Ian Caldwell Quotes
Top 24 wise famous quotes and sayings by Ian Caldwell
Ian Caldwell Famous Quotes & Sayings
Discover top inspirational quotes from Ian Caldwell on Wise Famous Quotes.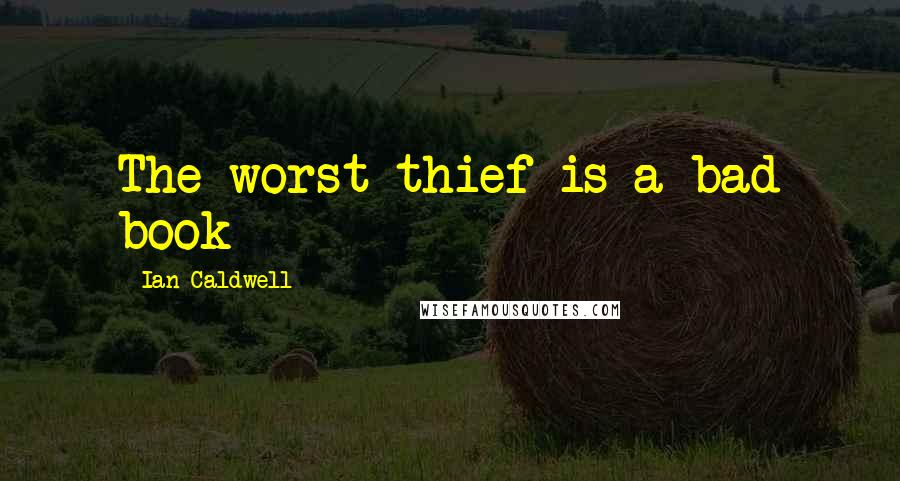 The worst thief is a bad book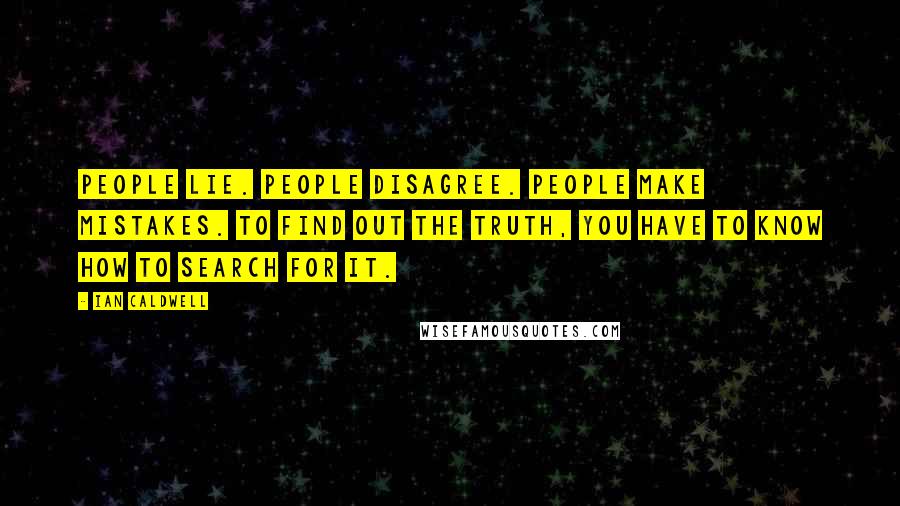 People lie. People disagree. People make mistakes. To find out the truth, you have to know how to search for it.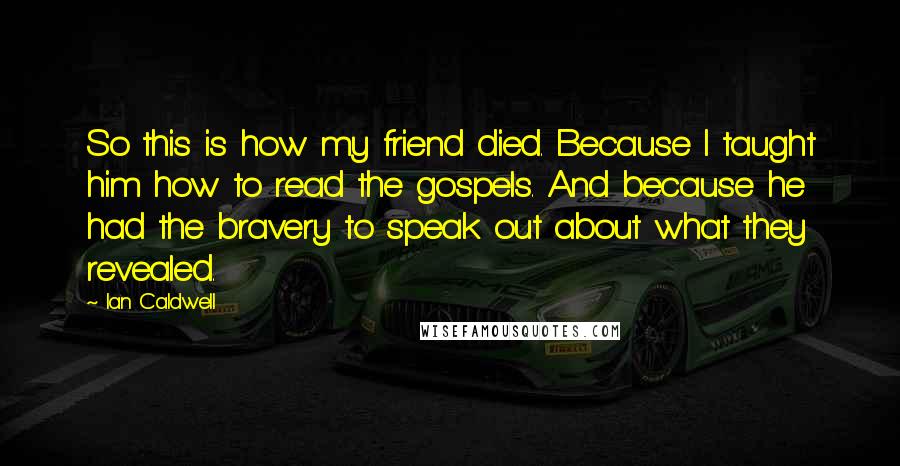 So this is how my friend died. Because I taught him how to read the gospels. And because he had the bravery to speak out about what they revealed.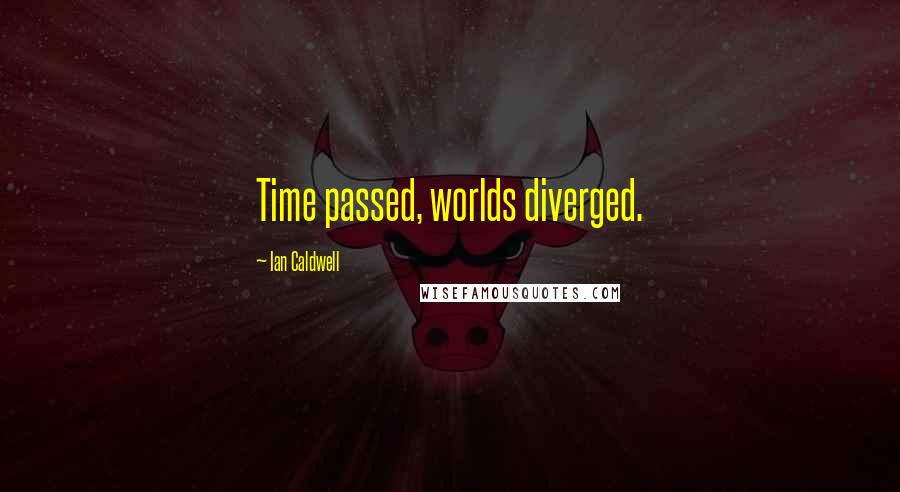 Time passed, worlds diverged.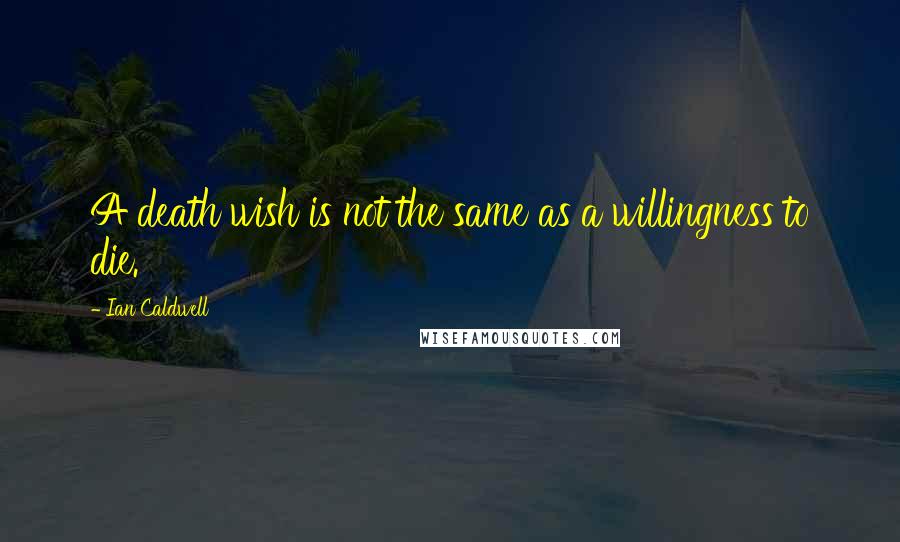 A death wish is not the same as a willingness to die.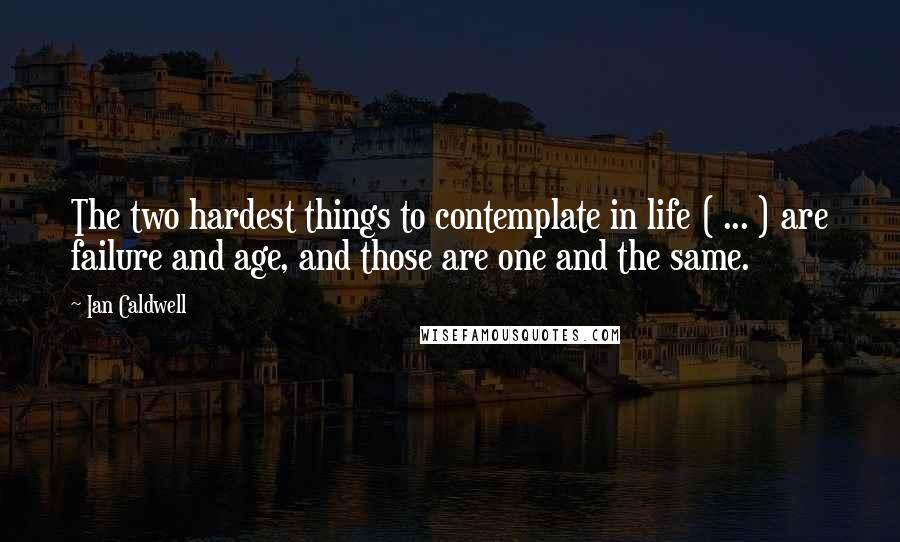 The two hardest things to contemplate in life ( ... ) are failure and age, and those are one and the same.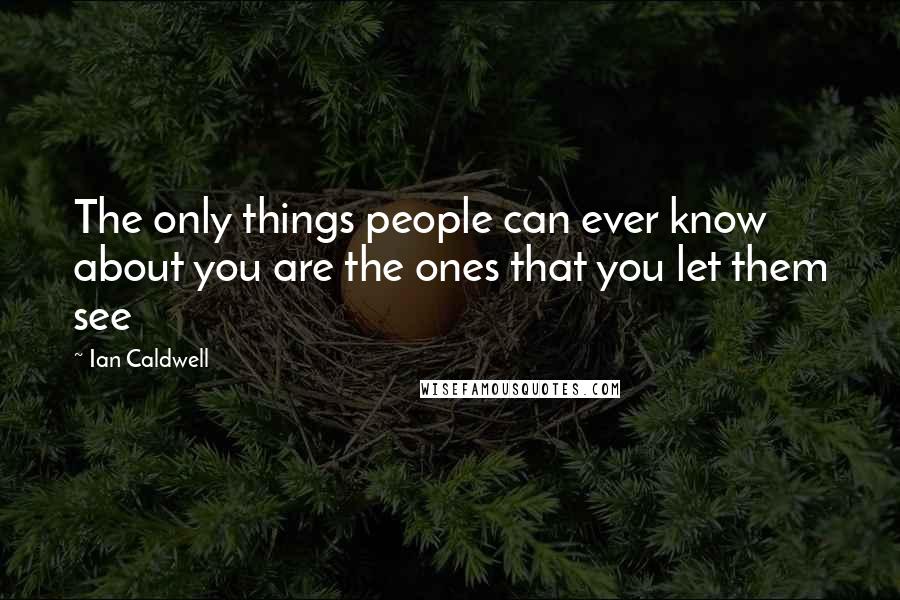 The only things people can ever know about you are the ones that you let them see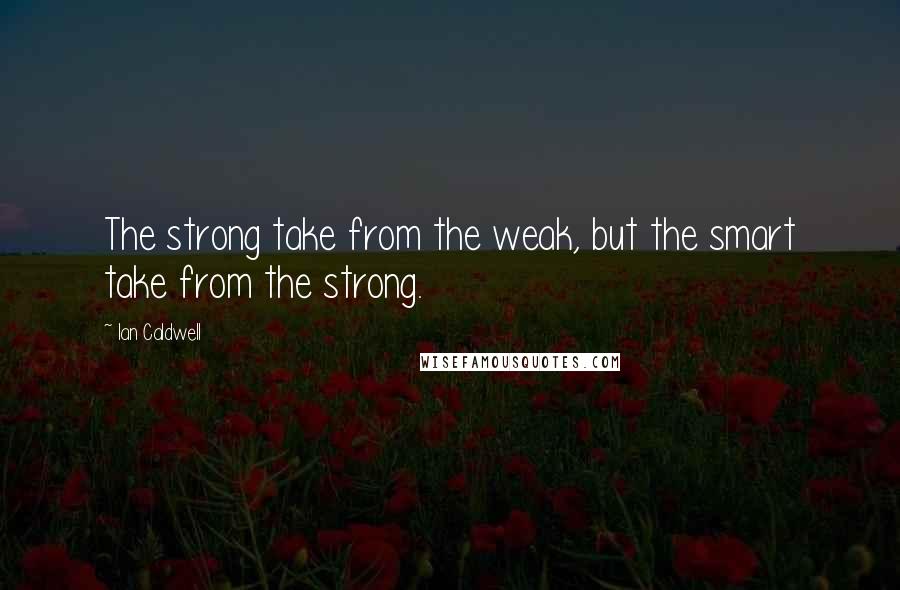 The strong take from the weak, but the smart take from the strong.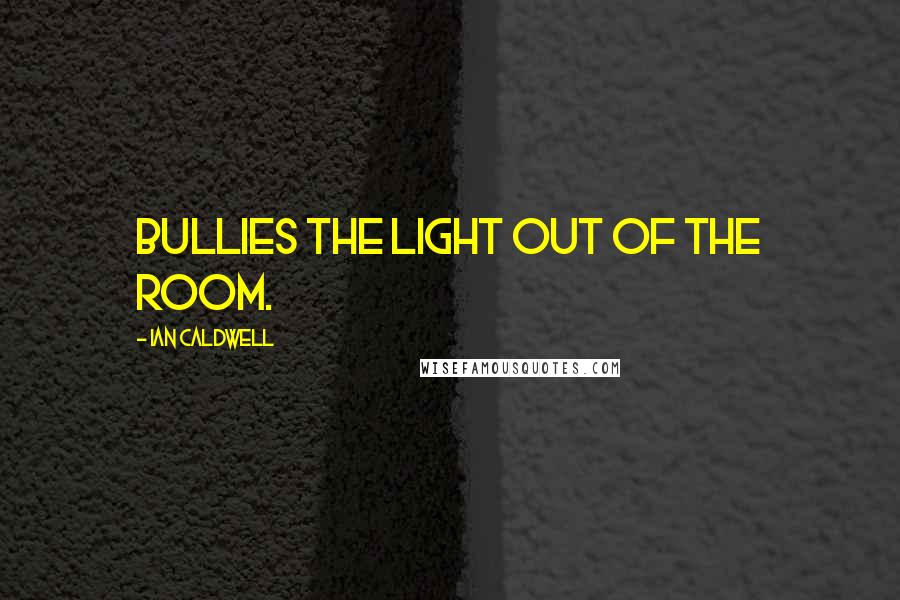 bullies the light out of the room.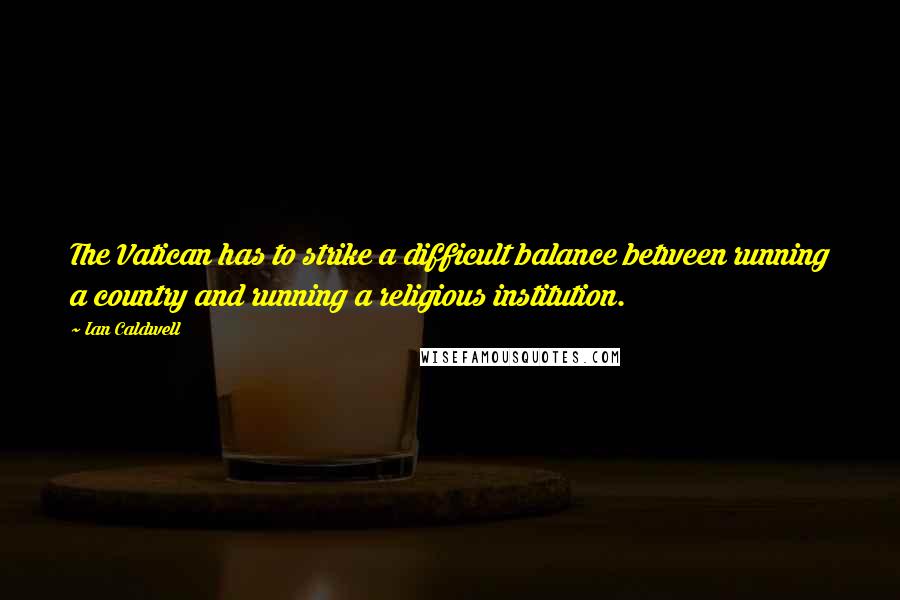 The Vatican has to strike a difficult balance between running a country and running a religious institution.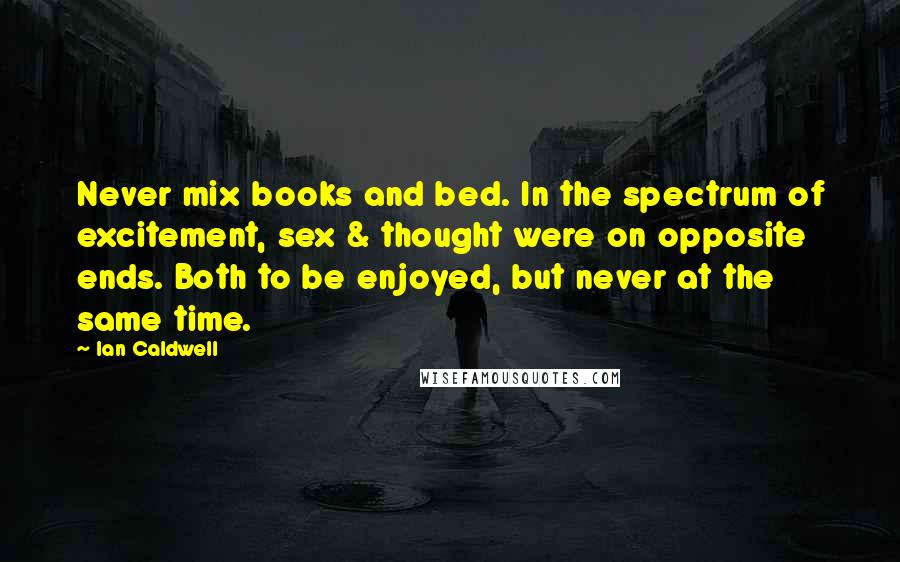 Never mix books and bed. In the spectrum of excitement, sex & thought were on opposite ends. Both to be enjoyed, but never at the same time.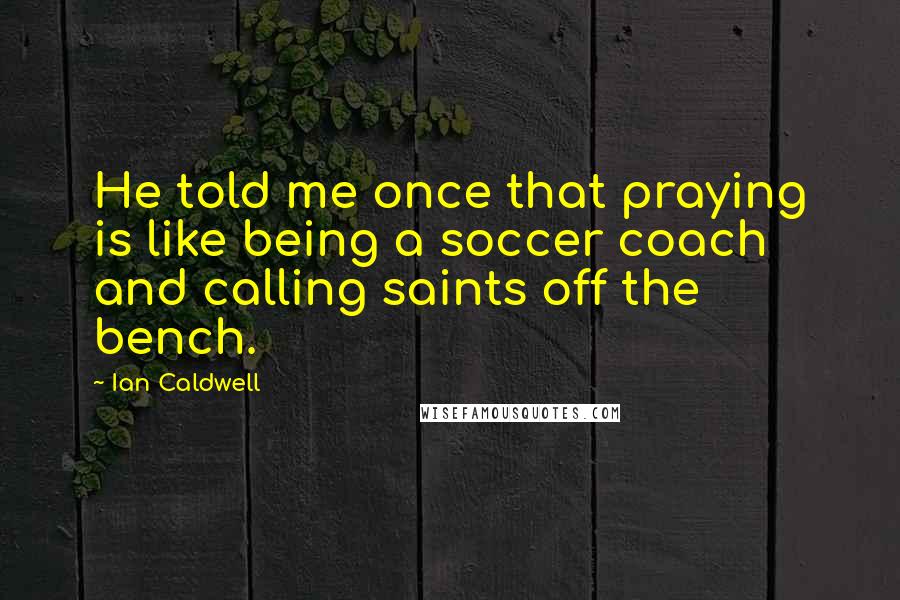 He told me once that praying is like being a soccer coach and calling saints off the bench.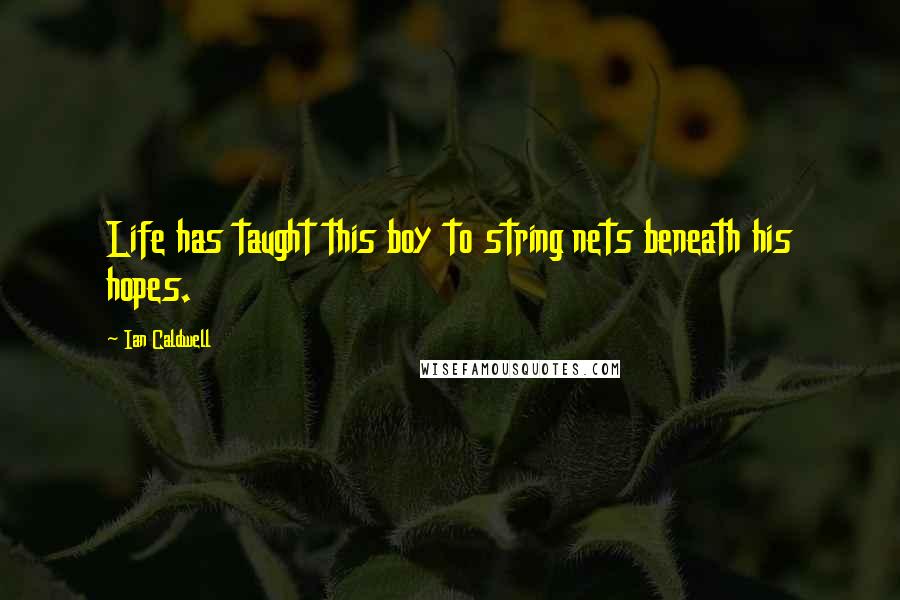 Life has taught this boy to string nets beneath his hopes.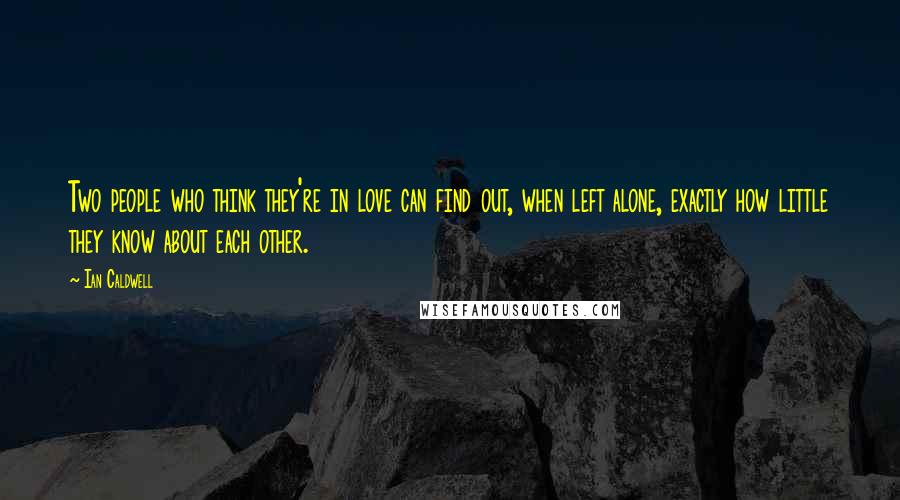 Two people who think they're in love can find out, when left alone, exactly how little they know about each other.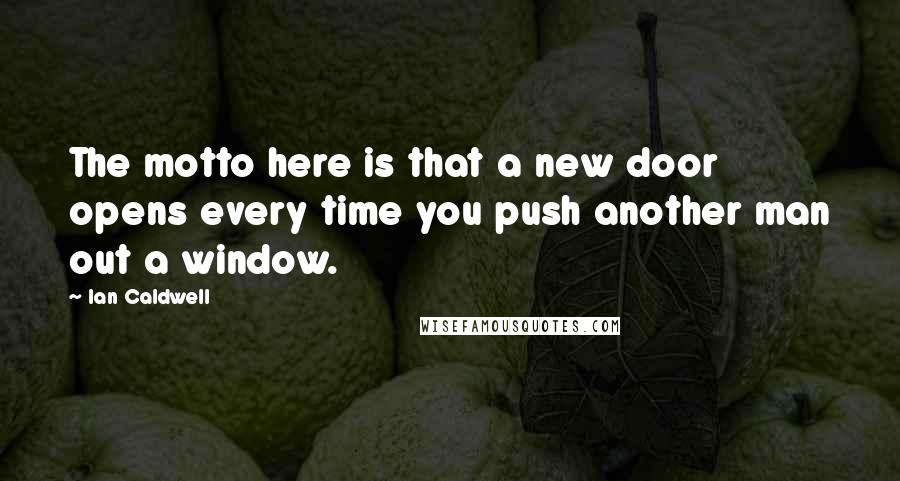 The motto here is that a new door opens every time you push another man out a window.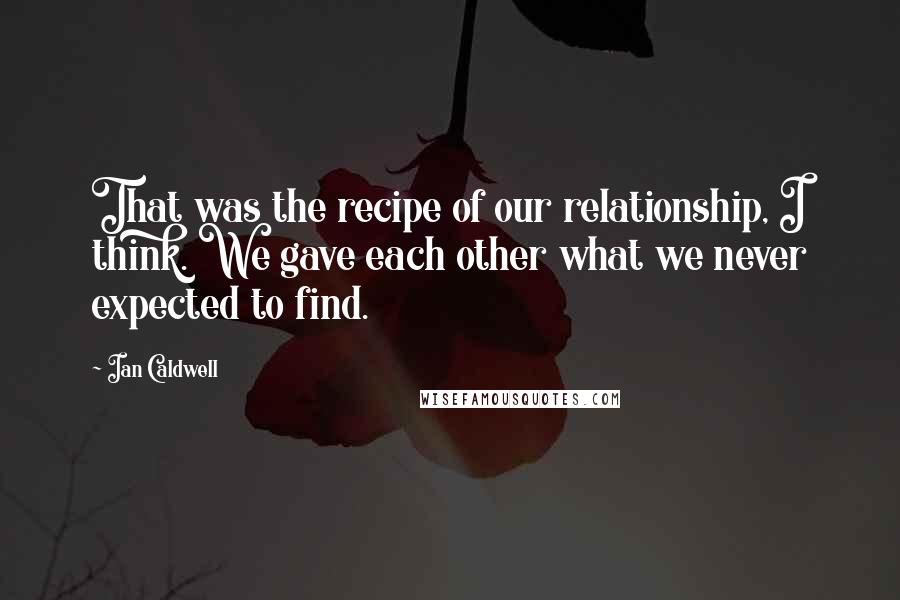 That was the recipe of our relationship, I think. We gave each other what we never expected to find.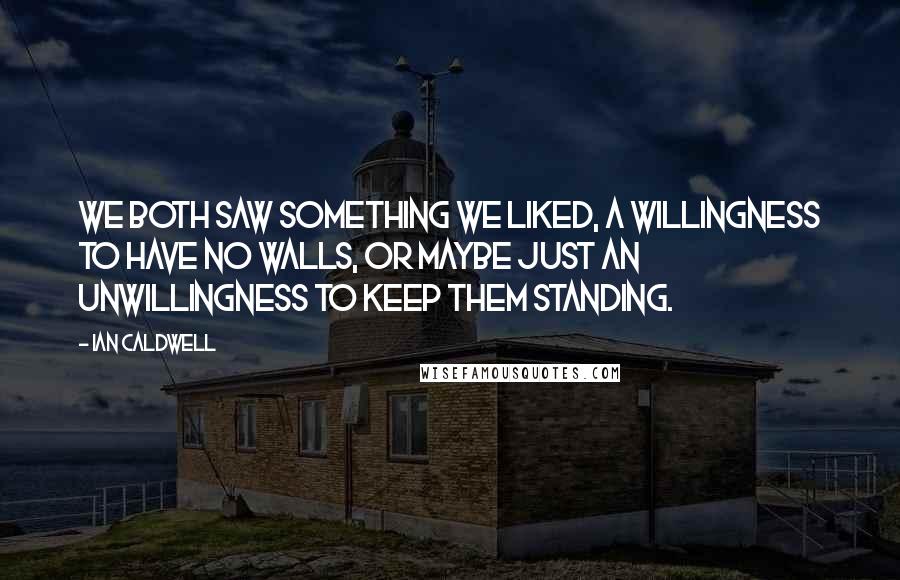 We both saw something we liked, a willingness to have no walls, or maybe just an unwillingness to keep them standing.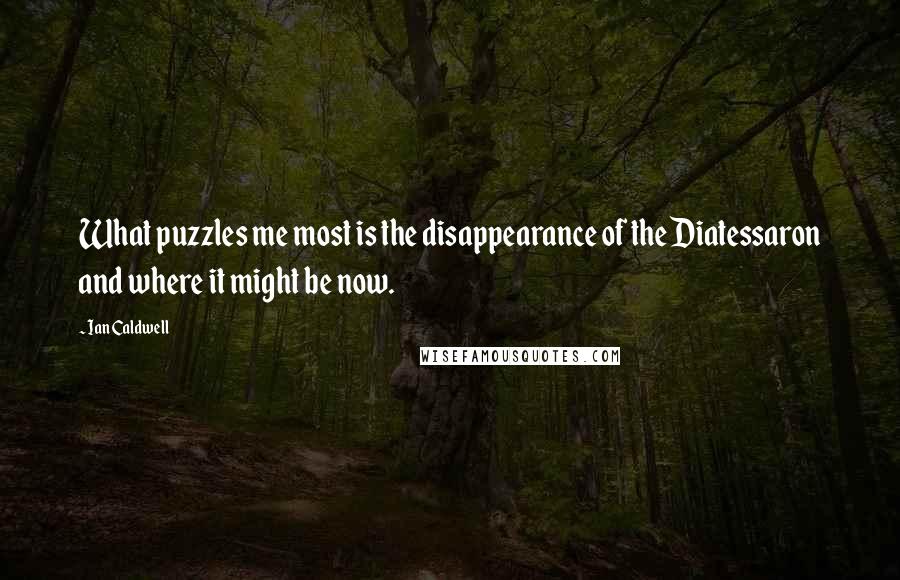 What puzzles me most is the disappearance of the Diatessaron and where it might be now.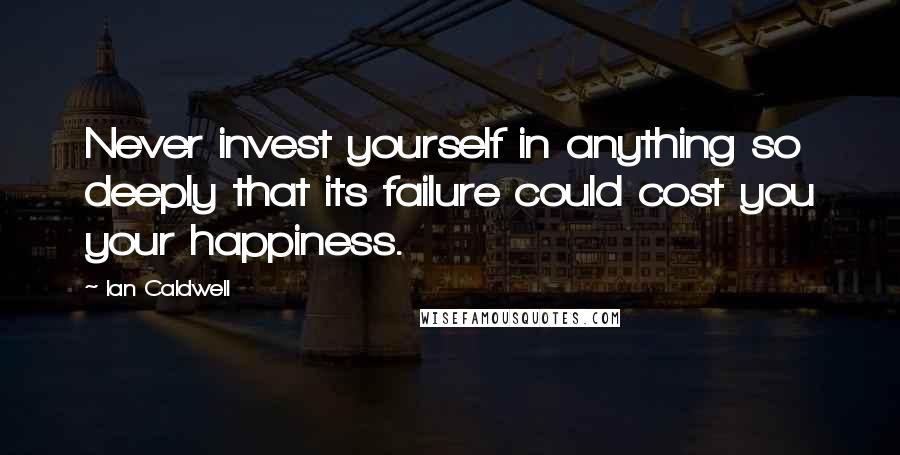 Never invest yourself in anything so deeply that its failure could cost you your happiness.
When God became human, He made Himself into an image. By His own incarnation, He shattered the prohibition against art.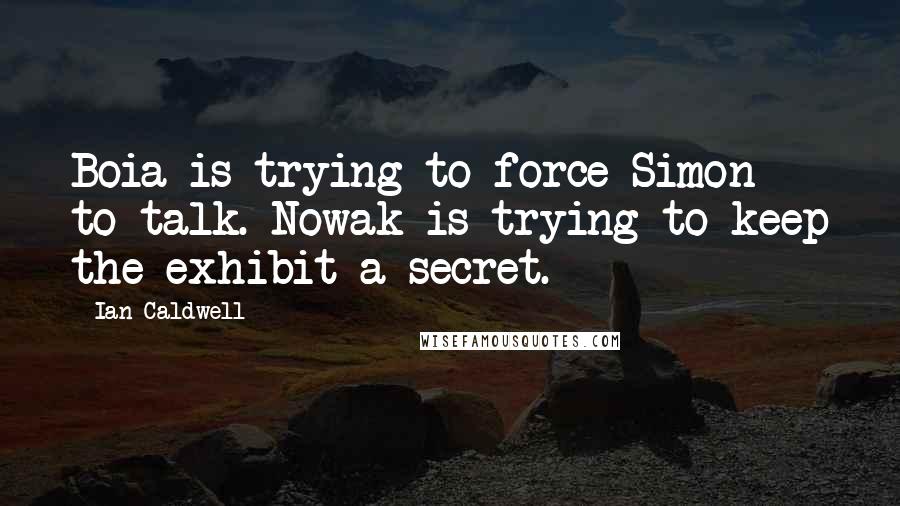 Boia is trying to force Simon to talk. Nowak is trying to keep the exhibit a secret.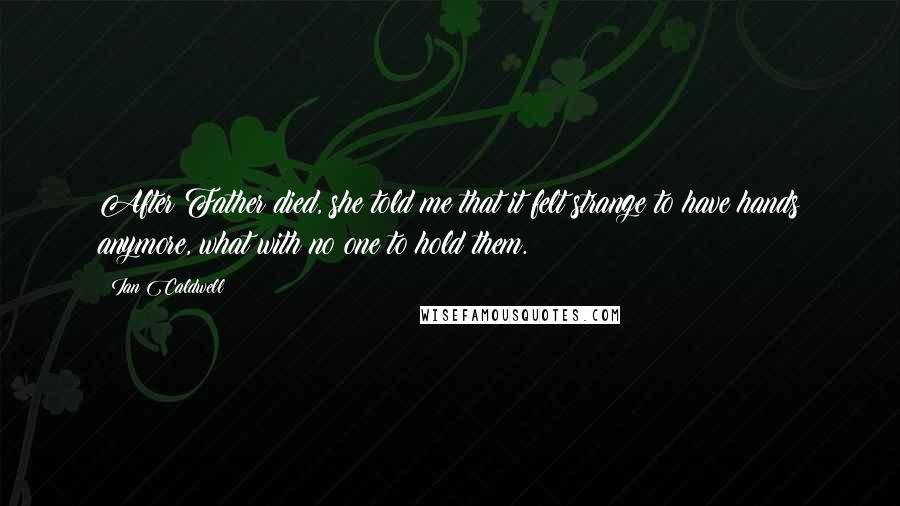 After Father died, she told me that it felt strange to have hands anymore, what with no one to hold them.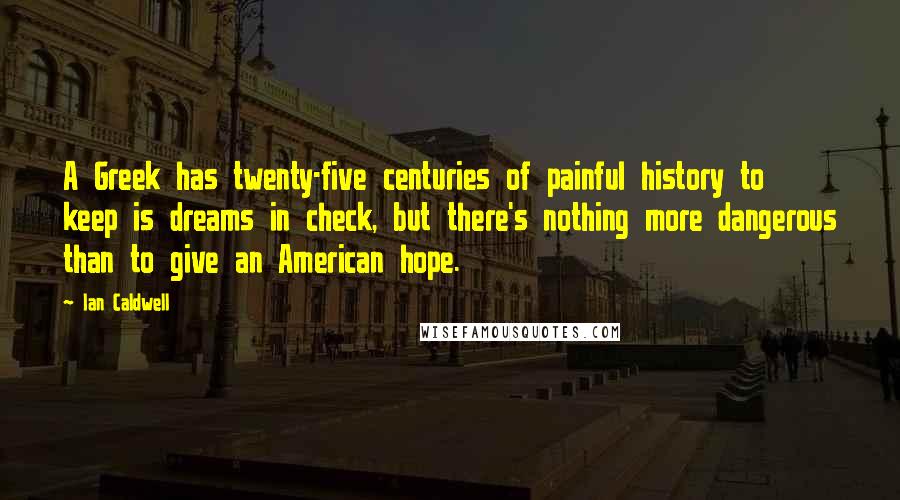 A Greek has twenty-five centuries of painful history to keep is dreams in check, but there's nothing more dangerous than to give an American hope.