Nolan Ryan Quotes
Top 16 wise famous quotes and sayings by Nolan Ryan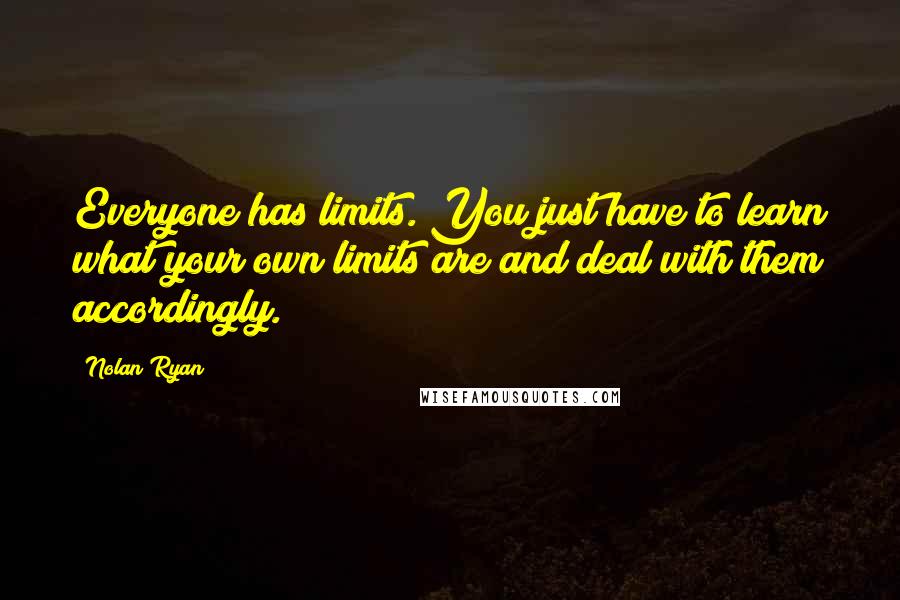 Everyone has limits. You just have to learn what your own limits are and deal with them accordingly.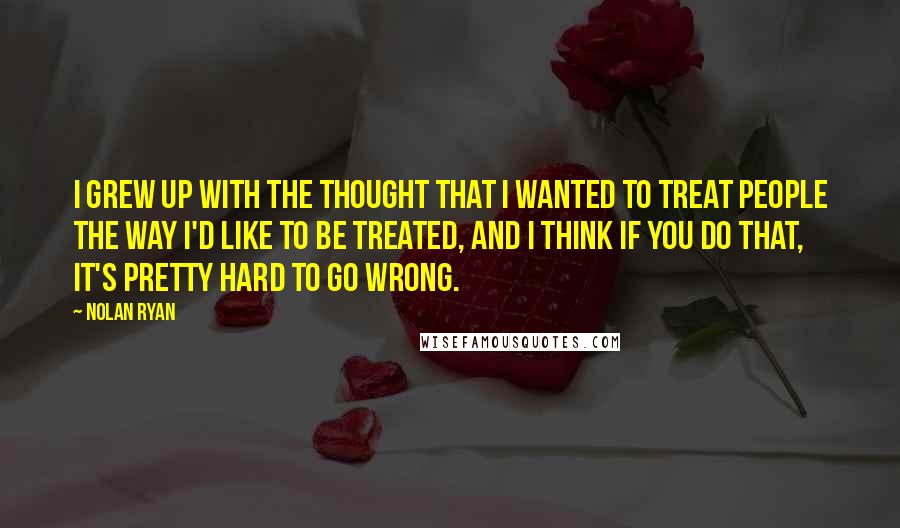 I grew up with the thought that I wanted to treat people the way I'd like to be treated, and I think if you do that, it's pretty hard to go wrong.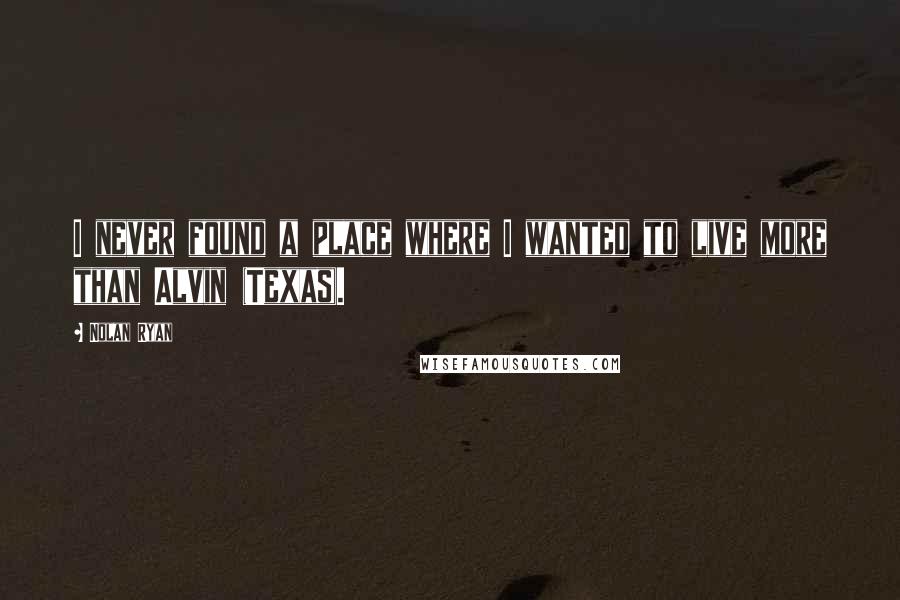 I never found a place where I wanted to live more than Alvin (Texas).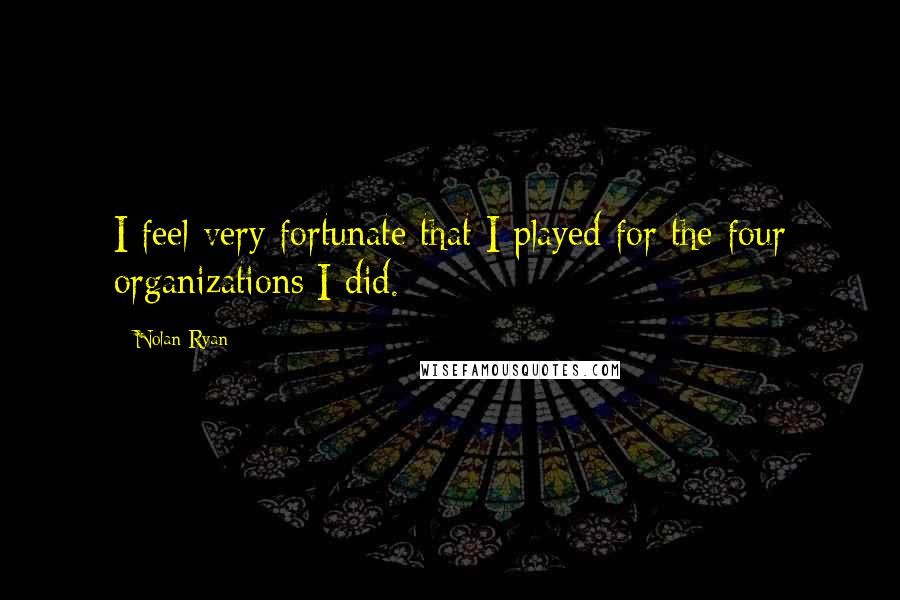 I feel very fortunate that I played for the four organizations I did.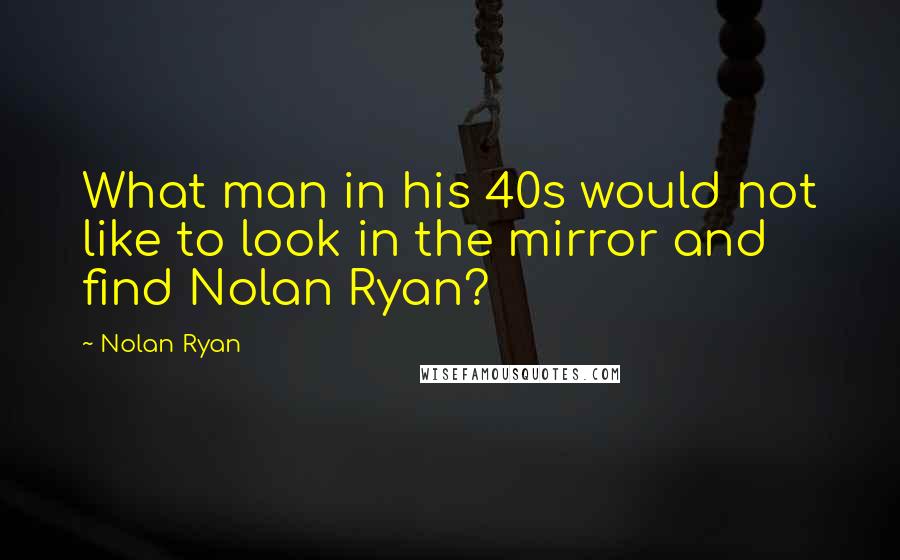 What man in his 40s would not like to look in the mirror and find Nolan Ryan?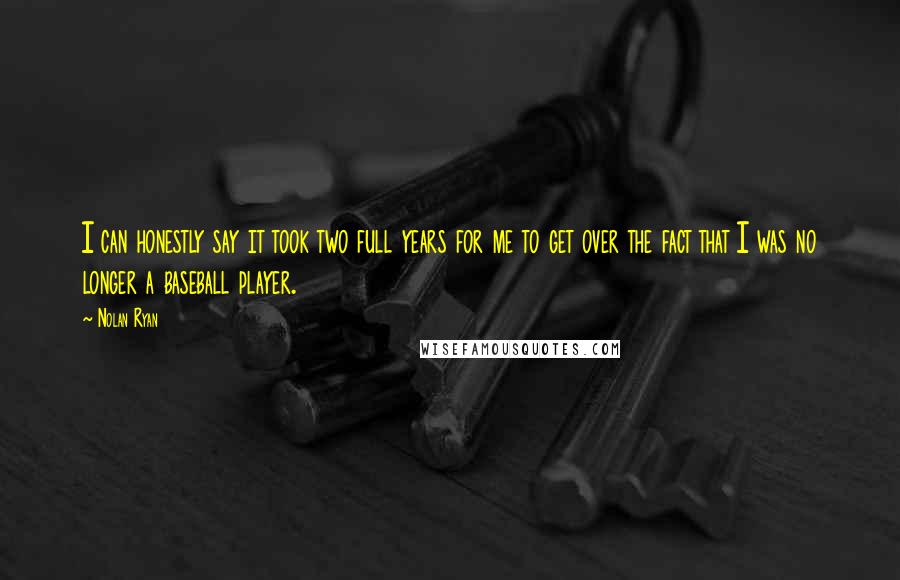 I can honestly say it took two full years for me to get over the fact that I was no longer a baseball player.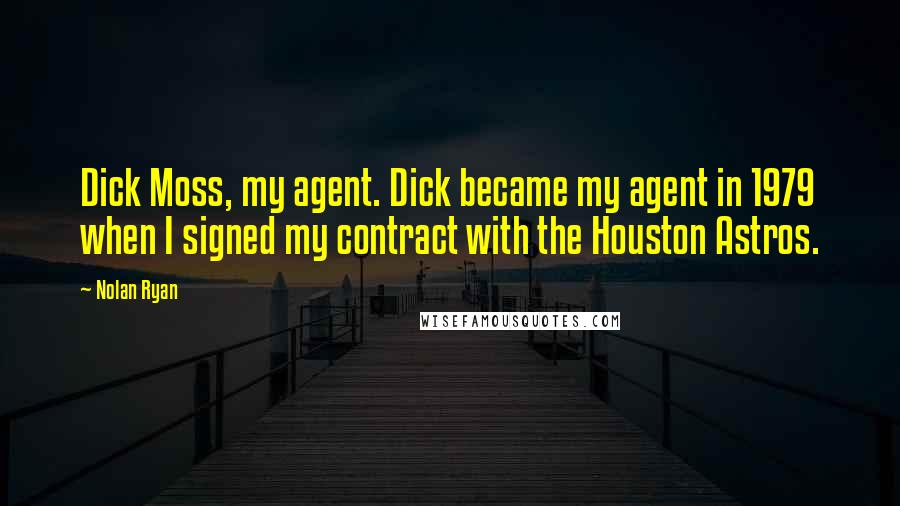 Dick Moss, my agent. Dick became my agent in 1979 when I signed my contract with the Houston Astros.
And when I retired, trust me, not only did Nolan Ryan, but the entire Ryan family had withdrawals from baseball. And it was tough.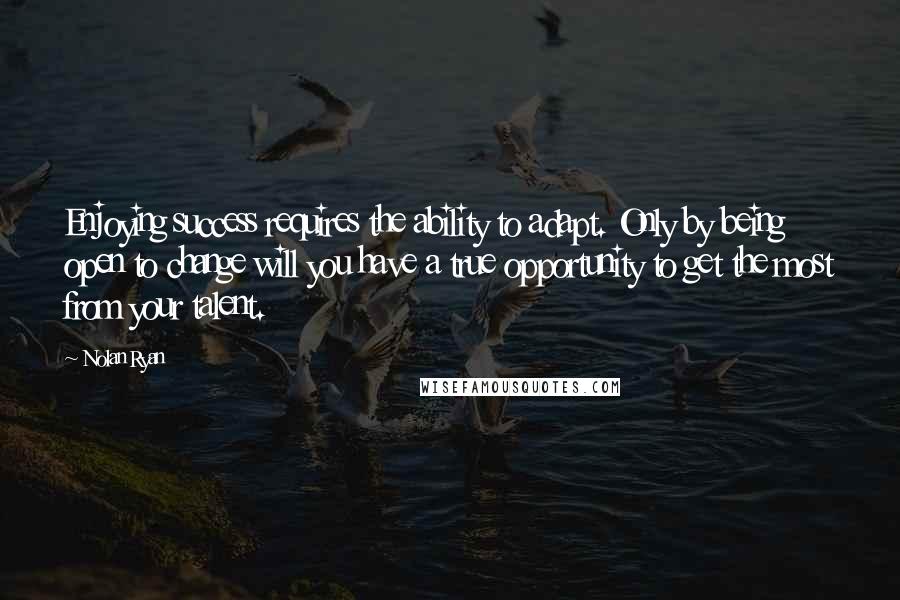 Enjoying success requires the ability to adapt. Only by being open to change will you have a true opportunity to get the most from your talent.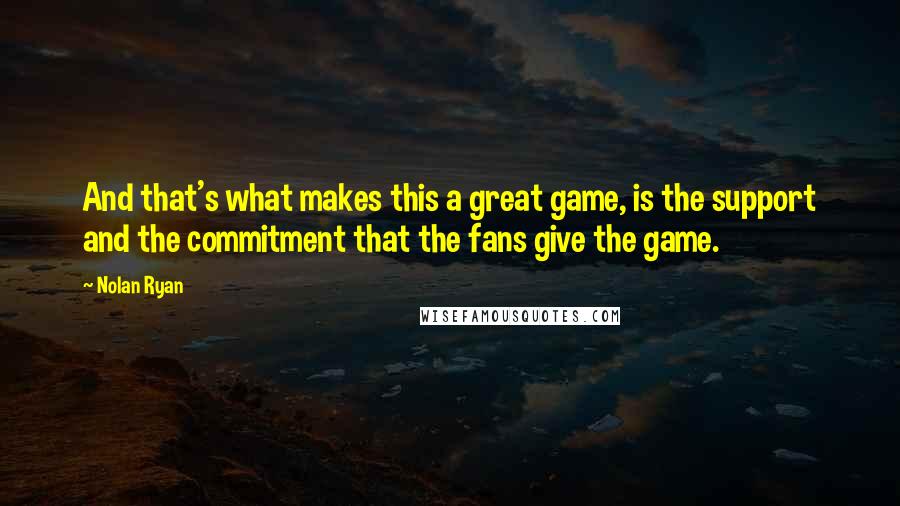 And that's what makes this a great game, is the support and the commitment that the fans give the game.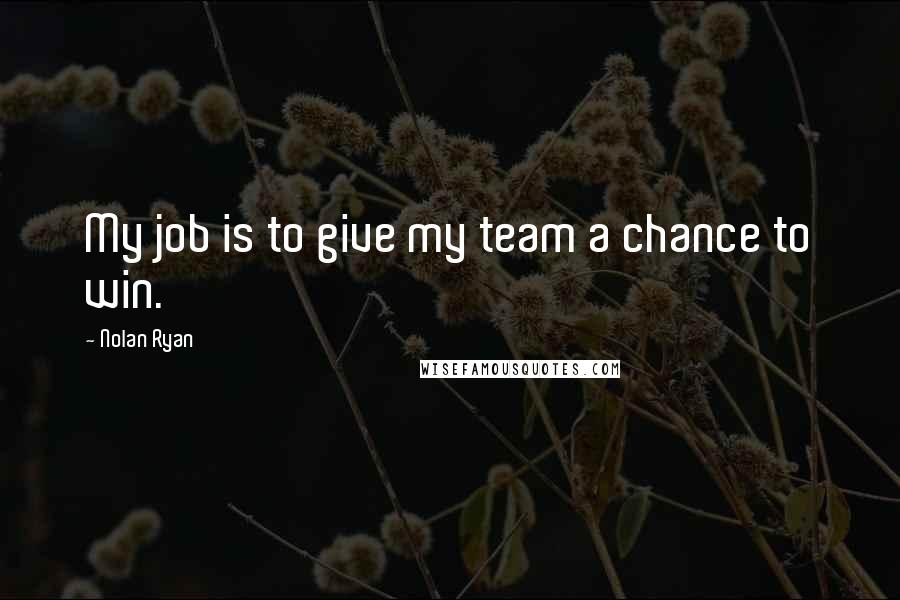 My job is to give my team a chance to win.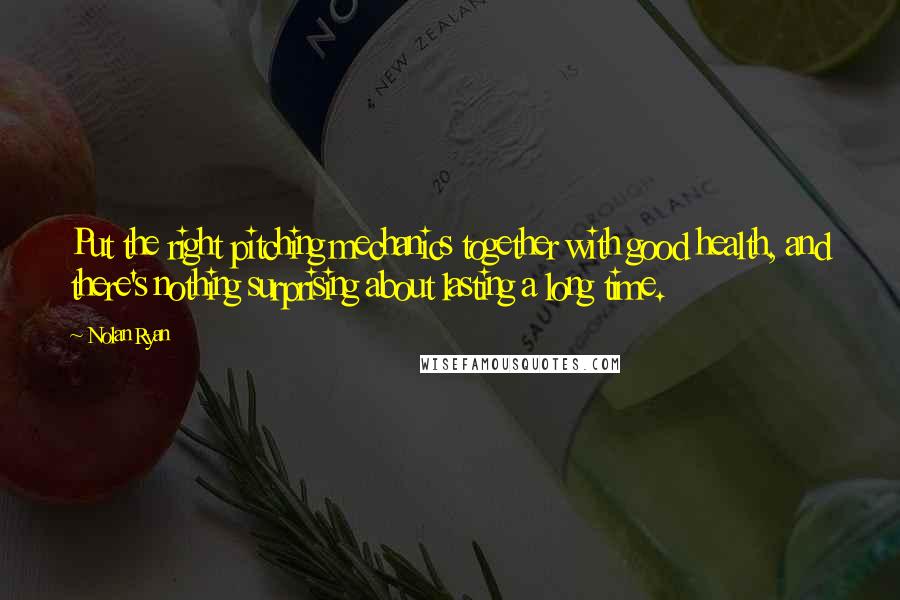 Put the right pitching mechanics together with good health, and there's nothing surprising about lasting a long time.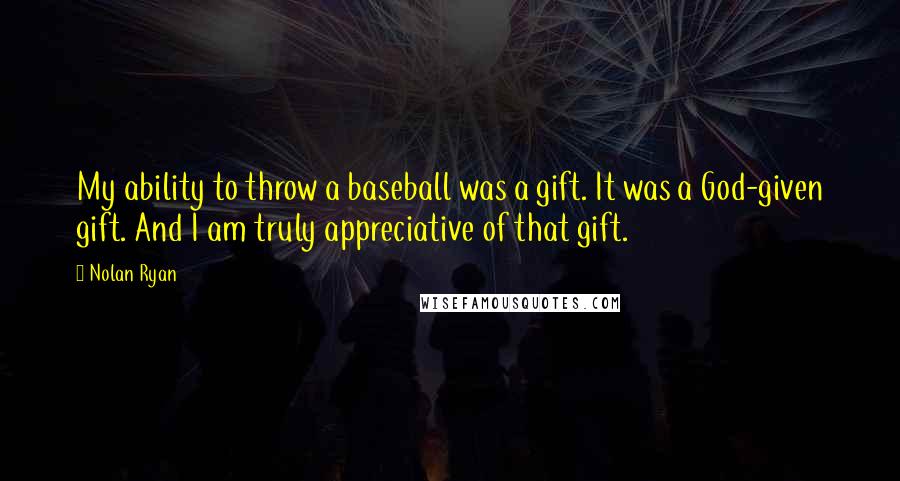 My ability to throw a baseball was a gift. It was a God-given gift. And I am truly appreciative of that gift.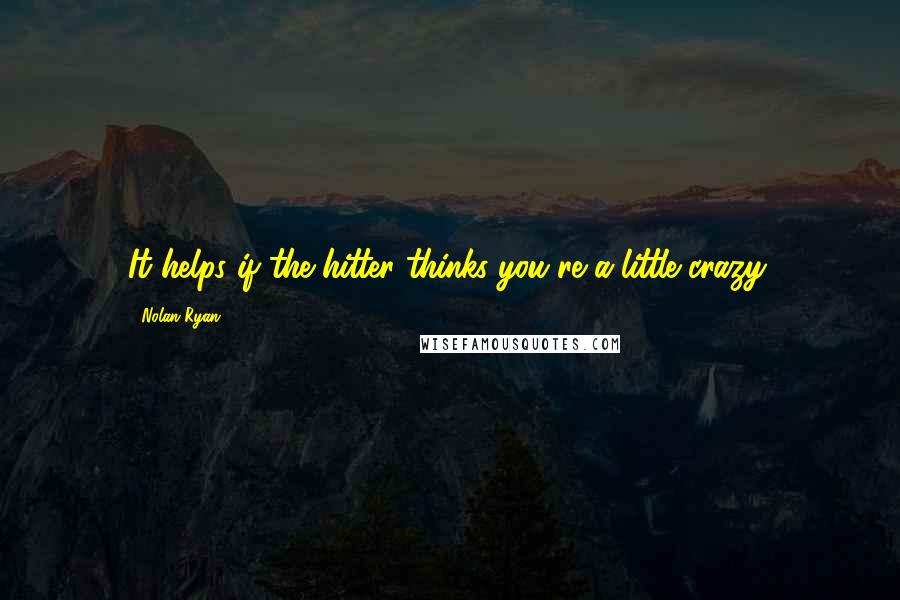 It helps if the hitter thinks you're a little crazy.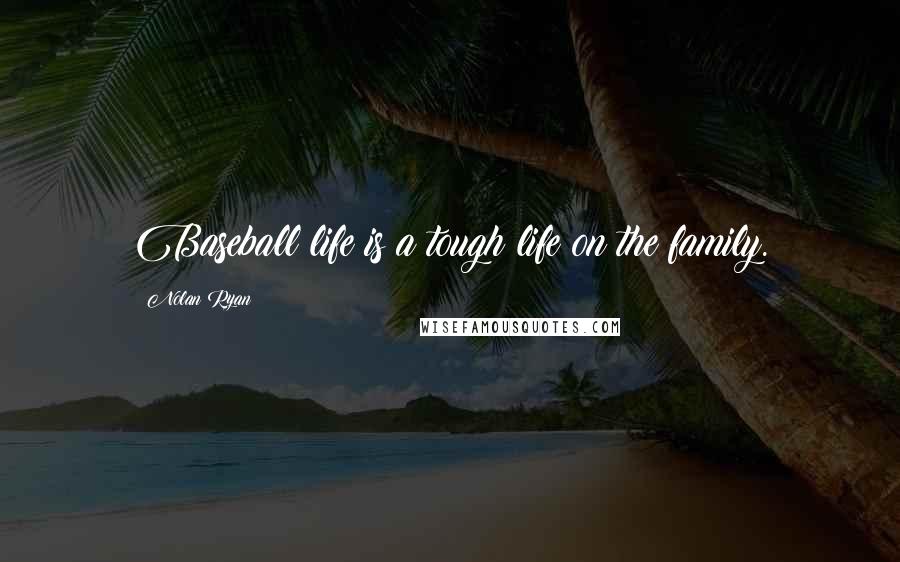 Baseball life is a tough life on the family.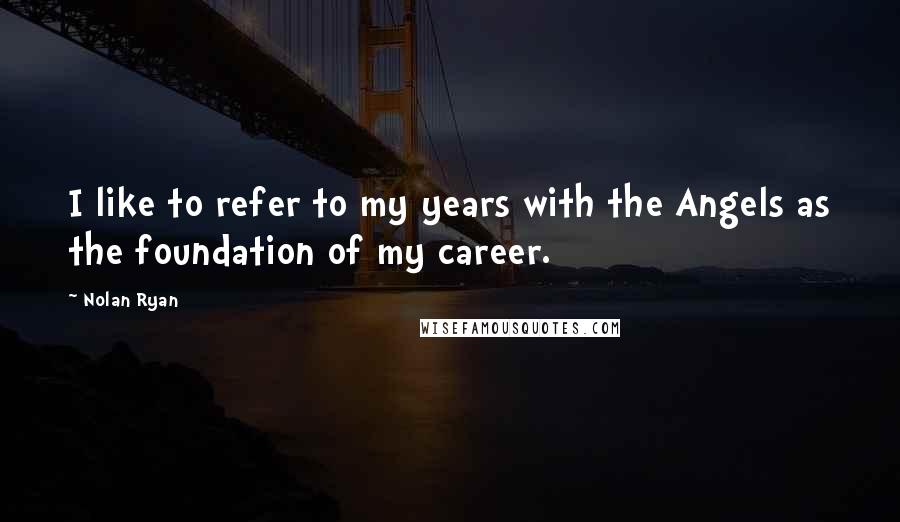 I like to refer to my years with the Angels as the foundation of my career.