Adrienne Clarkson Quotes
Top 4 wise famous quotes and sayings by Adrienne Clarkson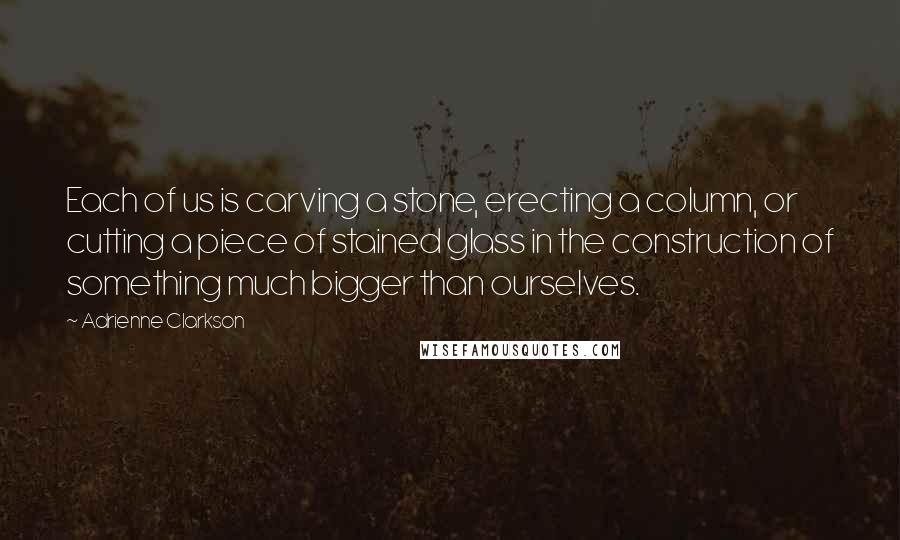 Each of us is carving a stone, erecting a column, or cutting a piece of stained glass in the construction of something much bigger than ourselves.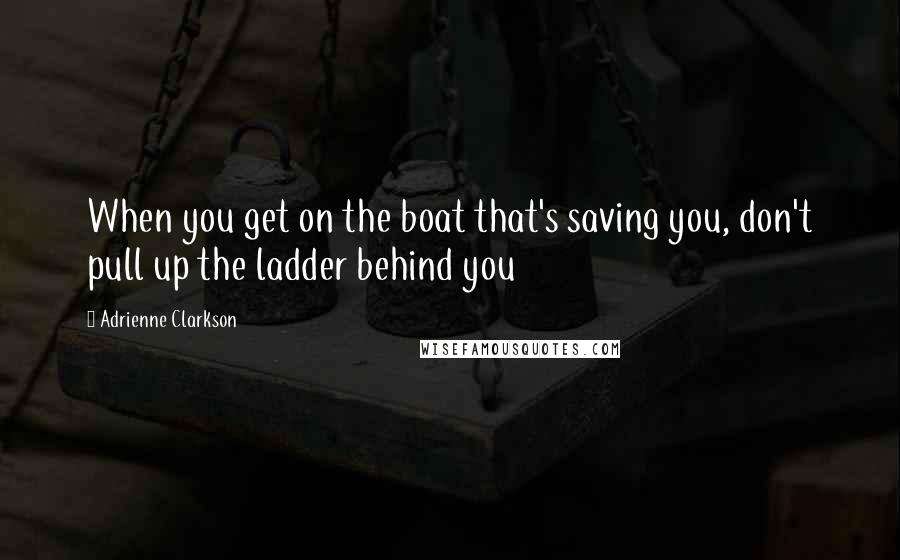 When you get on the boat that's saving you, don't pull up the ladder behind you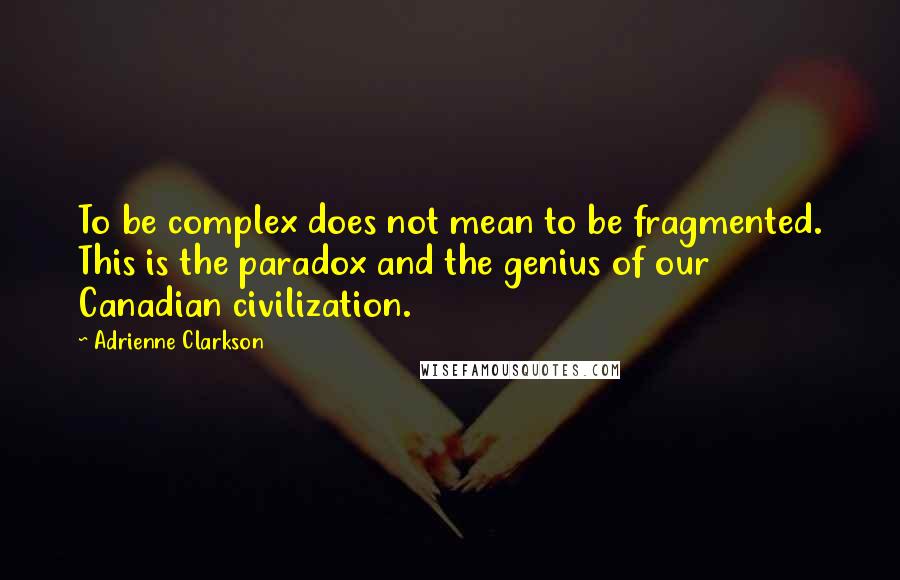 To be complex does not mean to be fragmented. This is the paradox and the genius of our Canadian civilization.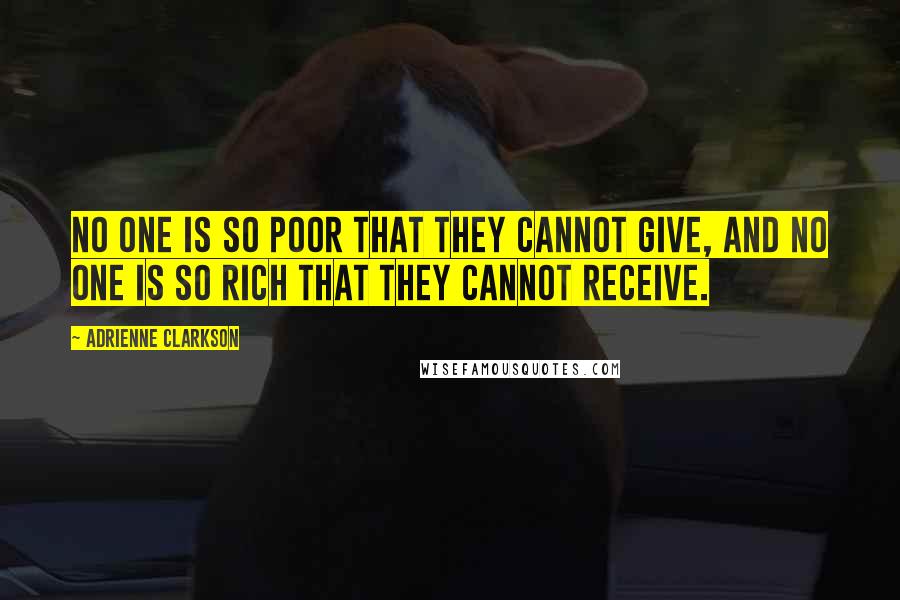 No one is so poor that they cannot give, and no one is so rich that they cannot receive.