Love Life Problems Quotes
Collection of top 35 famous quotes about Love Life Problems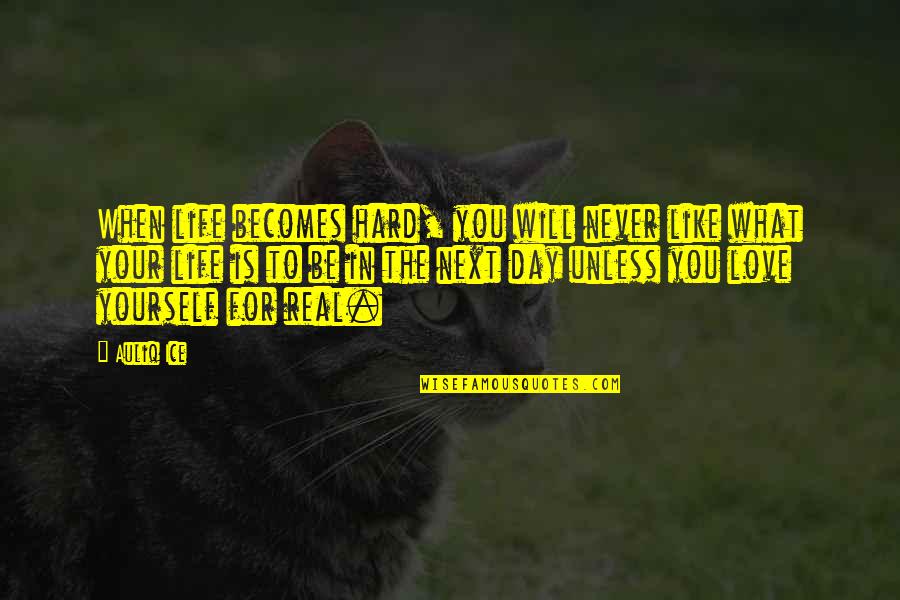 When life becomes hard, you will never like what your life is to be in the next day unless you love yourself for real.
—
Auliq Ice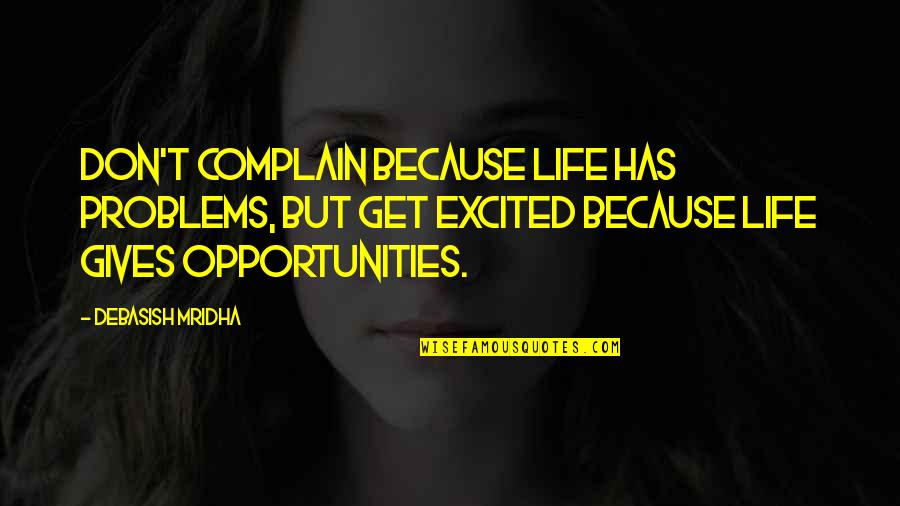 Don't complain because life has problems, but get excited because life gives opportunities.
—
Debasish Mridha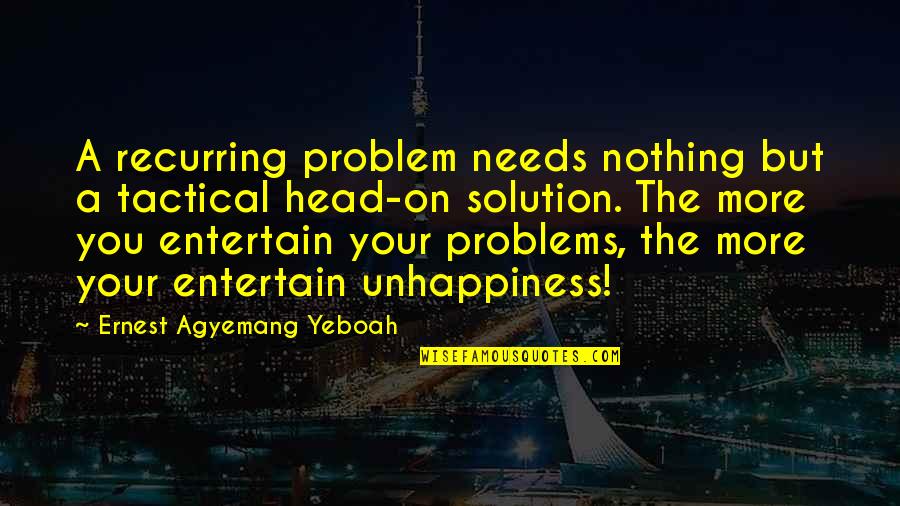 A recurring problem needs nothing but a tactical head-on solution. The more you entertain your problems, the more your entertain unhappiness!
—
Ernest Agyemang Yeboah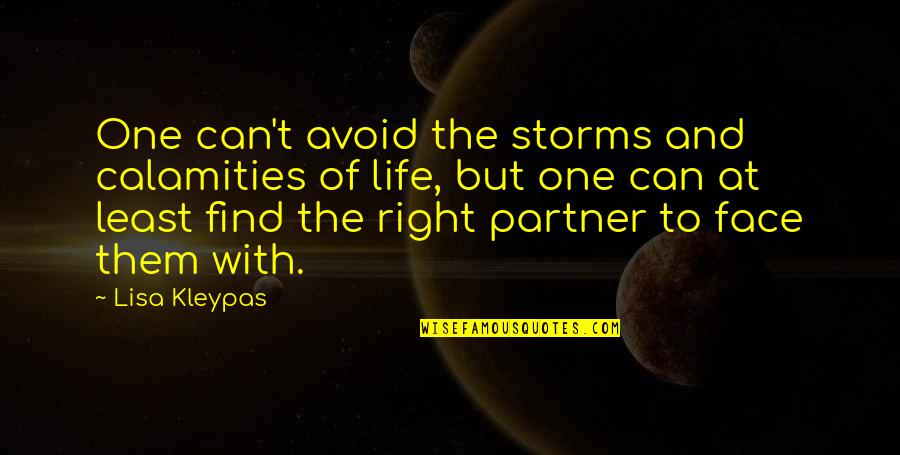 One can't avoid the storms and calamities of life, but one can at least find the right partner to face them with.
—
Lisa Kleypas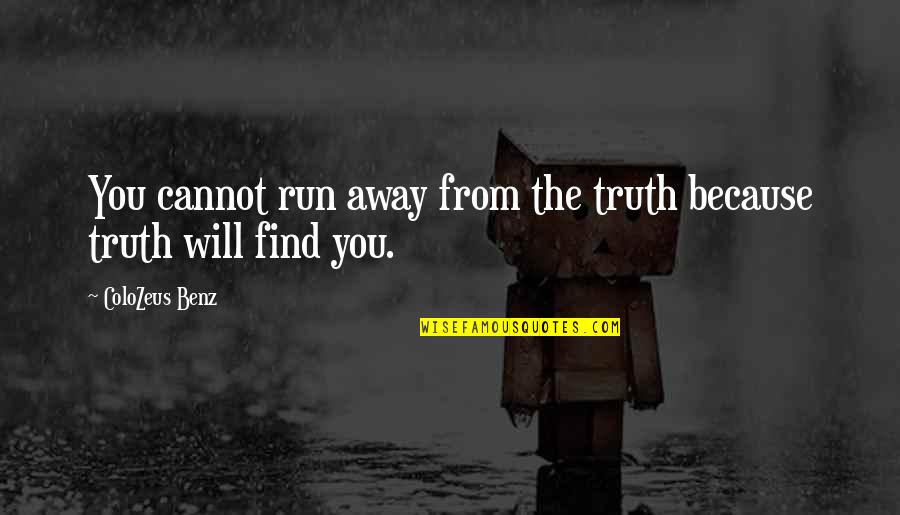 You cannot run away from the truth because truth will find you.
—
ColoZeus Benz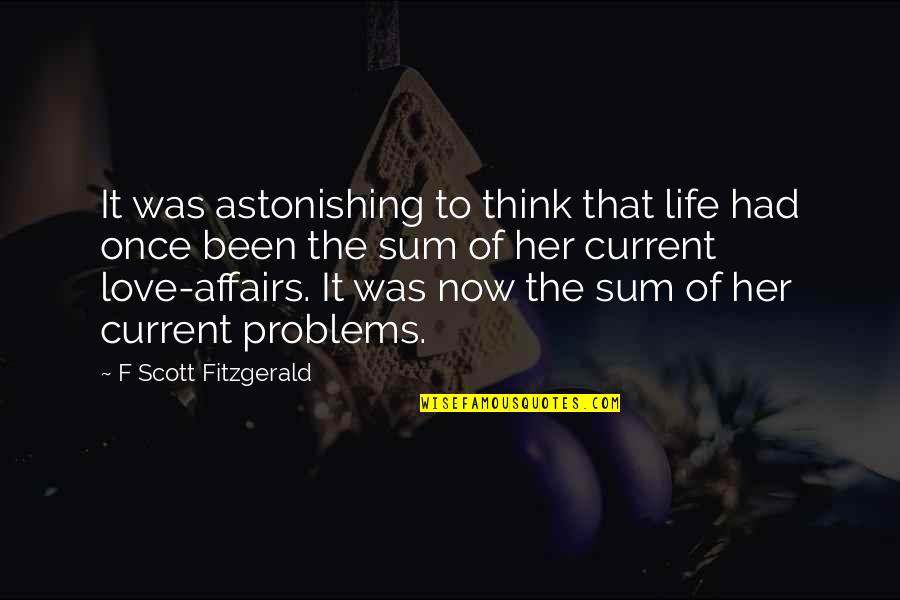 It was astonishing to think that life had once been the sum of her current love-affairs. It was now the sum of her current problems.
—
F Scott Fitzgerald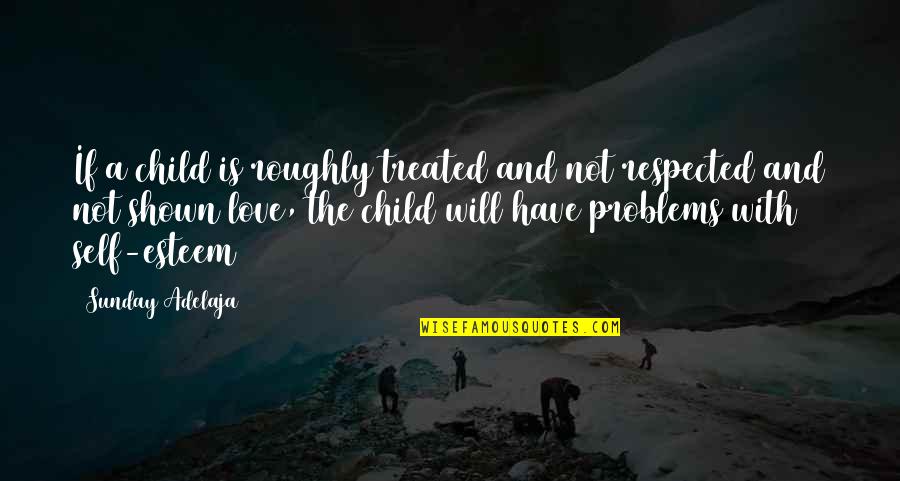 If a child is roughly treated and not respected and not shown love, the child will have problems with self-esteem
—
Sunday Adelaja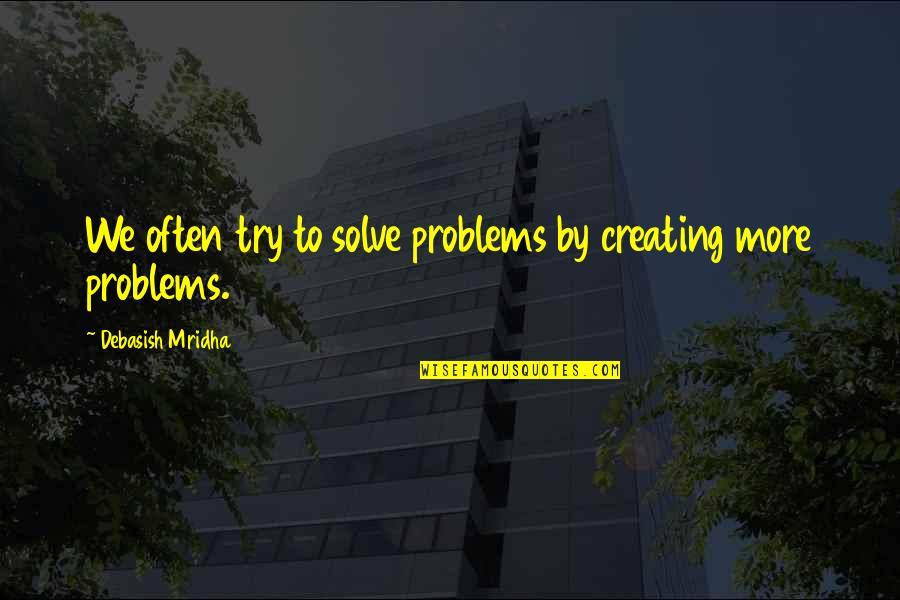 We often try to solve problems by creating more problems.
—
Debasish Mridha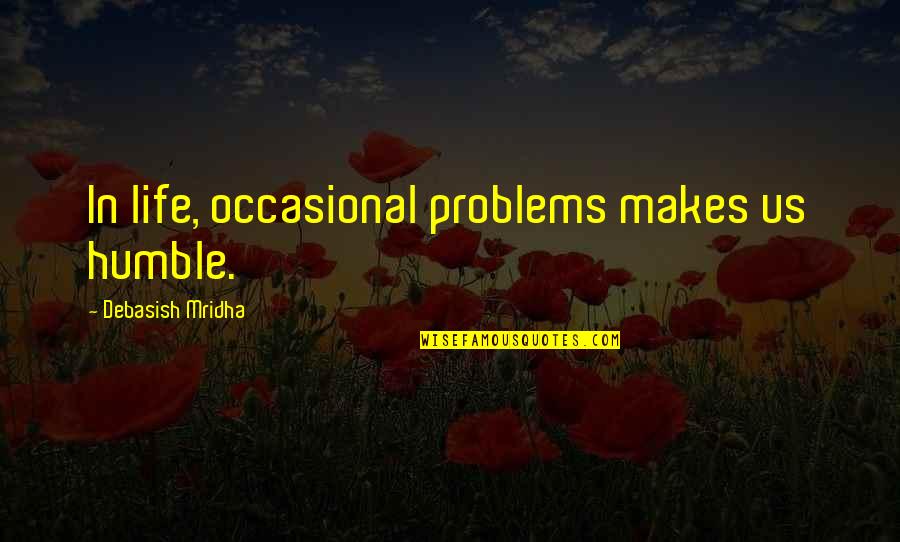 In life, occasional problems makes us humble.
—
Debasish Mridha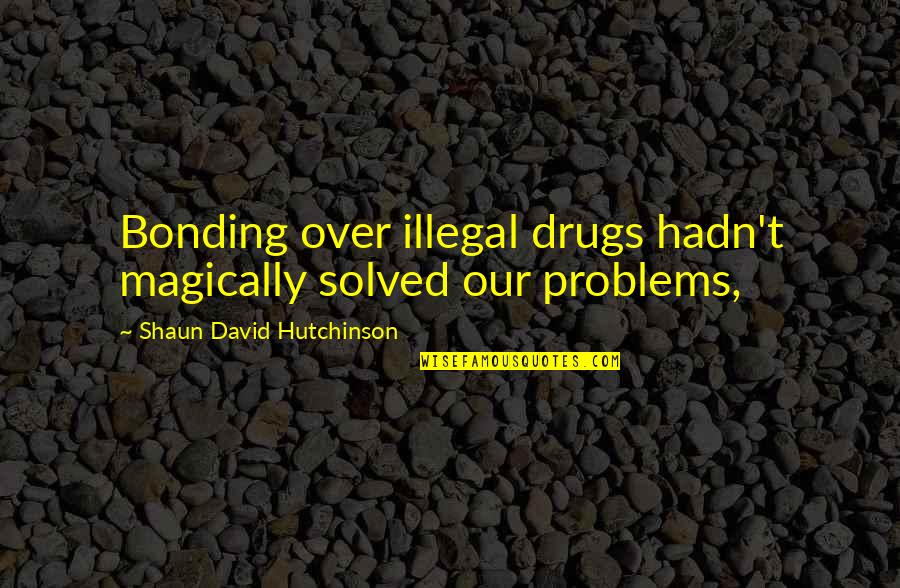 Bonding over illegal drugs hadn't magically solved our problems,
—
Shaun David Hutchinson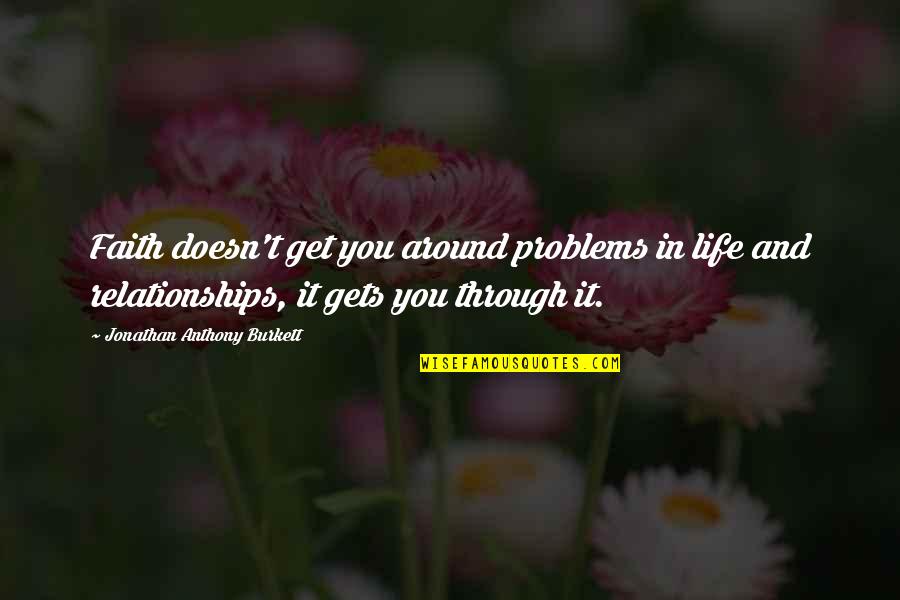 Faith doesn't get you around problems in life and relationships, it gets you through it. —
Jonathan Anthony Burkett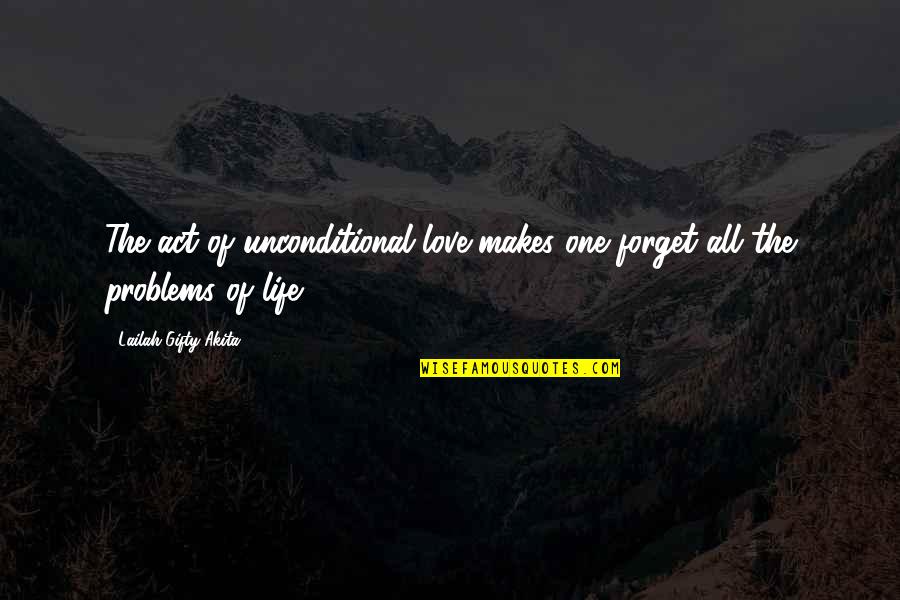 The act of unconditional love makes one forget all the problems of life. —
Lailah Gifty Akita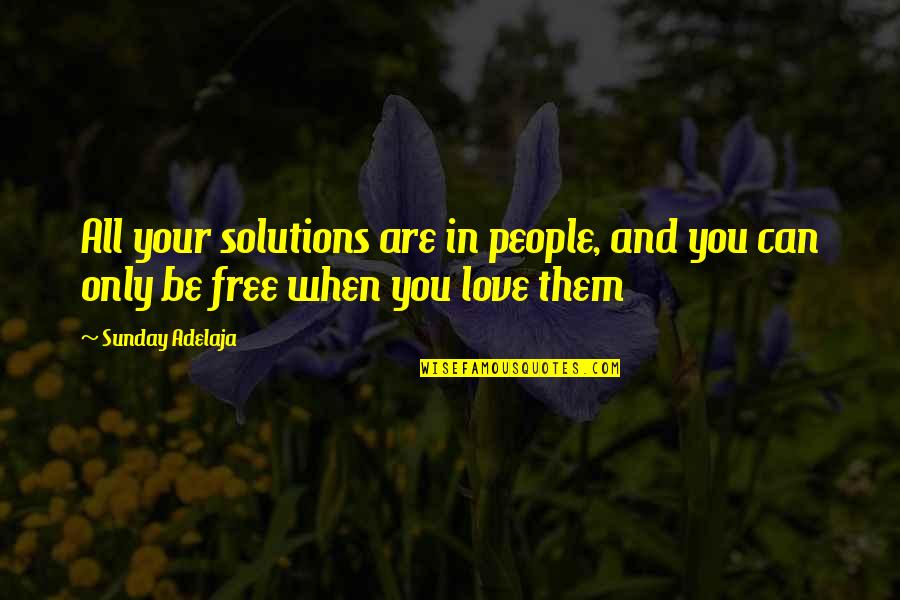 All your solutions are in people, and you can only be free when you love them —
Sunday Adelaja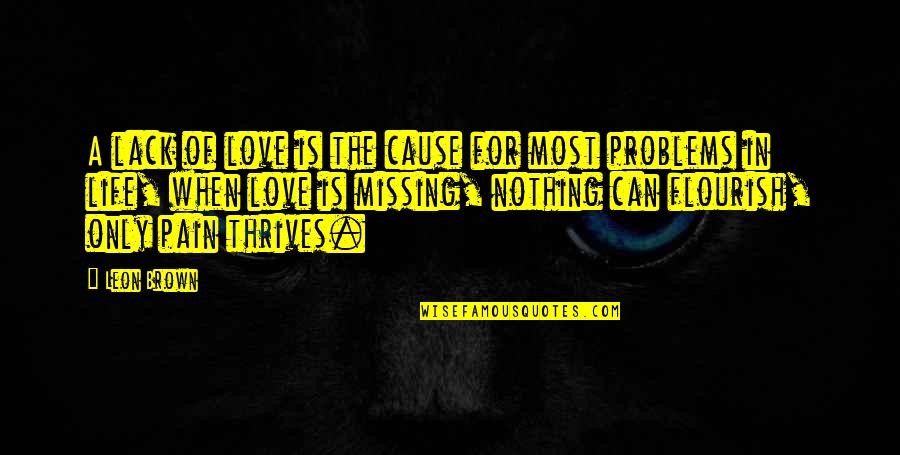 A lack of love is the cause for most problems in life, when love is missing, nothing can flourish, only pain thrives. —
Leon Brown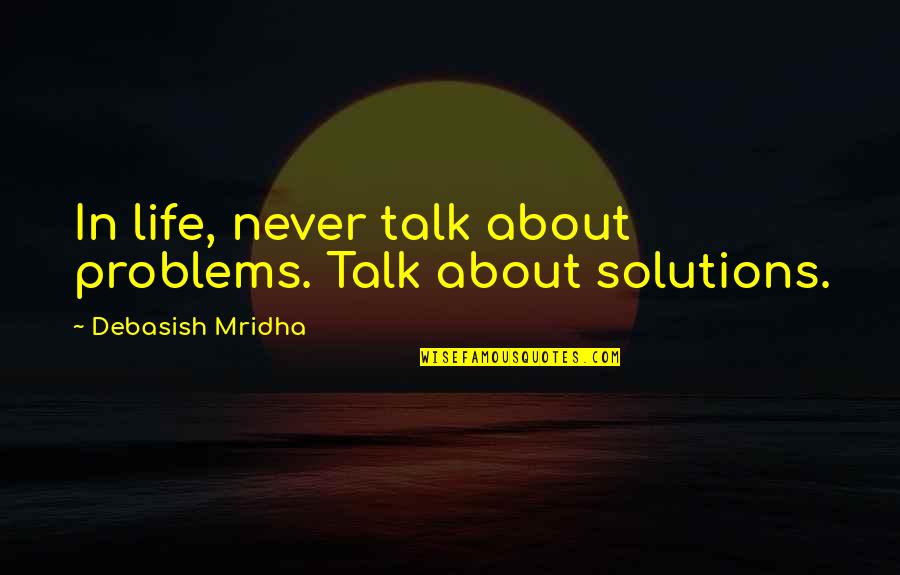 In life, never talk about problems. Talk about solutions. —
Debasish Mridha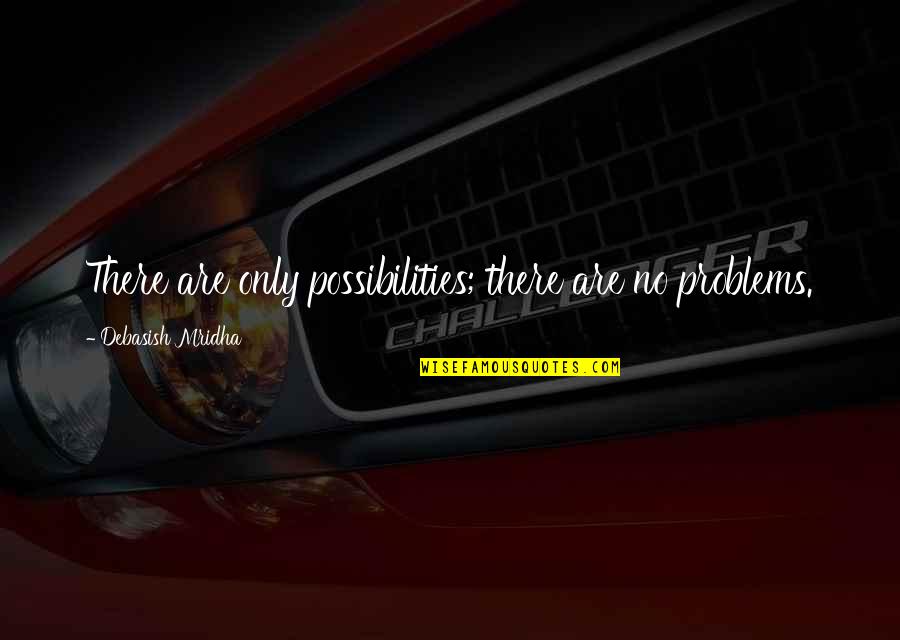 There are only possibilities; there are no problems. —
Debasish Mridha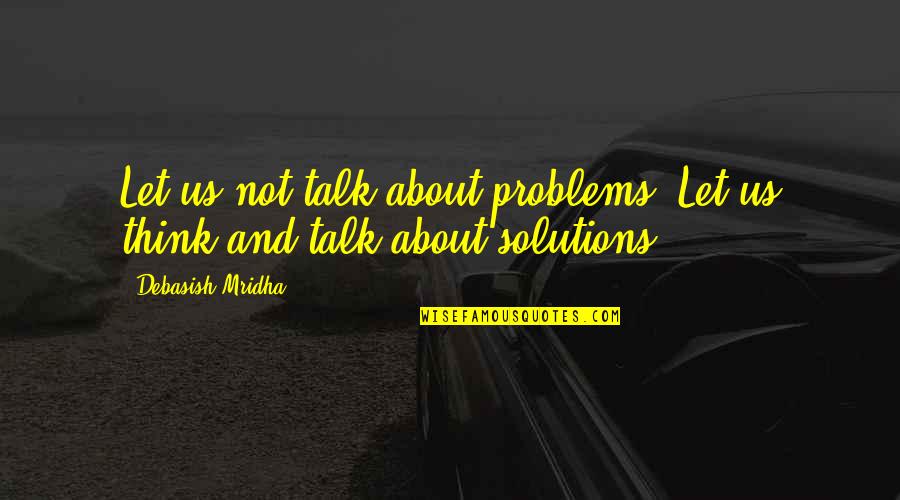 Let us not talk about problems. Let us think and talk about solutions. —
Debasish Mridha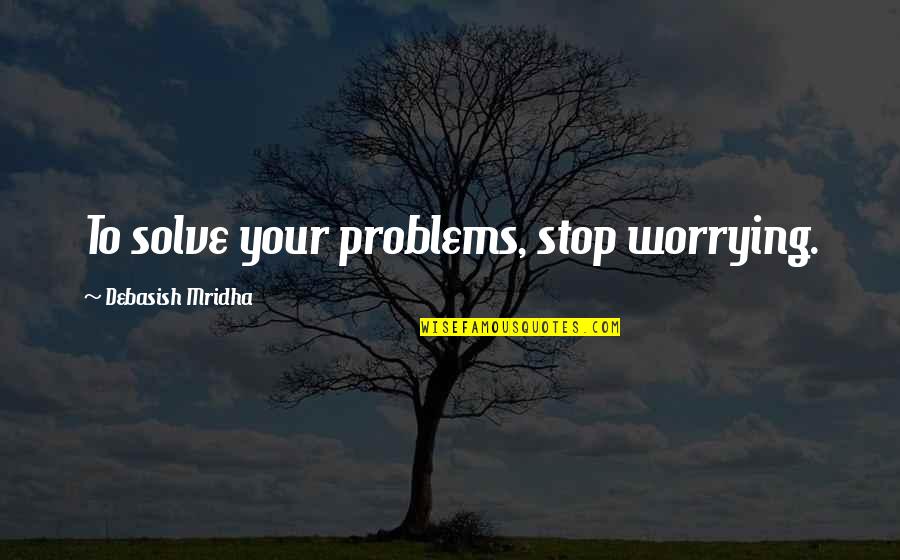 To solve your problems, stop worrying. —
Debasish Mridha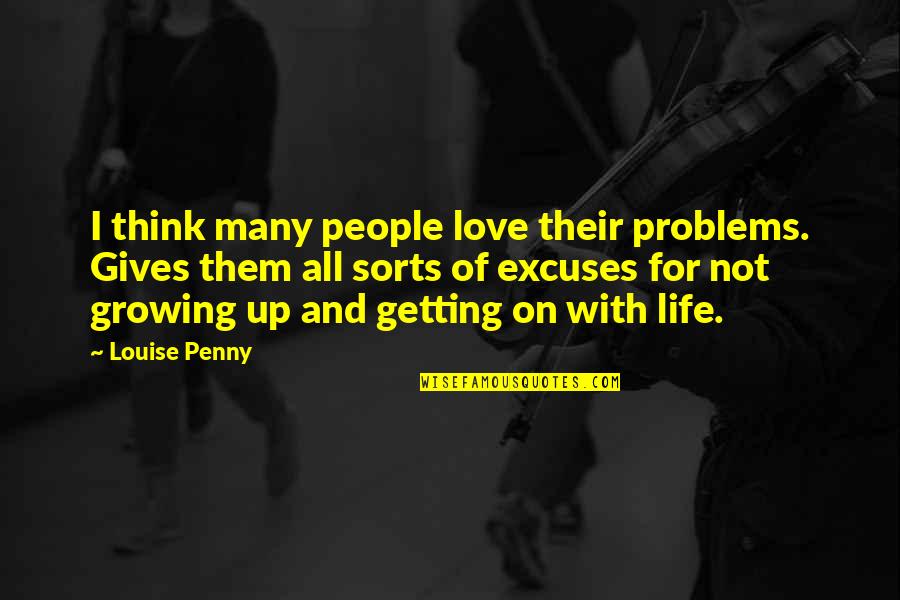 I think many people love their problems. Gives them all sorts of excuses for not growing up and getting on with life. —
Louise Penny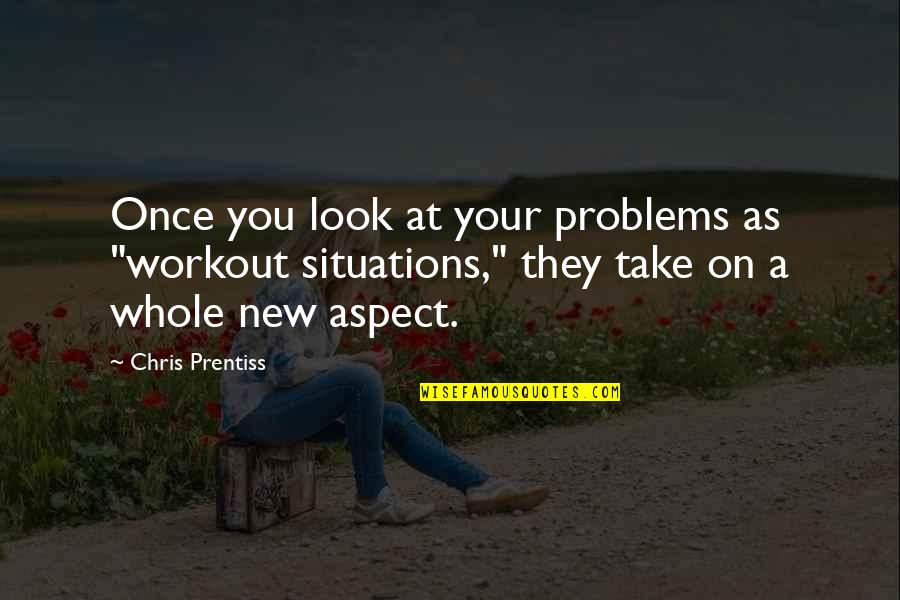 Once you look at your problems as "workout situations," they take on a whole new aspect. —
Chris Prentiss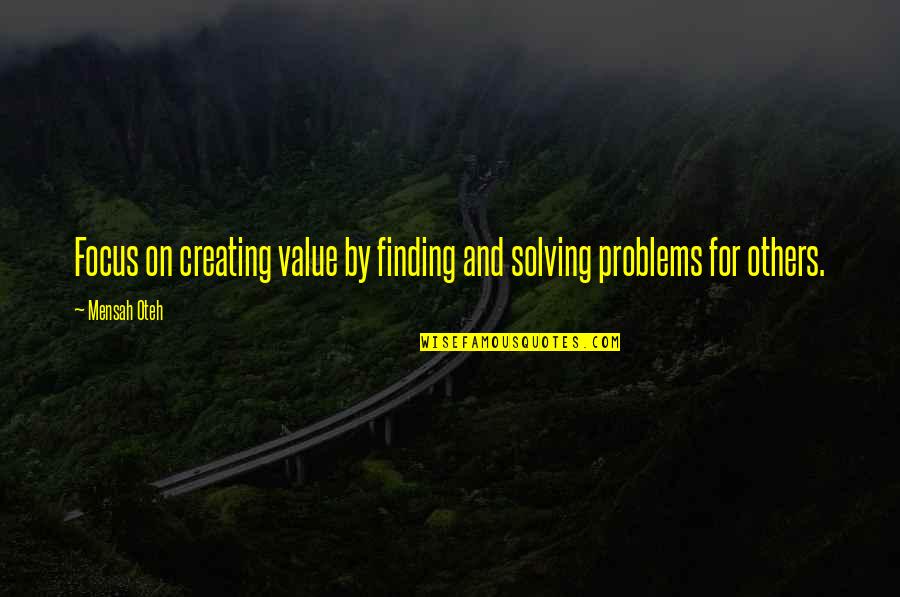 Focus on creating value by finding and solving problems for others. —
Mensah Oteh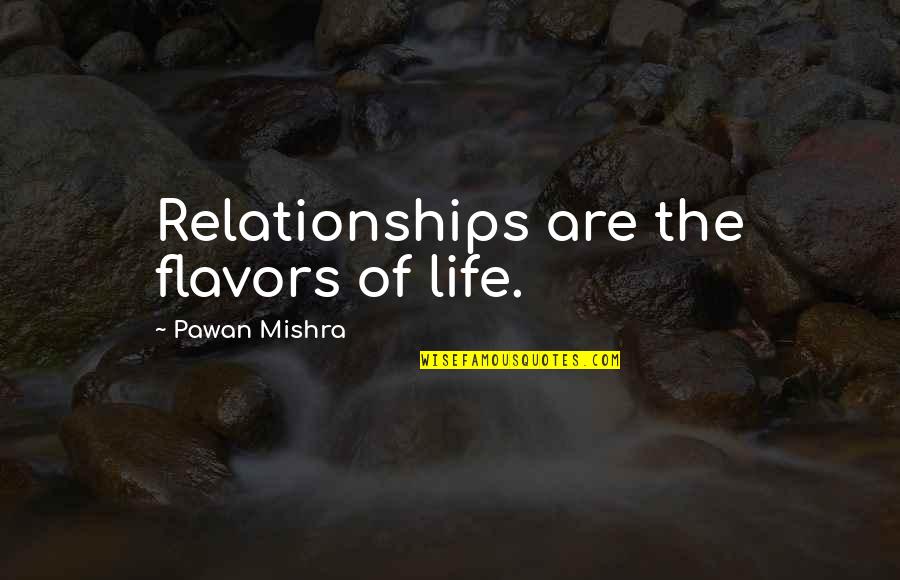 Relationships are the flavors of life. —
Pawan Mishra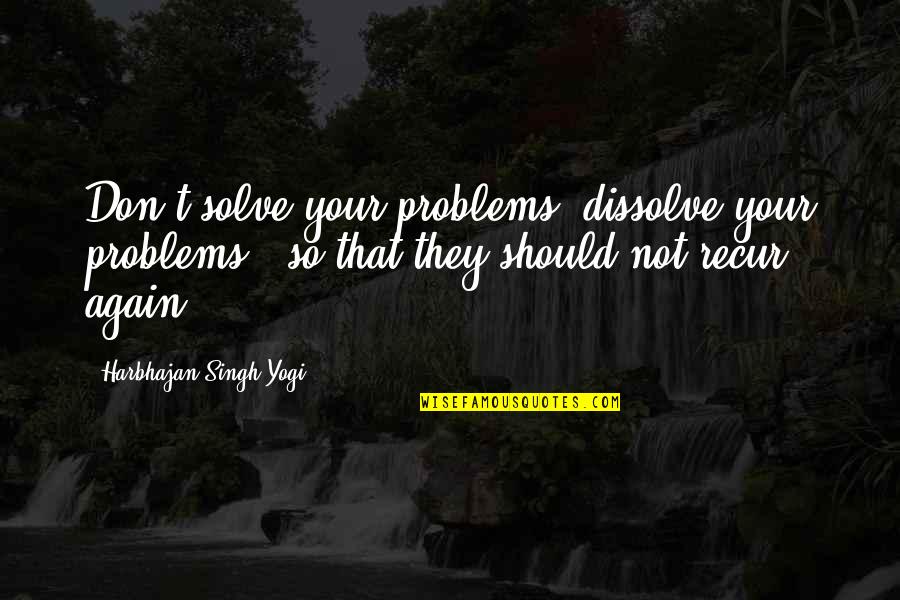 Don't solve your problems, dissolve your problems - so that they should not recur again. —
Harbhajan Singh Yogi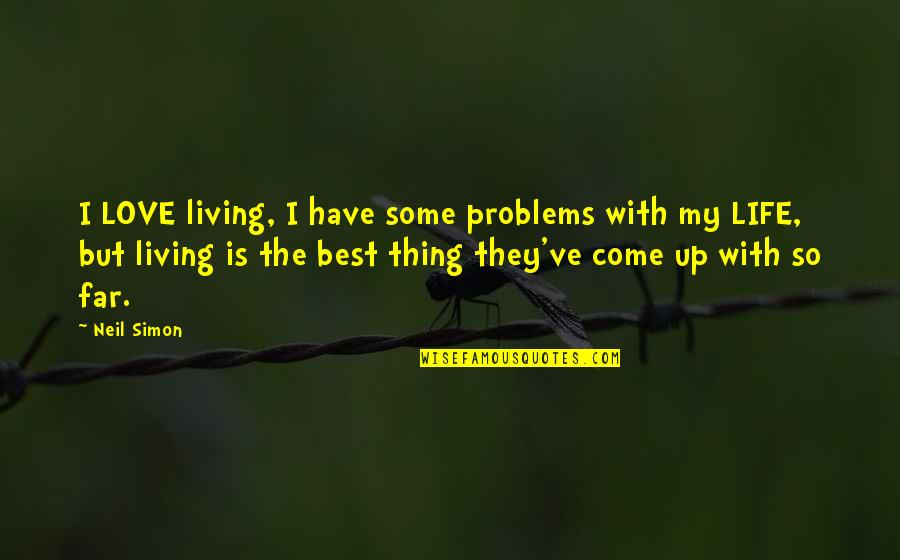 I LOVE living, I have some problems with my LIFE, but living is the best thing they've come up with so far. —
Neil Simon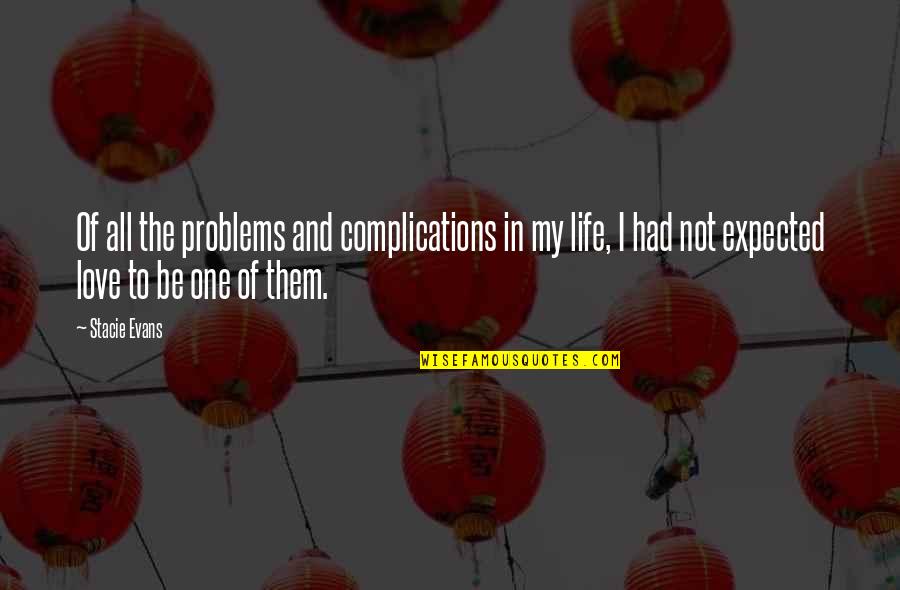 Of all the problems and complications in my life, I had not expected love to be one of them. —
Stacie Evans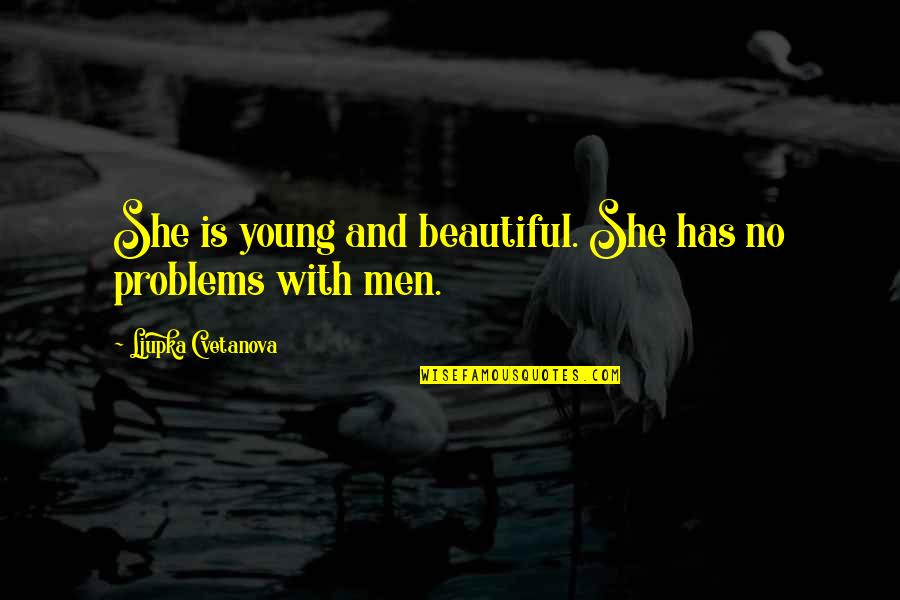 She is young and beautiful. She has no problems with men. —
Ljupka Cvetanova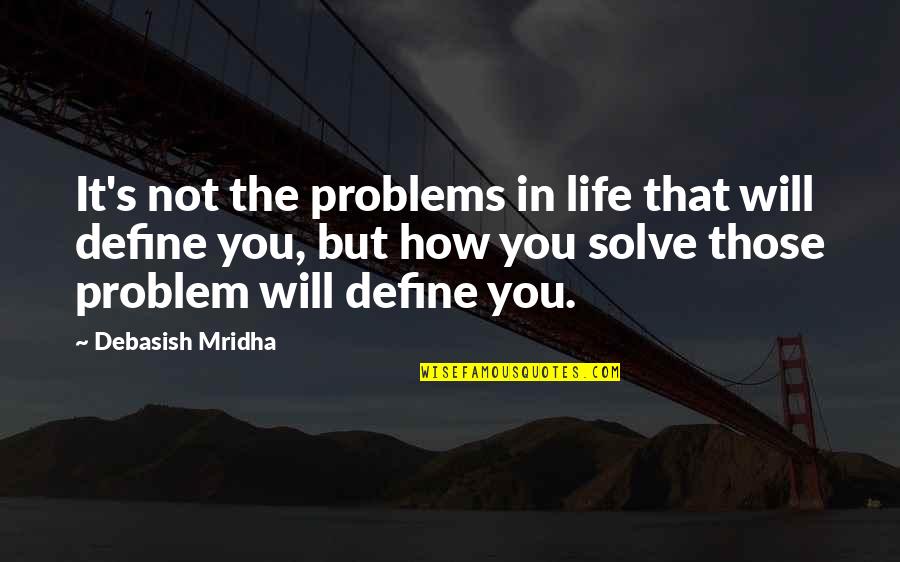 It's not the problems in life that will define you, but how you solve those problem will define you. —
Debasish Mridha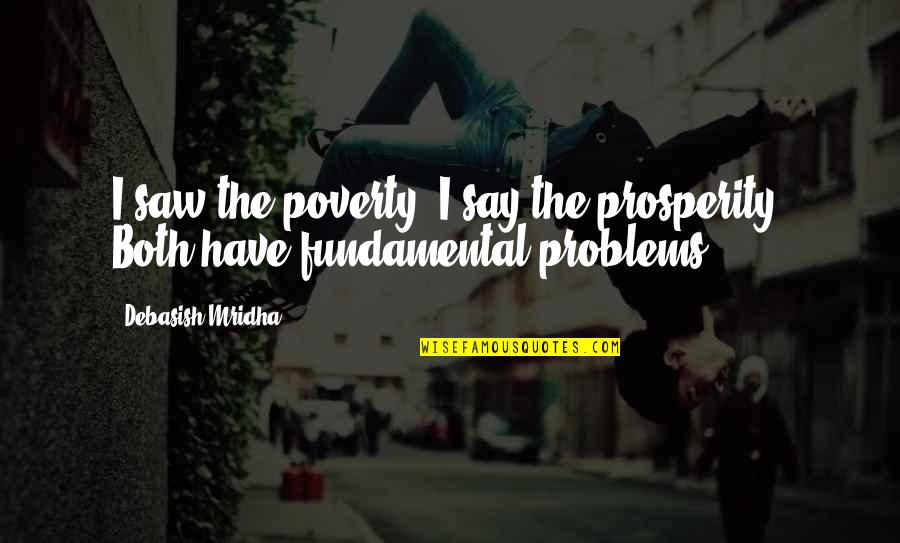 I saw the poverty; I say the prosperity. Both have fundamental problems. —
Debasish Mridha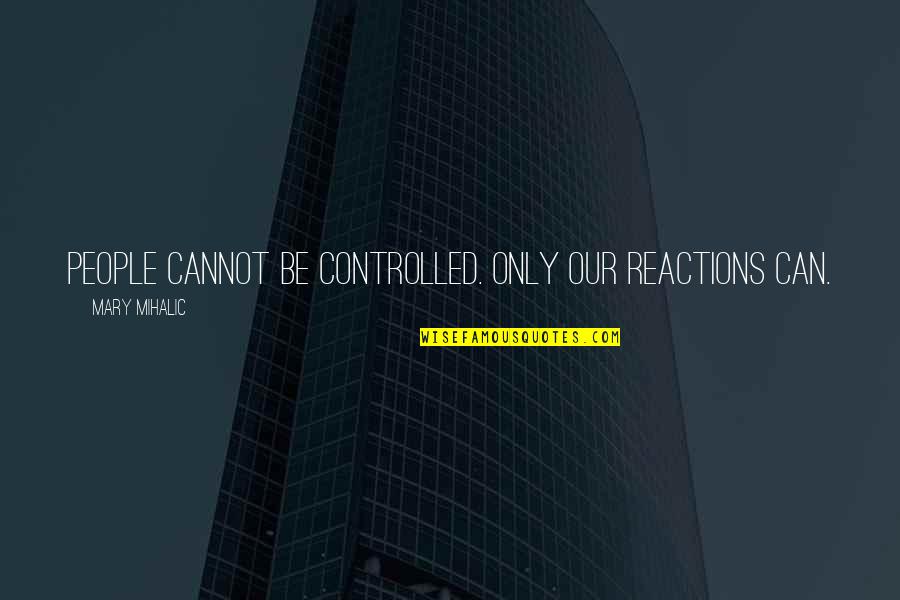 People cannot be controlled. Only our reactions can. —
Mary Mihalic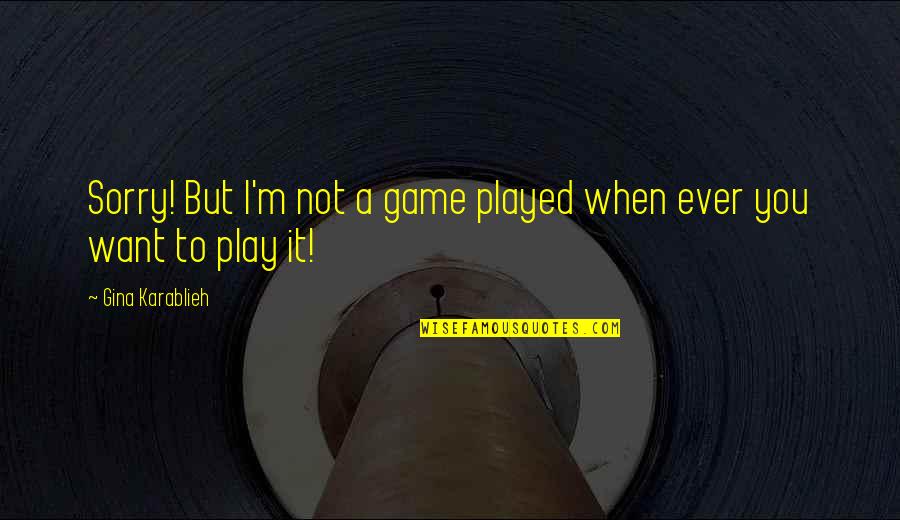 Sorry! But I'm not a game played when ever you want to play it! —
Gina Karablieh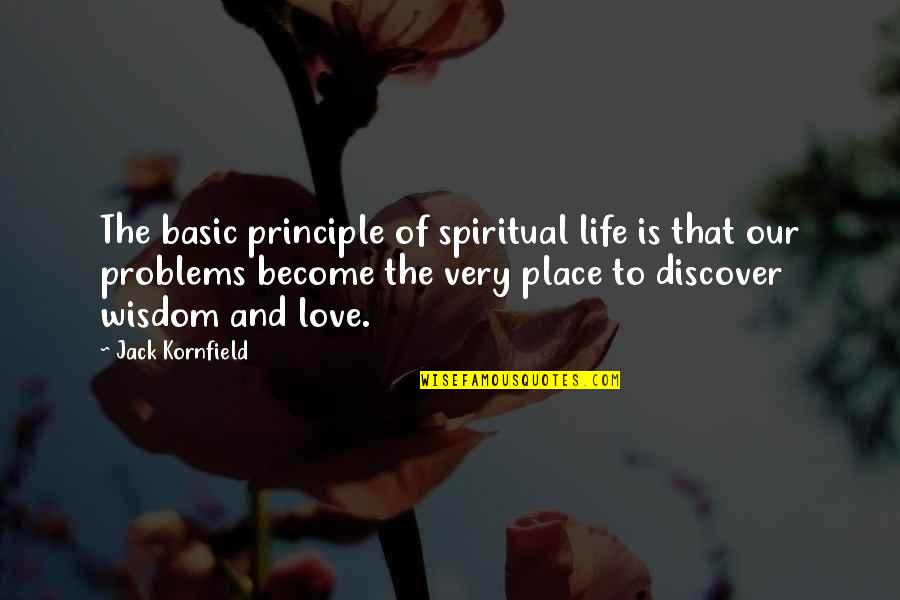 The basic principle of spiritual life is that our problems become the very place to discover wisdom and love. —
Jack Kornfield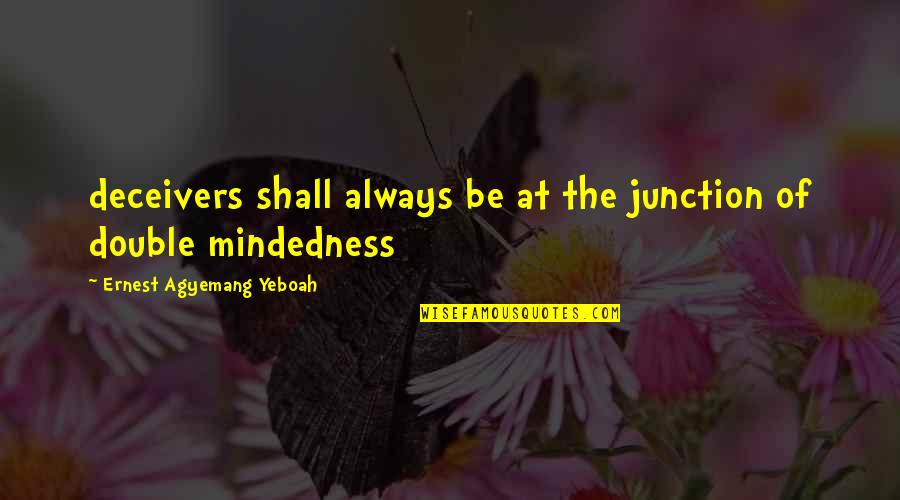 deceivers shall always be at the junction of double mindedness —
Ernest Agyemang Yeboah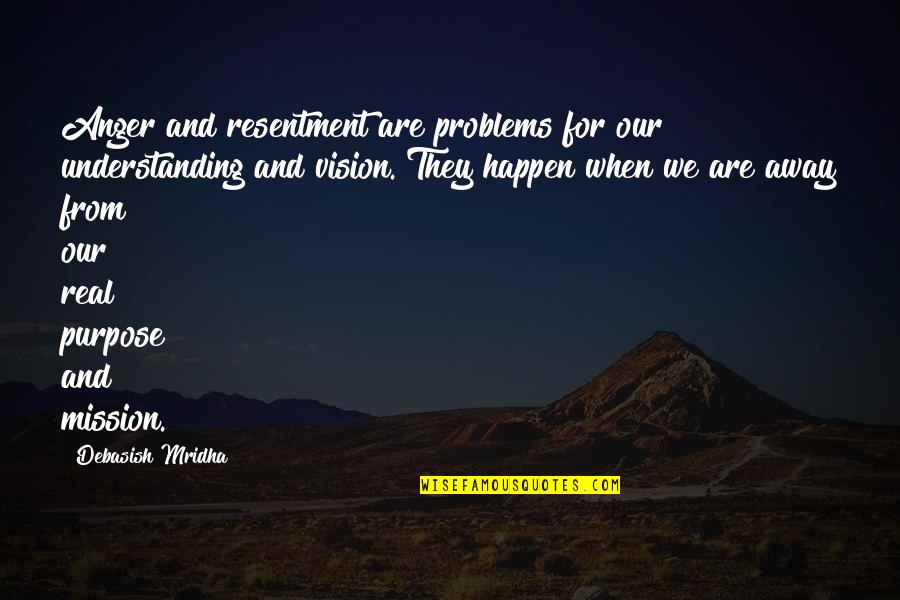 Anger and resentment are problems for our understanding and vision. They happen when we are away from our real purpose and mission. —
Debasish Mridha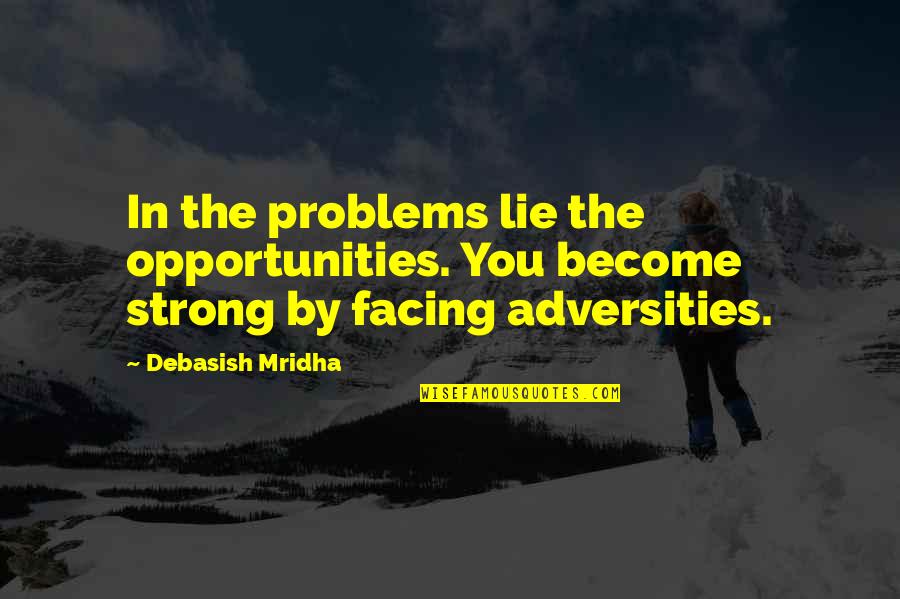 In the problems lie the opportunities. You become strong by facing adversities. —
Debasish Mridha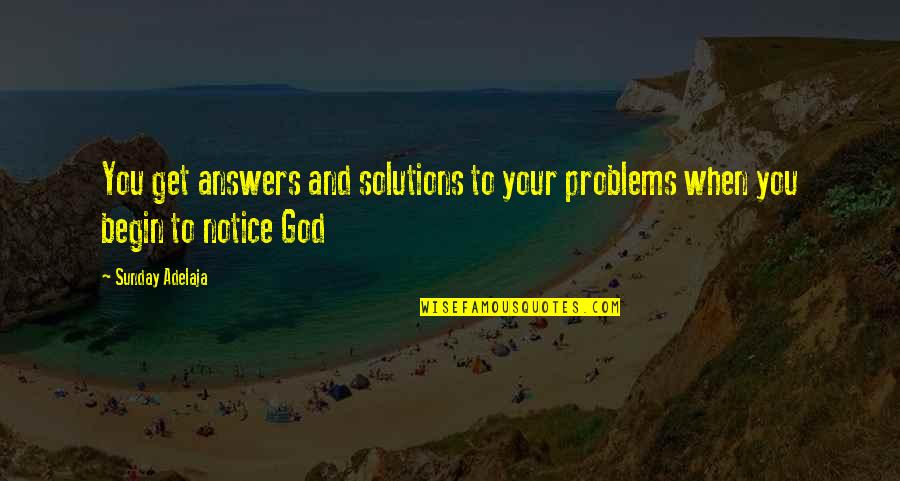 You get answers and solutions to your problems when you begin to notice God —
Sunday Adelaja