Ptolemy Quotes
Top 5 wise famous quotes and sayings by Ptolemy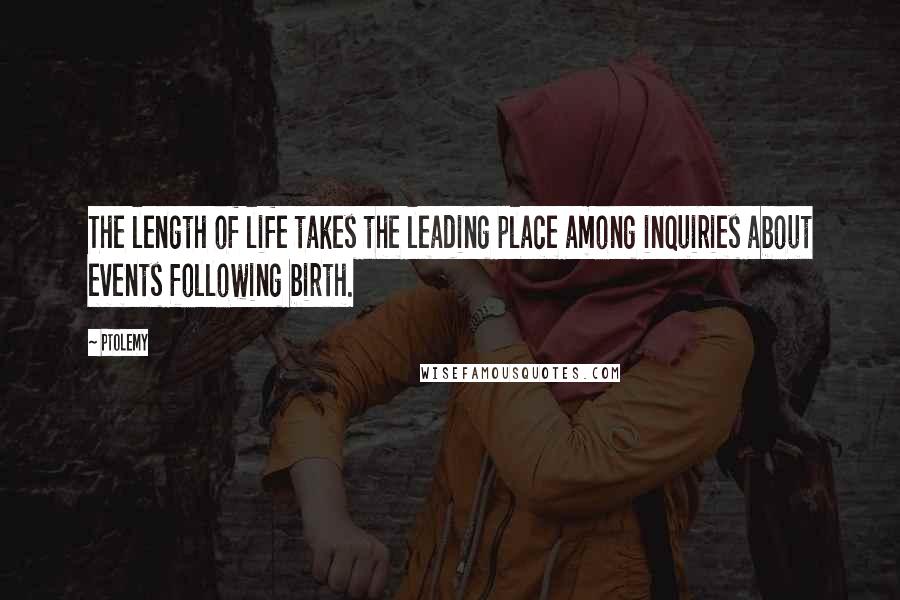 The length of life takes the leading place among inquiries about events following birth.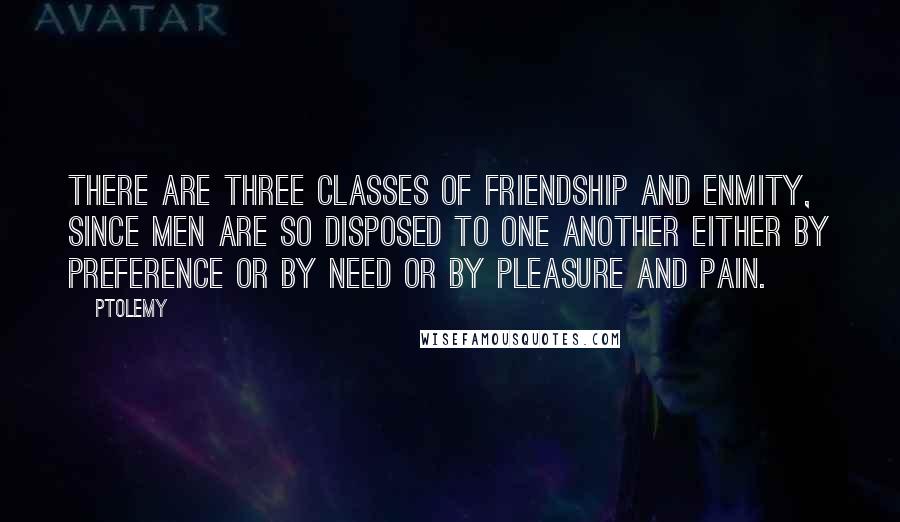 There are three classes of friendship and enmity, since men are so disposed to one another either by preference or by need or by pleasure and pain.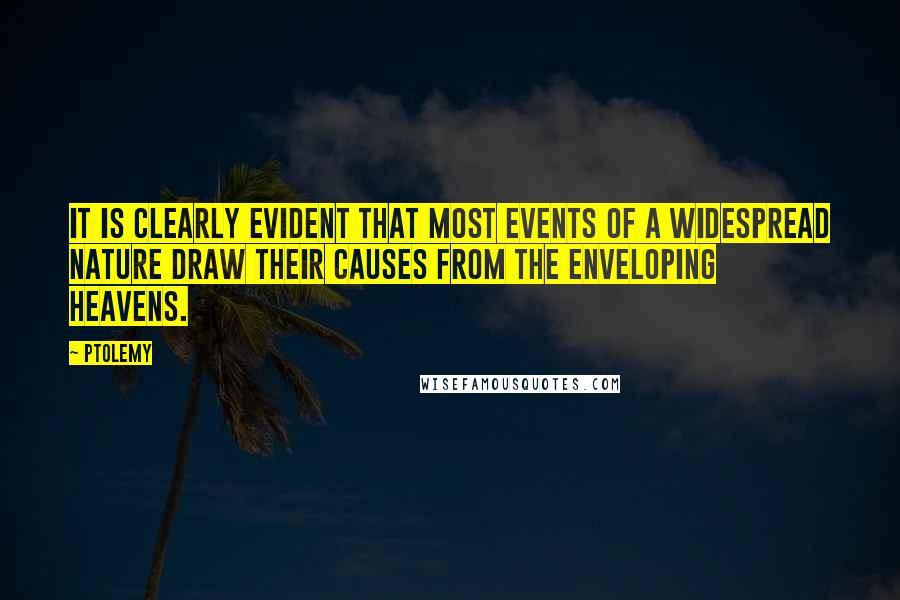 It is clearly evident that most events of a widespread nature draw their causes from the enveloping heavens.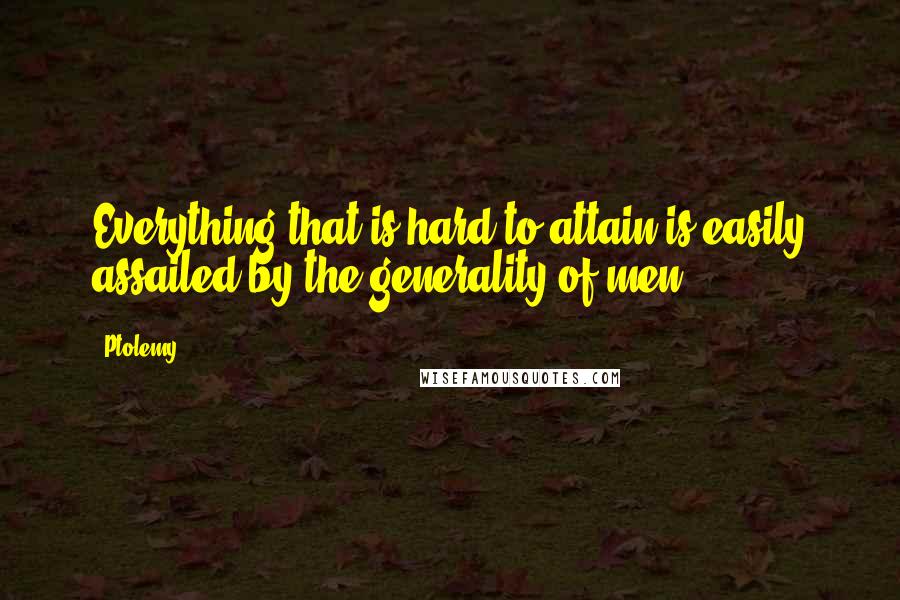 Everything that is hard to attain is easily assailed by the generality of men.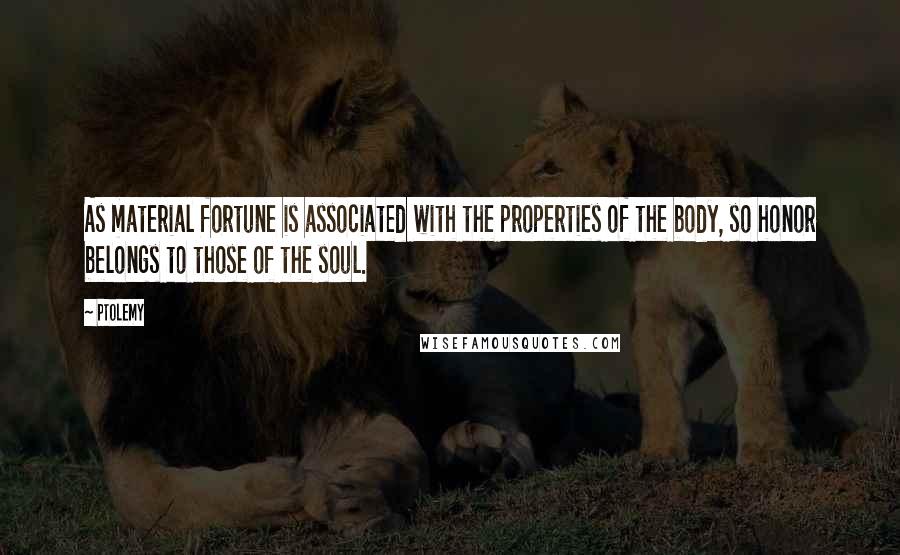 As material fortune is associated with the properties of the body, so honor belongs to those of the soul.