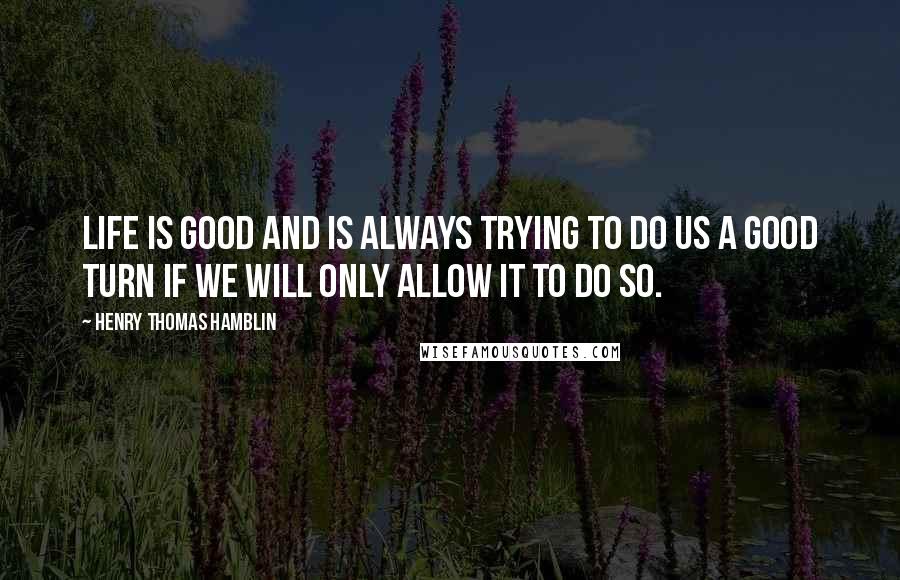 Life is good and is always trying to do us a good turn if we will only allow it to do so.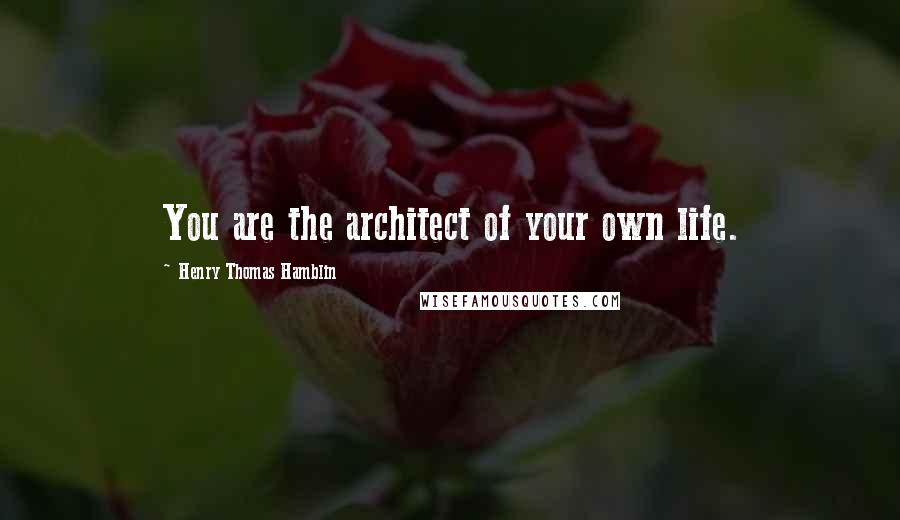 You are the architect of your own life.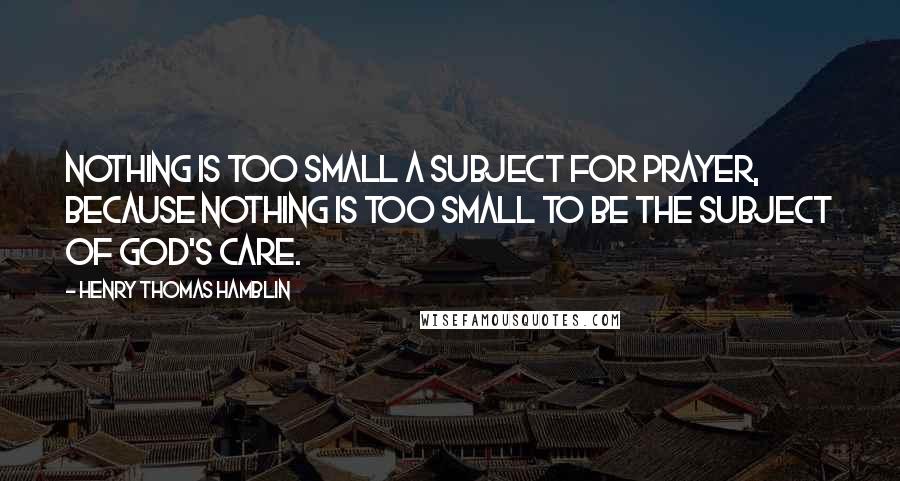 Nothing is too small a subject for prayer, because nothing is too small to be the subject of God's care.