Eugene Fama Quotes
Top 9 wise famous quotes and sayings by Eugene Fama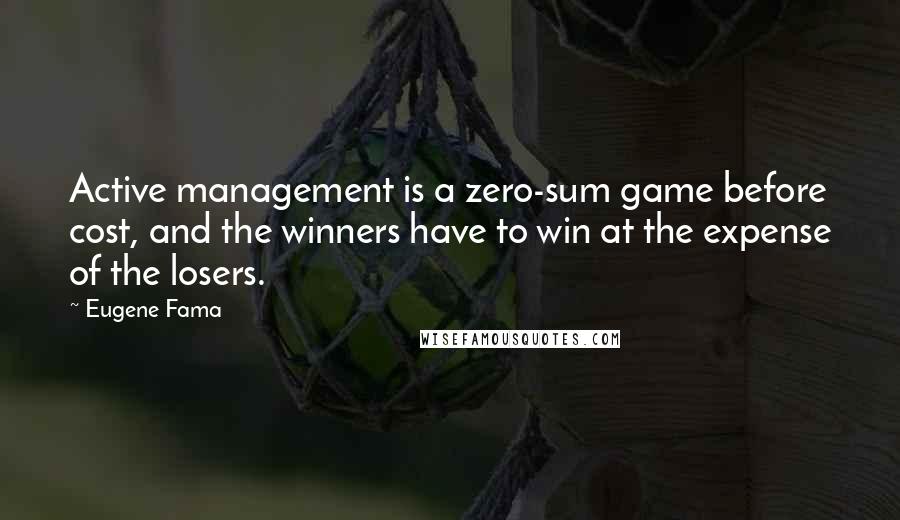 Active management is a zero-sum game before cost, and the winners have to win at the expense of the losers.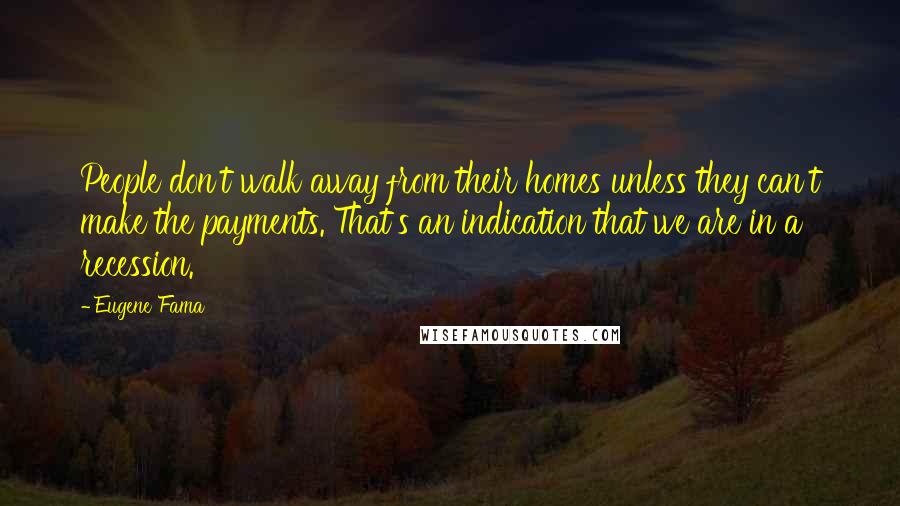 People don't walk away from their homes unless they can't make the payments. That's an indication that we are in a recession.
I take the market-efficiency hypothesis to be the simple statement that security prices fully reflect all available information.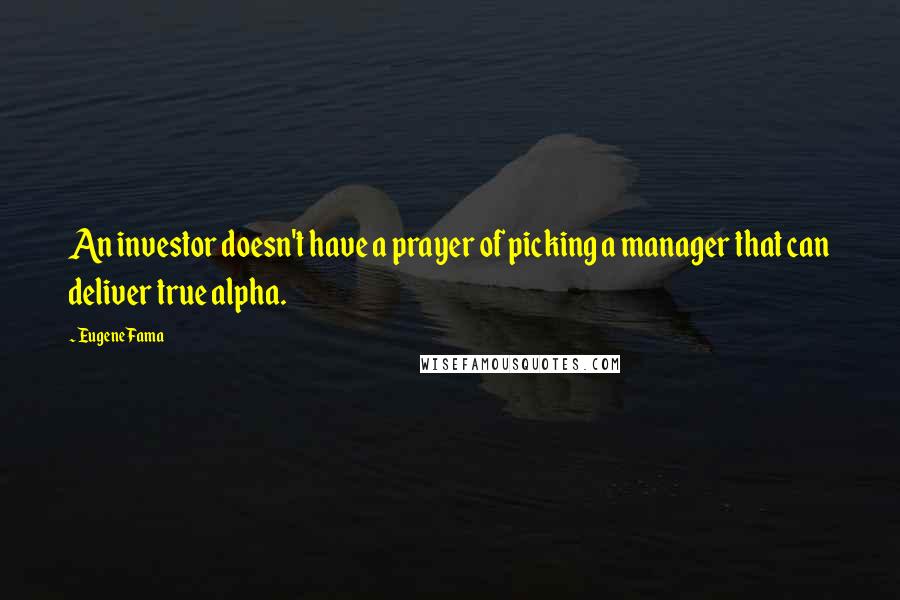 An investor doesn't have a prayer of picking a manager that can deliver true alpha.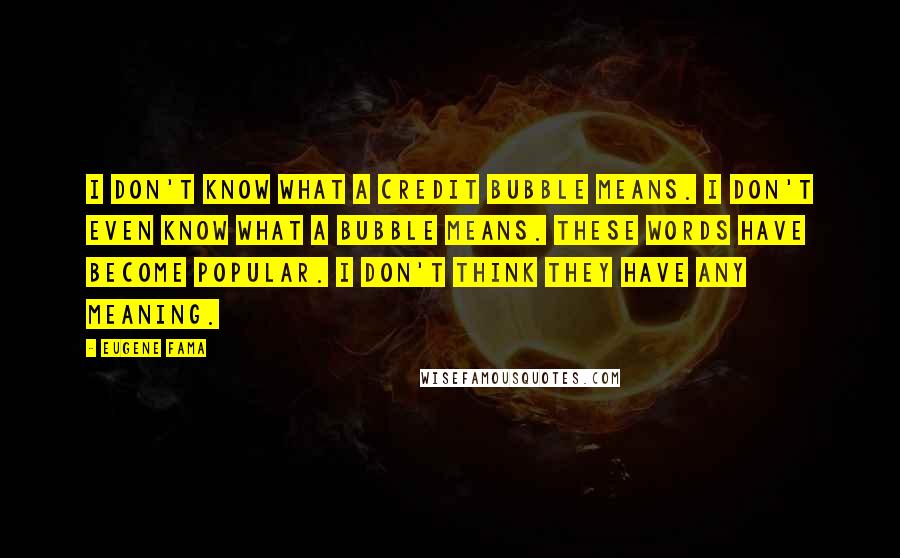 I don't know what a credit bubble means. I don't even know what a bubble means. These words have become popular. I don't think they have any meaning.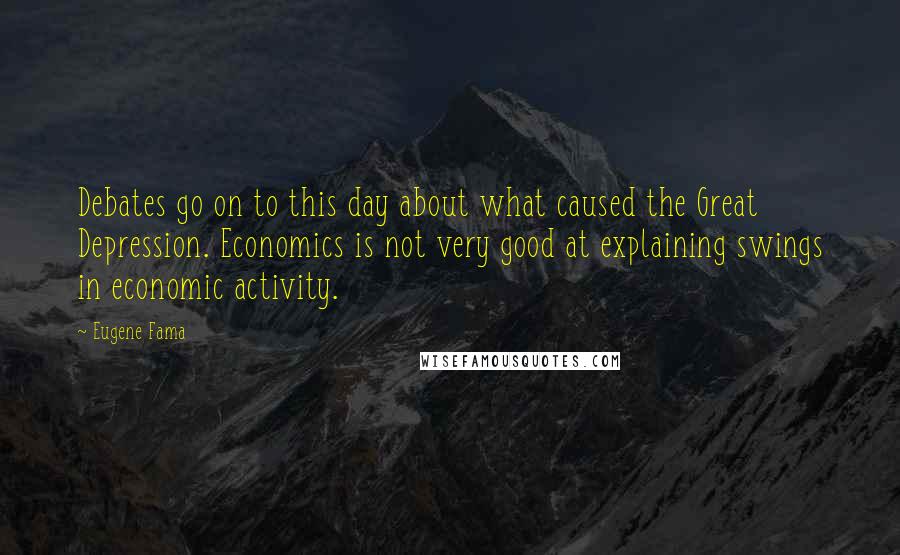 Debates go on to this day about what caused the Great Depression. Economics is not very good at explaining swings in economic activity.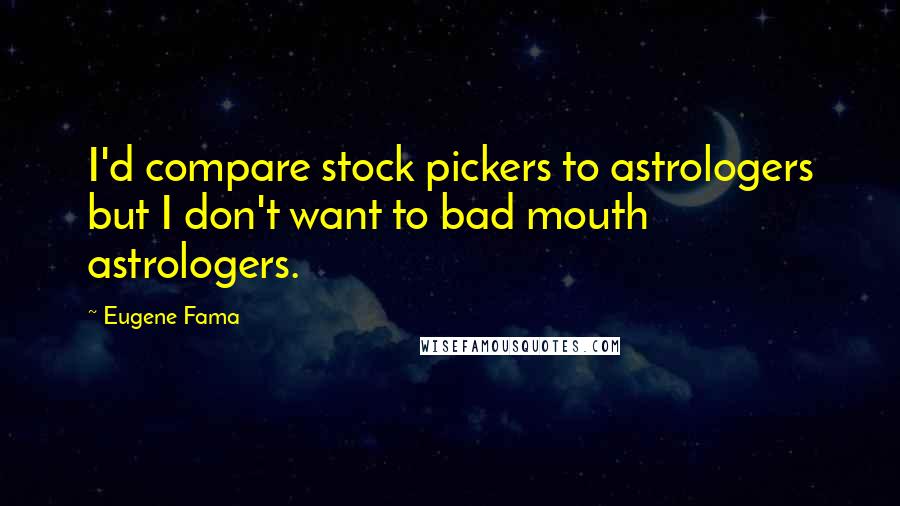 I'd compare stock pickers to astrologers but I don't want to bad mouth astrologers.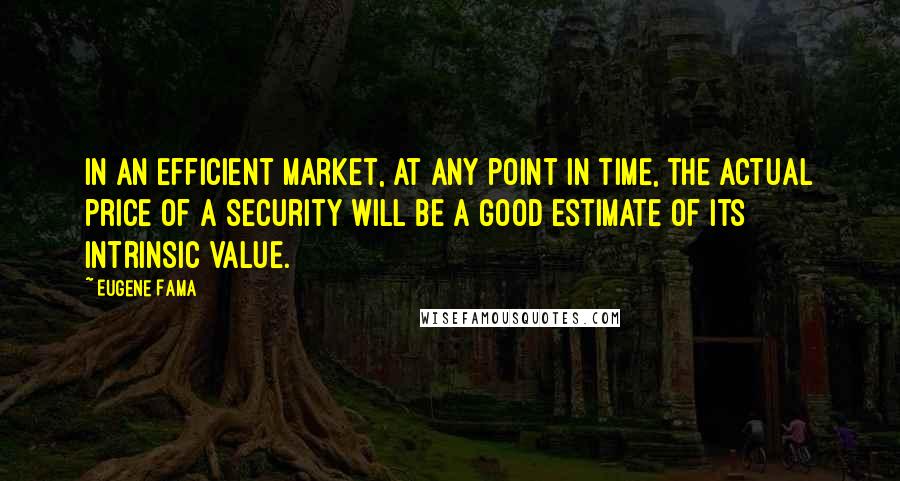 In an efficient market, at any point in time, the actual price of a security will be a good estimate of its intrinsic value.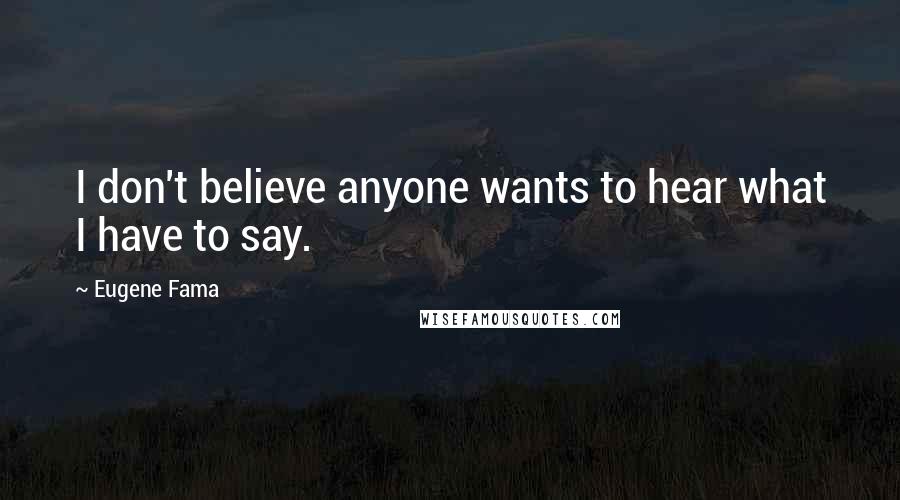 I don't believe anyone wants to hear what I have to say.