Eric Blehm Quotes
Top 13 wise famous quotes and sayings by Eric Blehm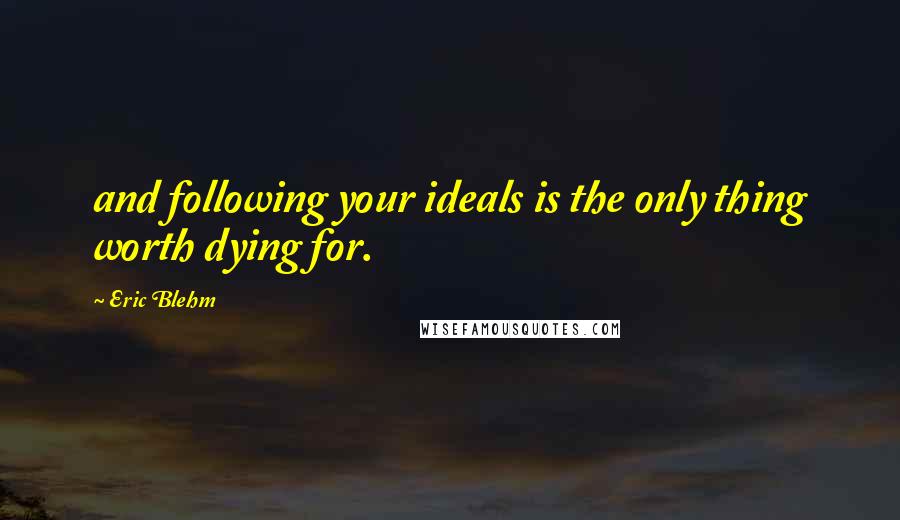 and following your ideals is the only thing worth dying for.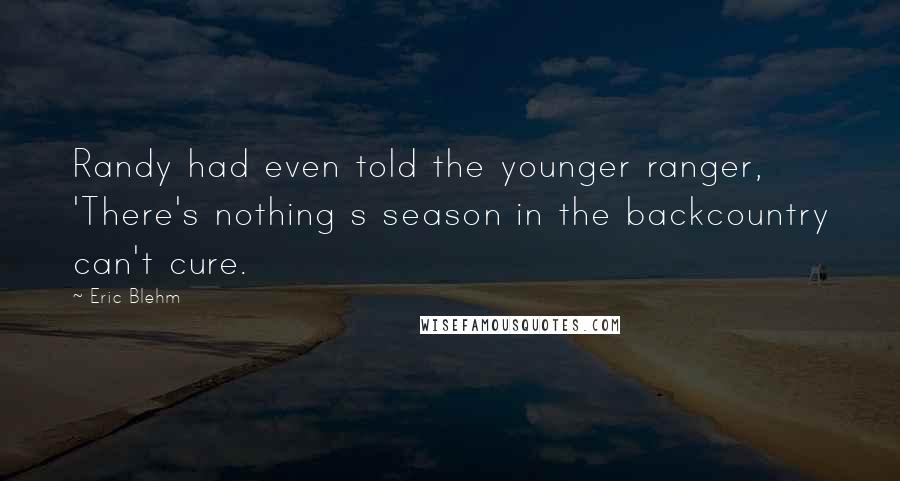 Randy had even told the younger ranger, 'There's nothing s season in the backcountry can't cure.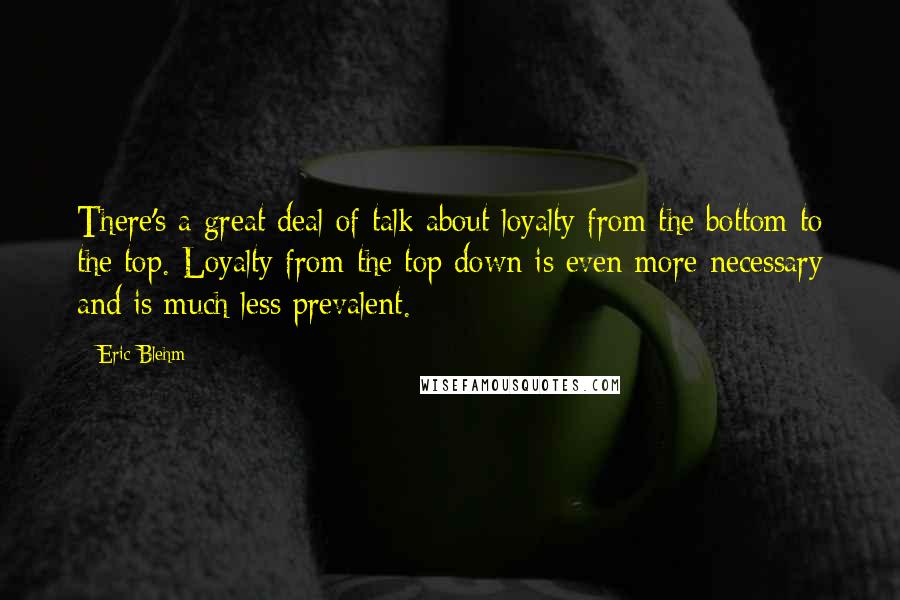 There's a great deal of talk about loyalty from the bottom to the top. Loyalty from the top down is even more necessary and is much less prevalent.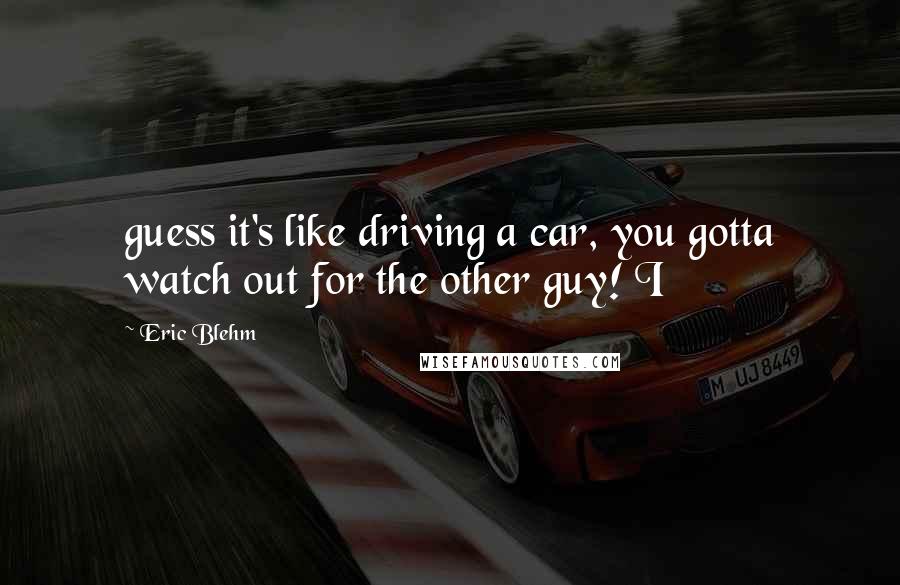 guess it's like driving a car, you gotta watch out for the other guy! I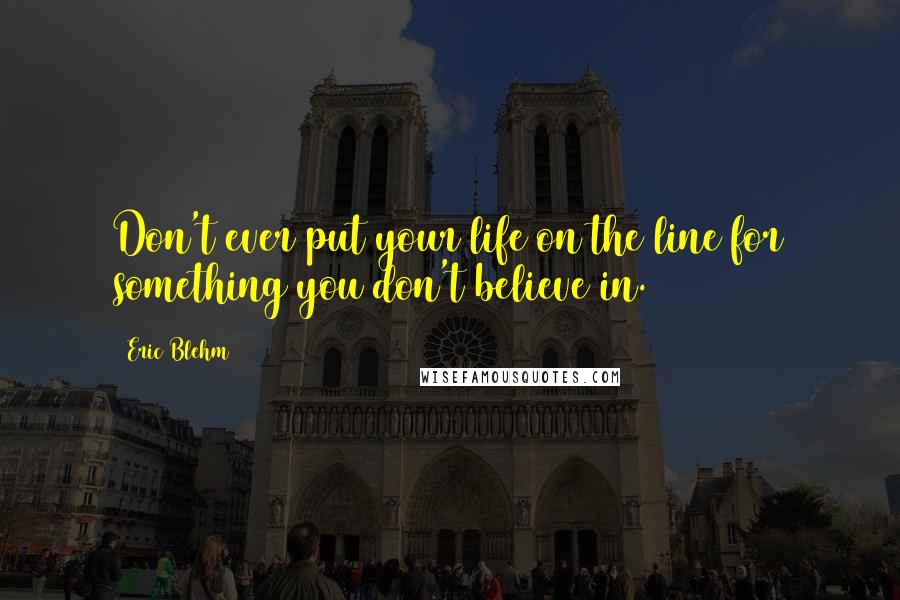 Don't ever put your life on the line for something you don't believe in.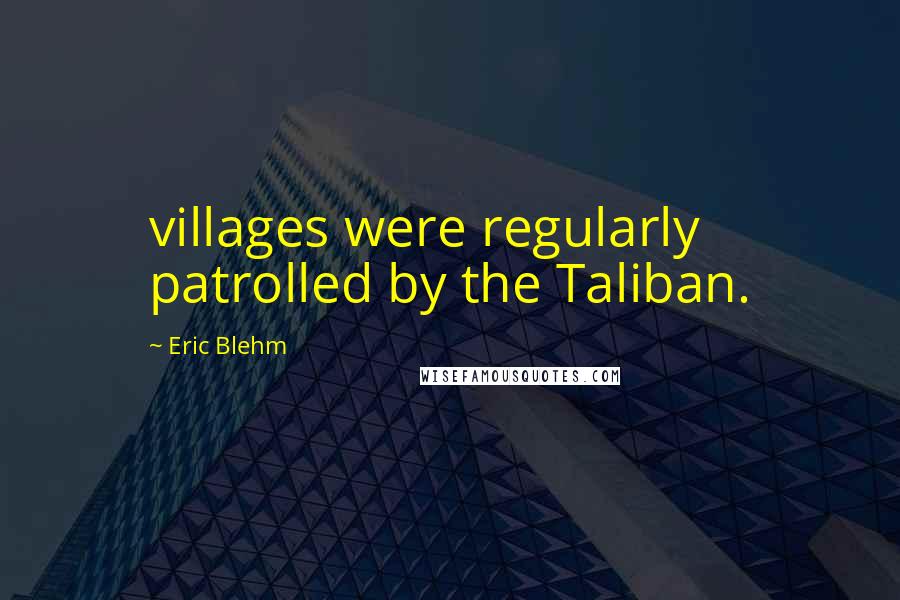 villages were regularly patrolled by the Taliban.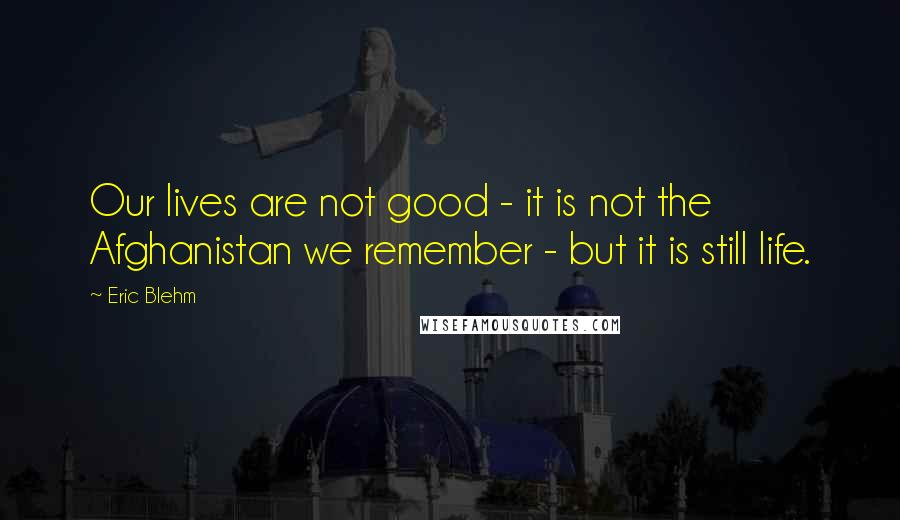 Our lives are not good - it is not the Afghanistan we remember - but it is still life.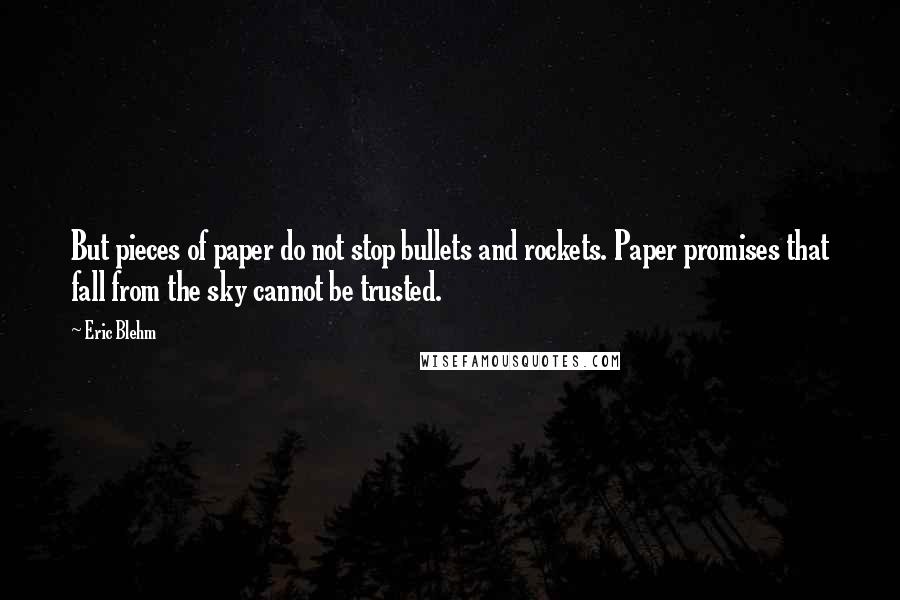 But pieces of paper do not stop bullets and rockets. Paper promises that fall from the sky cannot be trusted.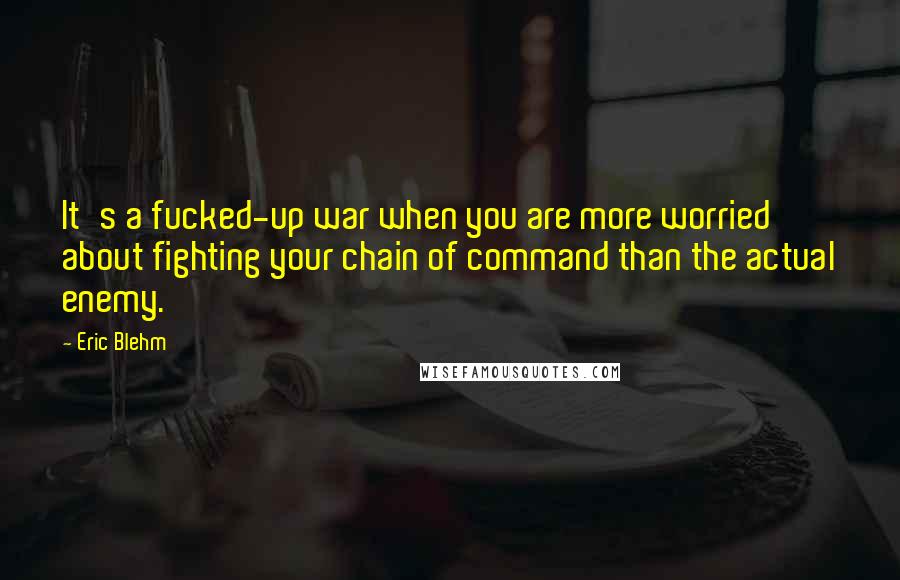 It's a fucked-up war when you are more worried about fighting your chain of command than the actual enemy.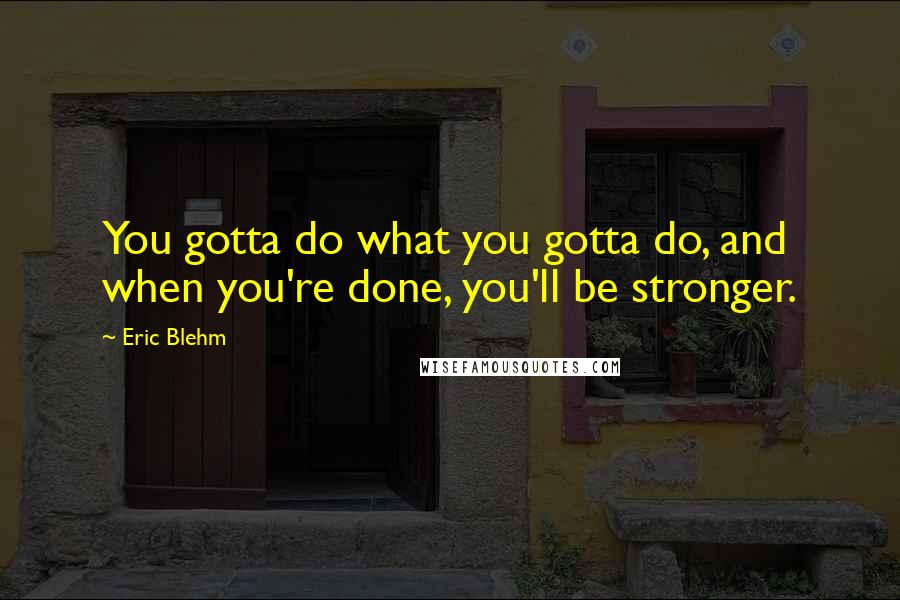 You gotta do what you gotta do, and when you're done, you'll be stronger.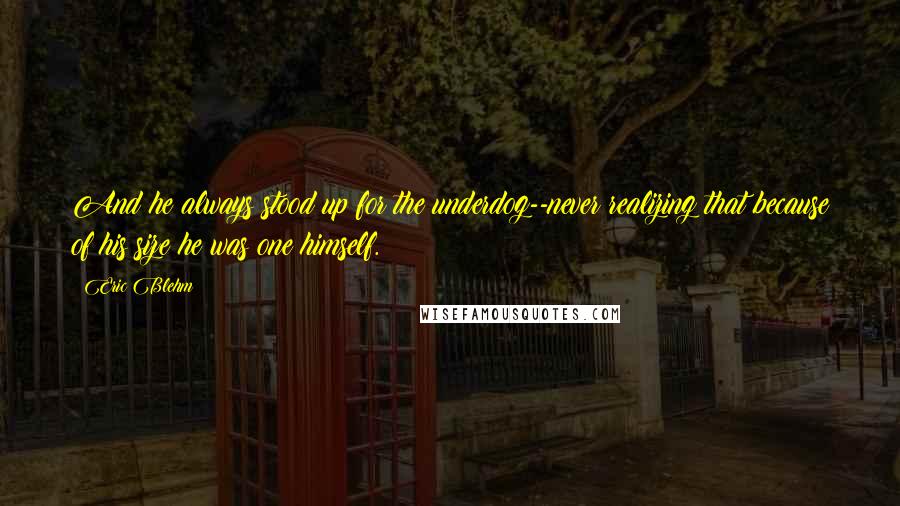 And he always stood up for the underdog--never realizing that because of his size he was one himself.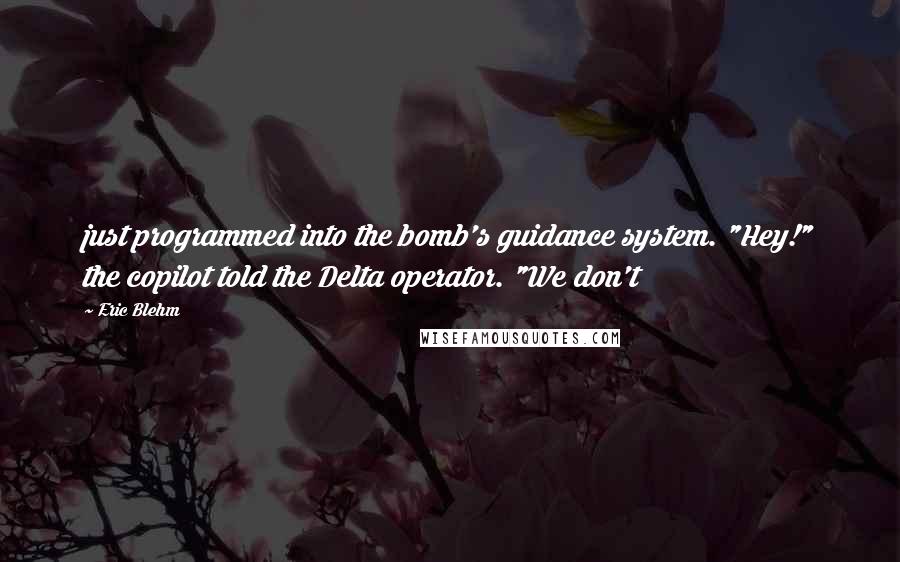 just programmed into the bomb's guidance system. "Hey!" the copilot told the Delta operator. "We don't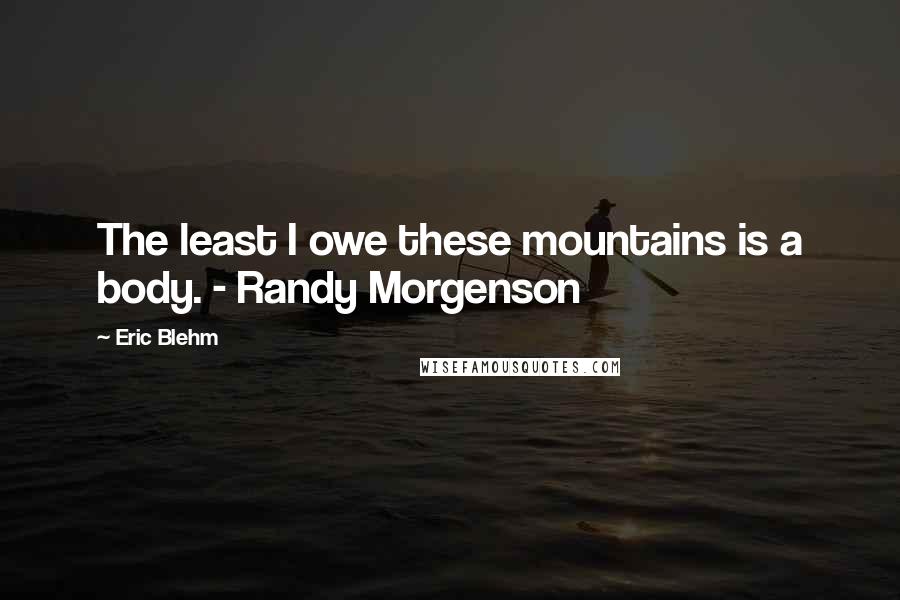 The least I owe these mountains is a body. - Randy Morgenson