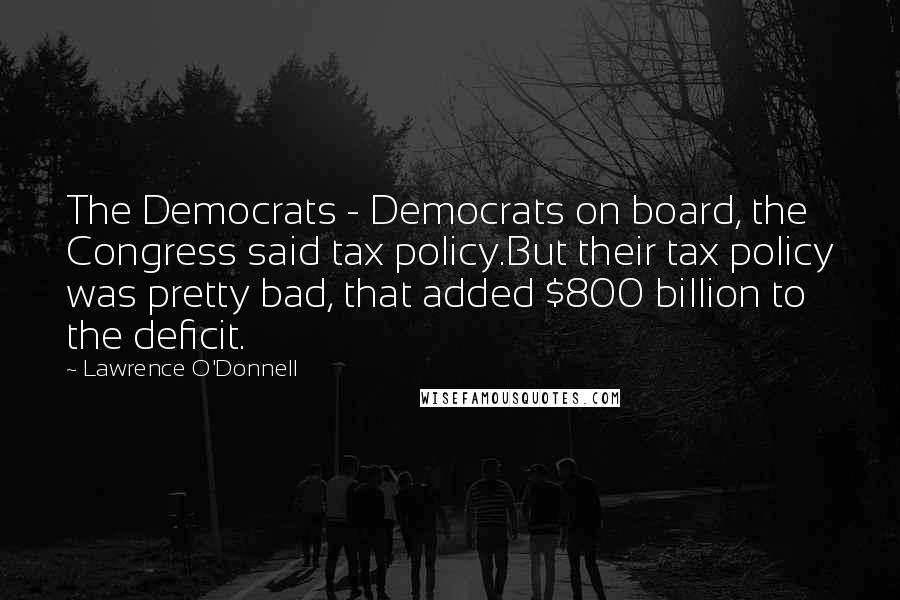 The Democrats - Democrats on board, the Congress said tax policy.But their tax policy was pretty bad, that added $800 billion to the deficit.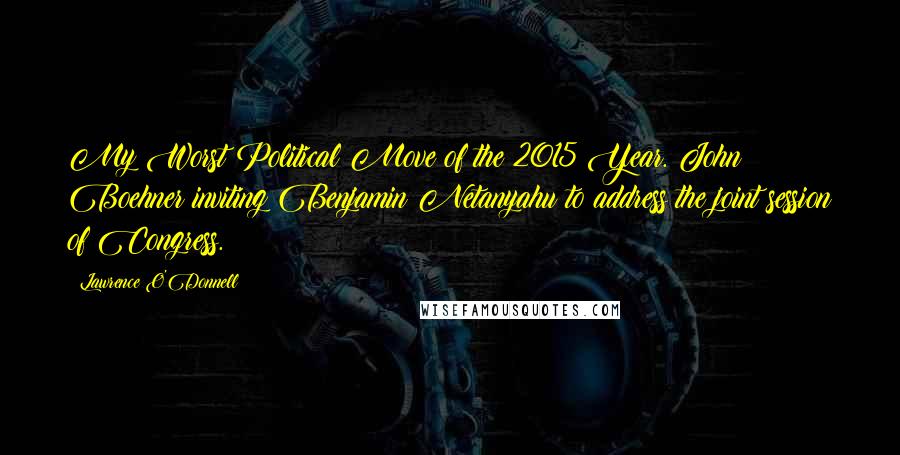 My Worst Political Move of the 2015 Year. John Boehner inviting Benjamin Netanyahu to address the joint session of Congress.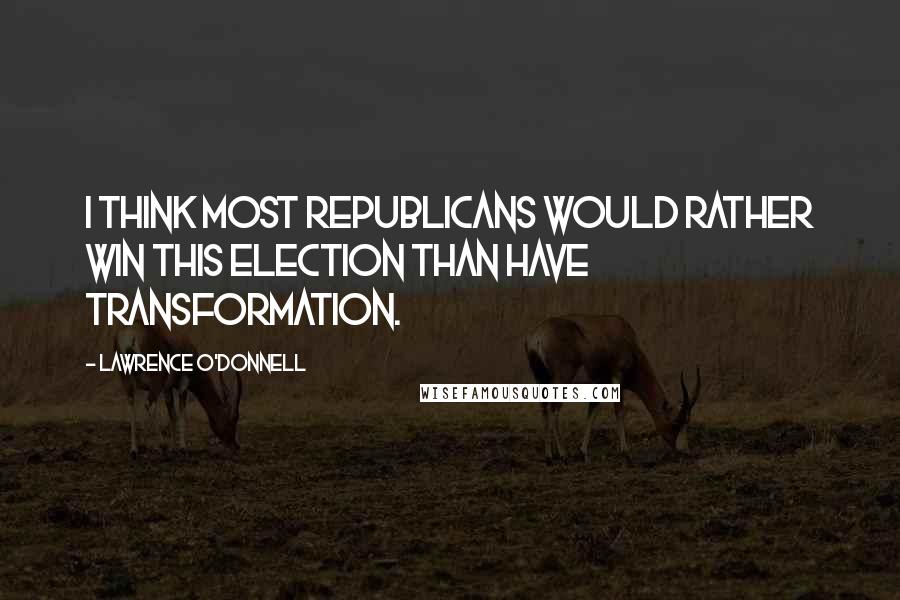 I think most Republicans would rather win this election than have transformation.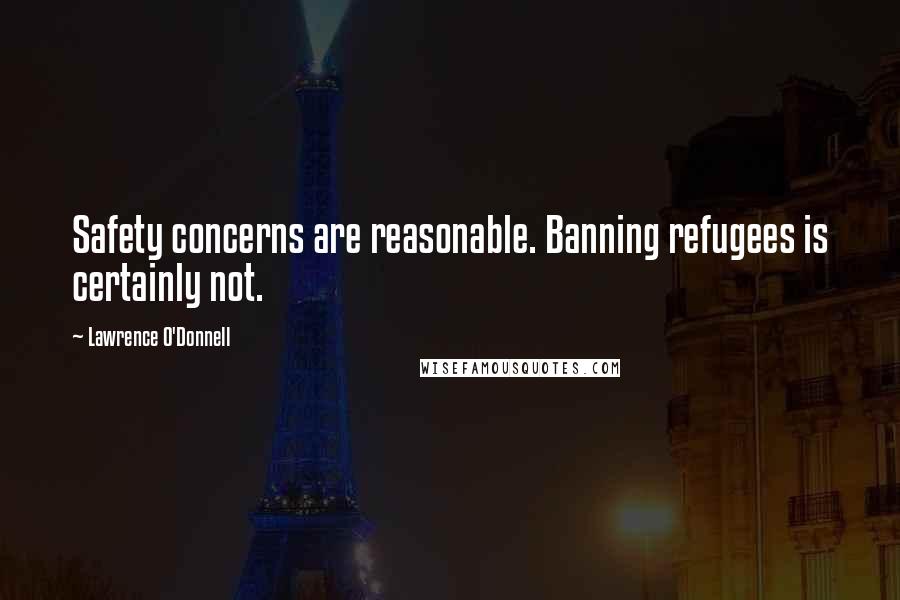 Safety concerns are reasonable. Banning refugees is certainly not.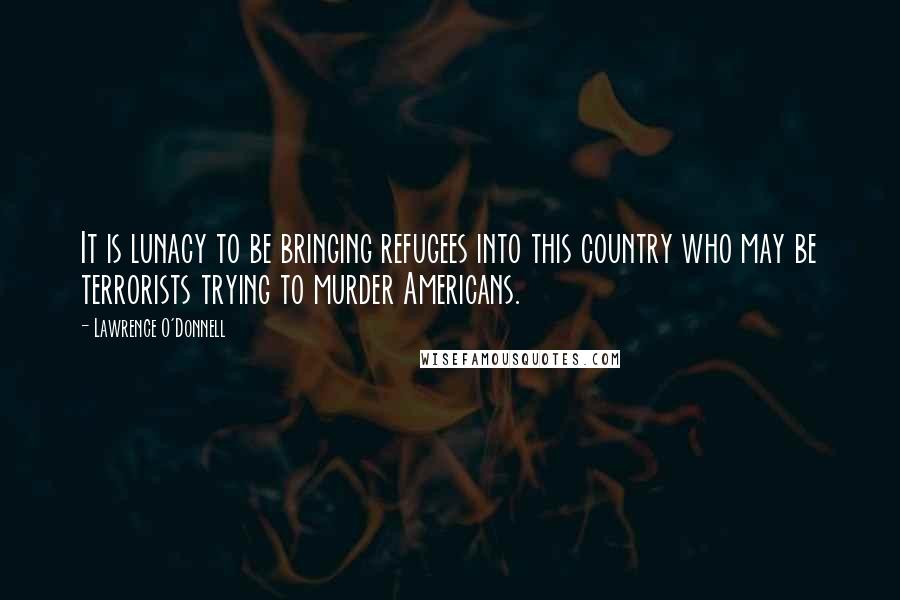 It is lunacy to be bringing refugees into this country who may be terrorists trying to murder Americans.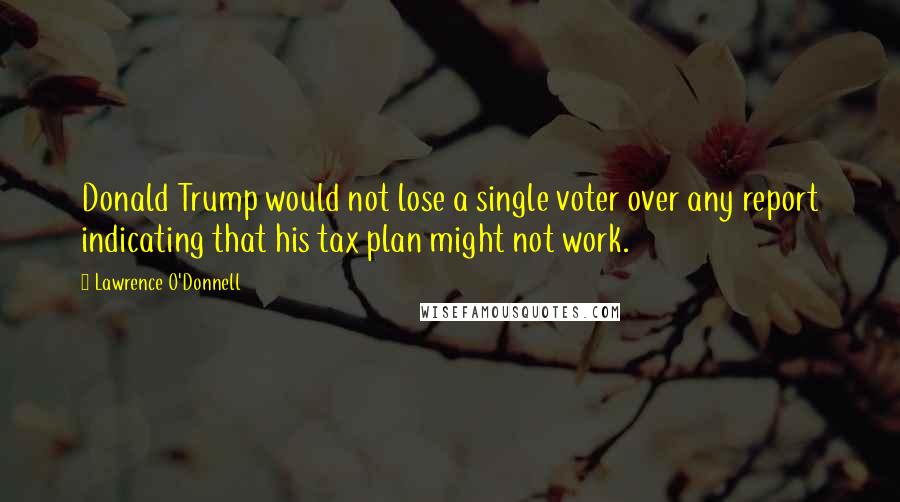 Donald Trump would not lose a single voter over any report indicating that his tax plan might not work.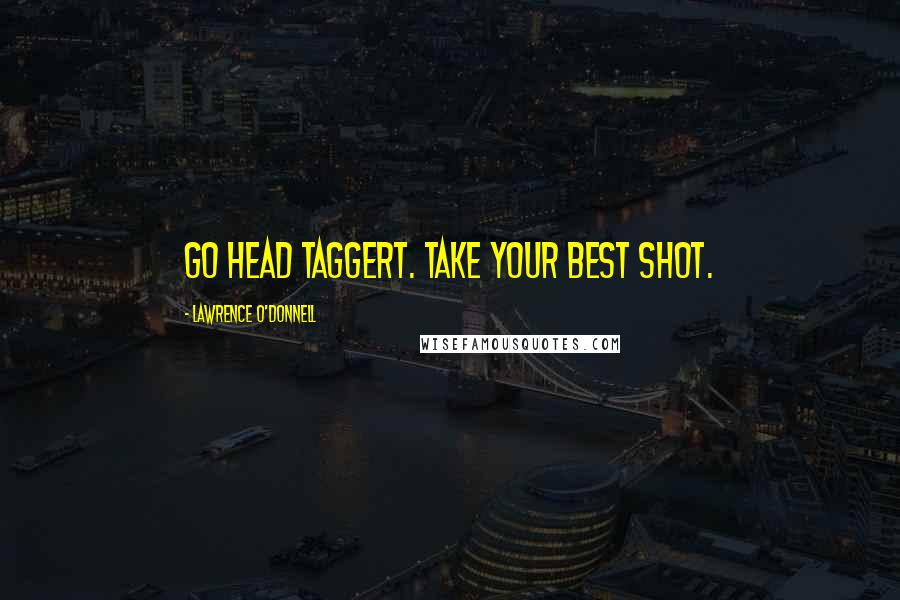 Go head Taggert. Take your best shot.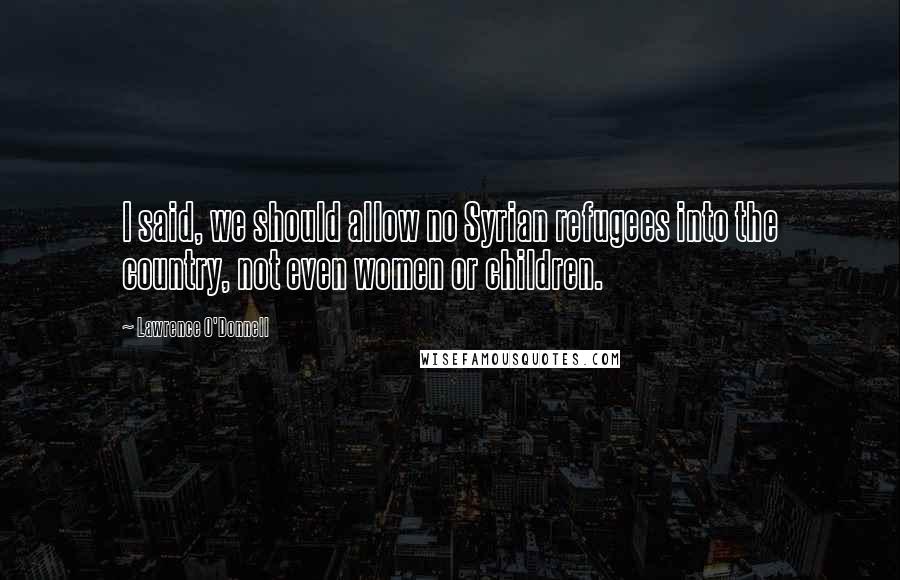 I said, we should allow no Syrian refugees into the country, not even women or children.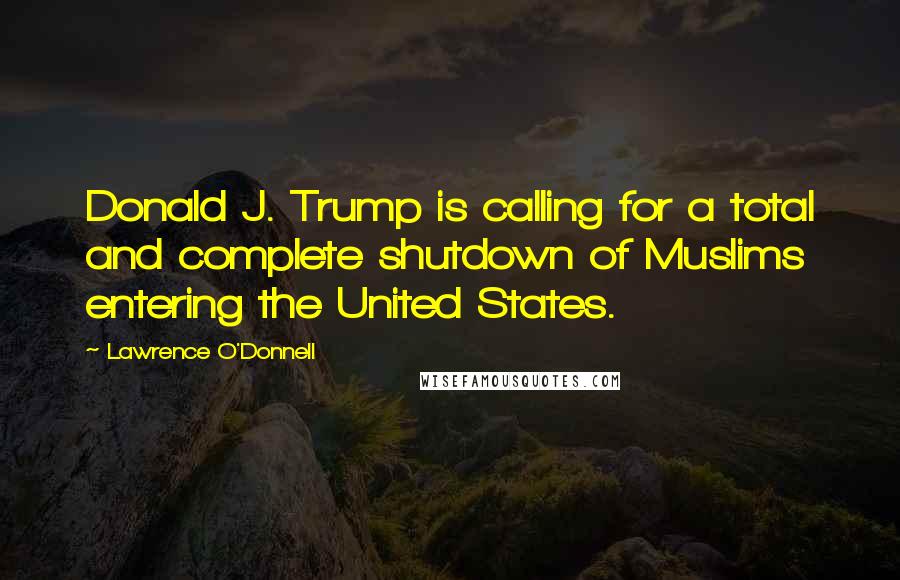 Donald J. Trump is calling for a total and complete shutdown of Muslims entering the United States.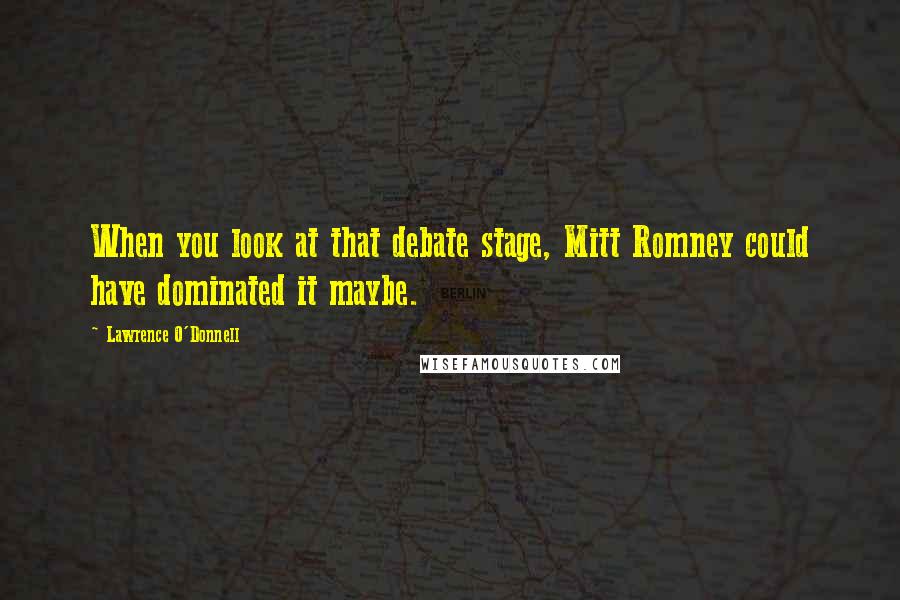 When you look at that debate stage, Mitt Romney could have dominated it maybe.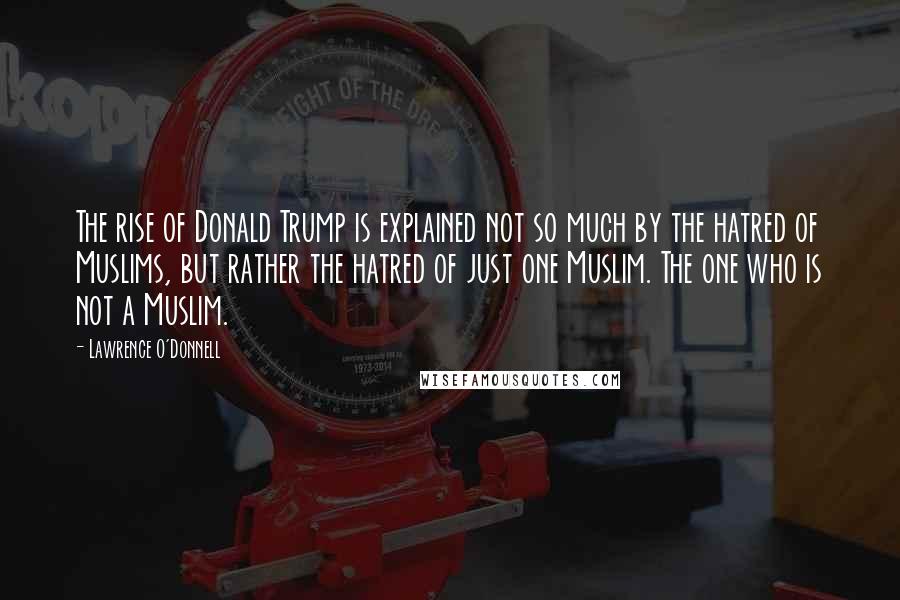 The rise of Donald Trump is explained not so much by the hatred of Muslims, but rather the hatred of just one Muslim. The one who is not a Muslim.