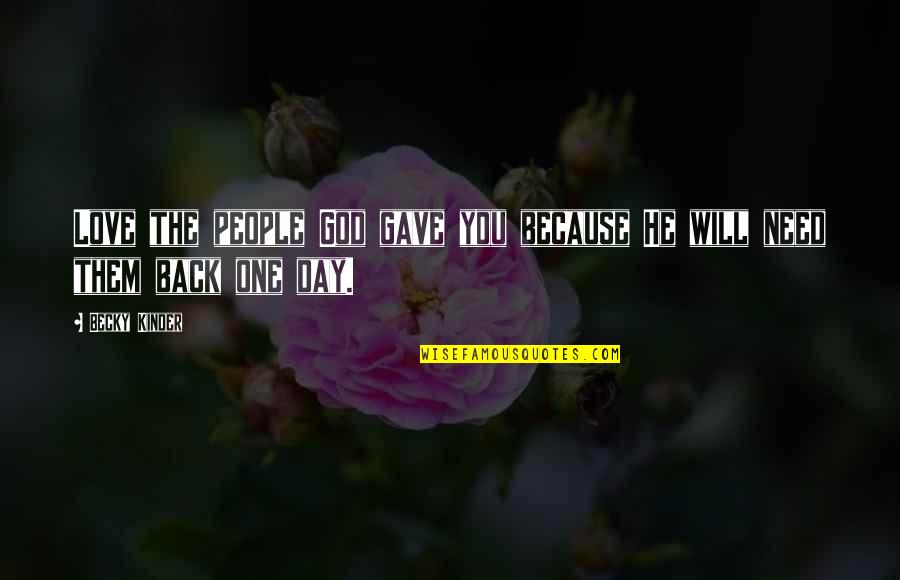 Love the people God gave you because He will need them back one day.
—
Becky Kinder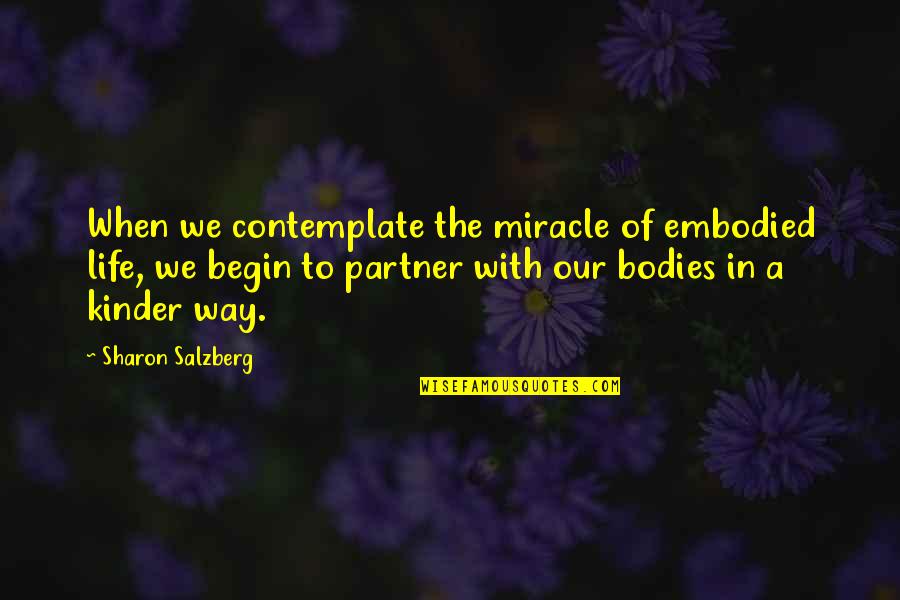 When we contemplate the miracle of embodied life, we begin to partner with our bodies in a kinder way.
—
Sharon Salzberg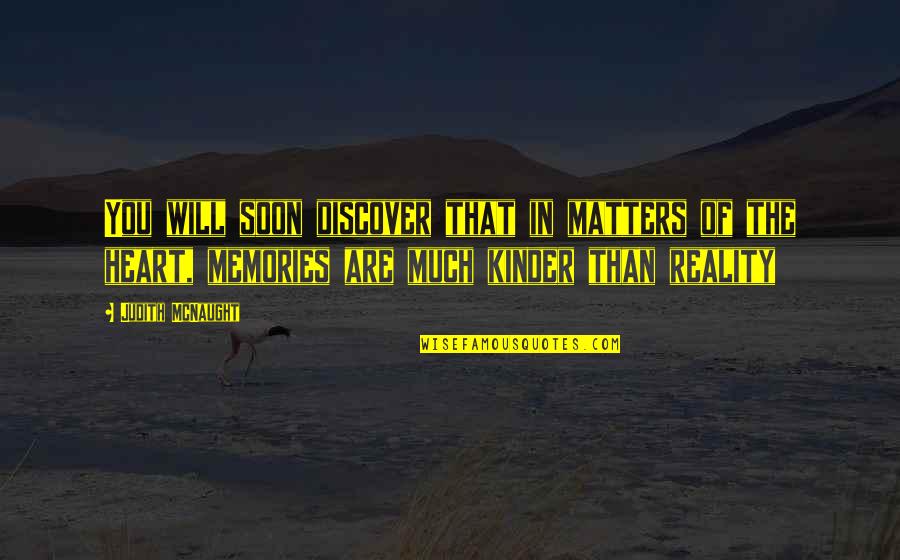 You will soon discover that in matters of the heart, memories are much kinder than reality
—
Judith McNaught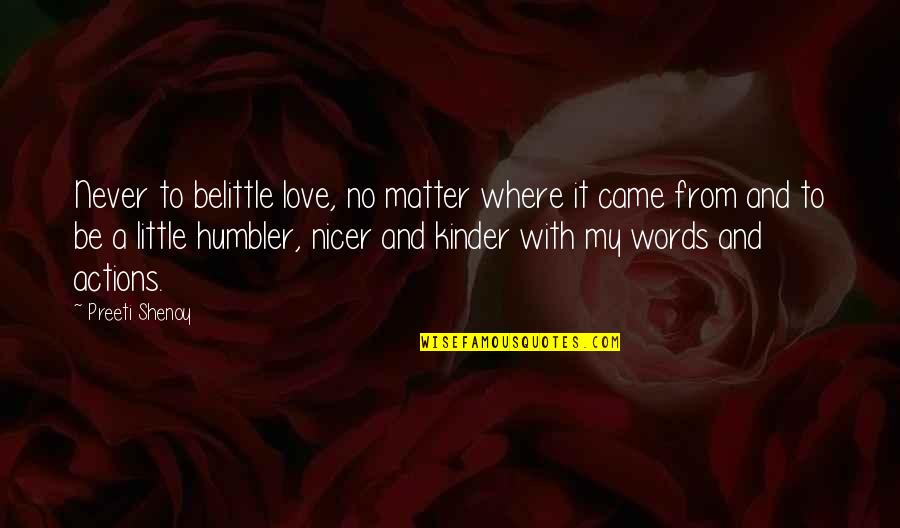 Never to belittle love, no matter where it came from and to be a little humbler, nicer and kinder with my words and actions.
—
Preeti Shenoy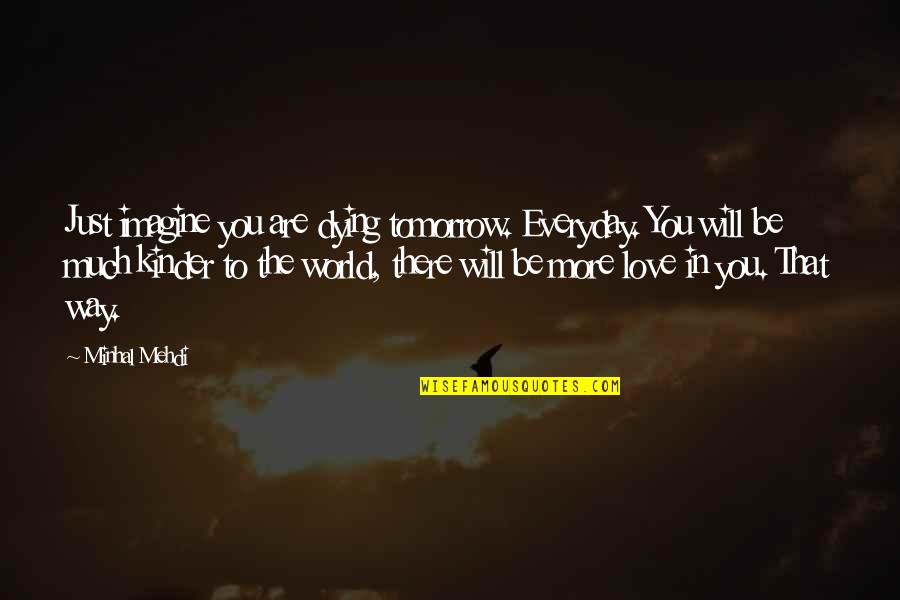 Just imagine you are dying tomorrow. Everyday. You will be much kinder to the world, there will be more love in you. That way. —
Minhal Mehdi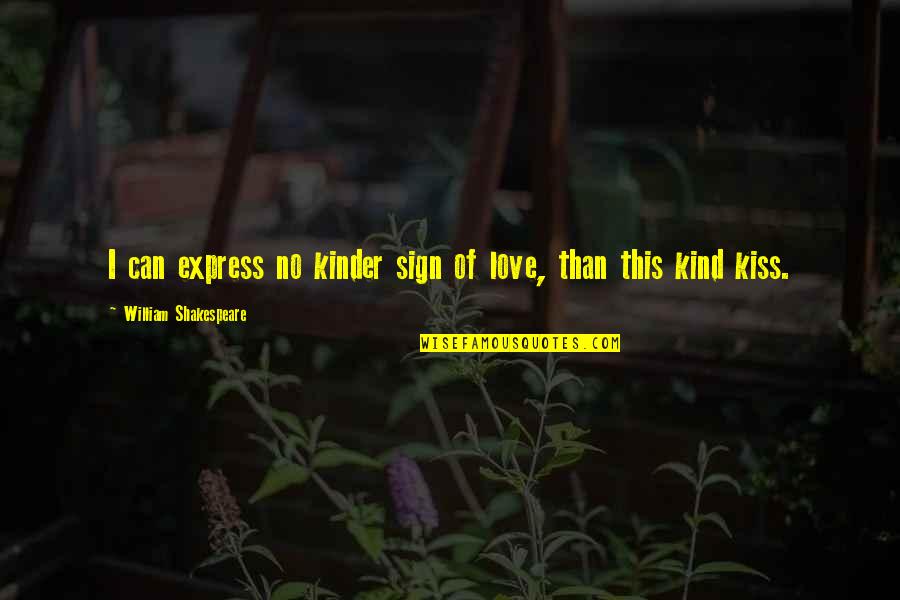 I can express no kinder sign of love, than this kind kiss. —
William Shakespeare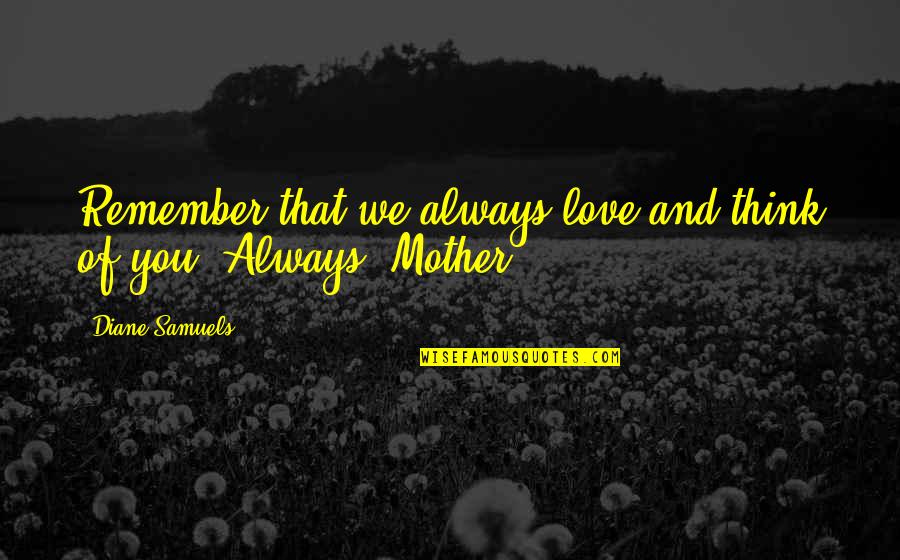 Remember that we always love and think of you. Always. Mother. —
Diane Samuels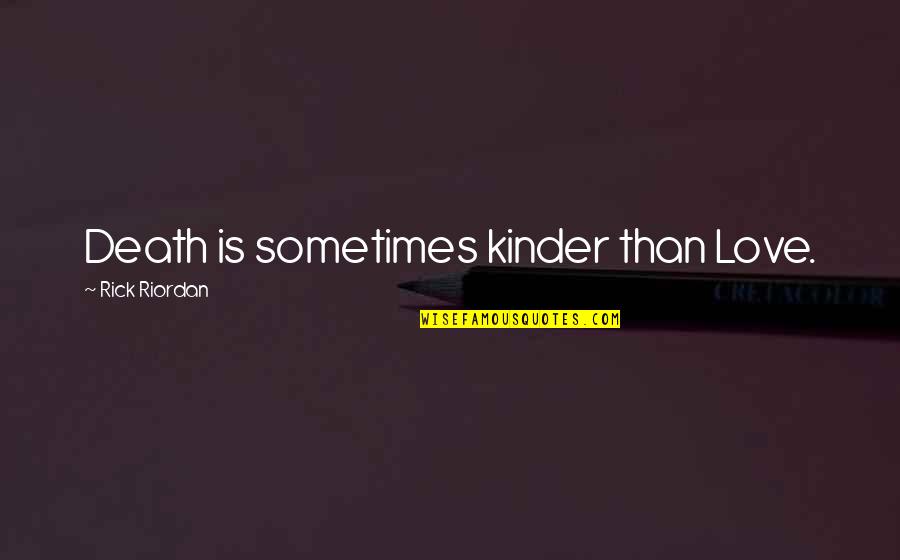 Death is sometimes kinder than Love. —
Rick Riordan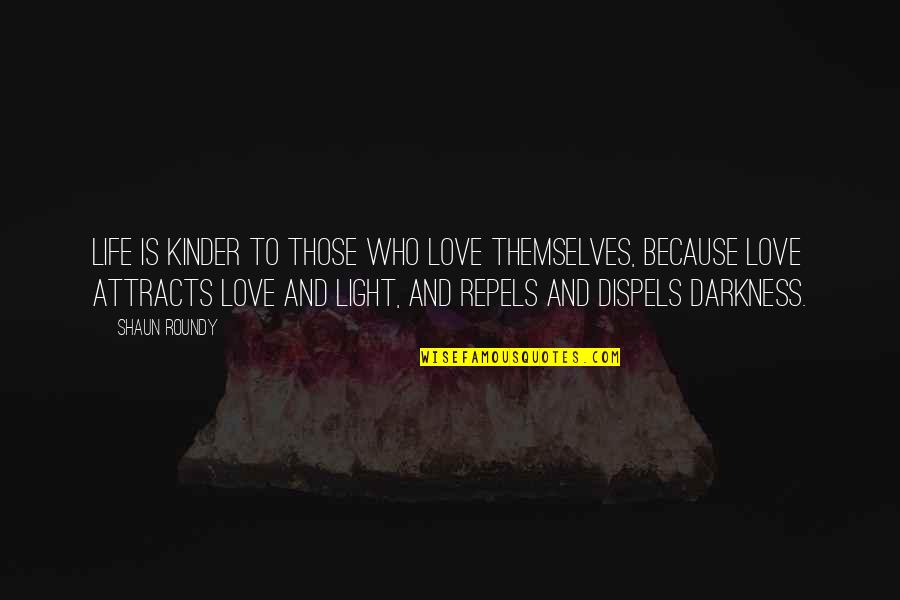 Life is kinder to those who love themselves, because love attracts love and light, and repels and dispels darkness. —
Shaun Roundy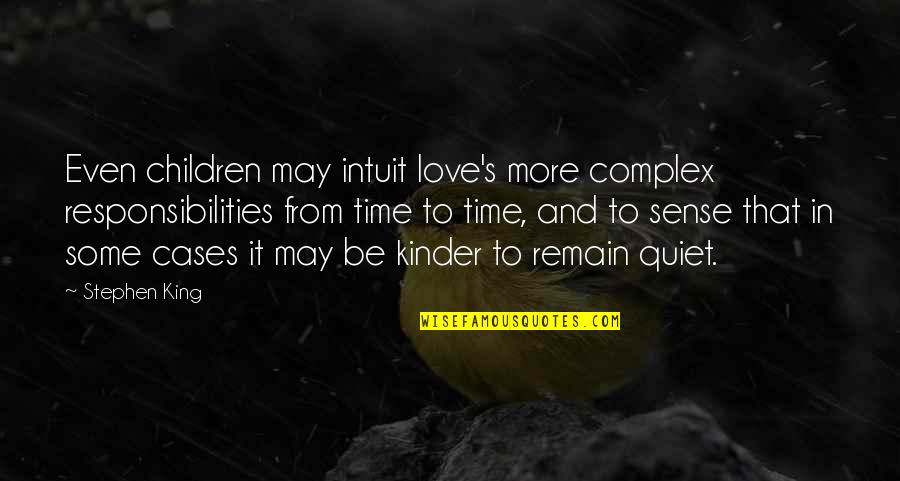 Even children may intuit love's more complex responsibilities from time to time, and to sense that in some cases it may be kinder to remain quiet. —
Stephen King