Dennis Garvin Quotes
Top 5 wise famous quotes and sayings by Dennis Garvin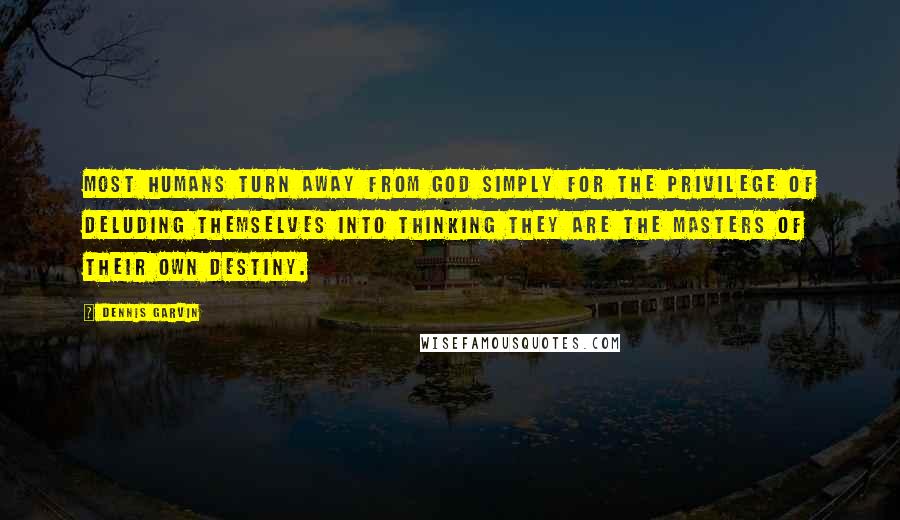 Most humans turn away from God simply for the privilege of deluding themselves into thinking they are the masters of their own destiny.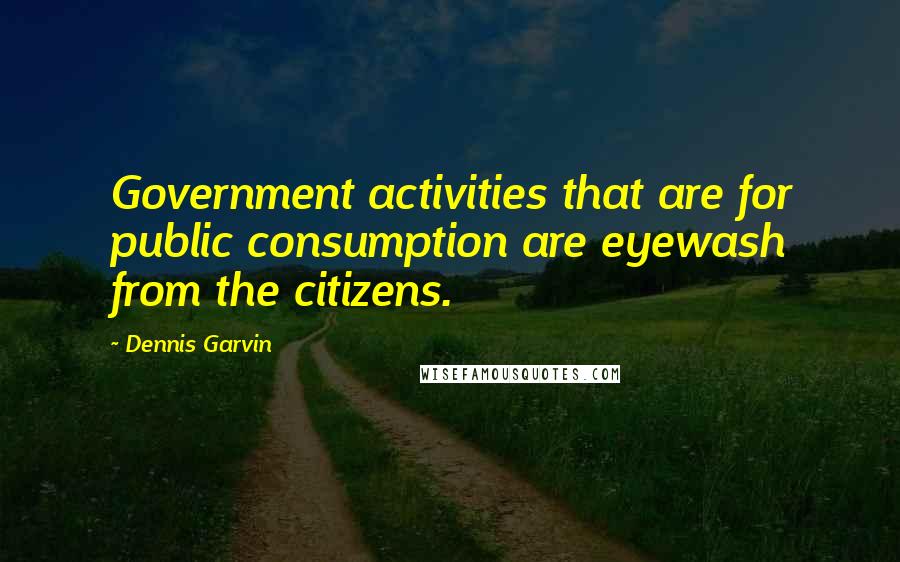 Government activities that are for public consumption are eyewash from the citizens.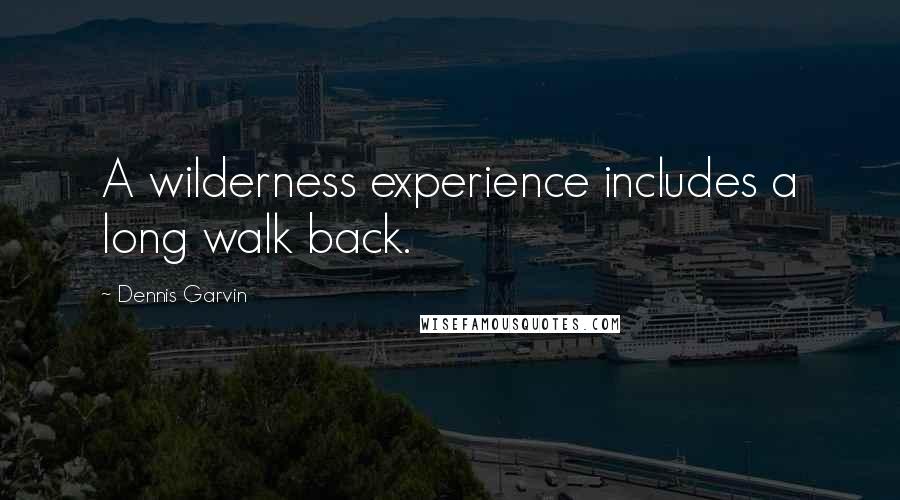 A wilderness experience includes a long walk back.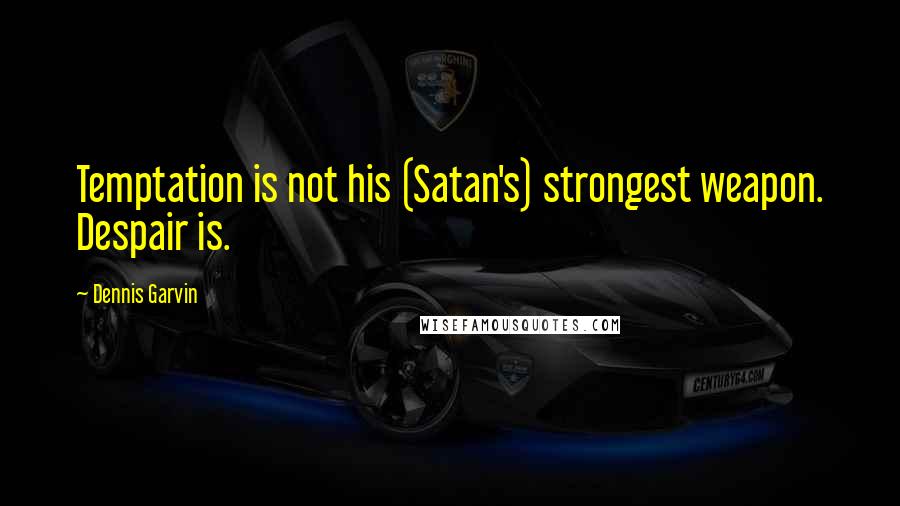 Temptation is not his (Satan's) strongest weapon. Despair is.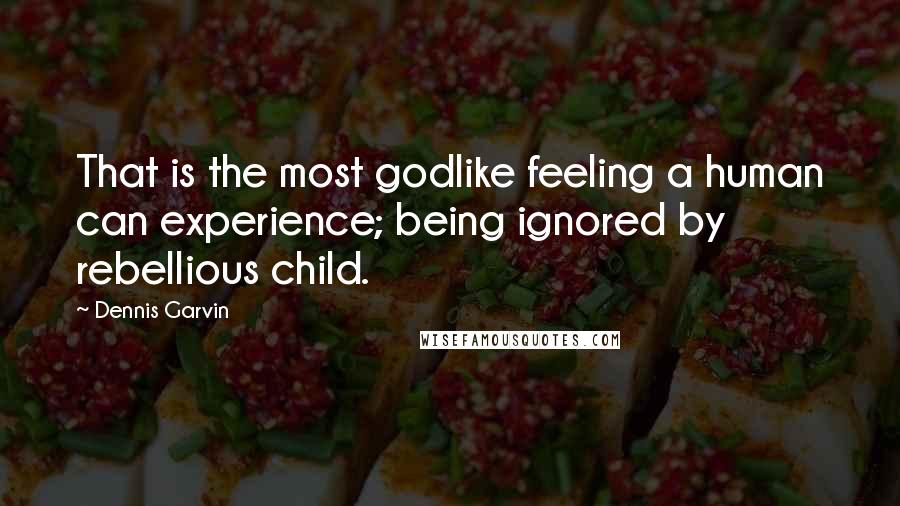 That is the most godlike feeling a human can experience; being ignored by rebellious child.