Maria W. Stewart Quotes
Top 5 wise famous quotes and sayings by Maria W. Stewart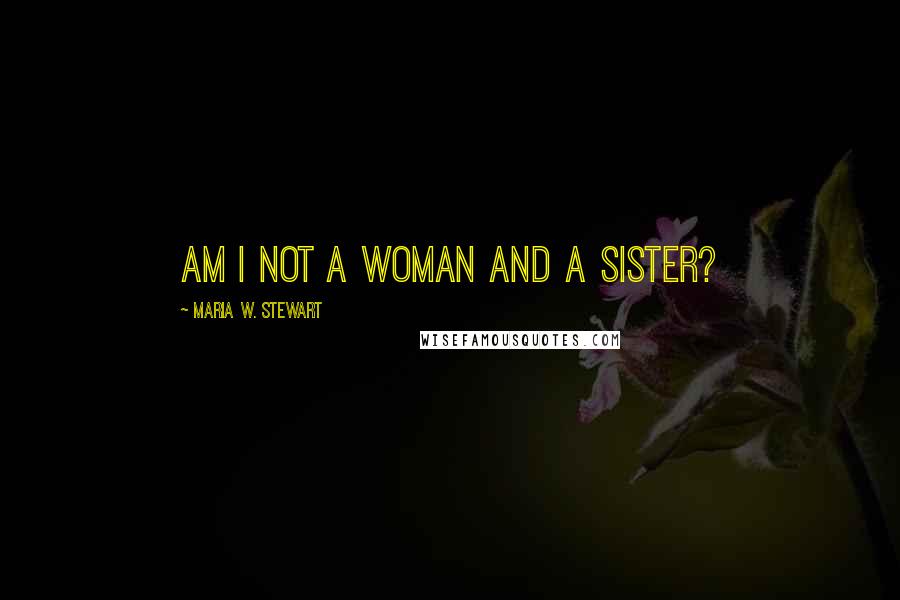 Am I not a woman and a sister?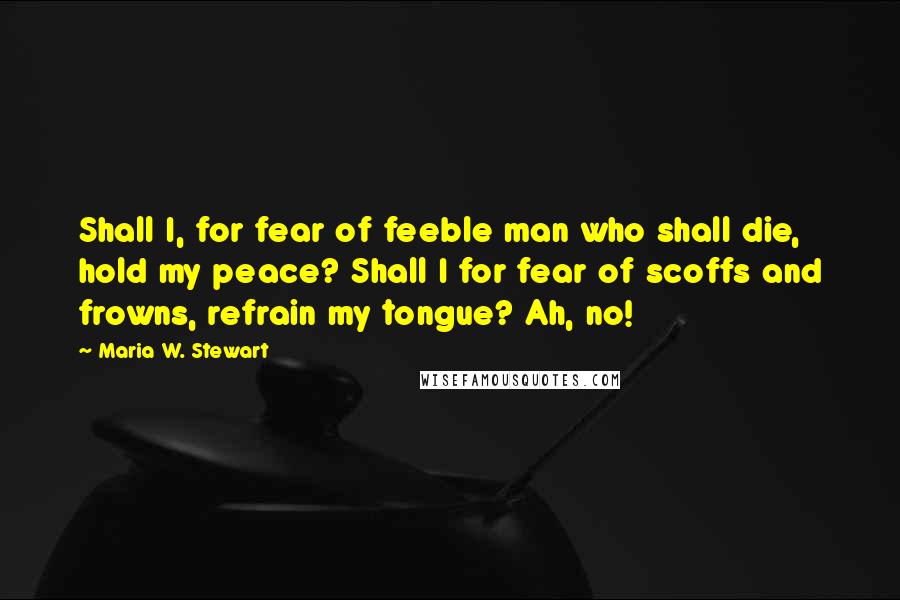 Shall I, for fear of feeble man who shall die, hold my peace? Shall I for fear of scoffs and frowns, refrain my tongue? Ah, no!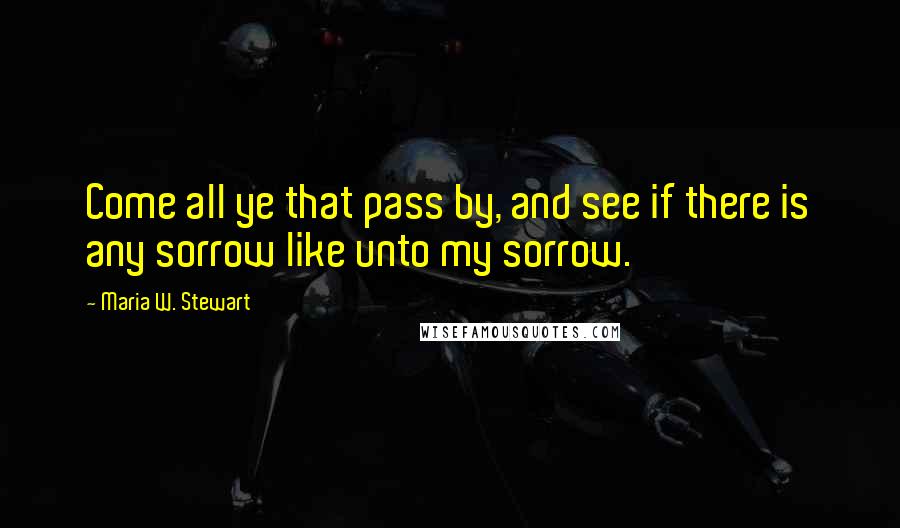 Come all ye that pass by, and see if there is any sorrow like unto my sorrow.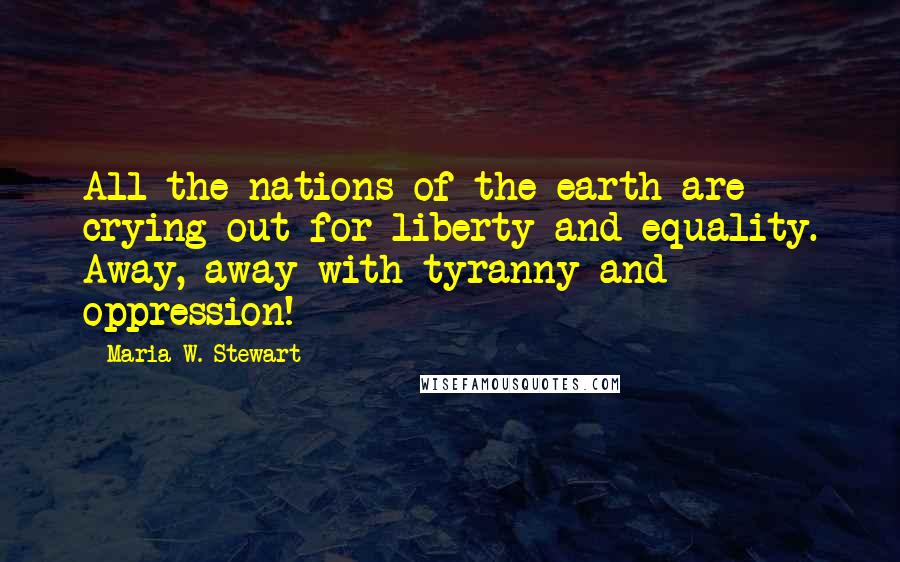 All the nations of the earth are crying out for liberty and equality. Away, away with tyranny and oppression!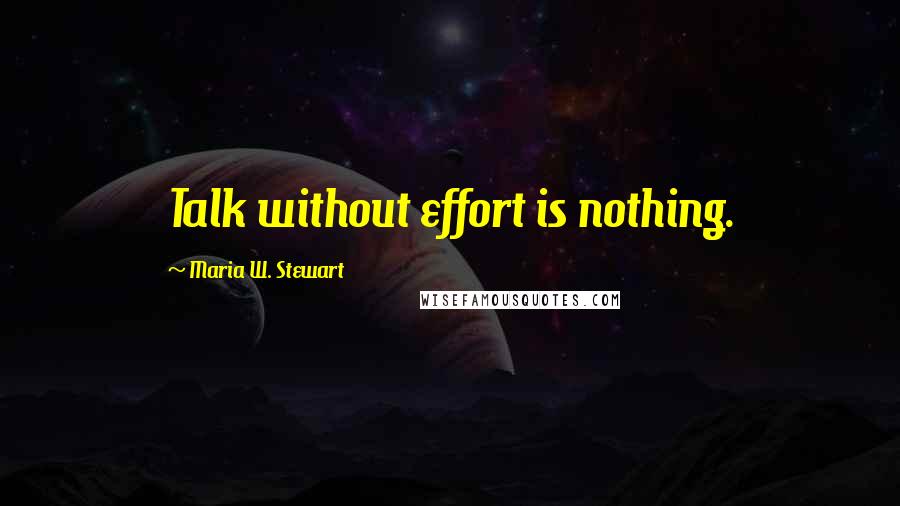 Talk without effort is nothing.