Holly Bodger Quotes
Top 16 wise famous quotes and sayings by Holly Bodger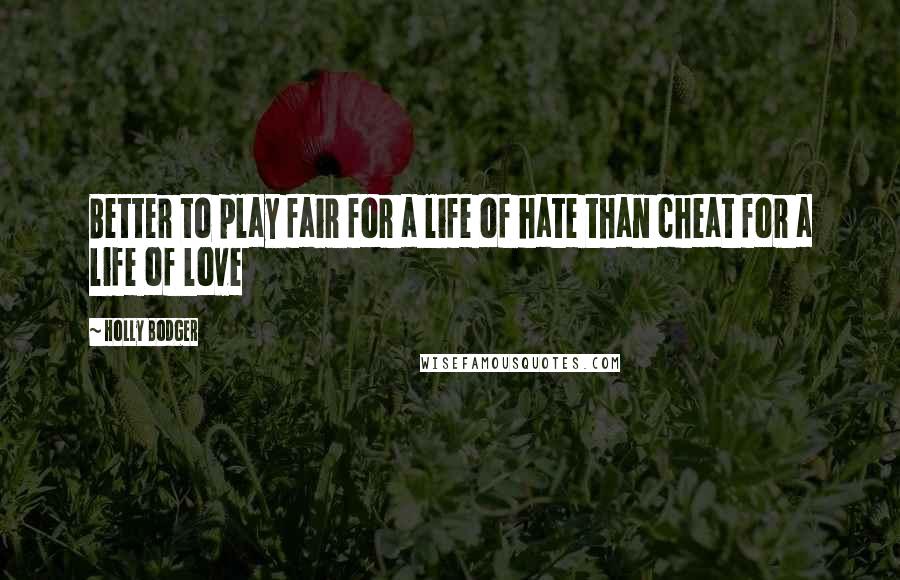 Better to play fair for a life of hate than cheat for a life of love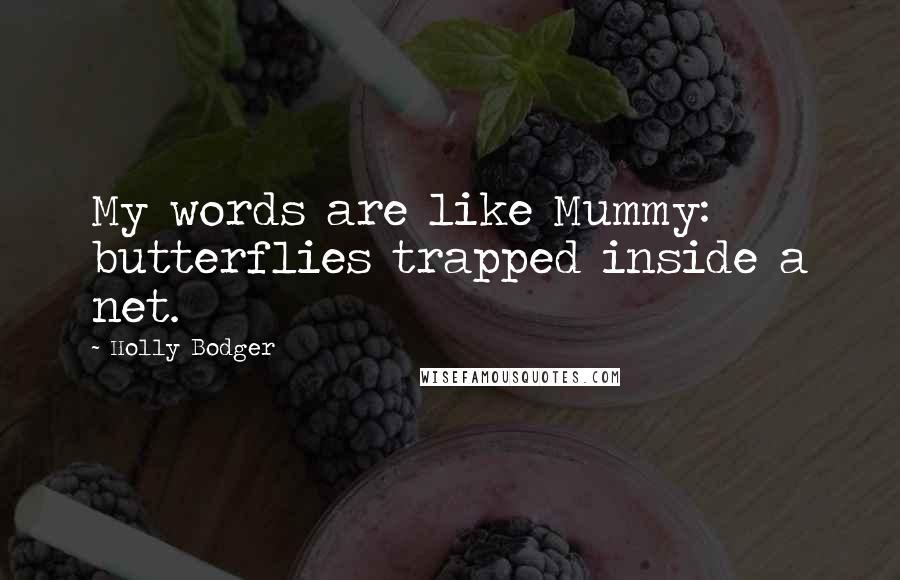 My words are like Mummy: butterflies trapped inside a net.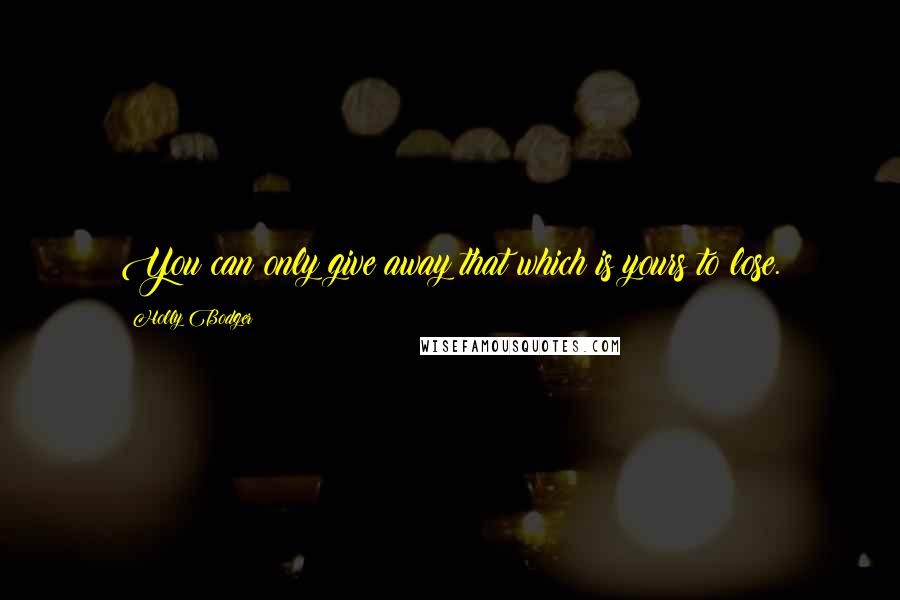 You can only give away that which is yours to lose.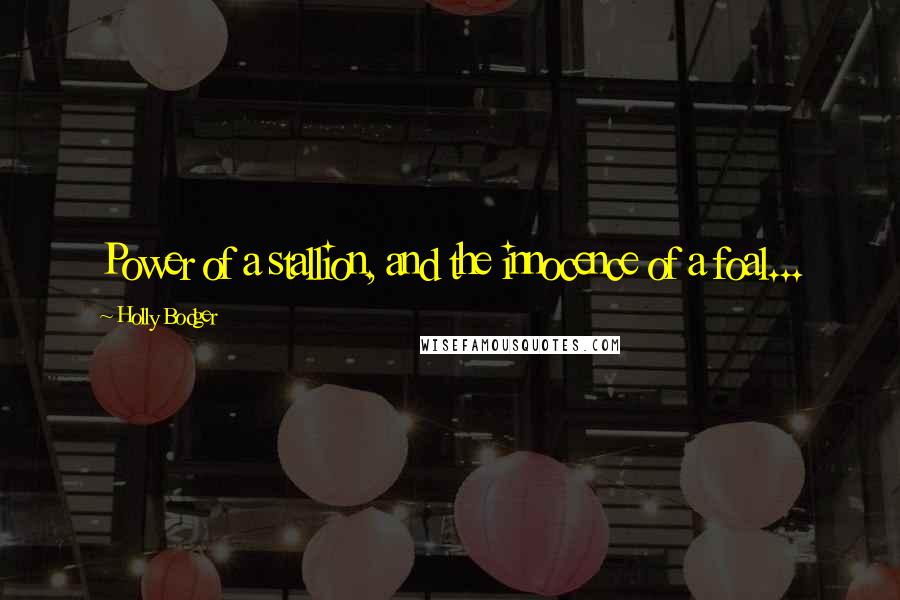 Power of a stallion, and the innocence of a foal...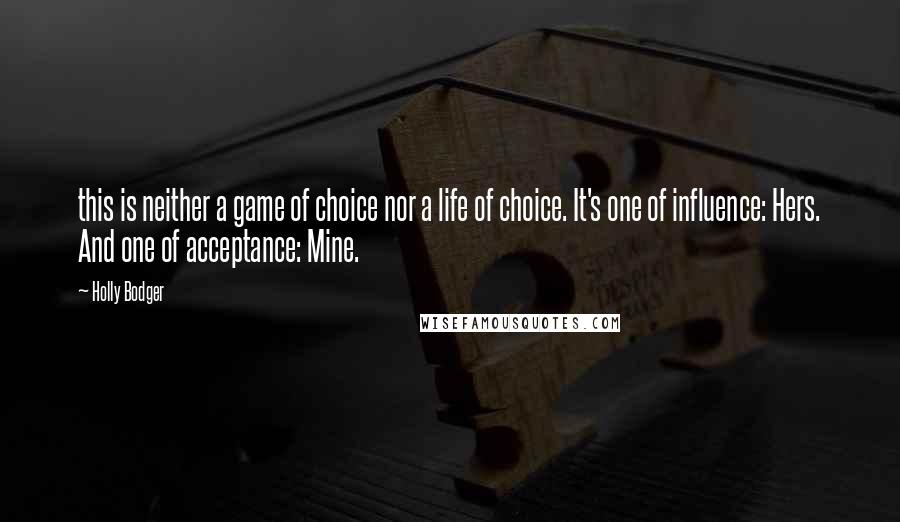 this is neither a game of choice nor a life of choice. It's one of influence: Hers. And one of acceptance: Mine.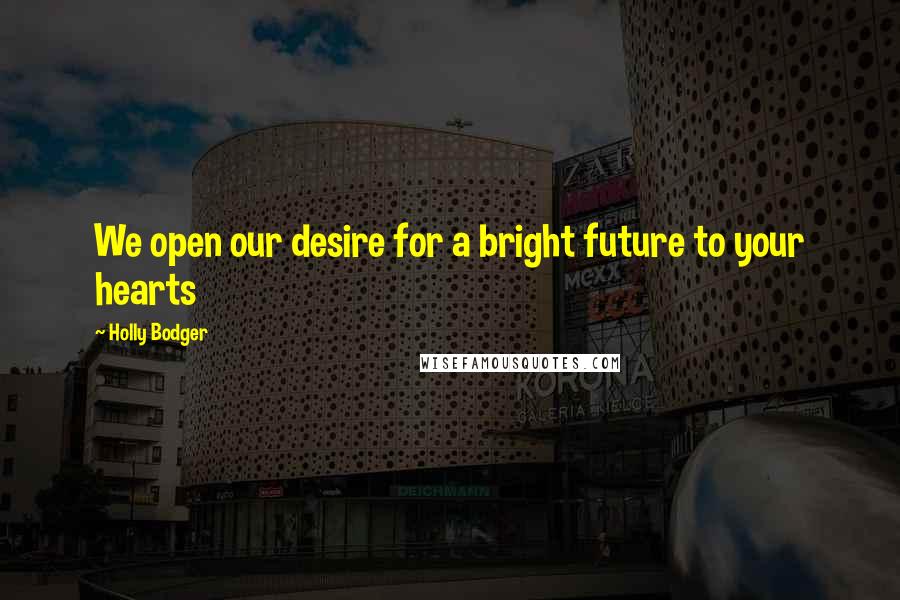 We open our desire for a bright future to your hearts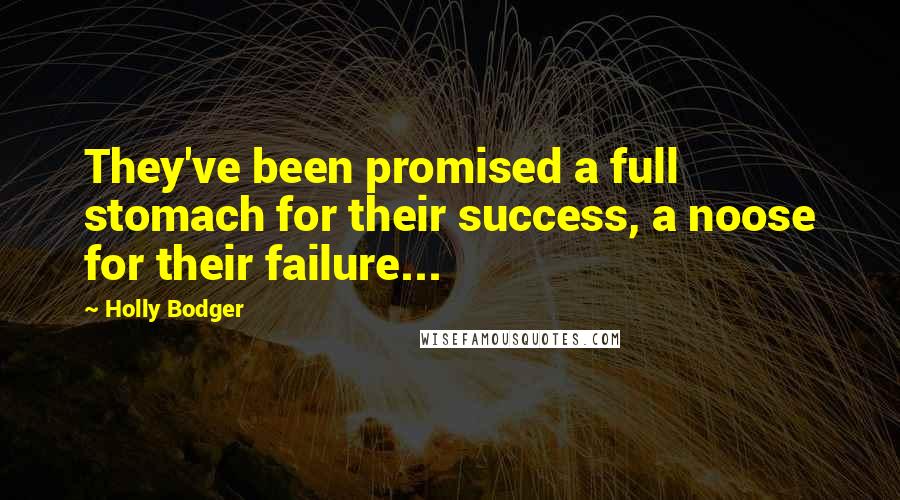 They've been promised a full stomach for their success, a noose for their failure...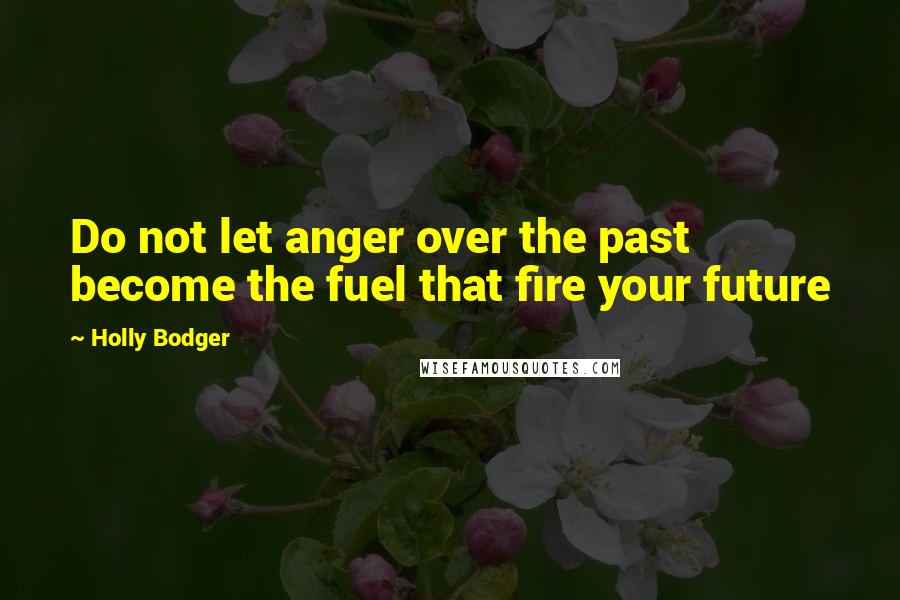 Do not let anger over the past become the fuel that fire your future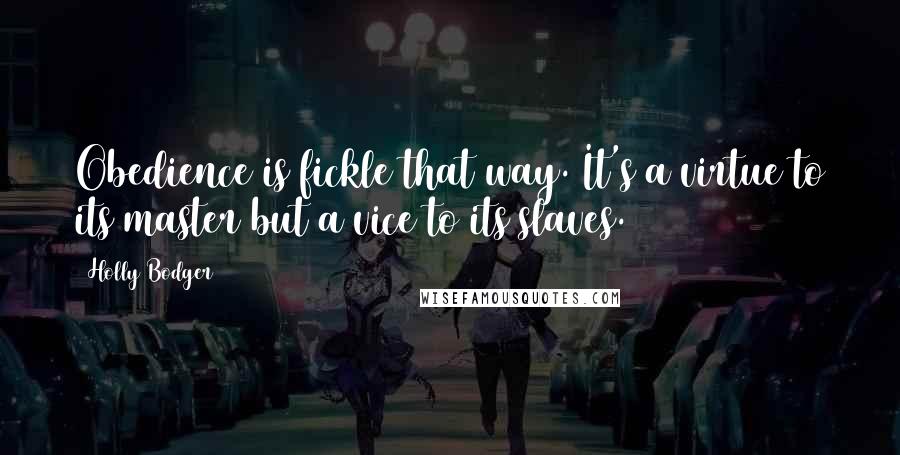 Obedience is fickle that way. It's a virtue to its master but a vice to its slaves.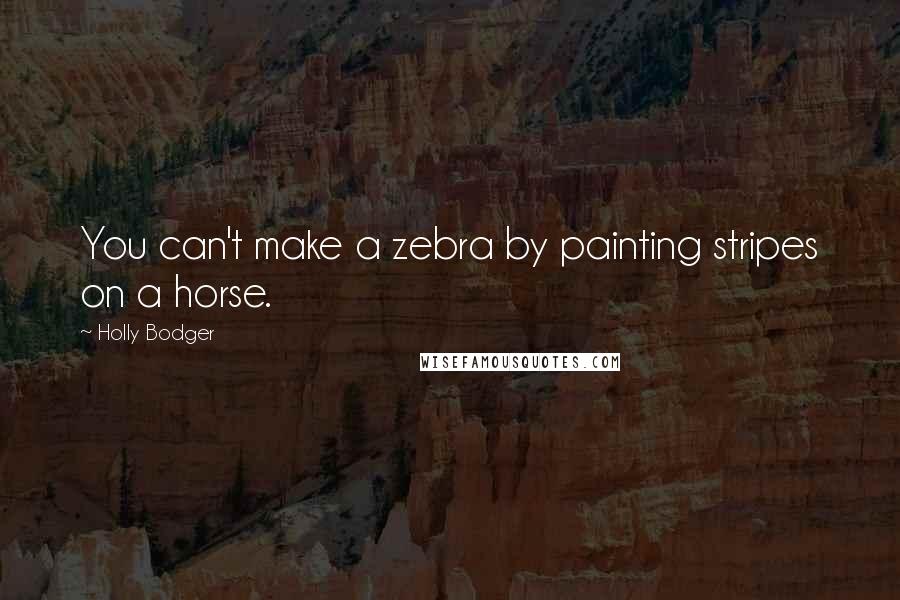 You can't make a zebra by painting stripes on a horse.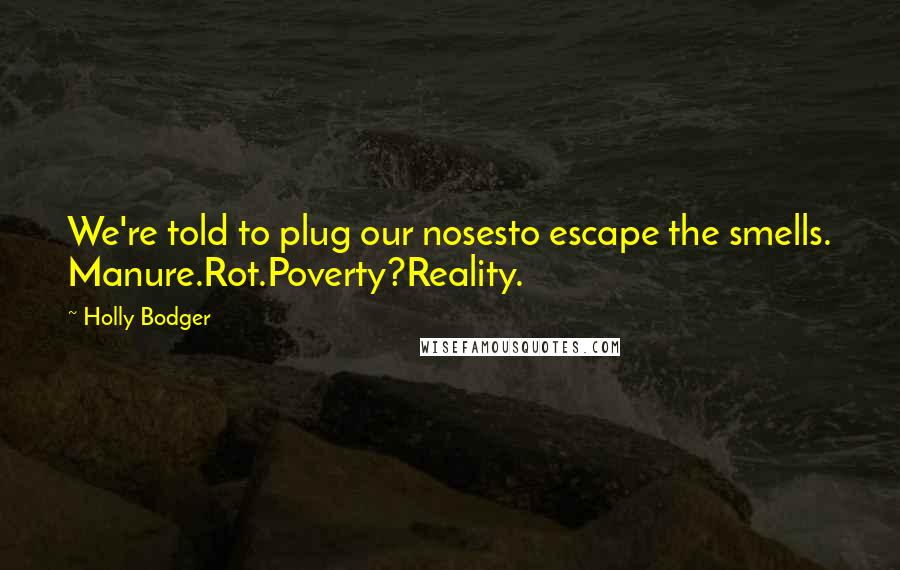 We're told to plug our noses
to escape the smells.
Manure.
Rot.
Poverty?
Reality.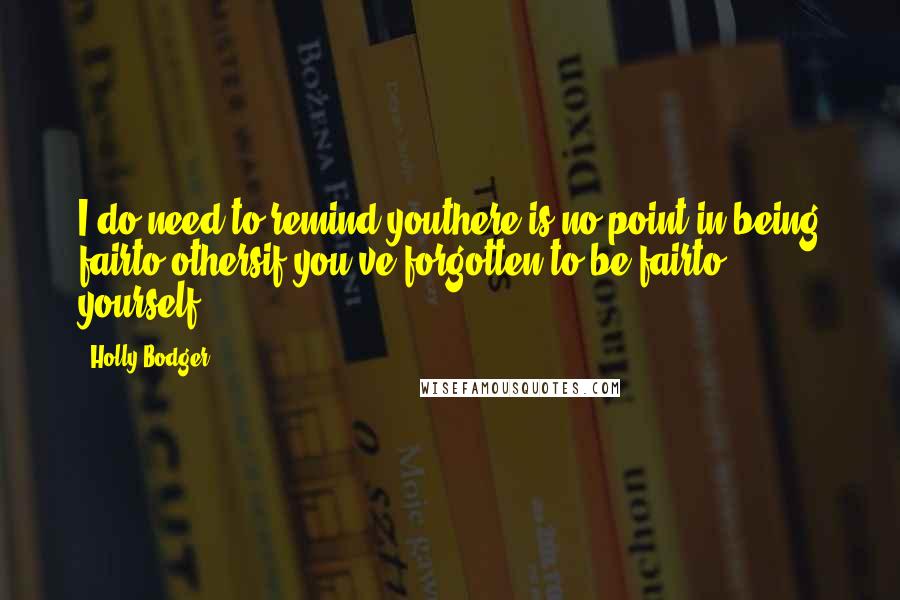 I do need to remind you
there is no point in being fair
to others
if you've forgotten to be fair
to yourself.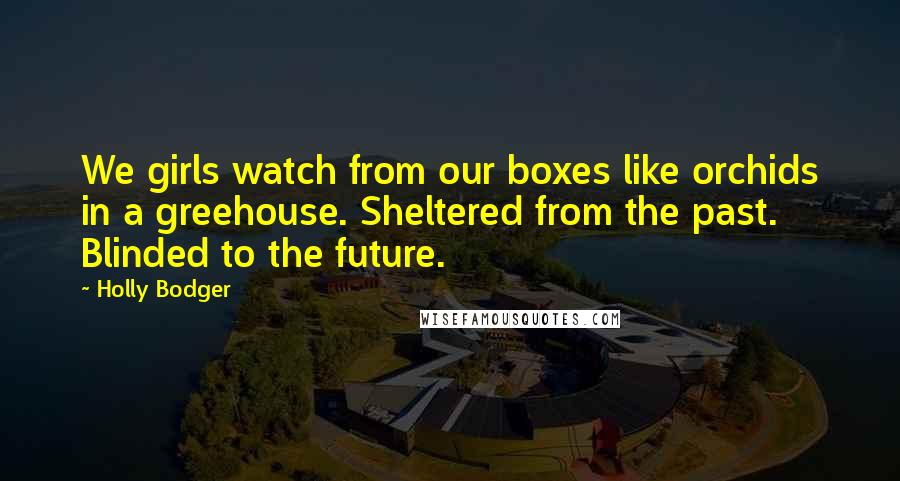 We girls watch from our boxes like orchids in a greehouse. Sheltered from the past. Blinded to the future.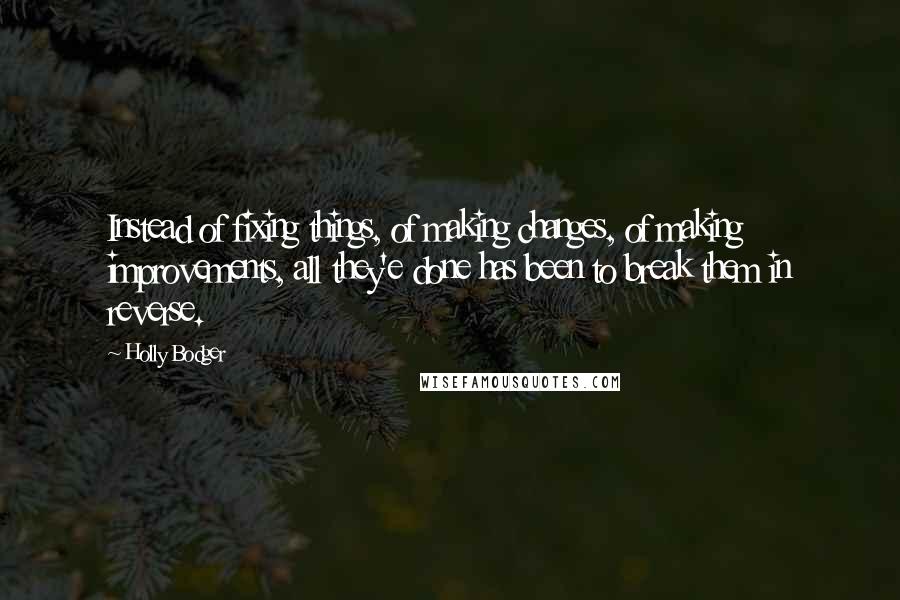 Instead of fixing things, of making changes, of making improvements, all they'e done has been to break them in reverse.