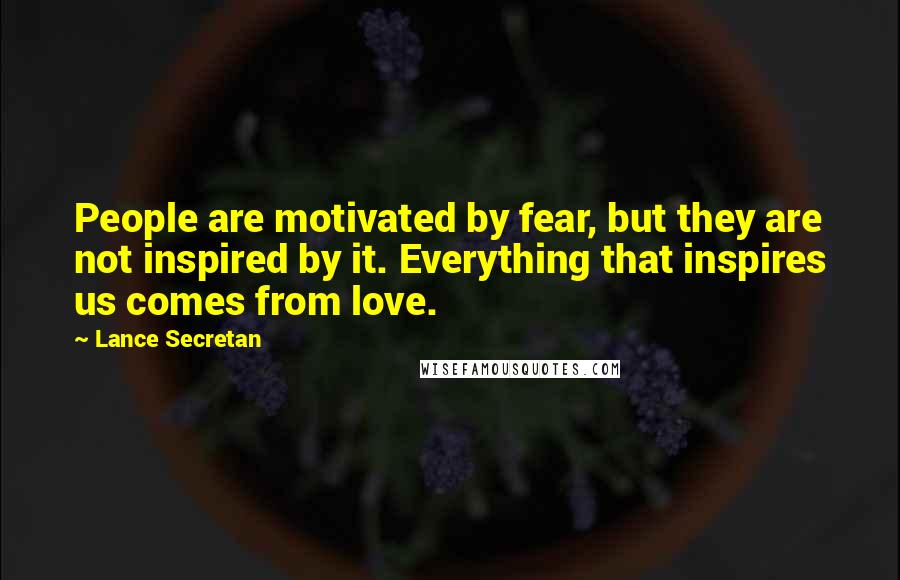 People are motivated by fear, but they are not inspired by it. Everything that inspires us comes from love.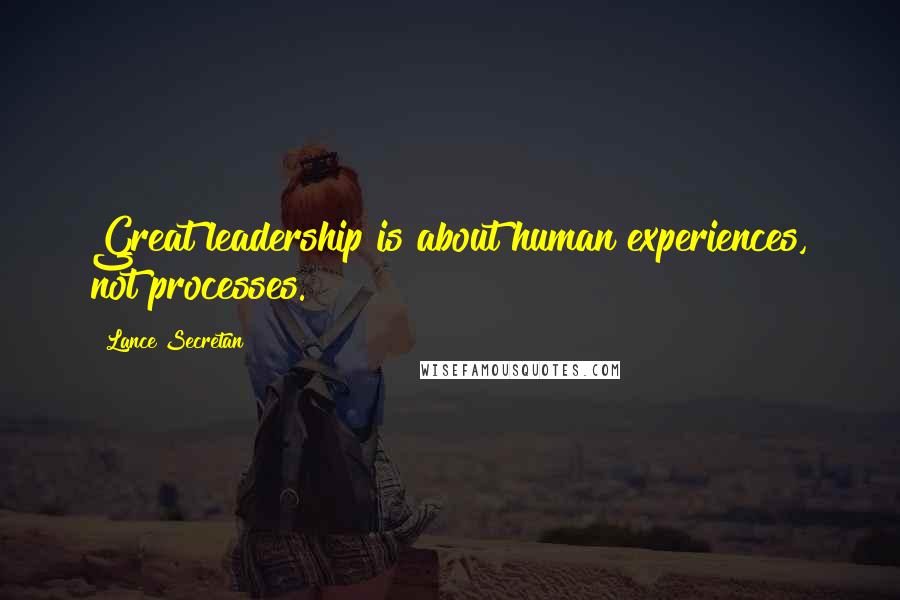 Great leadership is about human experiences, not processes.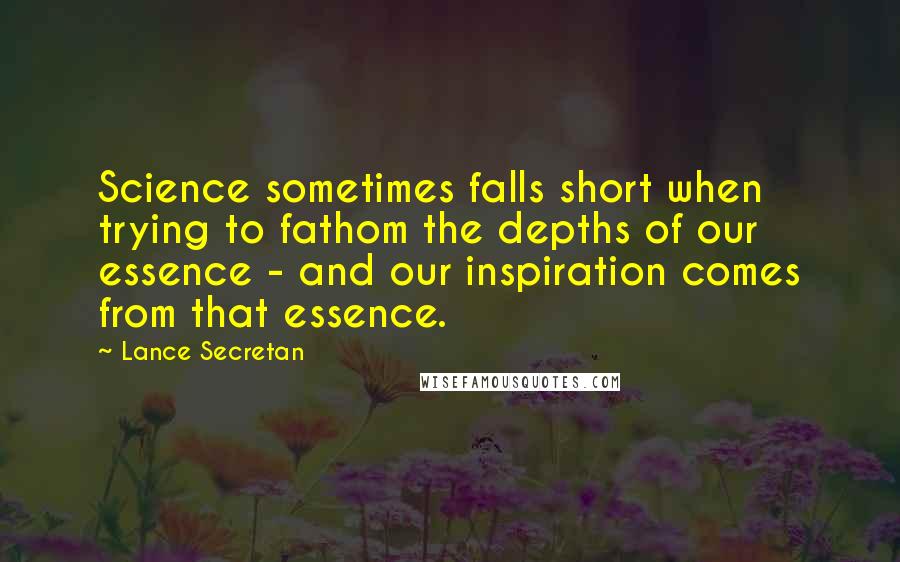 Science sometimes falls short when trying to fathom the depths of our essence - and our inspiration comes from that essence.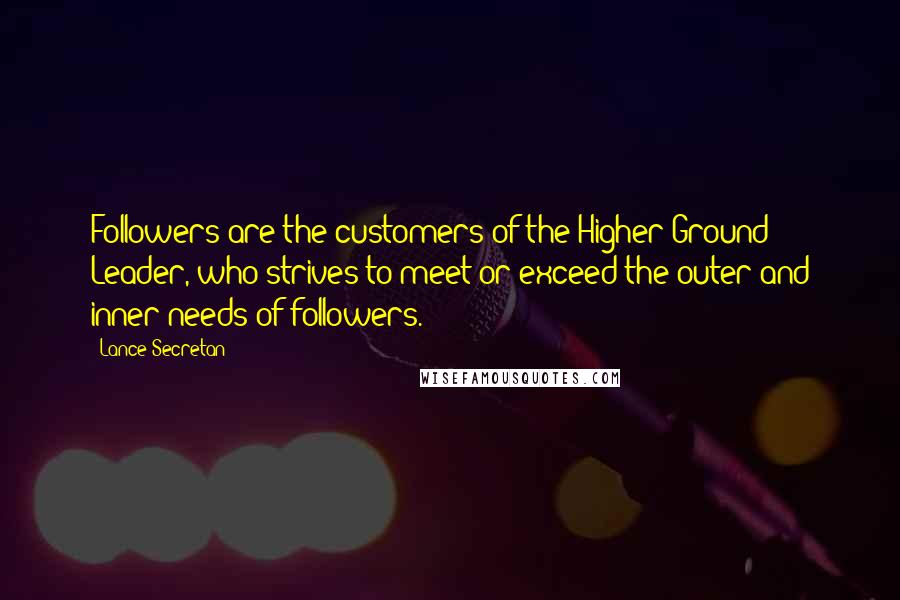 Followers are the customers of the Higher Ground Leader, who strives to meet or exceed the outer and inner needs of followers.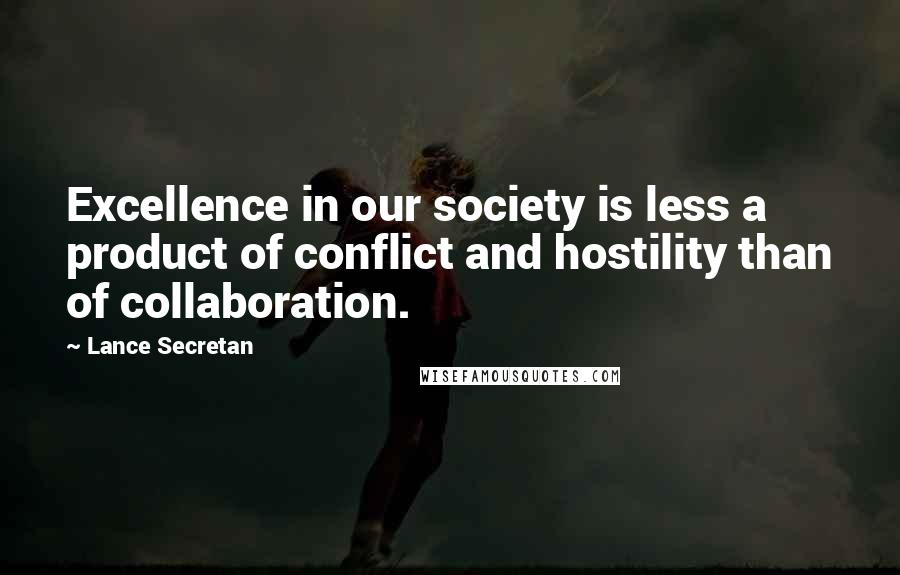 Excellence in our society is less a product of conflict and hostility than of collaboration.