Monica Potter Quotes
Top 11 wise famous quotes and sayings by Monica Potter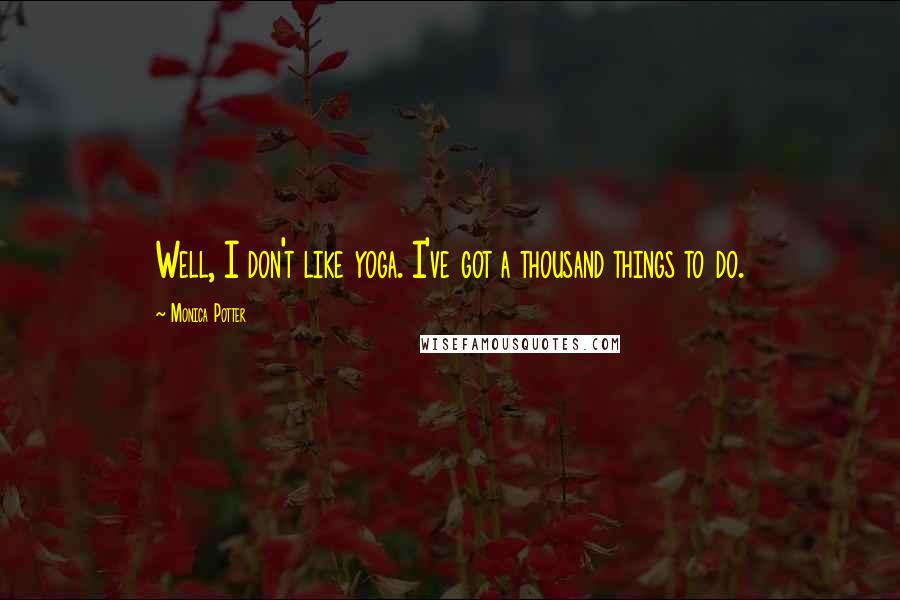 Well, I don't like yoga. I've got a thousand things to do.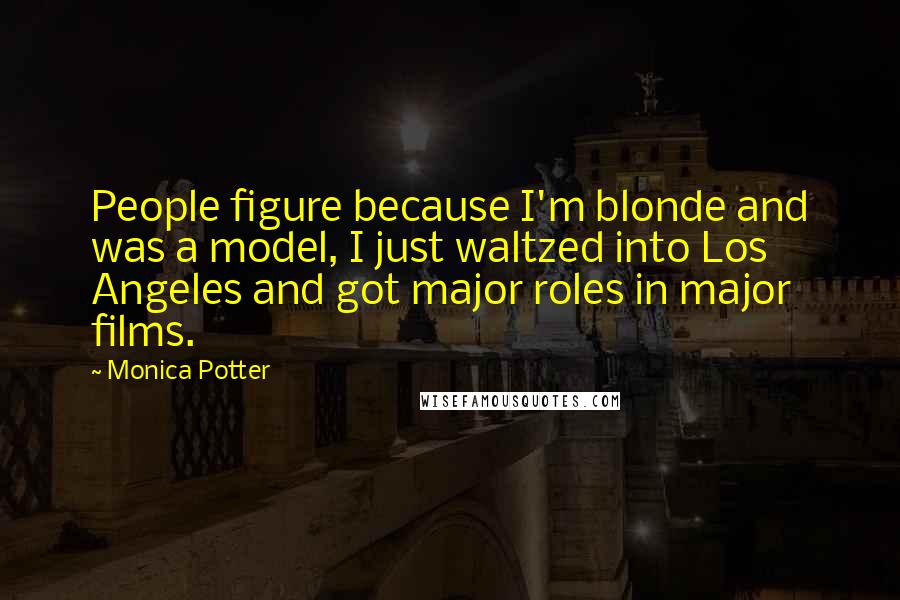 People figure because I'm blonde and was a model, I just waltzed into Los Angeles and got major roles in major films.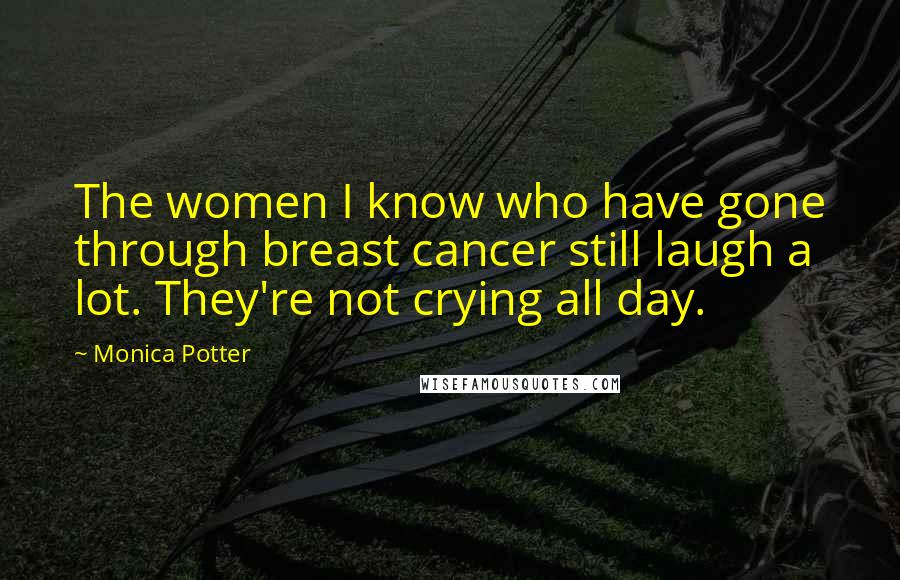 The women I know who have gone through breast cancer still laugh a lot. They're not crying all day.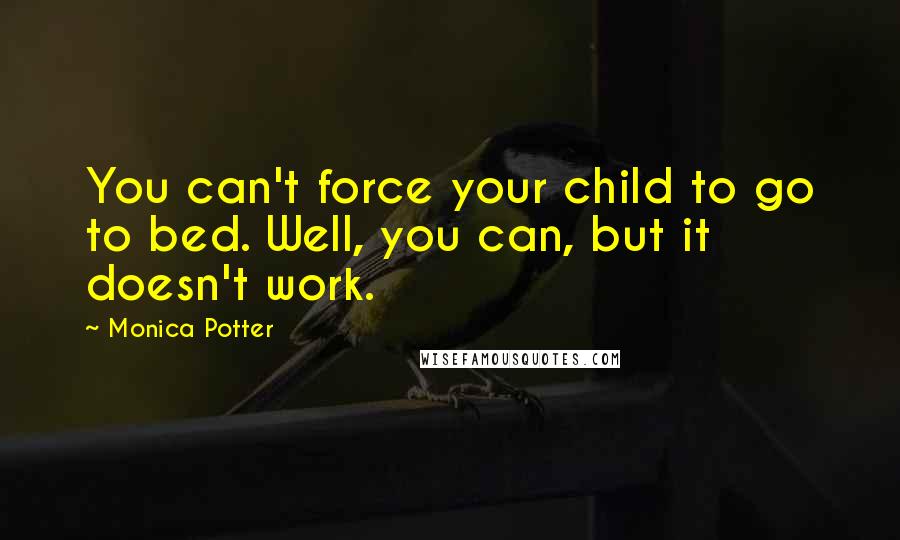 You can't force your child to go to bed. Well, you can, but it doesn't work.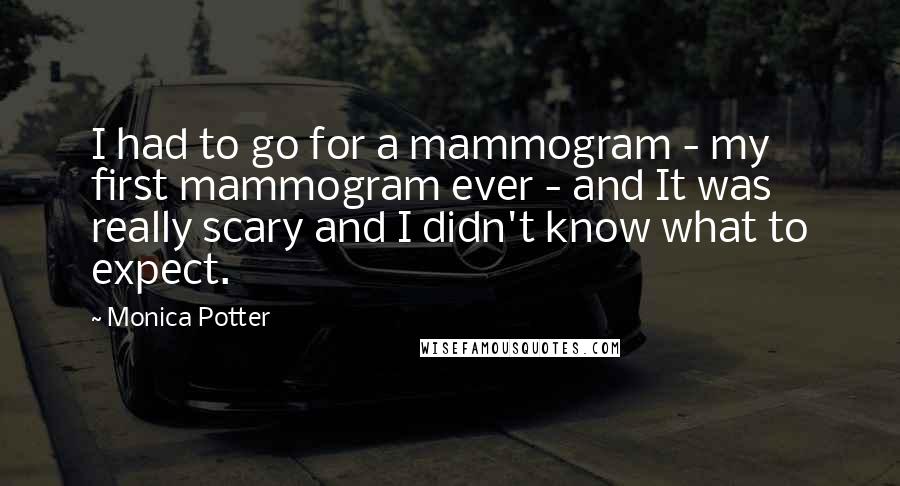 I had to go for a mammogram - my first mammogram ever - and It was really scary and I didn't know what to expect.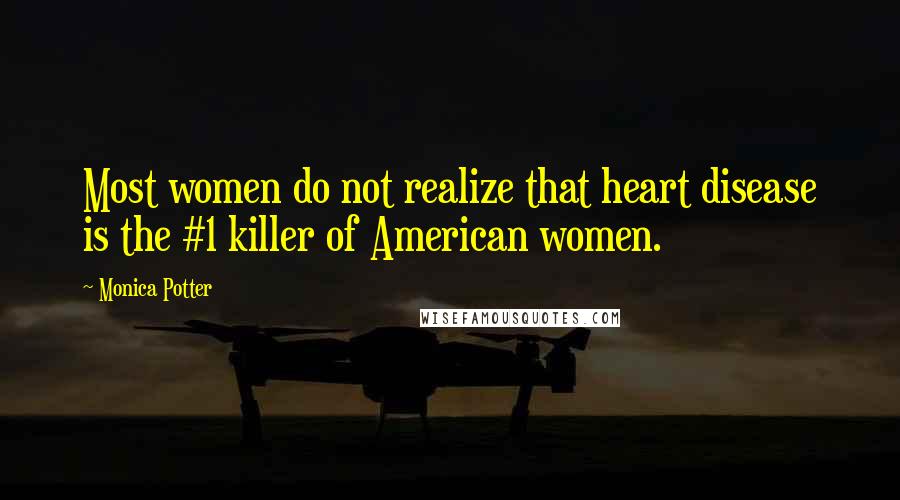 Most women do not realize that heart disease is the #1 killer of American women.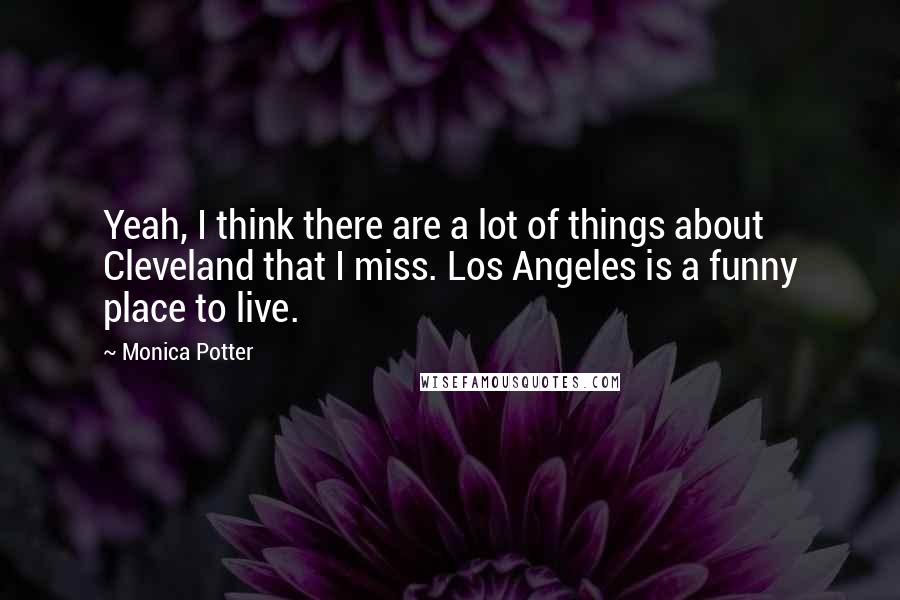 Yeah, I think there are a lot of things about Cleveland that I miss. Los Angeles is a funny place to live.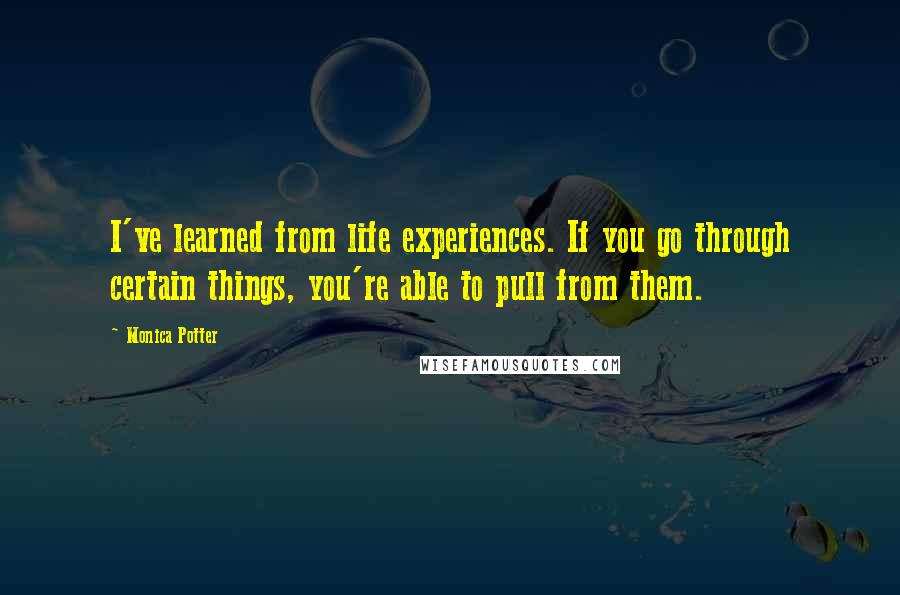 I've learned from life experiences. If you go through certain things, you're able to pull from them.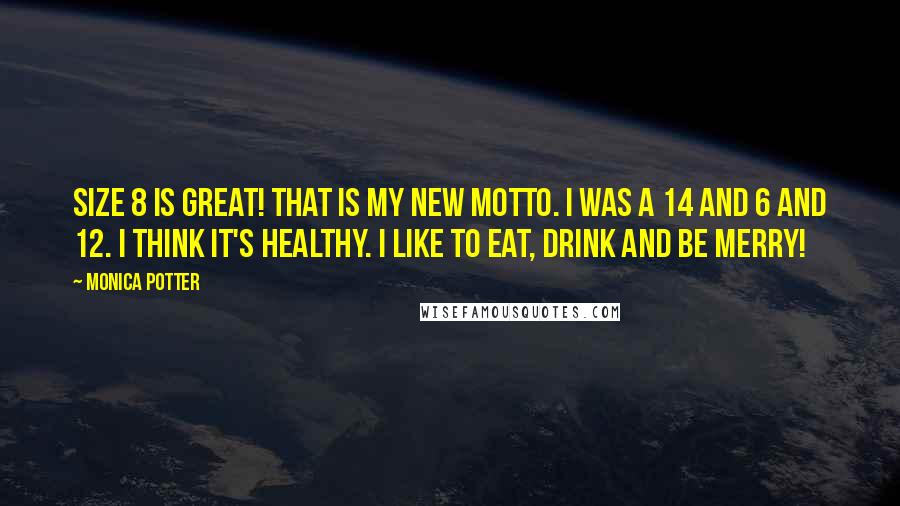 Size 8 is great! That is my new motto. I was a 14 and 6 and 12. I think it's healthy. I like to eat, drink and be merry!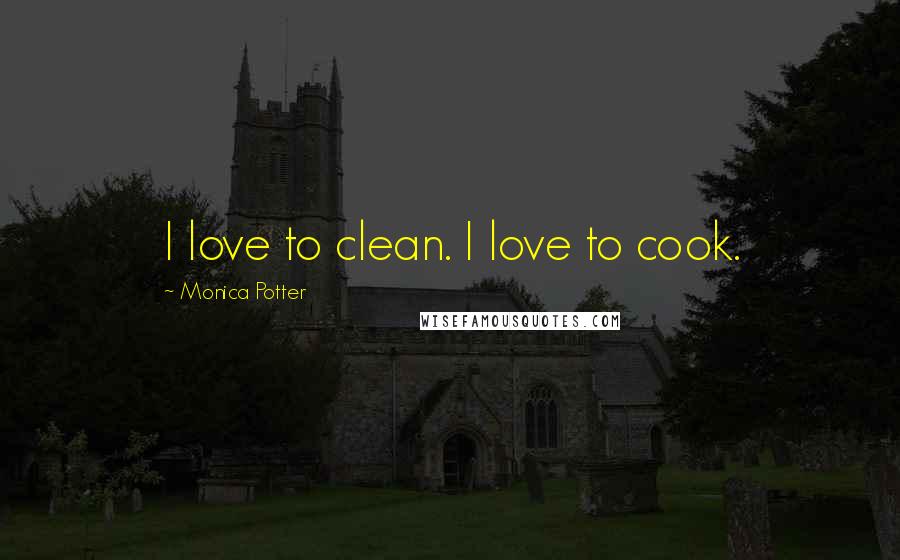 I love to clean. I love to cook.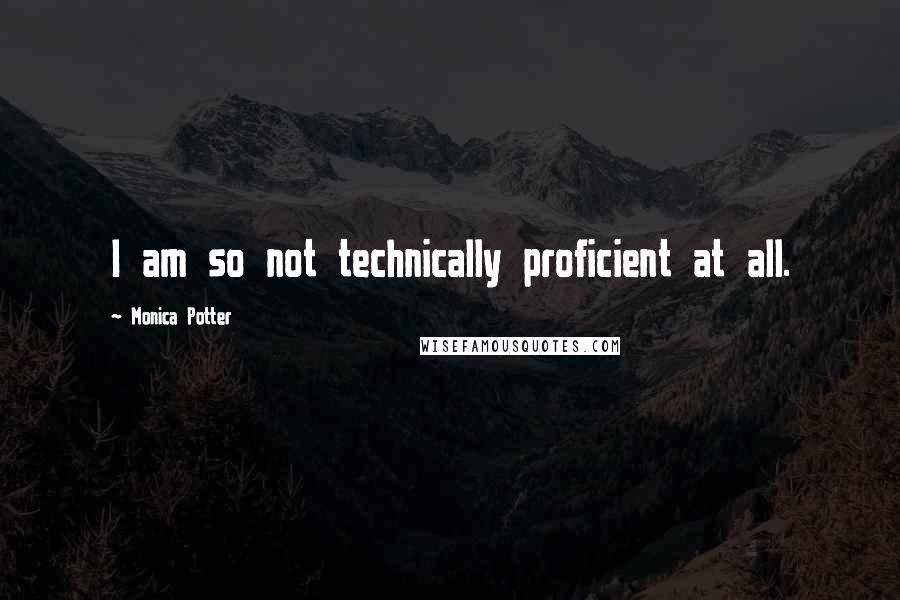 I am so not technically proficient at all.