Iphone 6 Plus Quotes
Collection of top 30 famous quotes about Iphone 6 Plus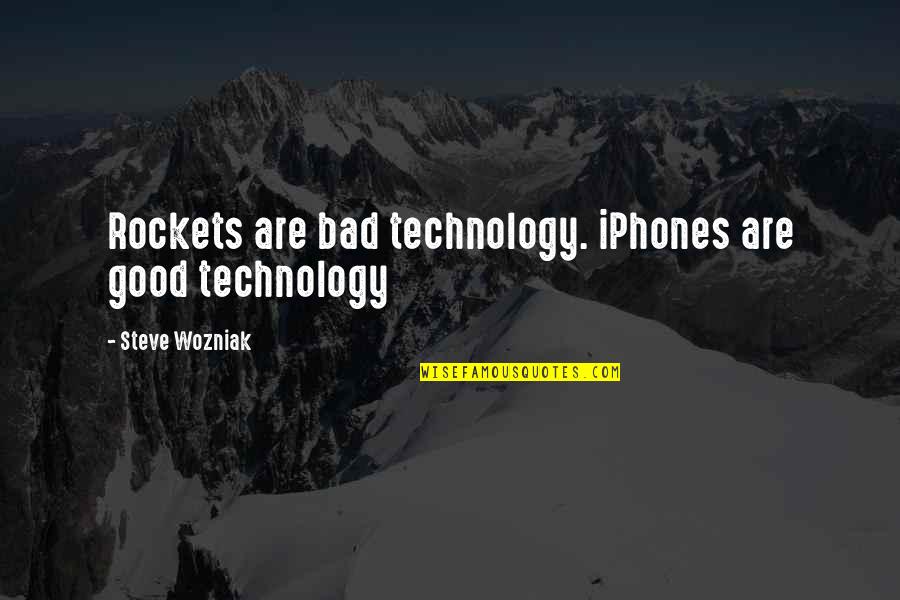 Rockets are bad technology. iPhones are good technology
—
Steve Wozniak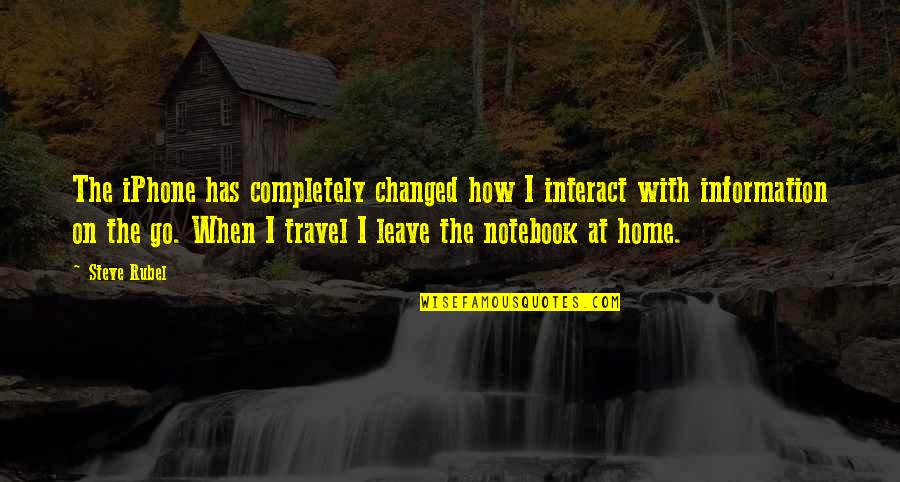 The iPhone has completely changed how I interact with information on the go. When I travel I leave the notebook at home.
—
Steve Rubel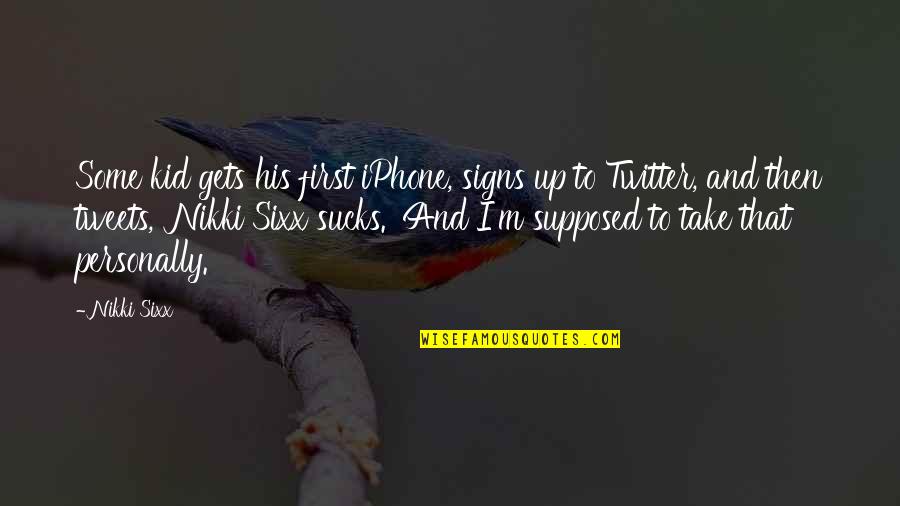 Some kid gets his first iPhone, signs up to Twitter, and then tweets, 'Nikki Sixx sucks.' And I'm supposed to take that personally.
—
Nikki Sixx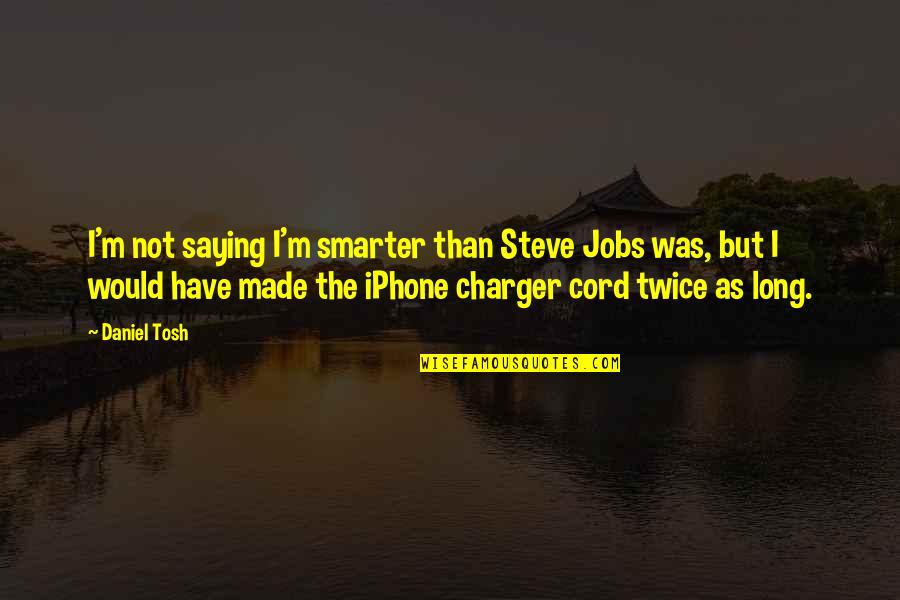 I'm not saying I'm smarter than Steve Jobs was, but I would have made the iPhone charger cord twice as long.
—
Daniel Tosh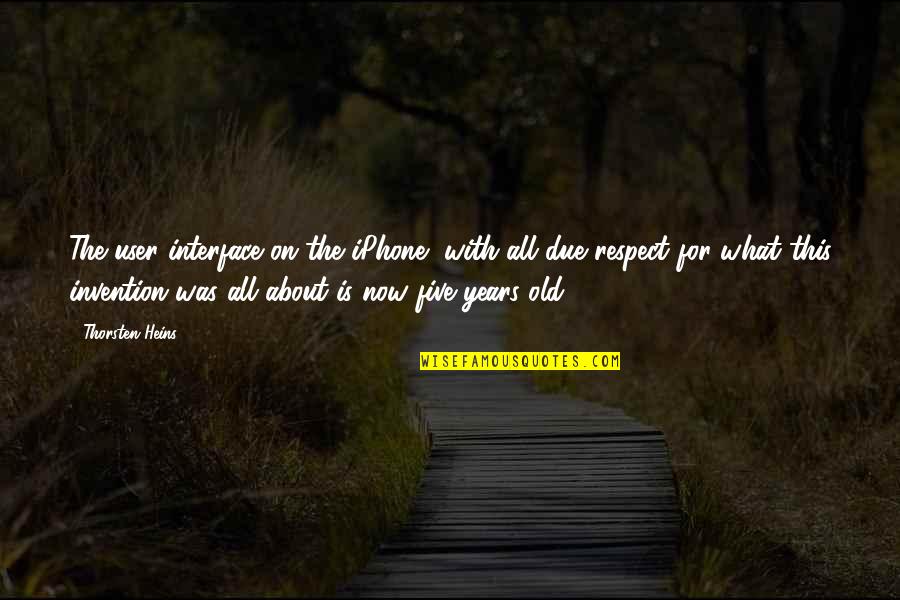 The user interface on the iPhone, with all due respect for what this invention was all about is now five years old.
—
Thorsten Heins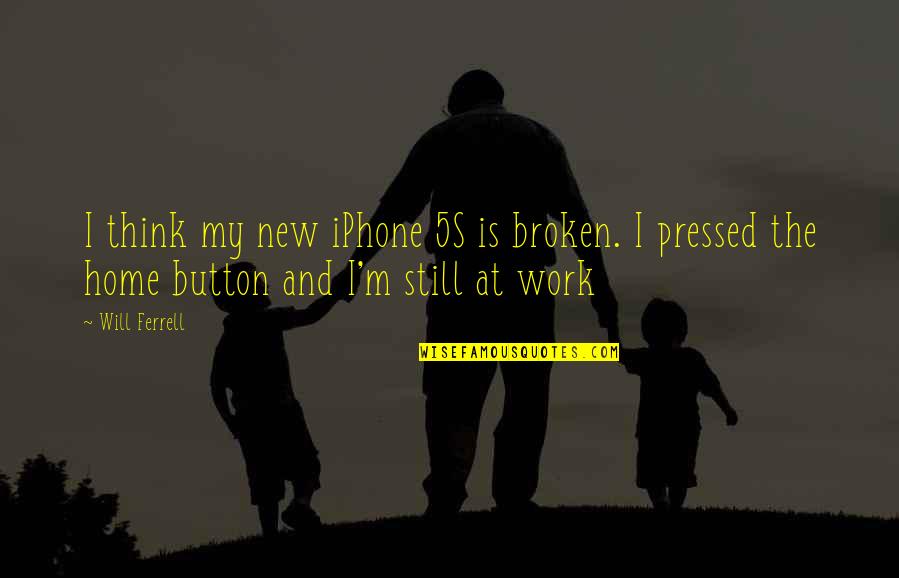 I think my new iPhone 5S is broken. I pressed the home button and I'm still at work
—
Will Ferrell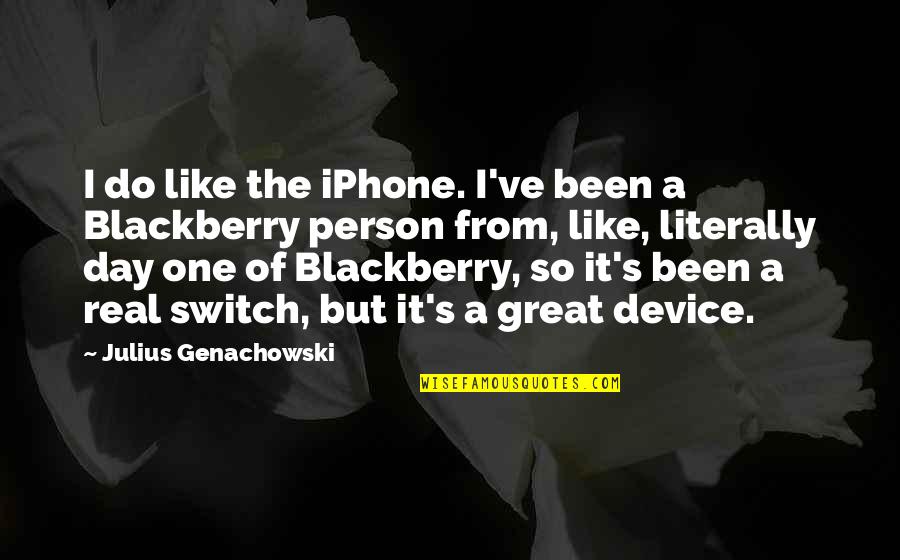 I do like the iPhone. I've been a Blackberry person from, like, literally day one of Blackberry, so it's been a real switch, but it's a great device.
—
Julius Genachowski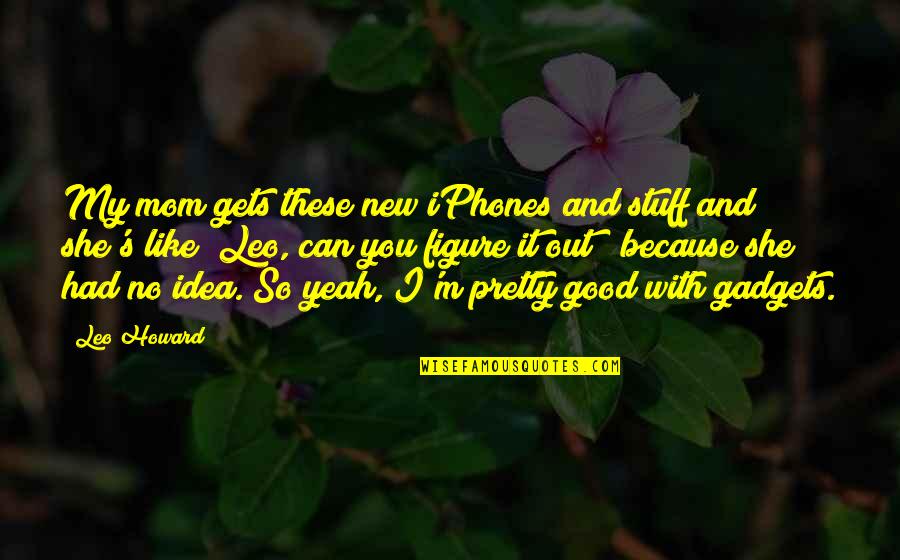 My mom gets these new iPhones and stuff and she's like "Leo, can you figure it out?" because she had no idea. So yeah, I'm pretty good with gadgets.
—
Leo Howard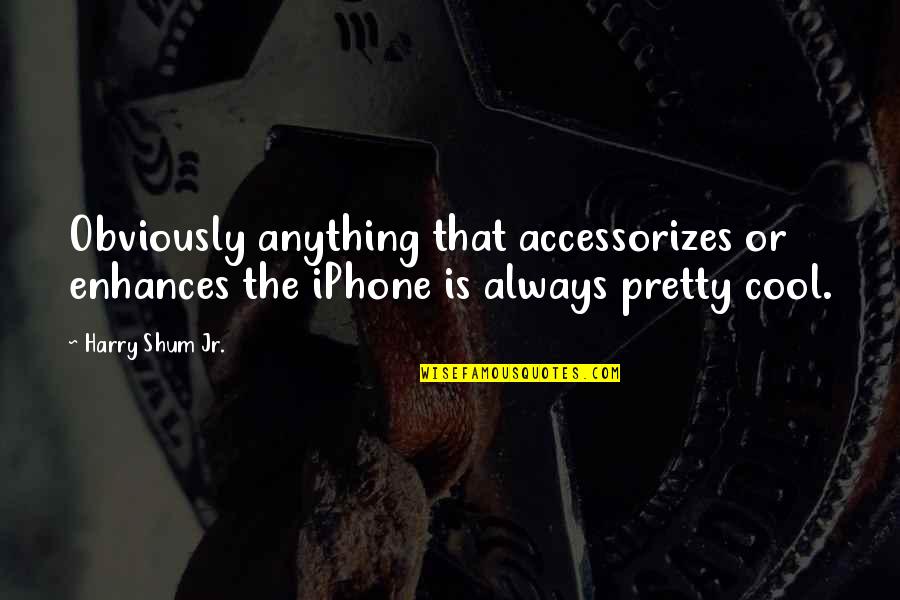 Obviously anything that accessorizes or enhances the iPhone is always pretty cool. —
Harry Shum Jr.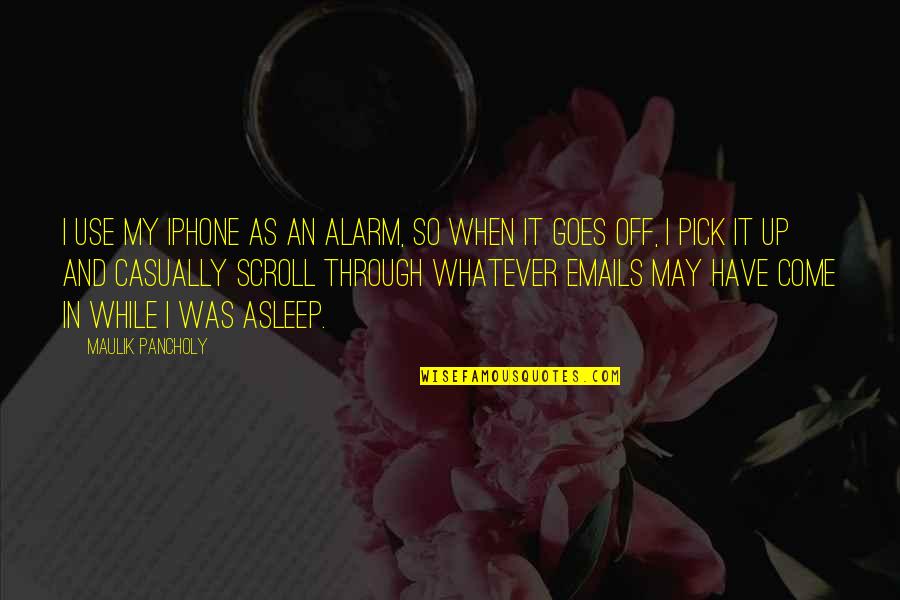 I use my iPhone as an alarm, so when it goes off, I pick it up and casually scroll through whatever emails may have come in while I was asleep. —
Maulik Pancholy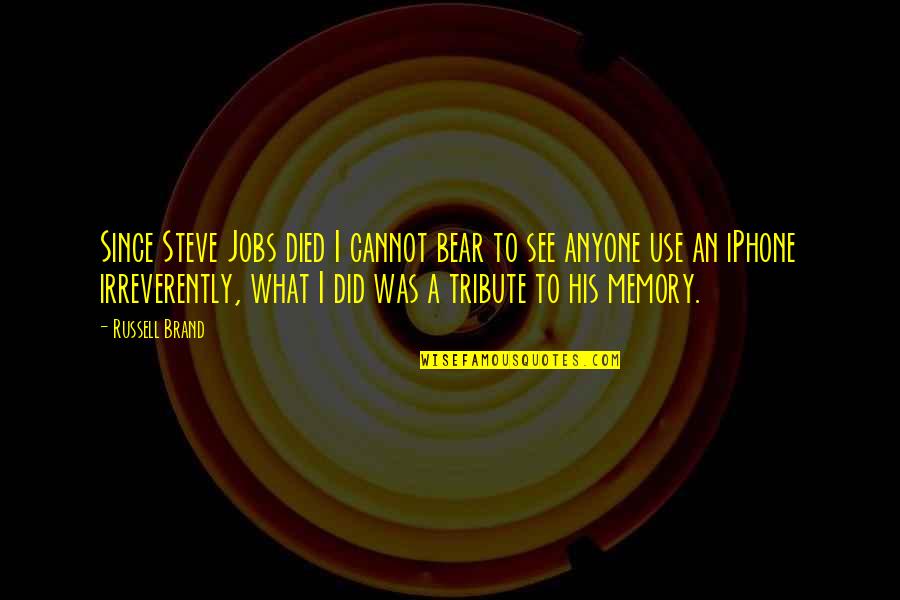 Since Steve Jobs died I cannot bear to see anyone use an iPhone irreverently, what I did was a tribute to his memory. —
Russell Brand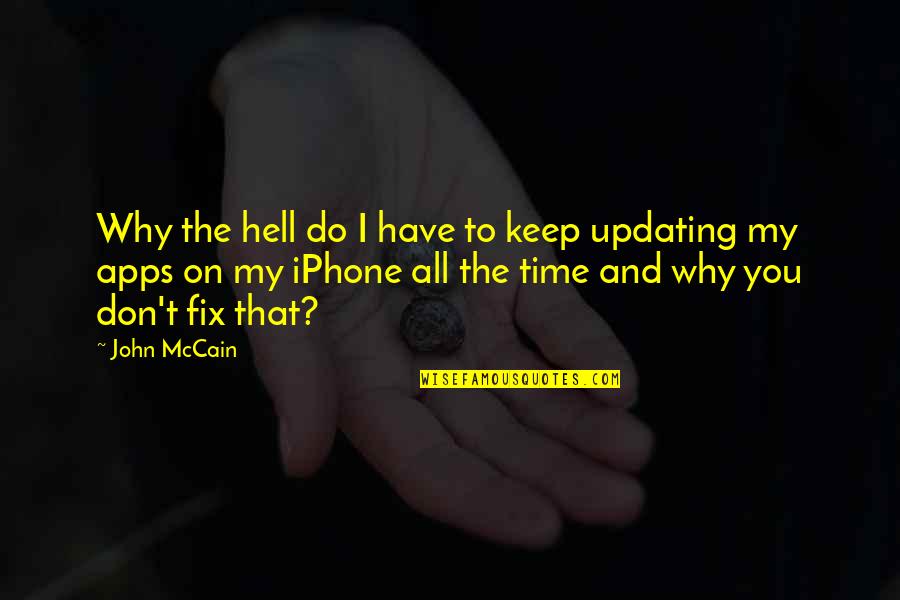 Why the hell do I have to keep updating my apps on my iPhone all the time and why you don't fix that? —
John McCain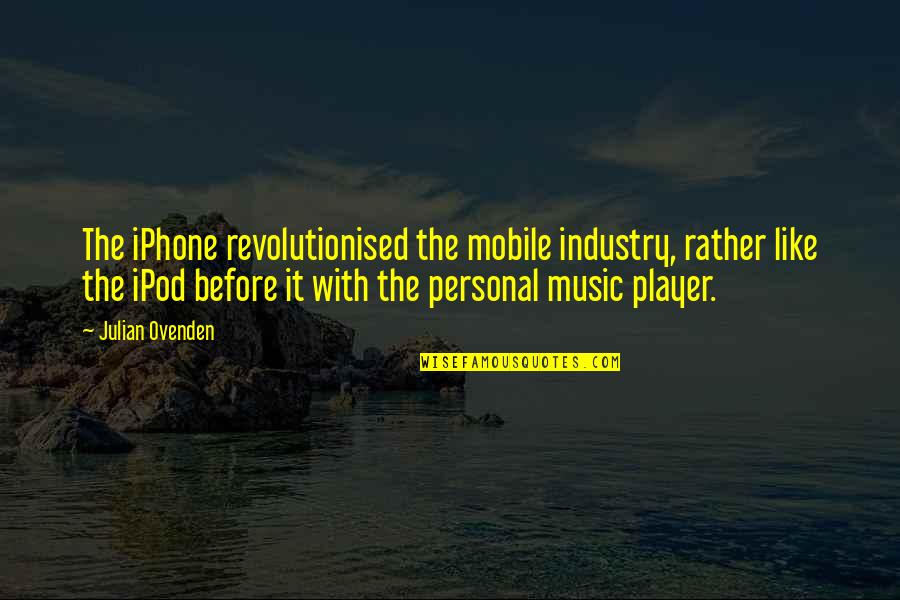 The iPhone revolutionised the mobile industry, rather like the iPod before it with the personal music player. —
Julian Ovenden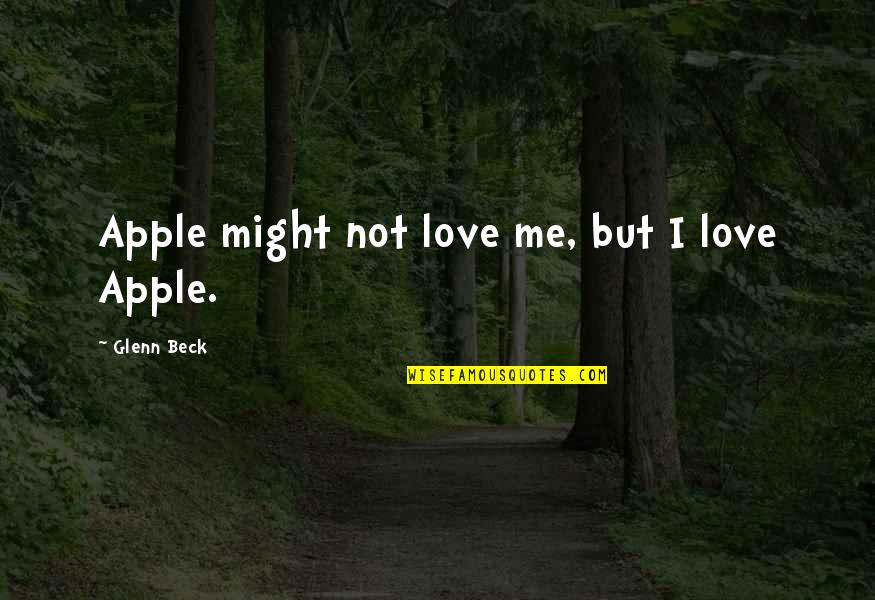 Apple might not love me, but I love Apple. —
Glenn Beck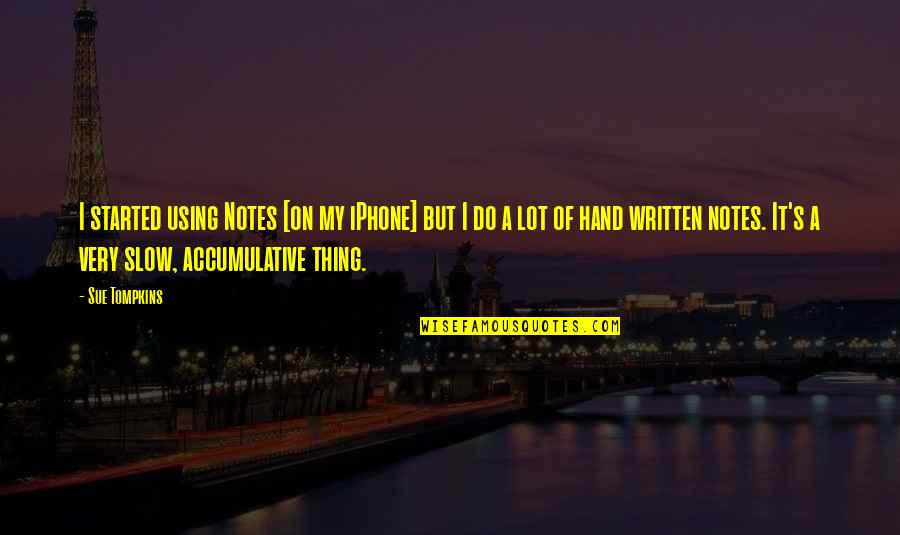 I started using Notes [on my iPhone] but I do a lot of hand written notes. It's a very slow, accumulative thing. —
Sue Tompkins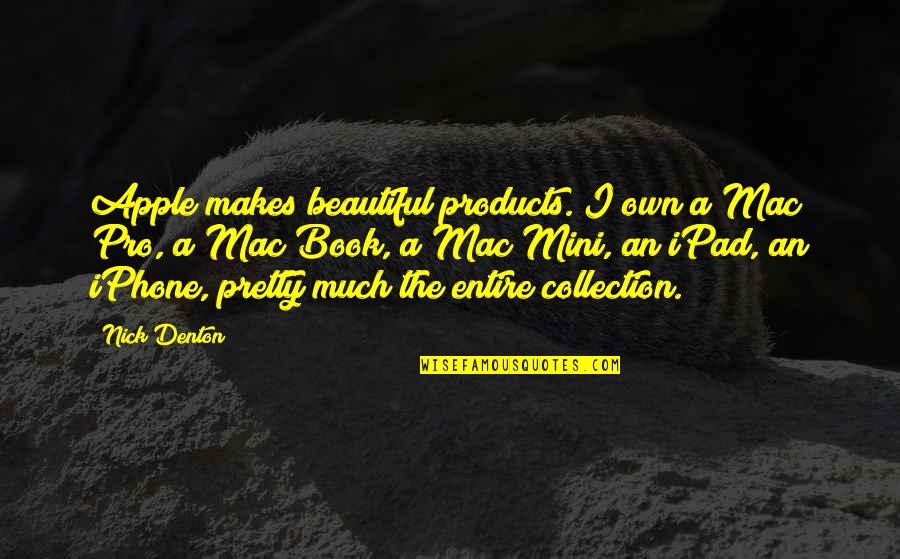 Apple makes beautiful products. I own a Mac Pro, a Mac Book, a Mac Mini, an iPad, an iPhone, pretty much the entire collection. —
Nick Denton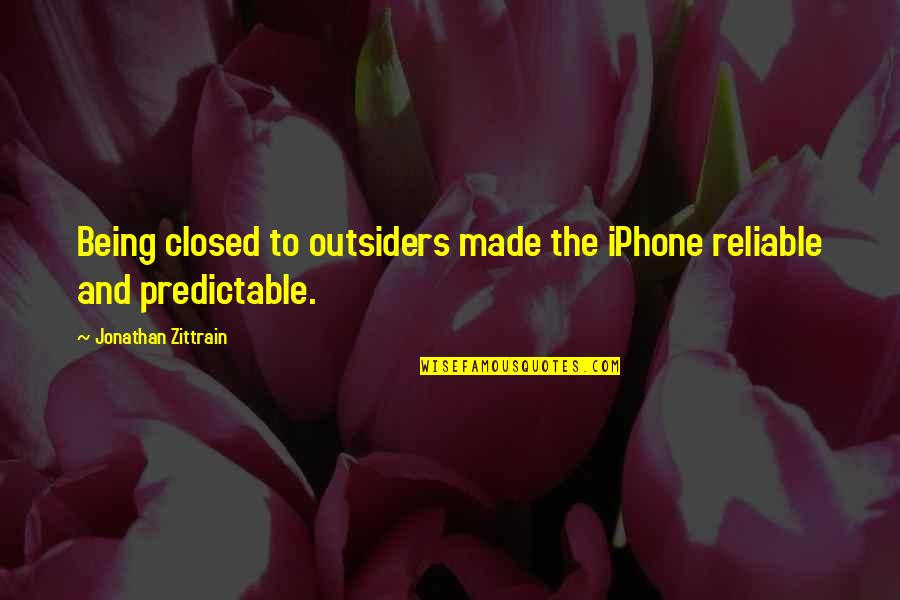 Being closed to outsiders made the iPhone reliable and predictable. —
Jonathan Zittrain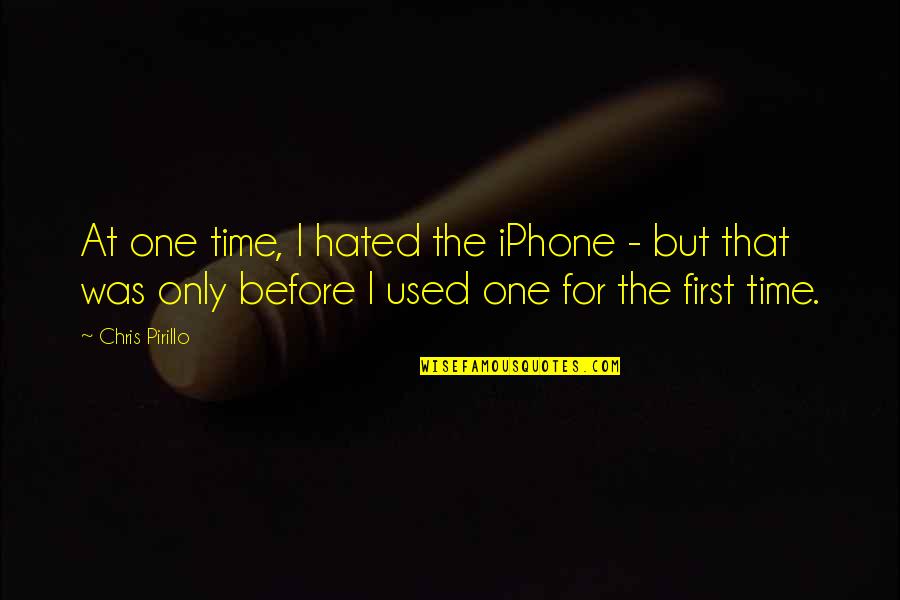 At one time, I hated the iPhone - but that was only before I used one for the first time. —
Chris Pirillo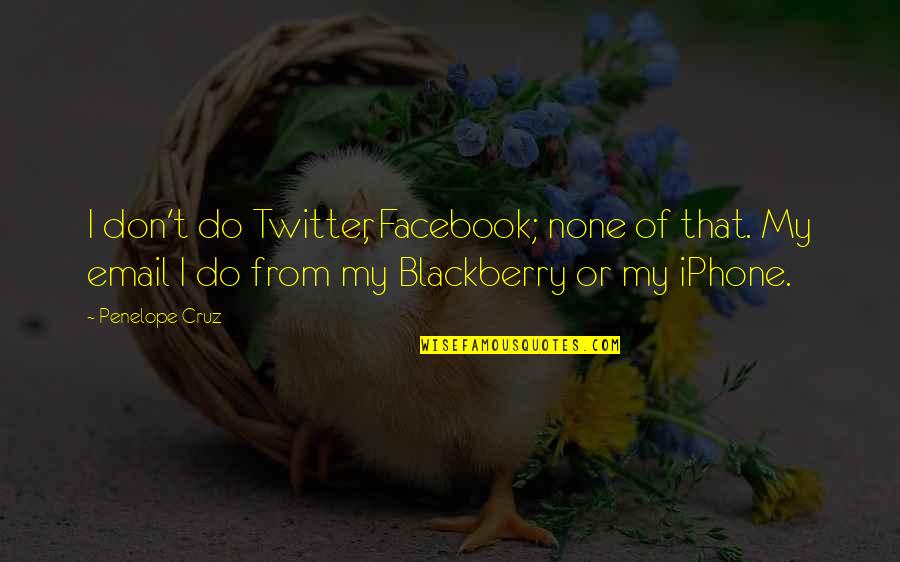 I don't do Twitter, Facebook; none of that. My email I do from my Blackberry or my iPhone. —
Penelope Cruz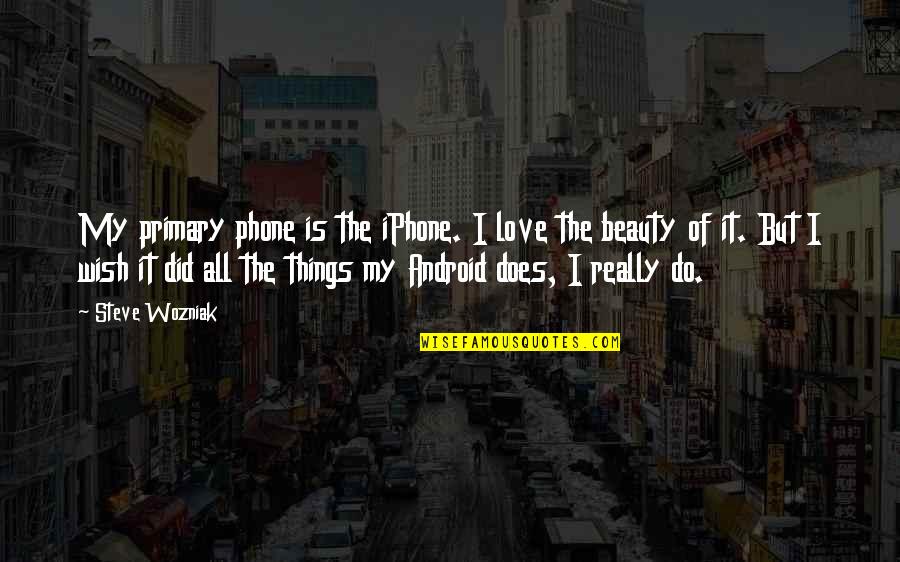 My primary phone is the iPhone. I love the beauty of it. But I wish it did all the things my Android does, I really do. —
Steve Wozniak
When I'm at home, I like to put records on, but because I travel a lot, I listen to a lot of music on my iPhone. —
Tom Odell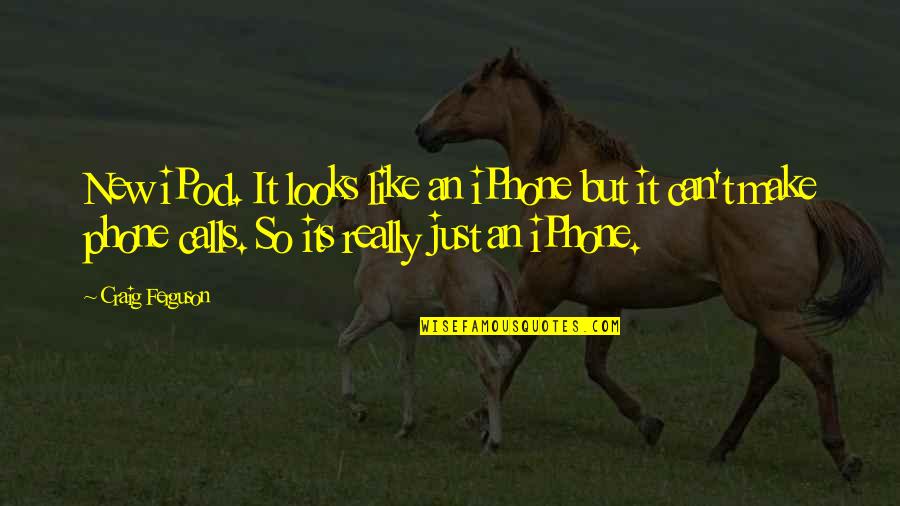 New iPod. It looks like an iPhone but it can't make phone calls. So its really just an iPhone. —
Craig Ferguson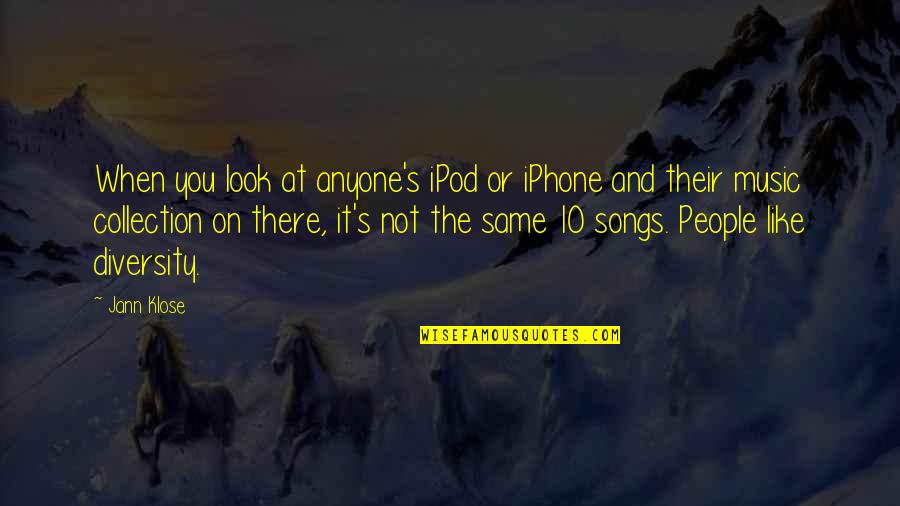 When you look at anyone's iPod or iPhone and their music collection on there, it's not the same 10 songs. People like diversity. —
Jann Klose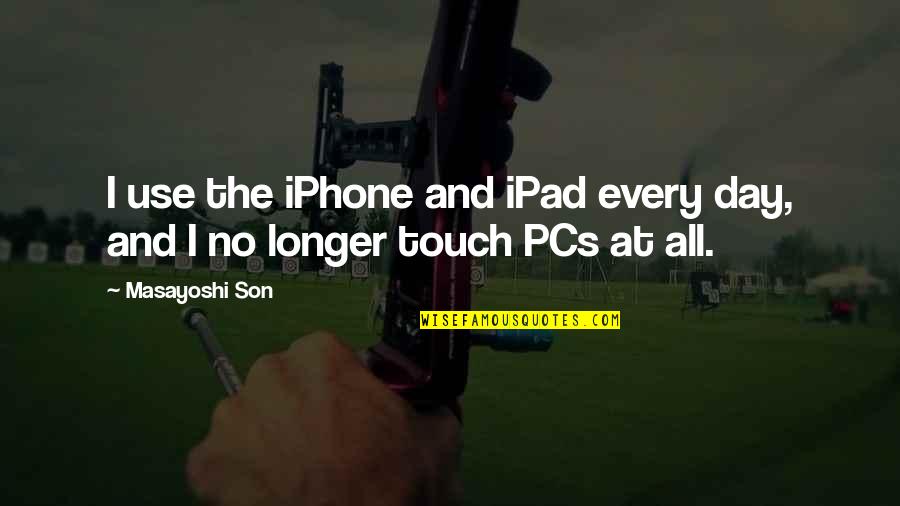 I use the iPhone and iPad every day, and I no longer touch PCs at all. —
Masayoshi Son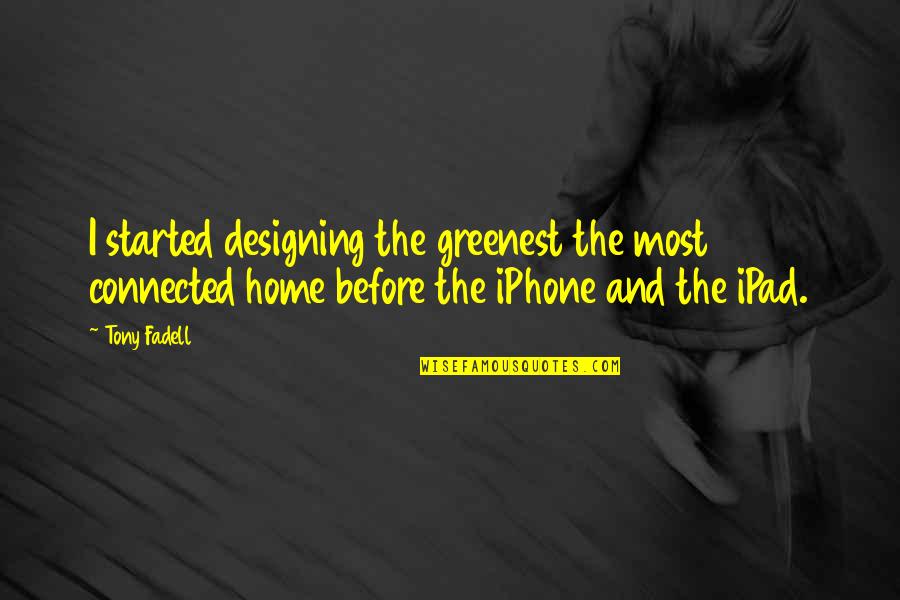 I started designing the greenest the most connected home before the iPhone and the iPad. —
Tony Fadell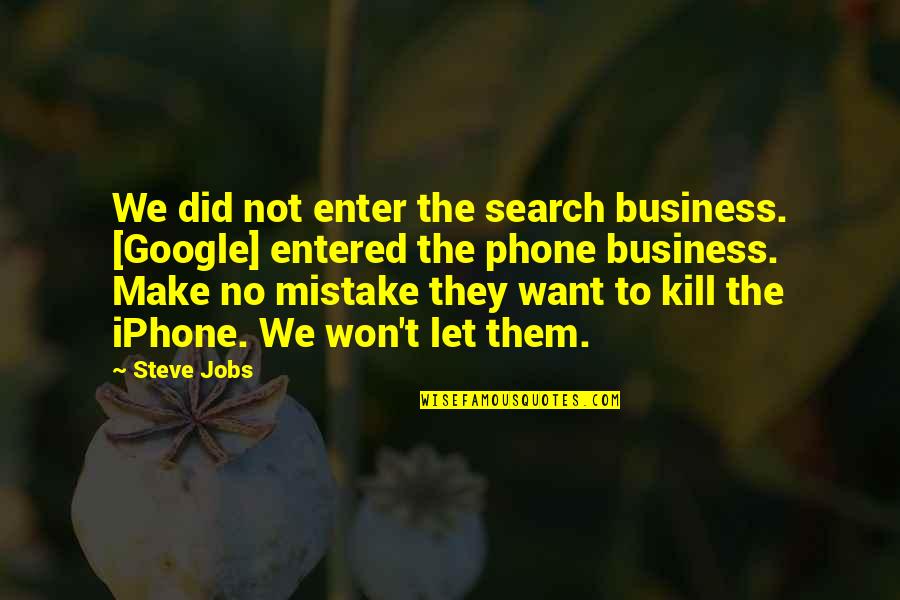 We did not enter the search business. [Google] entered the phone business. Make no mistake they want to kill the iPhone. We won't let them. —
Steve Jobs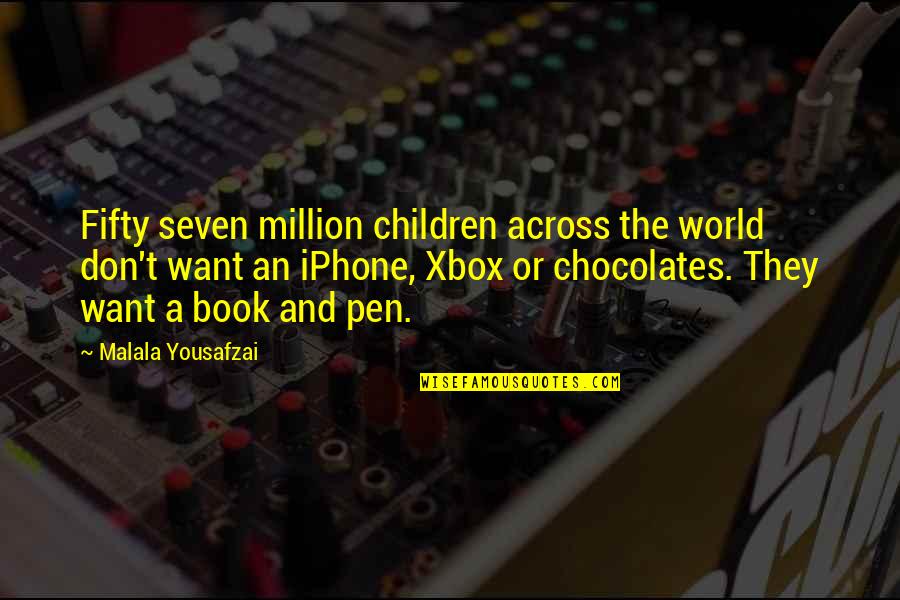 Fifty seven million children across the world don't want an iPhone, Xbox or chocolates. They want a book and pen. —
Malala Yousafzai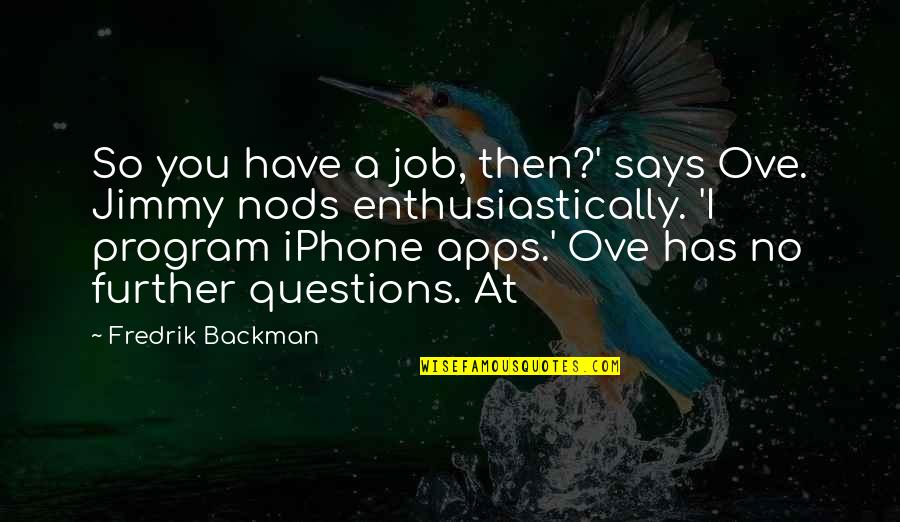 So you have a job, then?' says Ove. Jimmy nods enthusiastically. 'I program iPhone apps.' Ove has no further questions. At —
Fredrik Backman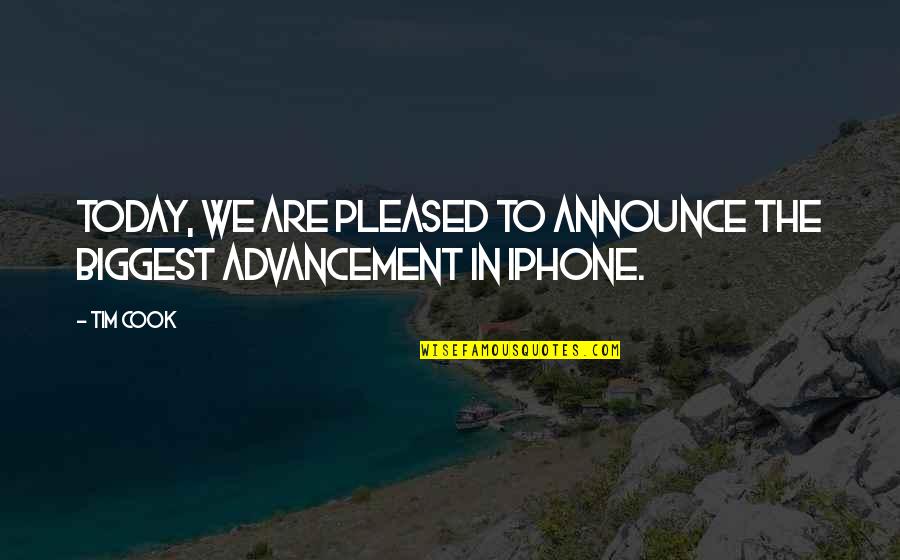 Today, we are pleased to announce the biggest advancement in iPhone. —
Tim Cook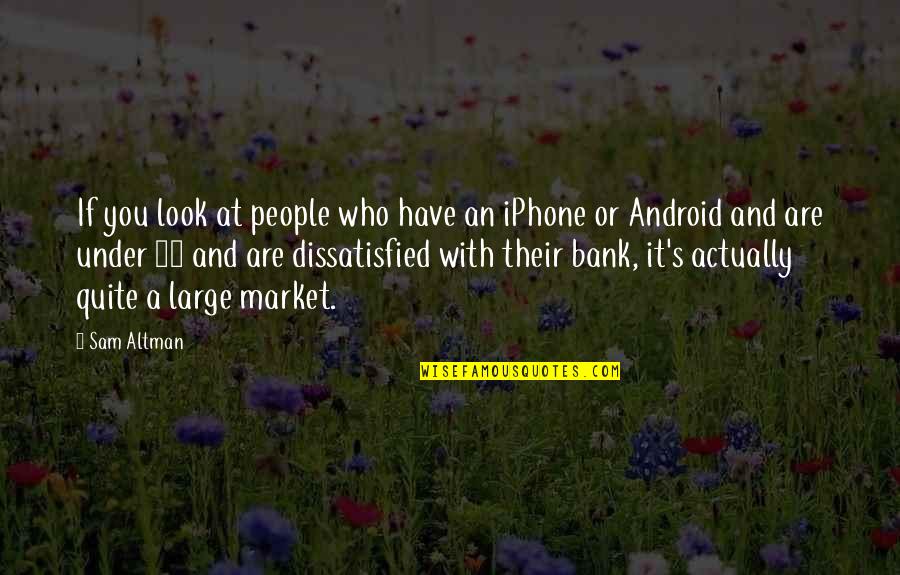 If you look at people who have an iPhone or Android and are under 40 and are dissatisfied with their bank, it's actually quite a large market. —
Sam Altman