Brad Grey Quotes
Top 6 wise famous quotes and sayings by Brad Grey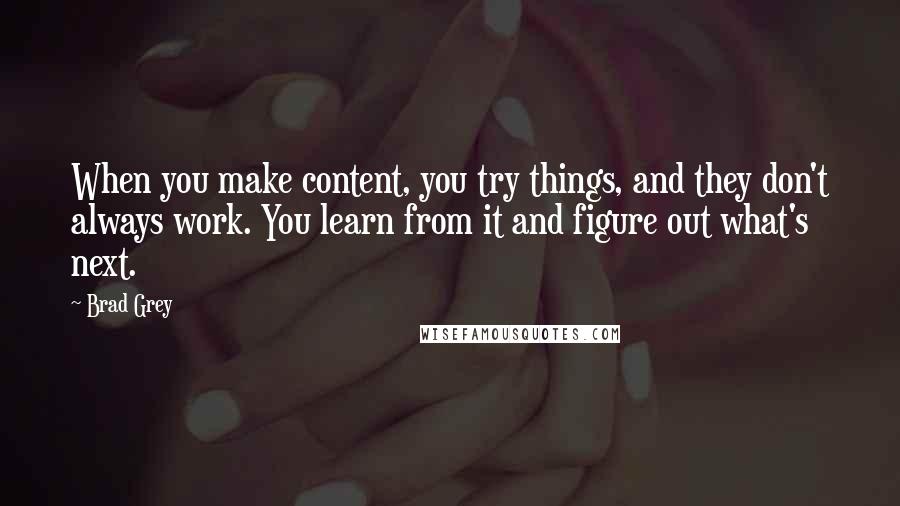 When you make content, you try things, and they don't always work. You learn from it and figure out what's next.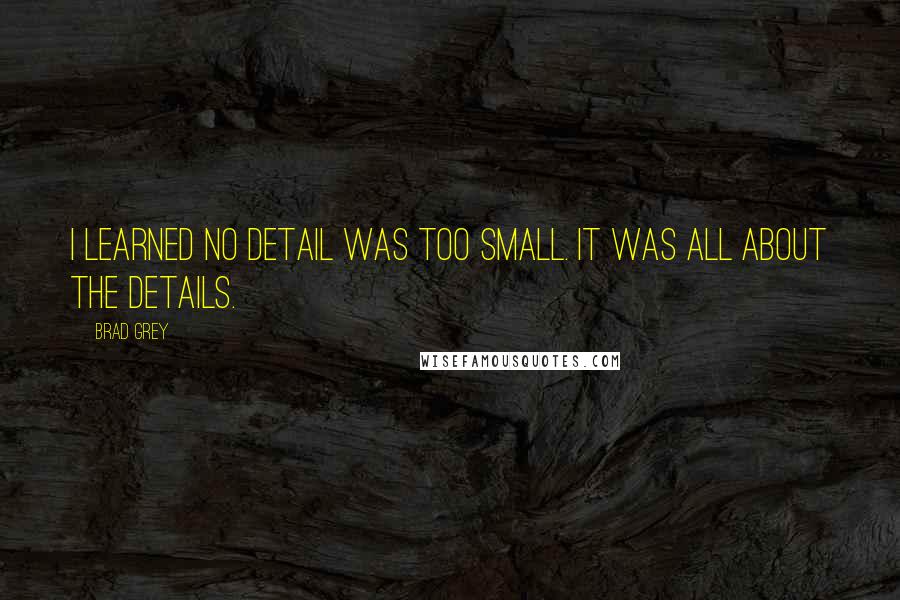 I learned no detail was too small. It was all about the details.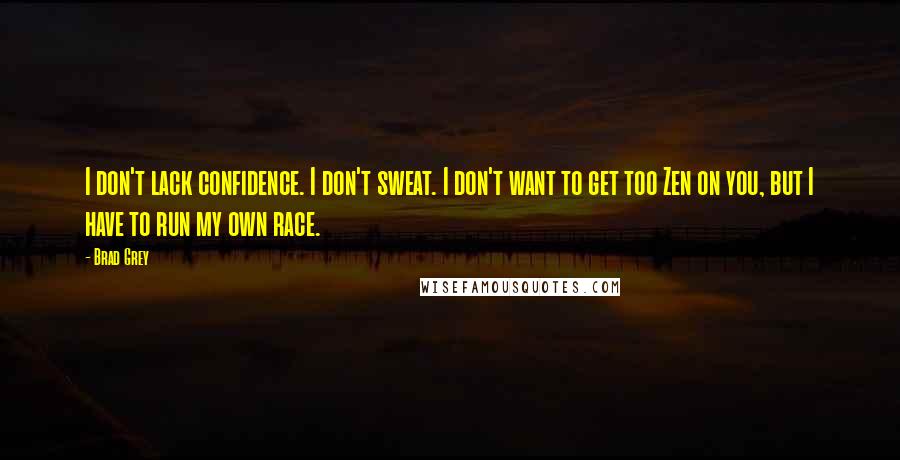 I don't lack confidence. I don't sweat. I don't want to get too Zen on you, but I have to run my own race.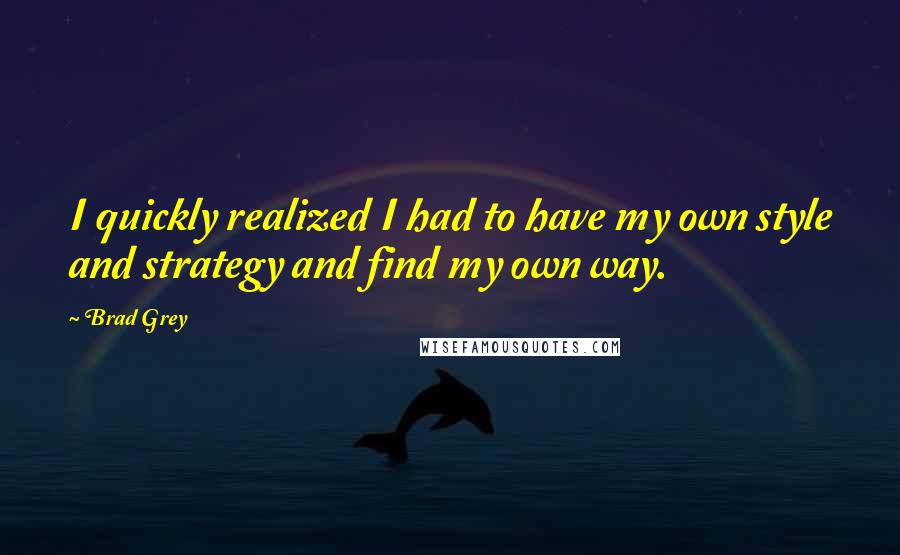 I quickly realized I had to have my own style and strategy and find my own way.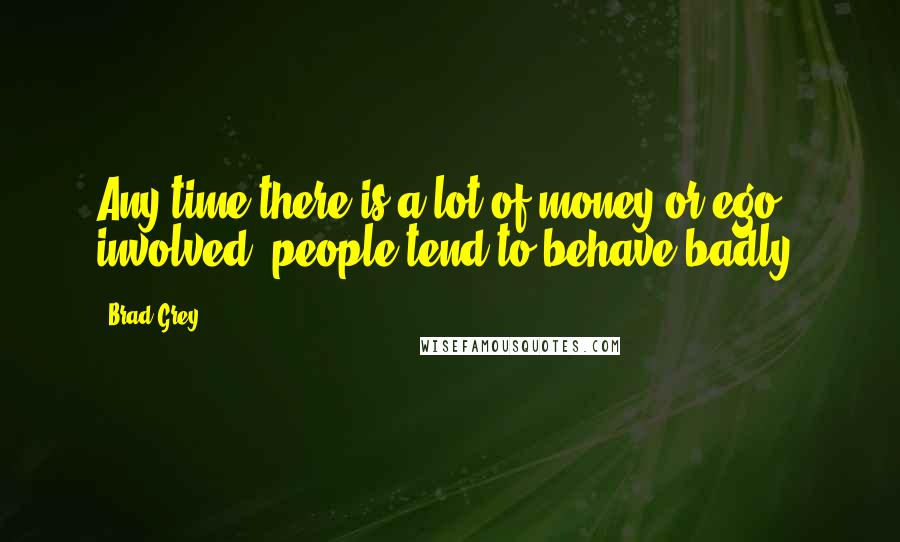 Any time there is a lot of money or ego involved, people tend to behave badly.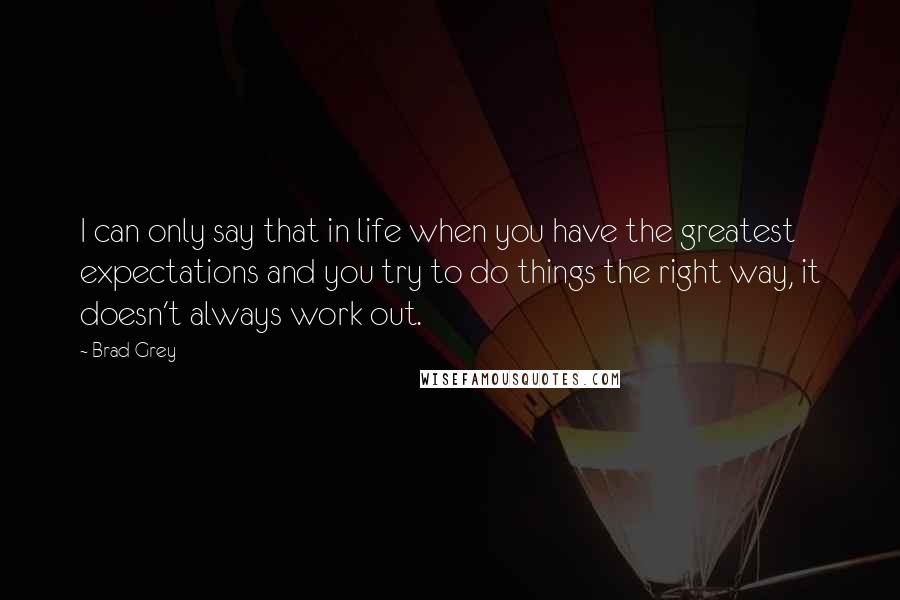 I can only say that in life when you have the greatest expectations and you try to do things the right way, it doesn't always work out.