Give And Get Respect Quotes
Collection of top 22 famous quotes about Give And Get Respect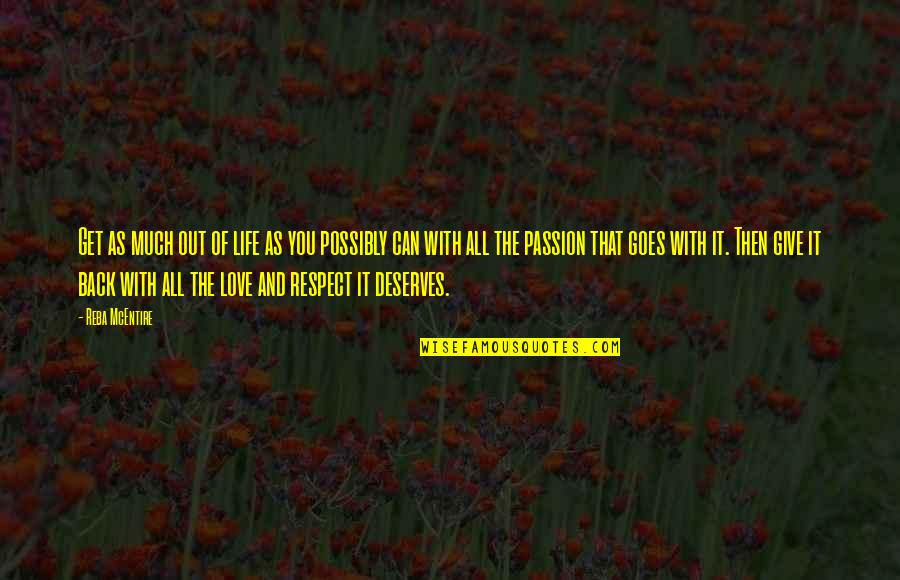 Get as much out of life as you possibly can with all the passion that goes with it. Then give it back with all the love and respect it deserves.
—
Reba McEntire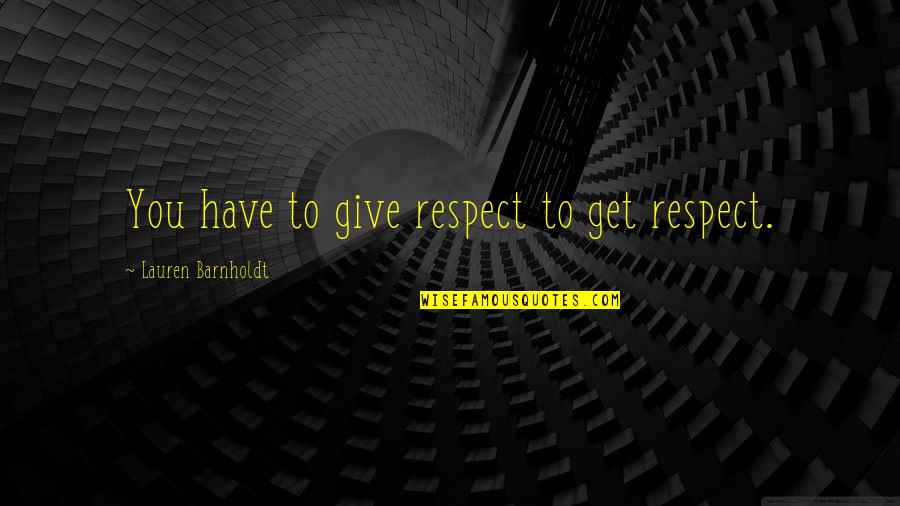 You have to give respect to get respect.
—
Lauren Barnholdt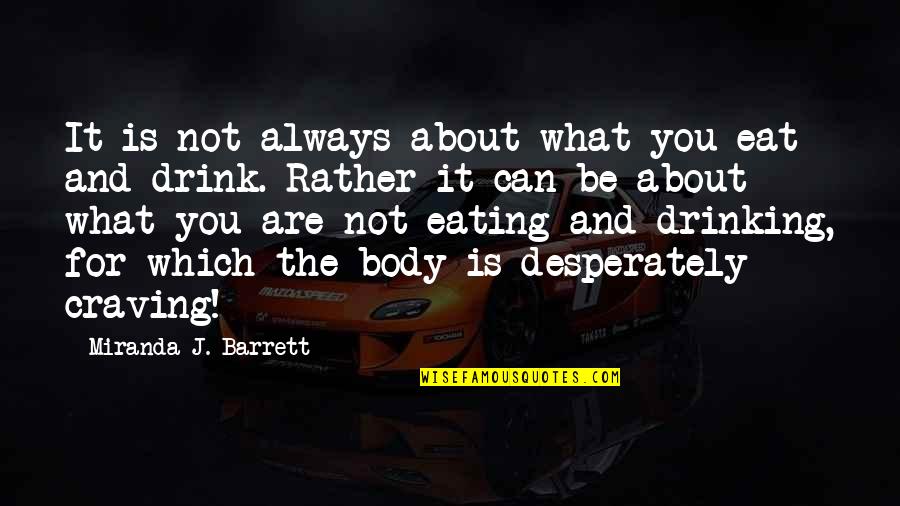 It is not always about what you eat and drink. Rather it can be about what you are not eating and drinking, for which the body is desperately craving!
—
Miranda J. Barrett
Any time you give a man something he doesn't earn, you cheapen him. Our kids earn what they get, and that includes respect.
—
Woody Hayes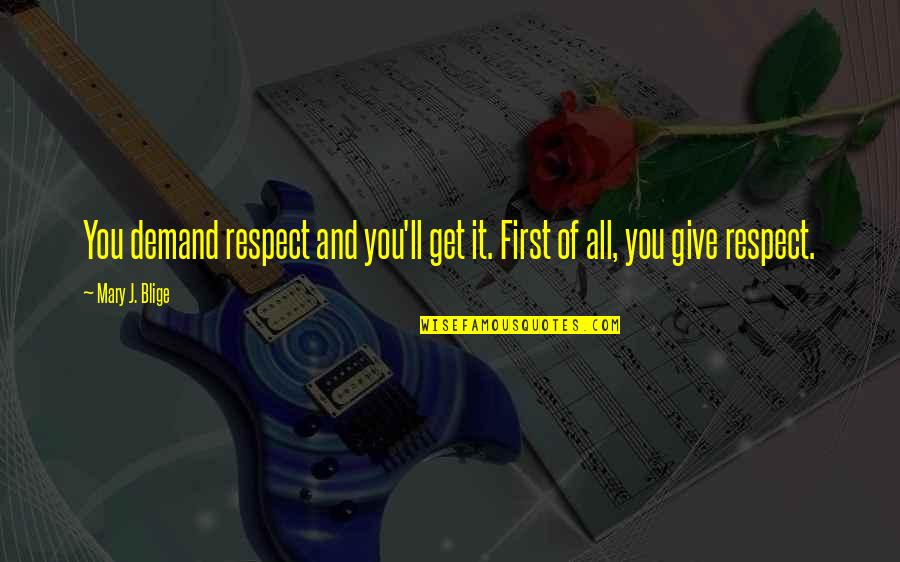 You demand respect and you'll get it. First of all, you give respect.
—
Mary J. Blige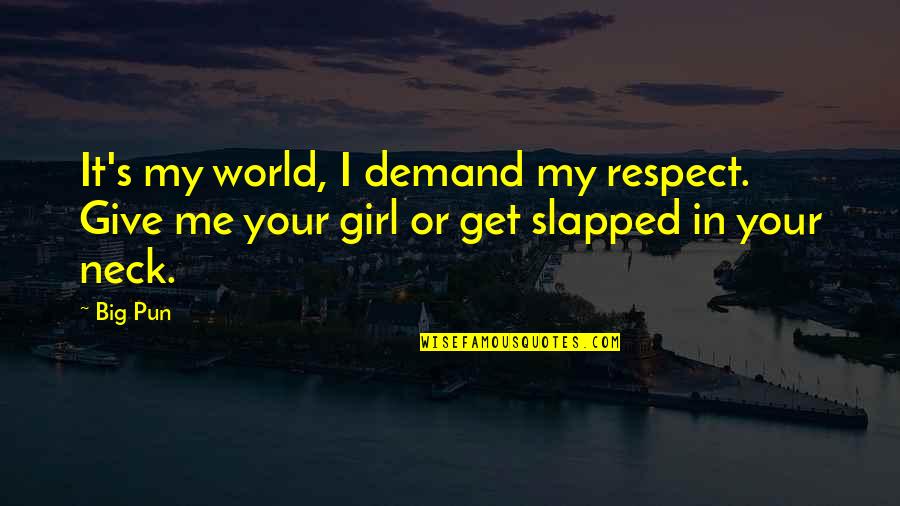 It's my world, I demand my respect. Give me your girl or get slapped in your neck.
—
Big Pun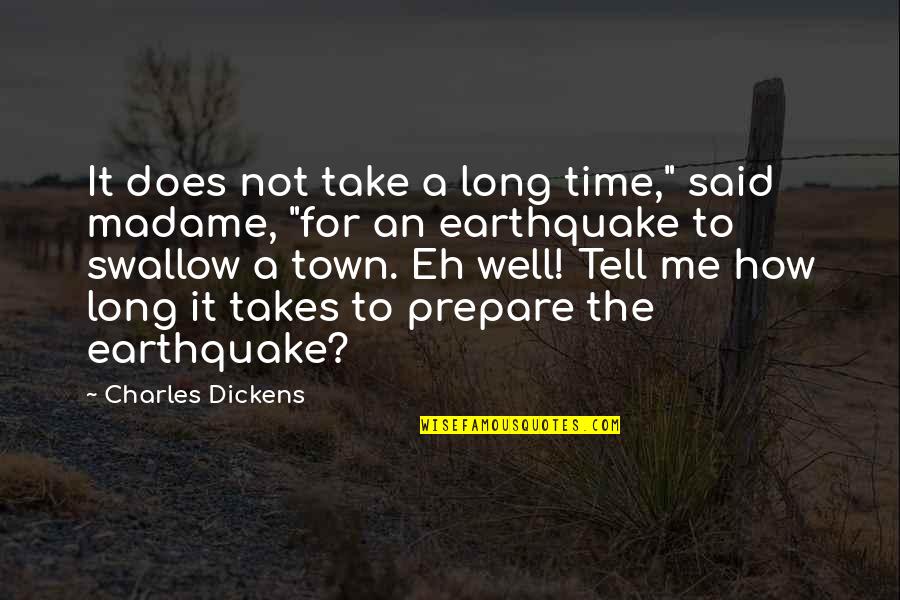 It does not take a long time," said madame, "for an earthquake to swallow a town. Eh well! Tell me how long it takes to prepare the earthquake? —
Charles Dickens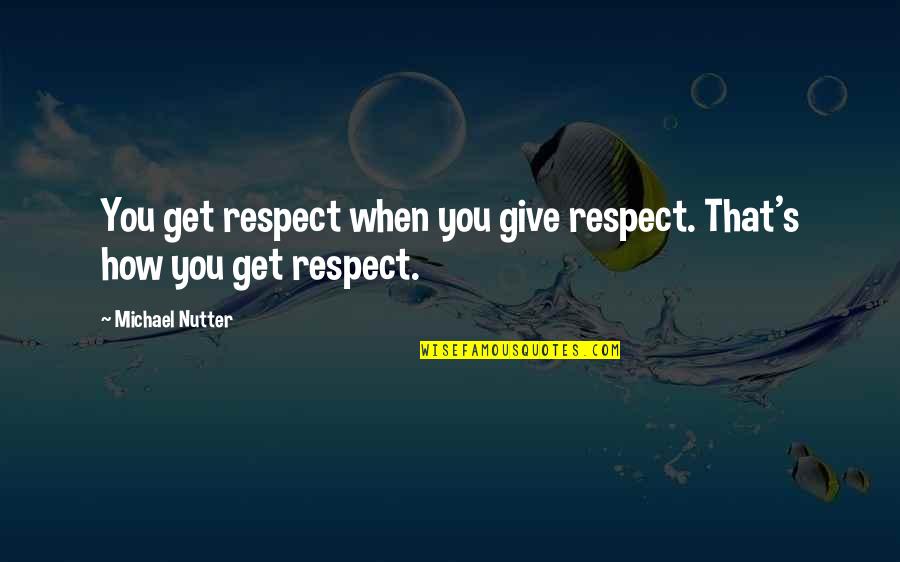 You get respect when you give respect. That's how you get respect. —
Michael Nutter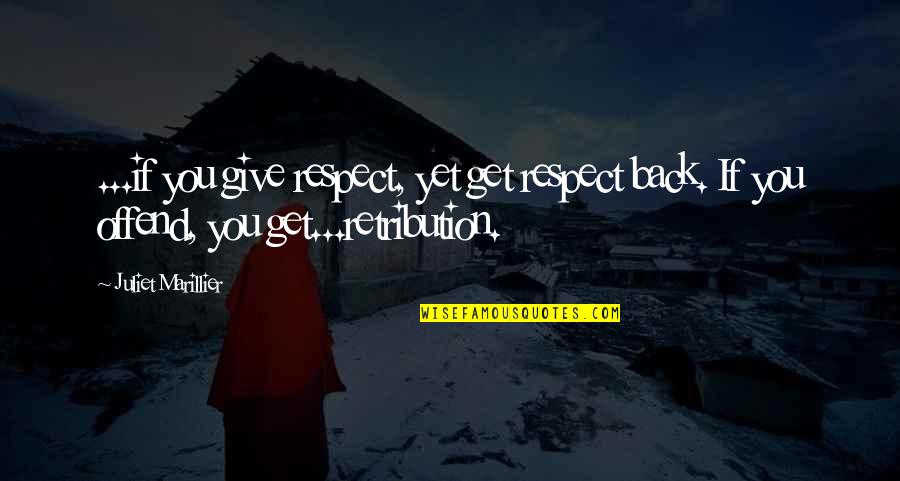 ...if you give respect, yet get respect back. If you offend, you get...retribution. —
Juliet Marillier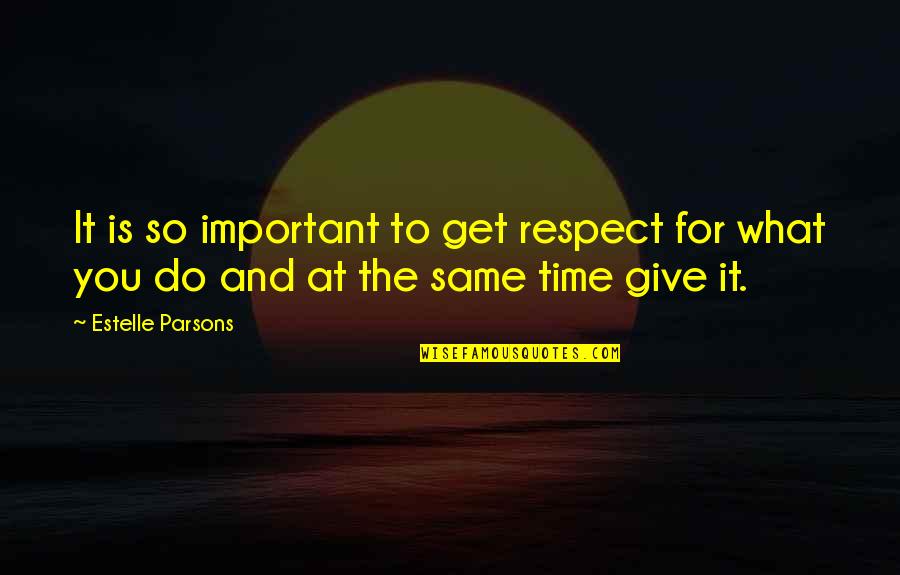 It is so important to get respect for what you do and at the same time give it. —
Estelle Parsons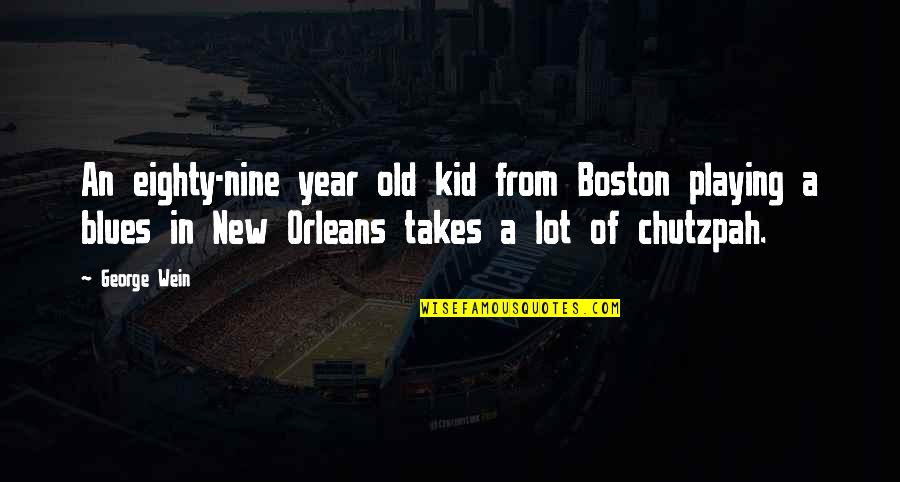 An eighty-nine year old kid from Boston playing a blues in New Orleans takes a lot of chutzpah. —
George Wein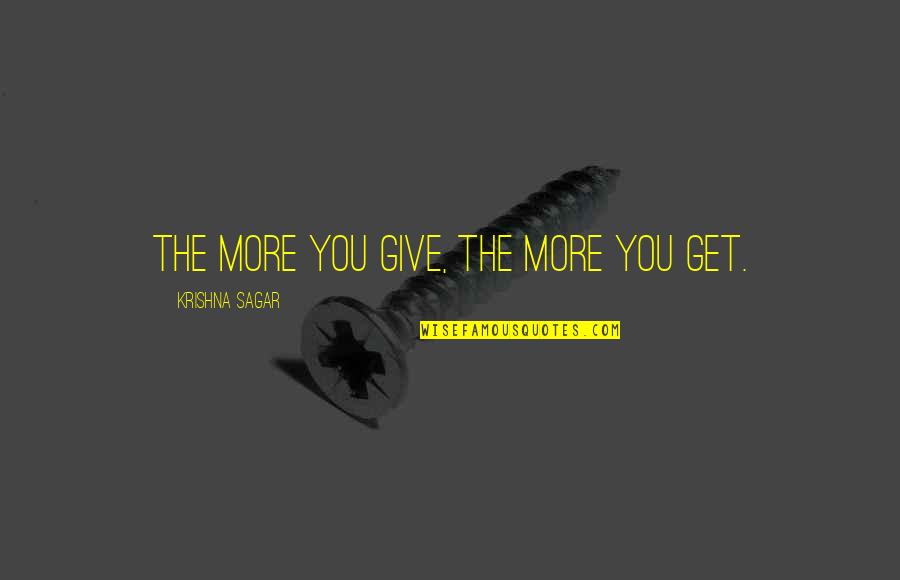 The more you give, the more you get. —
Krishna Sagar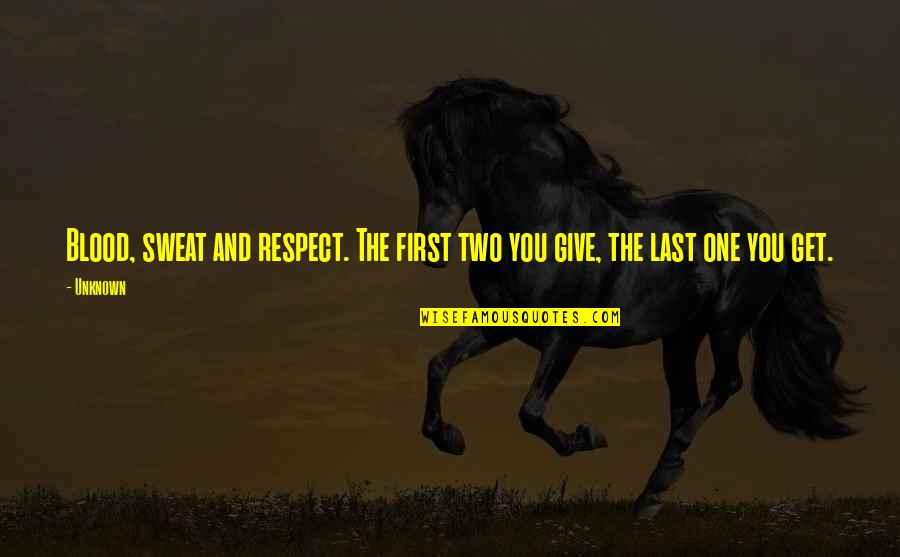 Blood, sweat and respect. The first two you give, the last one you get. —
Unknown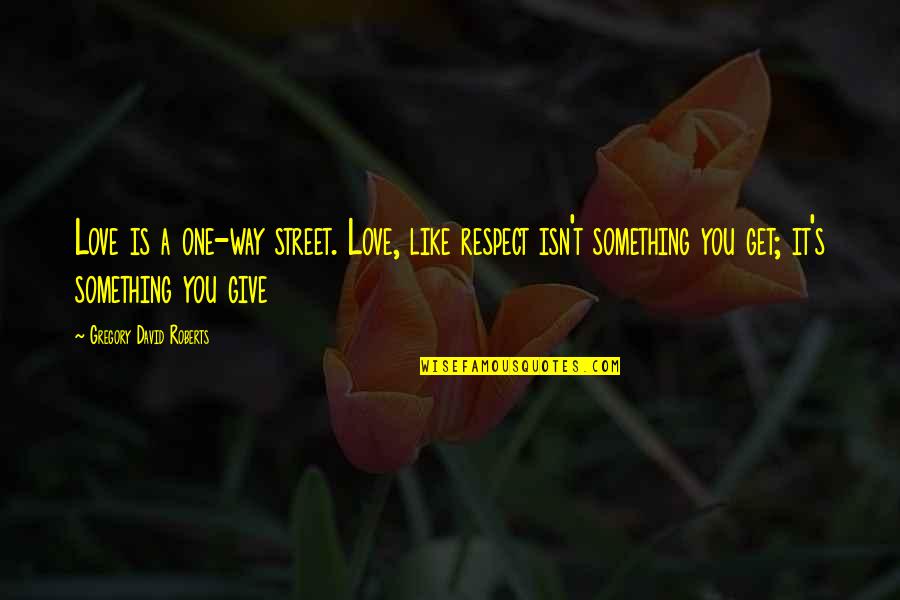 Love is a one-way street. Love, like respect isn't something you get; it's something you give —
Gregory David Roberts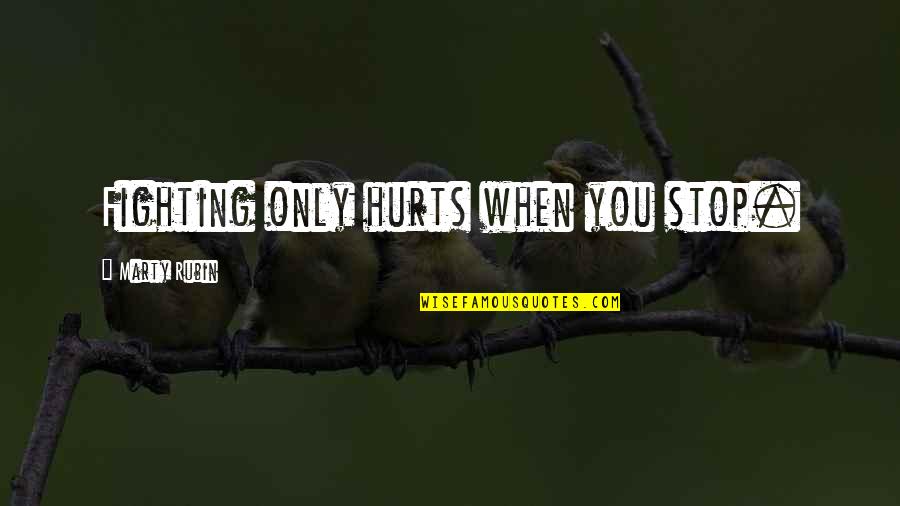 Fighting only hurts when you stop. —
Marty Rubin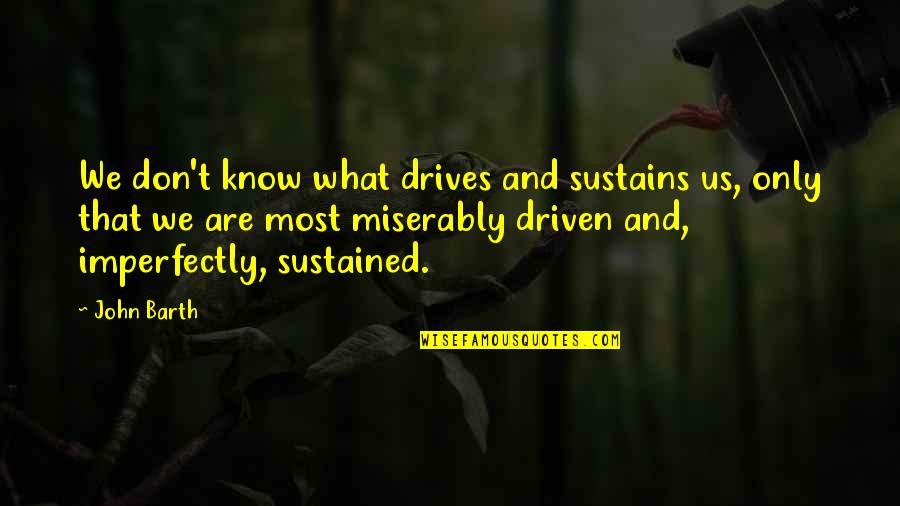 We don't know what drives and sustains us, only that we are most miserably driven and, imperfectly, sustained. —
John Barth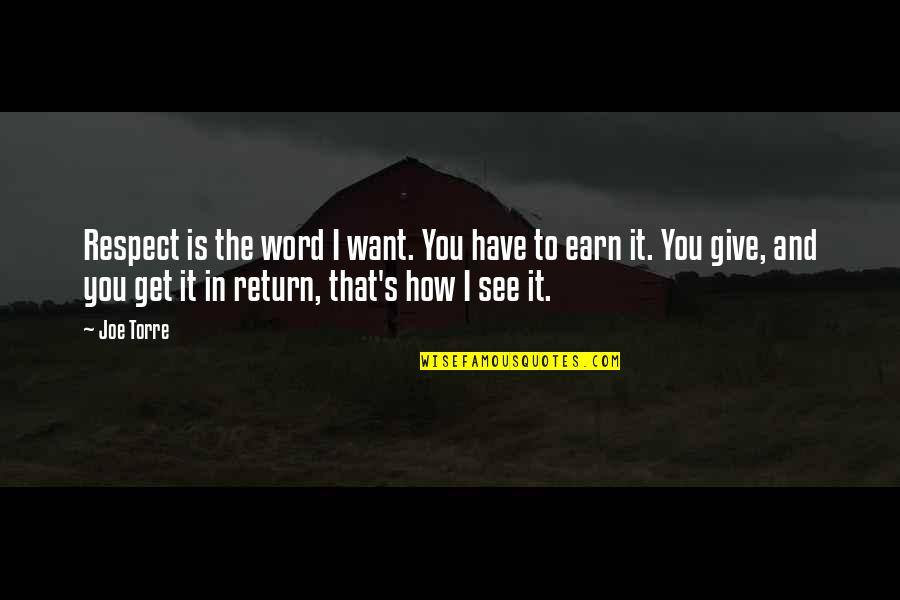 Respect is the word I want. You have to earn it. You give, and you get it in return, that's how I see it. —
Joe Torre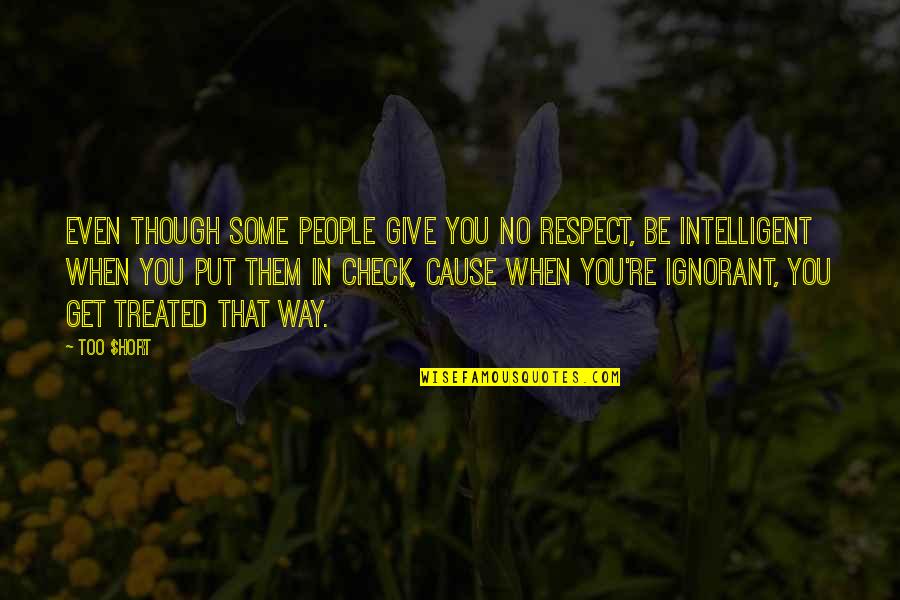 Even though some people give you no respect, be intelligent when you put them in check, cause when you're ignorant, you get treated that way. —
Too $hort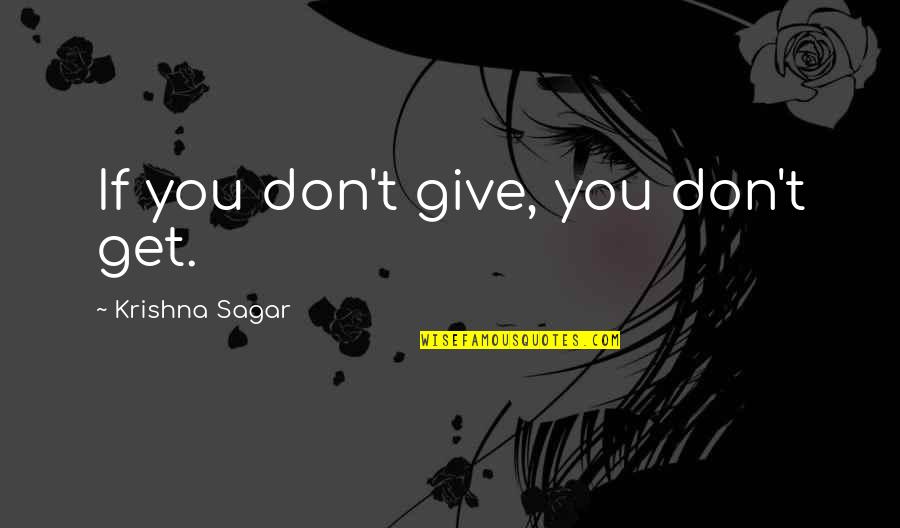 If you don't give, you don't get. —
Krishna Sagar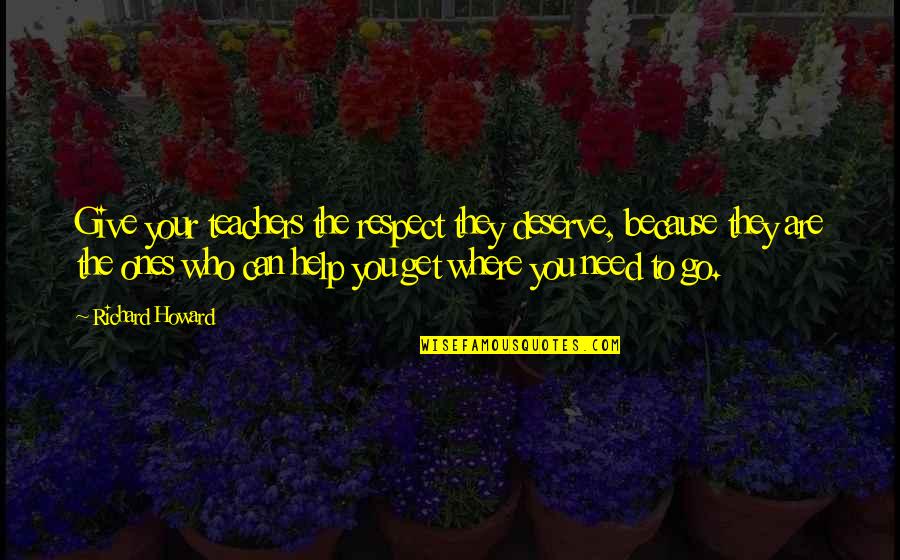 Give your teachers the respect they deserve, because they are the ones who can help you get where you need to go. —
Richard Howard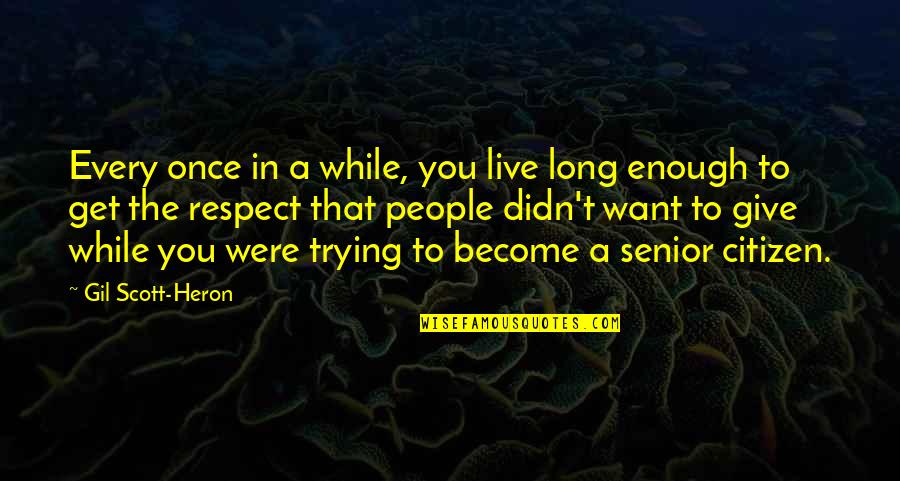 Every once in a while, you live long enough to get the respect that people didn't want to give while you were trying to become a senior citizen. —
Gil Scott-Heron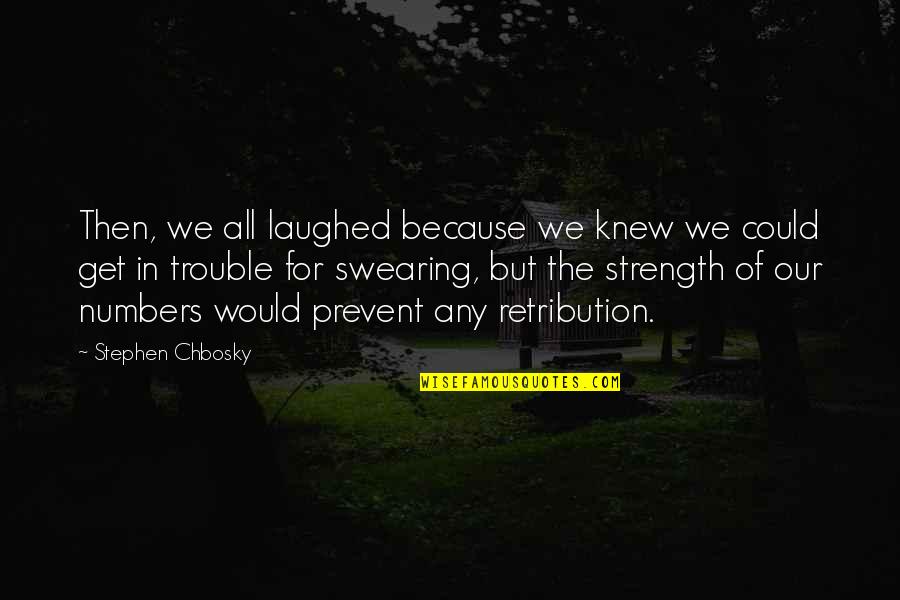 Then, we all laughed because we knew we could get in trouble for swearing, but the strength of our numbers would prevent any retribution. —
Stephen Chbosky