Increase Business Quotes
Collection of top 25 famous quotes about Increase Business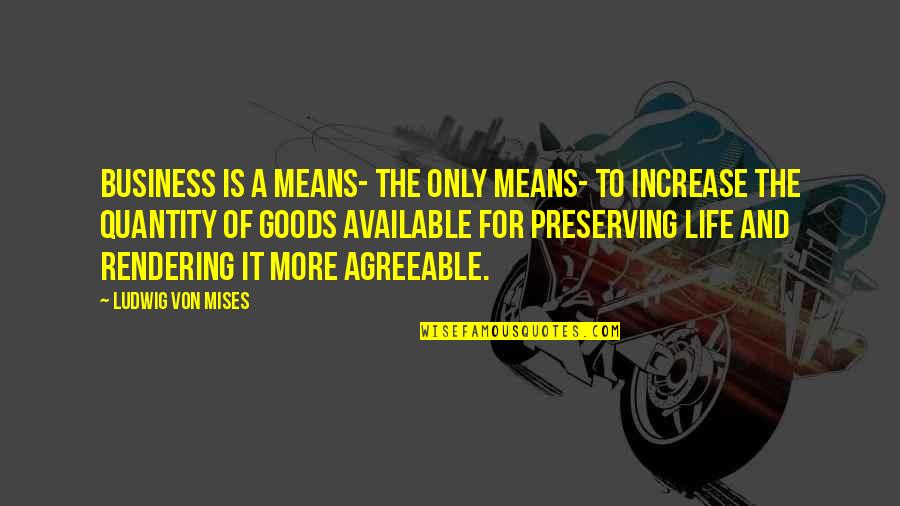 Business is a means- the only means- to increase the quantity of goods available for preserving life and rendering it more agreeable.
—
Ludwig Von Mises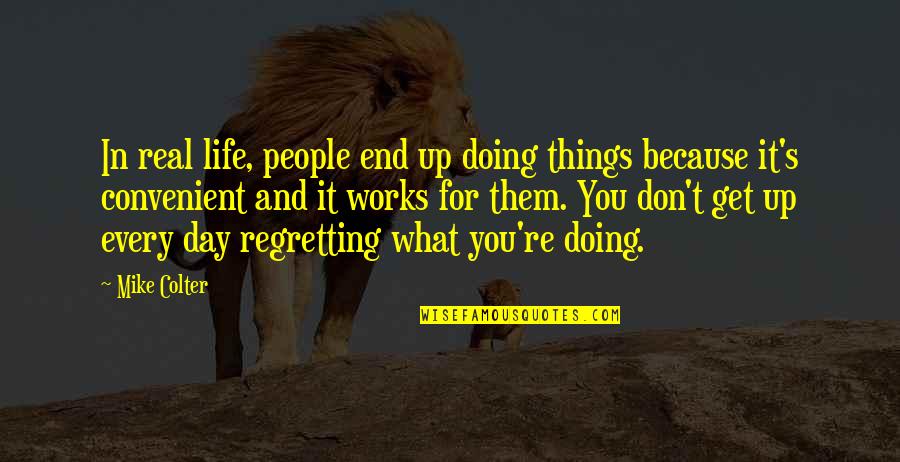 In real life, people end up doing things because it's convenient and it works for them. You don't get up every day regretting what you're doing.
—
Mike Colter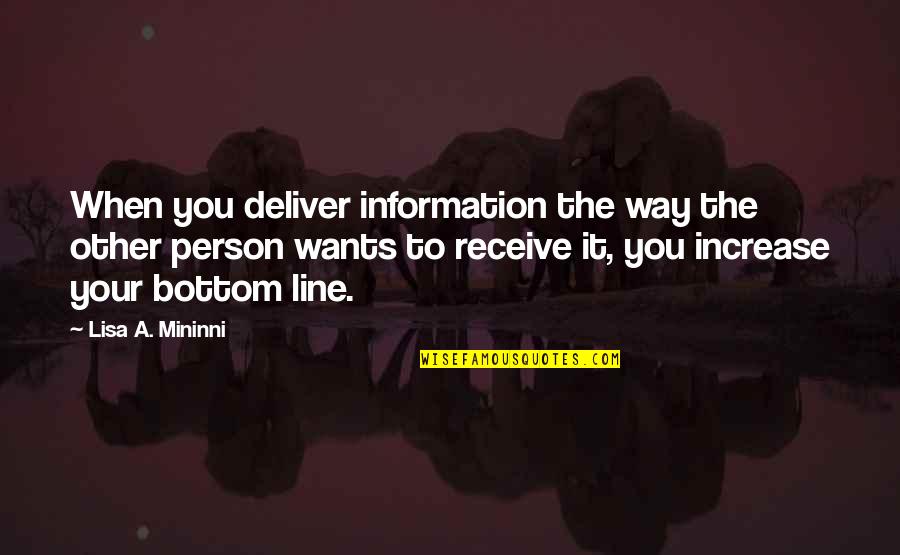 When you deliver information the way the other person wants to receive it, you increase your bottom line.
—
Lisa A. Mininni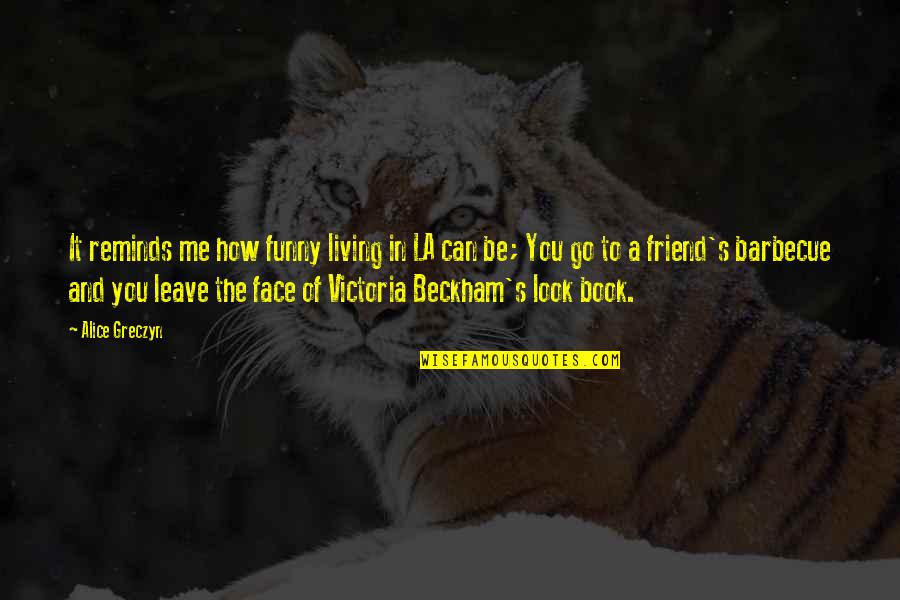 It reminds me how funny living in LA can be; You go to a friend's barbecue and you leave the face of Victoria Beckham's look book.
—
Alice Greczyn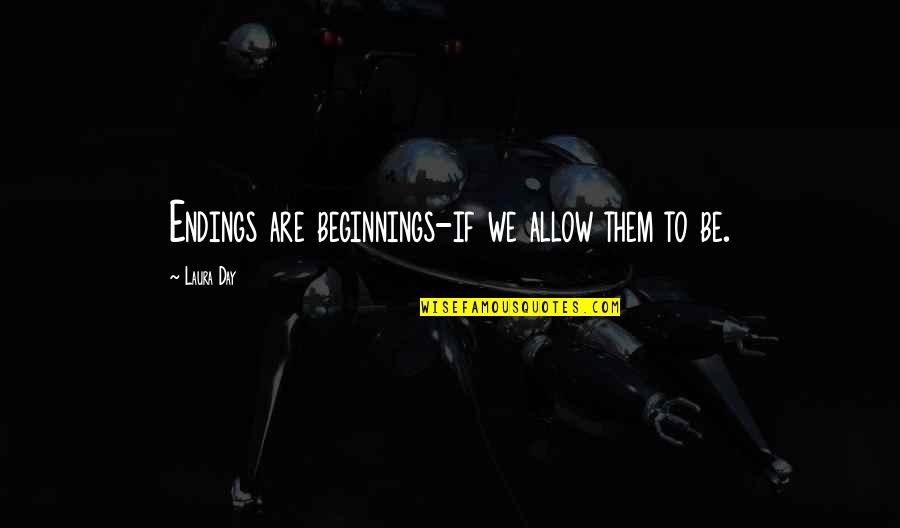 Endings are beginnings-if we allow them to be.
—
Laura Day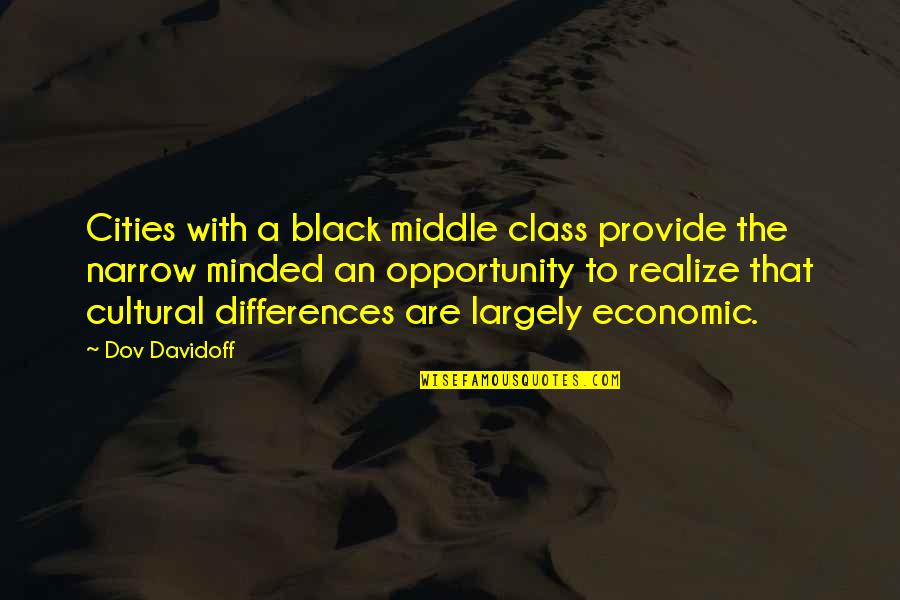 Cities with a black middle class provide the narrow minded an opportunity to realize that cultural differences are largely economic. —
Dov Davidoff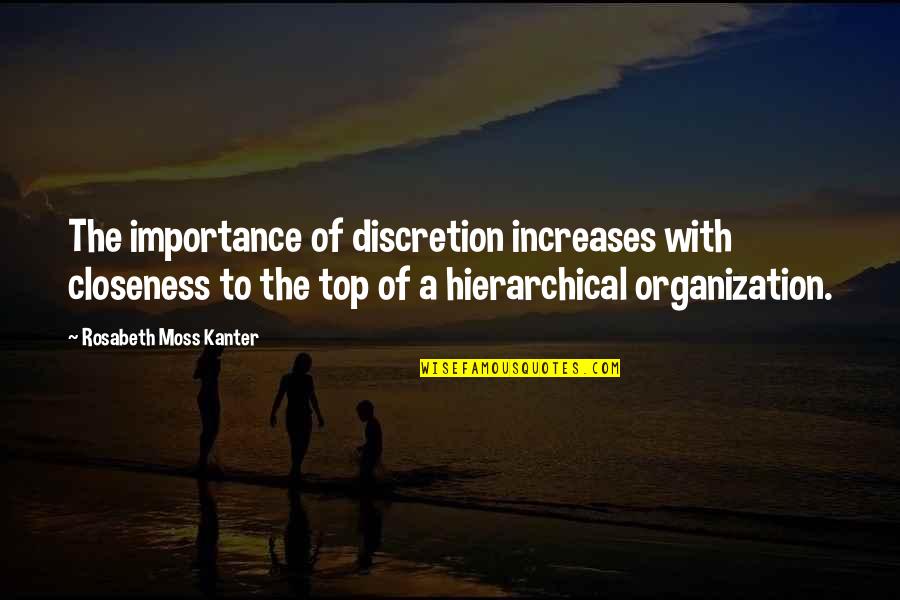 The importance of discretion increases with closeness to the top of a hierarchical organization. —
Rosabeth Moss Kanter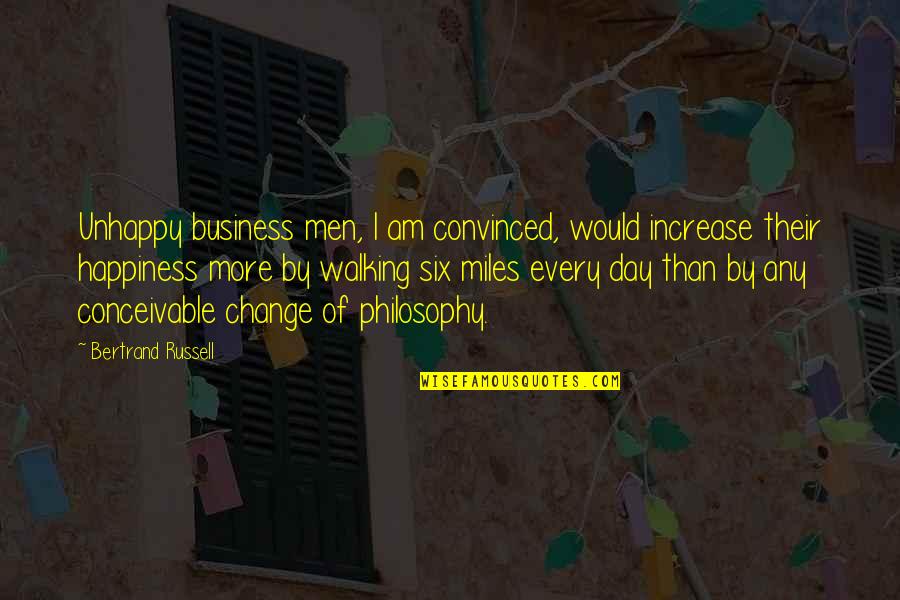 Unhappy business men, I am convinced, would increase their happiness more by walking six miles every day than by any conceivable change of philosophy. —
Bertrand Russell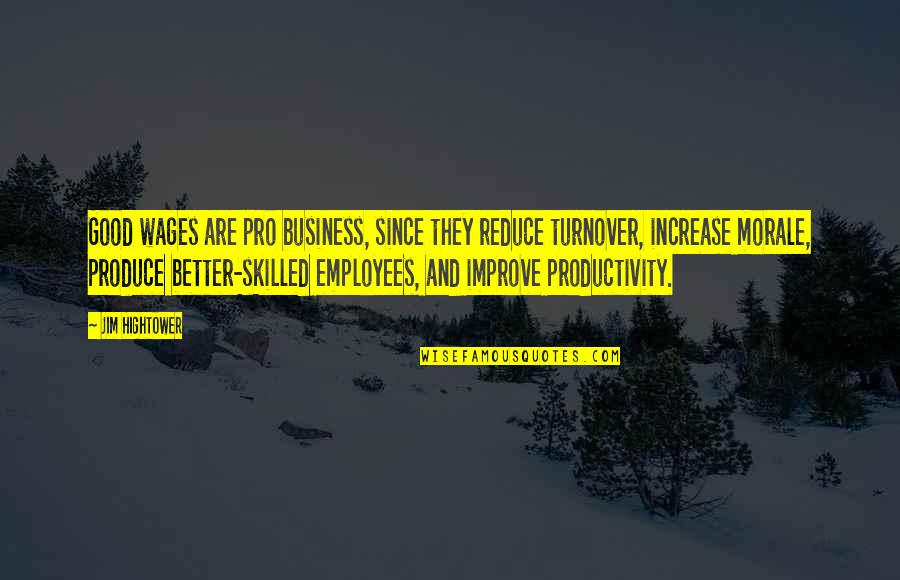 Good wages are pro business, since they reduce turnover, increase morale, produce better-skilled employees, and improve productivity. —
Jim Hightower
God desires your increase in your leadership, stewardship, relationship, and business —
Sunday Adelaja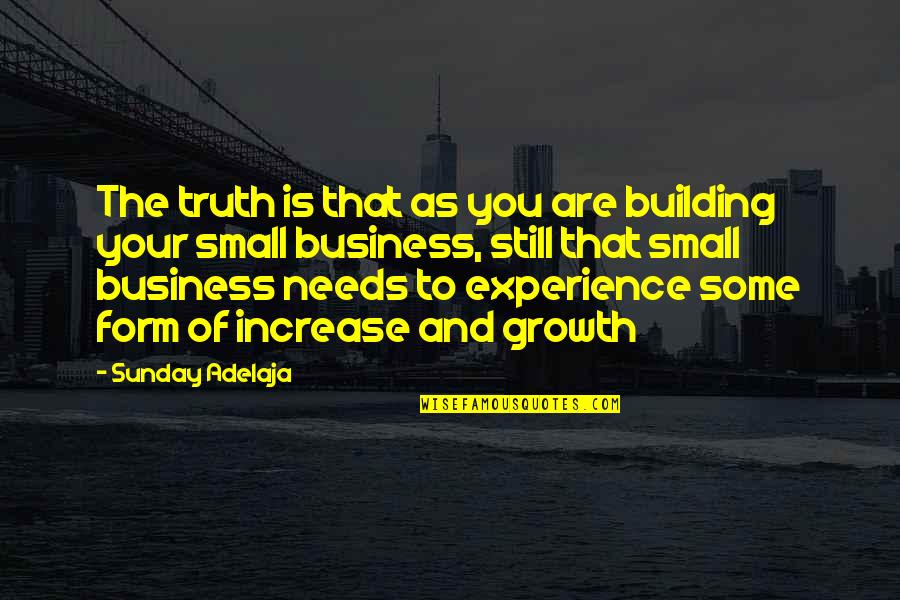 The truth is that as you are building your small business, still that small business needs to experience some form of increase and growth —
Sunday Adelaja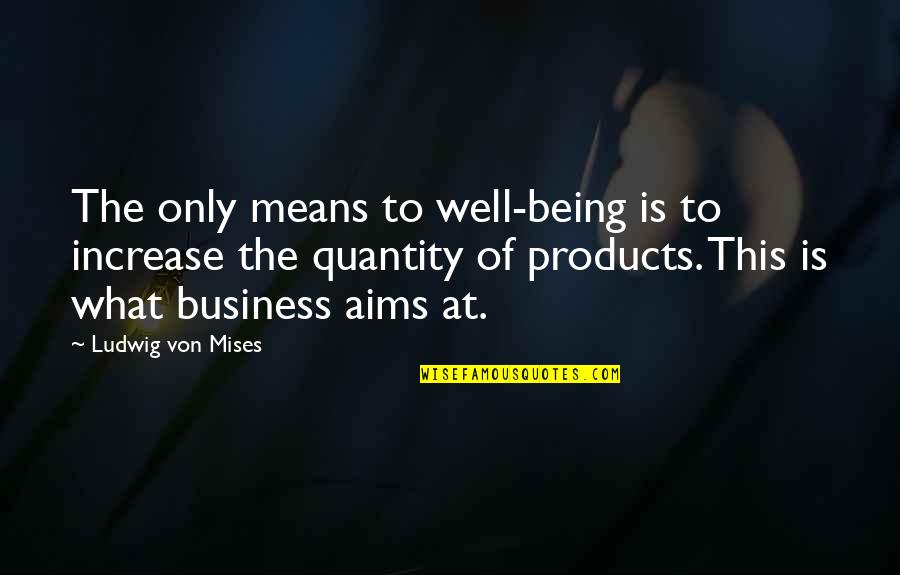 The only means to well-being is to increase the quantity of products. This is what business aims at. —
Ludwig Von Mises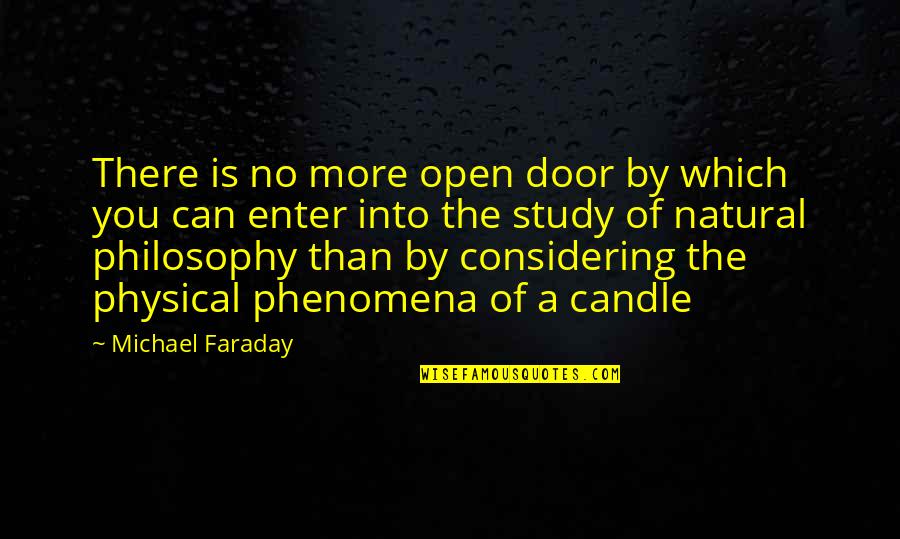 There is no more open door by which you can enter into the study of natural philosophy than by considering the physical phenomena of a candle —
Michael Faraday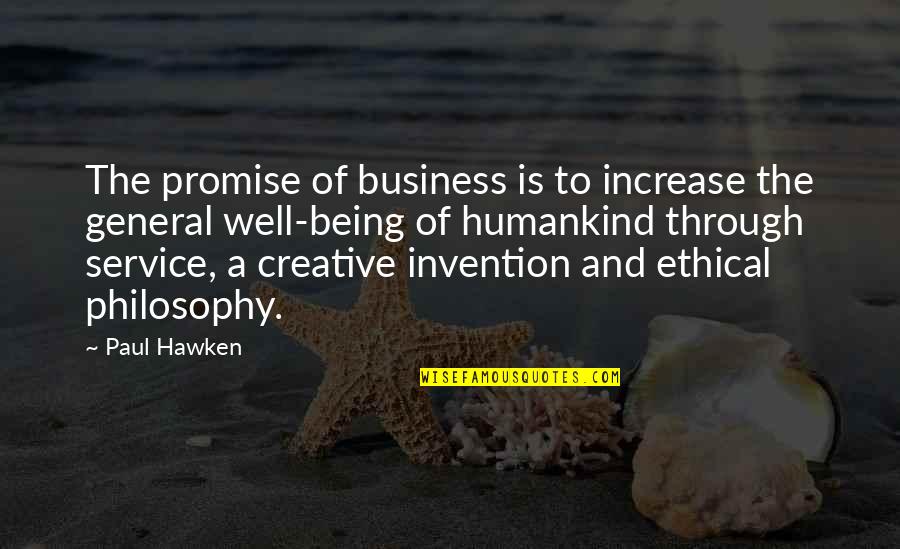 The promise of business is to increase the general well-being of humankind through service, a creative invention and ethical philosophy. —
Paul Hawken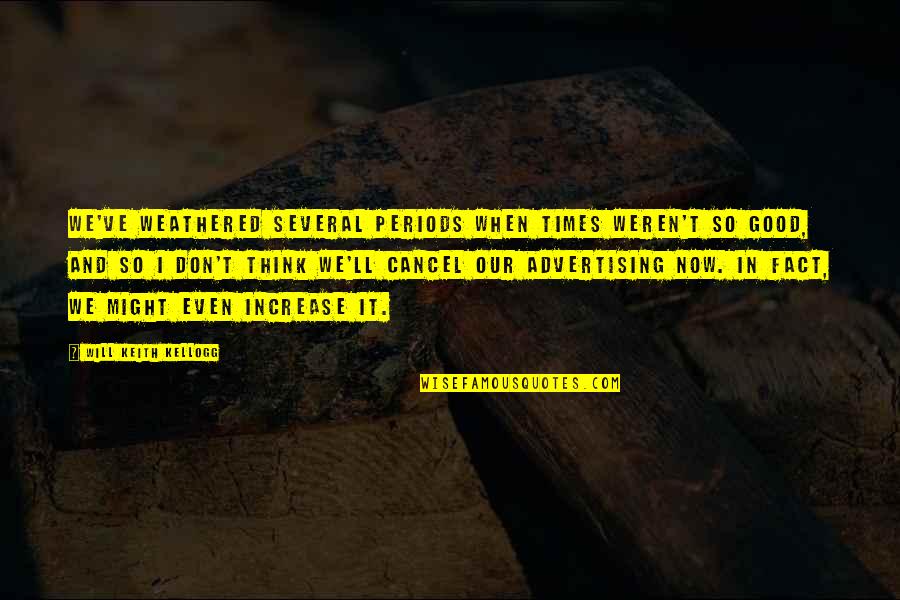 We've weathered several periods when times weren't so good, and so I don't think we'll cancel our advertising now. In fact, we might even increase it. —
Will Keith Kellogg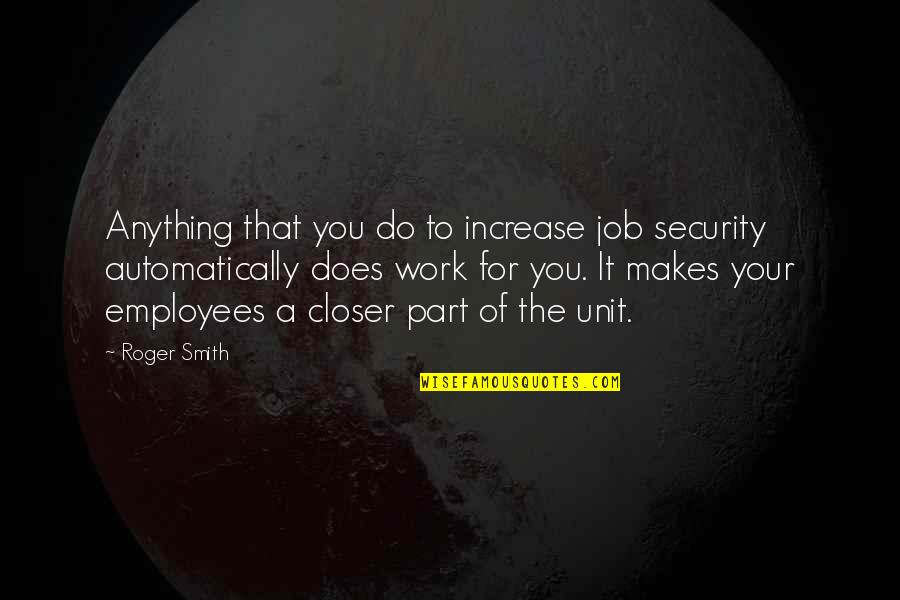 Anything that you do to increase job security automatically does work for you. It makes your employees a closer part of the unit. —
Roger Smith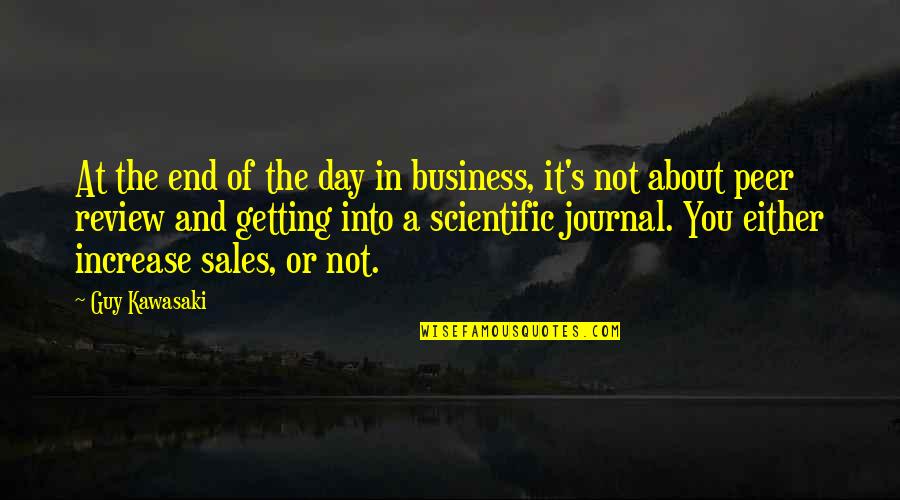 At the end of the day in business, it's not about peer review and getting into a scientific journal. You either increase sales, or not. —
Guy Kawasaki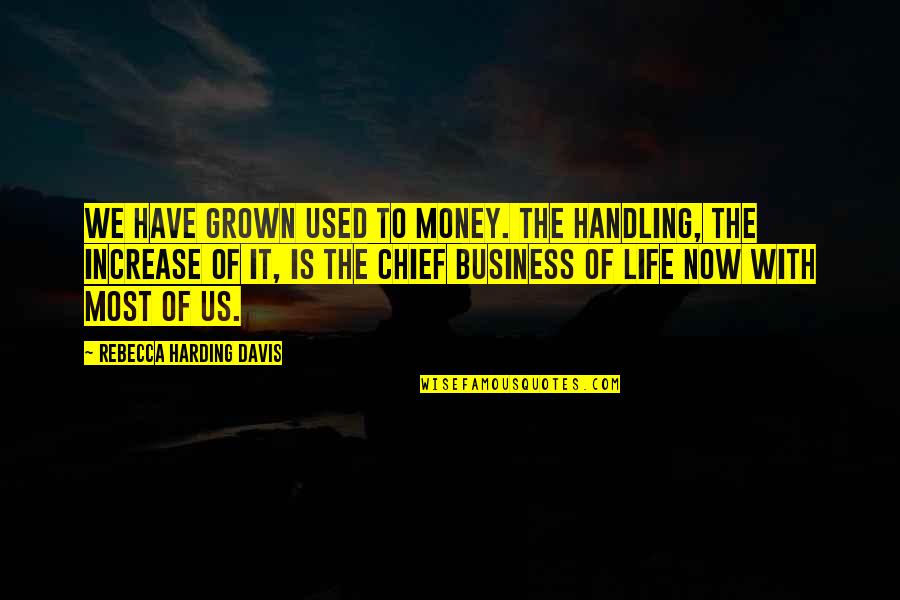 We have grown used to money. The handling, the increase of it, is the chief business of life now with most of us. —
Rebecca Harding Davis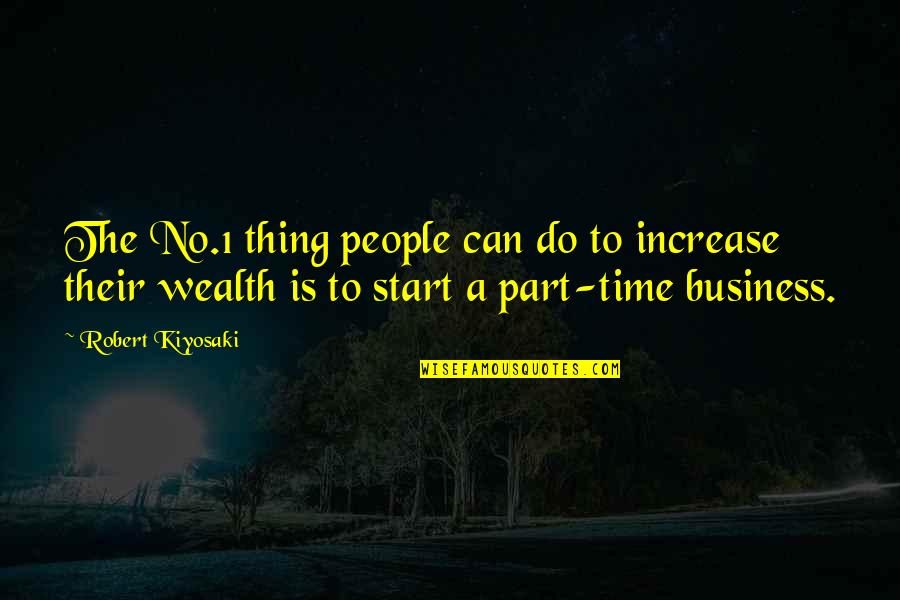 The No.1 thing people can do to increase their wealth is to start a part-time business. —
Robert Kiyosaki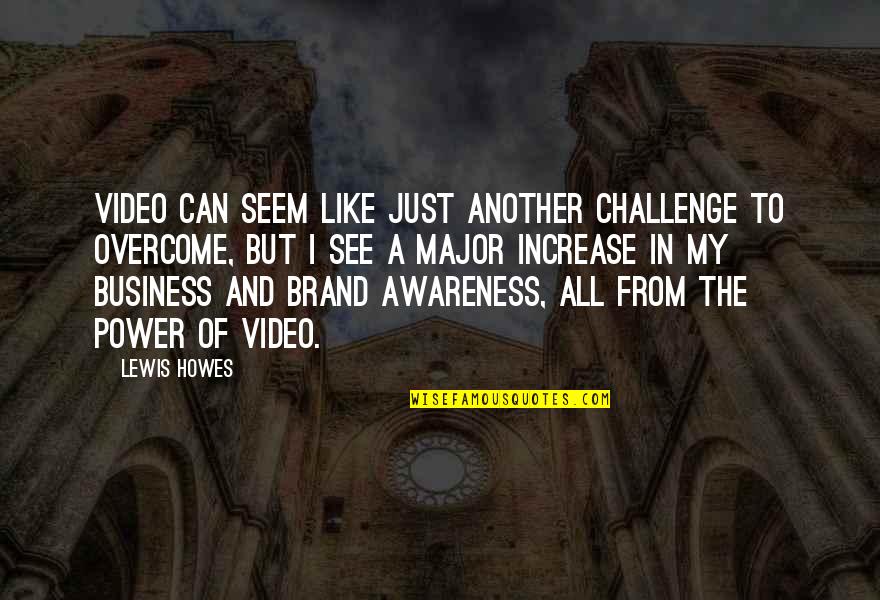 Video can seem like just another challenge to overcome, but I see a major increase in my business and brand awareness, all from the power of video. —
Lewis Howes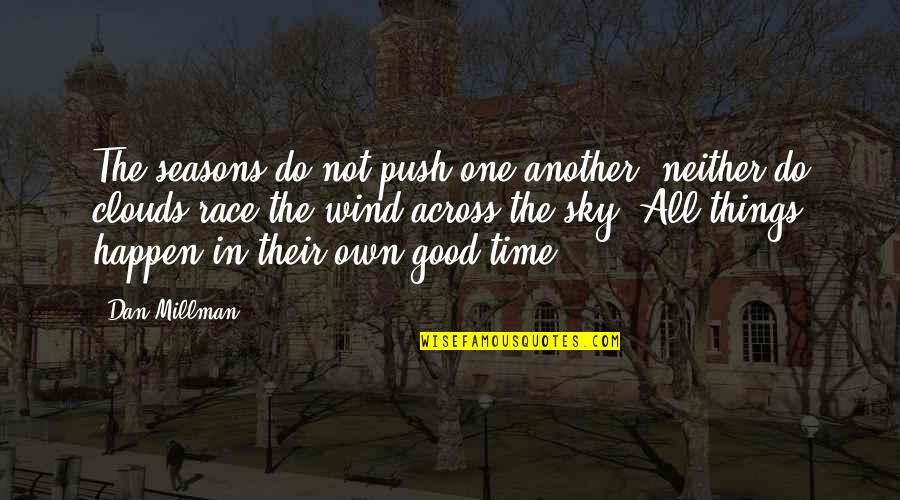 The seasons do not push one another; neither do clouds race the wind across the sky. All things happen in their own good time. —
Dan Millman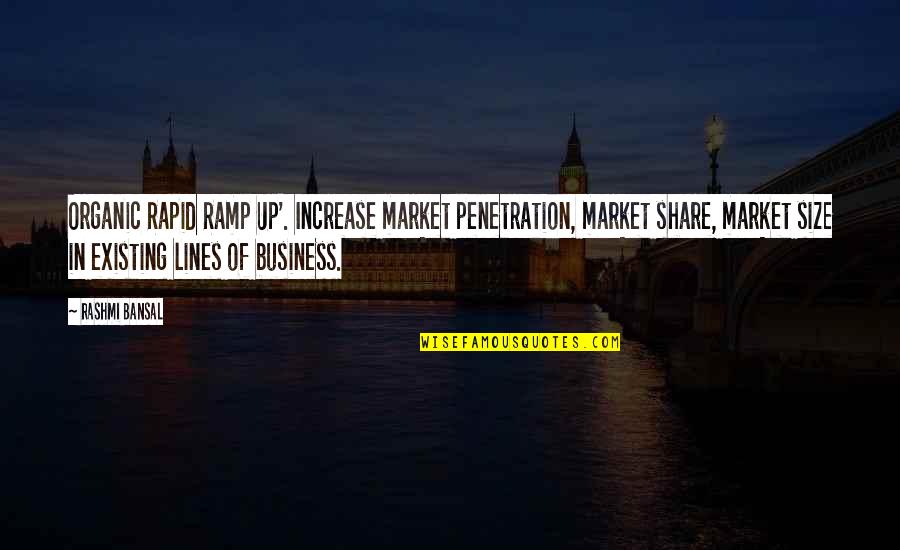 Organic Rapid Ramp Up'. Increase market penetration, market share, market size in existing lines of business. —
Rashmi Bansal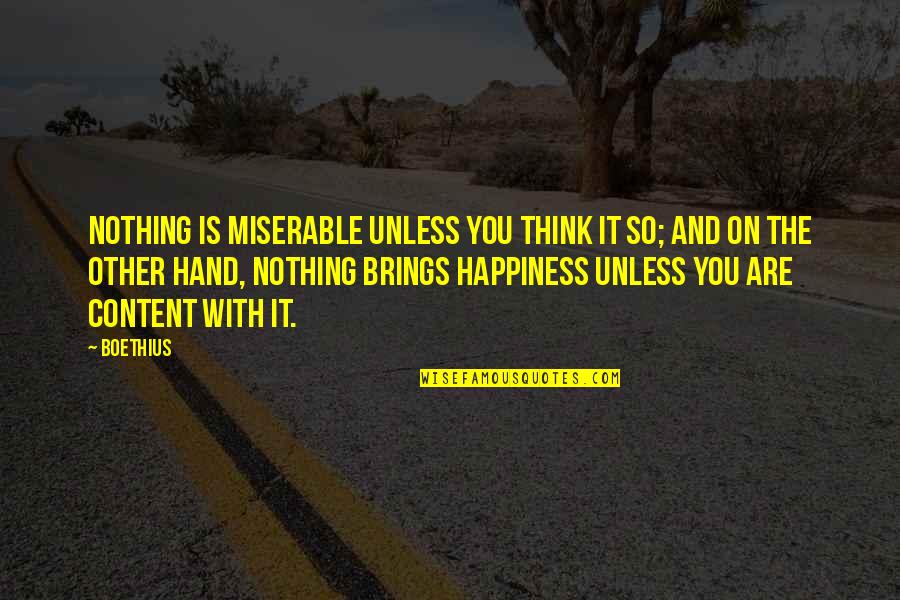 Nothing is miserable unless you think it so; and on the other hand, nothing brings happiness unless you are content with it. —
Boethius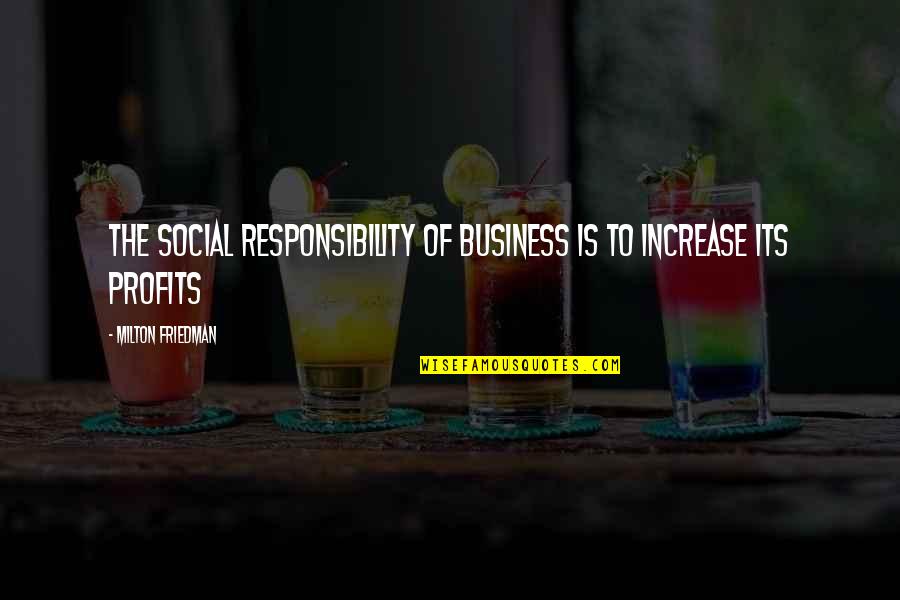 The Social Responsibility of Business is to Increase its Profits —
Milton Friedman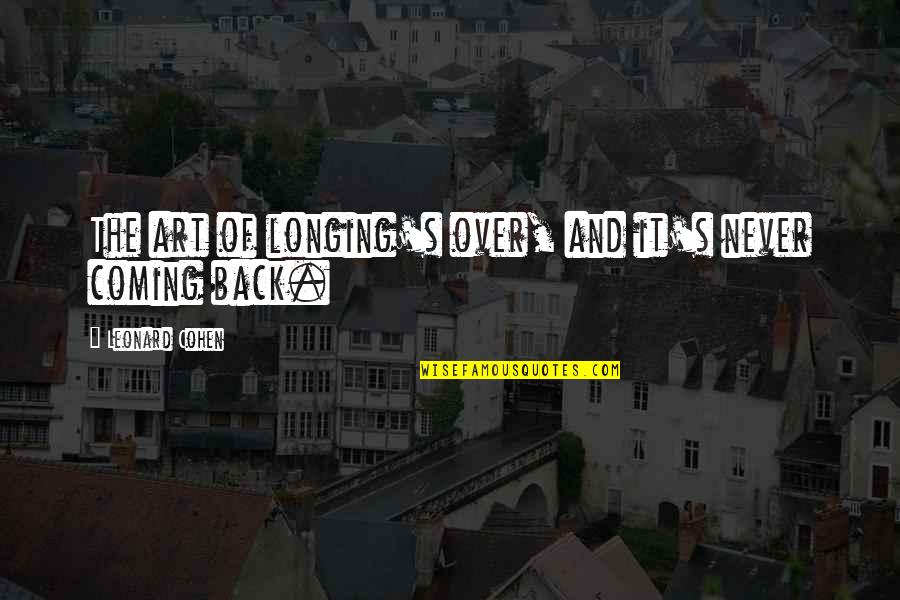 The art of longing's over, and it's never coming back. —
Leonard Cohen