Sarah Ruhl Quotes
Top 22 wise famous quotes and sayings by Sarah Ruhl
Sarah Ruhl Famous Quotes & Sayings
Discover top inspirational quotes from Sarah Ruhl on Wise Famous Quotes.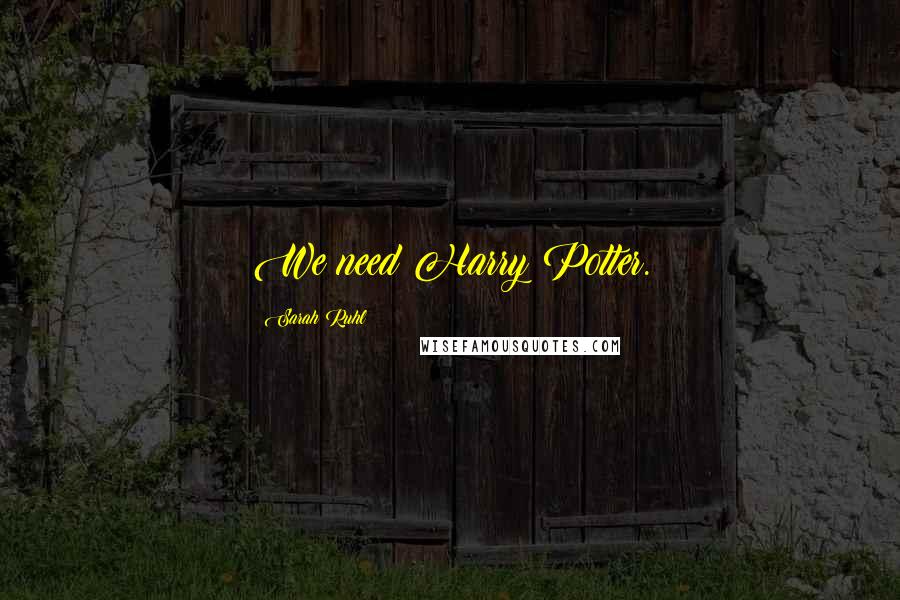 We need Harry Potter.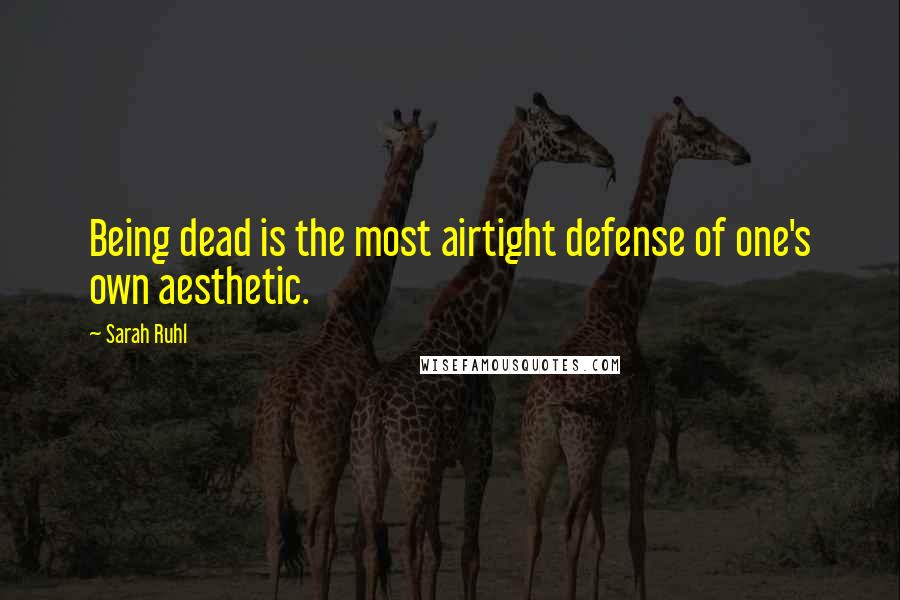 Being dead is the most airtight defense of one's own aesthetic.
A multivalent culture is an amazing place to be writing theatre.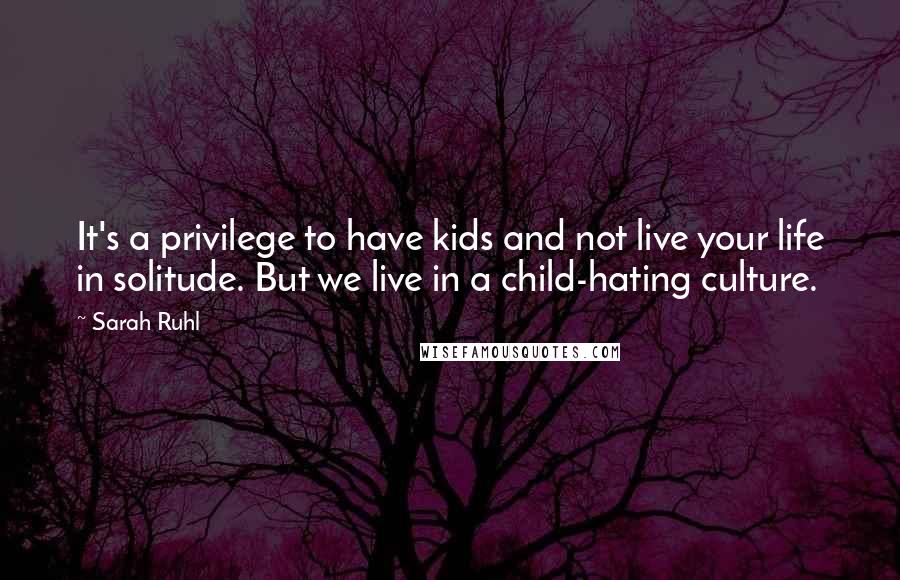 It's a privilege to have kids and not live your life in solitude. But we live in a child-hating culture.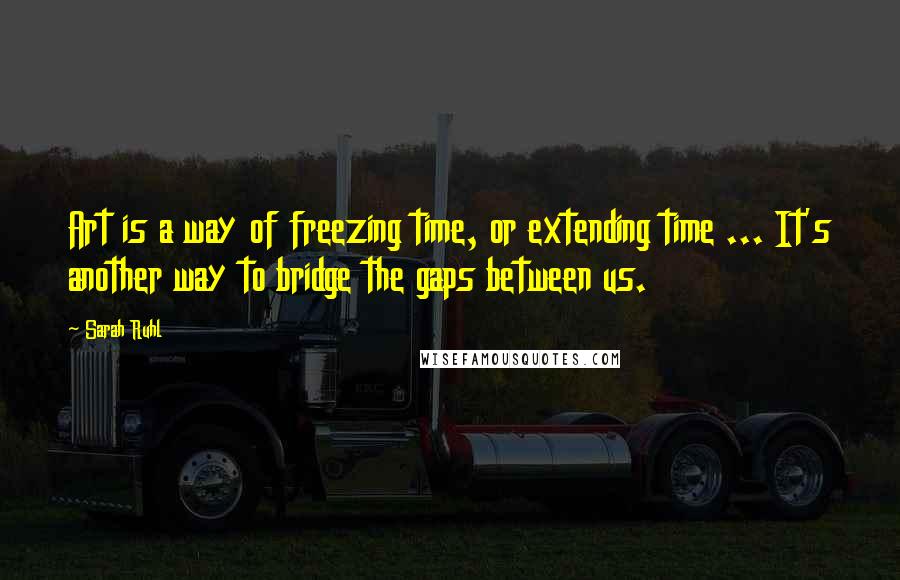 Art is a way of freezing time, or extending time ... It's another way to bridge the gaps between us.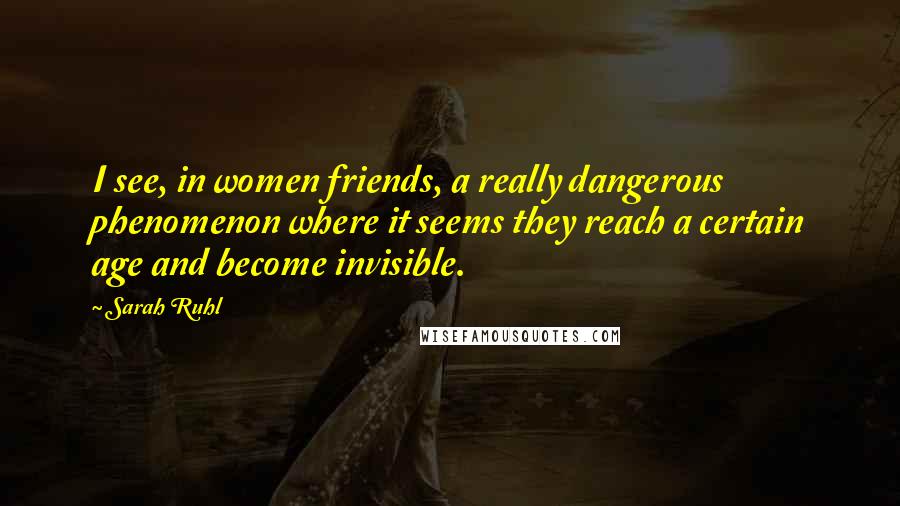 I see, in women friends, a really dangerous phenomenon where it seems they reach a certain age and become invisible.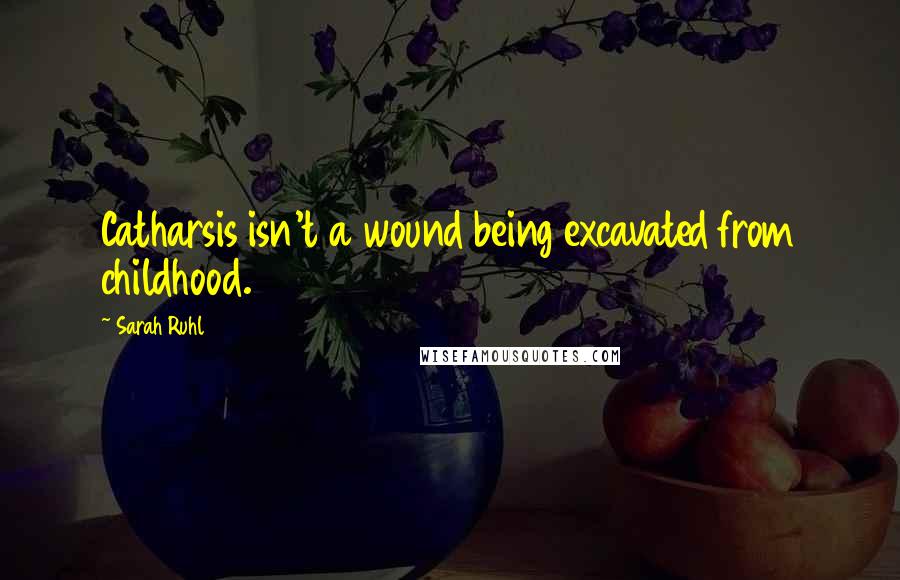 Catharsis isn't a wound being excavated from childhood.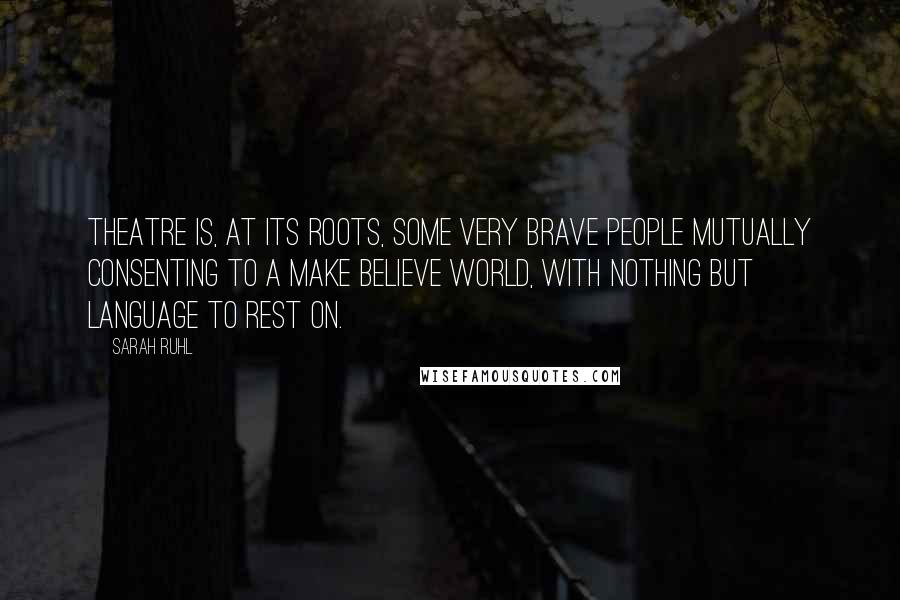 Theatre is, at its roots, some very brave people mutually consenting to a make believe world, with nothing but language to rest on.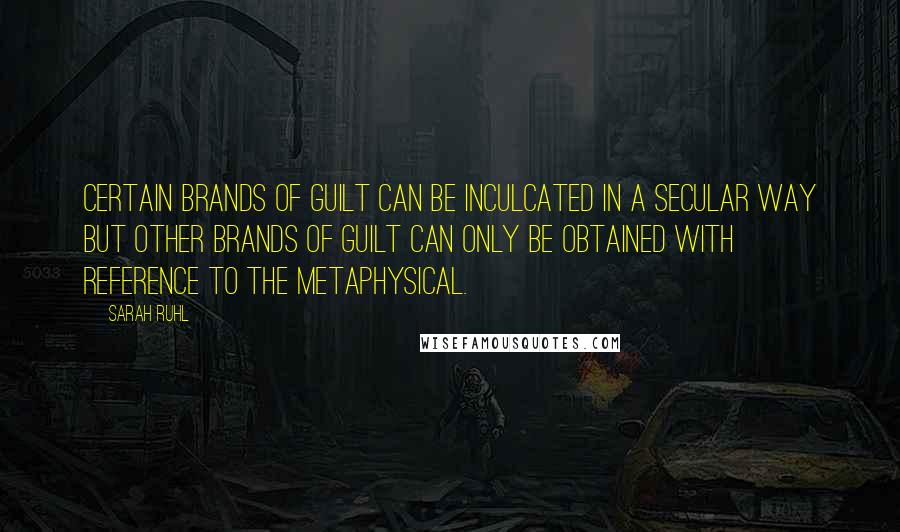 Certain brands of guilt can be inculcated in a secular way but other brands of guilt can only be obtained with reference to the metaphysical.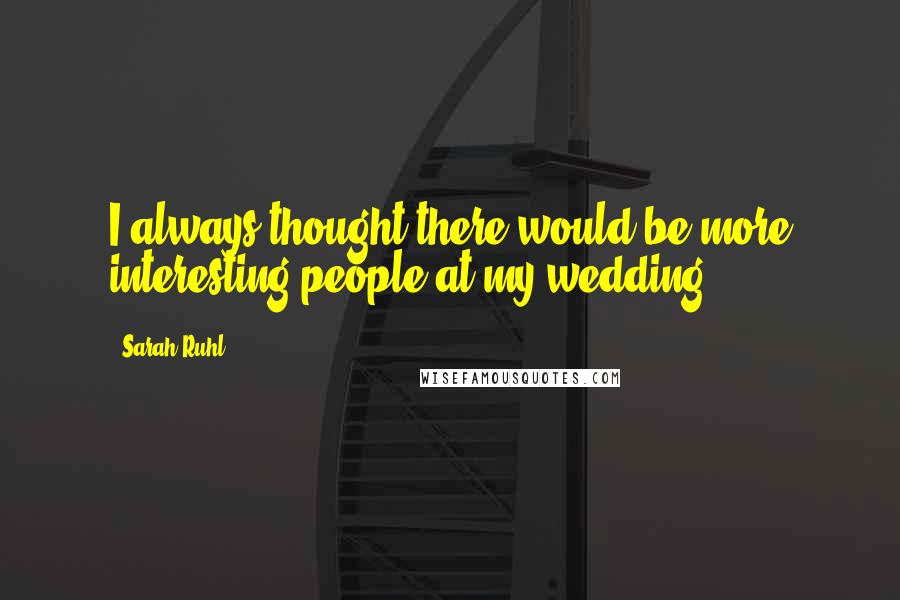 I always thought there would be more interesting people at my wedding.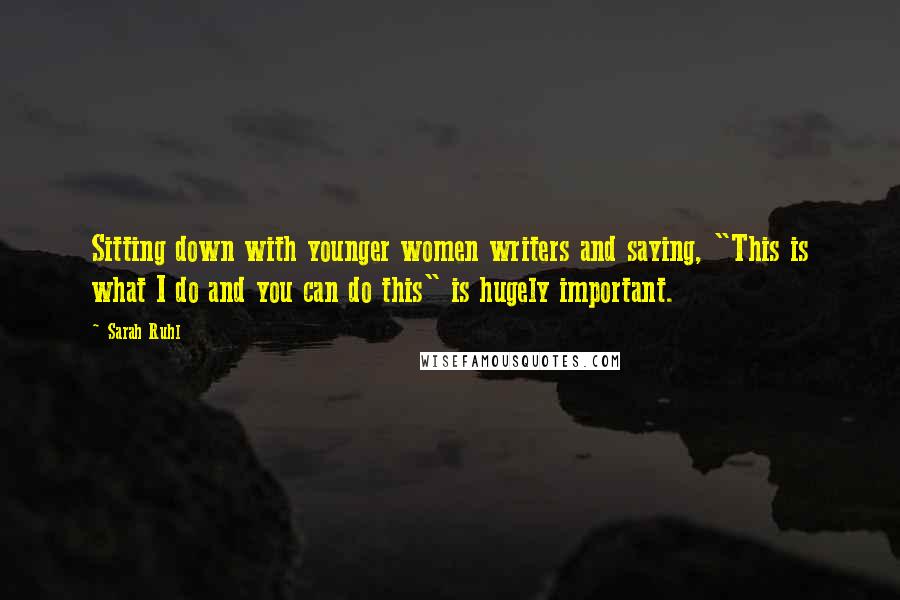 Sitting down with younger women writers and saying, "This is what I do and you can do this" is hugely important.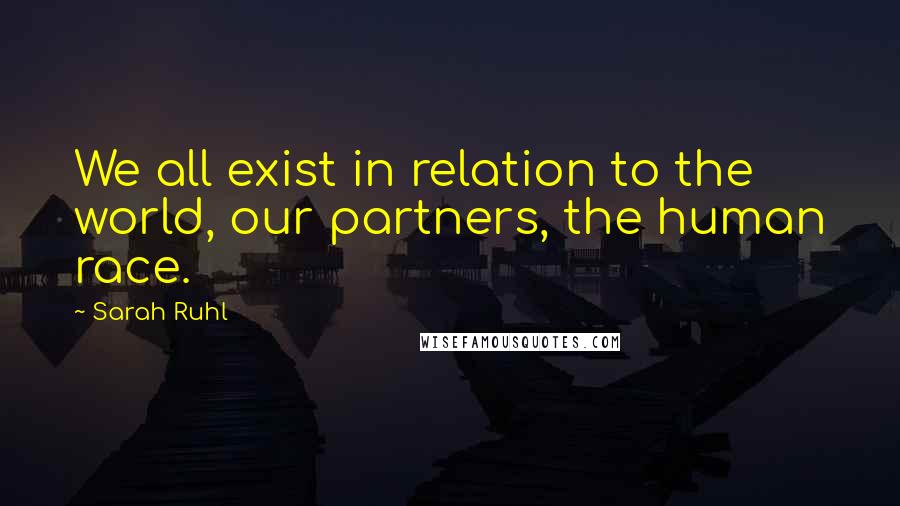 We all exist in relation to the world, our partners, the human race.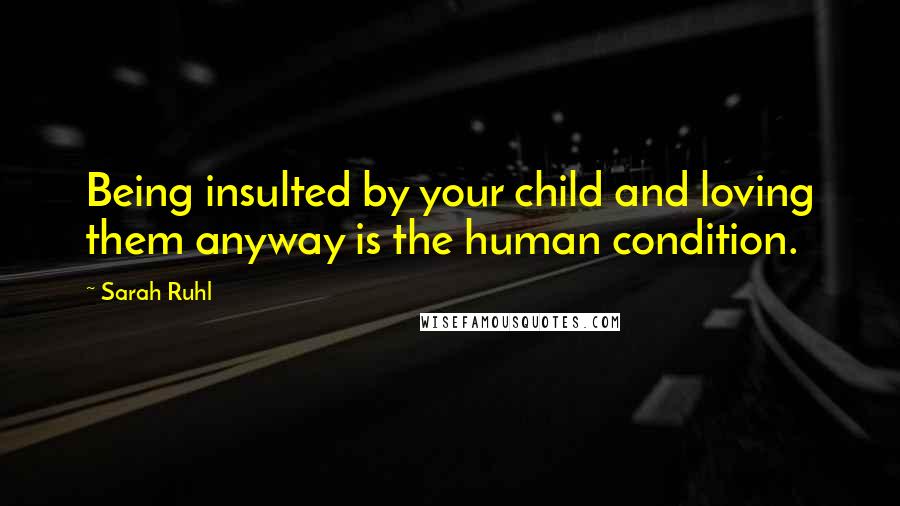 Being insulted by your child and loving them anyway is the human condition.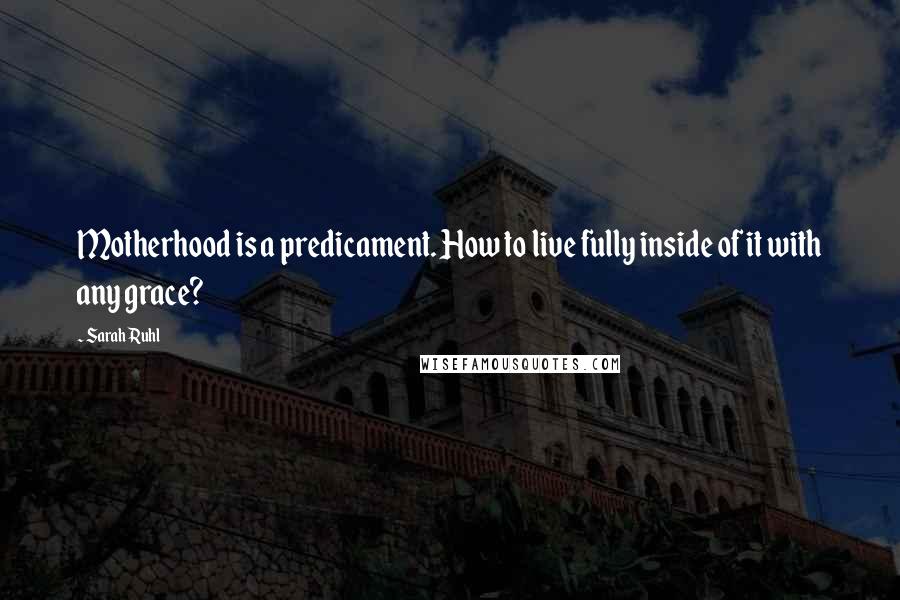 Motherhood is a predicament. How to live fully inside of it with any grace?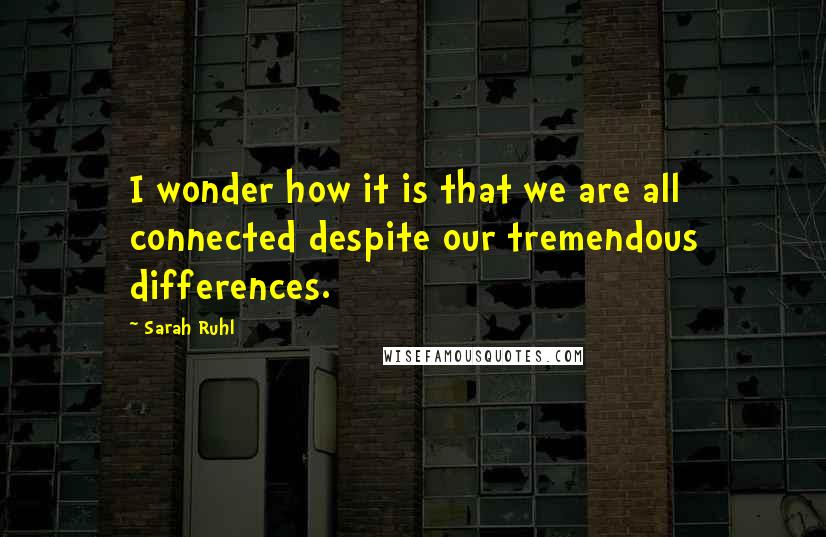 I wonder how it is that we are all connected despite our tremendous differences.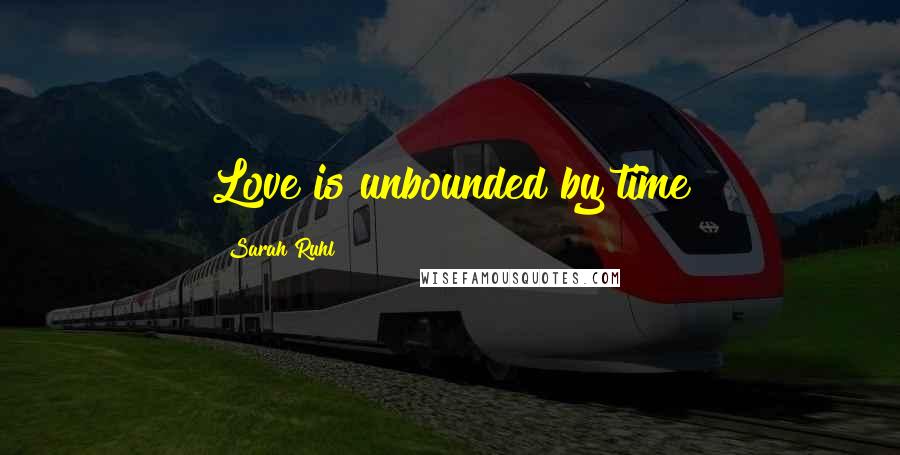 Love is unbounded by time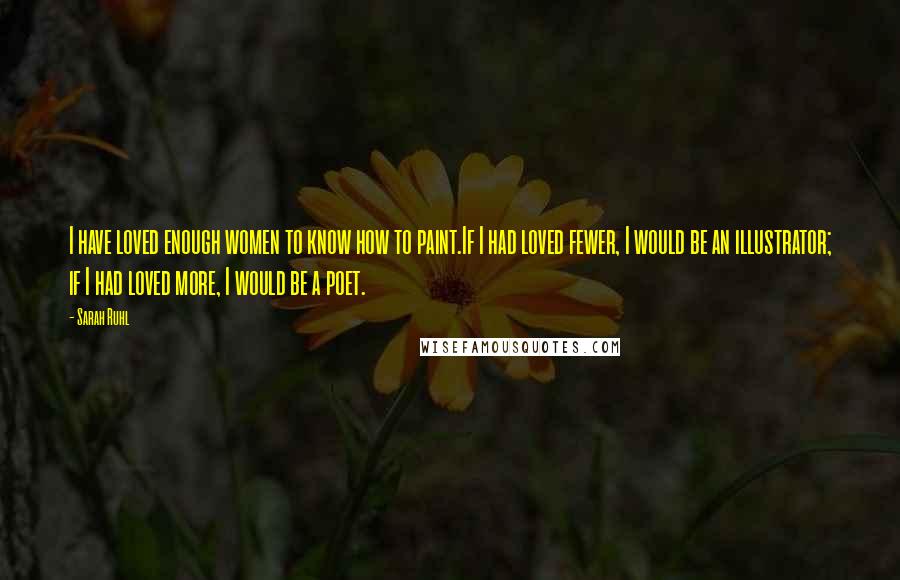 I have loved enough women to know how to paint.
If I had loved fewer, I would be an illustrator; if I had loved more, I would be a poet.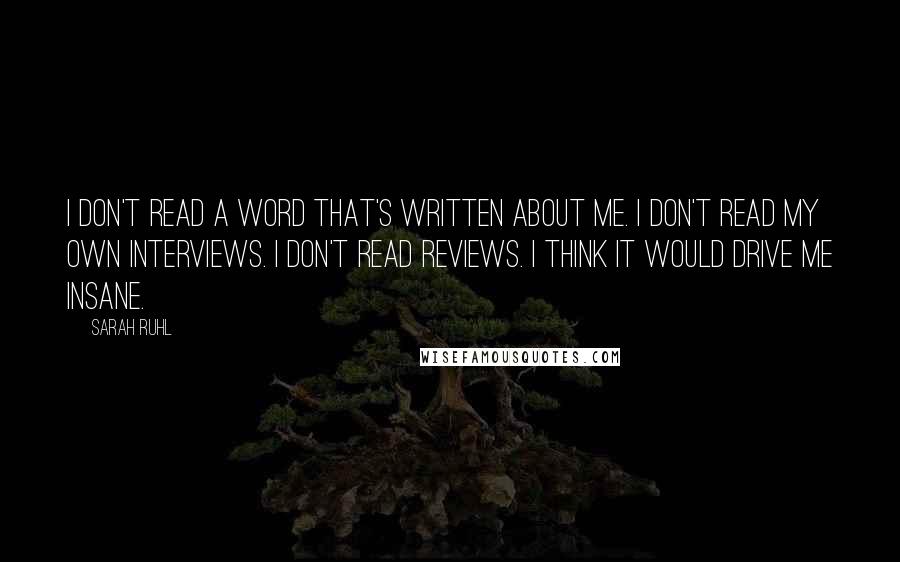 I don't read a word that's written about me. I don't read my own interviews. I don't read reviews. I think it would drive me insane.
That is why they have poets - to classify all the degrees of love. It is for scientists to classify the maladies arising from the want of it.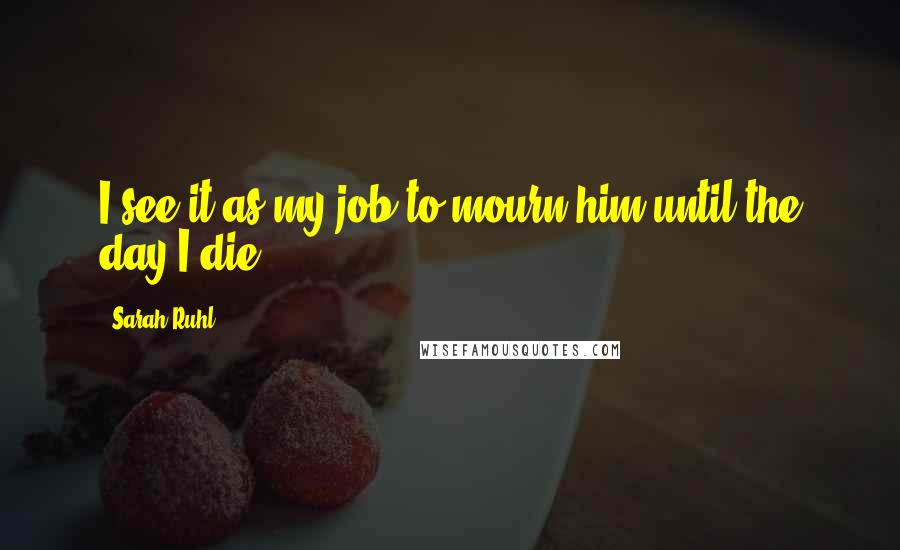 I see it as my job to mourn him until the day I die.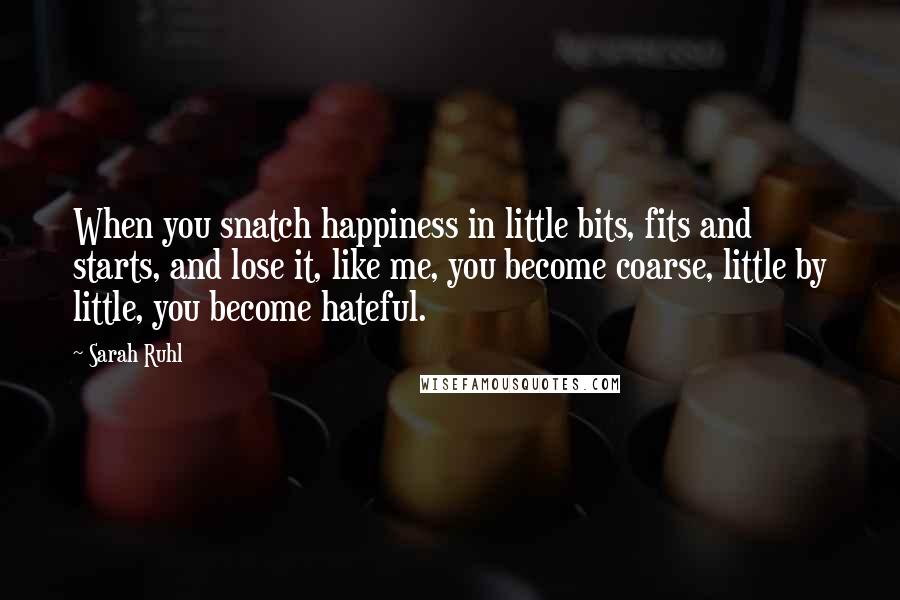 When you snatch happiness in little bits, fits and starts, and lose it, like me, you become coarse, little by little, you become hateful.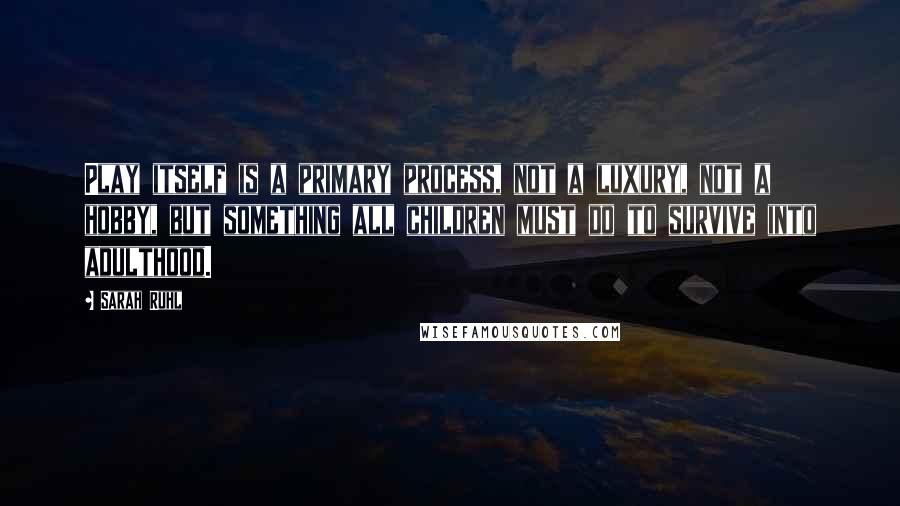 Play itself is a primary process, not a luxury, not a hobby, but something all children must do to survive into adulthood.