Lesley Stahl Quotes
Top 10 wise famous quotes and sayings by Lesley Stahl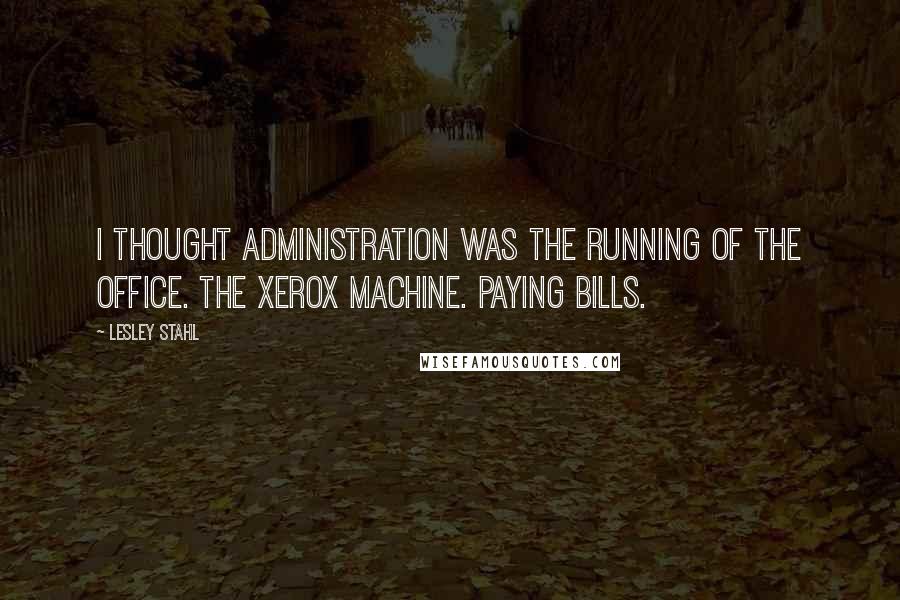 I thought administration was the running of the office. The Xerox machine. Paying bills.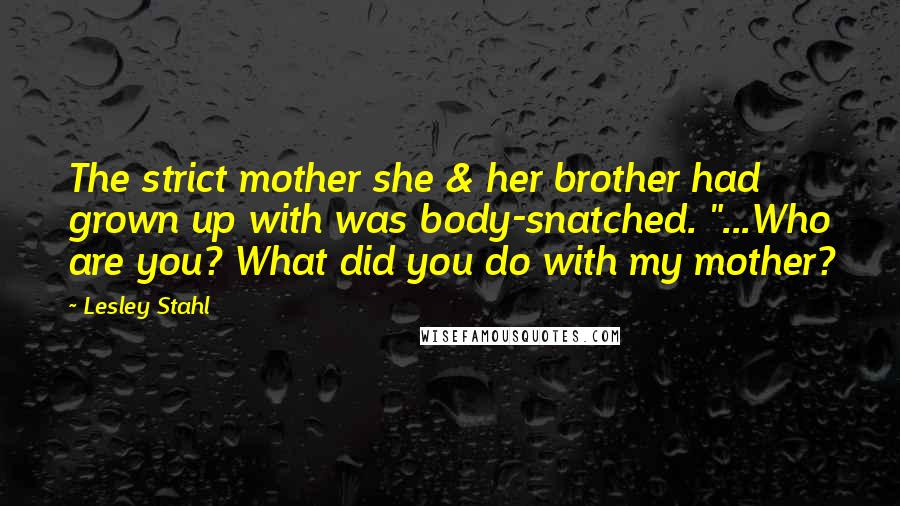 The strict mother she & her brother had grown up with was body-snatched. "...Who are you? What did you do with my mother?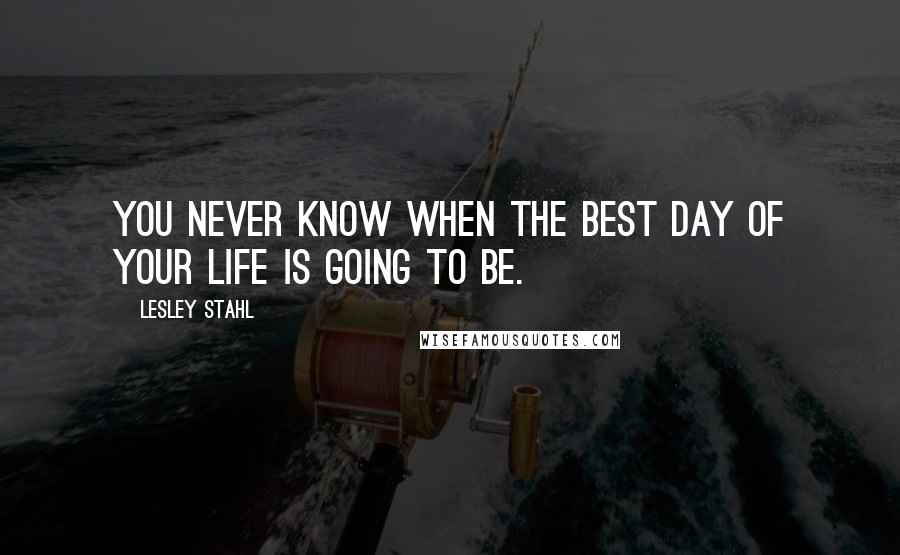 You never know when the best day of your life is going to be.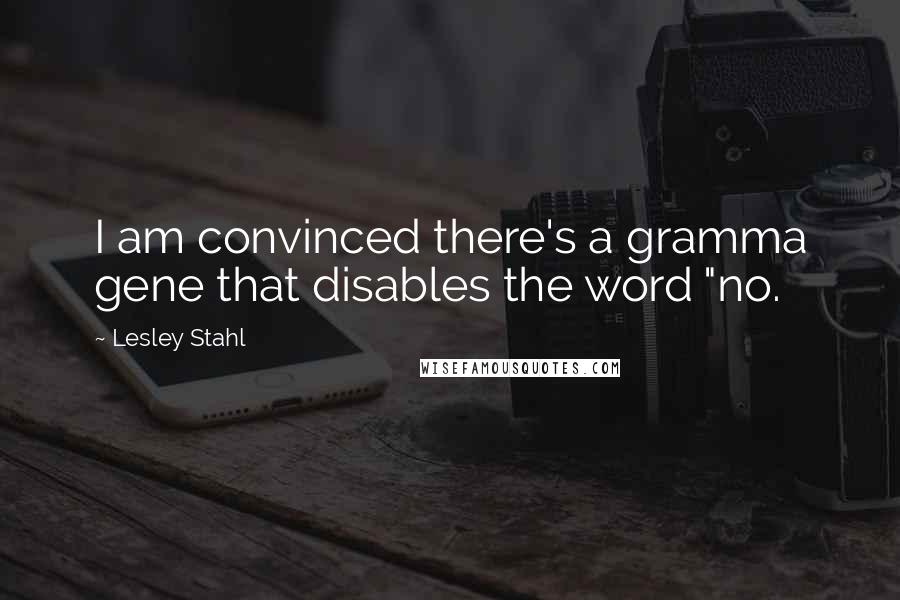 I am convinced there's a gramma gene that disables the word "no.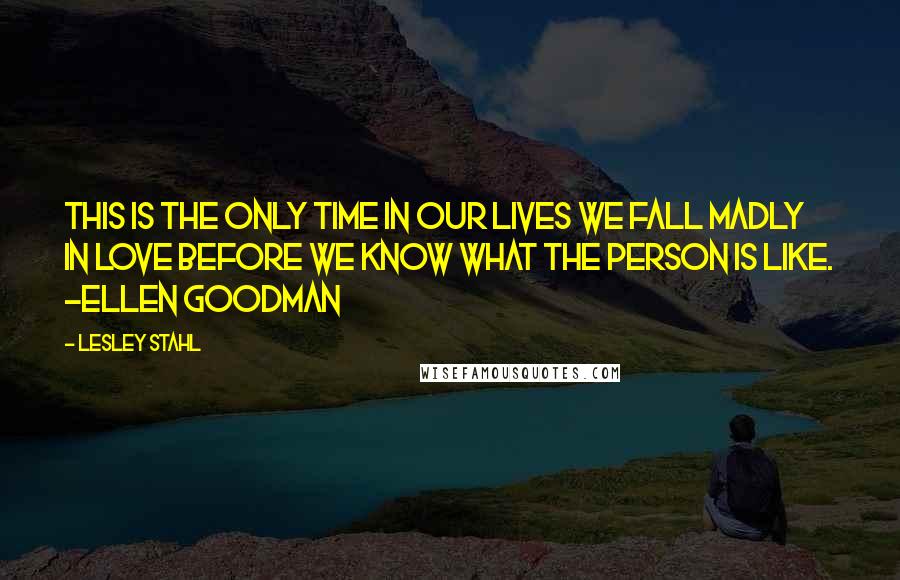 This is the only time in our lives we fall madly in love before we know what the person is like. ~Ellen Goodman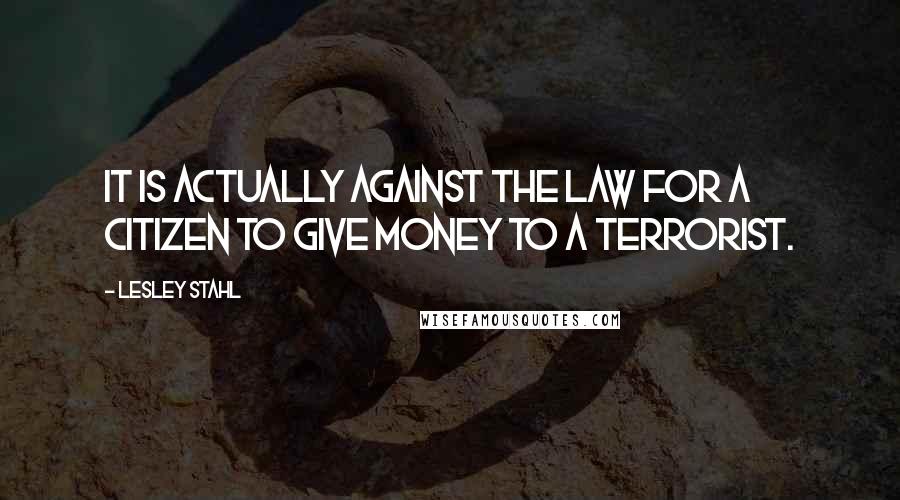 It is actually against the law for a citizen to give money to a terrorist.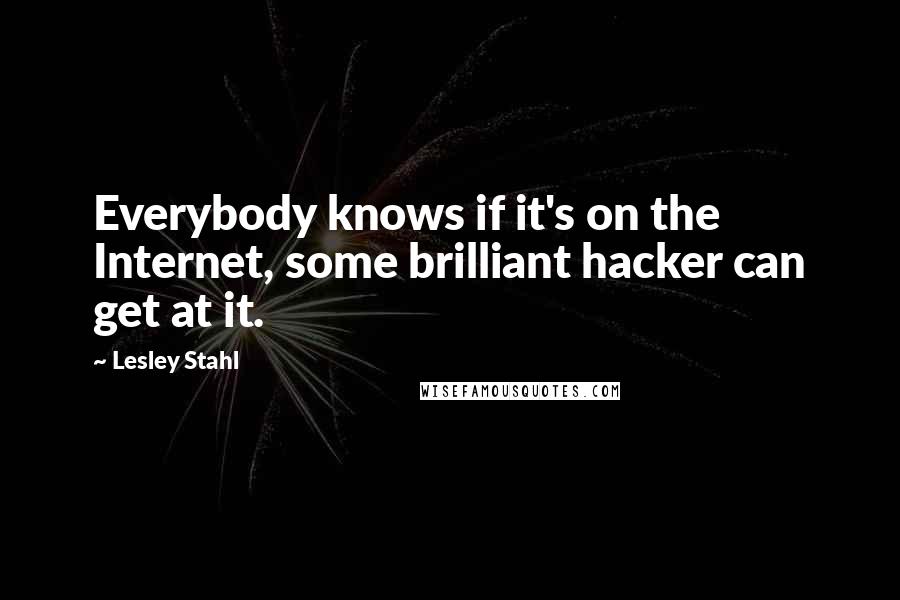 Everybody knows if it's on the Internet, some brilliant hacker can get at it.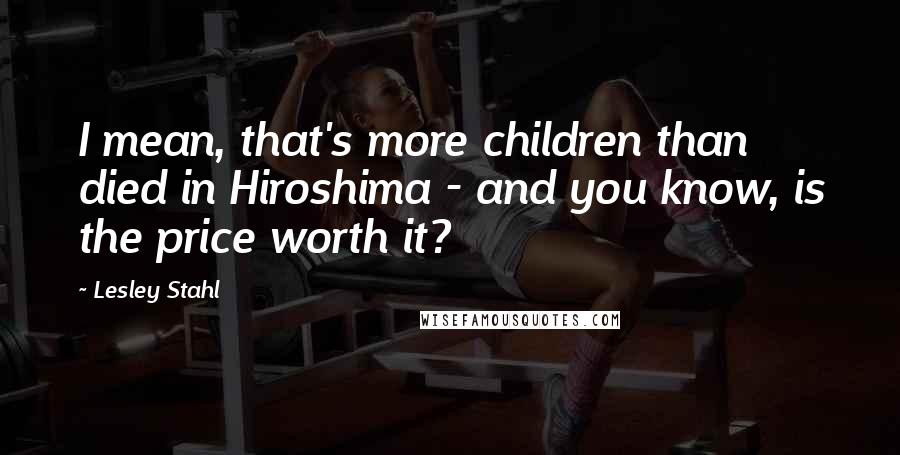 I mean, that's more children than died in Hiroshima - and you know, is the price worth it?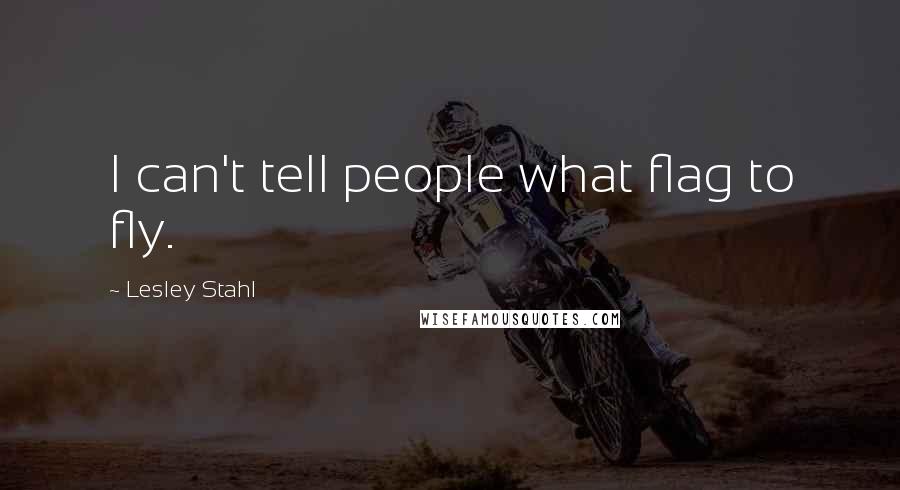 I can't tell people what flag to fly.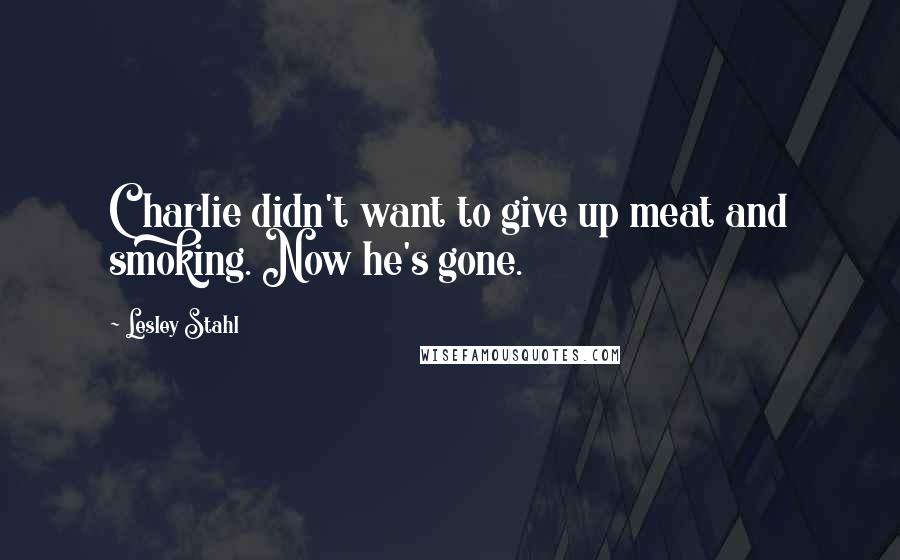 Charlie didn't want to give up meat and smoking. Now he's gone.