Roger Bacon Quotes
Top 13 wise famous quotes and sayings by Roger Bacon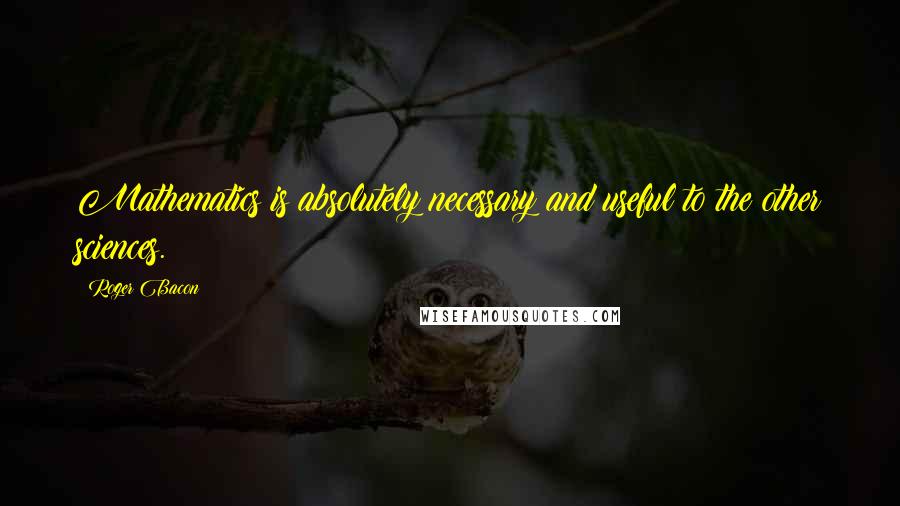 Mathematics is absolutely necessary and useful to the other sciences.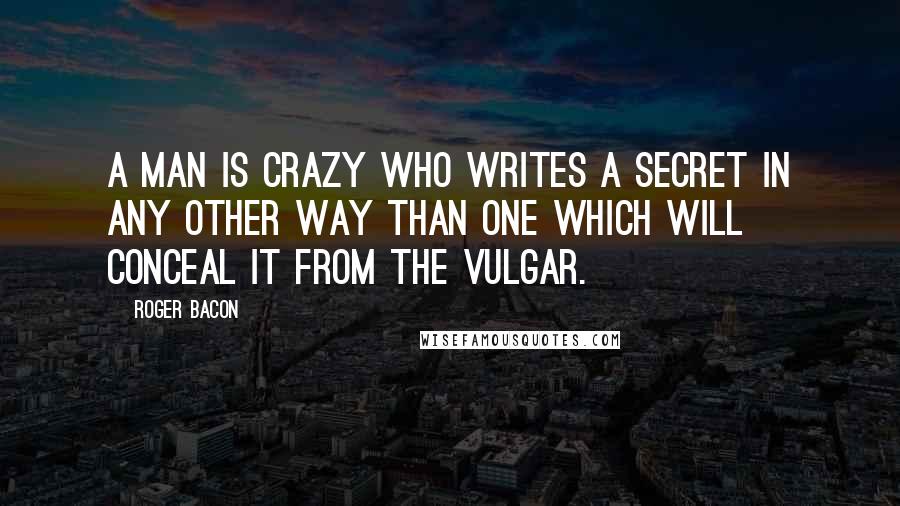 A man is crazy who writes a secret in any other way than one which will conceal it from the vulgar.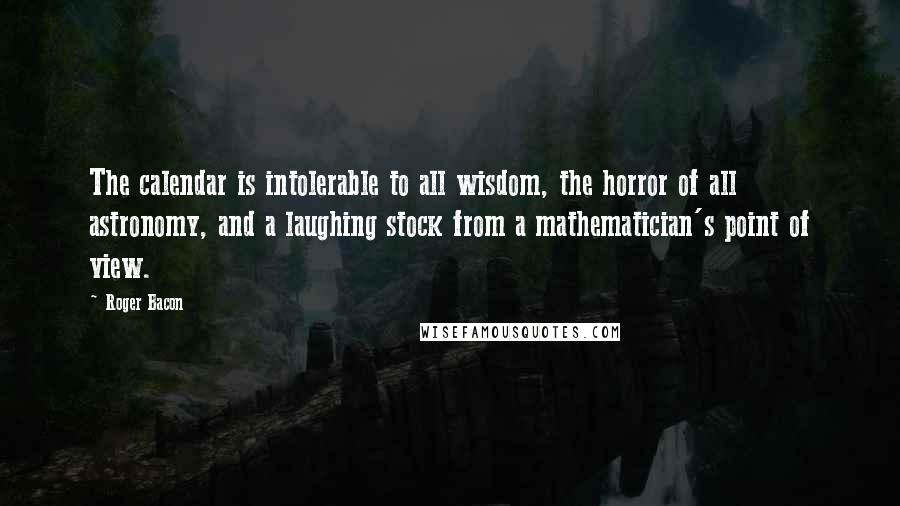 The calendar is intolerable to all wisdom, the horror of all astronomy, and a laughing stock from a mathematician's point of view.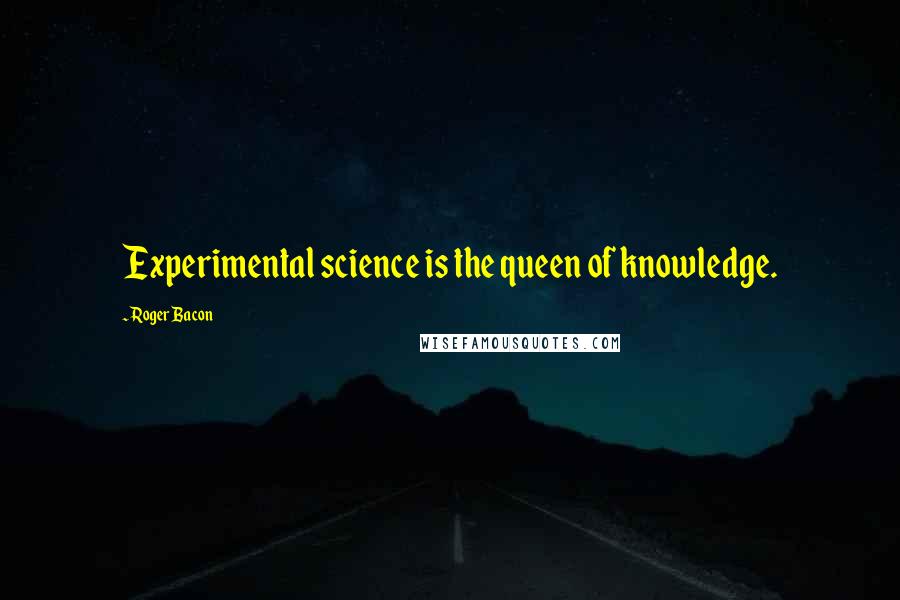 Experimental science is the queen of knowledge.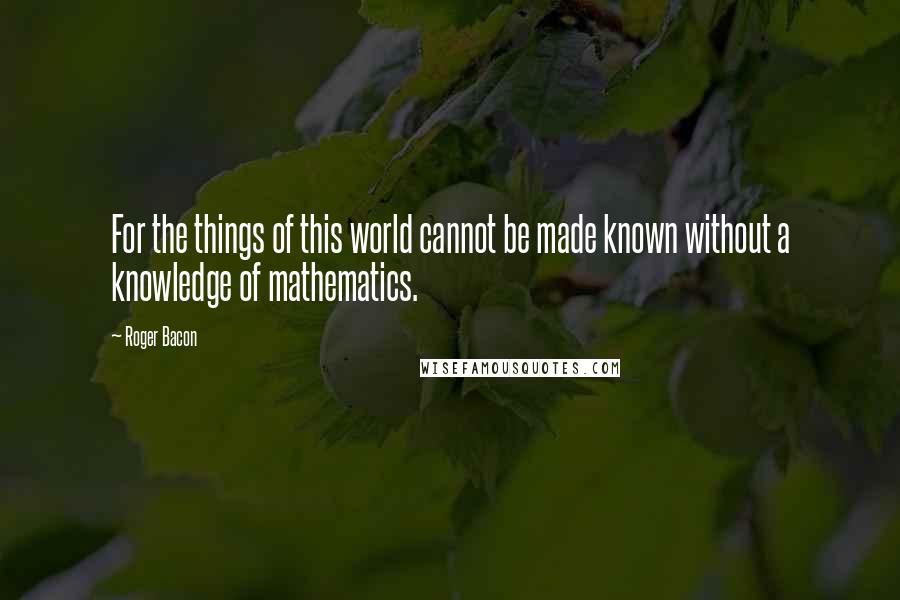 For the things of this world cannot be made known without a knowledge of mathematics.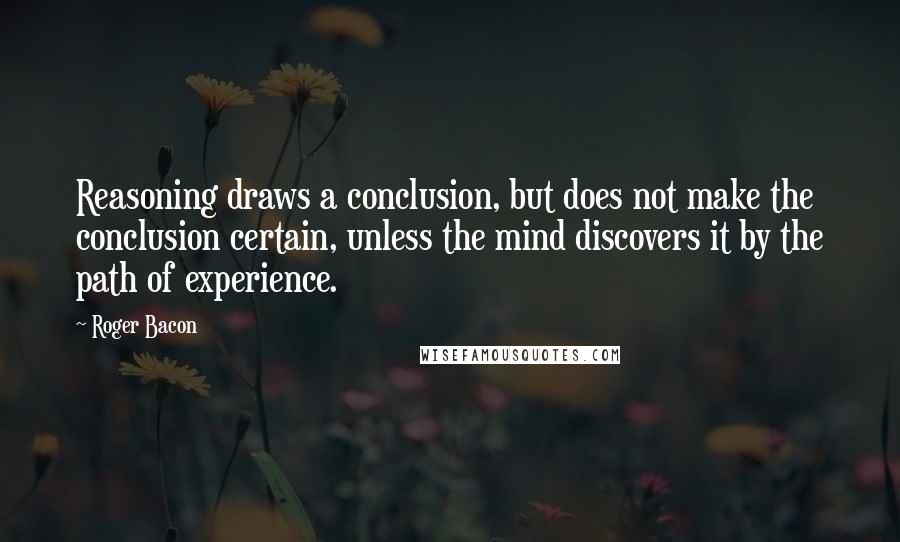 Reasoning draws a conclusion, but does not make the conclusion certain, unless the mind discovers it by the path of experience.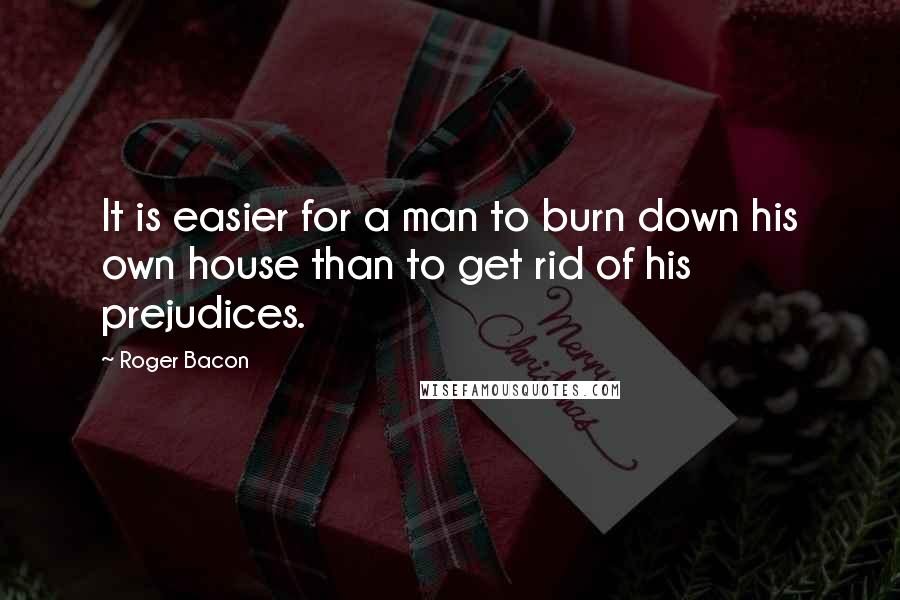 It is easier for a man to burn down his own house than to get rid of his prejudices.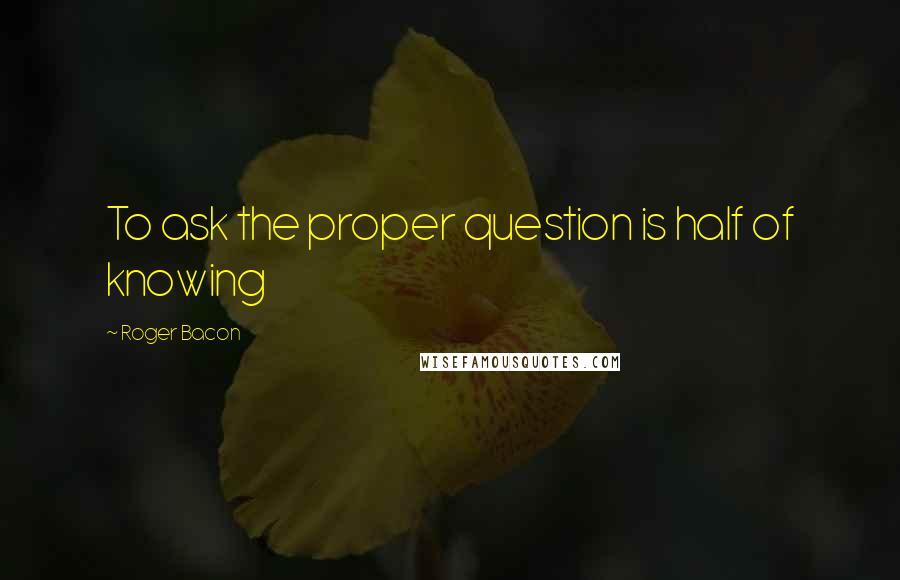 To ask the proper question is half of knowing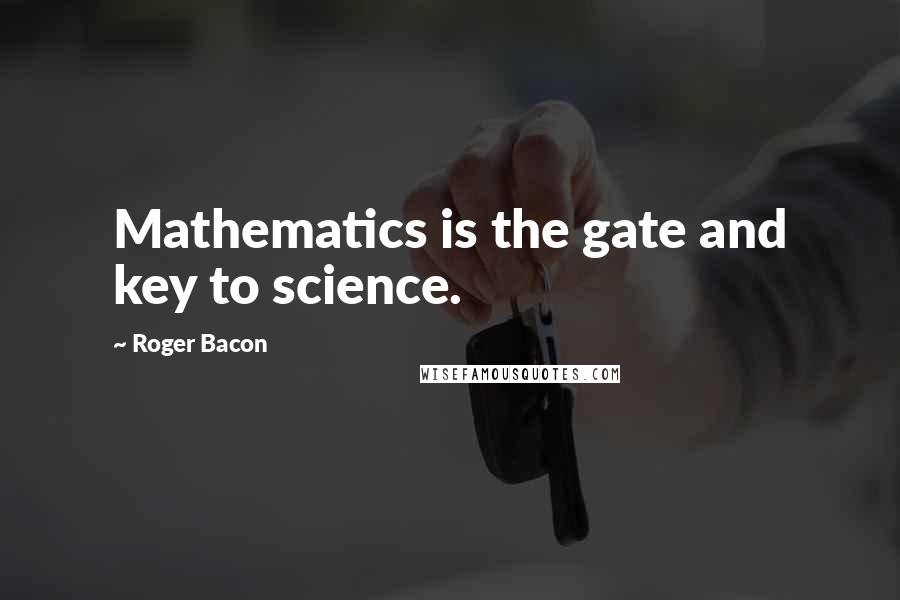 Mathematics is the gate and key to science.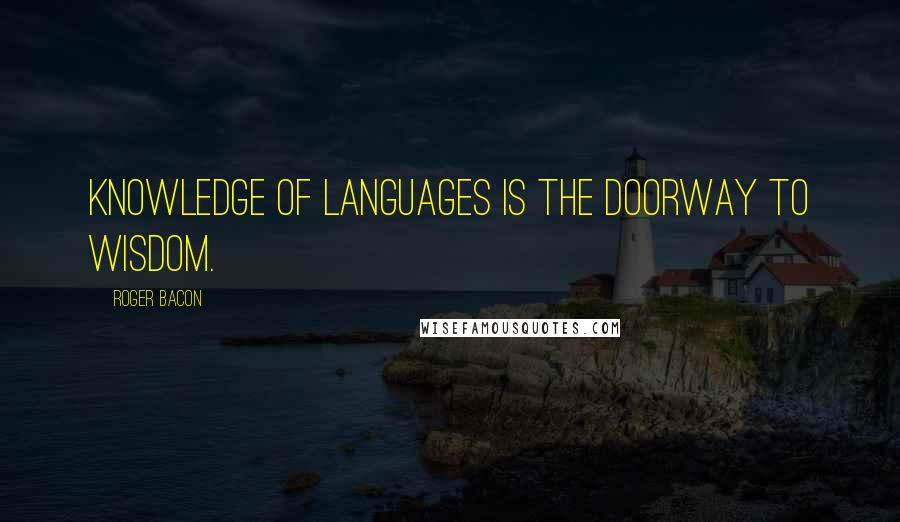 Knowledge of languages is the doorway to wisdom.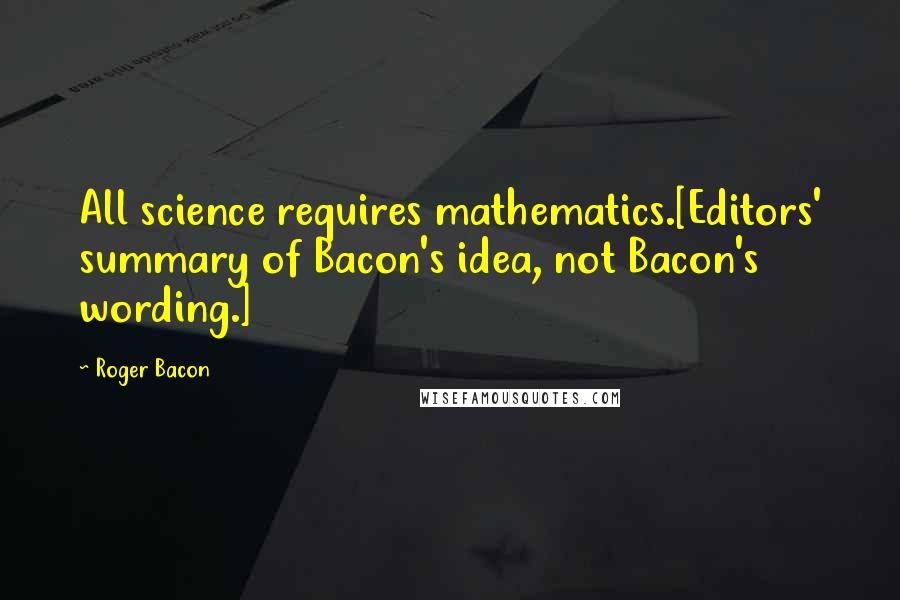 All science requires mathematics.
[Editors' summary of Bacon's idea, not Bacon's wording.]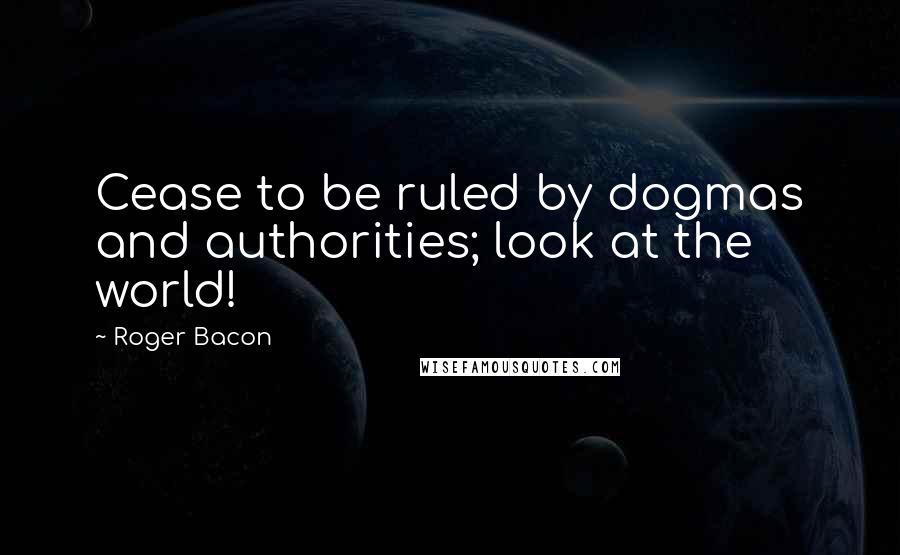 Cease to be ruled by dogmas and authorities; look at the world!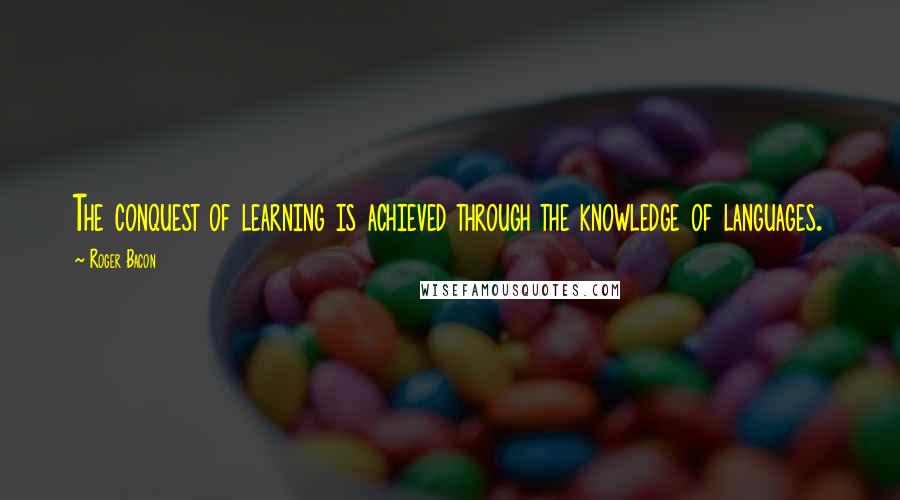 The conquest of learning is achieved through the knowledge of languages.