Jerrold Nadler Quotes
Top 8 wise famous quotes and sayings by Jerrold Nadler
Jerrold Nadler Famous Quotes & Sayings
Discover top inspirational quotes from Jerrold Nadler on Wise Famous Quotes.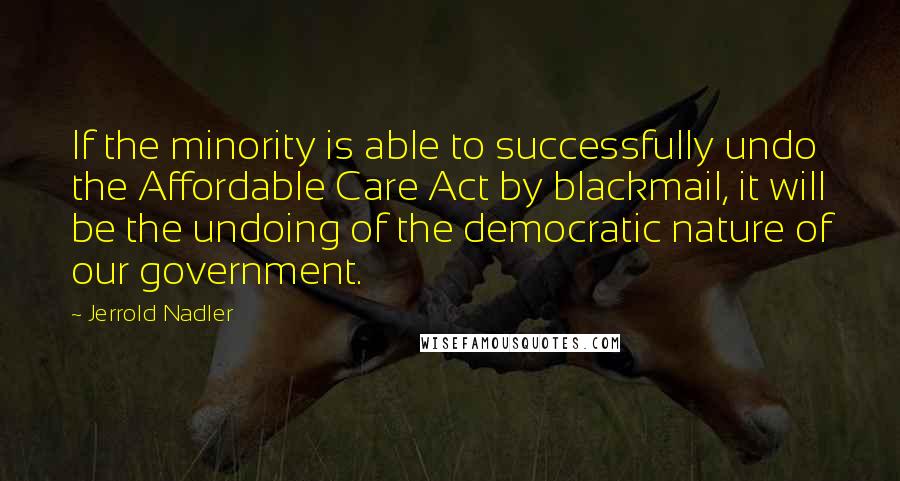 If the minority is able to successfully undo the Affordable Care Act by blackmail, it will be the undoing of the democratic nature of our government.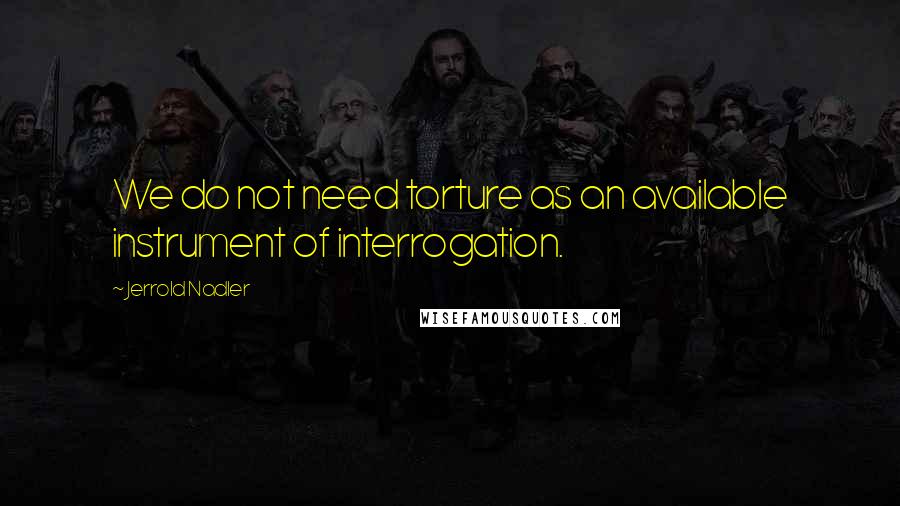 We do not need torture as an available instrument of interrogation.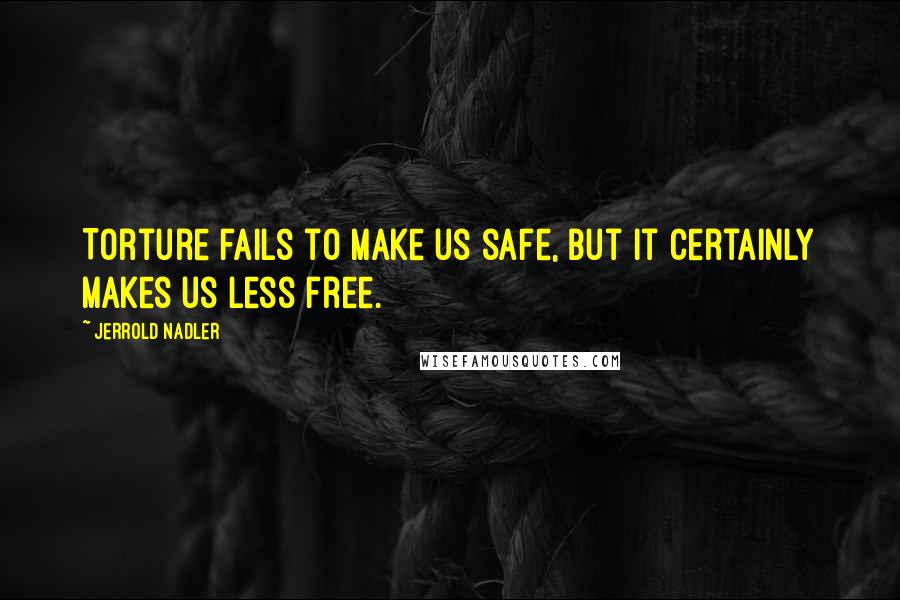 Torture fails to make us safe, but it certainly makes us less free.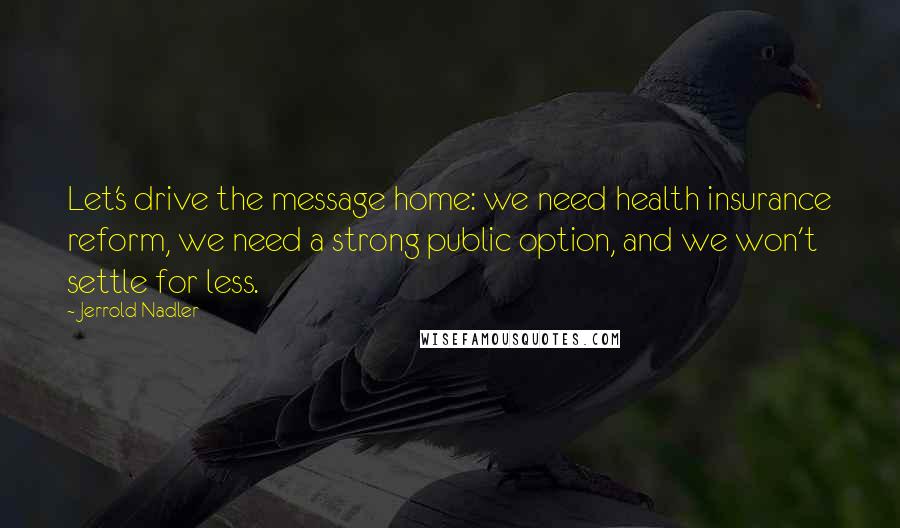 Let's drive the message home: we need health insurance reform, we need a strong public option, and we won't settle for less.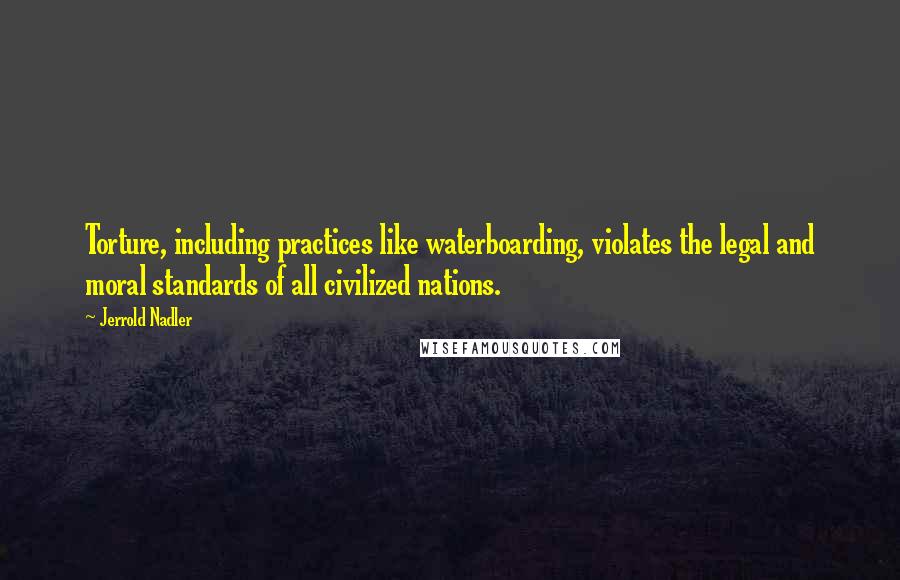 Torture, including practices like waterboarding, violates the legal and moral standards of all civilized nations.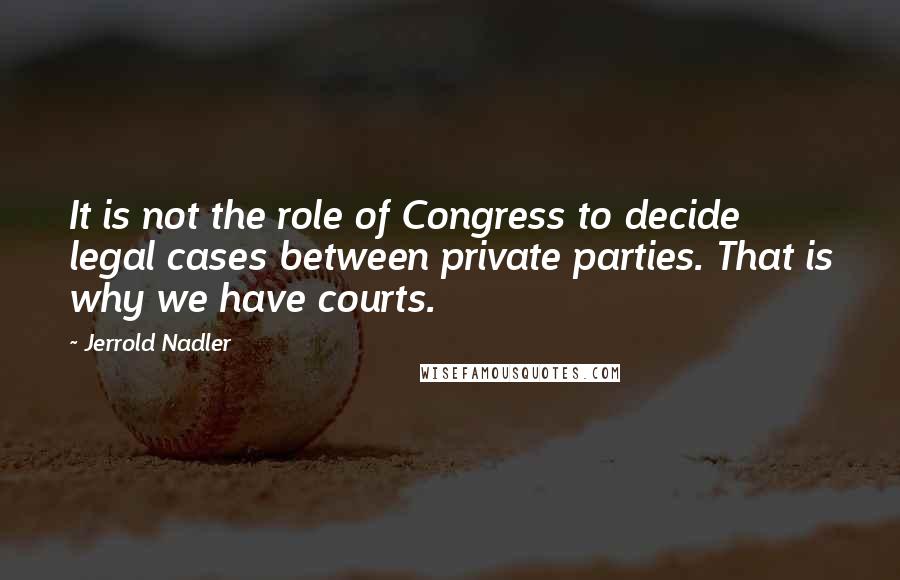 It is not the role of Congress to decide legal cases between private parties. That is why we have courts.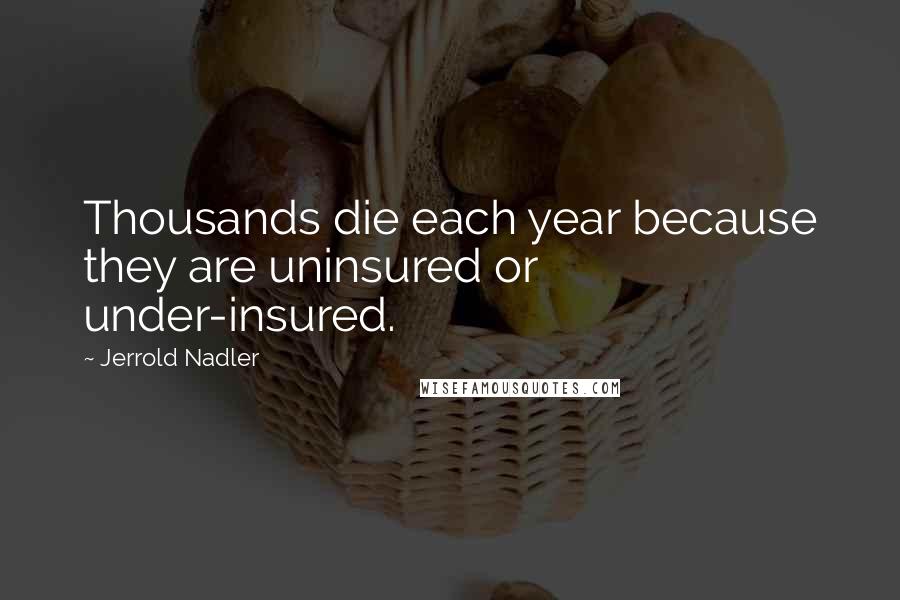 Thousands die each year because they are uninsured or under-insured.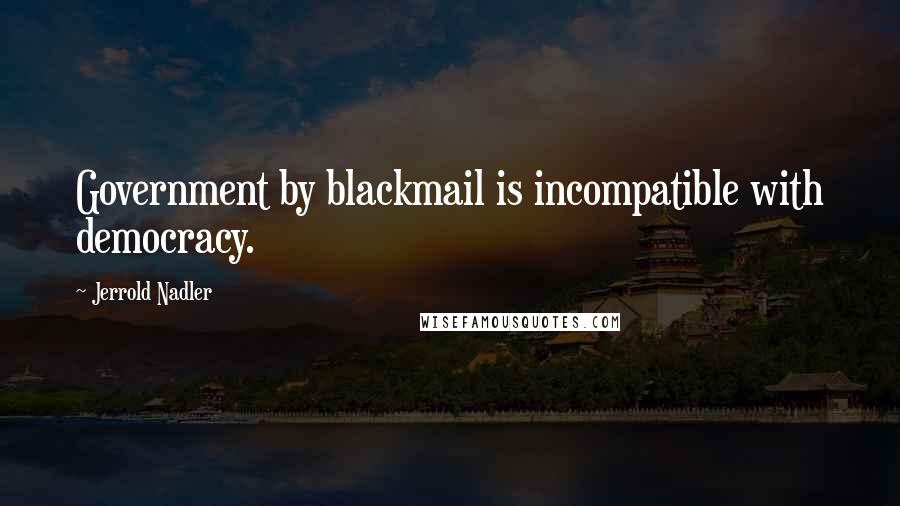 Government by blackmail is incompatible with democracy.