Alan Green Quotes
Top 20 wise famous quotes and sayings by Alan Green
Alan Green Famous Quotes & Sayings
Discover top inspirational quotes from Alan Green on Wise Famous Quotes.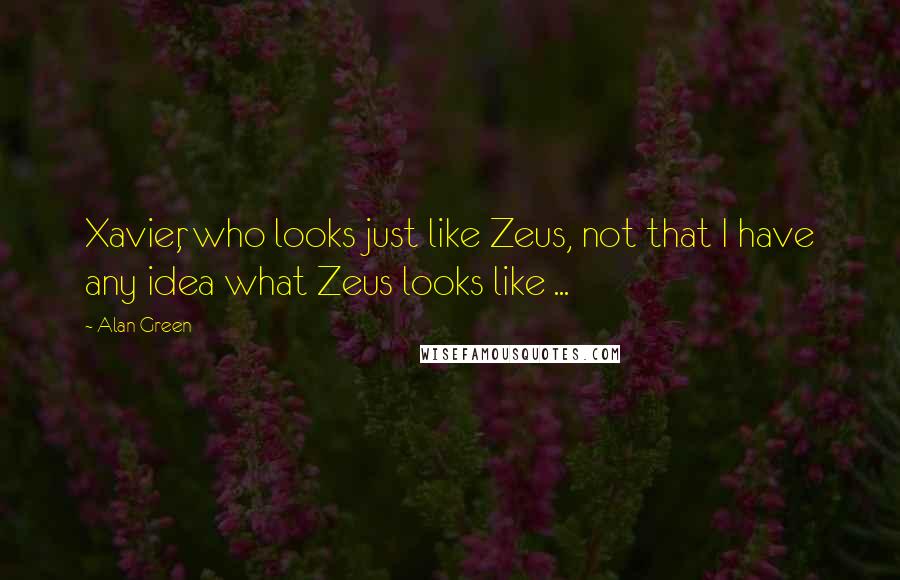 Xavier, who looks just like Zeus, not that I have any idea what Zeus looks like ...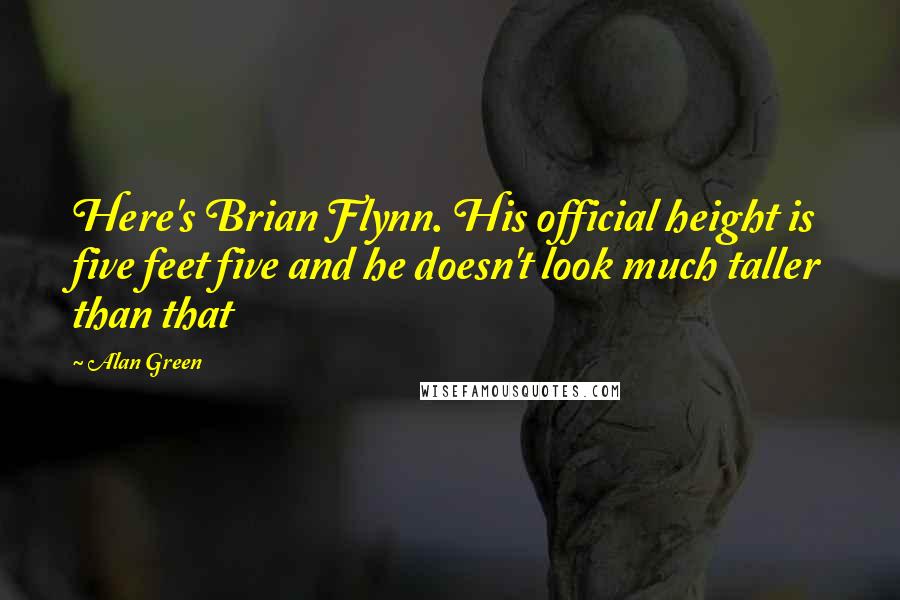 Here's Brian Flynn. His official height is five feet five and he doesn't look much taller than that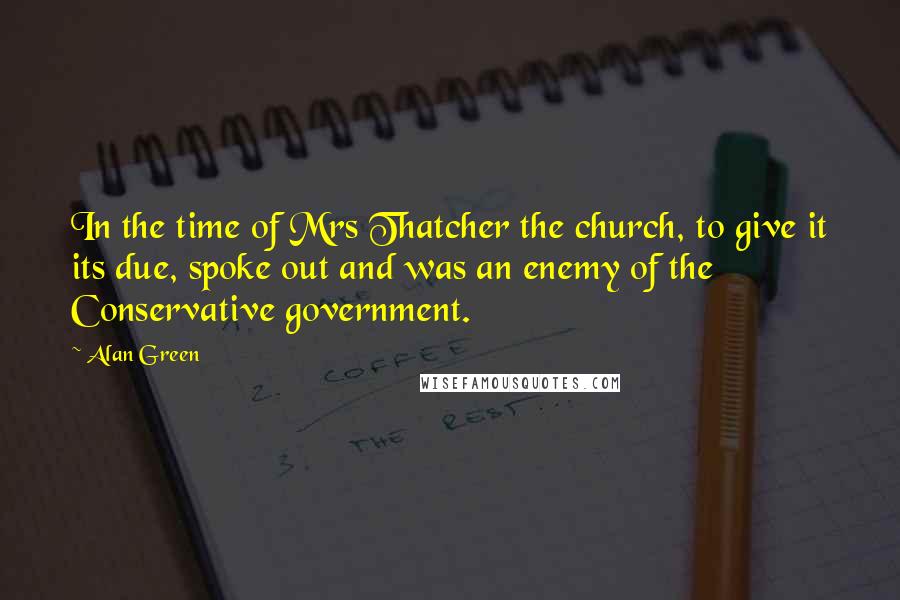 In the time of Mrs Thatcher the church, to give it its due, spoke out and was an enemy of the Conservative government.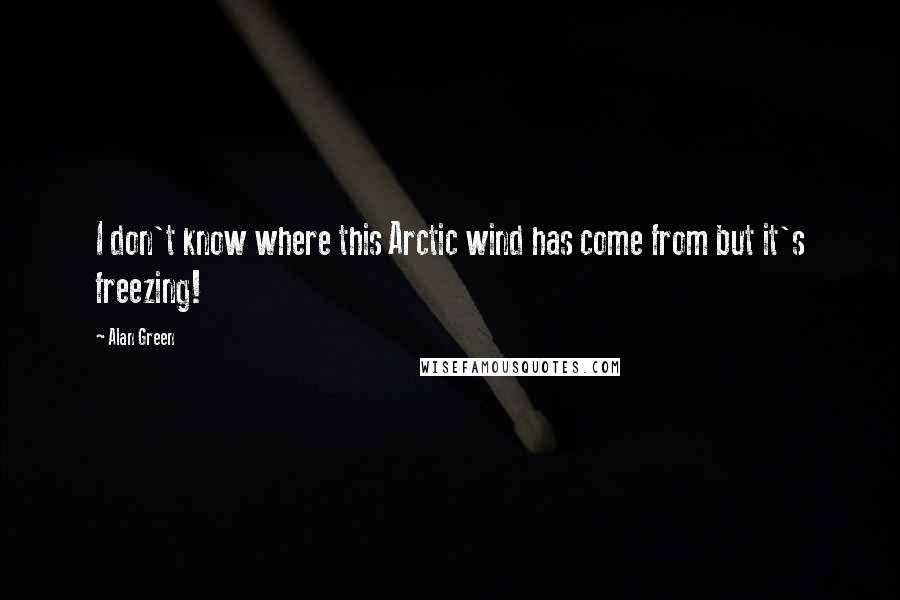 I don't know where this Arctic wind has come from but it's freezing!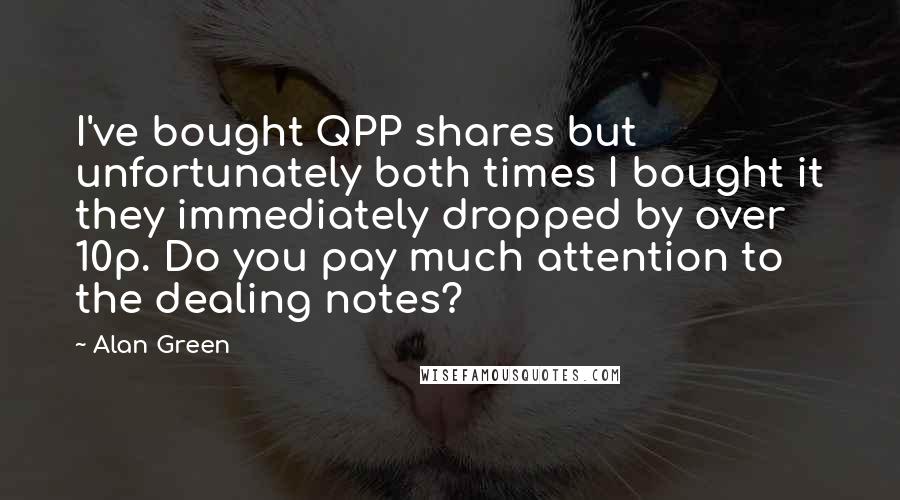 I've bought QPP shares but unfortunately both times I bought it they immediately dropped by over 10p. Do you pay much attention to the dealing notes?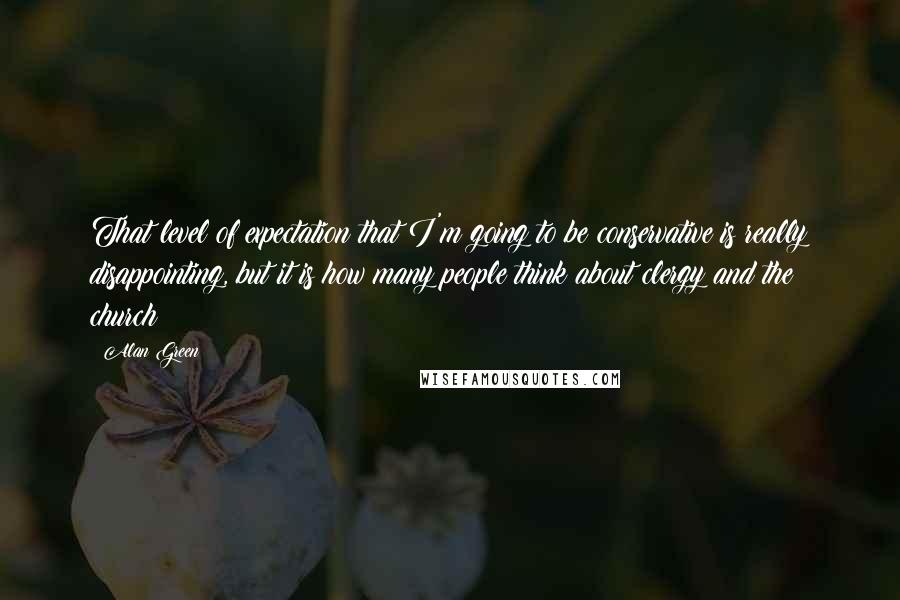 That level of expectation that I'm going to be conservative is really disappointing, but it is how many people think about clergy and the church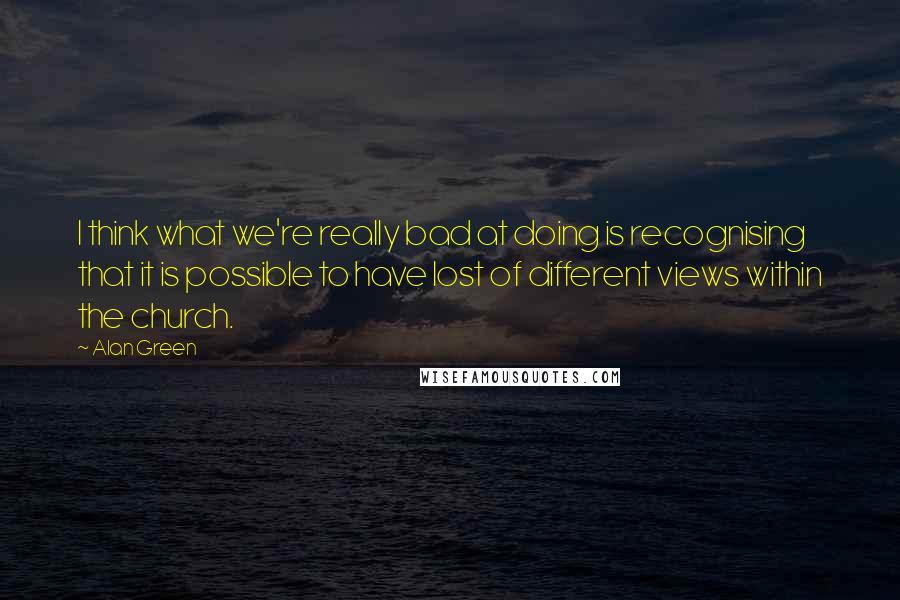 I think what we're really bad at doing is recognising that it is possible to have lost of different views within the church.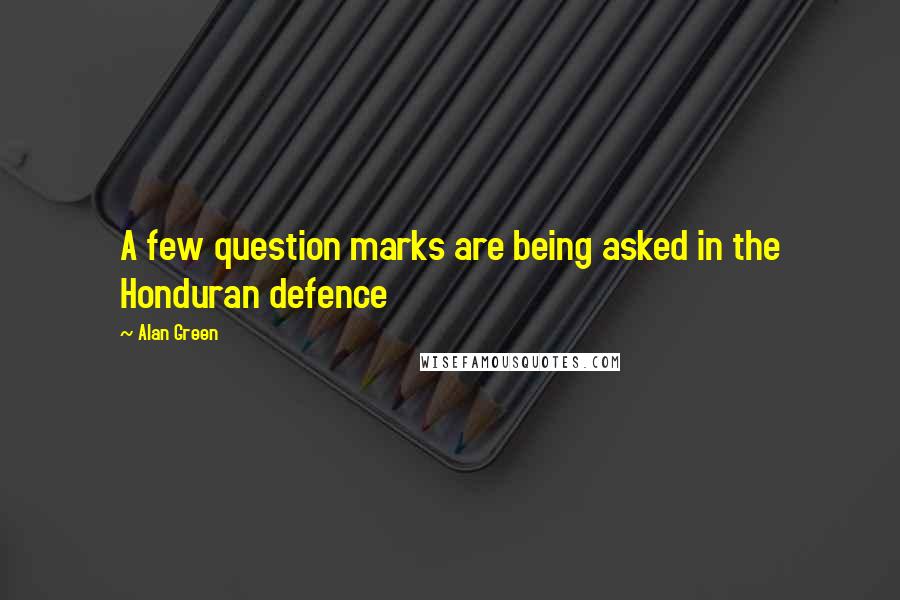 A few question marks are being asked in the Honduran defence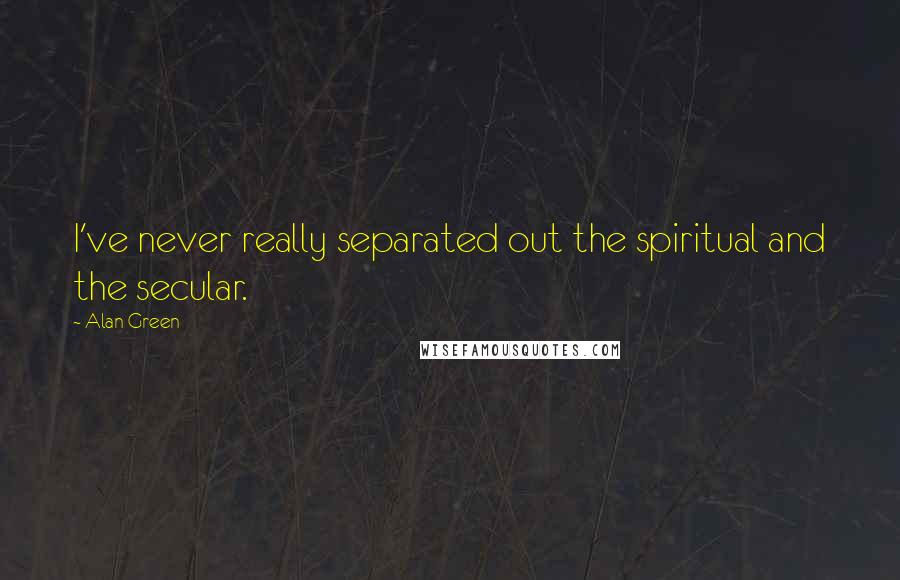 I've never really separated out the spiritual and the secular.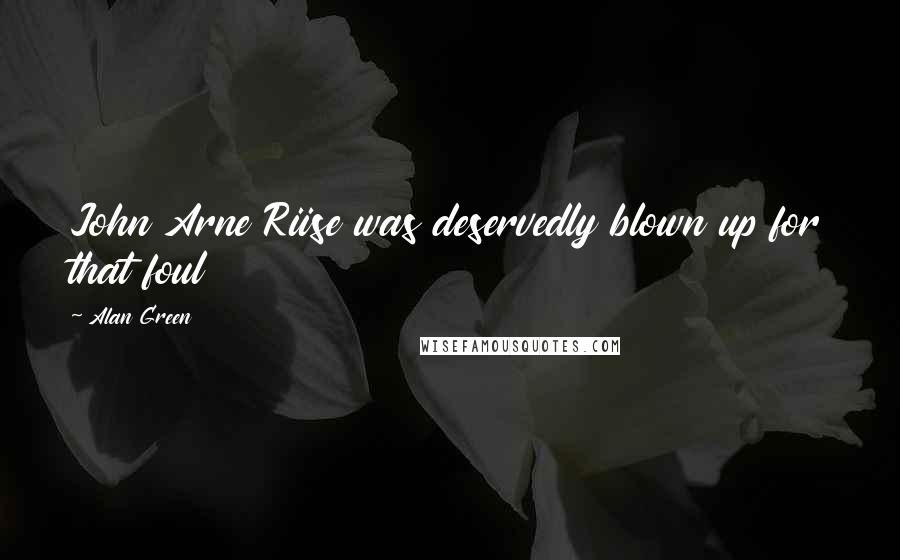 John Arne Riise was deservedly blown up for that foul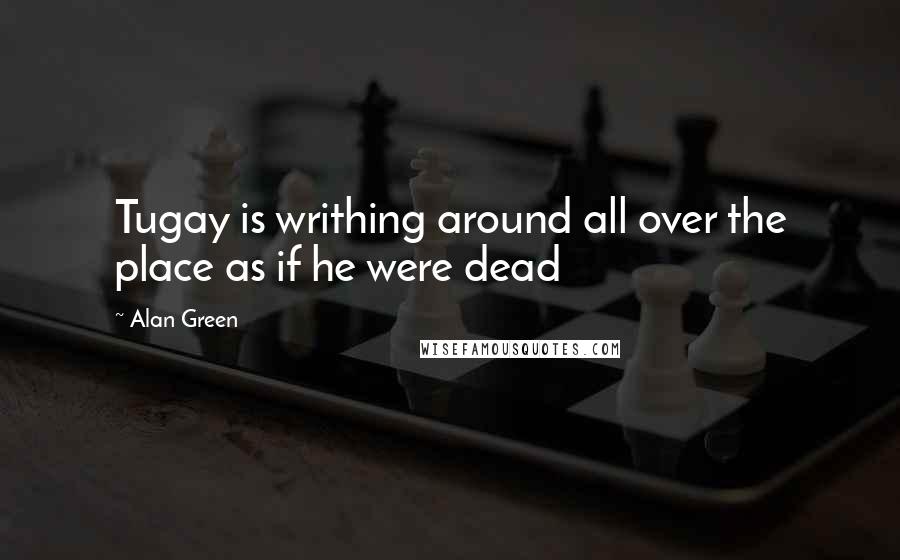 Tugay is writhing around all over the place as if he were dead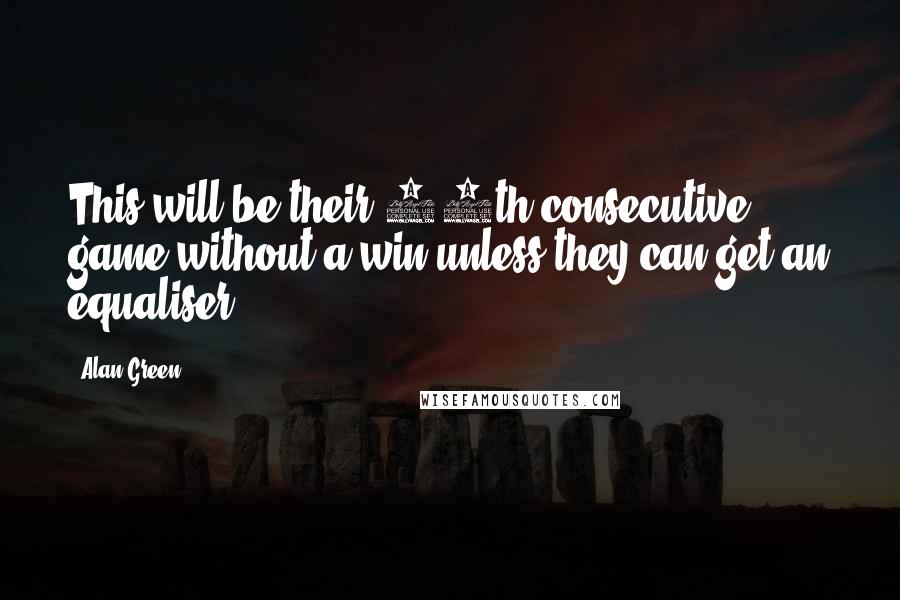 This will be their 19th consecutive game without a win unless they can get an equaliser.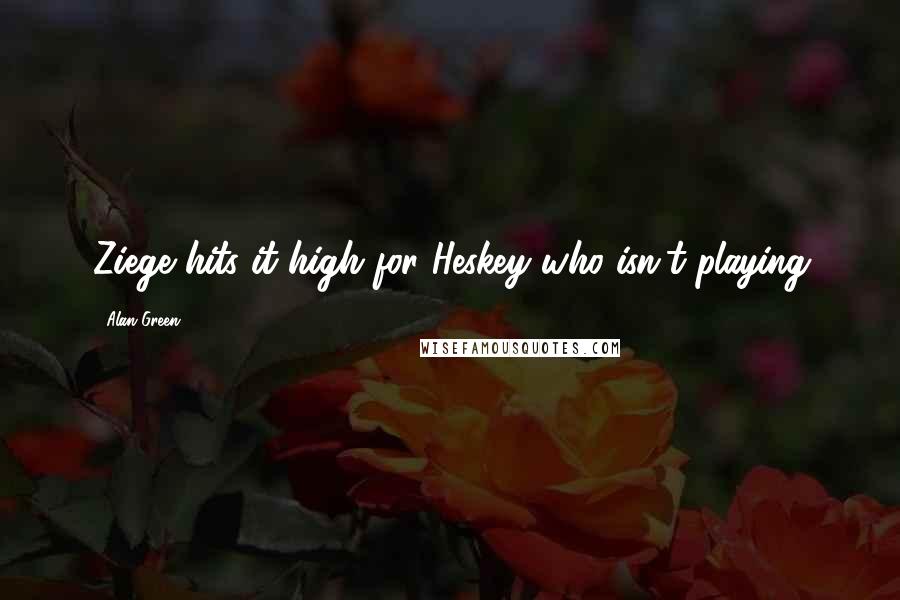 Ziege hits it high for Heskey who isn't playing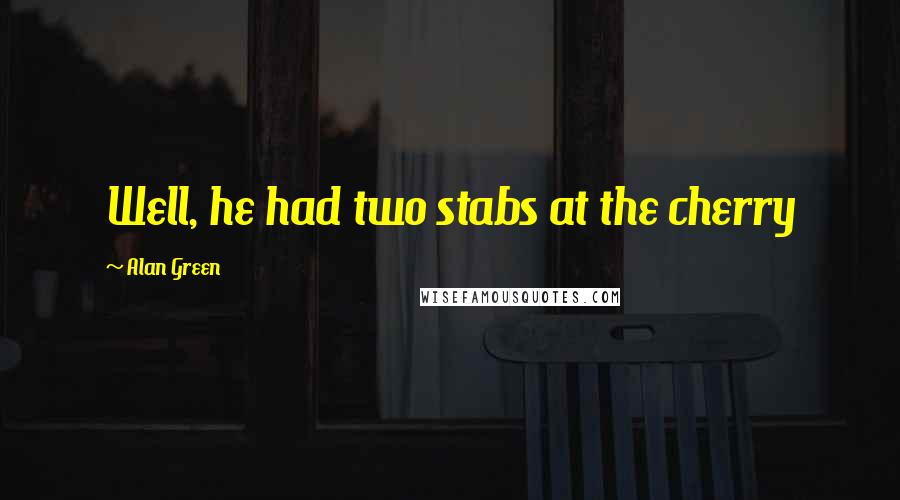 Well, he had two stabs at the cherry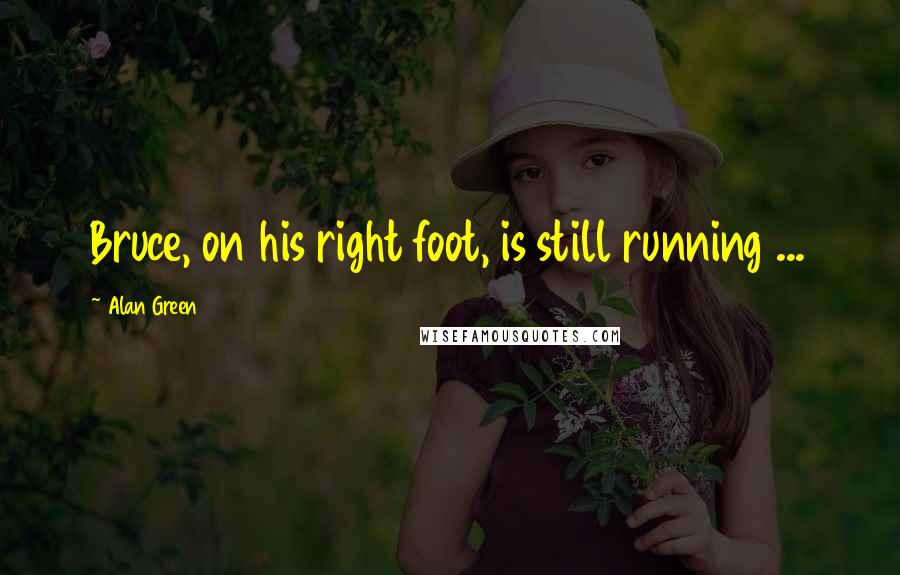 Bruce, on his right foot, is still running ...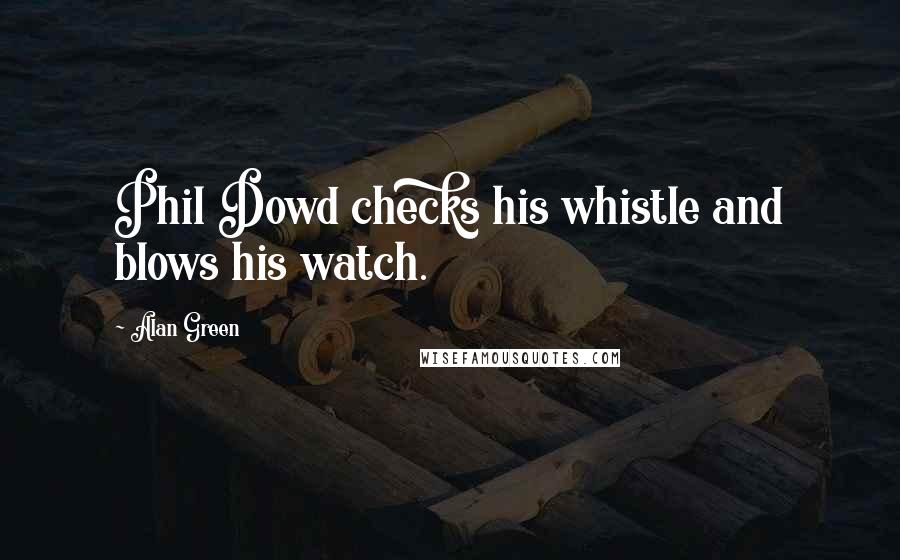 Phil Dowd checks his whistle and blows his watch.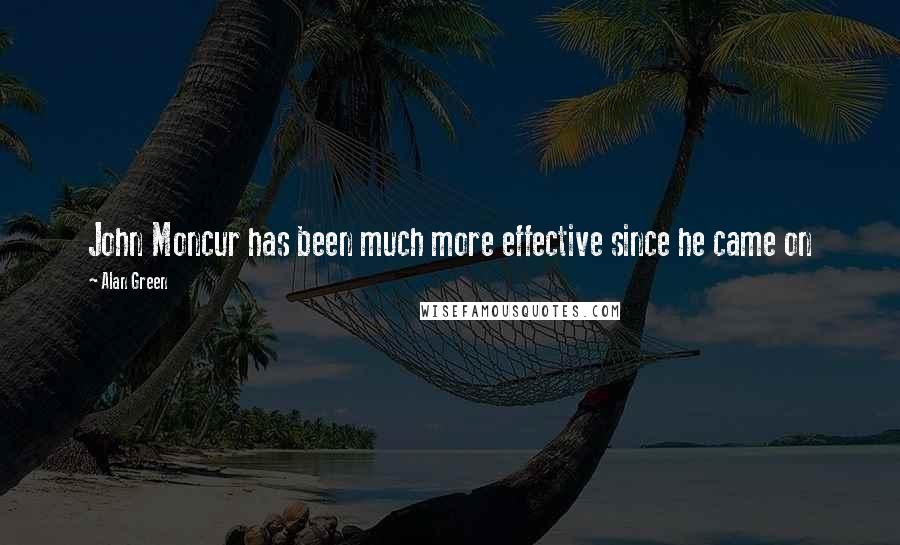 John Moncur has been much more effective since he came on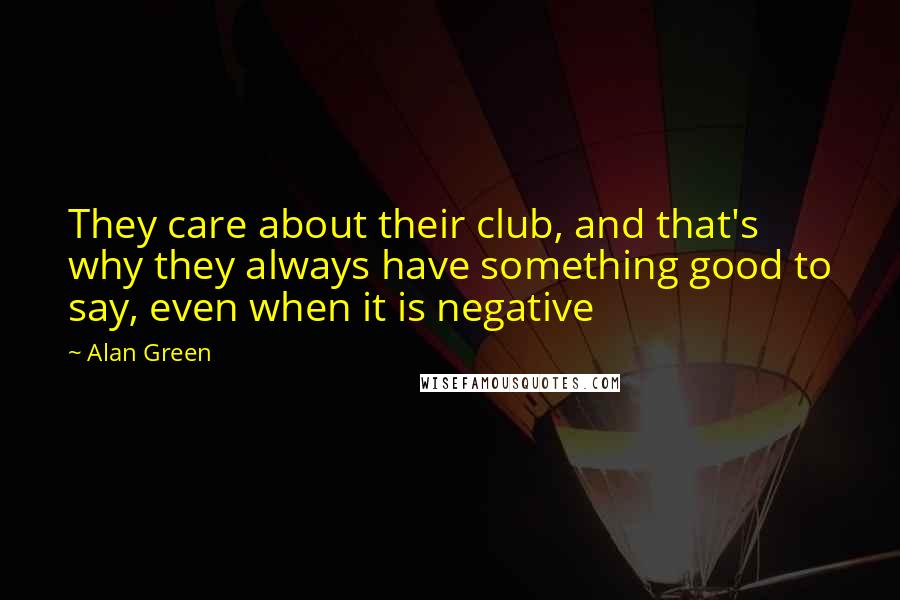 They care about their club, and that's why they always have something good to say, even when it is negative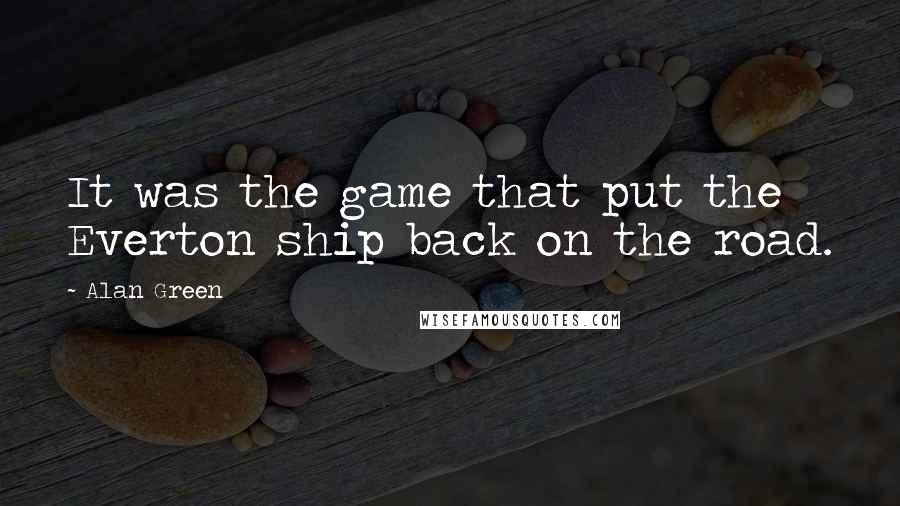 It was the game that put the Everton ship back on the road.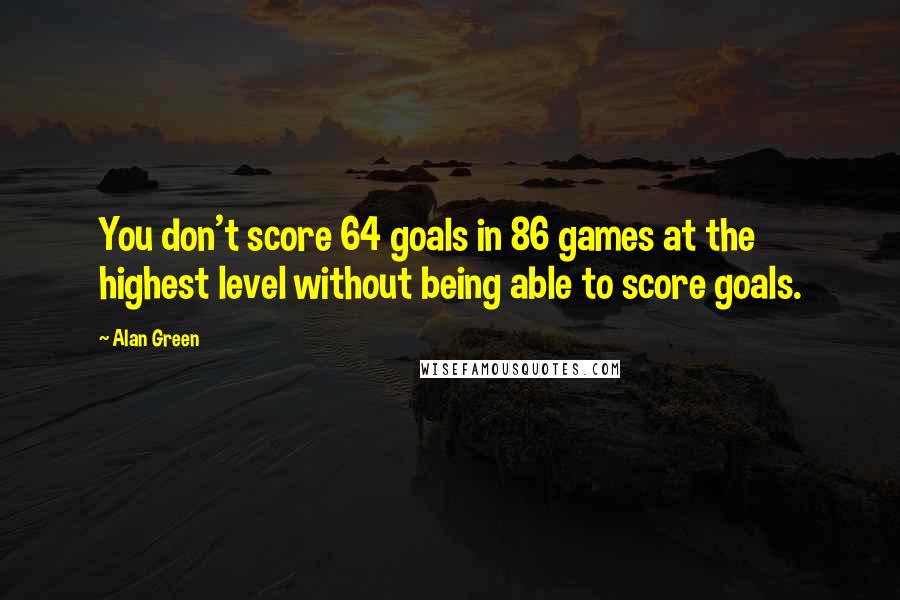 You don't score 64 goals in 86 games at the highest level without being able to score goals.