Melanie Rawn Quotes
Collection of top 11 famous quotes about Melanie Rawn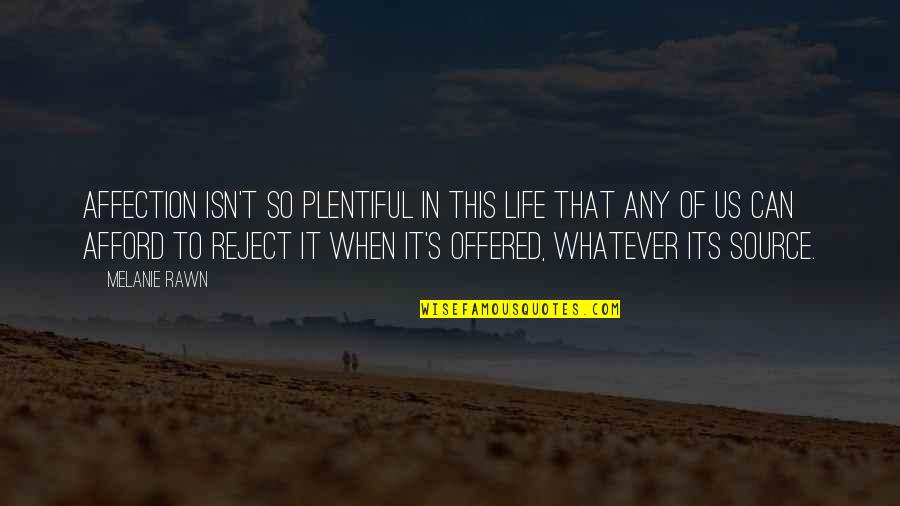 Affection isn't so plentiful in this life that any of us can afford to reject it when it's offered, whatever its source.
—
Melanie Rawn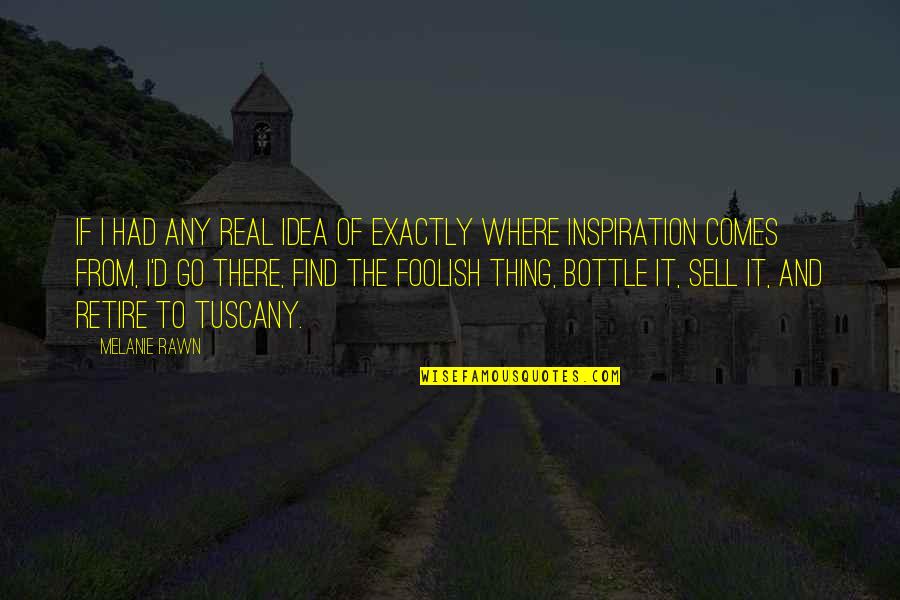 If I had any real idea of exactly where inspiration comes from, I'd go there, find the foolish thing, bottle it, sell it, and retire to Tuscany.
—
Melanie Rawn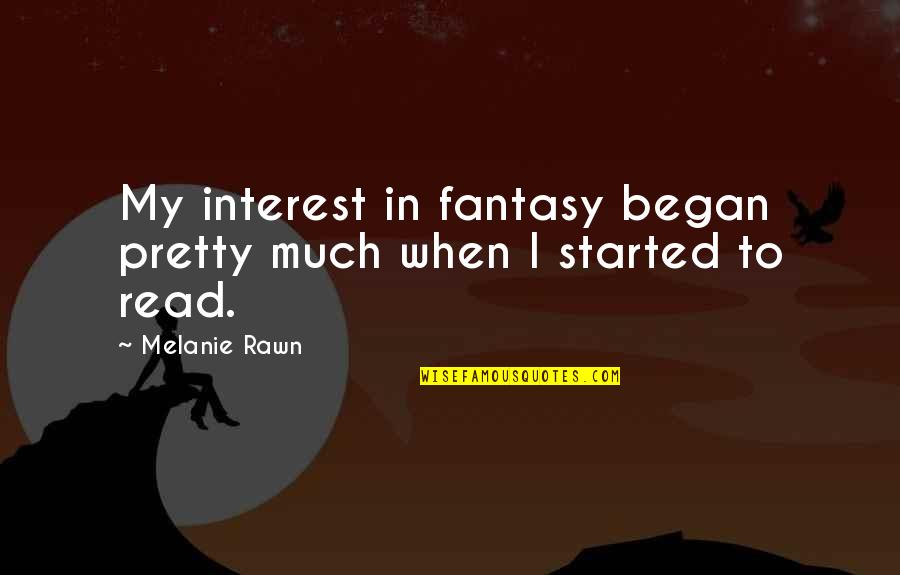 My interest in fantasy began pretty much when I started to read.
—
Melanie Rawn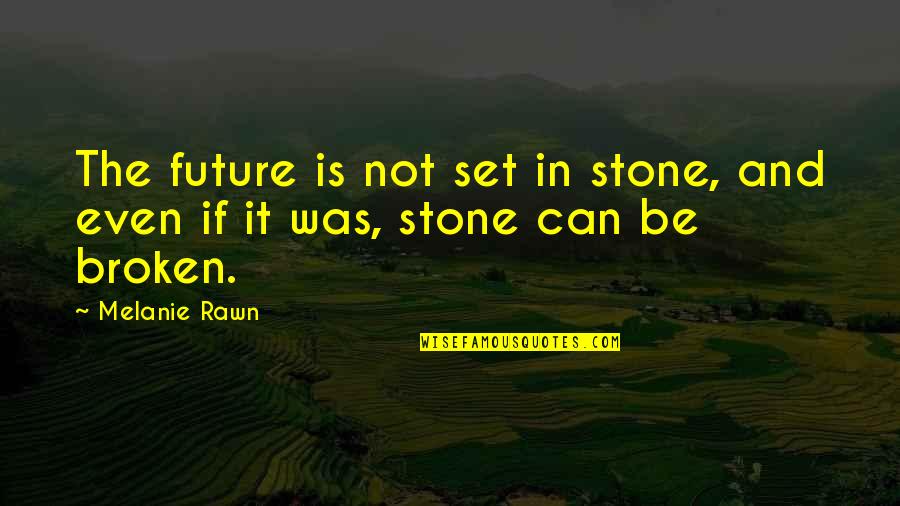 The future is not set in stone, and even if it was, stone can be broken. —
Melanie Rawn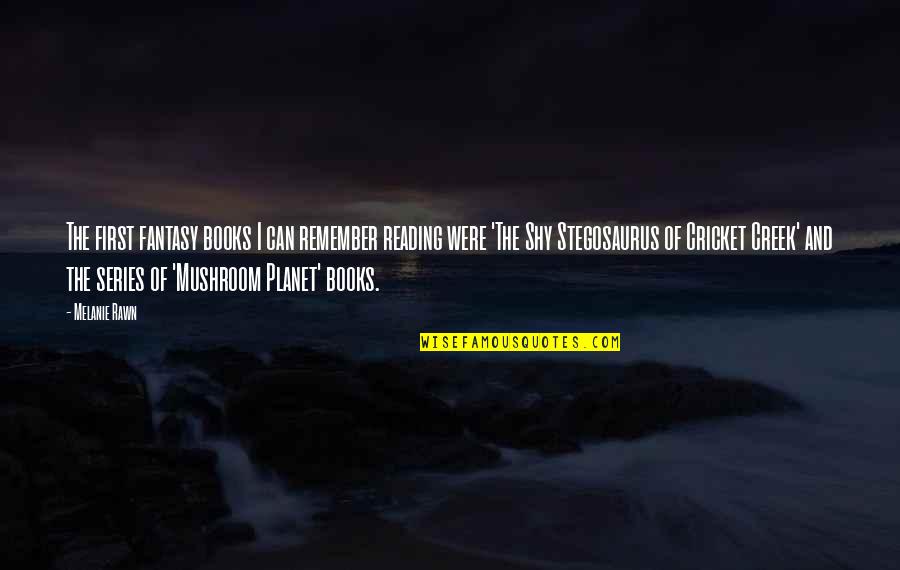 The first fantasy books I can remember reading were 'The Shy Stegosaurus of Cricket Creek' and the series of 'Mushroom Planet' books. —
Melanie Rawn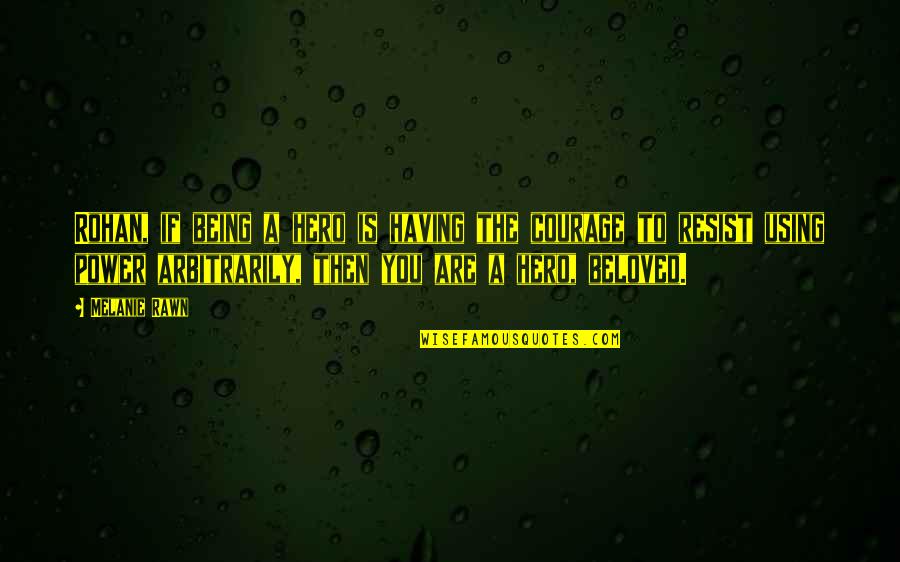 Rohan, if being a hero is having the courage to resist using power arbitrarily, then you are a hero, beloved. —
Melanie Rawn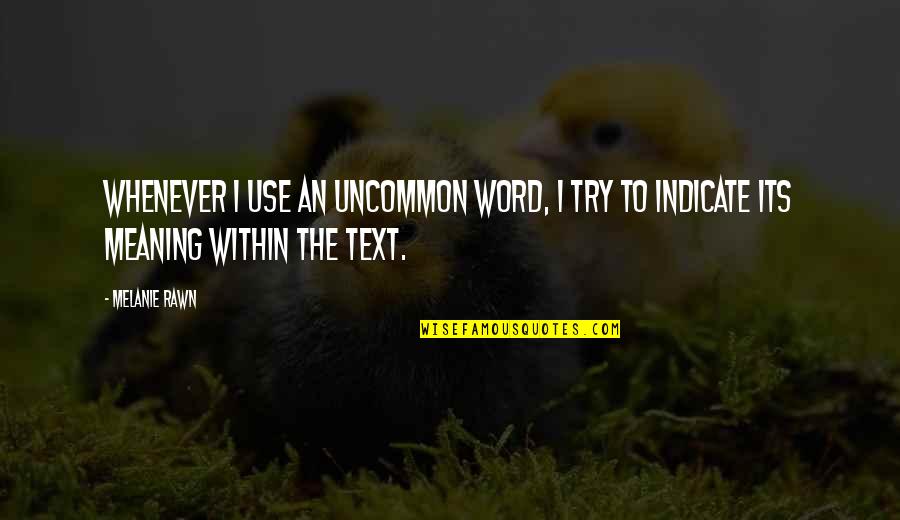 Whenever I use an uncommon word, I try to indicate its meaning within the text. —
Melanie Rawn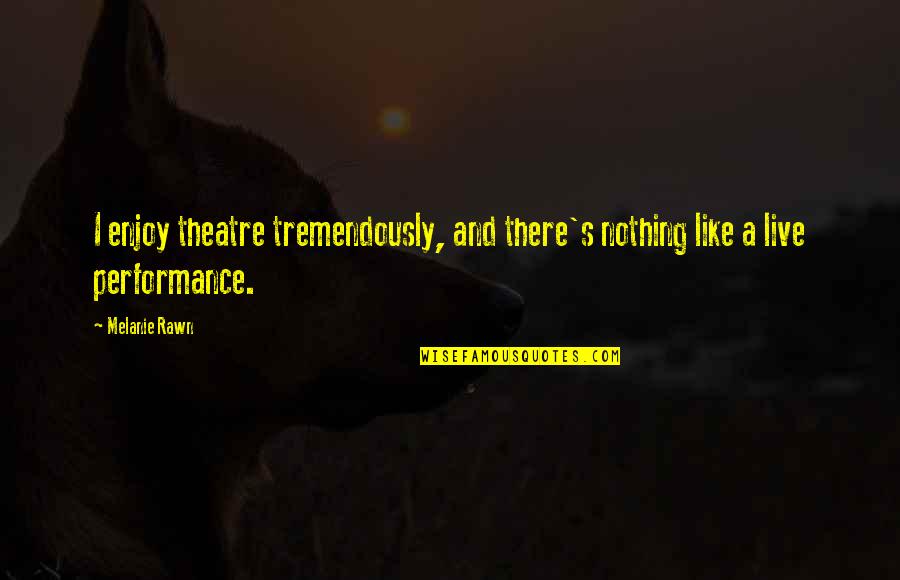 I enjoy theatre tremendously, and there's nothing like a live performance. —
Melanie Rawn
It's a fathers job to spoil his daughters shamelessly, it's their husbands job to tame them. Prince Zehava-The Dragon Prince —
Melanie Rawn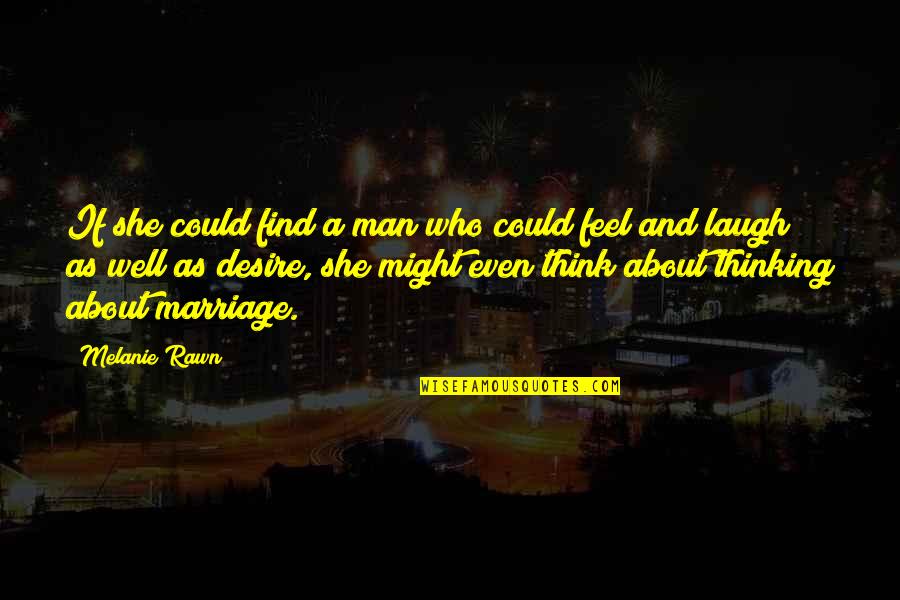 If she could find a man who could feel and laugh as well as desire, she might even think about thinking about marriage. —
Melanie Rawn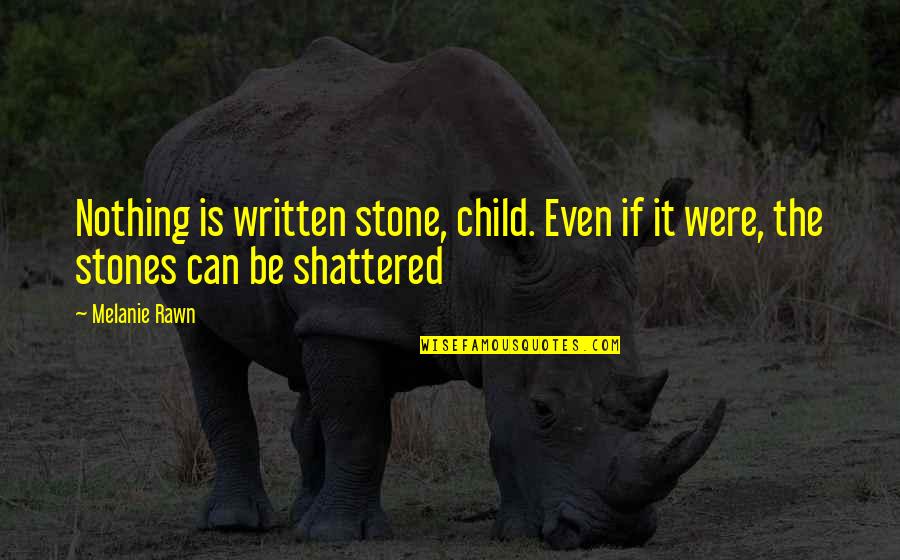 Nothing is written stone, child. Even if it were, the stones can be shattered —
Melanie Rawn