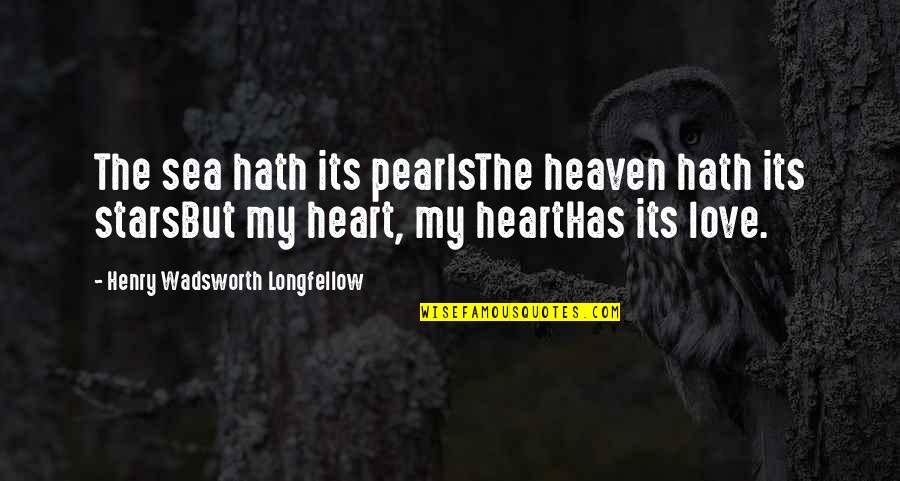 The sea hath its pearls
The heaven hath its stars
But my heart, my heart
Has its love.
—
Henry Wadsworth Longfellow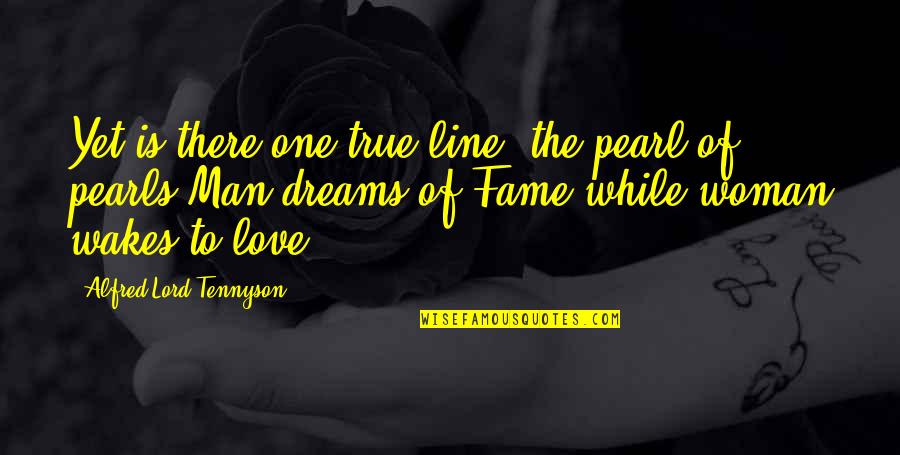 Yet is there one true line, the pearl of pearls:
Man dreams of Fame while woman wakes to love.
—
Alfred Lord Tennyson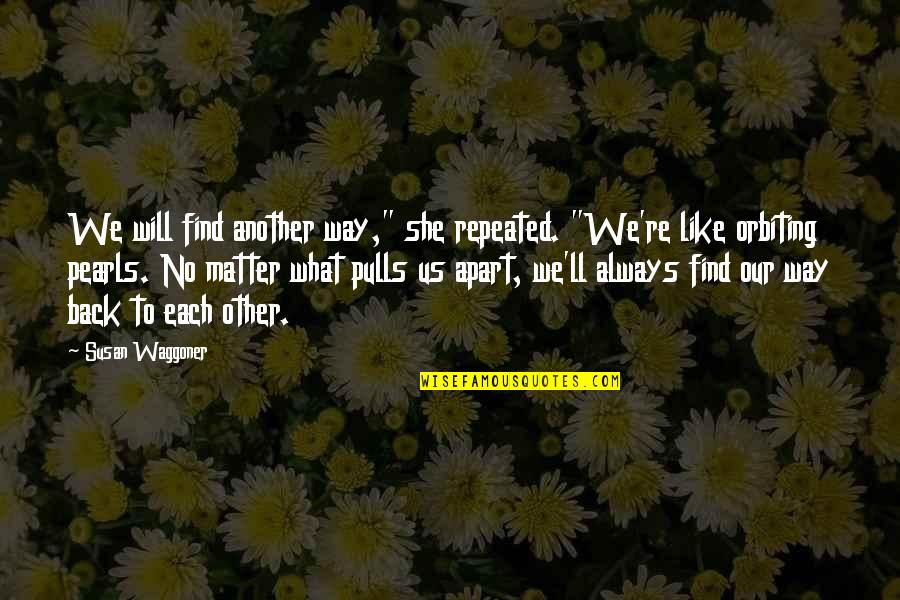 We will find another way," she repeated. "We're like orbiting pearls. No matter what pulls us apart, we'll always find our way back to each other.
—
Susan Waggoner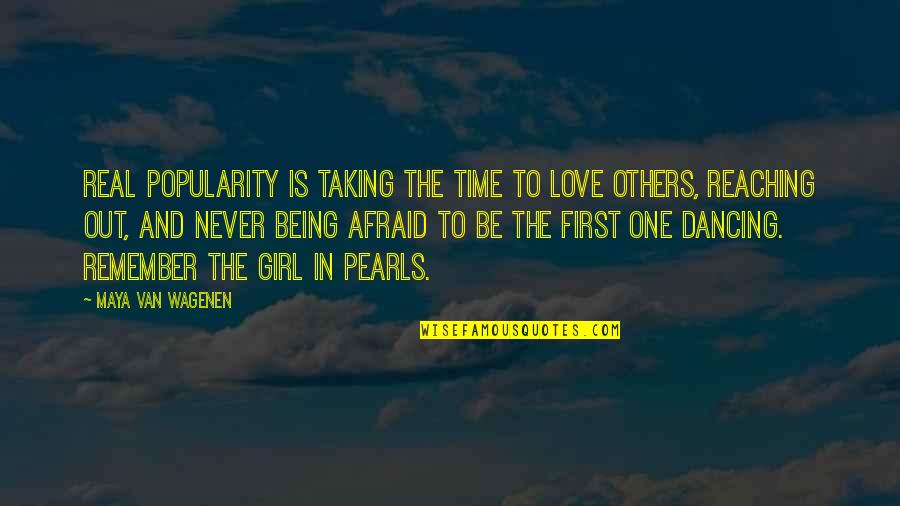 Real popularity is taking the time to love others, reaching out, and never being afraid to be the first one dancing. REMEMBER THE GIRL IN PEARLS.
—
Maya Van Wagenen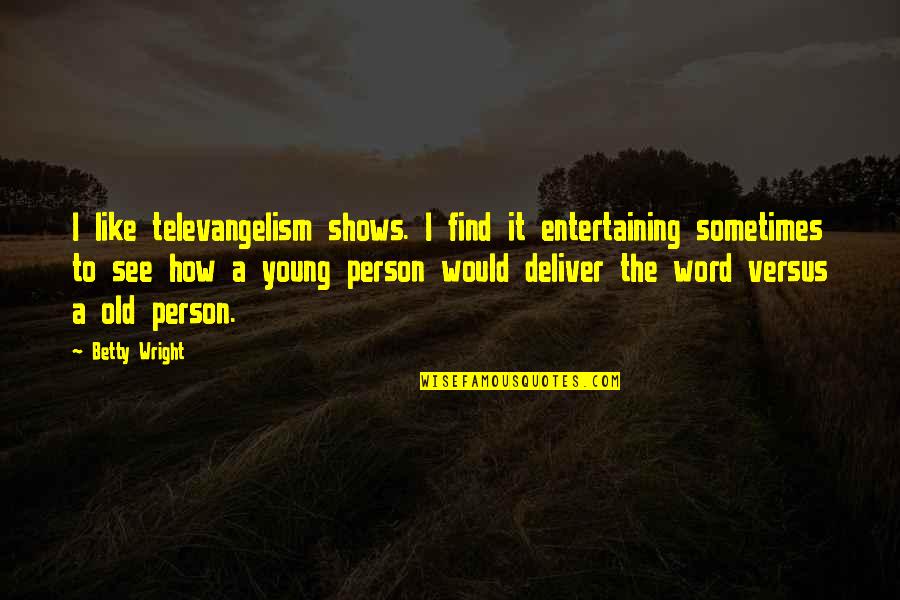 I like televangelism shows. I find it entertaining sometimes to see how a young person would deliver the word versus a old person.
—
Betty Wright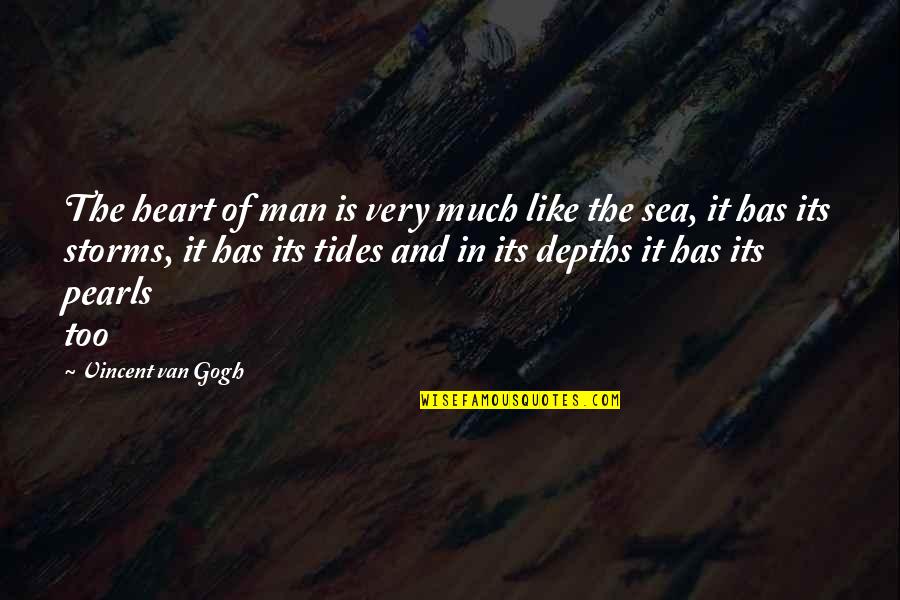 The heart of man is very much like the sea, it has its storms, it has its tides and in its depths it has its pearls too
—
Vincent Van Gogh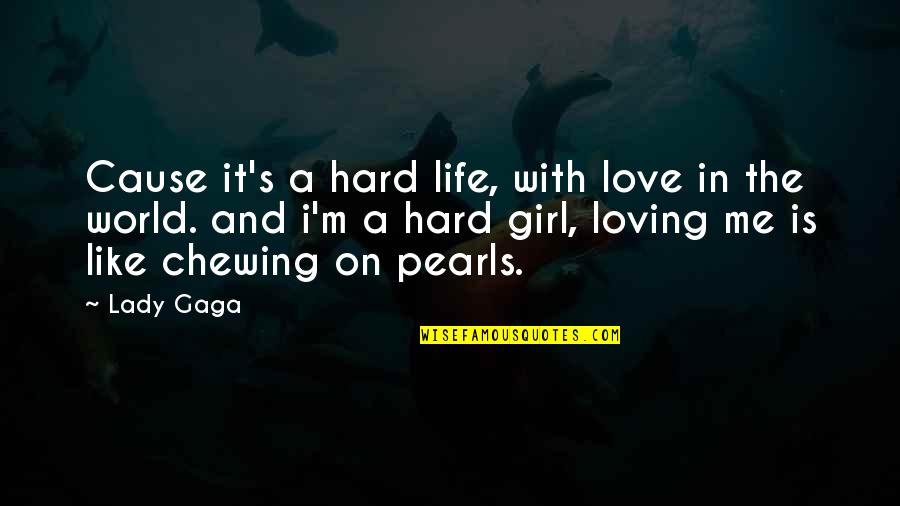 Cause it's a hard life, with love in the world. and i'm a hard girl, loving me is like chewing on pearls.
—
Lady Gaga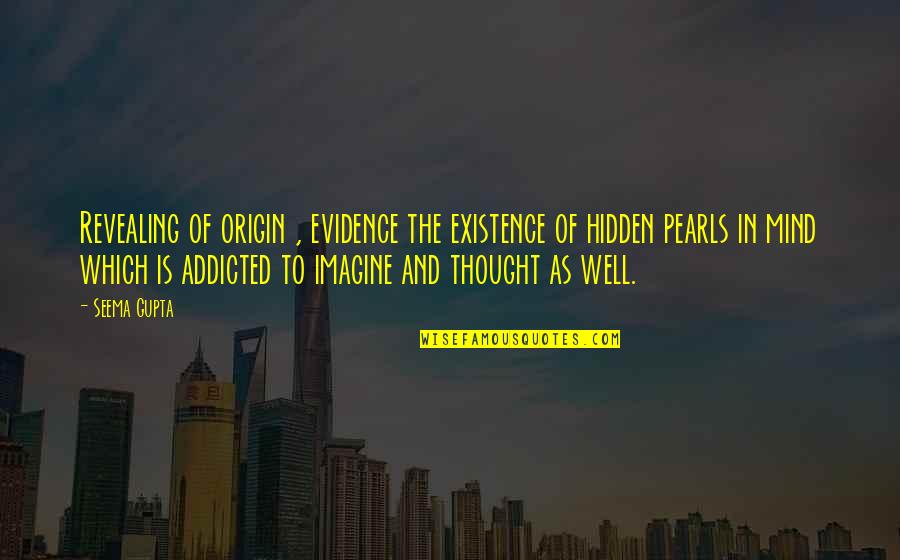 Revealing of origin , evidence the existence of hidden pearls in mind which is addicted to imagine and thought as well. —
Seema Gupta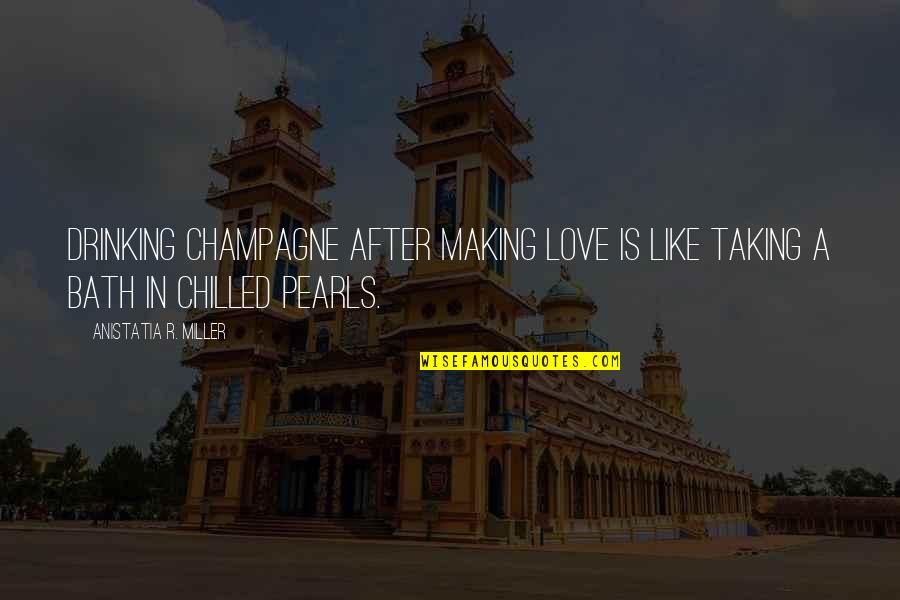 Drinking champagne after making love is like taking a bath in chilled pearls. —
Anistatia R. Miller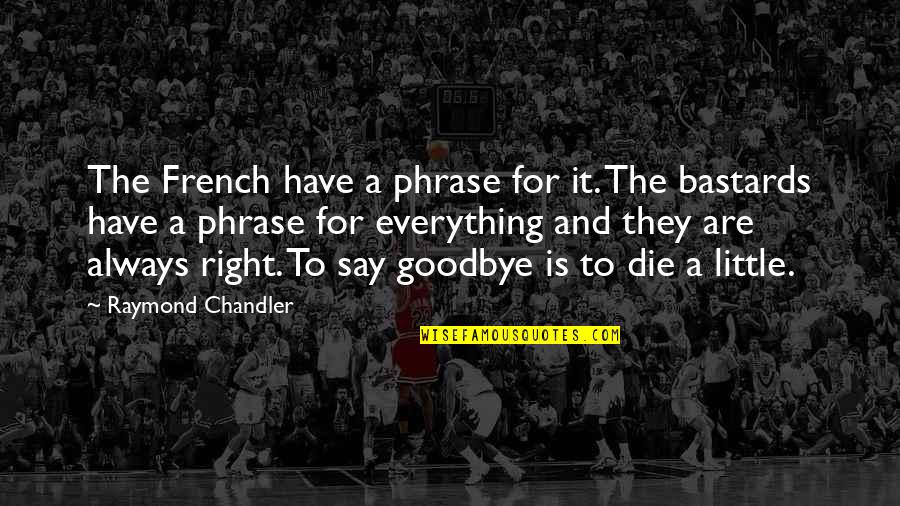 The French have a phrase for it. The bastards have a phrase for everything and they are always right. To say goodbye is to die a little. —
Raymond Chandler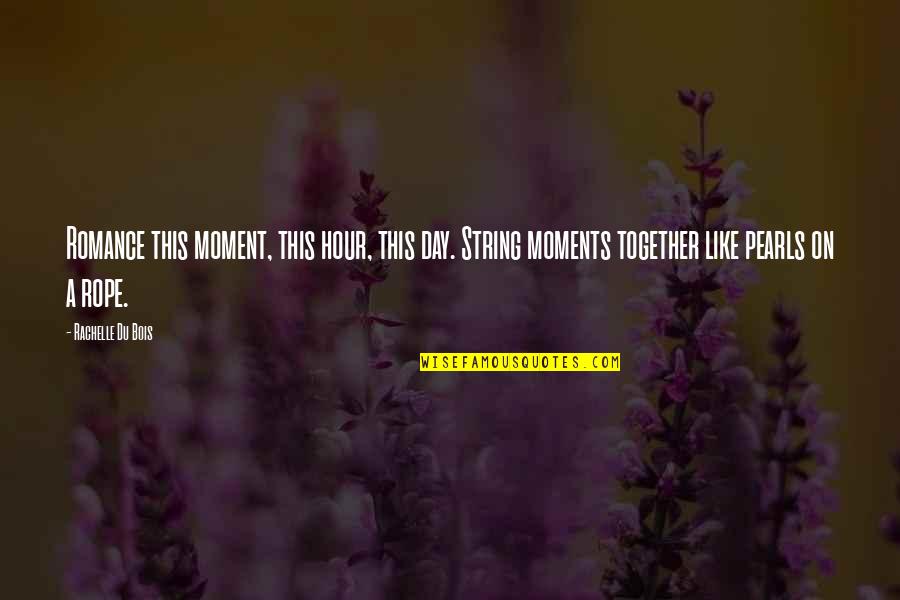 Romance this moment, this hour, this day. String moments together like pearls on a rope. —
Rachelle Du Bois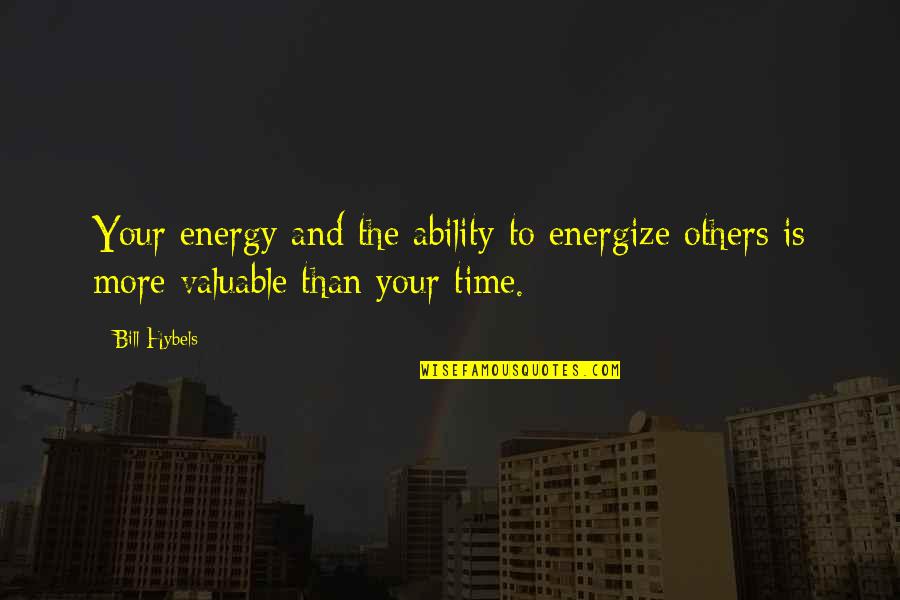 Your energy and the ability to energize others is more valuable than your time. —
Bill Hybels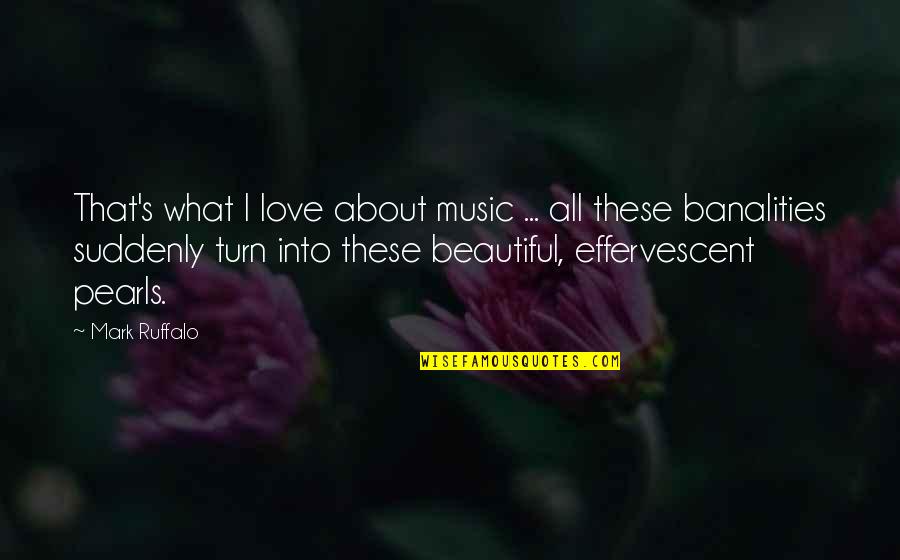 That's what I love about music ... all these banalities suddenly turn into these beautiful, effervescent pearls. —
Mark Ruffalo
Don't risk your life for those that doesn't love your life, lest you end up in regrets if not death. —
Michael Bassey Johnson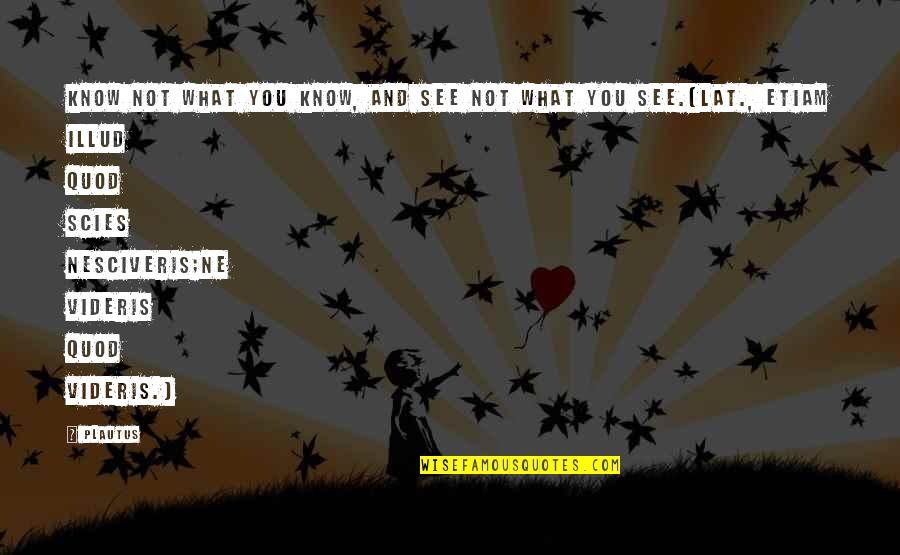 Know not what you know, and see not what you see.
[Lat., Etiam illud quod scies nesciveris;
Ne videris quod videris.] —
Plautus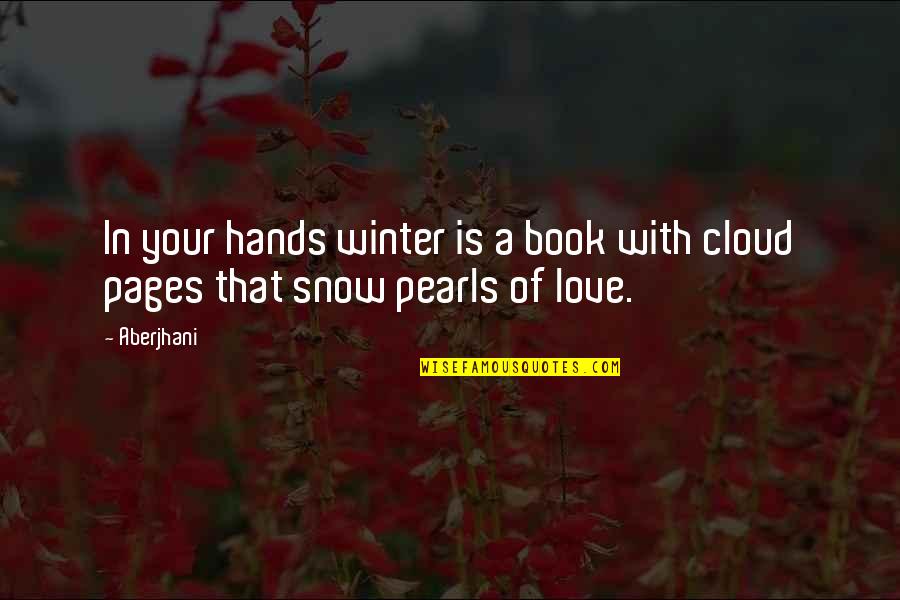 In your hands winter is a book with cloud pages that snow pearls of love. —
Aberjhani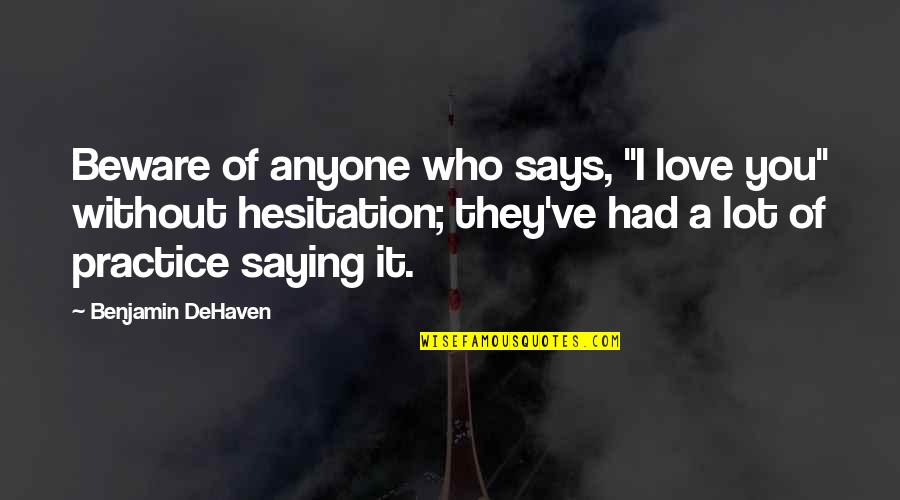 Beware of anyone who says, "I love you" without hesitation; they've had a lot of practice saying it. —
Benjamin DeHaven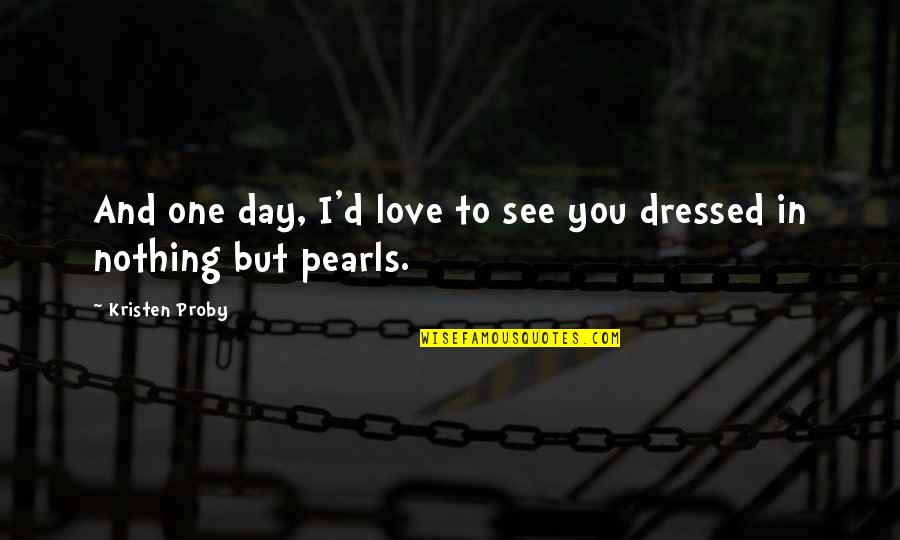 And one day, I'd love to see you dressed in nothing but pearls. —
Kristen Proby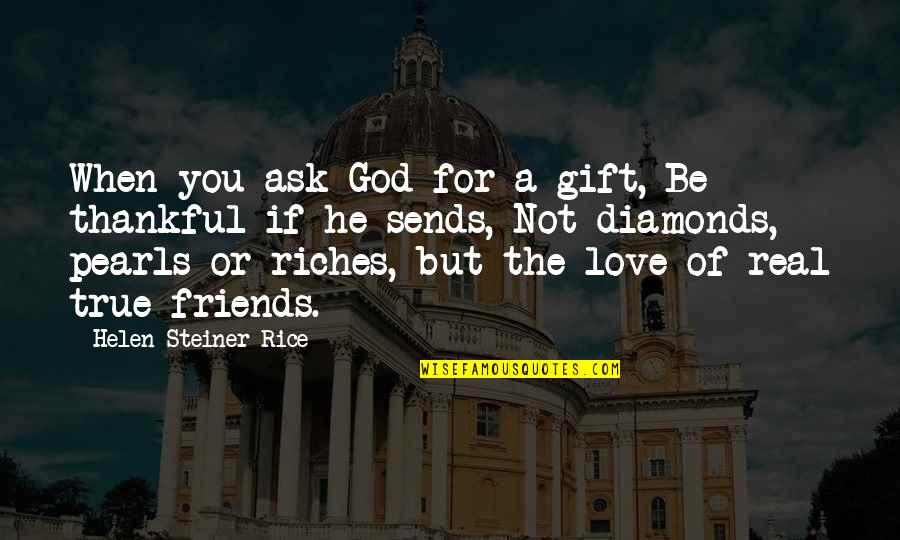 When you ask God for a gift,
Be thankful if he sends,
Not diamonds, pearls or riches,
but the love of real true friends. —
Helen Steiner Rice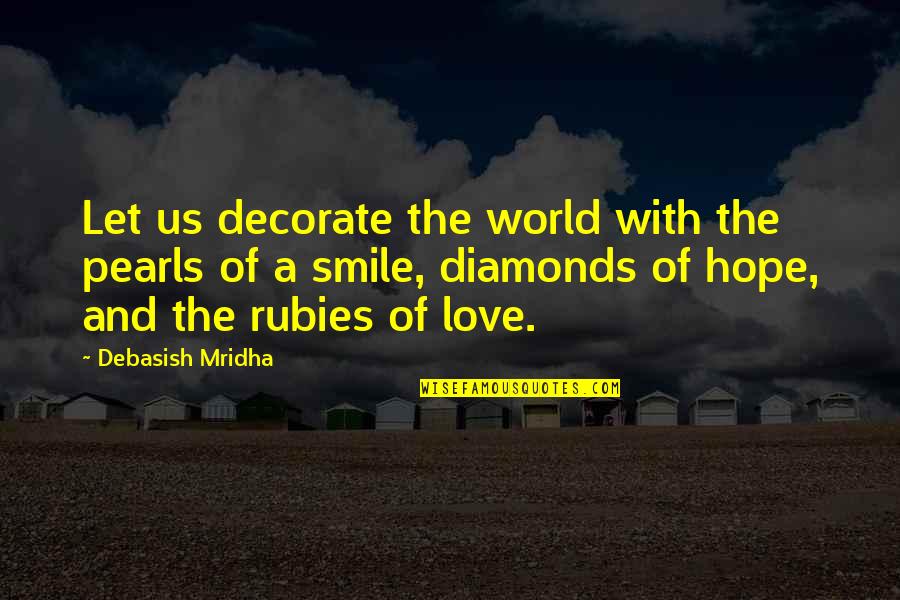 Let us decorate the world with the pearls of a smile, diamonds of hope, and the rubies of love. —
Debasish Mridha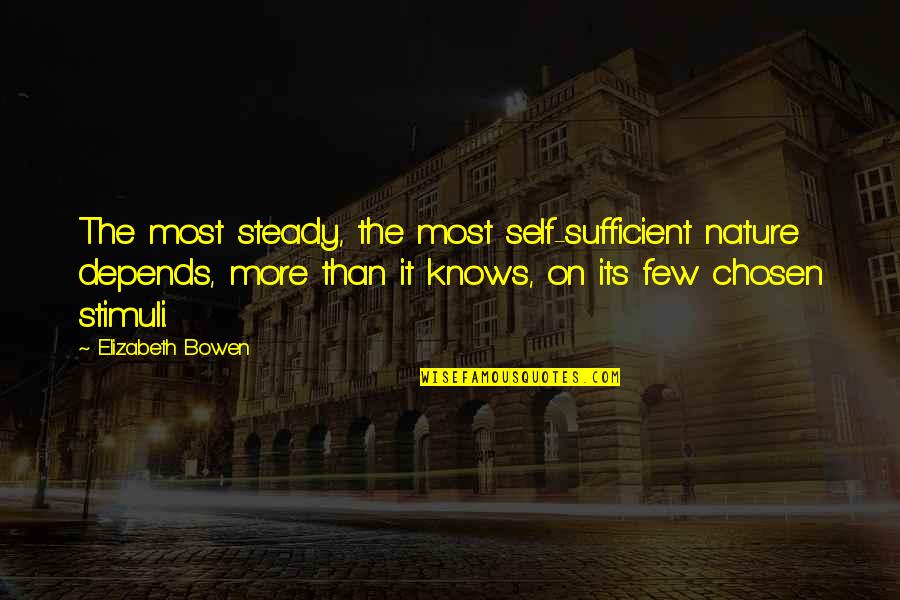 The most steady, the most self-sufficient nature depends, more than it knows, on its few chosen stimuli. —
Elizabeth Bowen