Loss Of Dreams Quotes
Collection of top 18 famous quotes about Loss Of Dreams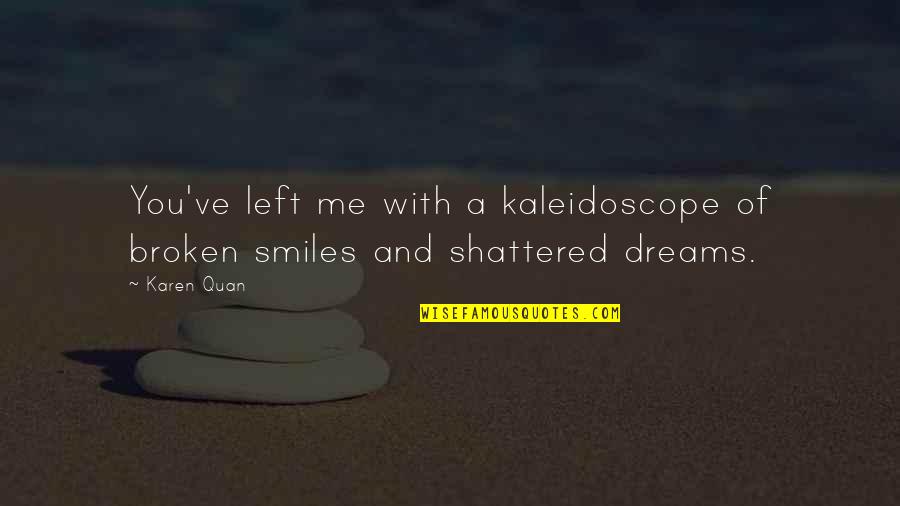 You've left me with a kaleidoscope of broken smiles and shattered dreams.
—
Karen Quan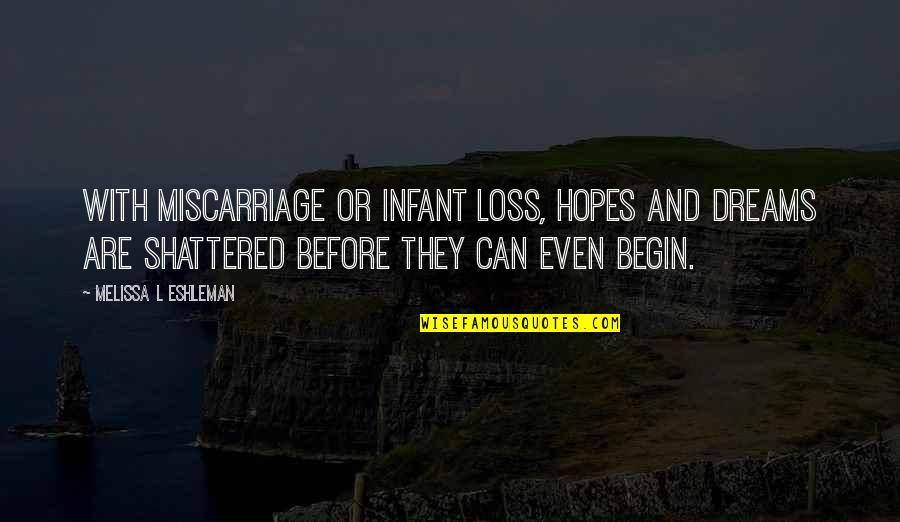 With miscarriage or infant loss, hopes and dreams are shattered before they can even begin.
—
Melissa L Eshleman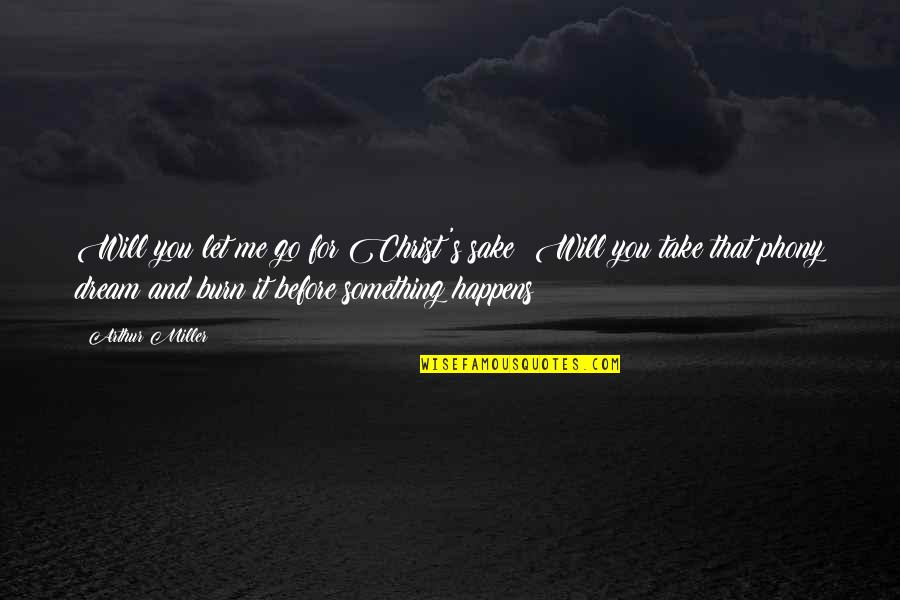 Will you let me go for Christ's sake? Will you take that phony dream and burn it before something happens?
—
Arthur Miller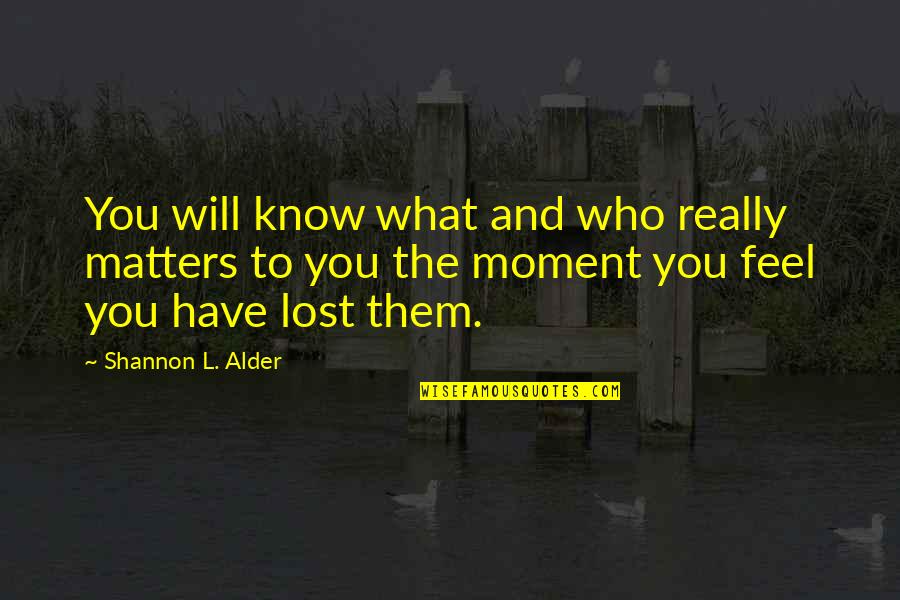 You will know what and who really matters to you the moment you feel you have lost them. —
Shannon L. Alder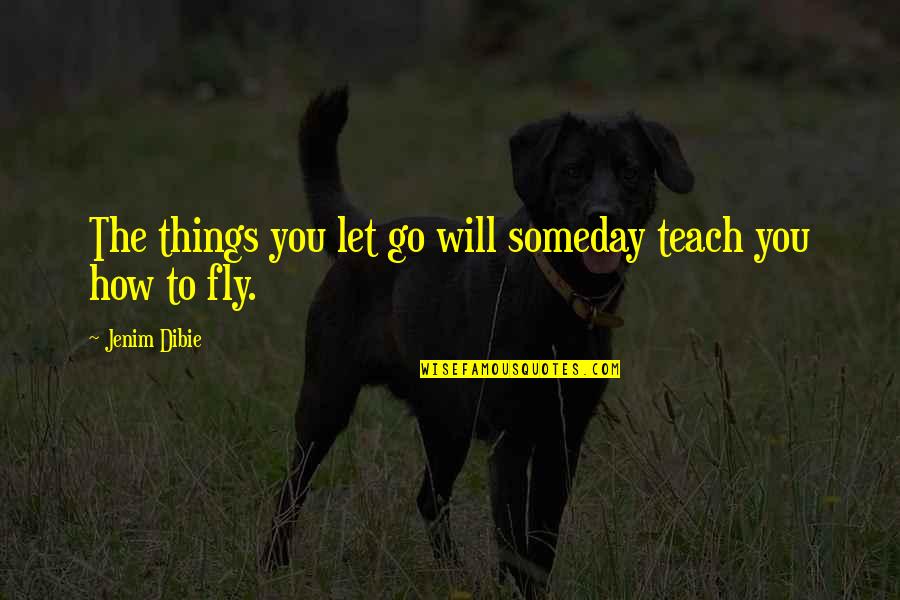 The things you let go will someday teach you how to fly. —
Jenim Dibie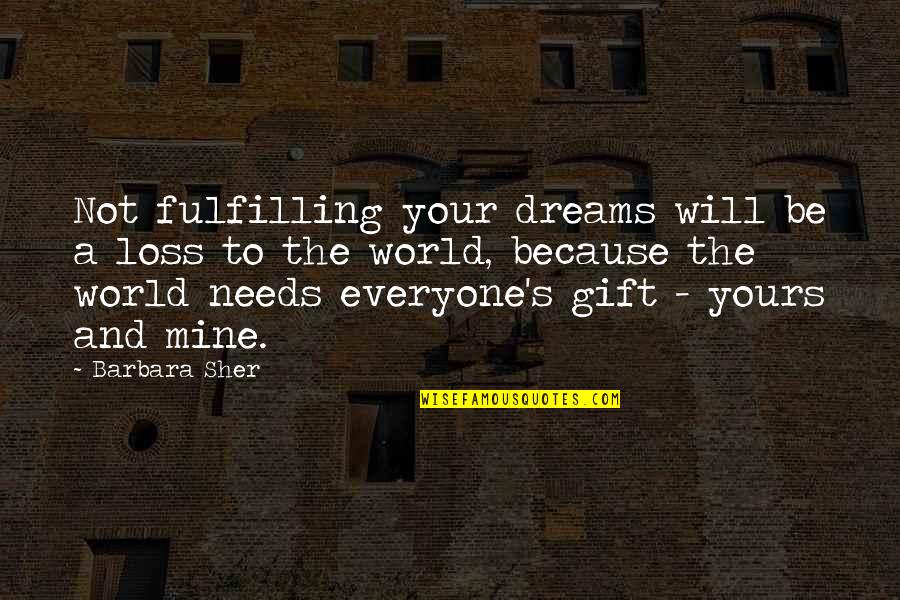 Not fulfilling your dreams will be a loss to the world, because the world needs everyone's gift - yours and mine. —
Barbara Sher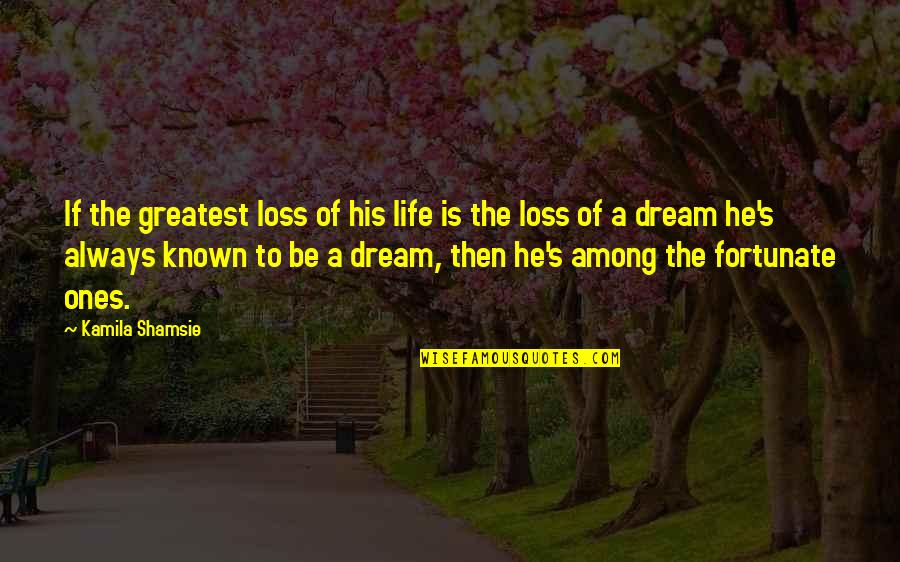 If the greatest loss of his life is the loss of a dream he's always known to be a dream, then he's among the fortunate ones. —
Kamila Shamsie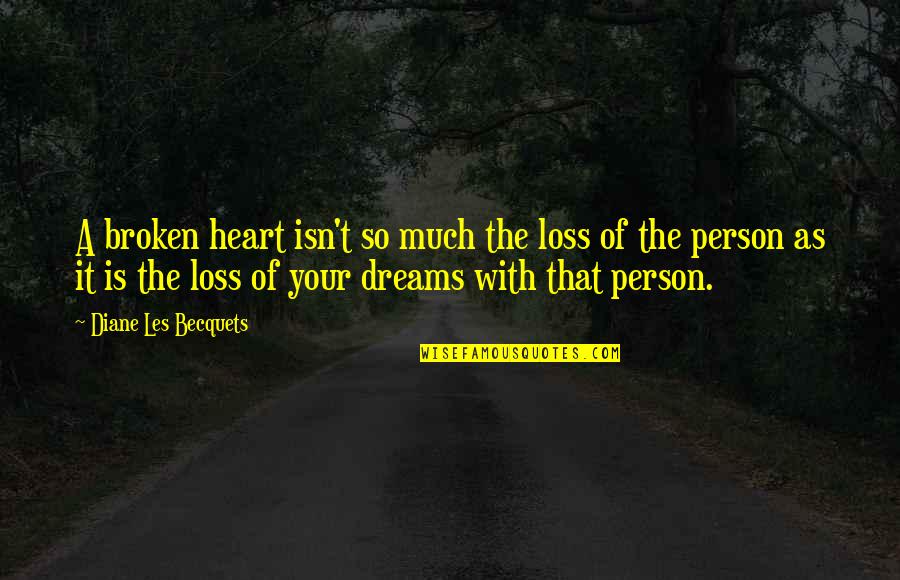 A broken heart isn't so much the loss of the person as it is the loss of your dreams with that person. —
Diane Les Becquets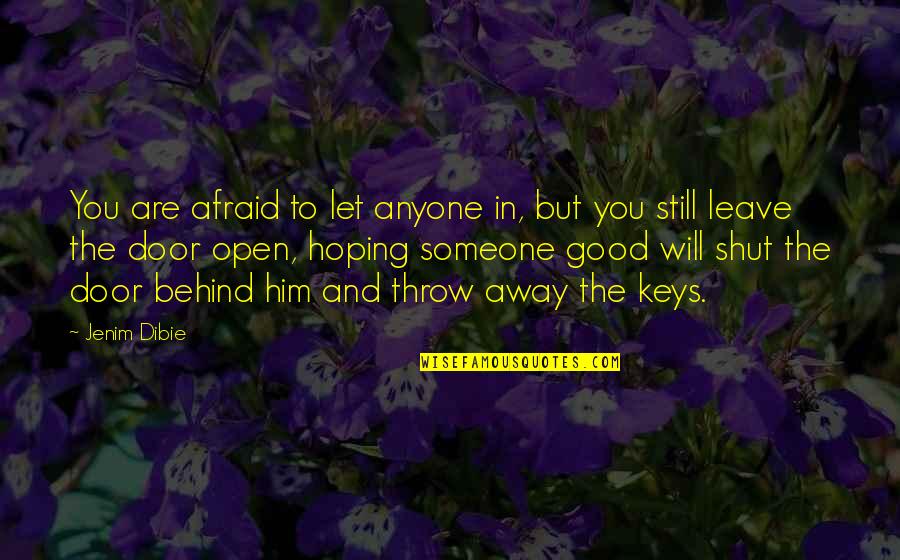 You are afraid to let anyone in, but you still leave the door open, hoping someone good will shut the door behind him and throw away the keys. —
Jenim Dibie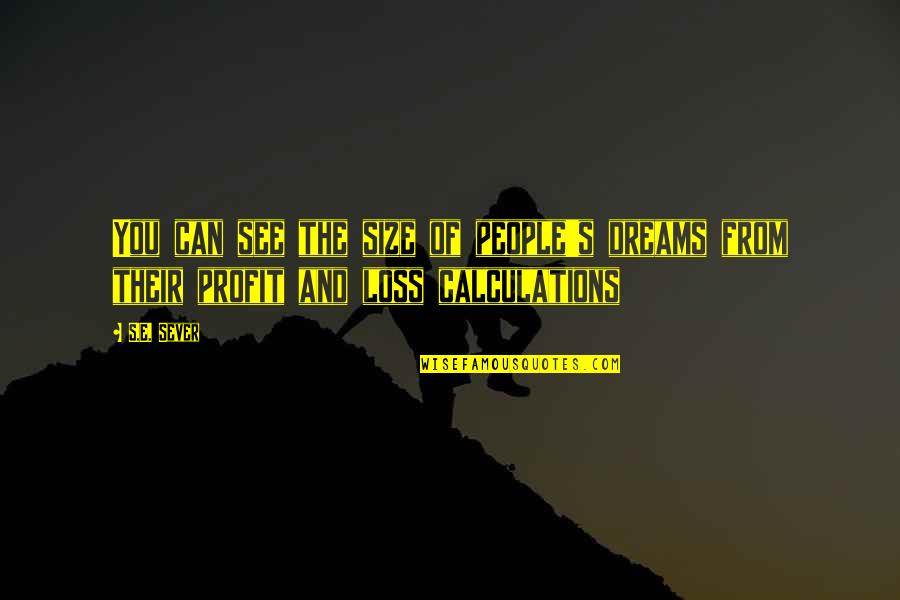 You can see the size of people's dreams from their profit and loss calculations —
S.E. Sever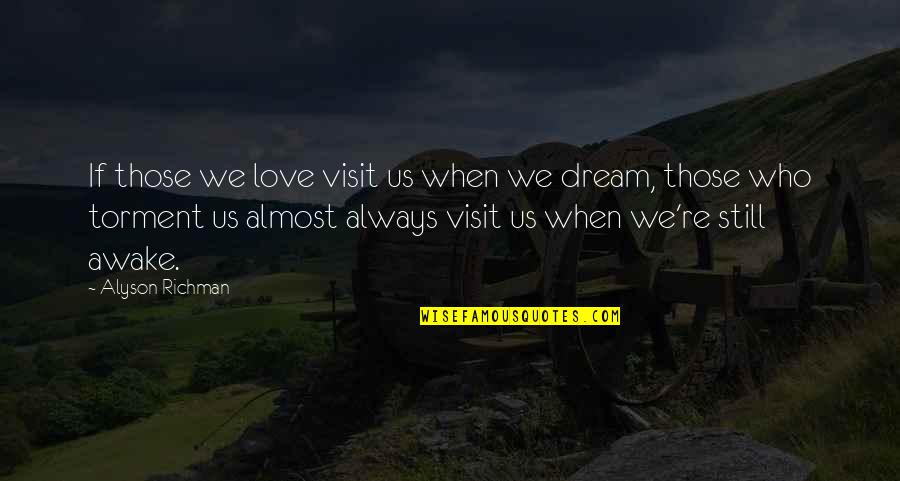 If those we love visit us when we dream, those who torment us almost always visit us when we're still awake. —
Alyson Richman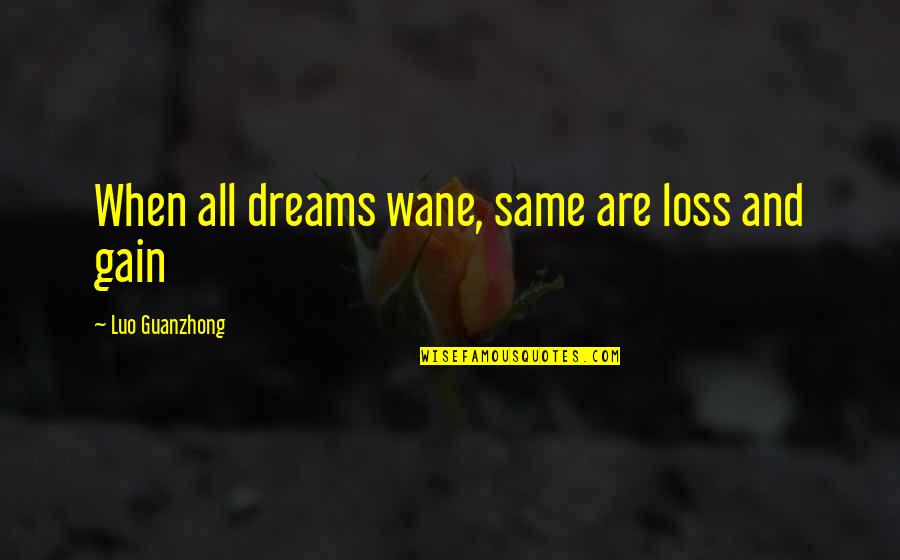 When all dreams wane, same are loss and gain —
Luo Guanzhong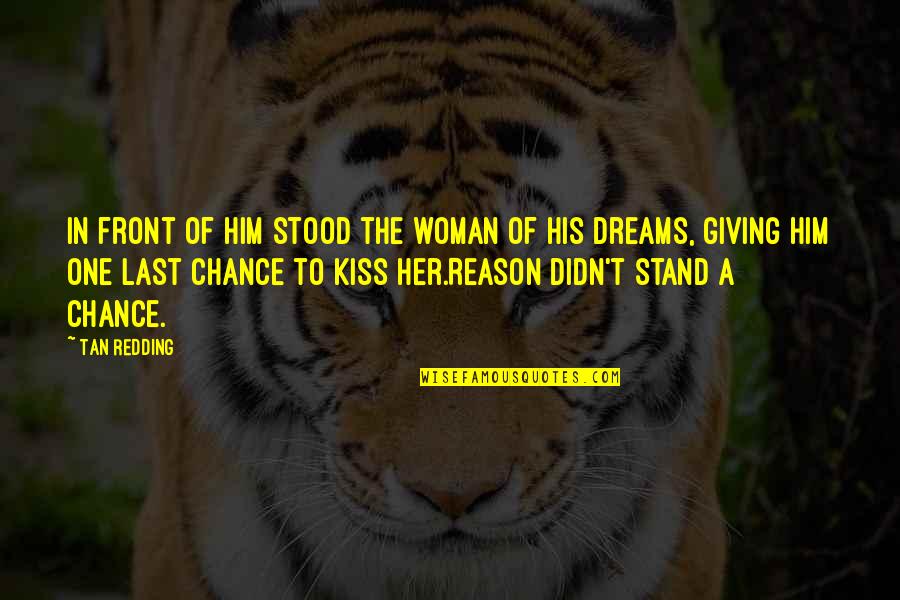 In front of him stood the woman of his dreams, giving him one last chance to kiss her.
Reason didn't stand a chance. —
Tan Redding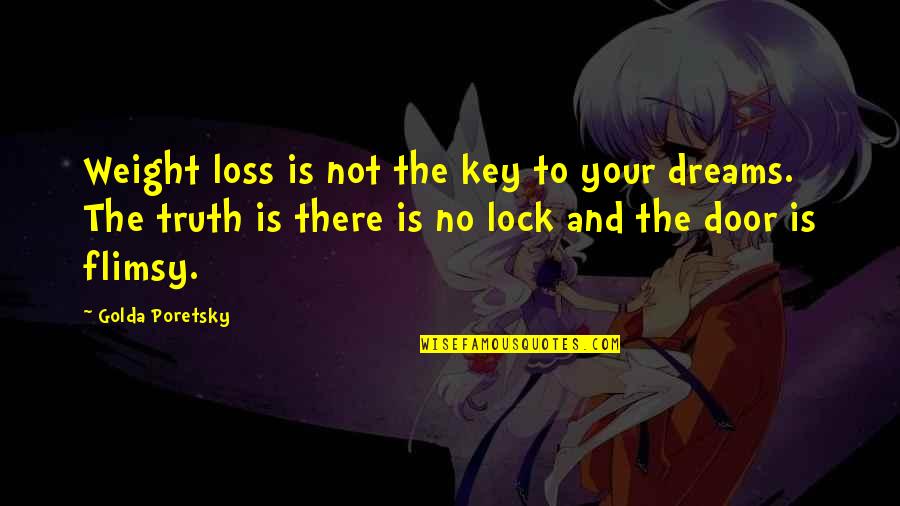 Weight loss is not the key to your dreams. The truth is there is no lock and the door is flimsy. —
Golda Poretsky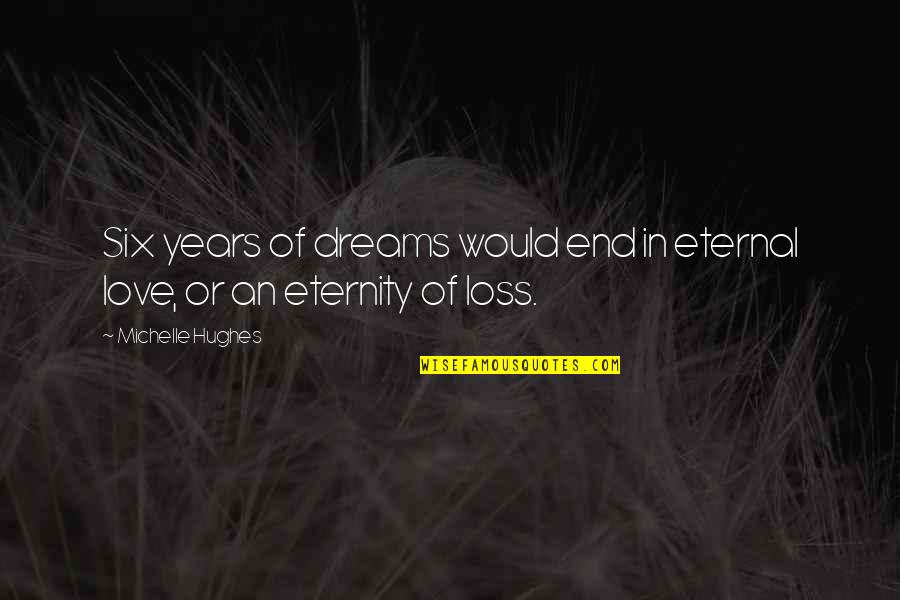 Six years of dreams would end in eternal love, or an eternity of loss. —
Michelle Hughes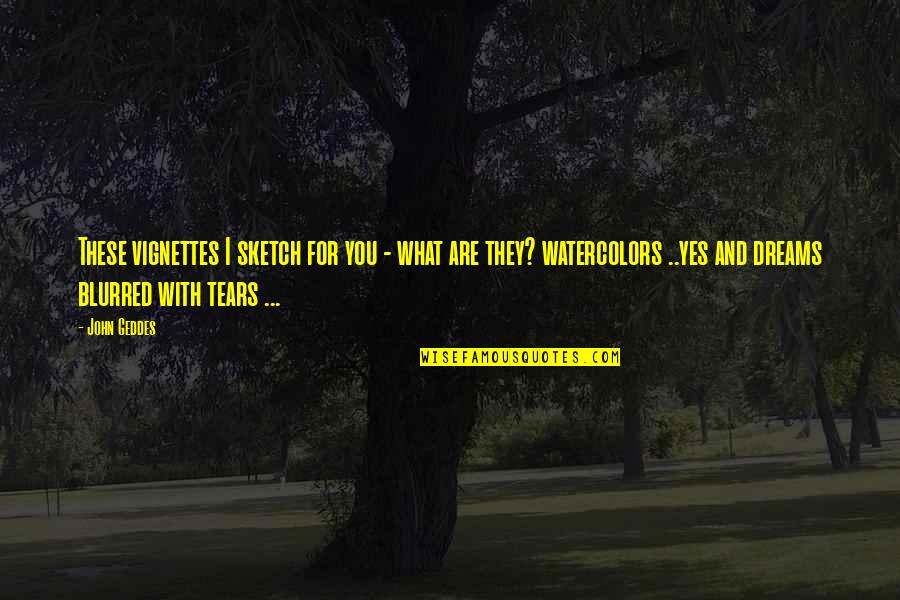 These vignettes I sketch for you - what are they? watercolors ..yes and dreams blurred with tears ... —
John Geddes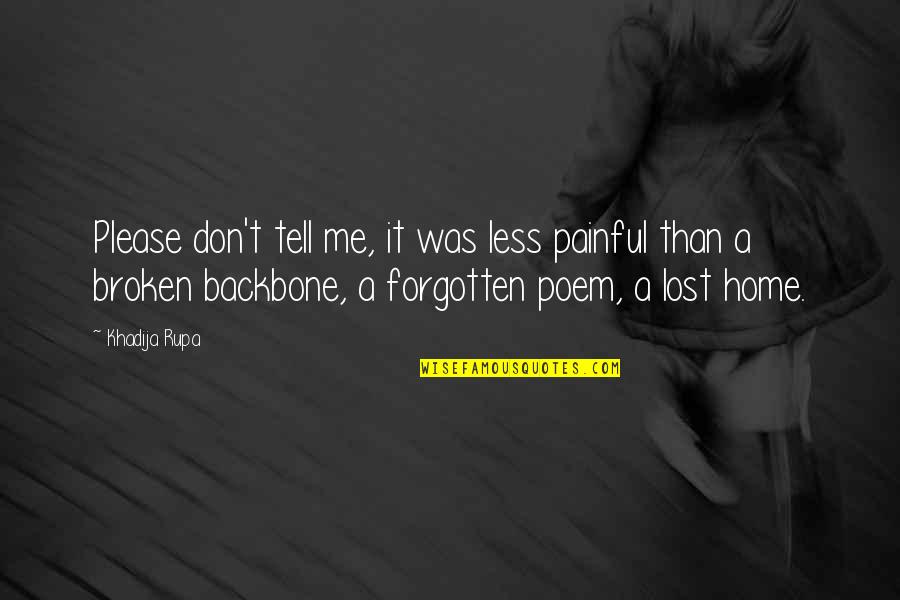 Please don't tell me, it was less painful than a broken backbone, a forgotten poem, a lost home. —
Khadija Rupa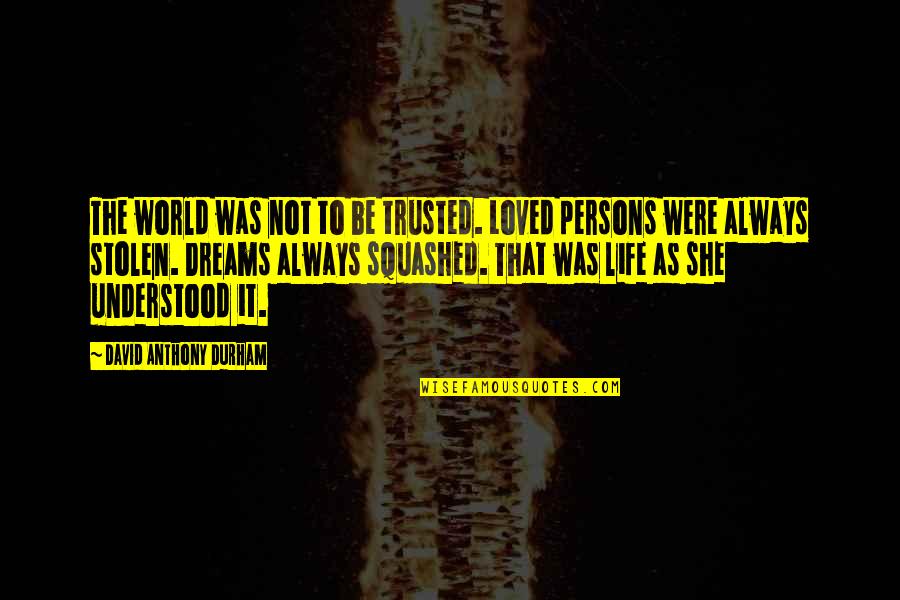 The world was not to be trusted. Loved persons were always stolen. Dreams always squashed. That was life as she understood it. —
David Anthony Durham