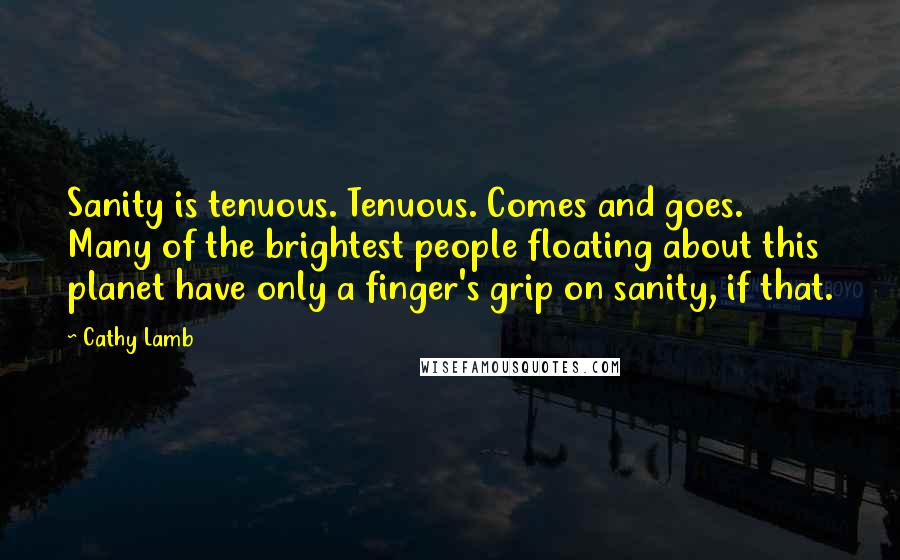 Sanity is tenuous. Tenuous. Comes and goes. Many of the brightest people floating about this planet have only a finger's grip on sanity, if that.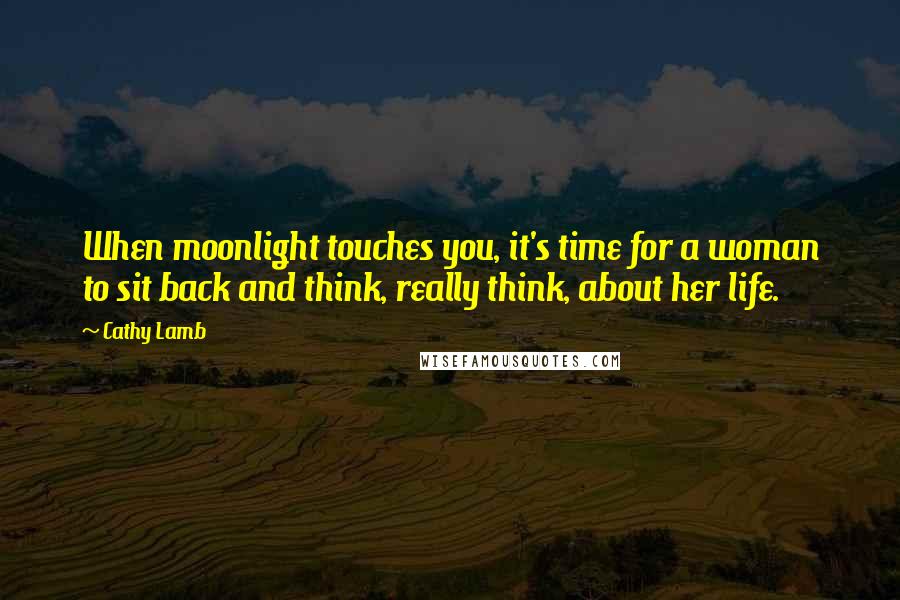 When moonlight touches you, it's time for a woman to sit back and think, really think, about her life.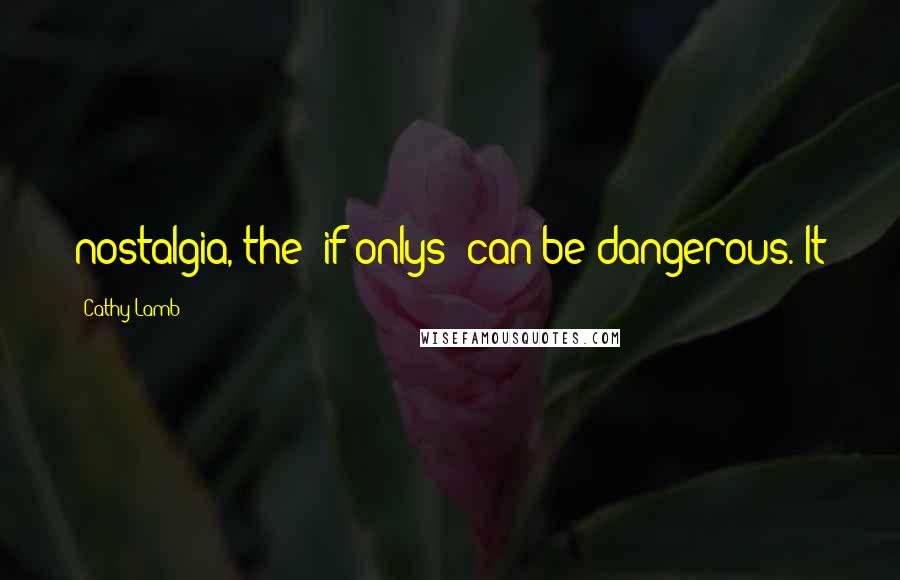 nostalgia, the "if onlys" can be dangerous. It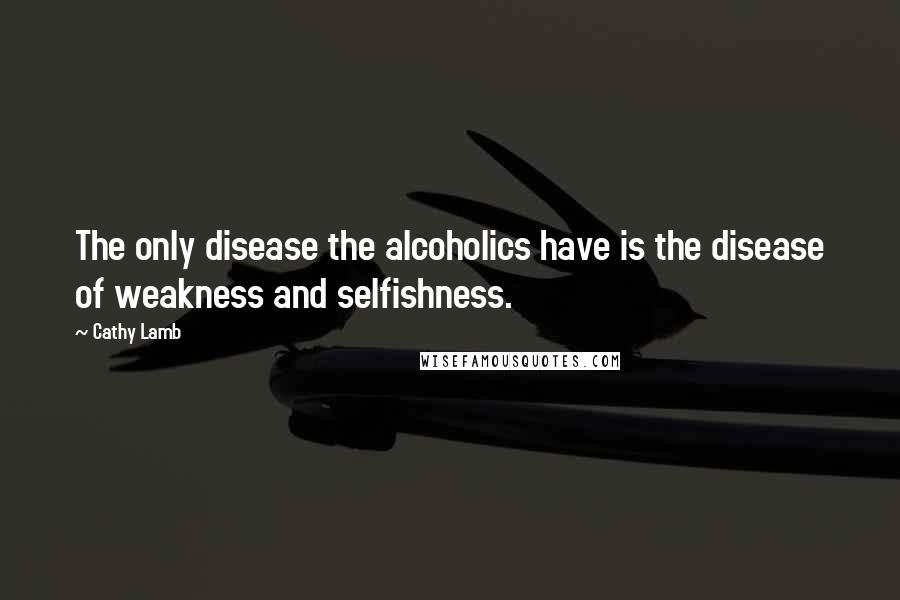 The only disease the alcoholics have is the disease of weakness and selfishness.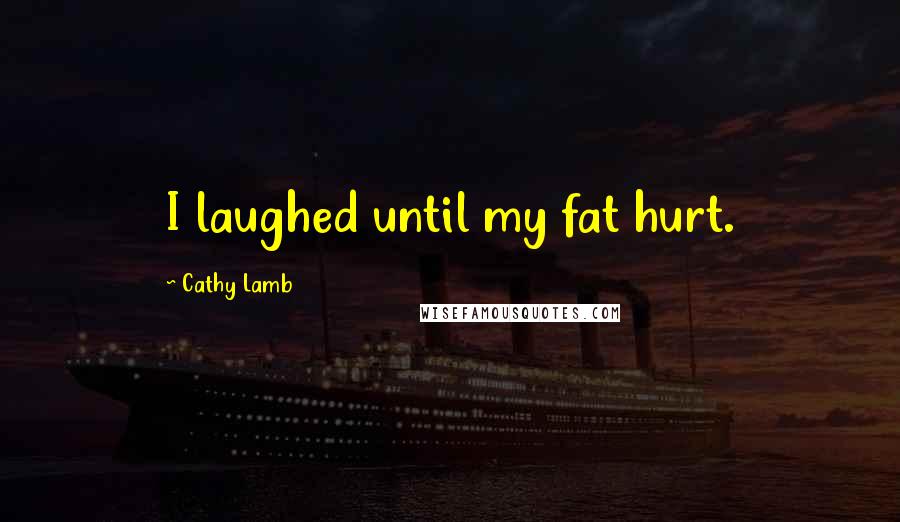 I laughed until my fat hurt.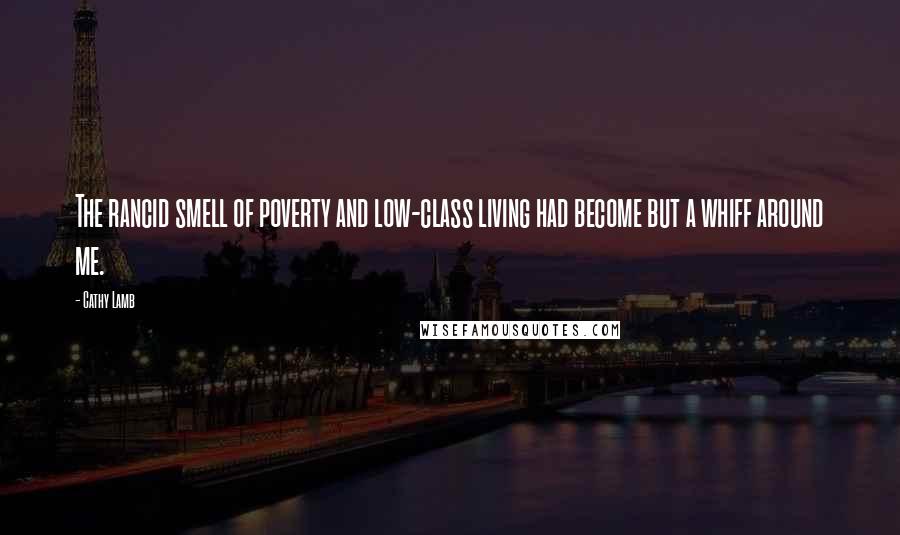 The rancid smell of poverty and low-class living had become but a whiff around me.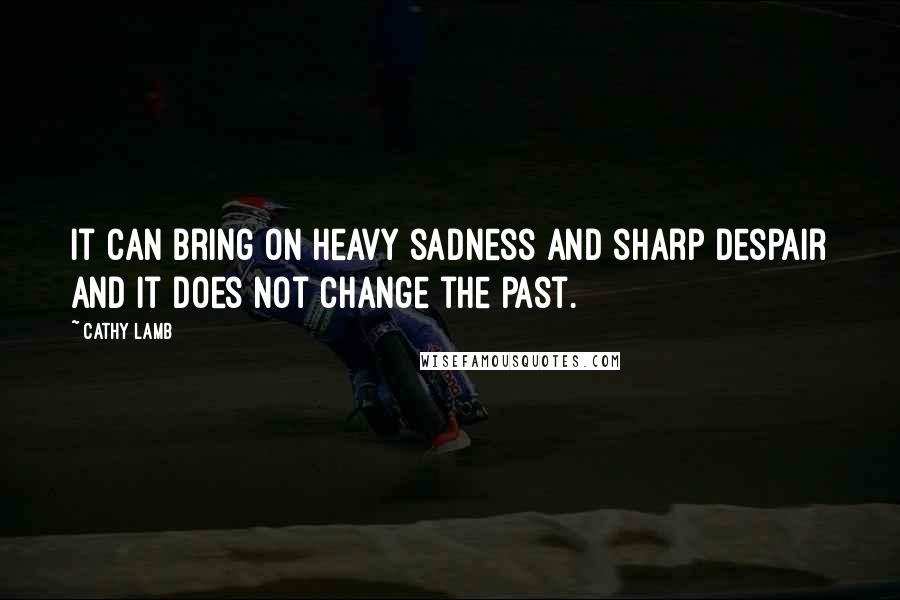 It can bring on heavy sadness and sharp despair and it does not change the past.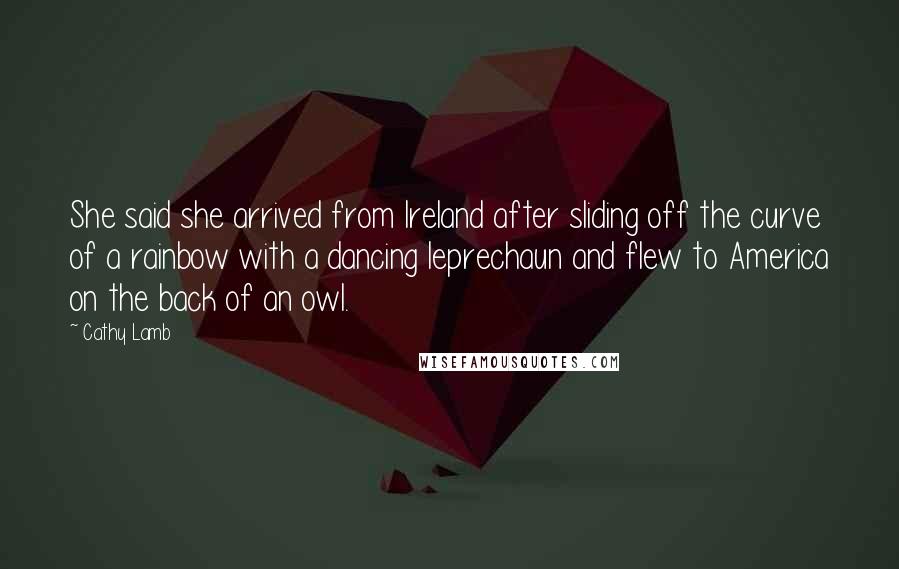 She said she arrived from Ireland after sliding off the curve of a rainbow with a dancing leprechaun and flew to America on the back of an owl.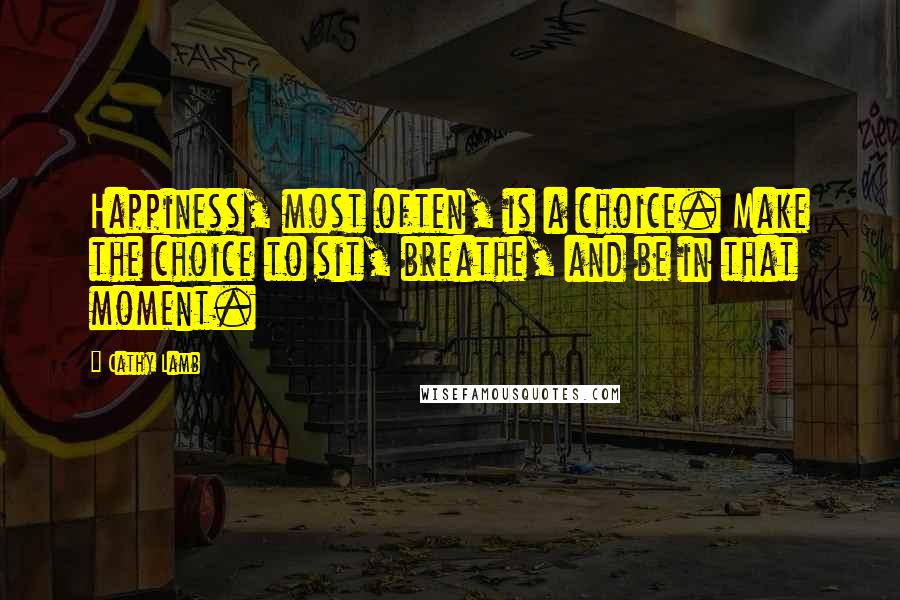 Happiness, most often, is a choice. Make the choice to sit, breathe, and be in that moment.