Never Expecting Quotes
Collection of top 20 famous quotes about Never Expecting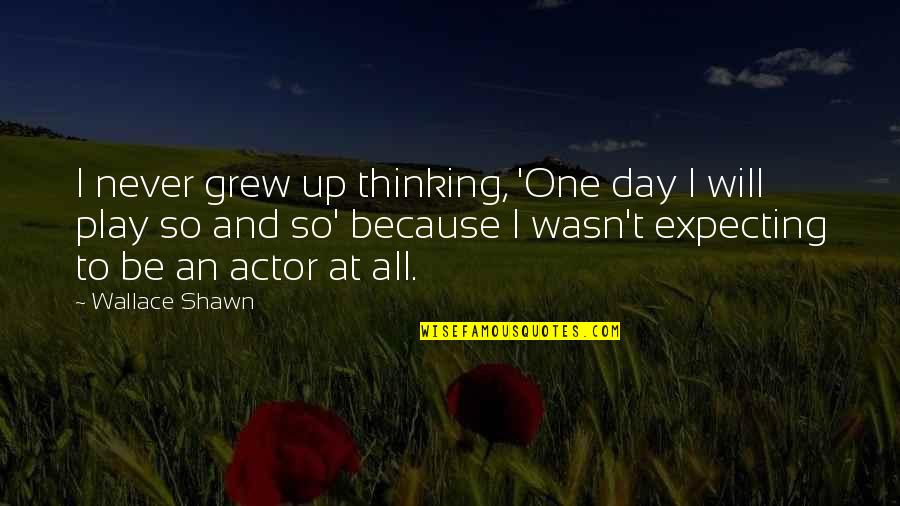 I never grew up thinking, 'One day I will play so and so' because I wasn't expecting to be an actor at all.
—
Wallace Shawn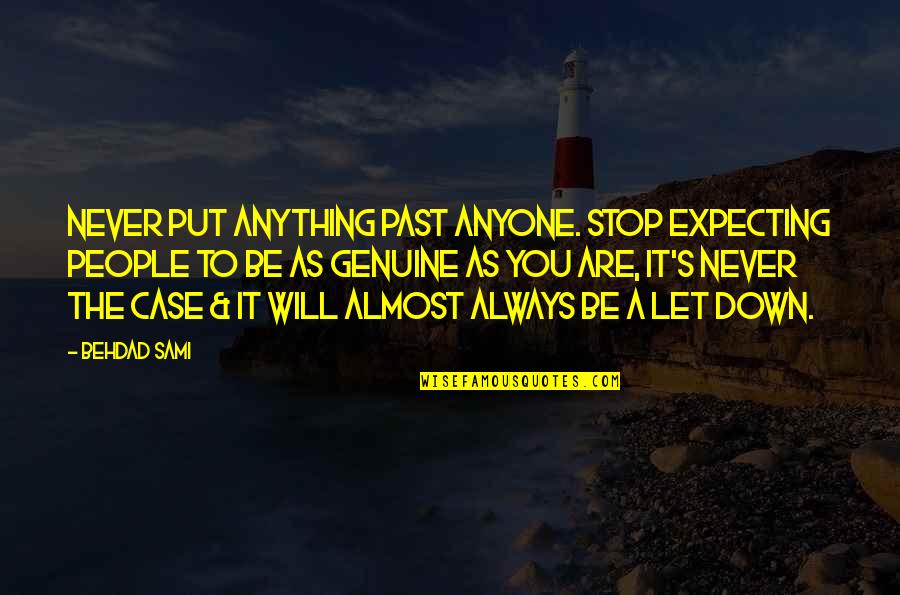 Never put anything past anyone. Stop expecting people to be as genuine as you are, it's never the case & it will almost always be a let down.
—
Behdad Sami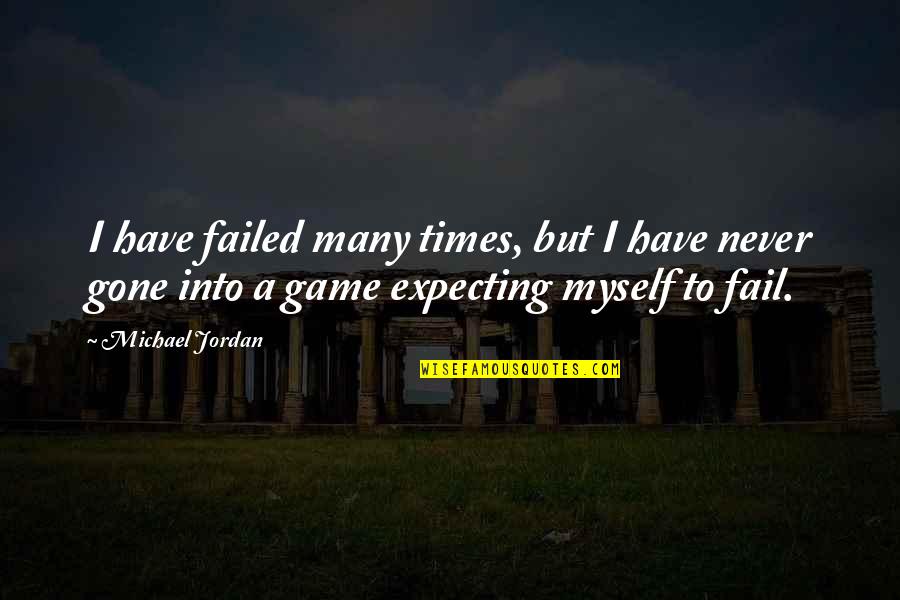 I have failed many times, but I have never gone into a game expecting myself to fail.
—
Michael Jordan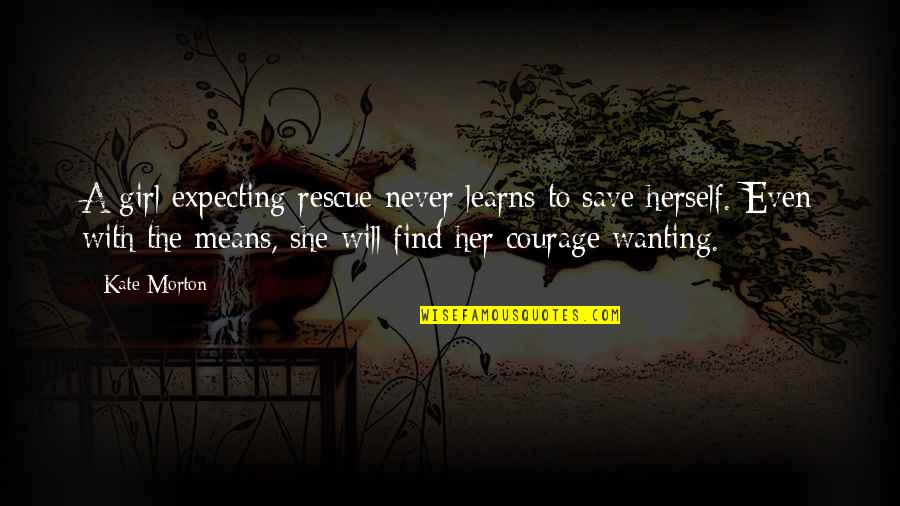 A girl expecting rescue never learns to save herself. Even with the means, she will find her courage wanting.
—
Kate Morton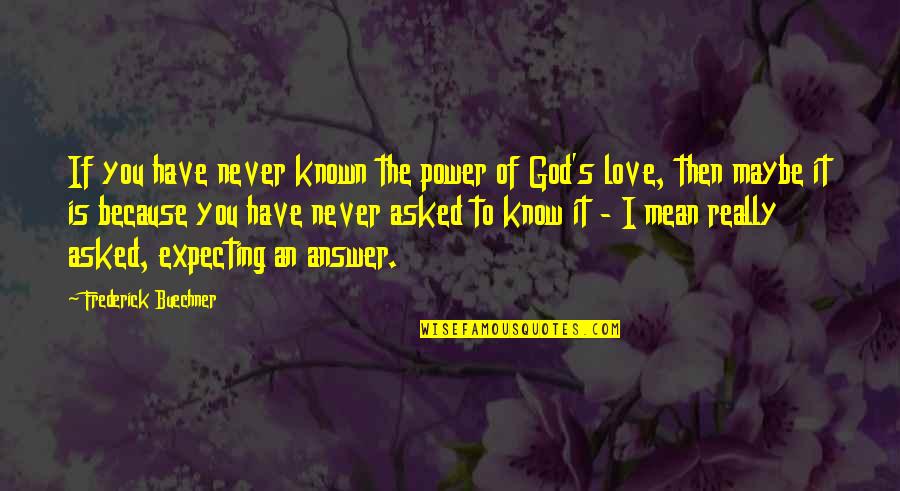 If you have never known the power of God's love, then maybe it is because you have never asked to know it - I mean really asked, expecting an answer.
—
Frederick Buechner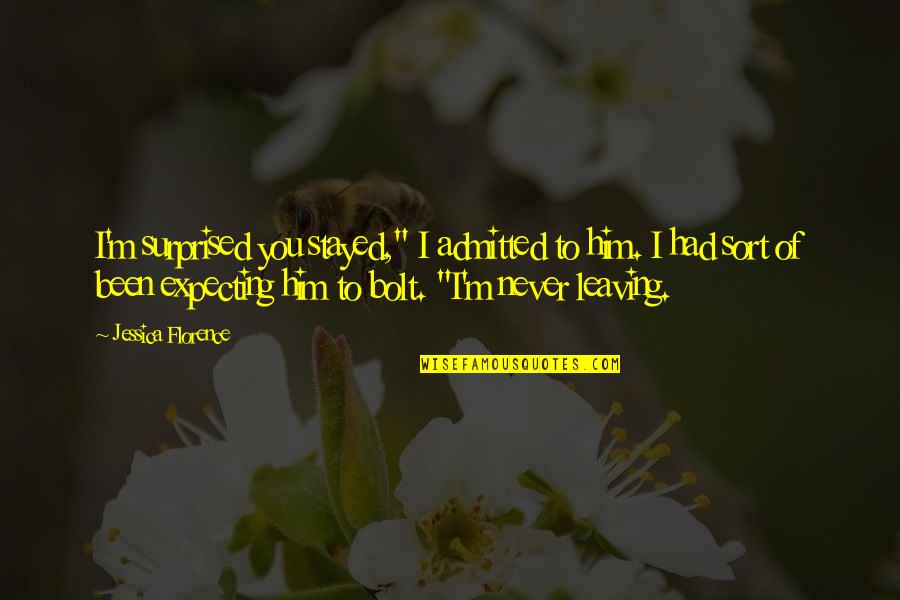 I'm surprised you stayed," I admitted to him. I had sort of been expecting him to bolt. "I'm never leaving.
—
Jessica Florence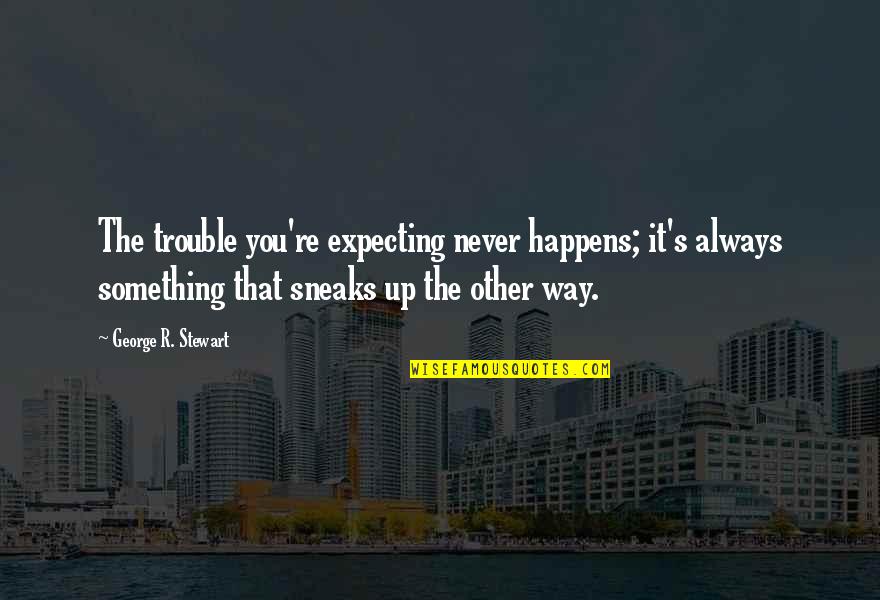 The trouble you're expecting never happens; it's always something that sneaks up the other way. —
George R. Stewart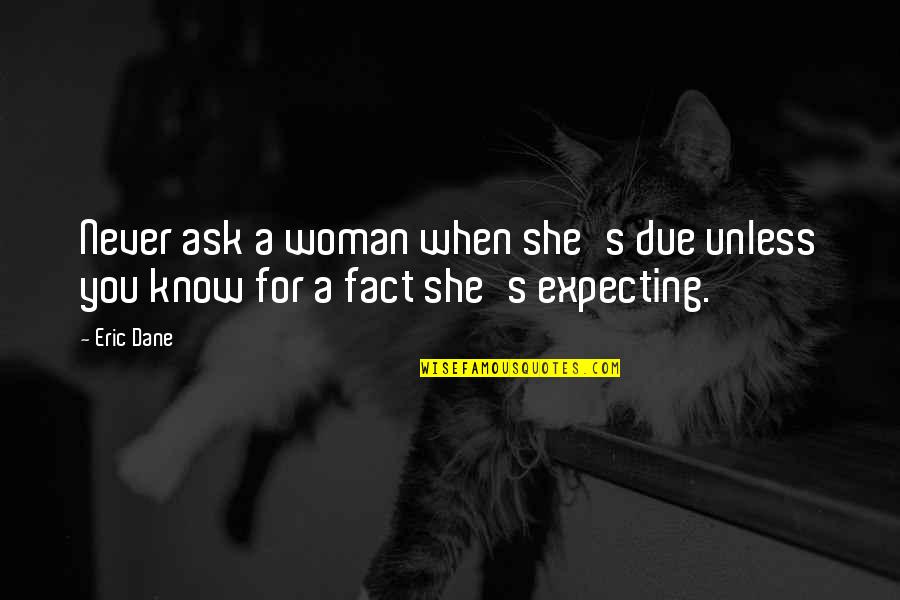 Never ask a woman when she's due unless you know for a fact she's expecting. —
Eric Dane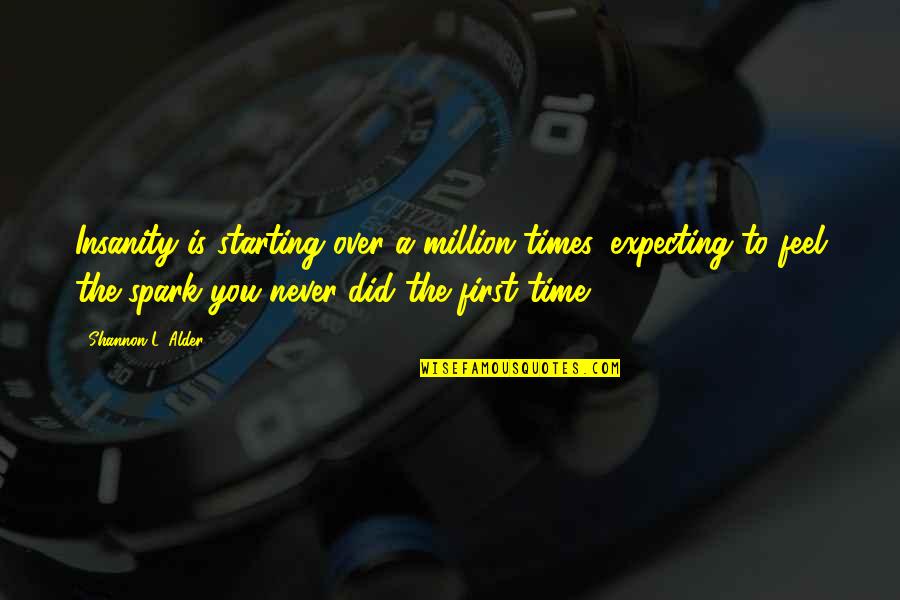 Insanity is starting over a million times, expecting to feel the spark you never did the first time. —
Shannon L. Alder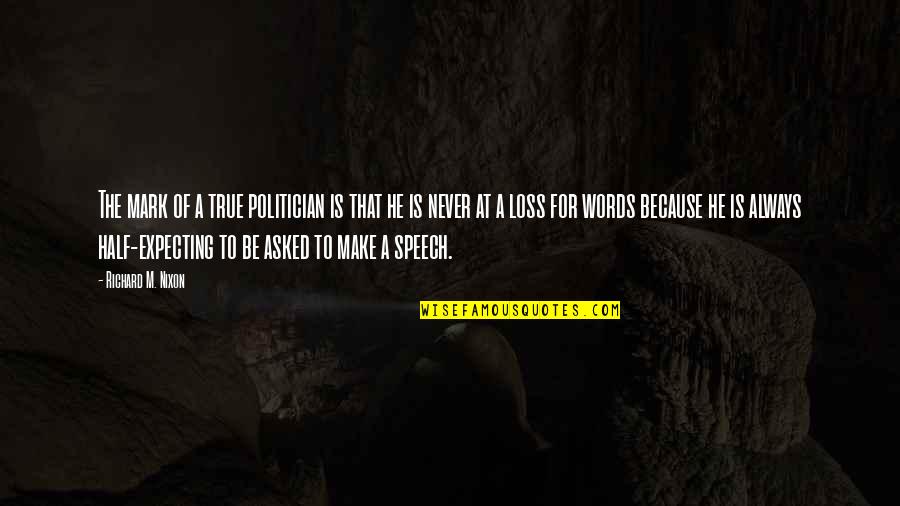 The mark of a true politician is that he is never at a loss for words because he is always half-expecting to be asked to make a speech. —
Richard M. Nixon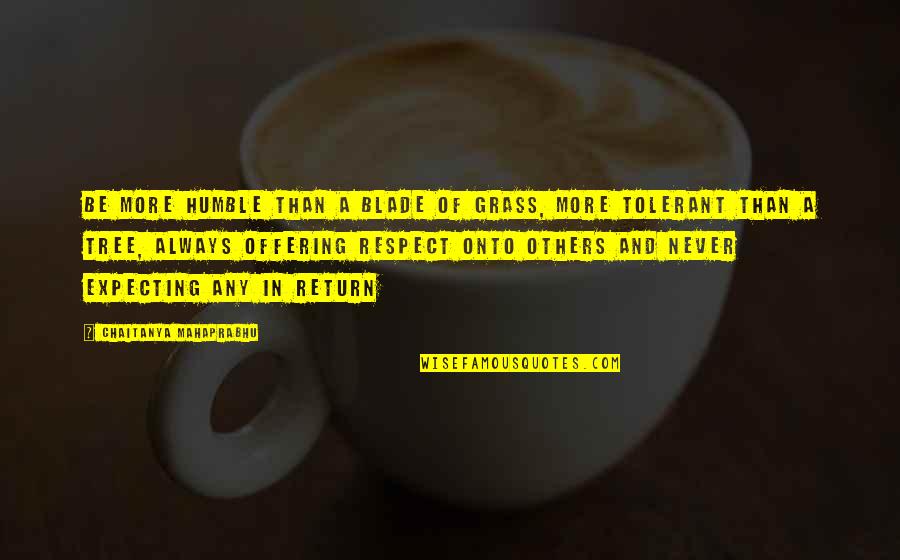 Be more humble than a blade of grass, more tolerant than a tree, always offering respect onto others and
never expecting
any in return —
Chaitanya Mahaprabhu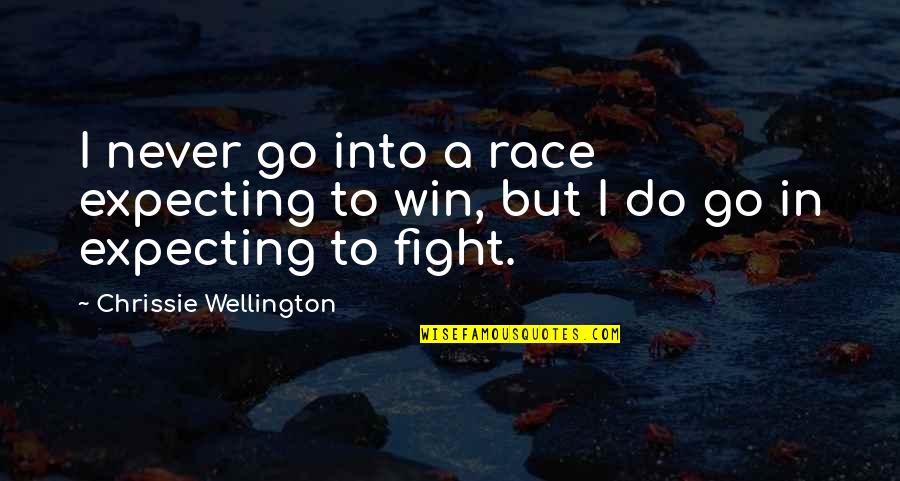 I never go into a race expecting to win, but I do go in expecting to fight. —
Chrissie Wellington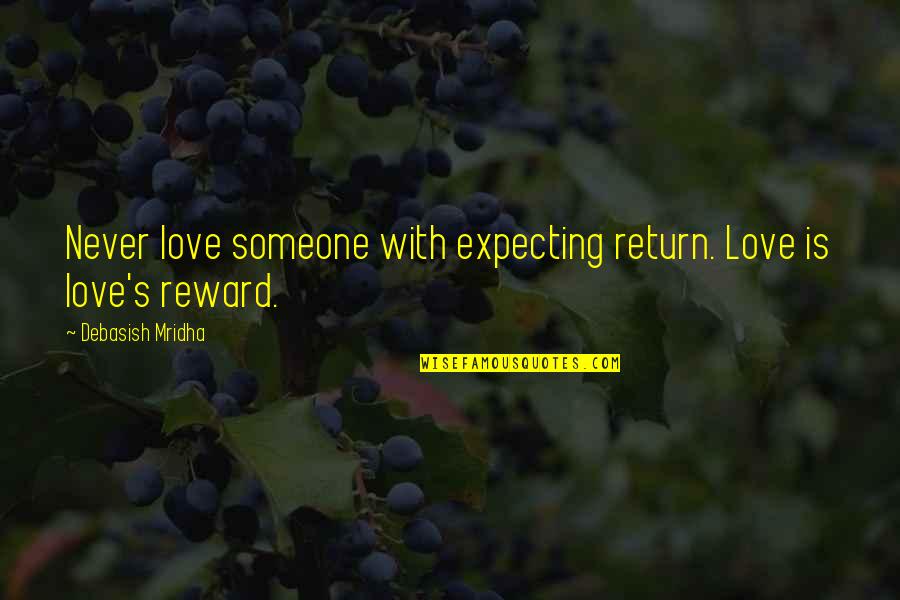 Never love someone with expecting return. Love is love's reward. —
Debasish Mridha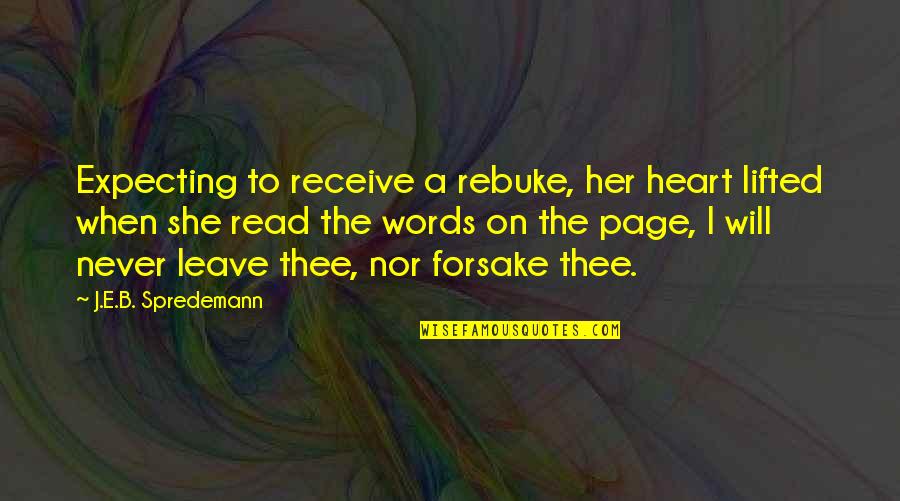 Expecting to receive a rebuke, her heart lifted when she read the words on the page, I will never leave thee, nor forsake thee. —
J.E.B. Spredemann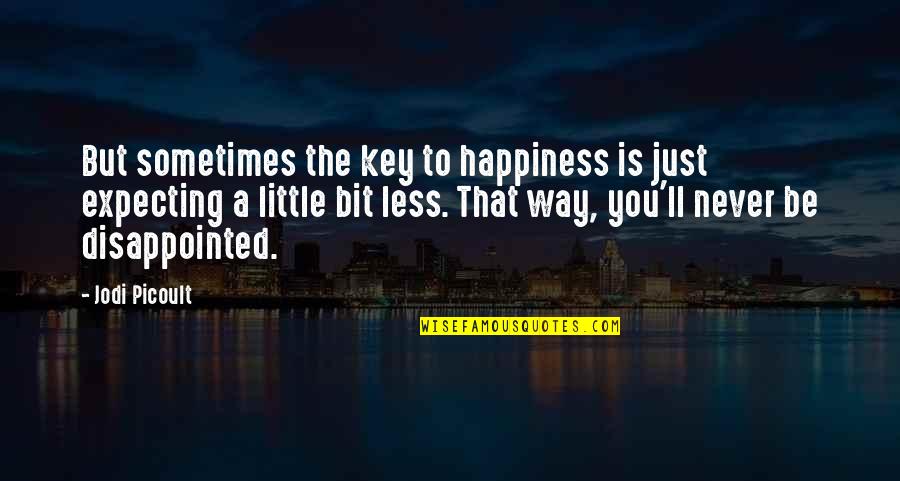 But sometimes the key to happiness is just expecting a little bit less. That way, you'll never be disappointed. —
Jodi Picoult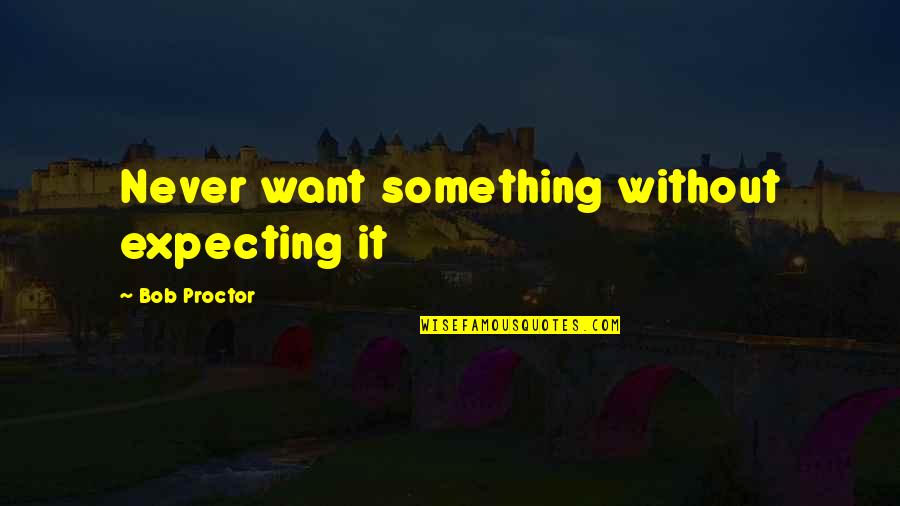 Never want something without expecting it —
Bob Proctor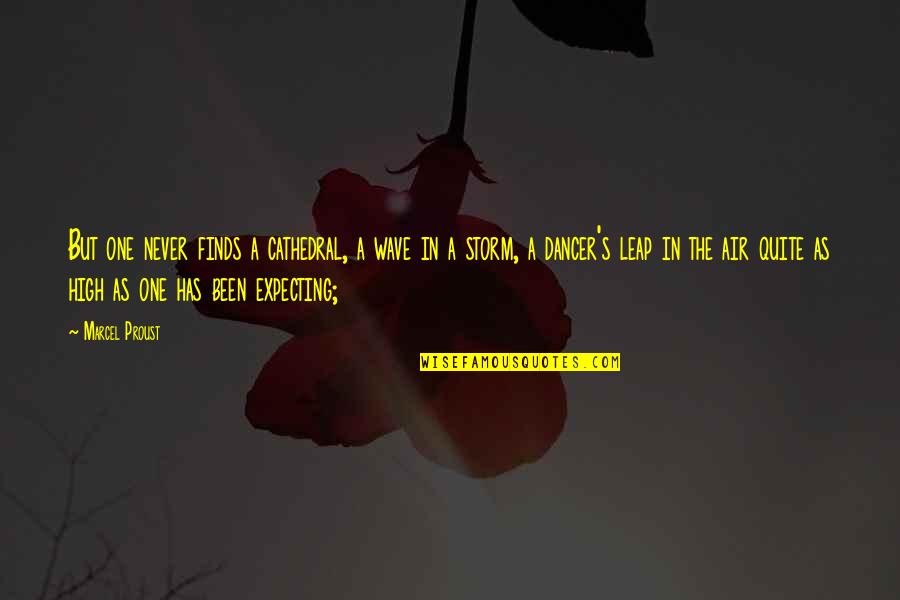 But one never finds a cathedral, a wave in a storm, a dancer's leap in the air quite as high as one has been expecting; —
Marcel Proust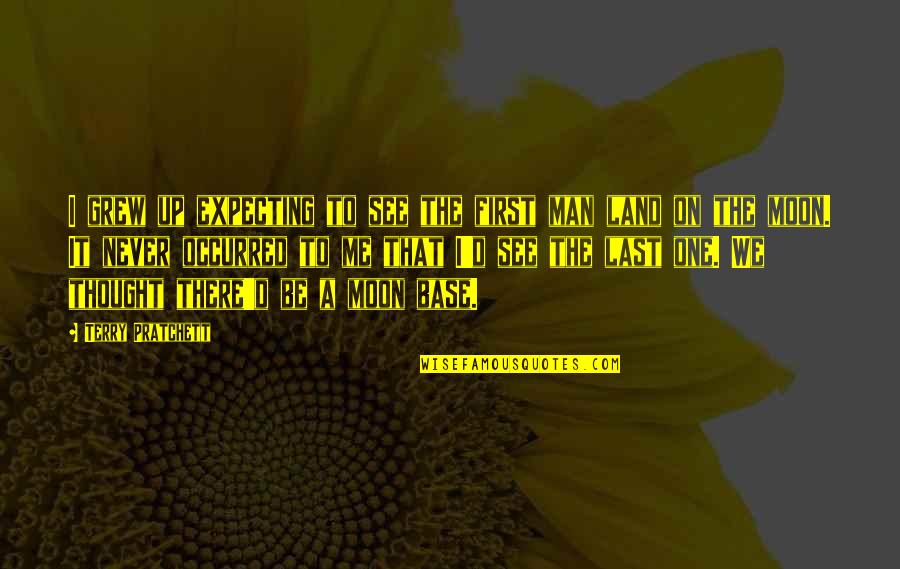 I grew up expecting to see the first man land on the moon. It never occurred to me that I'd see the last one. We thought there'd be a moon base. —
Terry Pratchett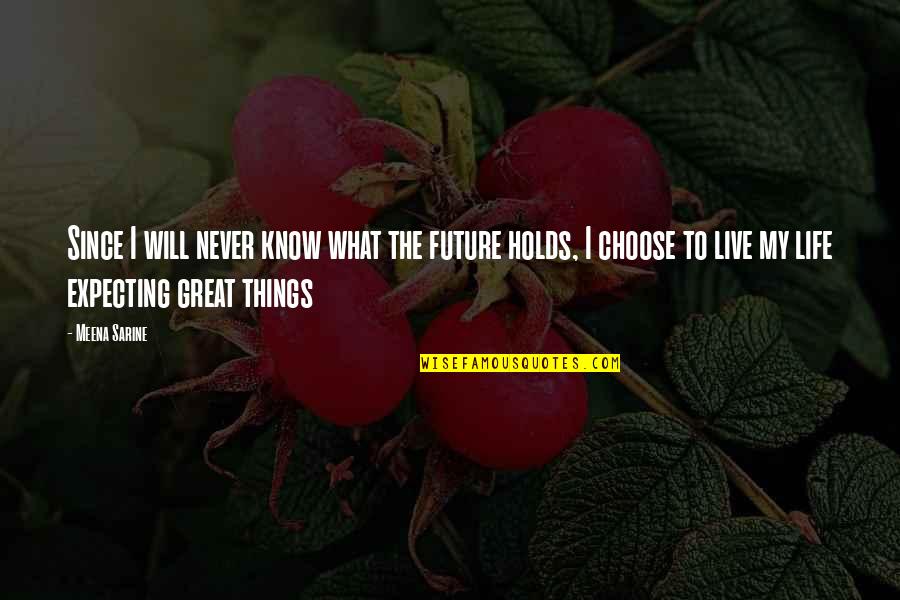 Since I will never know what the future holds, I choose to live my life expecting great things —
Meena Sarine