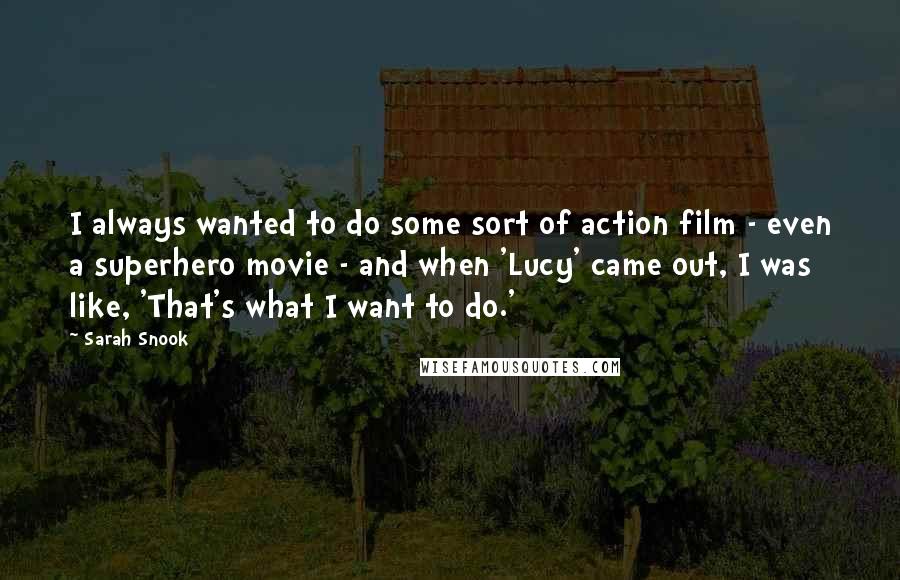 I always wanted to do some sort of action film - even a superhero movie - and when 'Lucy' came out, I was like, 'That's what I want to do.'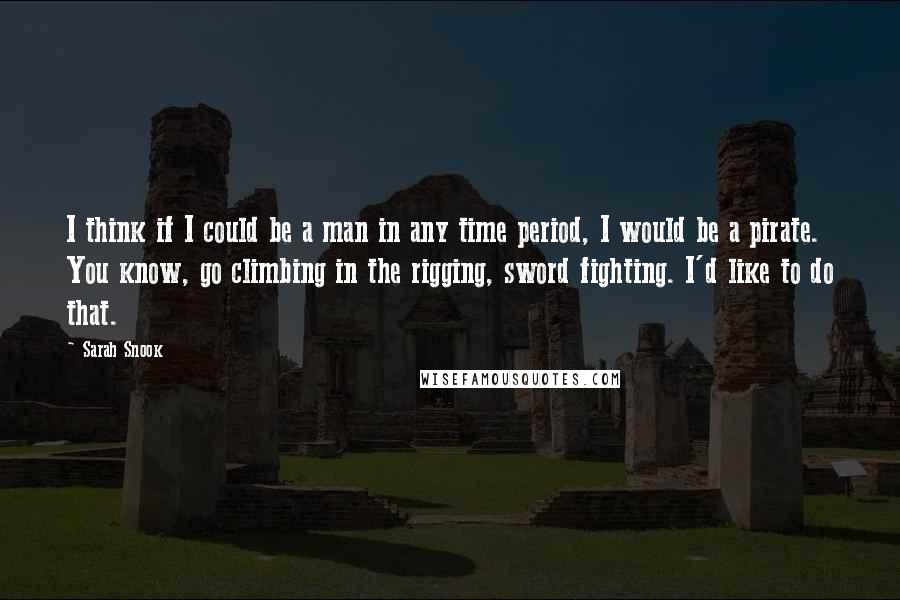 I think if I could be a man in any time period, I would be a pirate. You know, go climbing in the rigging, sword fighting. I'd like to do that.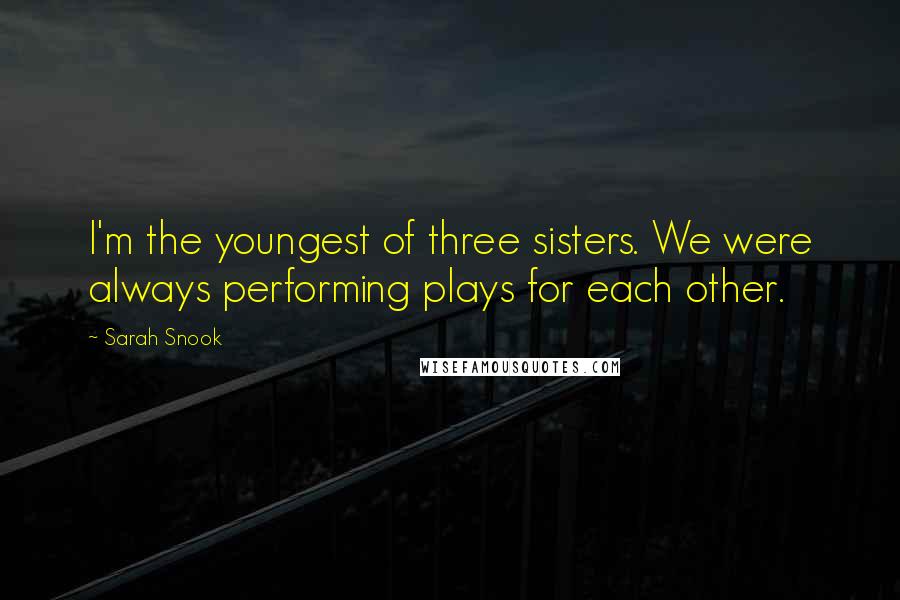 I'm the youngest of three sisters. We were always performing plays for each other.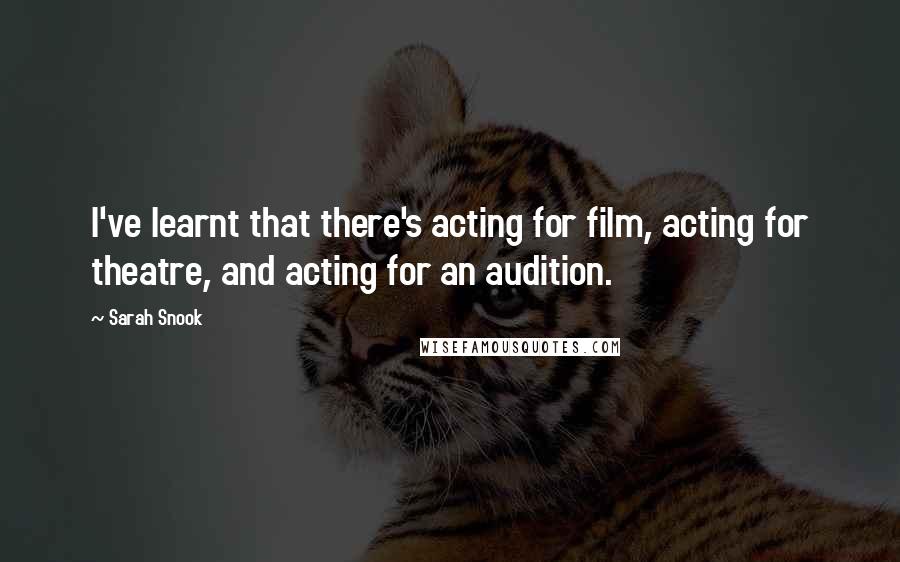 I've learnt that there's acting for film, acting for theatre, and acting for an audition.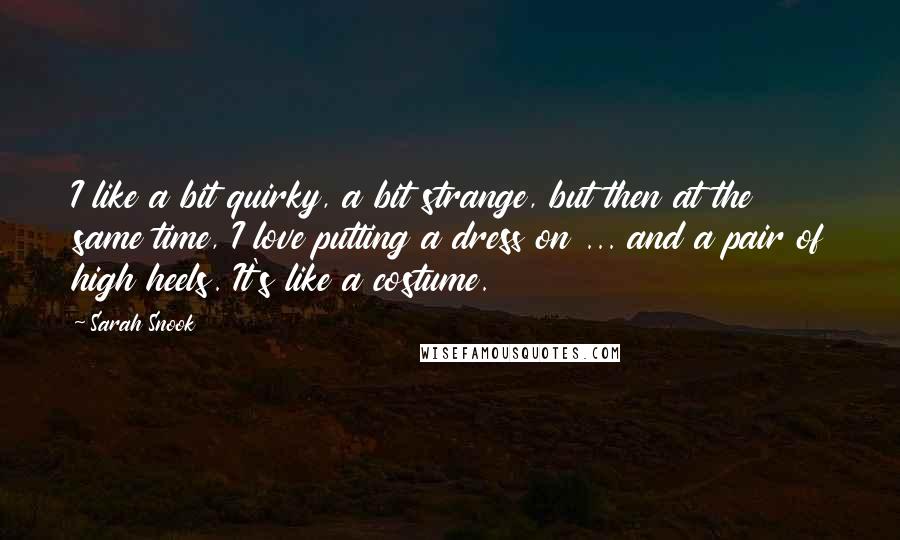 I like a bit quirky, a bit strange, but then at the same time, I love putting a dress on ... and a pair of high heels. It's like a costume.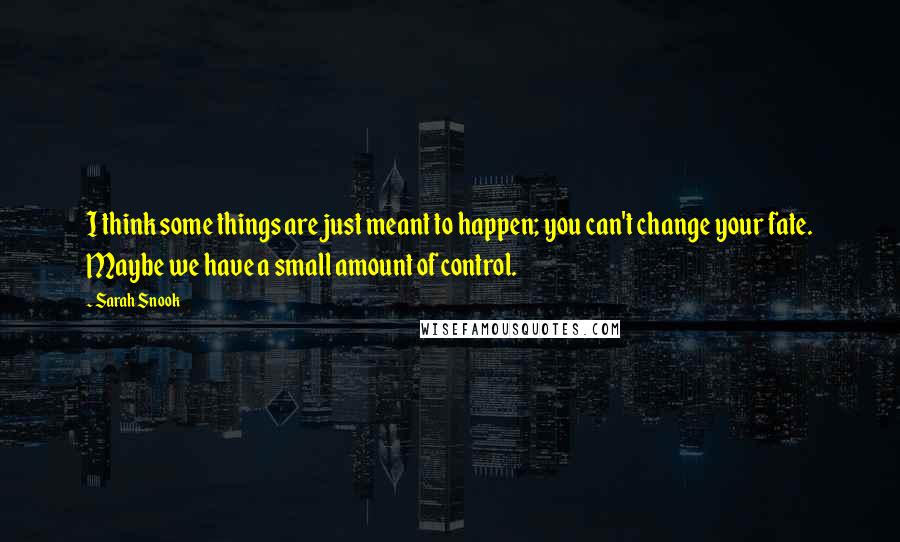 I think some things are just meant to happen; you can't change your fate. Maybe we have a small amount of control.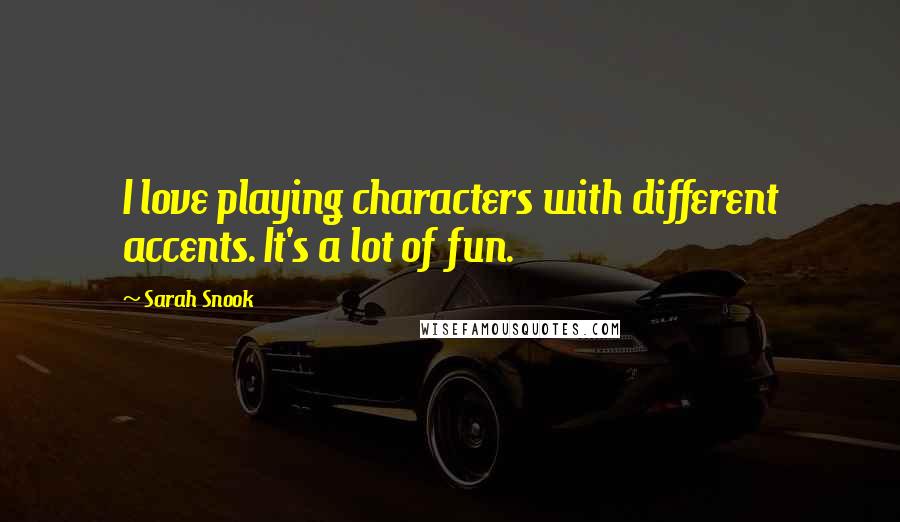 I love playing characters with different accents. It's a lot of fun.