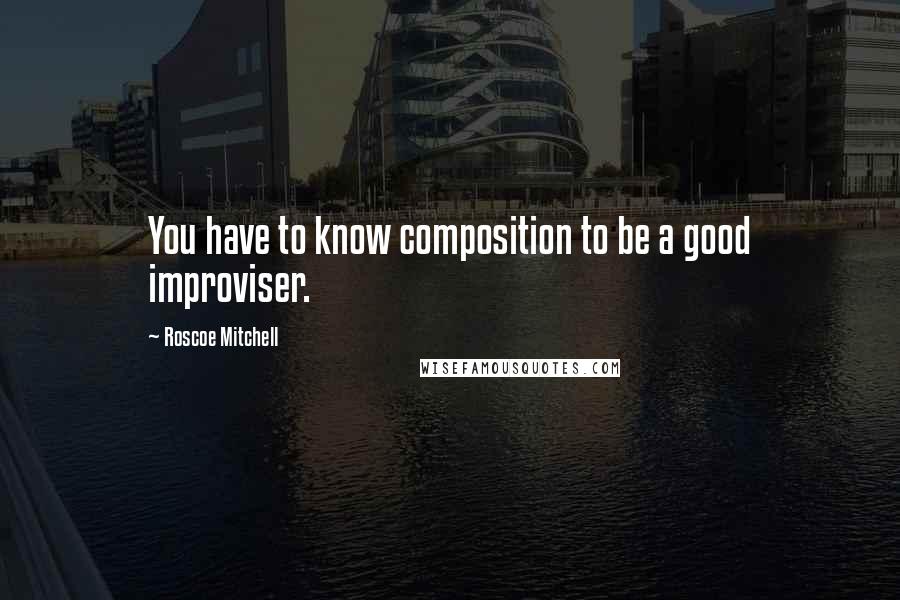 You have to know composition to be a good improviser.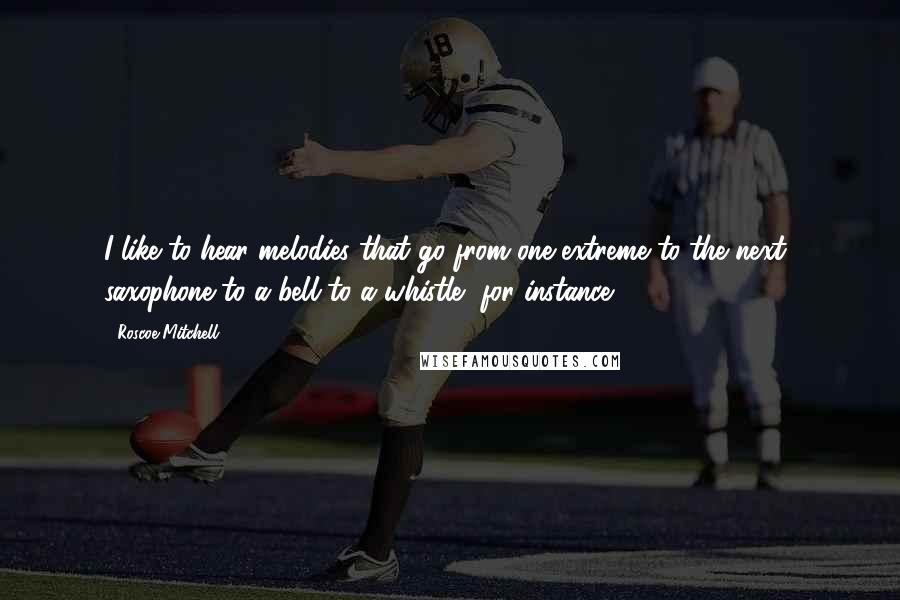 I like to hear melodies that go from one extreme to the next- saxophone to a bell to a whistle, for instance.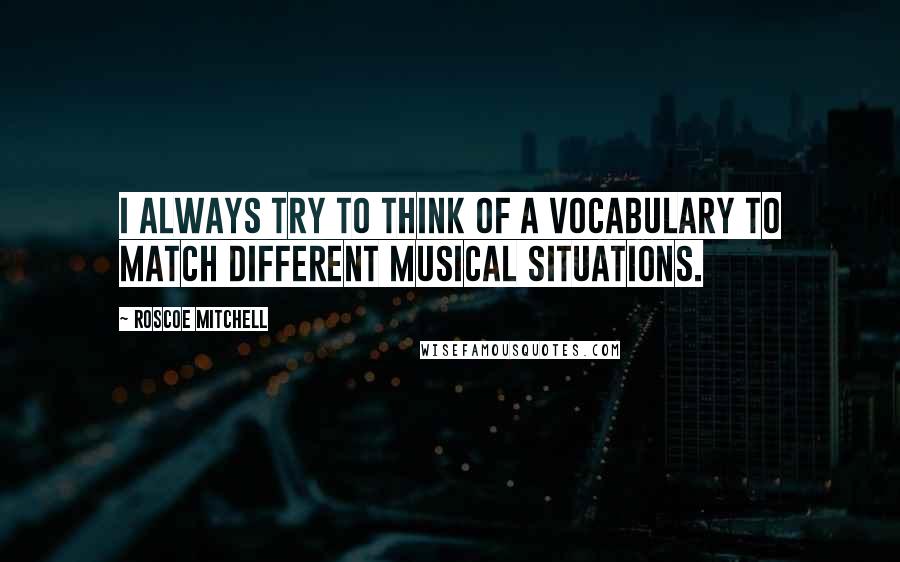 I always try to think of a vocabulary to match different musical situations.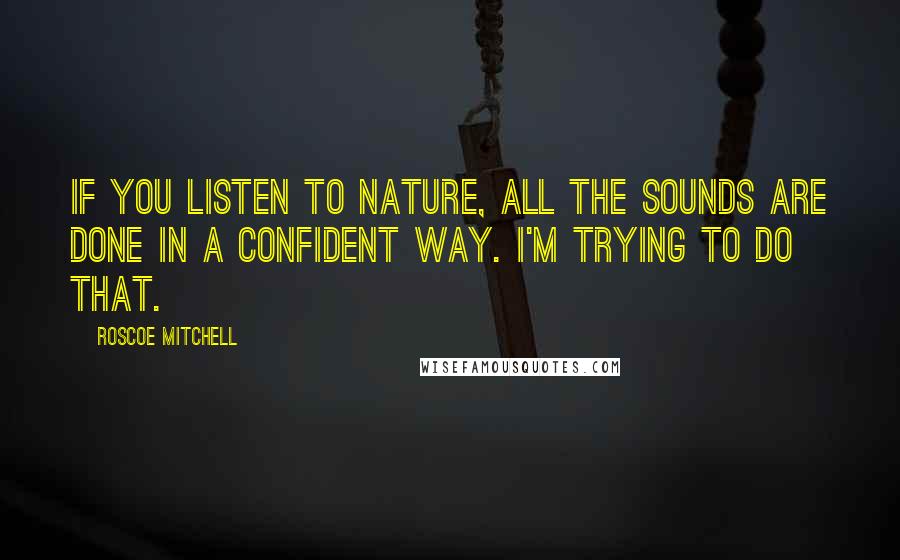 If you listen to nature, all the sounds are done in a confident way. I'm trying to do that.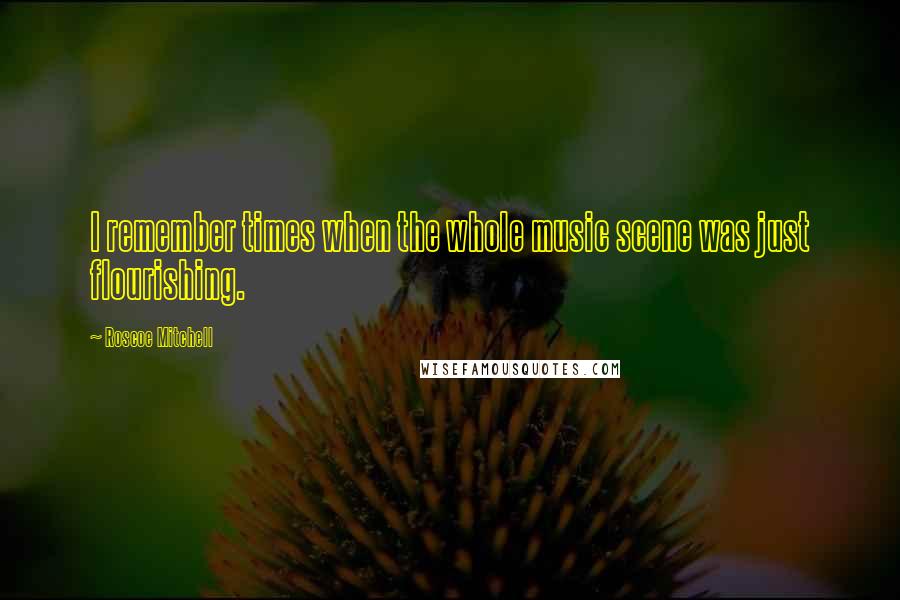 I remember times when the whole music scene was just flourishing.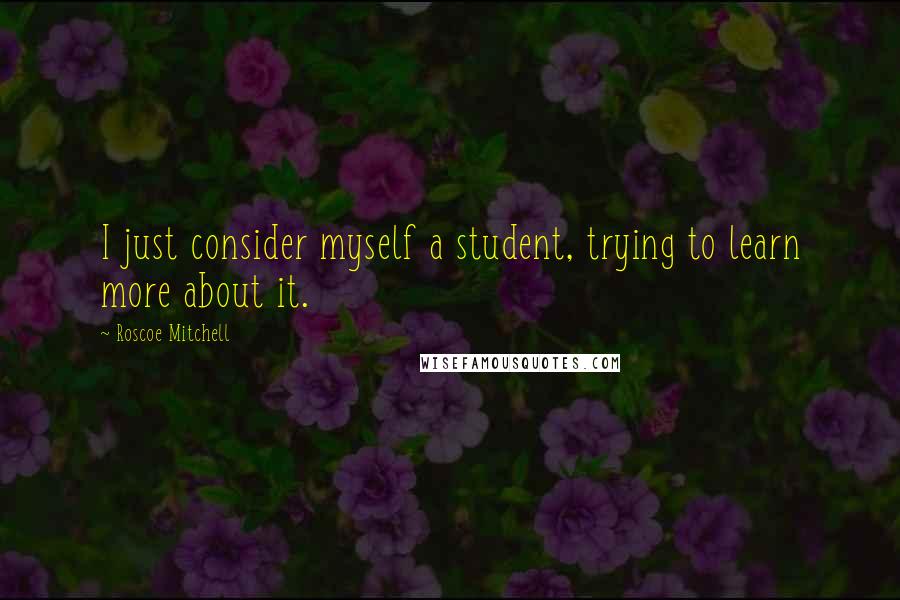 I just consider myself a student, trying to learn more about it.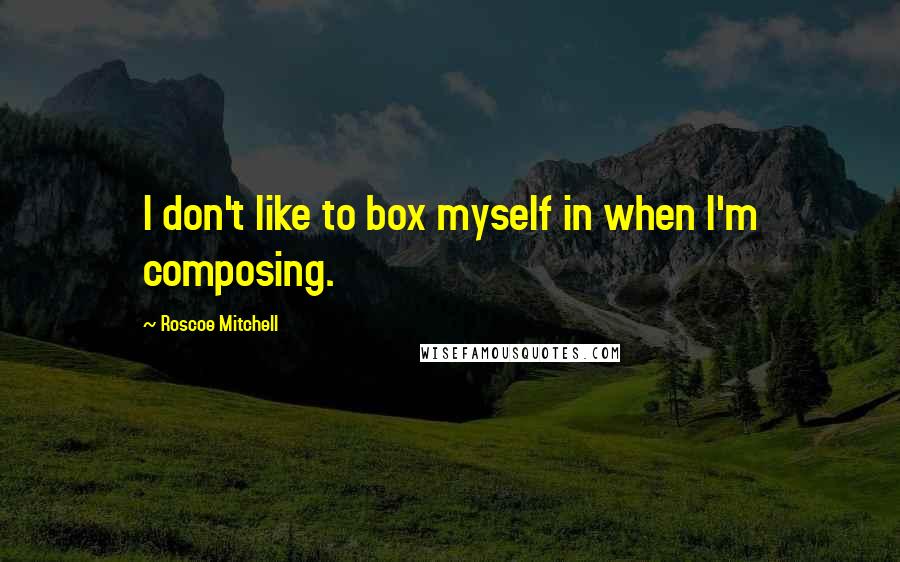 I don't like to box myself in when I'm composing.