Brian Lamb Quotes
Top 12 wise famous quotes and sayings by Brian Lamb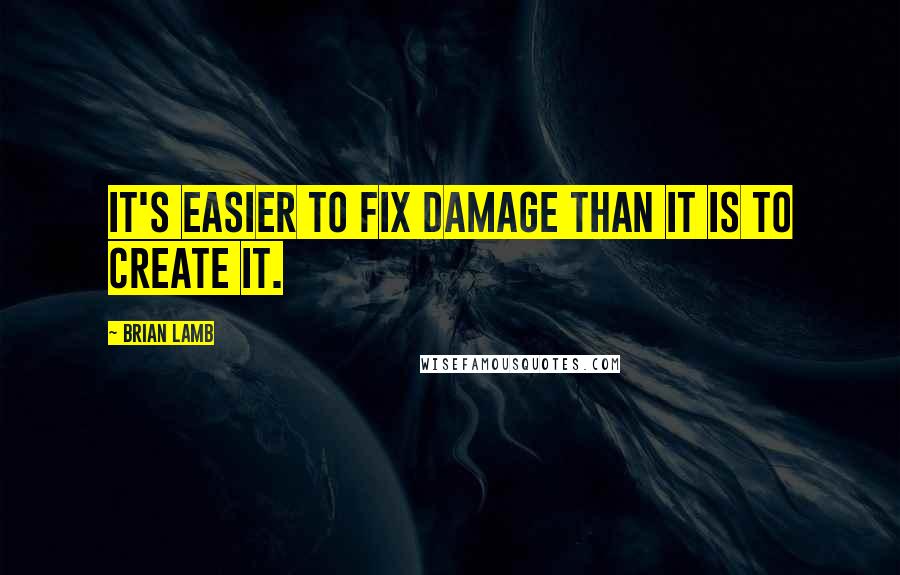 It's easier to fix damage than it is to create it.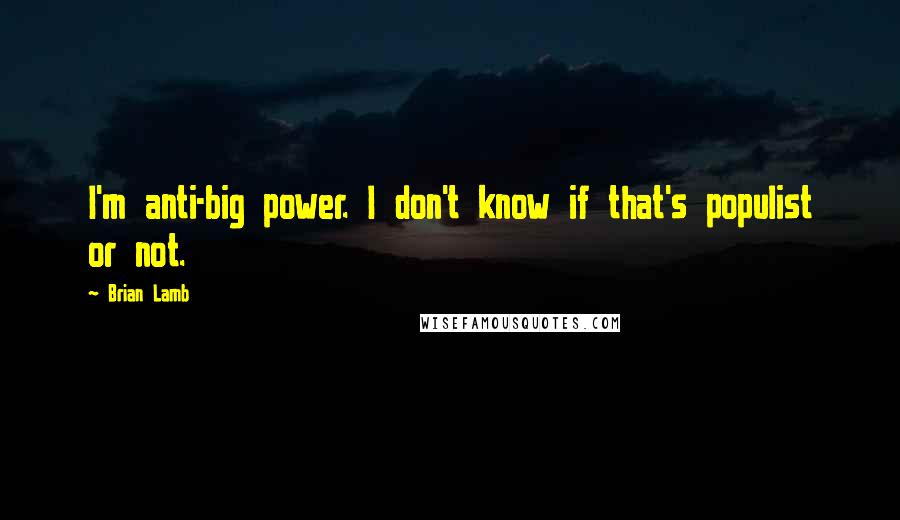 I'm anti-big power. I don't know if that's populist or not.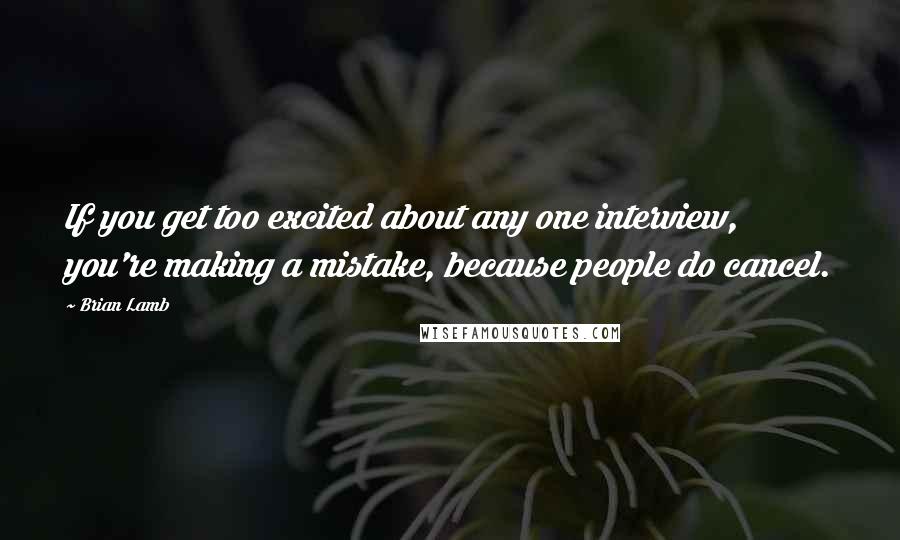 If you get too excited about any one interview, you're making a mistake, because people do cancel.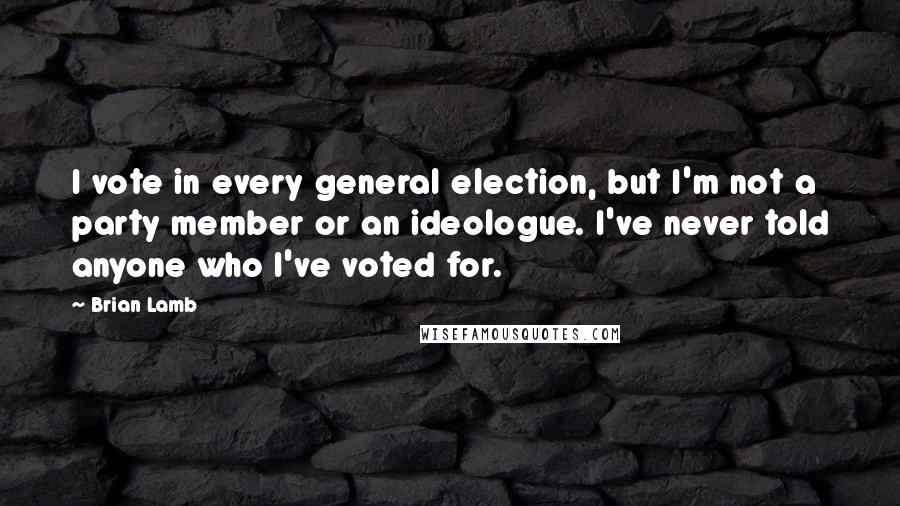 I vote in every general election, but I'm not a party member or an ideologue. I've never told anyone who I've voted for.
I've never been a member of a political party, but people will superimpose on you what they want.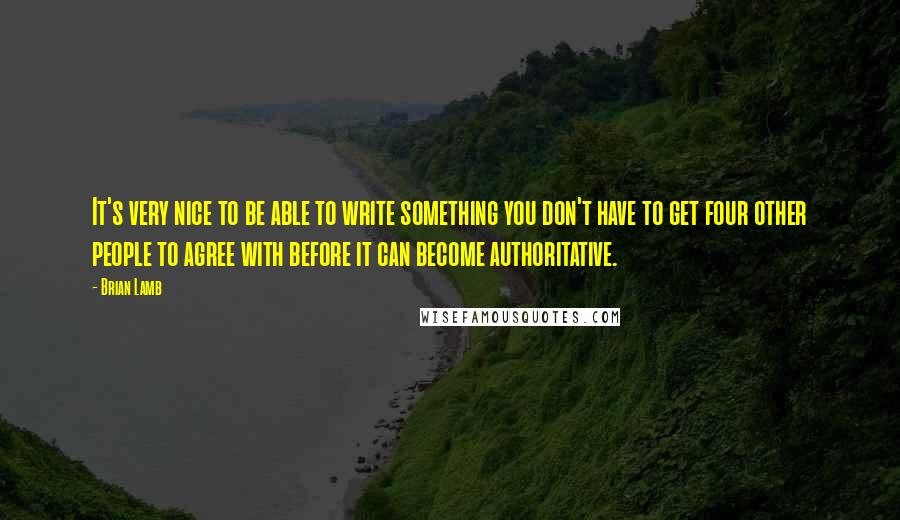 It's very nice to be able to write something you don't have to get four other people to agree with before it can become authoritative.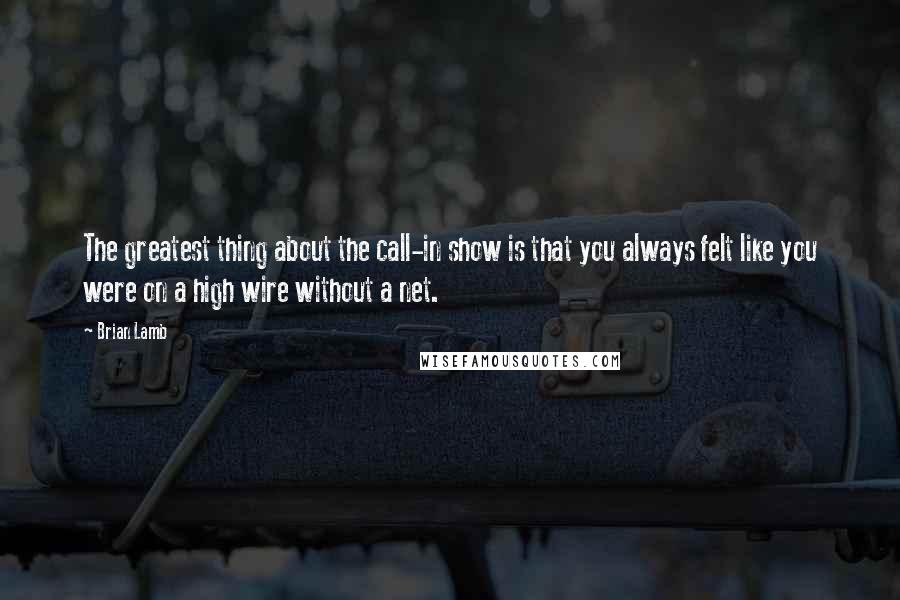 The greatest thing about the call-in show is that you always felt like you were on a high wire without a net.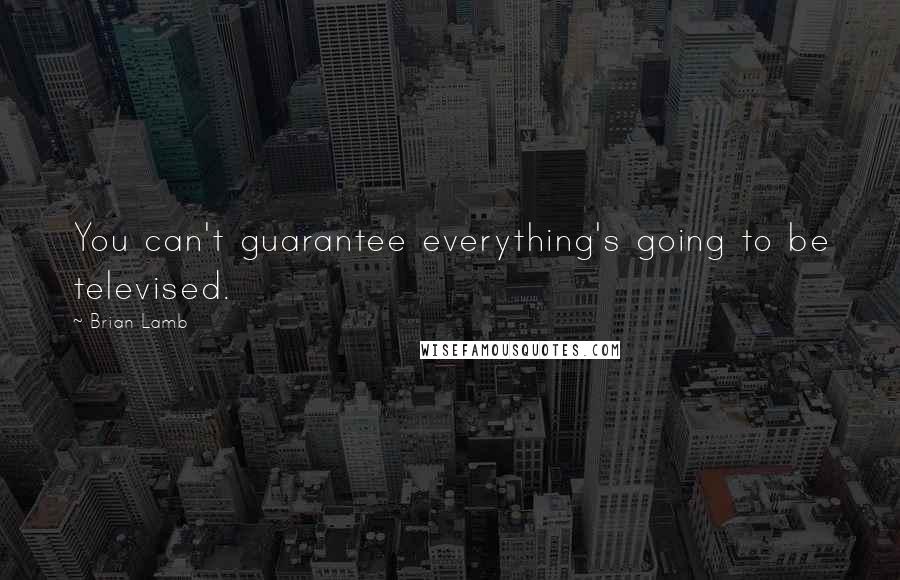 You can't guarantee everything's going to be televised.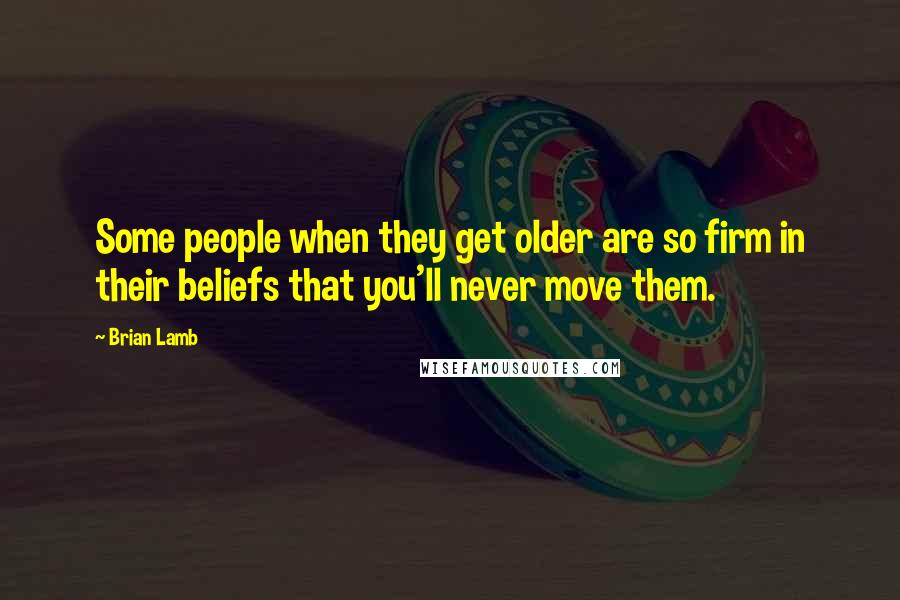 Some people when they get older are so firm in their beliefs that you'll never move them.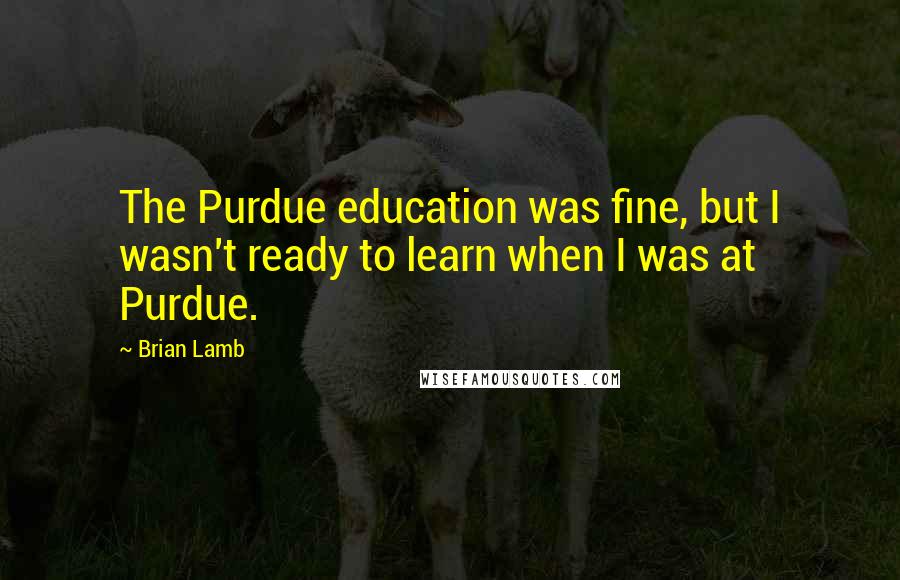 The Purdue education was fine, but I wasn't ready to learn when I was at Purdue.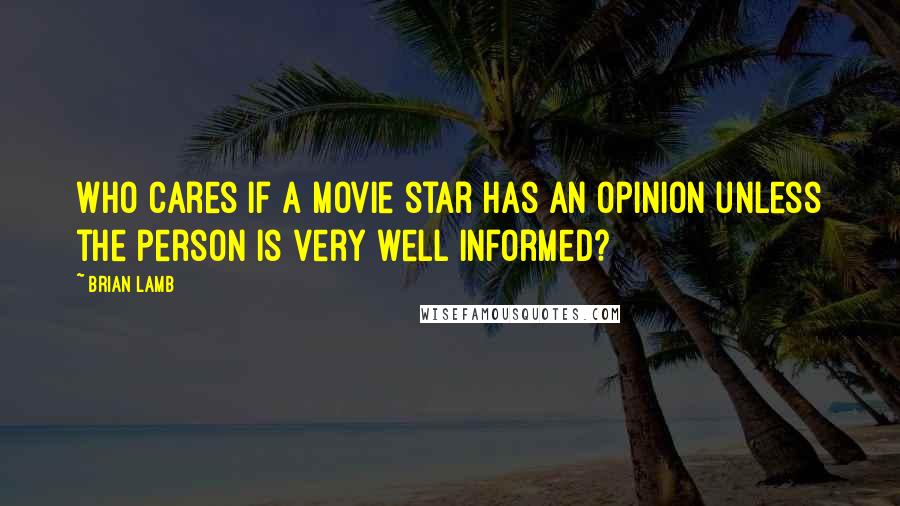 Who cares if a movie star has an opinion unless the person is very well informed?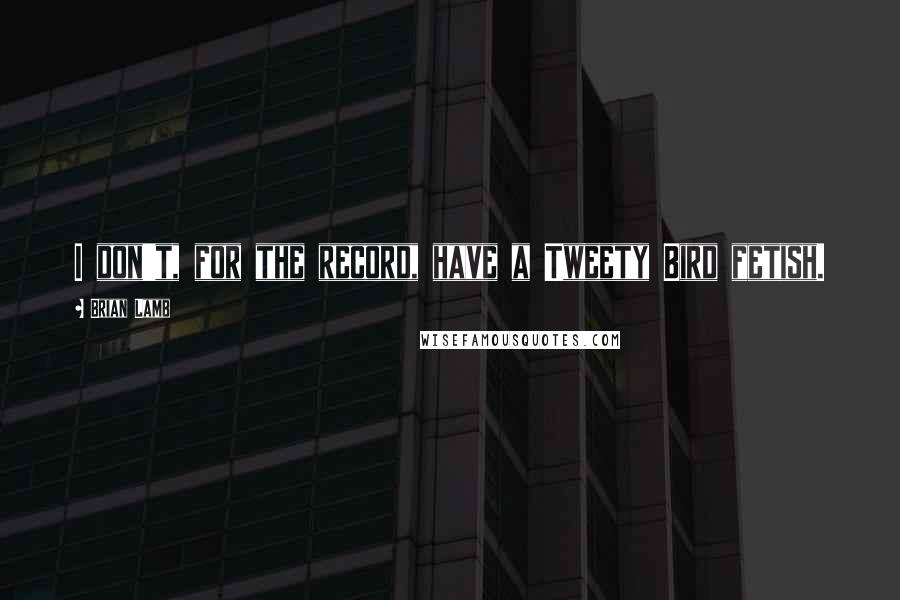 I don't, for the record, have a Tweety Bird fetish.