Dan Lipinski Quotes
Top 6 wise famous quotes and sayings by Dan Lipinski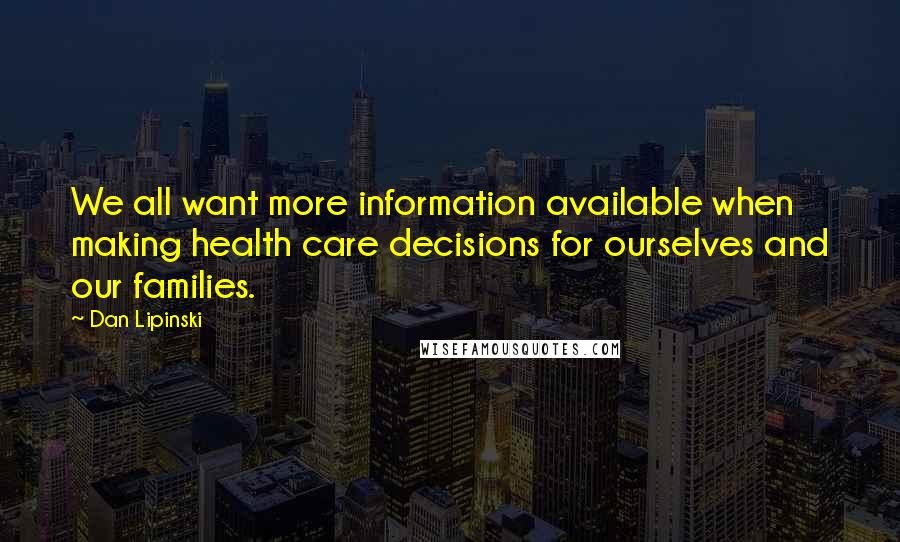 We all want more information available when making health care decisions for ourselves and our families.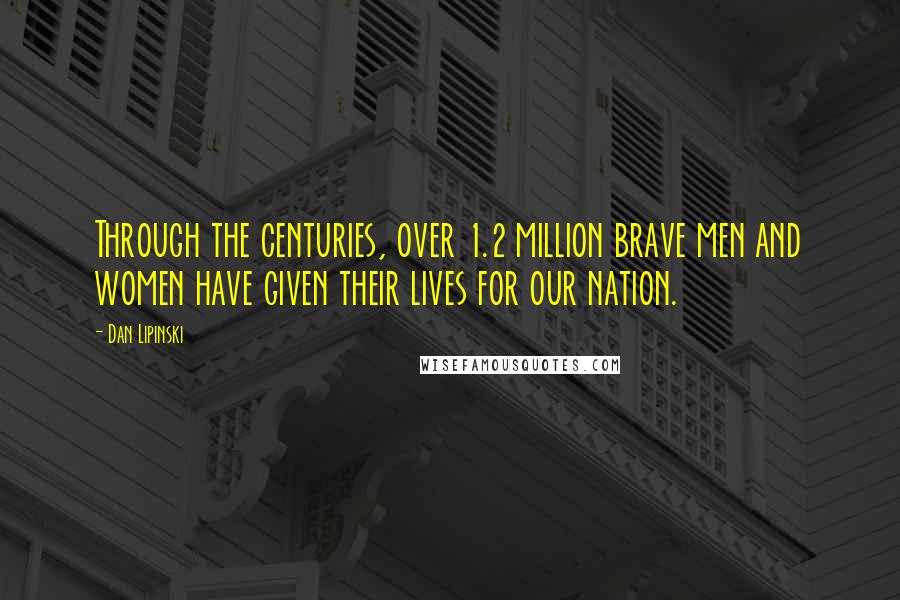 Through the centuries, over 1.2 million brave men and women have given their lives for our nation.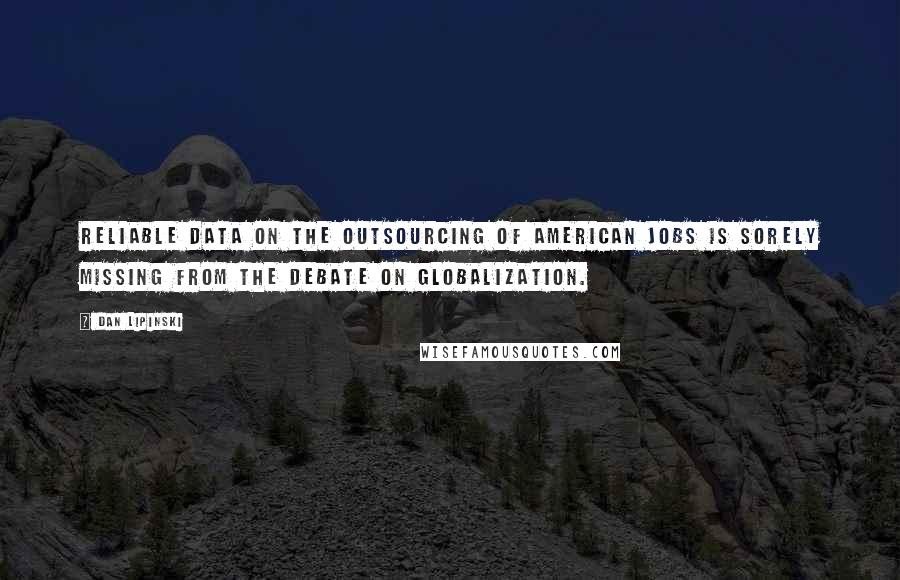 Reliable data on the outsourcing of American jobs is sorely missing from the debate on globalization.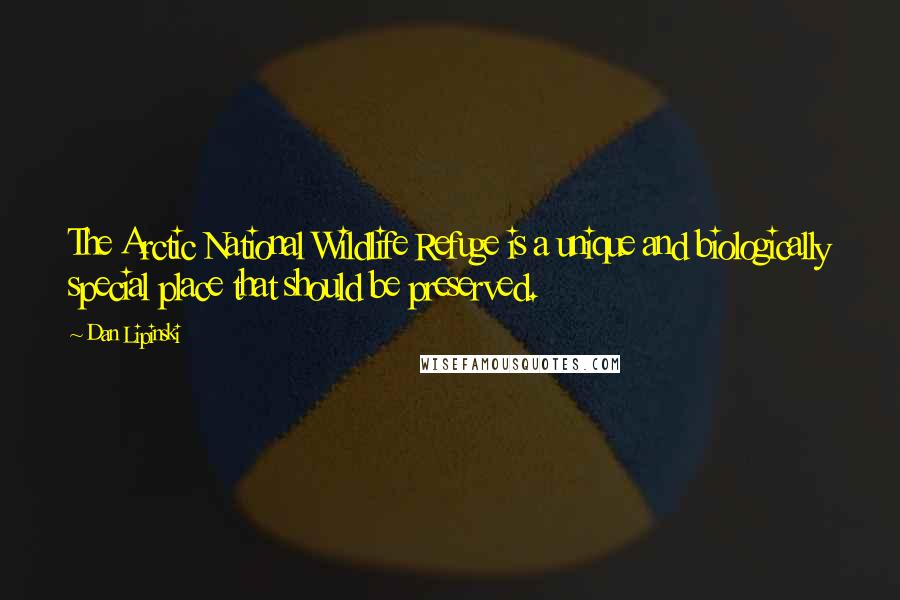 The Arctic National Wildlife Refuge is a unique and biologically special place that should be preserved.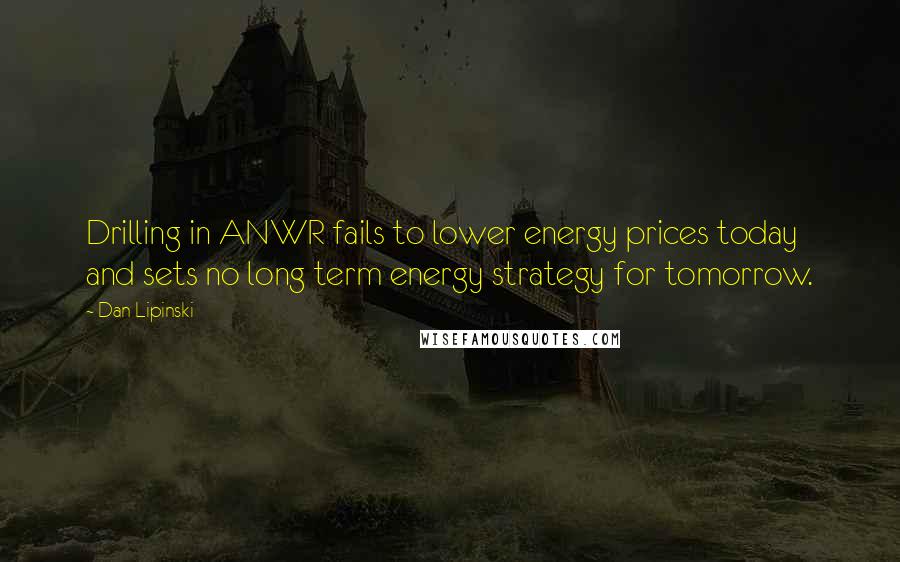 Drilling in ANWR fails to lower energy prices today and sets no long term energy strategy for tomorrow.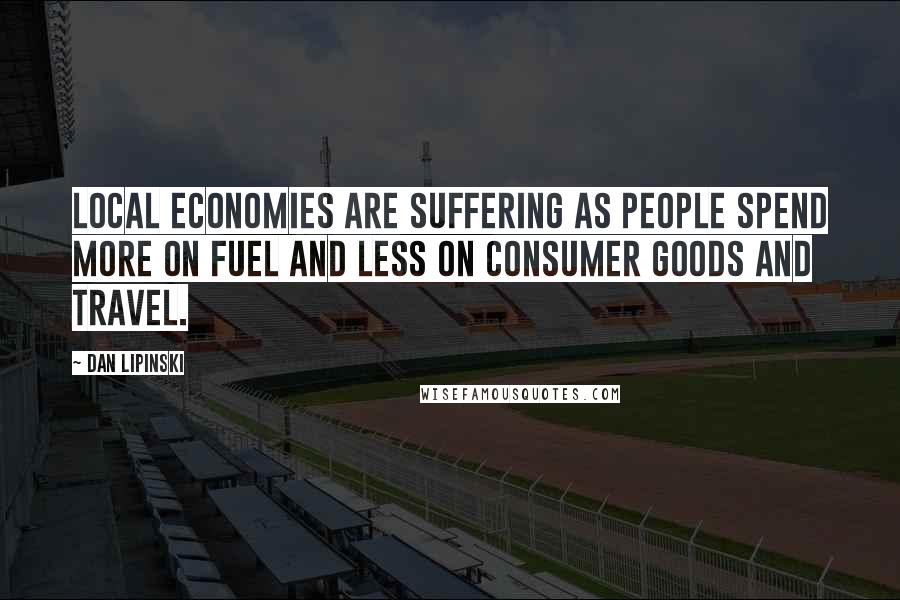 Local economies are suffering as people spend more on fuel and less on consumer goods and travel.