Josh Young Quotes
Top 6 wise famous quotes and sayings by Josh Young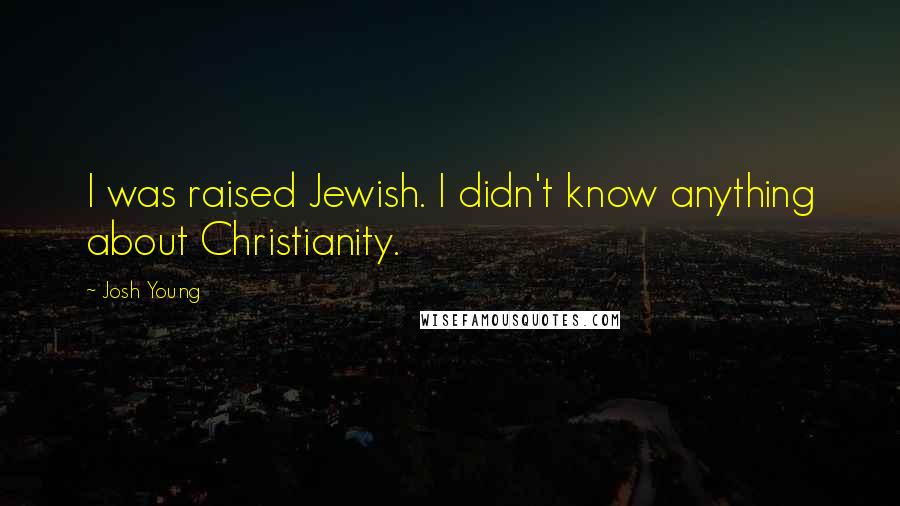 I was raised Jewish. I didn't know anything about Christianity.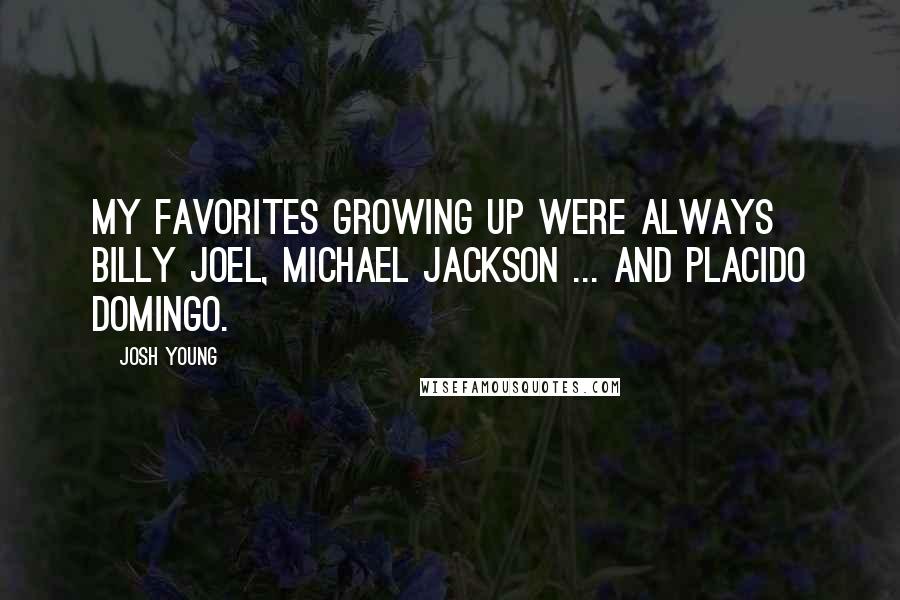 My favorites growing up were always Billy Joel, Michael Jackson ... and Placido Domingo.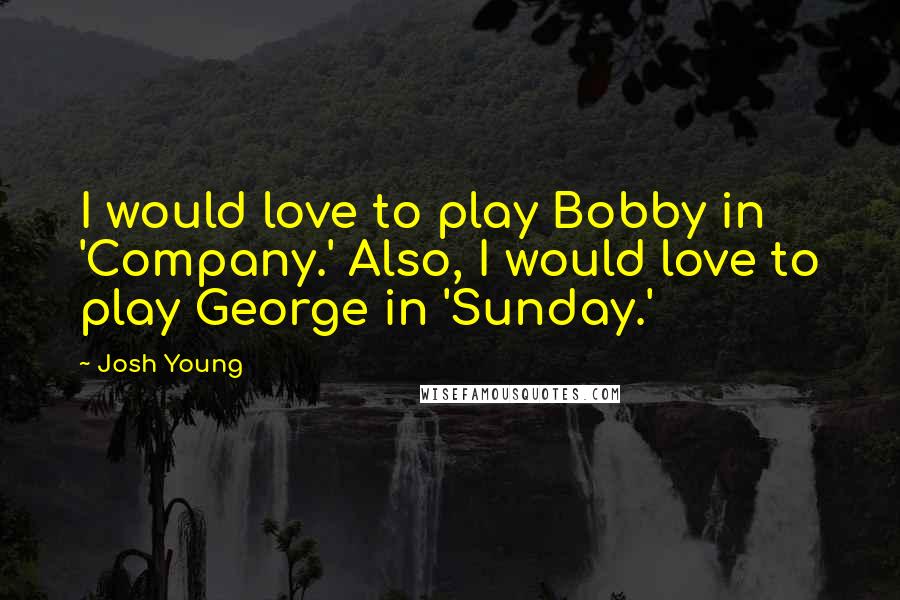 I would love to play Bobby in 'Company.' Also, I would love to play George in 'Sunday.'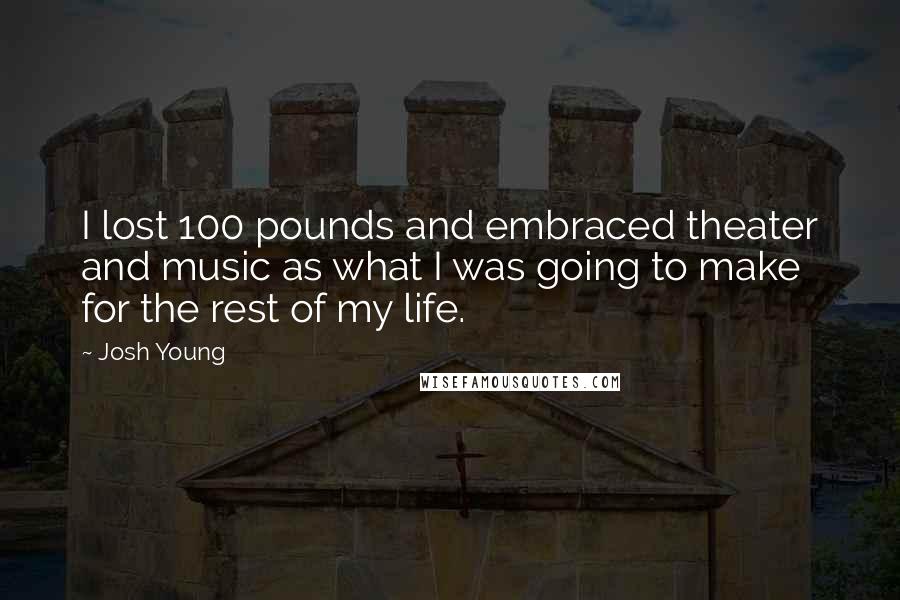 I lost 100 pounds and embraced theater and music as what I was going to make for the rest of my life.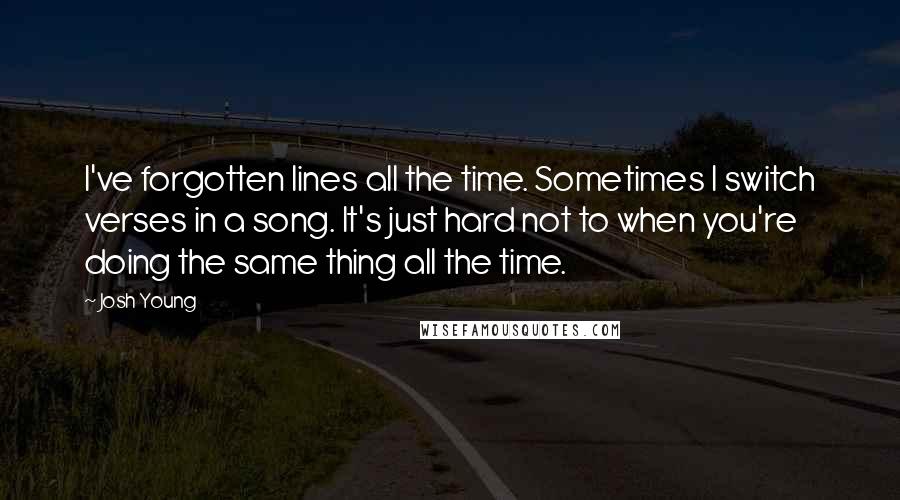 I've forgotten lines all the time. Sometimes I switch verses in a song. It's just hard not to when you're doing the same thing all the time.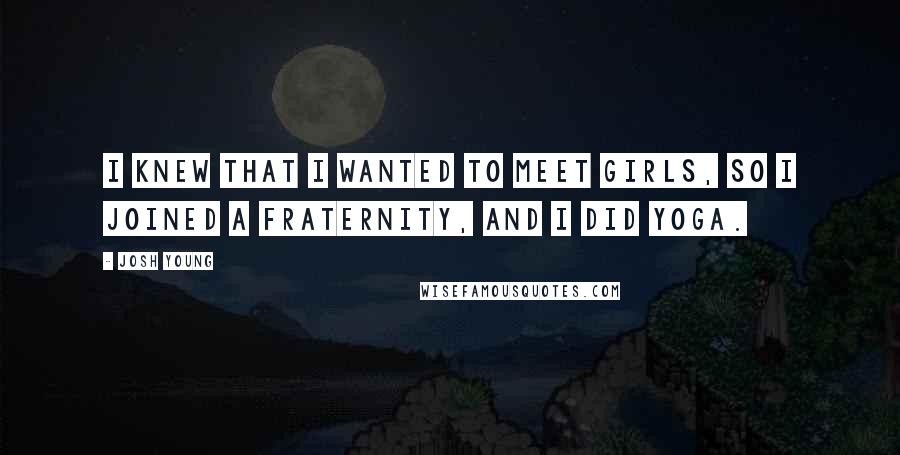 I knew that I wanted to meet girls, so I joined a fraternity, and I did yoga.