John Joseph Adams Quotes
Top 15 wise famous quotes and sayings by John Joseph Adams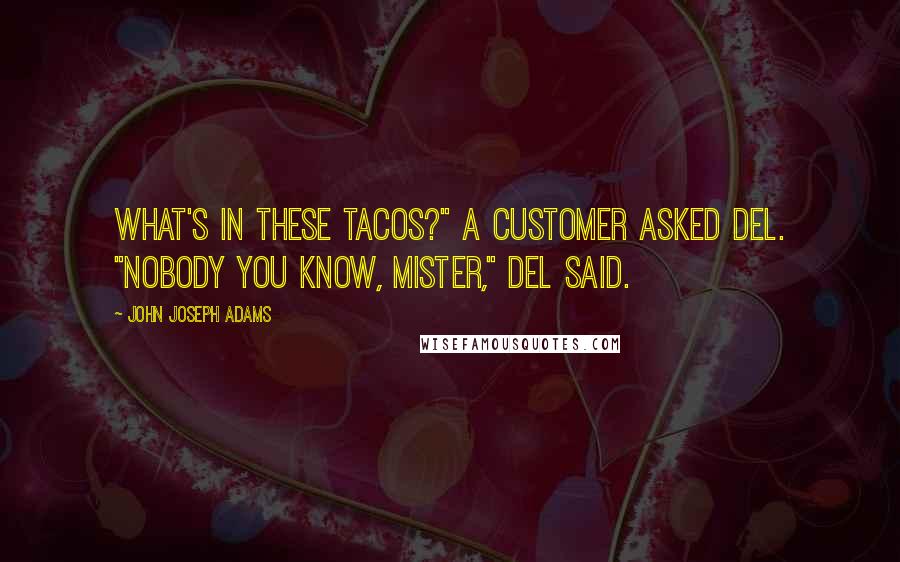 What's in these tacos?" a customer asked Del. "Nobody you know, mister," Del said.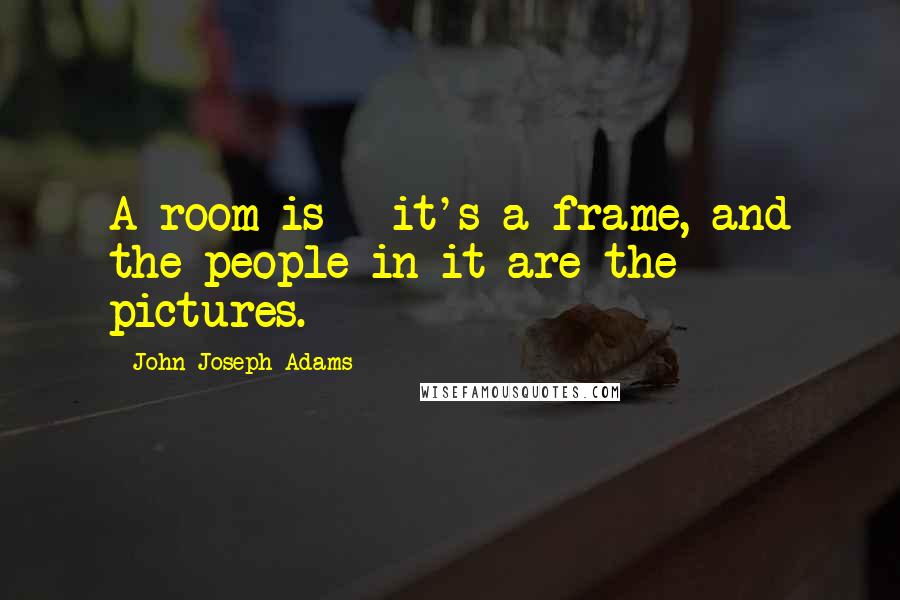 A room is - it's a frame, and the people in it are the pictures.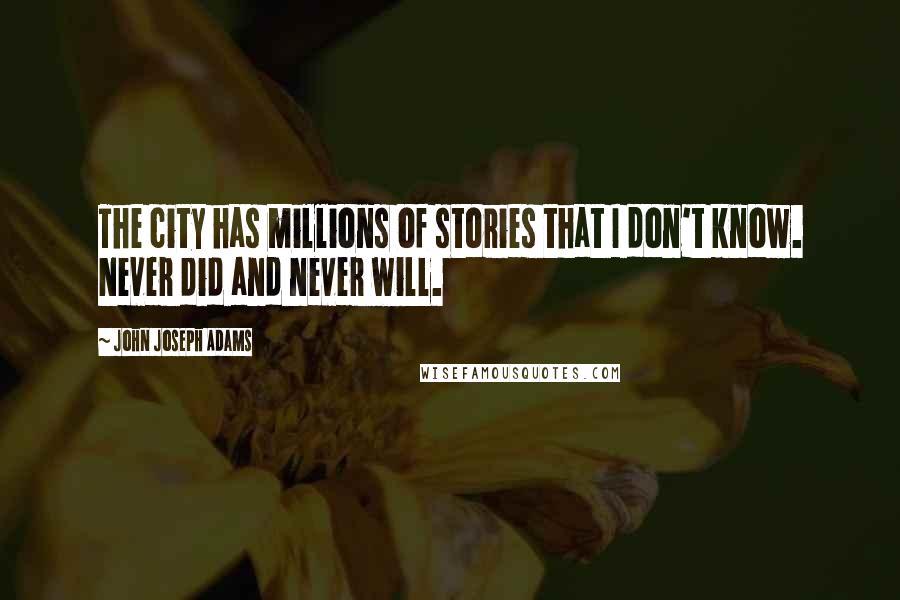 The city has millions of stories that I don't know. Never did and never will.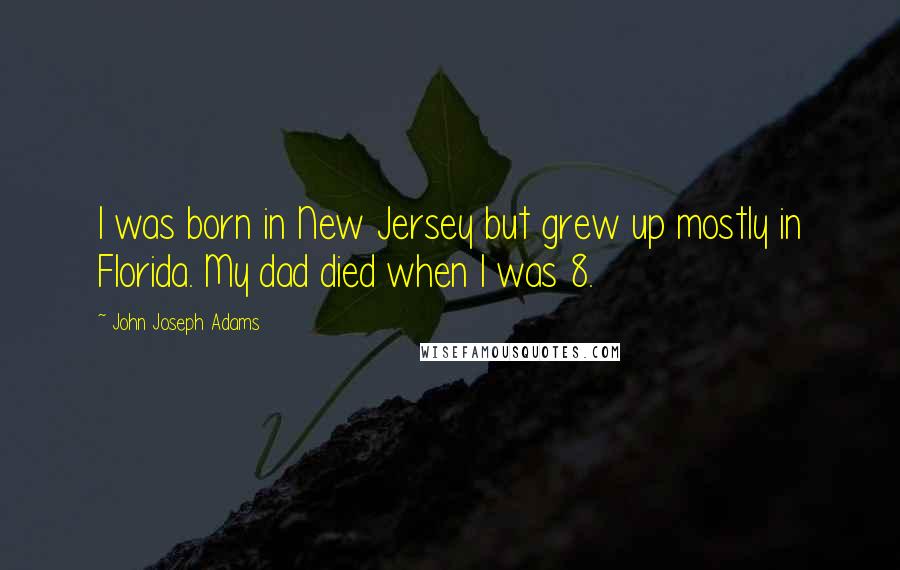 I was born in New Jersey but grew up mostly in Florida. My dad died when I was 8.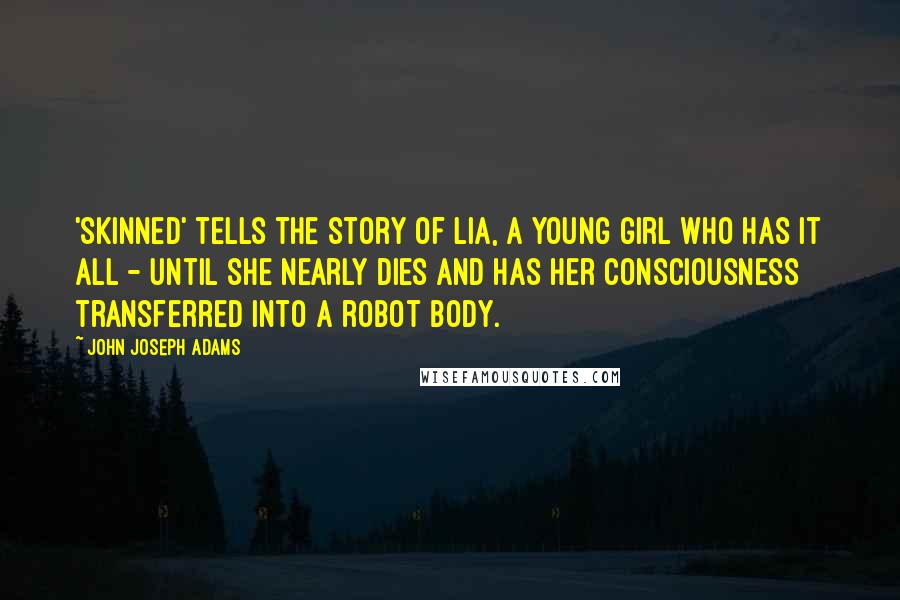 'Skinned' tells the story of Lia, a young girl who has it all - until she nearly dies and has her consciousness transferred into a robot body.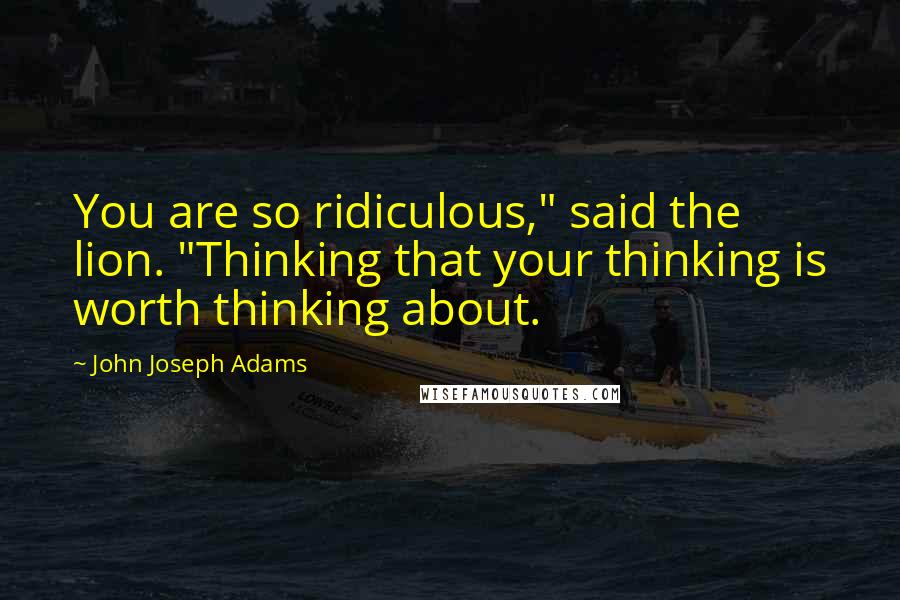 You are so ridiculous," said the lion. "Thinking that your thinking is worth thinking about.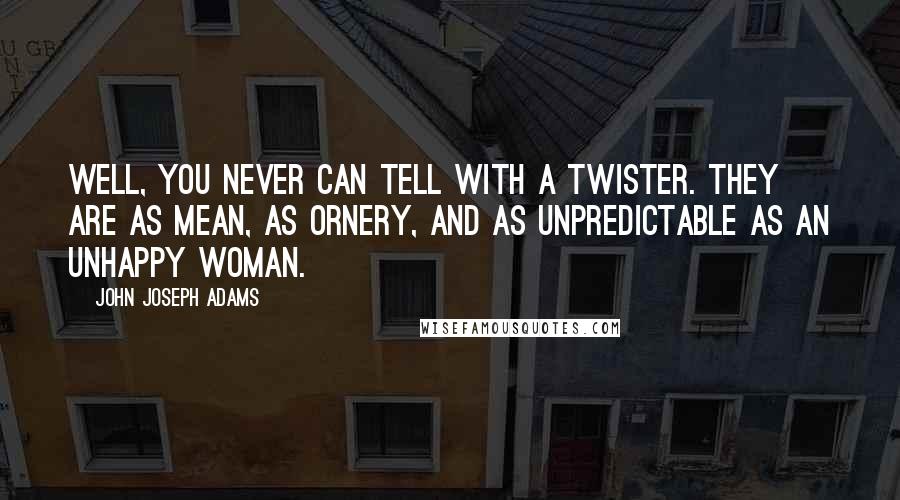 Well, you never can tell with a twister. They are as mean, as ornery, and as unpredictable as an unhappy woman.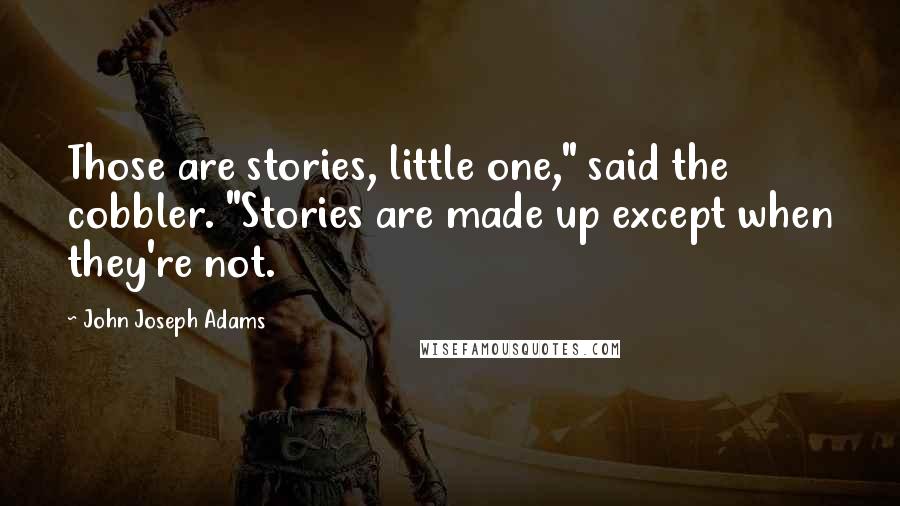 Those are stories, little one," said the cobbler. "Stories are made up except when they're not.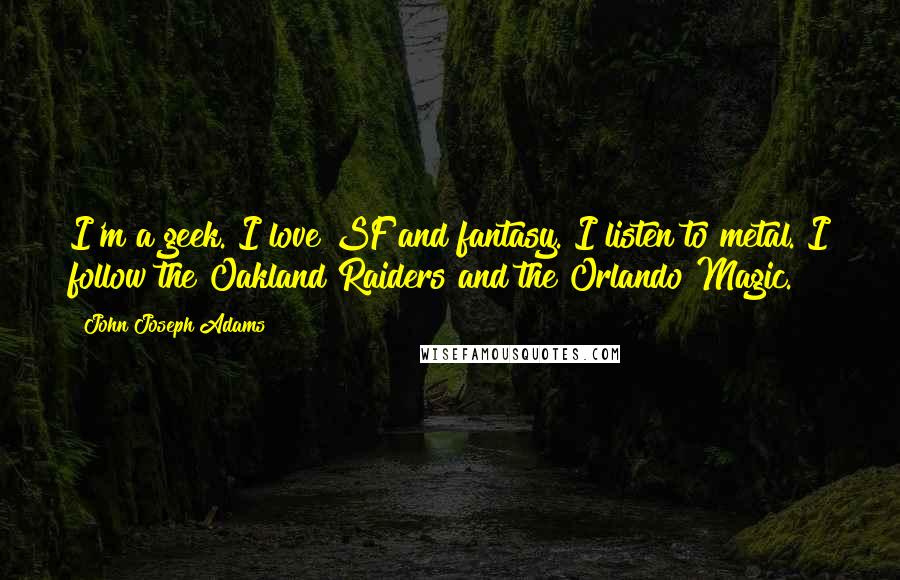 I'm a geek. I love SF and fantasy. I listen to metal. I follow the Oakland Raiders and the Orlando Magic.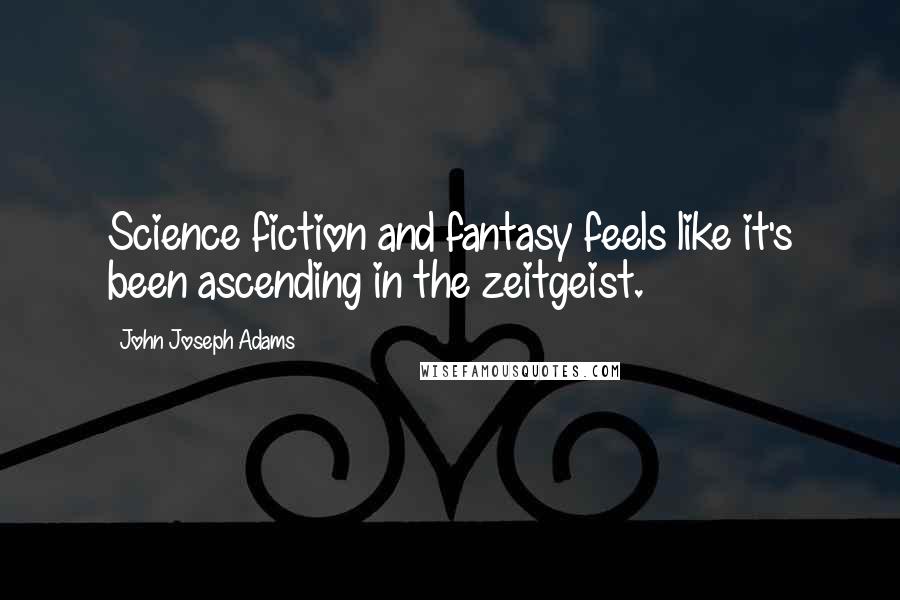 Science fiction and fantasy feels like it's been ascending in the zeitgeist.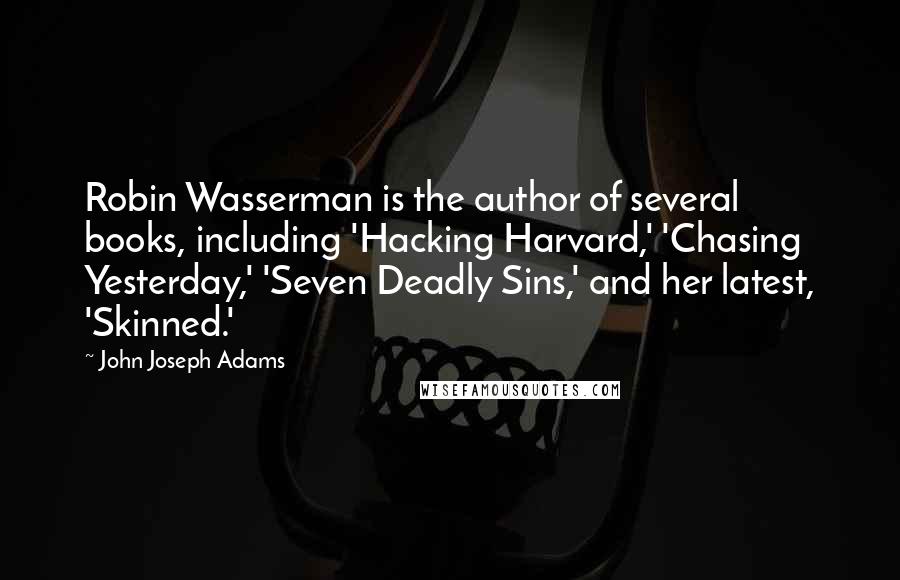 Robin Wasserman is the author of several books, including 'Hacking Harvard,' 'Chasing Yesterday,' 'Seven Deadly Sins,' and her latest, 'Skinned.'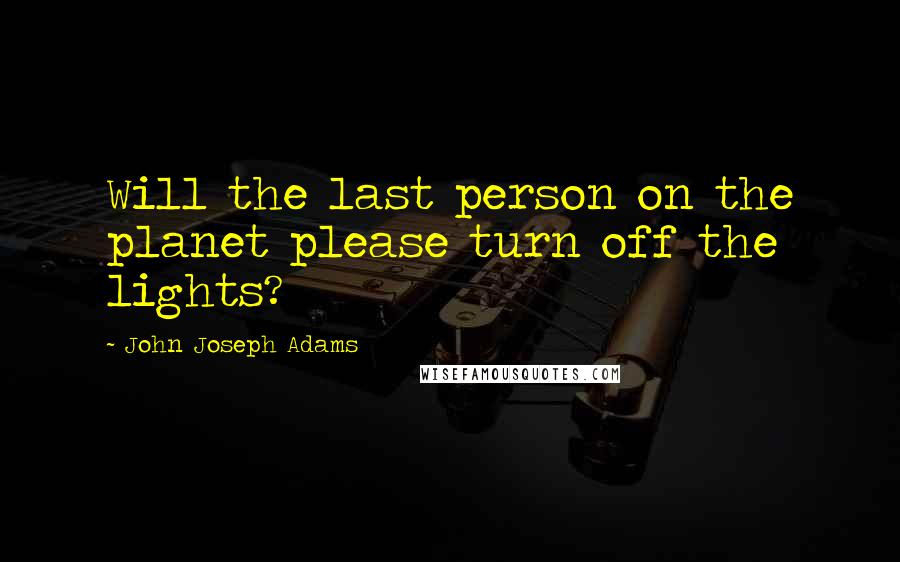 Will the last person on the planet please turn off the lights?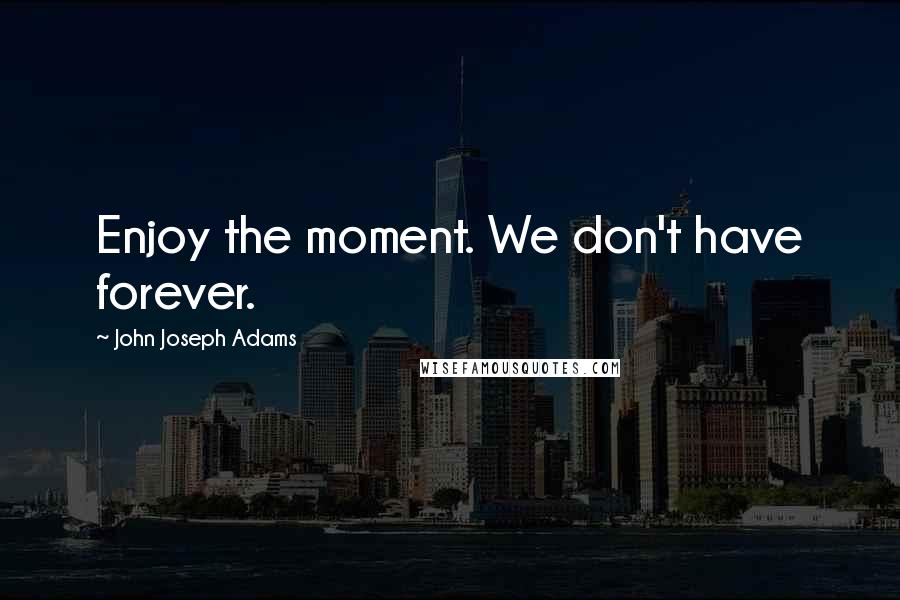 Enjoy the moment. We don't have forever.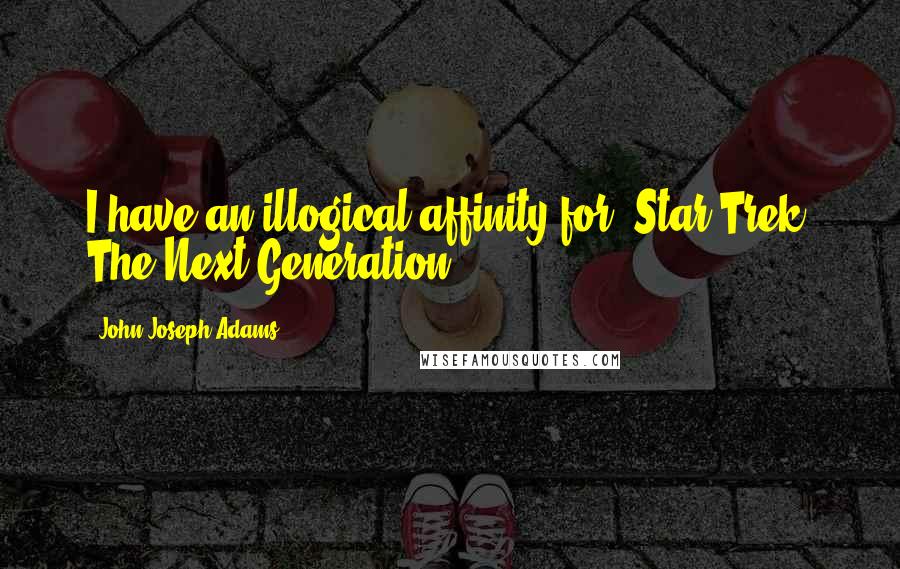 I have an illogical affinity for 'Star Trek: The Next Generation.'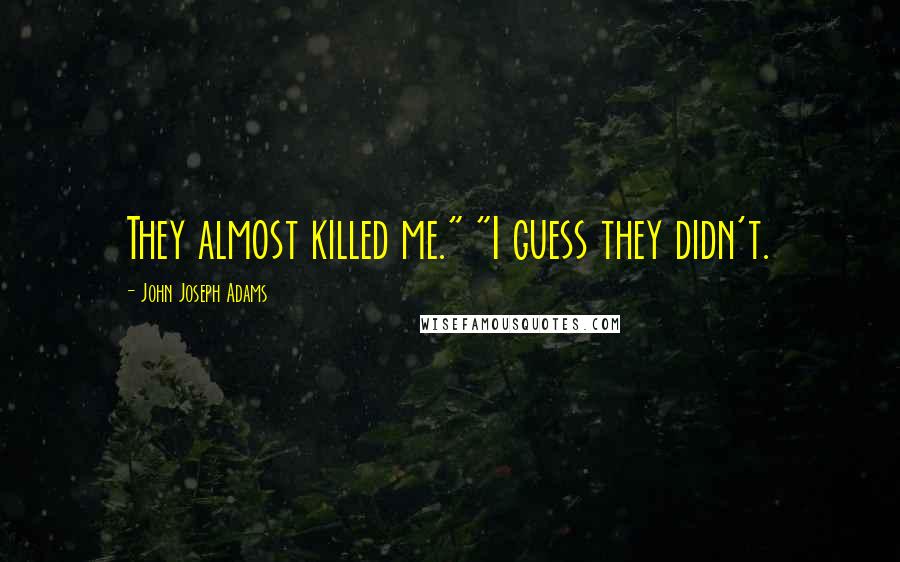 They almost killed me." "I guess they didn't.