Pierre-Ambroise Choderlos De Laclos Quotes
Top 30 wise famous quotes and sayings by Pierre-Ambroise Choderlos De Laclos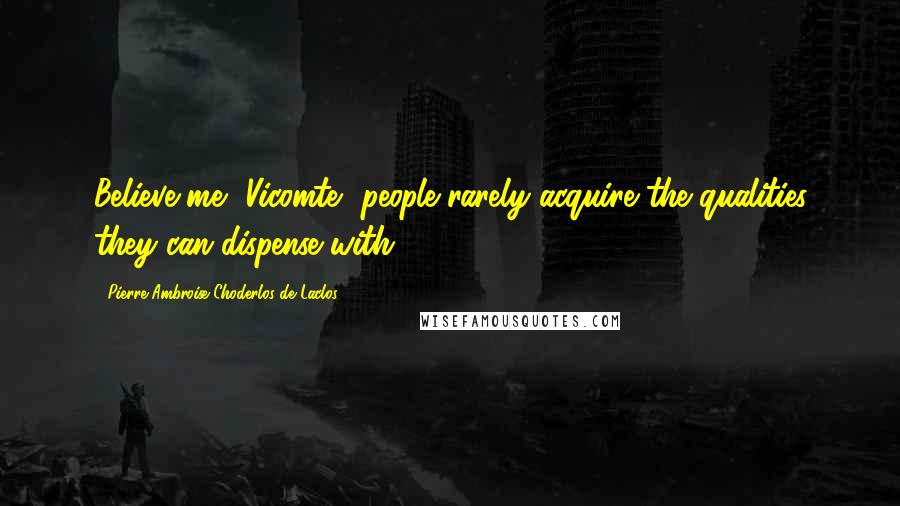 Believe me, Vicomte, people rarely acquire the qualities they can dispense with.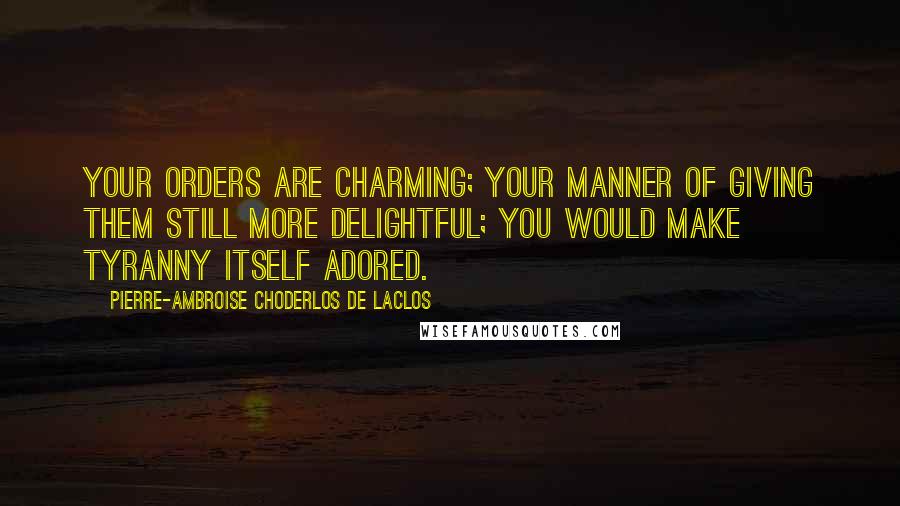 Your orders are charming; your manner of giving them still more delightful; you would make tyranny itself adored.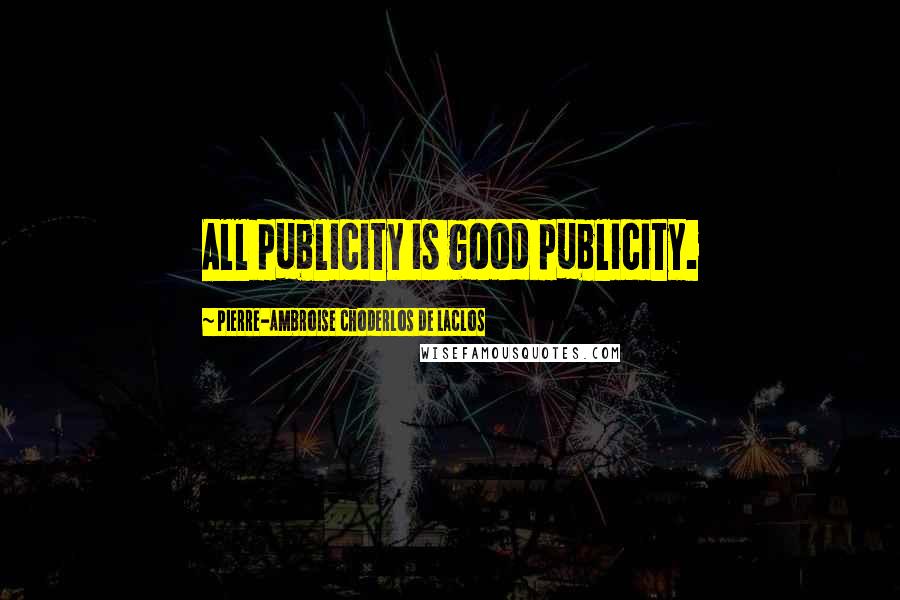 All publicity is good publicity.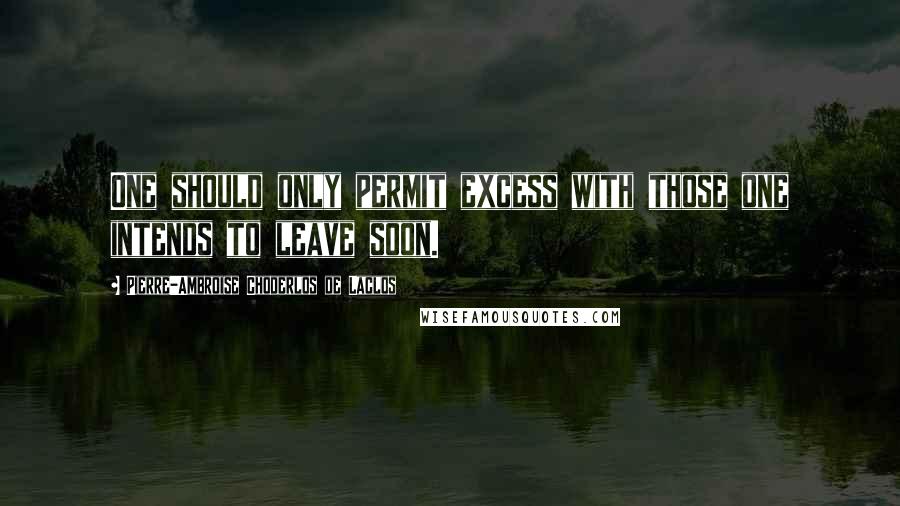 One should only permit excess with those one intends to leave soon.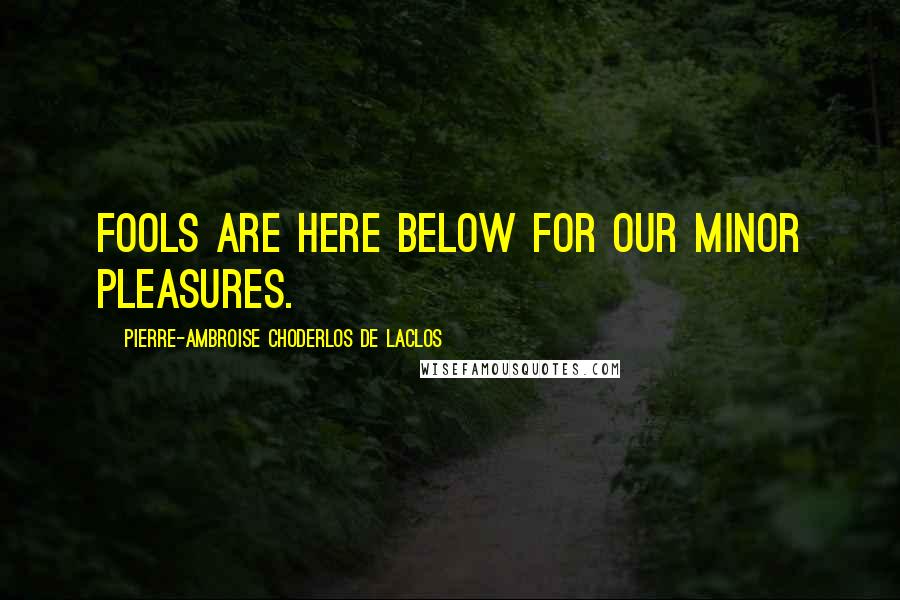 Fools are here below for our minor pleasures.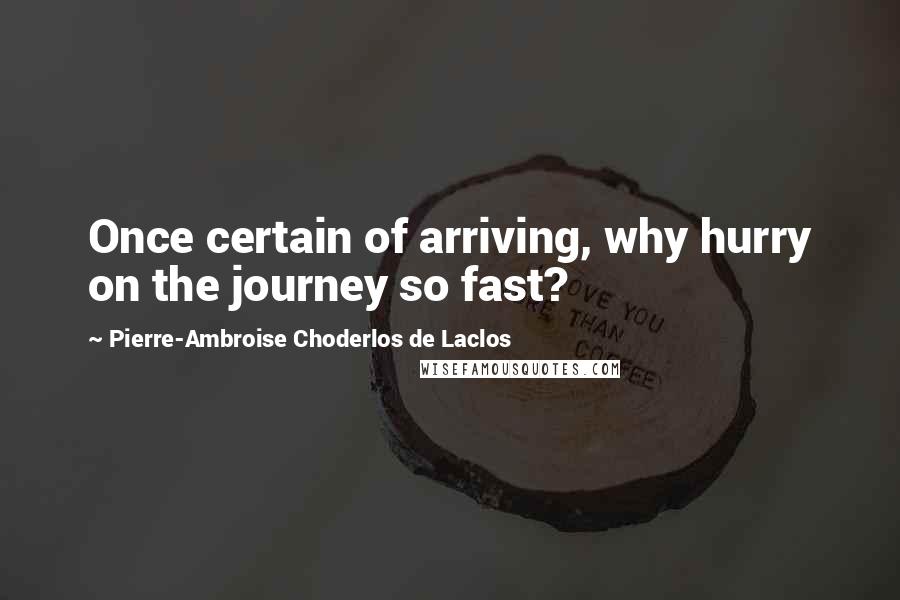 Once certain of arriving, why hurry on the journey so fast?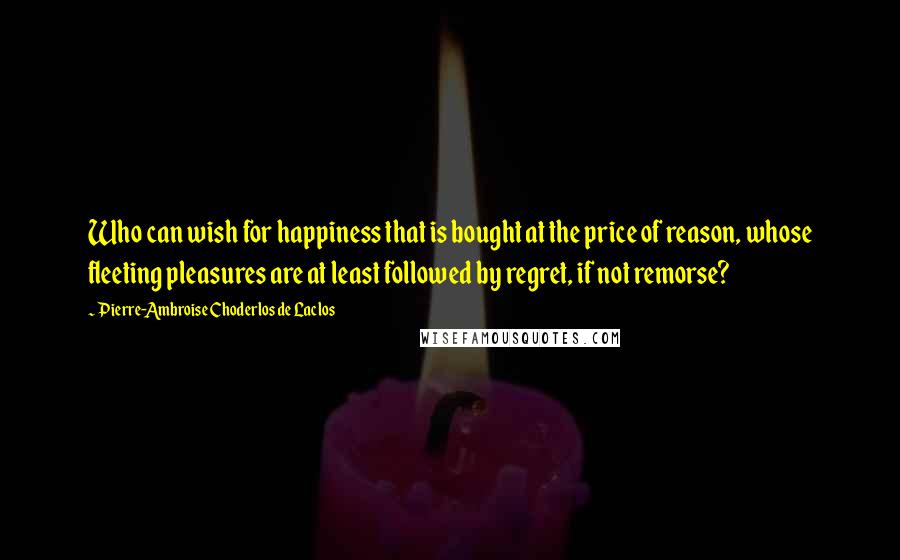 Who can wish for happiness that is bought at the price of reason, whose fleeting pleasures are at least followed by regret, if not remorse?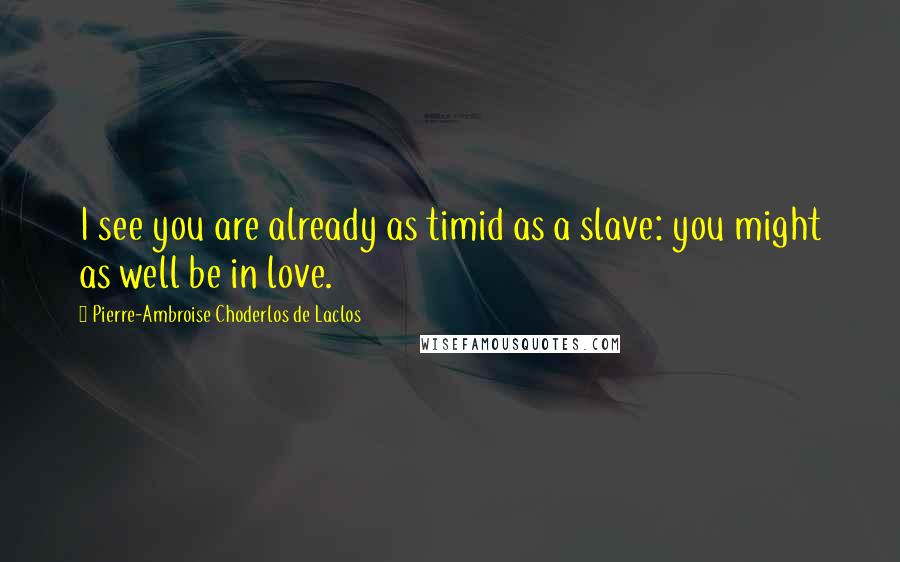 I see you are already as timid as a slave: you might as well be in love.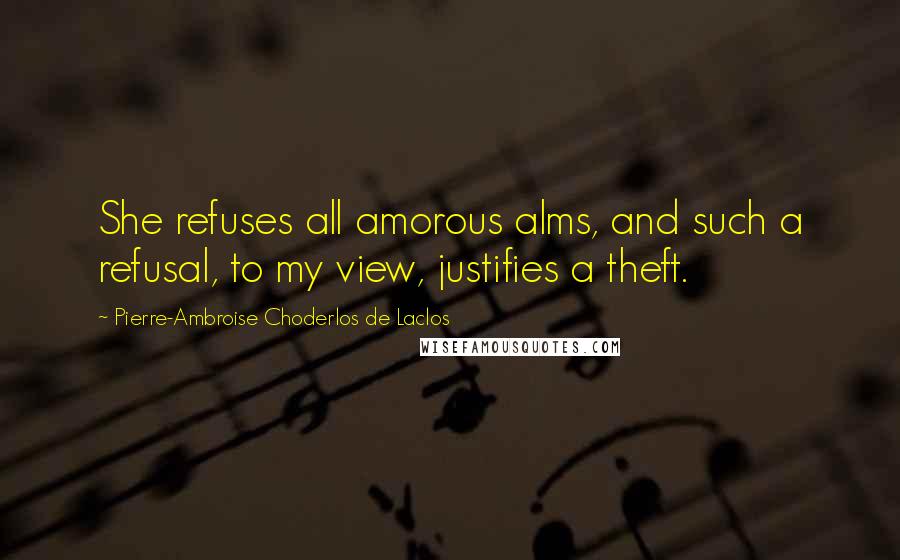 She refuses all amorous alms, and such a refusal, to my view, justifies a theft.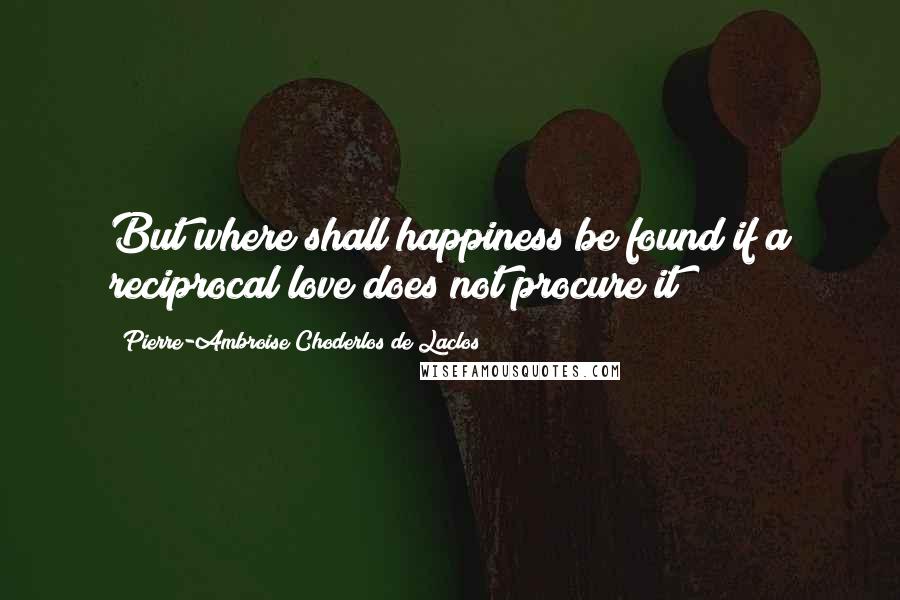 But where shall happiness be found if a reciprocal love does not procure it?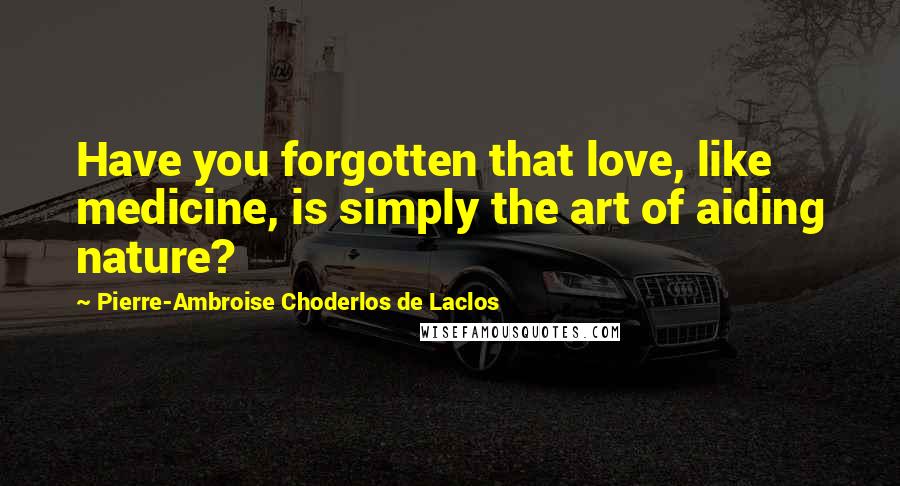 Have you forgotten that love, like medicine, is simply the art of aiding nature?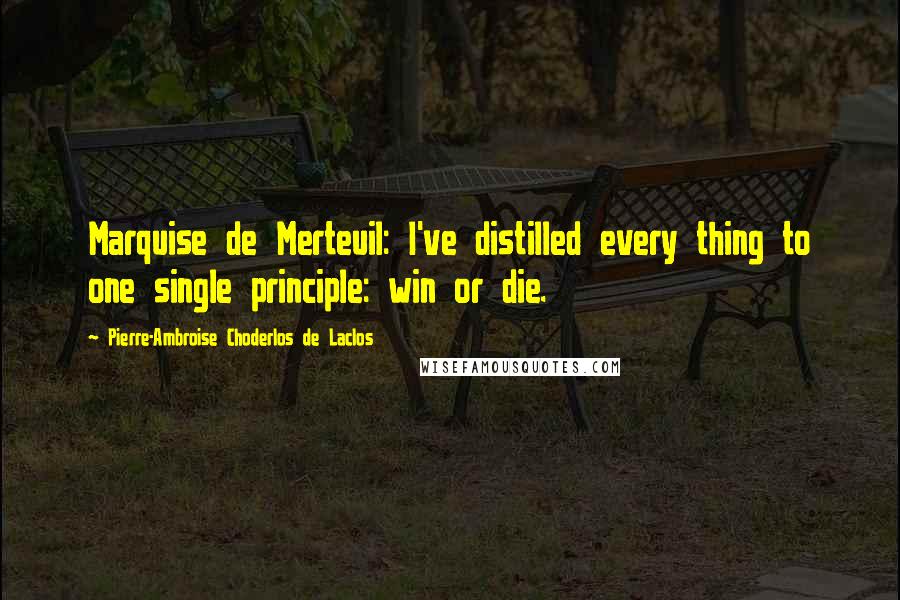 Marquise de Merteuil: I've distilled every thing to one single principle: win or die.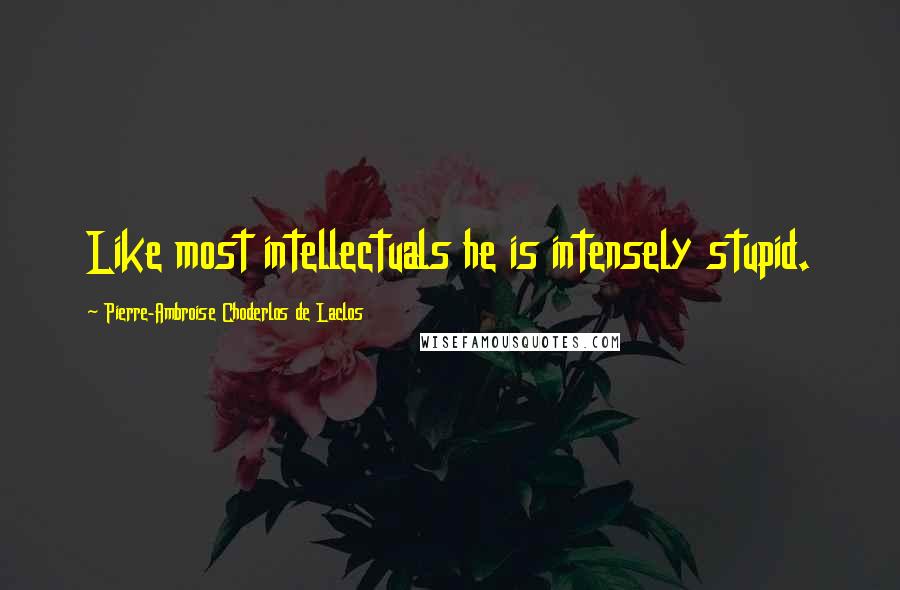 Like most intellectuals he is intensely stupid.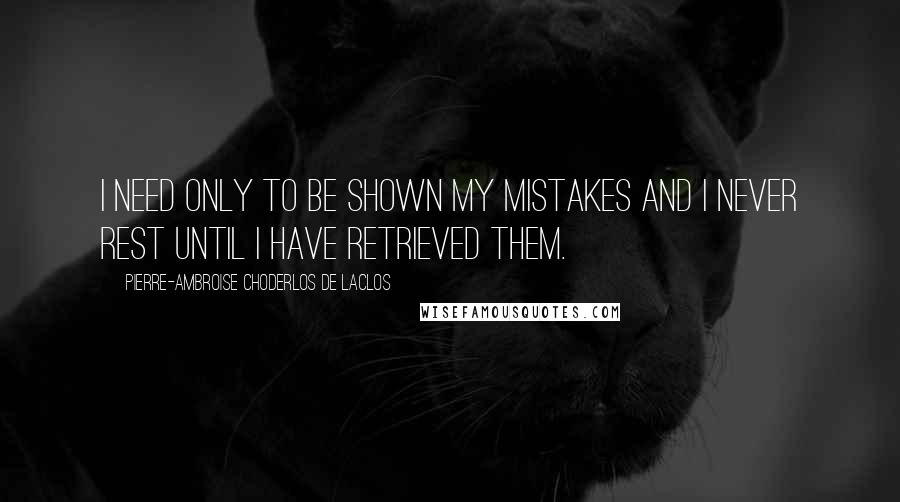 I need only to be shown my mistakes and I never rest until I have retrieved them.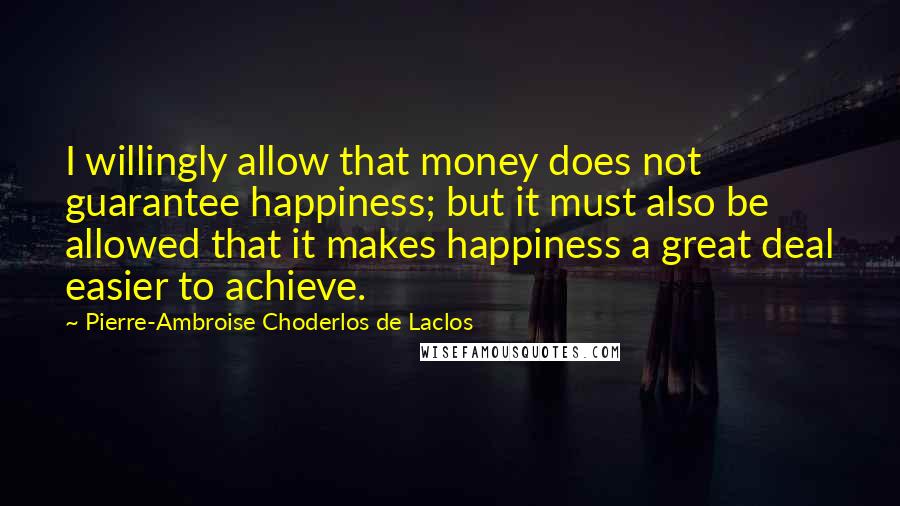 I willingly allow that money does not guarantee happiness; but it must also be allowed that it makes happiness a great deal easier to achieve.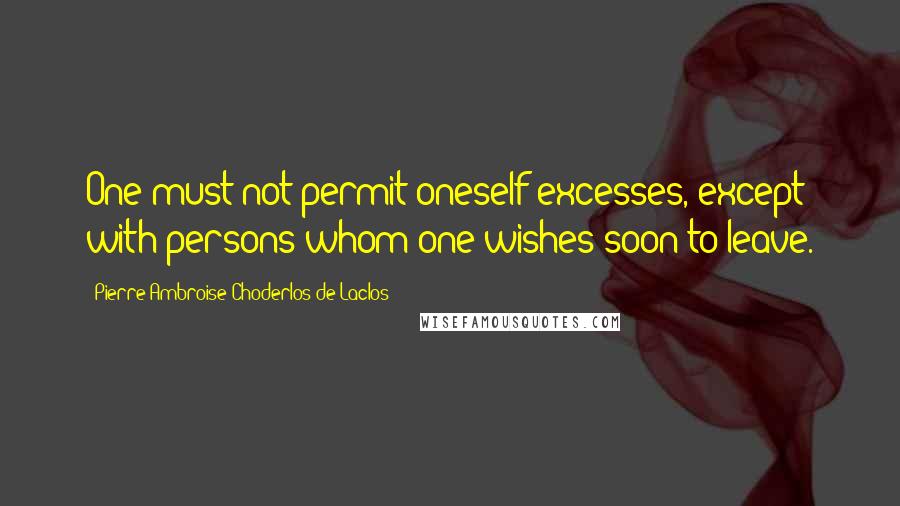 One must not permit oneself excesses, except with persons whom one wishes soon to leave.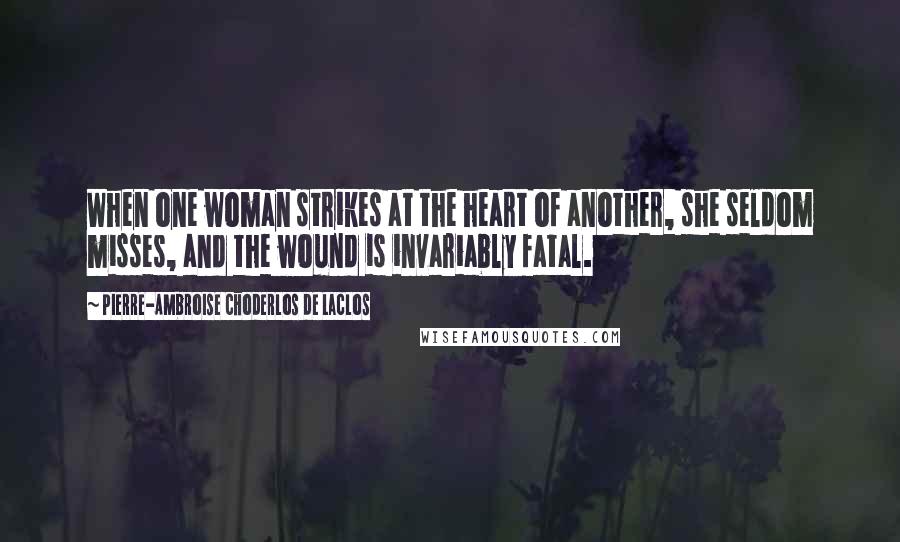 When one woman strikes at the heart of another, she seldom misses, and the wound is invariably fatal.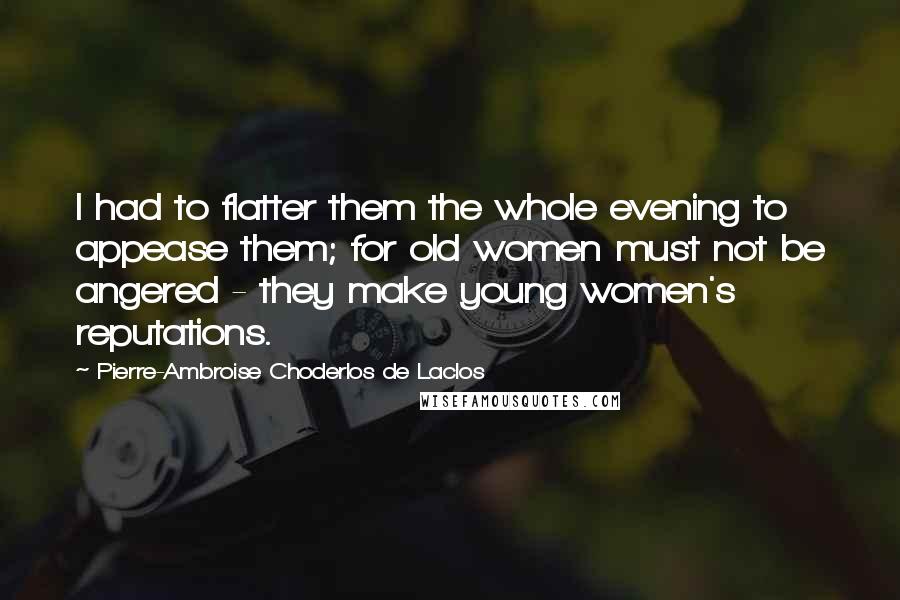 I had to flatter them the whole evening to appease them; for old women must not be angered - they make young women's reputations.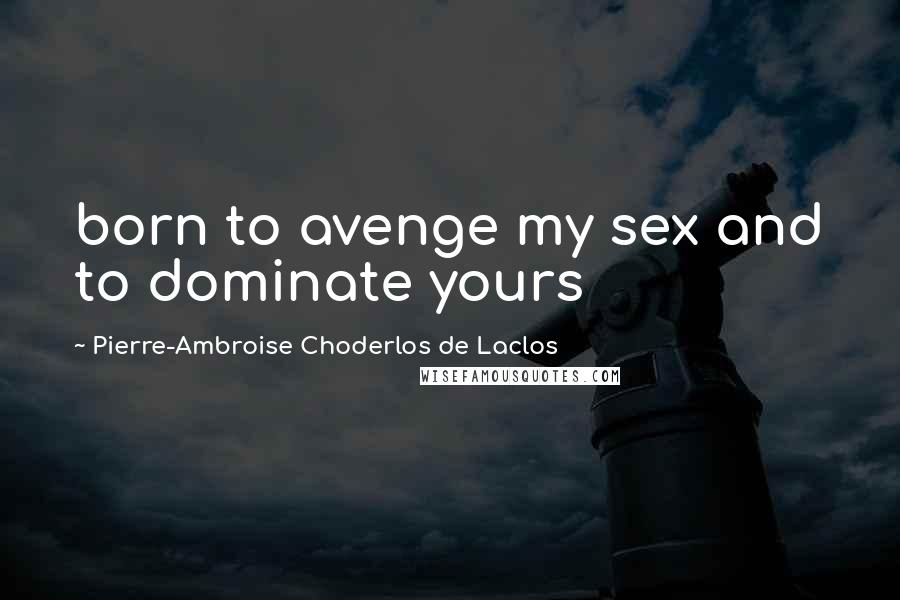 born to avenge my sex and to dominate yours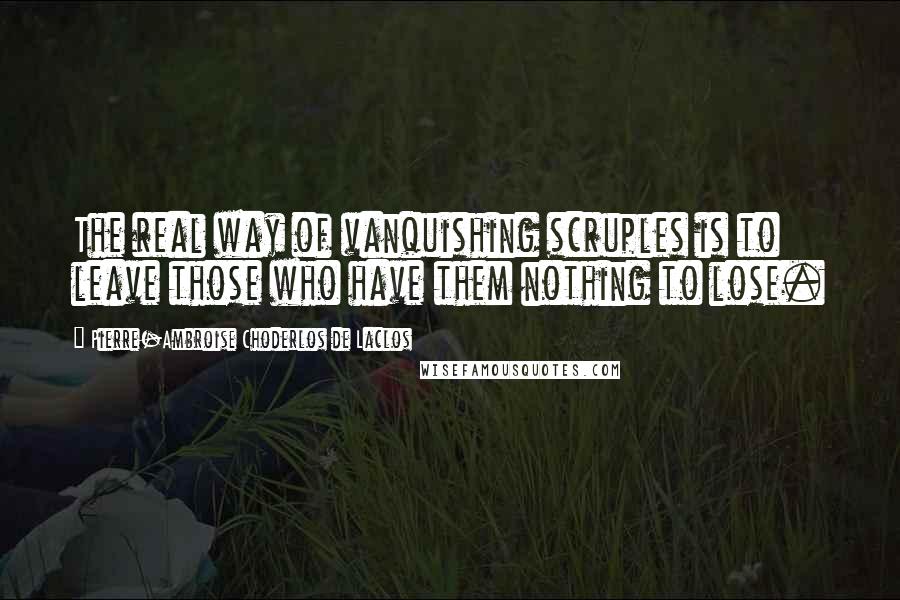 The real way of vanquishing scruples is to leave those who have them nothing to lose.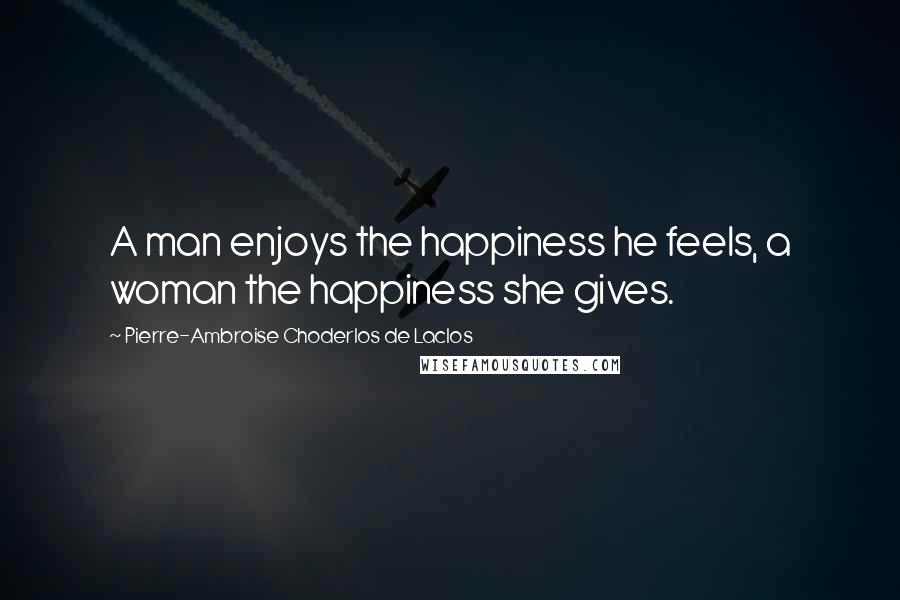 A man enjoys the happiness he feels, a woman the happiness she gives.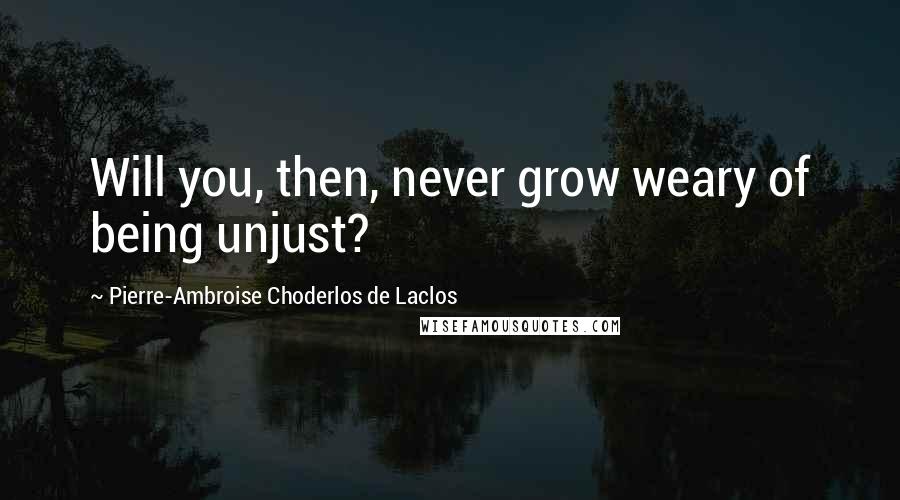 Will you, then, never grow weary of being unjust?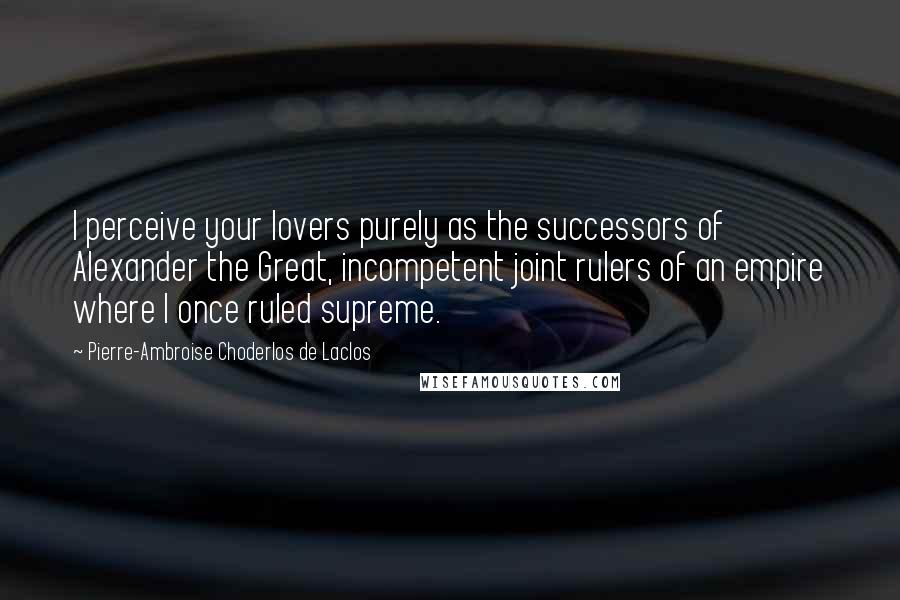 I perceive your lovers purely as the successors of Alexander the Great, incompetent joint rulers of an empire where I once ruled supreme.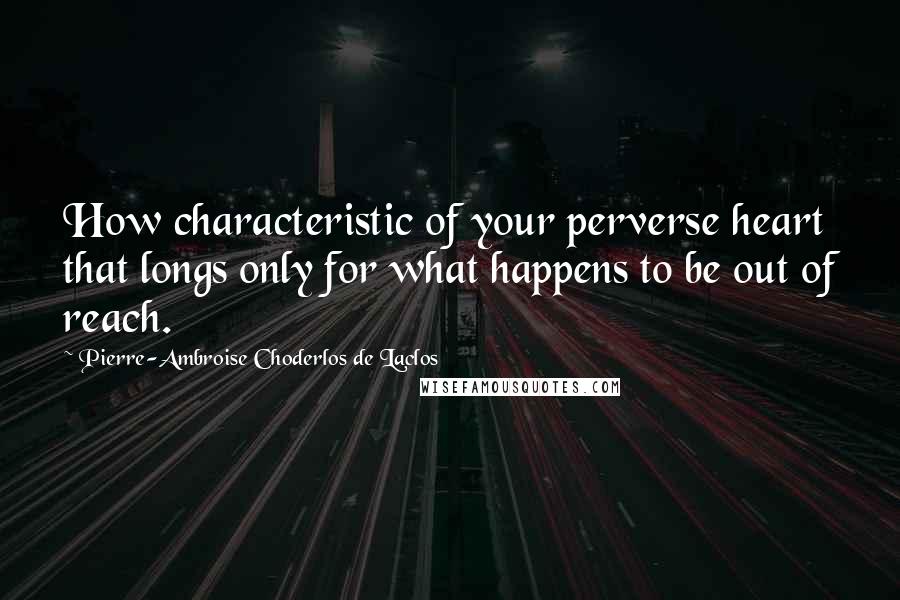 How characteristic of your perverse heart that longs only for what happens to be out of reach.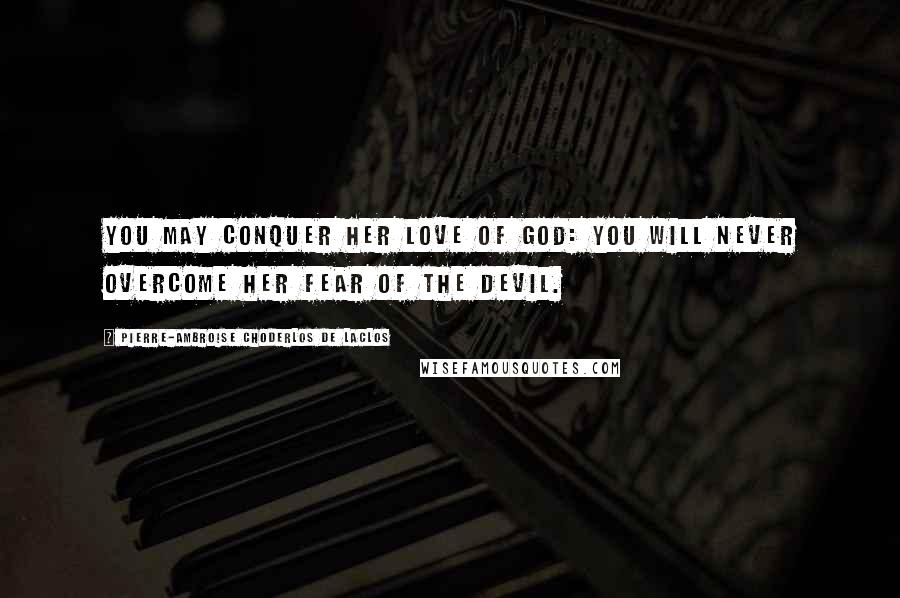 You may conquer her love of God: you will never overcome her fear of the devil.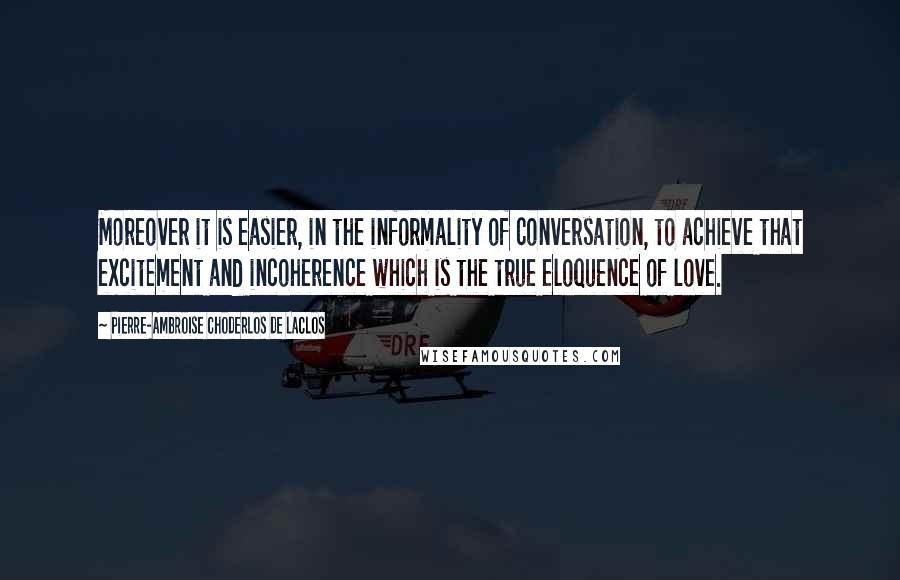 Moreover it is easier, in the informality of conversation, to achieve that excitement and incoherence which is the true eloquence of love.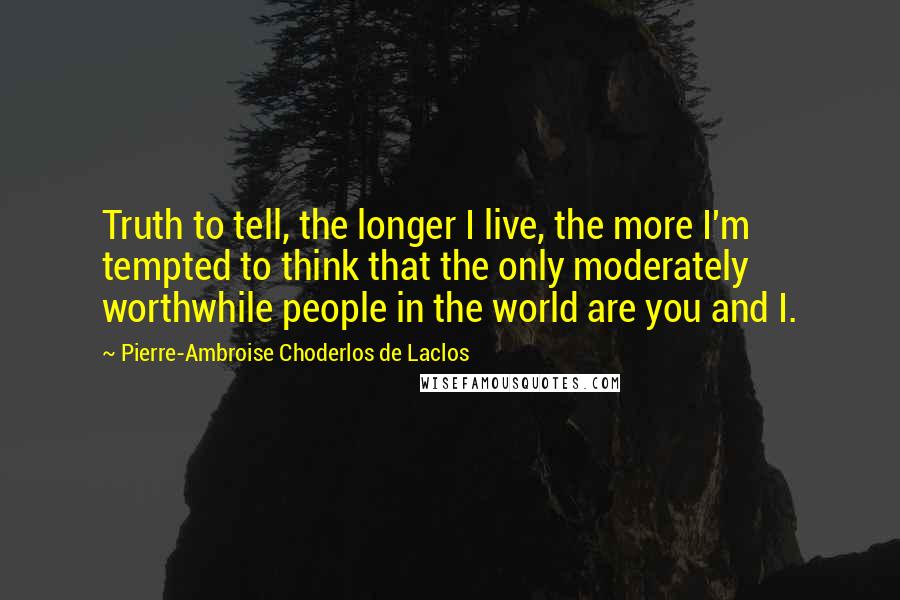 Truth to tell, the longer I live, the more I'm tempted to think that the only moderately worthwhile people in the world are you and I.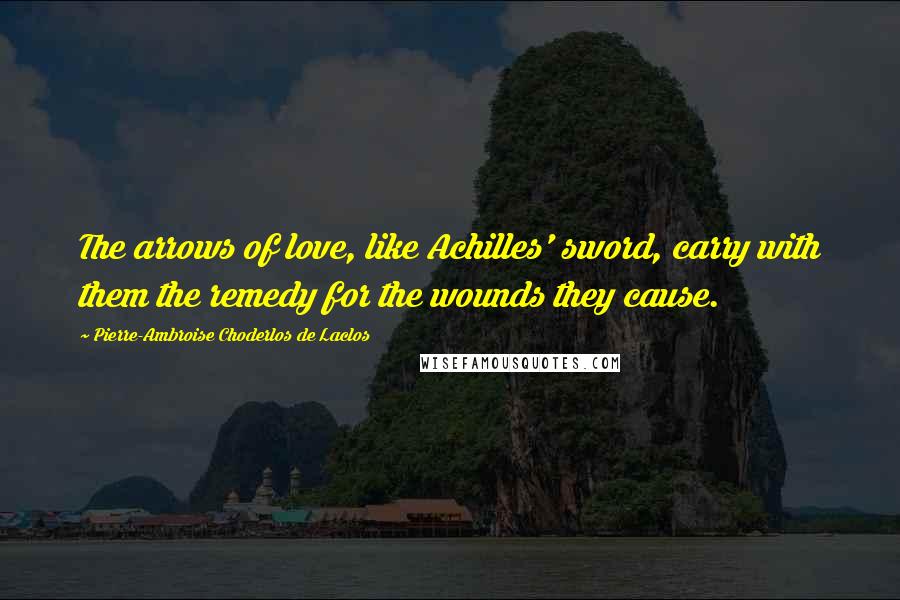 The arrows of love, like Achilles' sword, carry with them the remedy for the wounds they cause.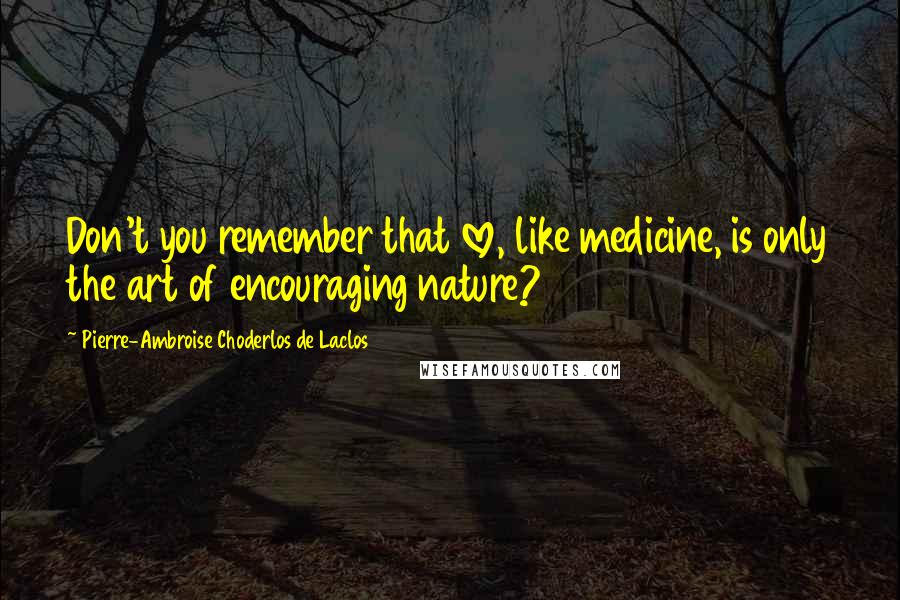 Don't you remember that love, like medicine, is only the art of encouraging nature?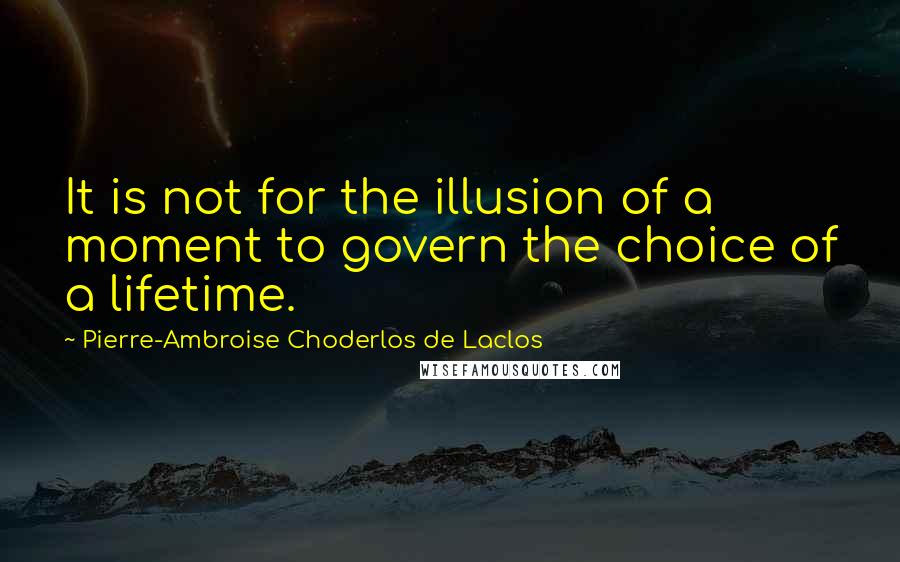 It is not for the illusion of a moment to govern the choice of a lifetime.