Guo Guangchang Quotes
Top 7 wise famous quotes and sayings by Guo Guangchang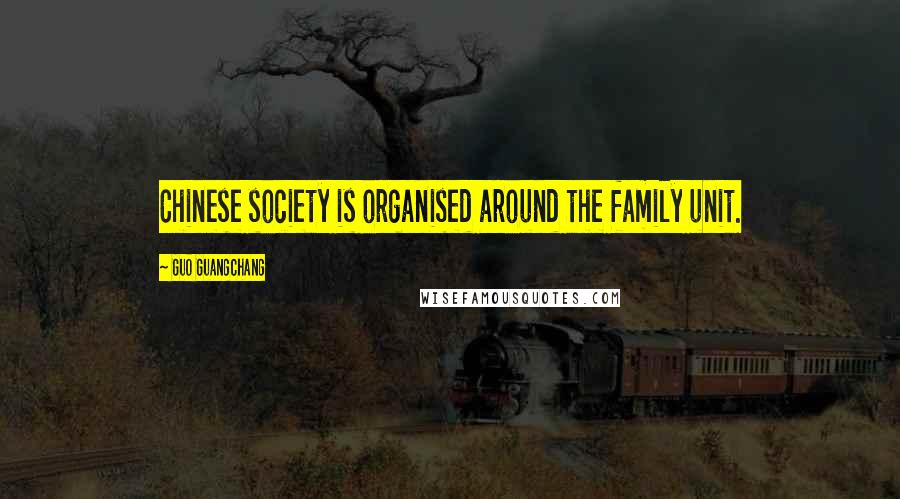 Chinese society is organised around the family unit.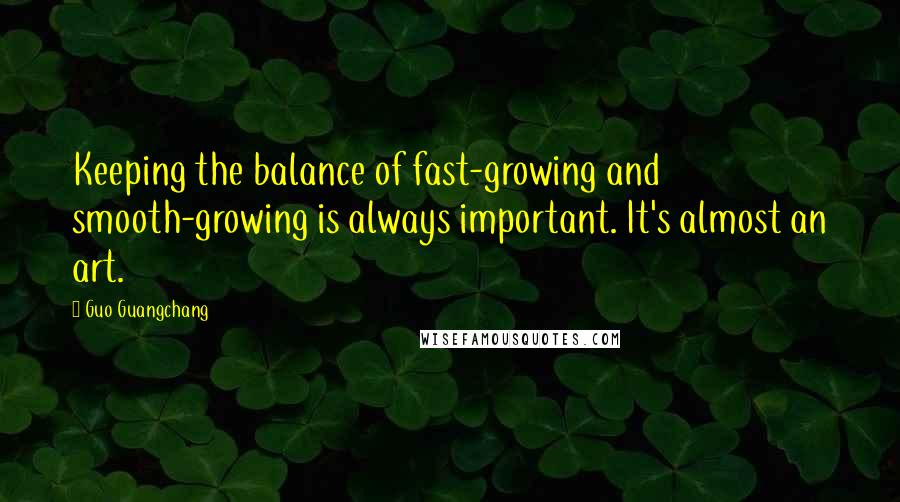 Keeping the balance of fast-growing and smooth-growing is always important. It's almost an art.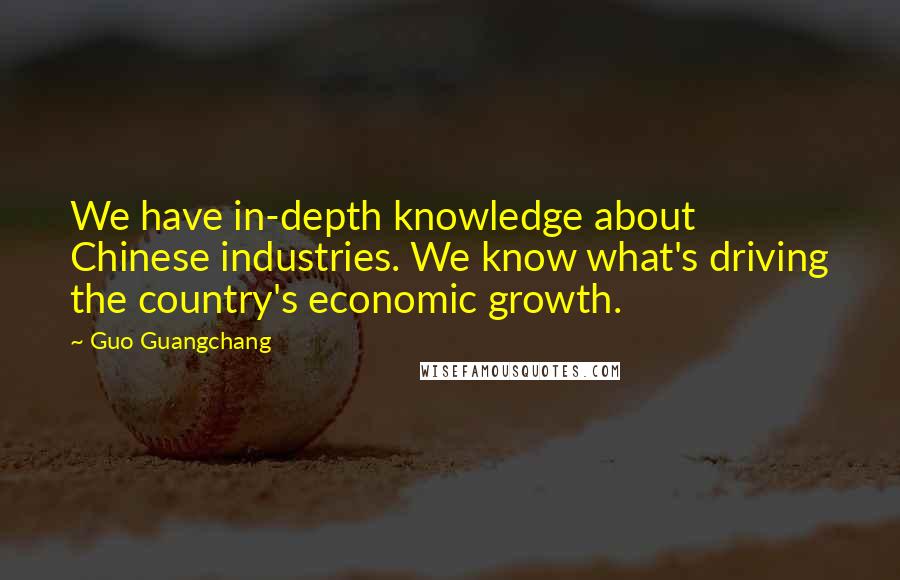 We have in-depth knowledge about Chinese industries. We know what's driving the country's economic growth.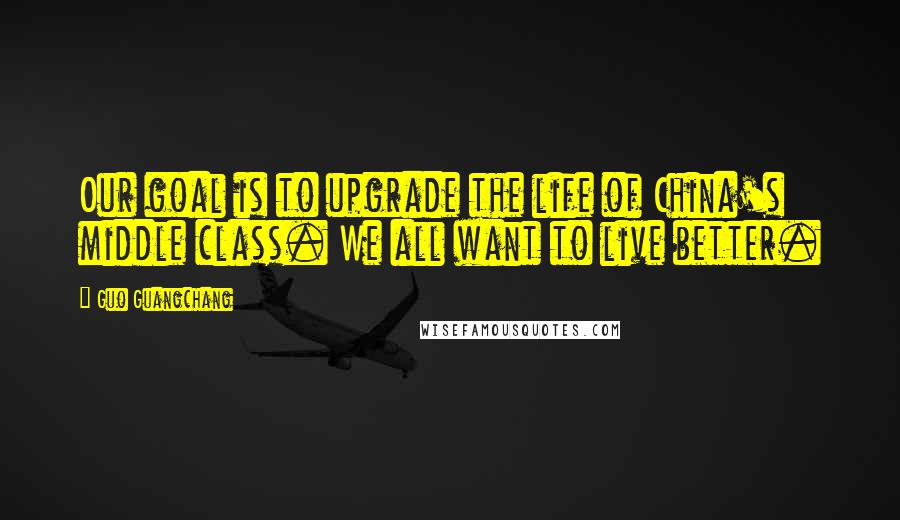 Our goal is to upgrade the life of China's middle class. We all want to live better.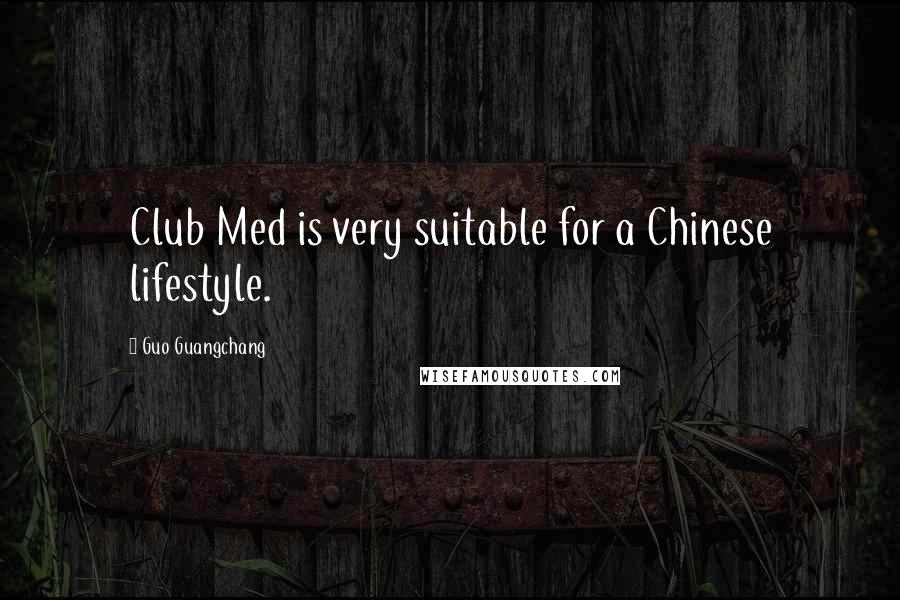 Club Med is very suitable for a Chinese lifestyle.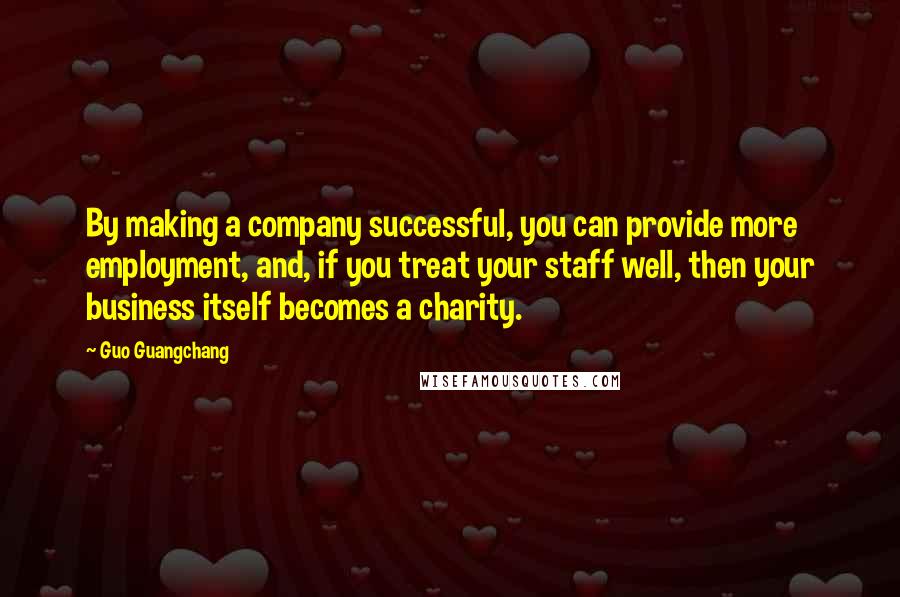 By making a company successful, you can provide more employment, and, if you treat your staff well, then your business itself becomes a charity.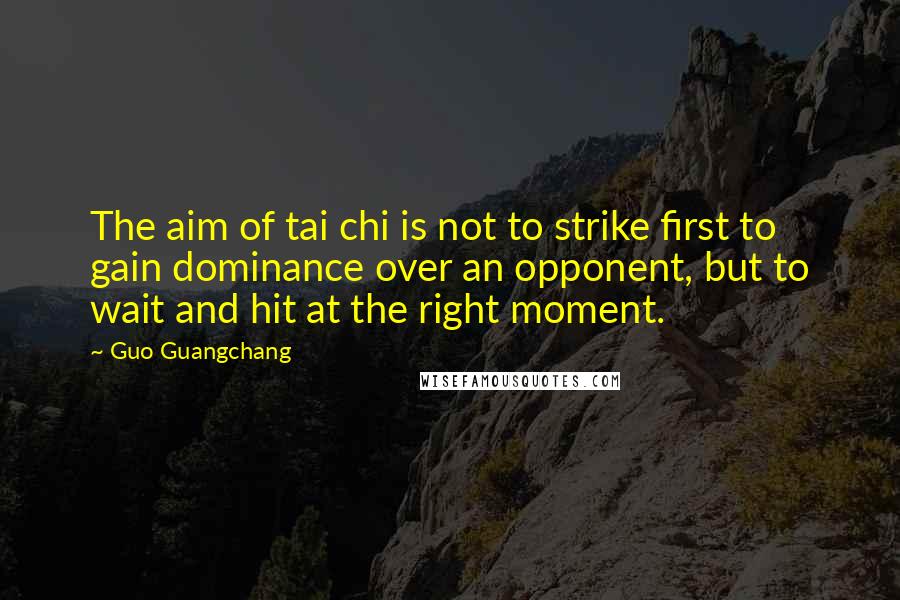 The aim of tai chi is not to strike first to gain dominance over an opponent, but to wait and hit at the right moment.