The women sit, getting colder and colder, on a seat getting harder and harder, watching oafs, getting muddier and muddier.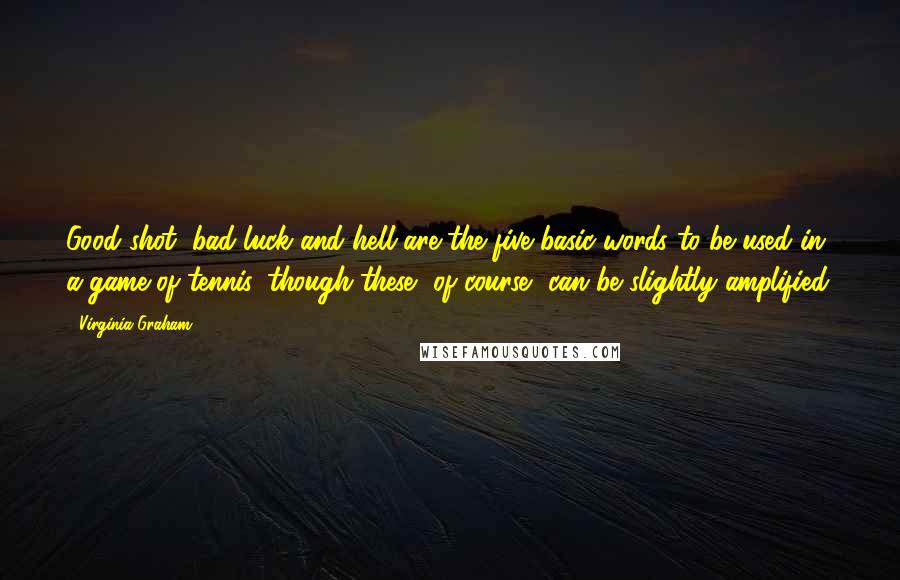 Good shot, bad luck and hell are the five basic words to be used in a game of tennis, though these, of course, can be slightly amplified.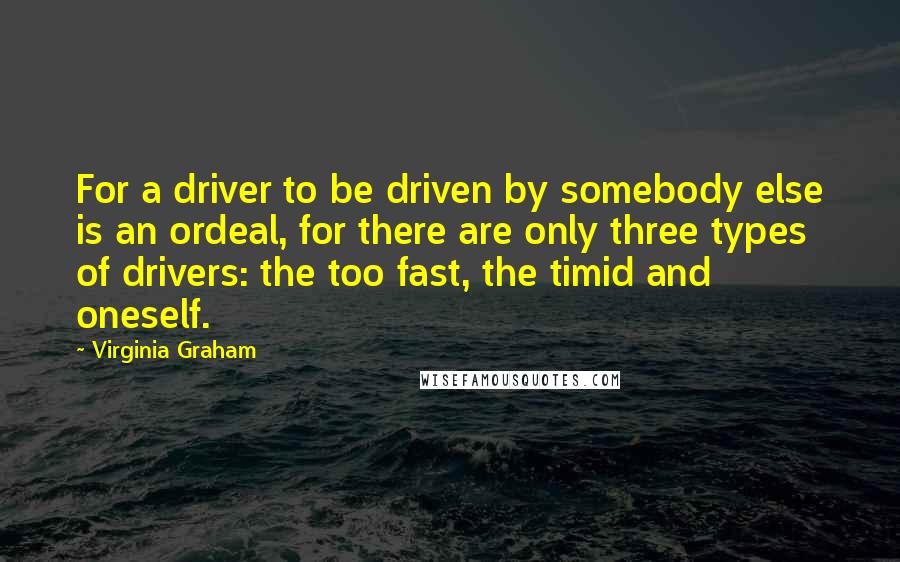 For a driver to be driven by somebody else is an ordeal, for there are only three types of drivers: the too fast, the timid and oneself.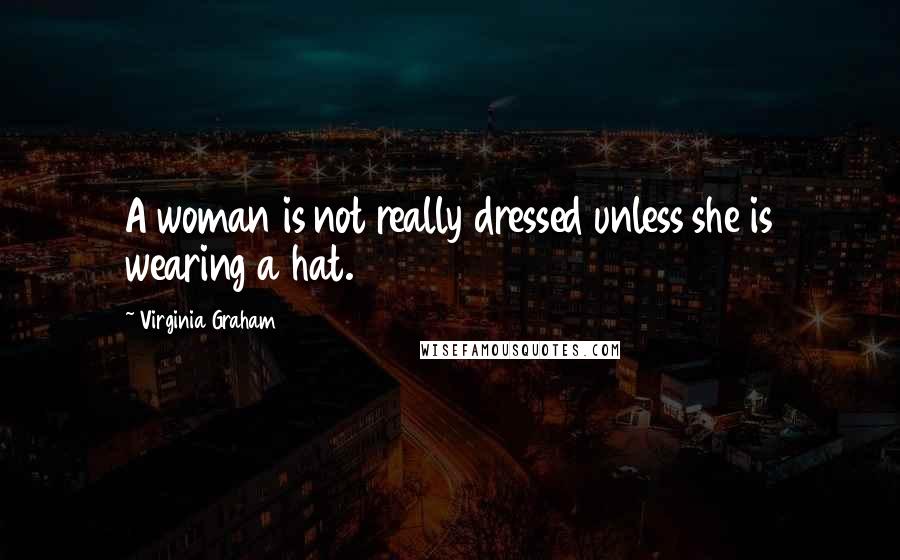 A woman is not really dressed unless she is wearing a hat.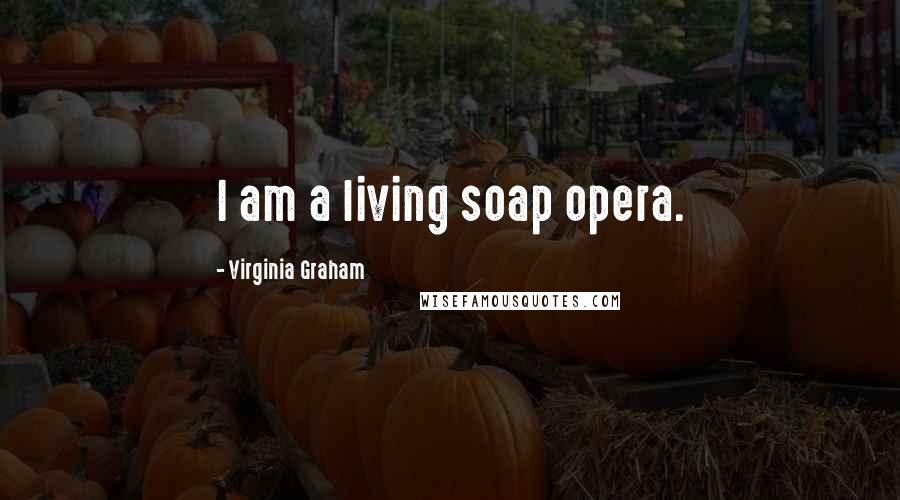 I am a living soap opera.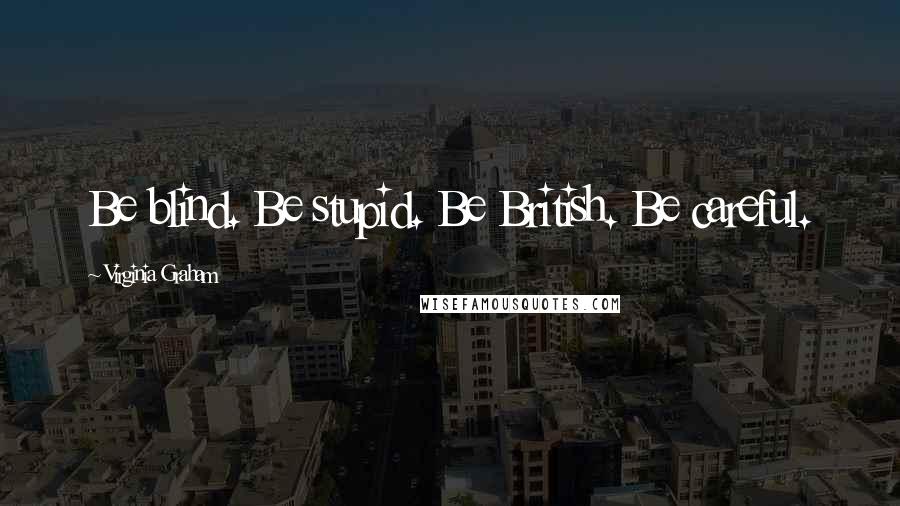 Be blind. Be stupid. Be British. Be careful.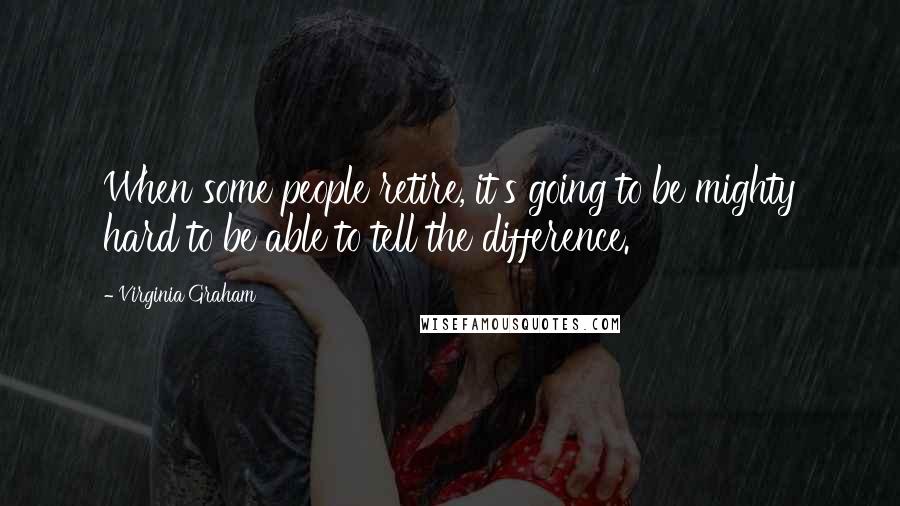 When some people retire, it's going to be mighty hard to be able to tell the difference.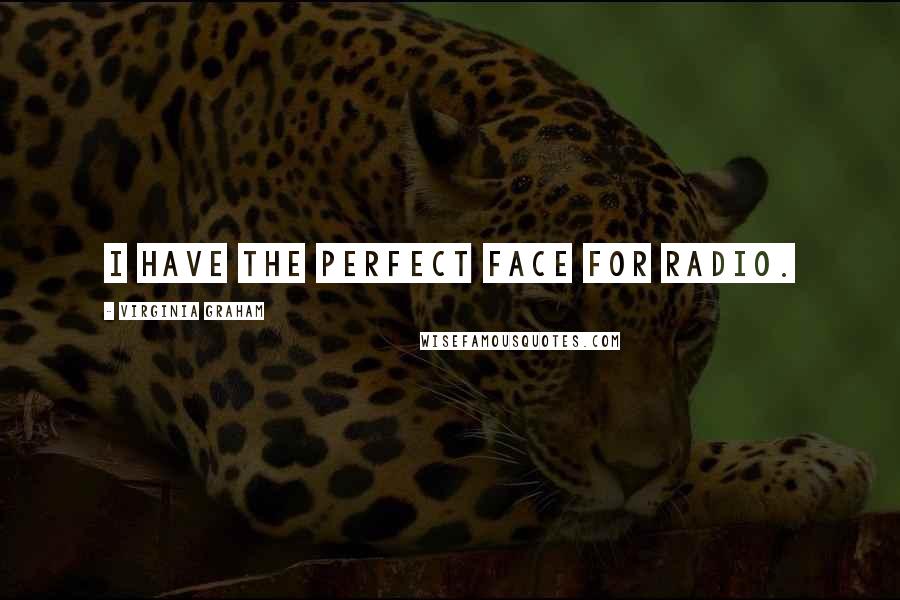 I have the perfect face for radio.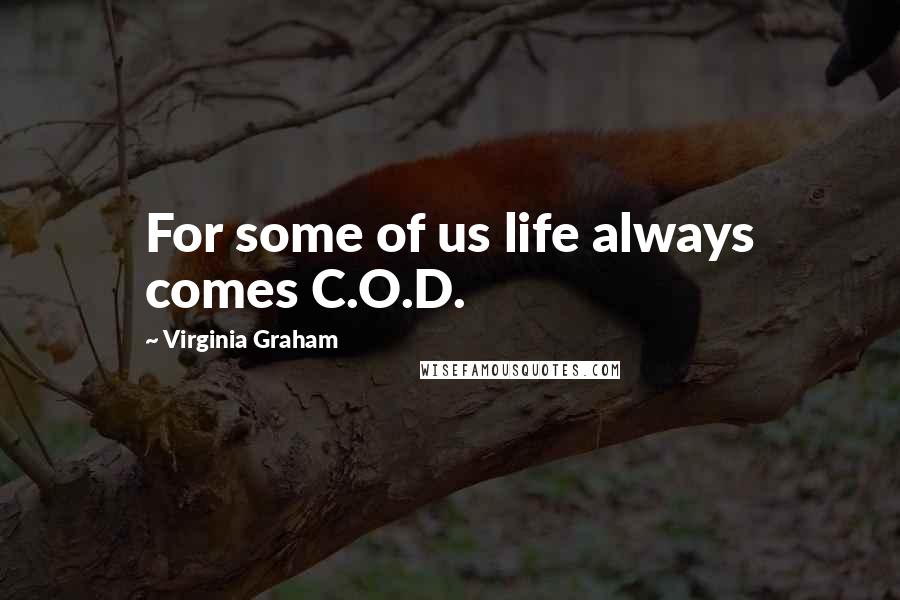 For some of us life always comes C.O.D.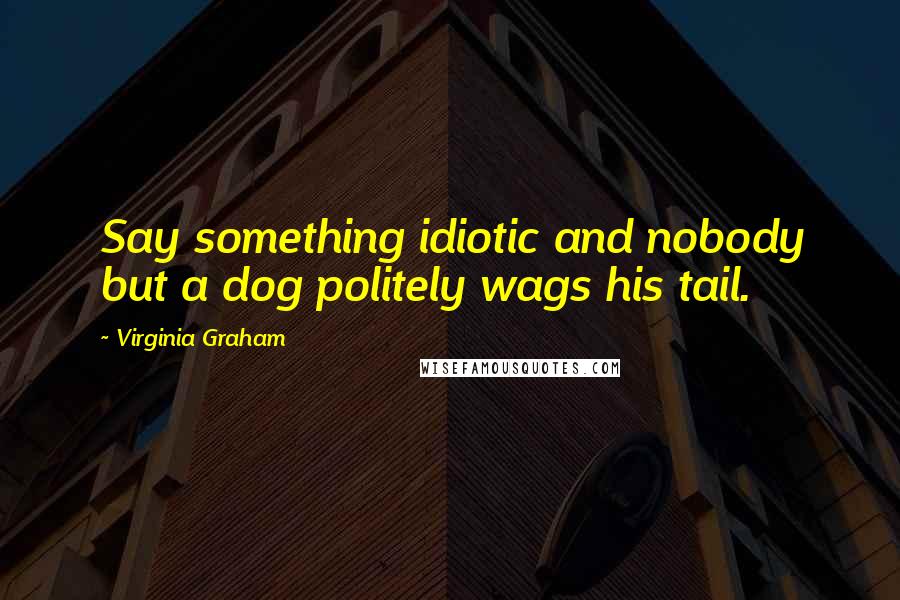 Say something idiotic and nobody but a dog politely wags his tail.