Sheldon Harnick Quotes
Top 5 wise famous quotes and sayings by Sheldon Harnick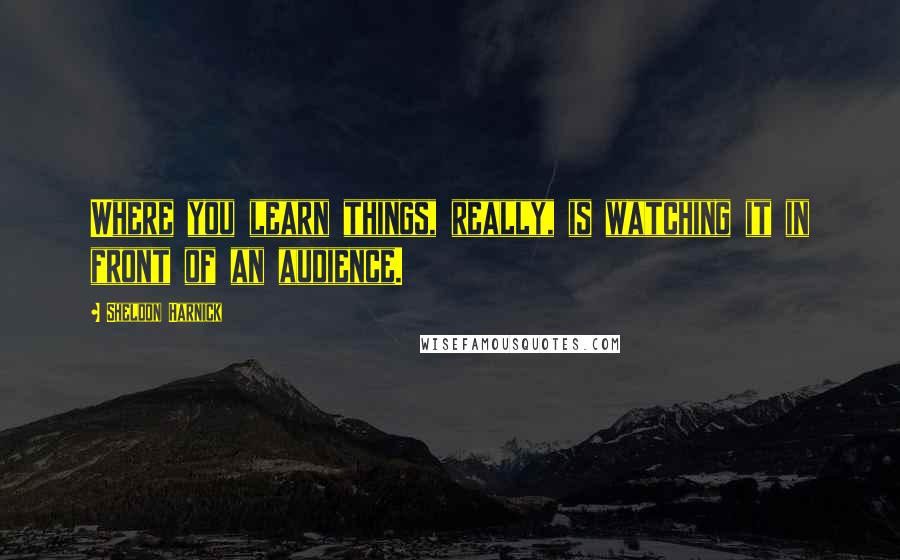 Where you learn things, really, is watching it in front of an audience.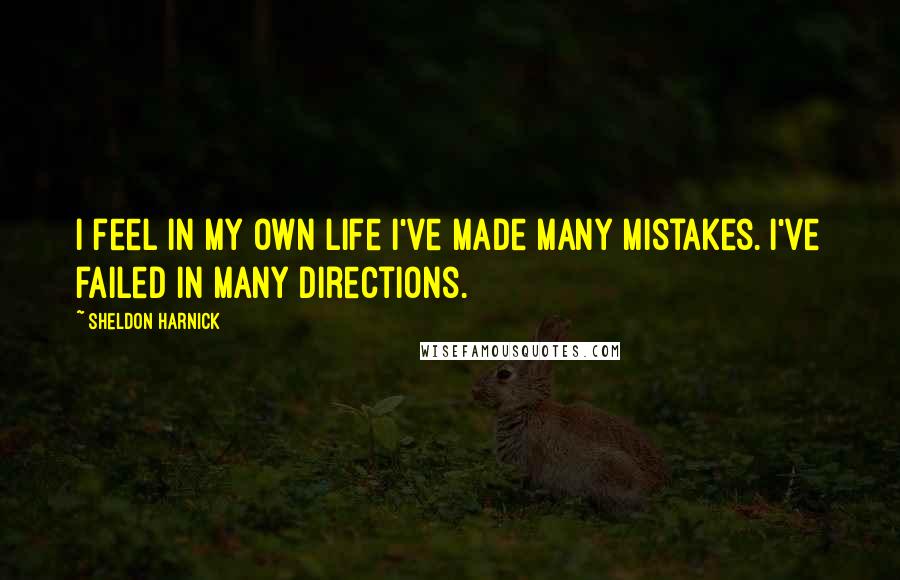 I feel in my own life I've made many mistakes. I've failed in many directions.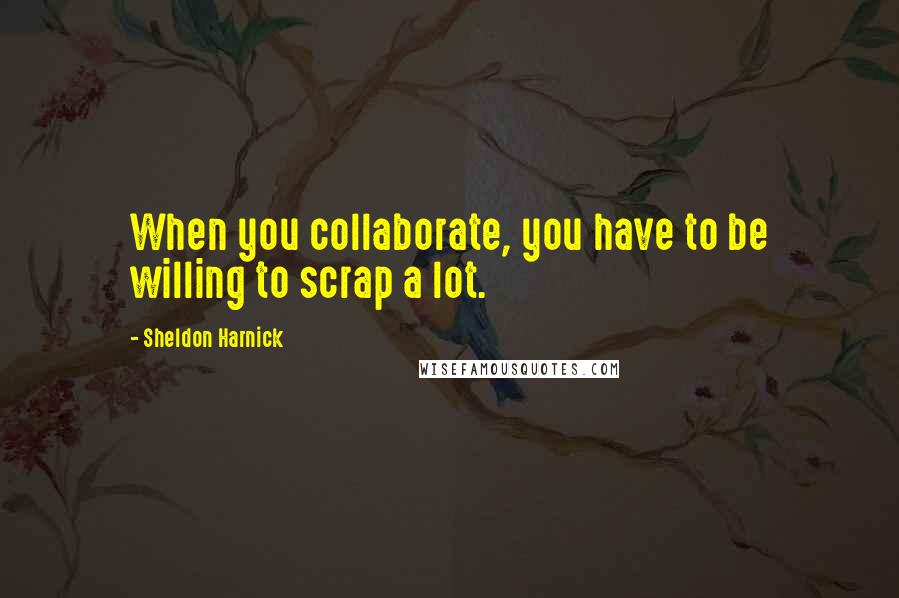 When you collaborate, you have to be willing to scrap a lot.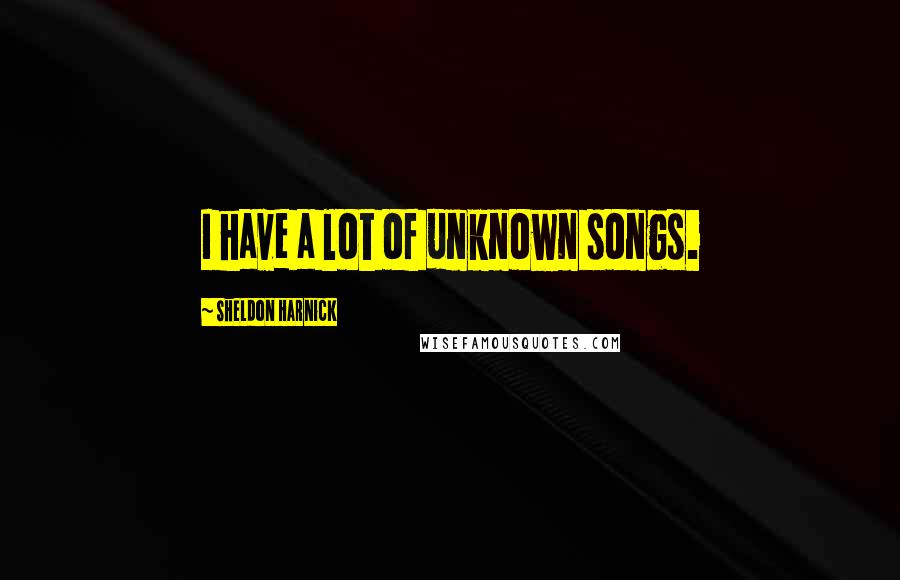 I have a lot of unknown songs.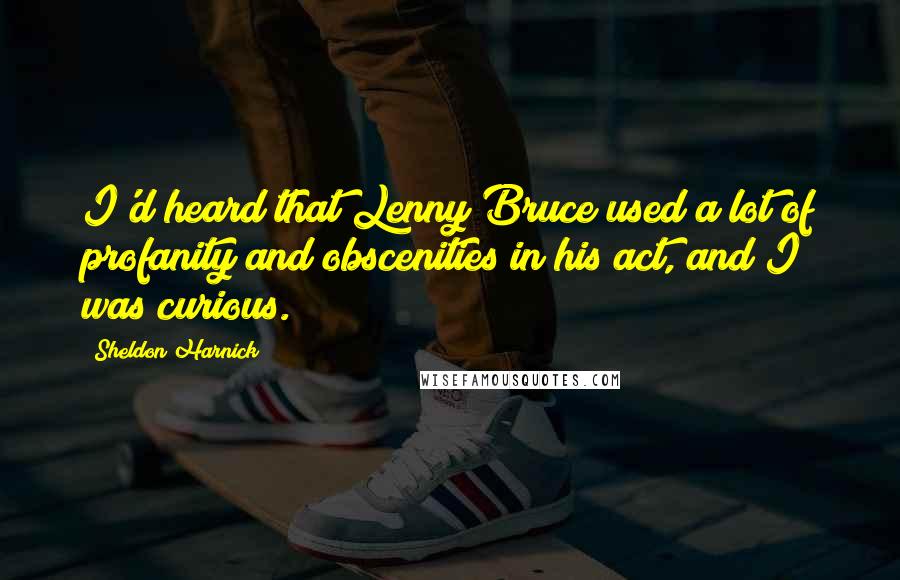 I'd heard that Lenny Bruce used a lot of profanity and obscenities in his act, and I was curious.