Susan Faludi Quotes
Top 12 wise famous quotes and sayings by Susan Faludi
Susan Faludi Famous Quotes & Sayings
Discover top inspirational quotes from Susan Faludi on Wise Famous Quotes.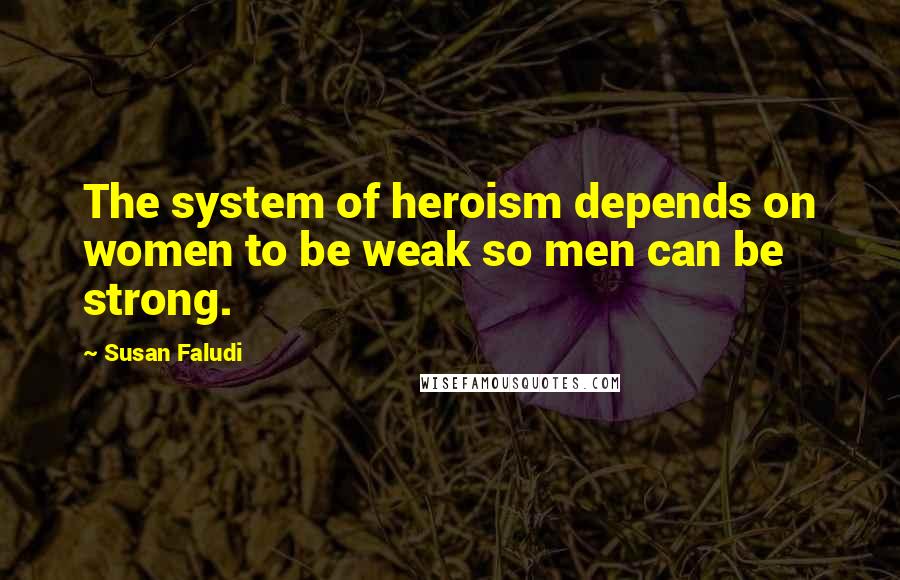 The system of heroism depends on women to be weak so men can be strong.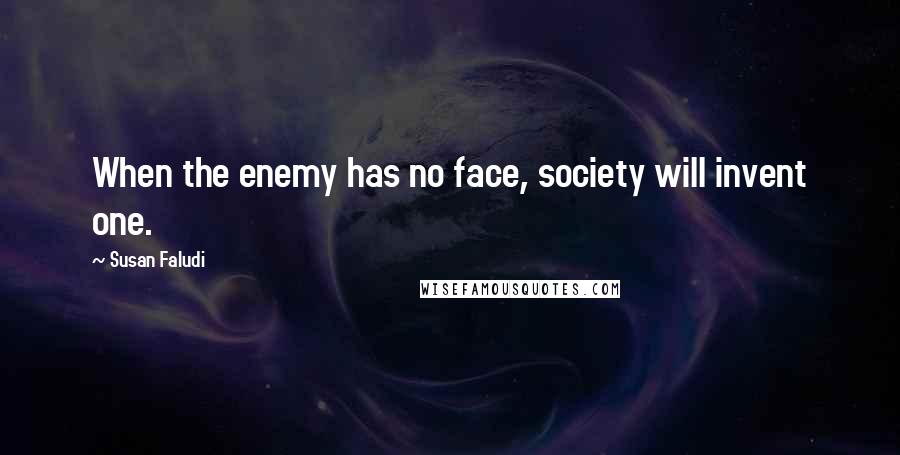 When the enemy has no face, society will invent one.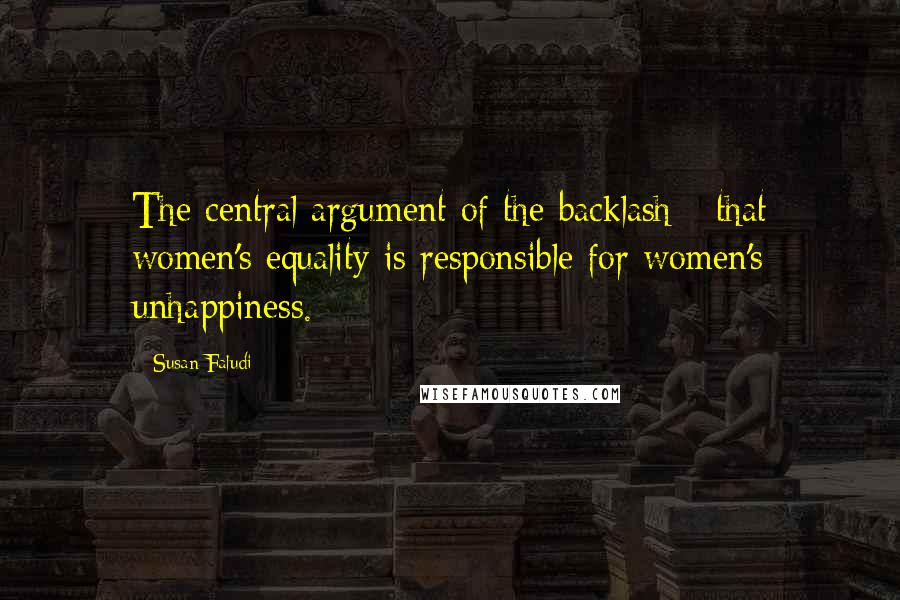 The central argument of the backlash - that women's equality is responsible for women's unhappiness.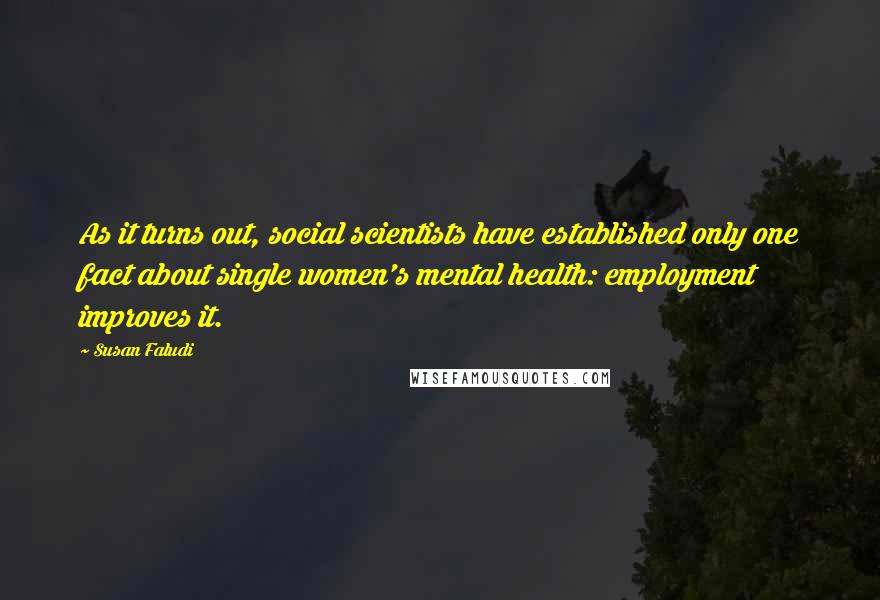 As it turns out, social scientists have established only one fact about single women's mental health: employment improves it.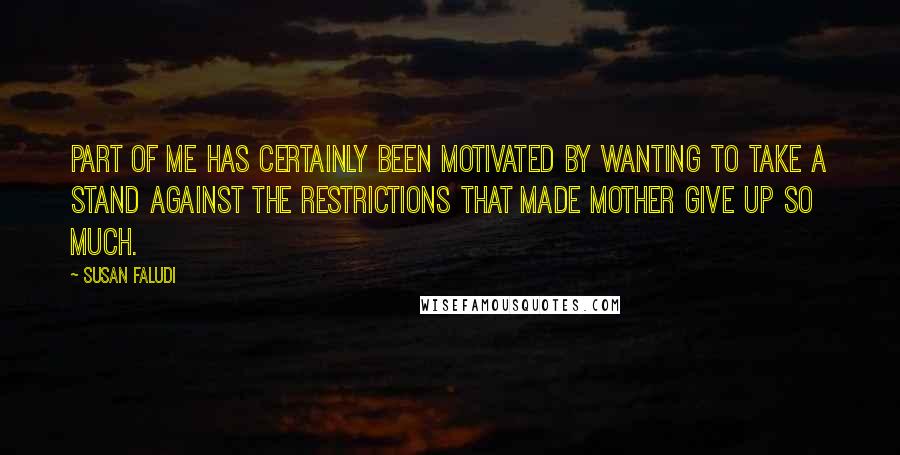 Part of me has certainly been motivated by wanting to take a stand against the restrictions that made Mother give up so much.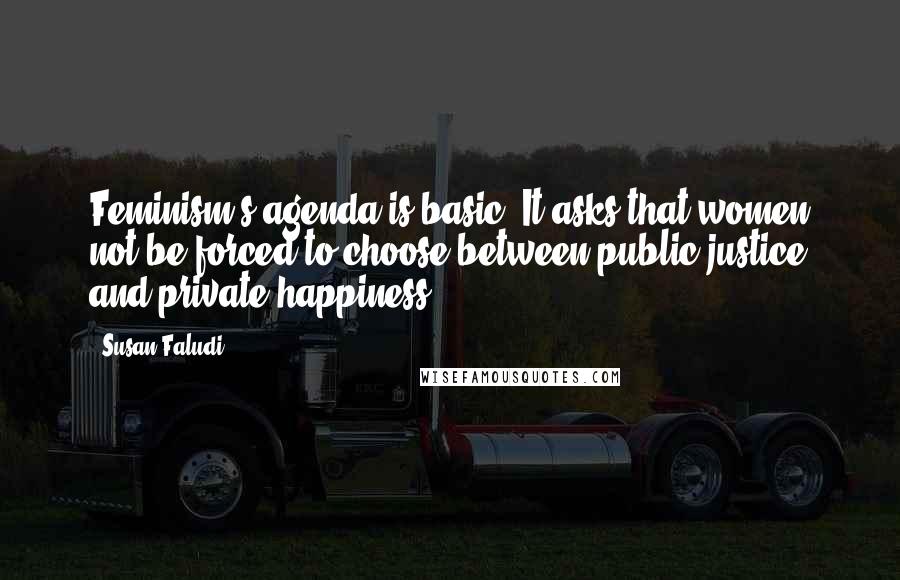 Feminism's agenda is basic: It asks that women not be forced to choose between public justice and private happiness.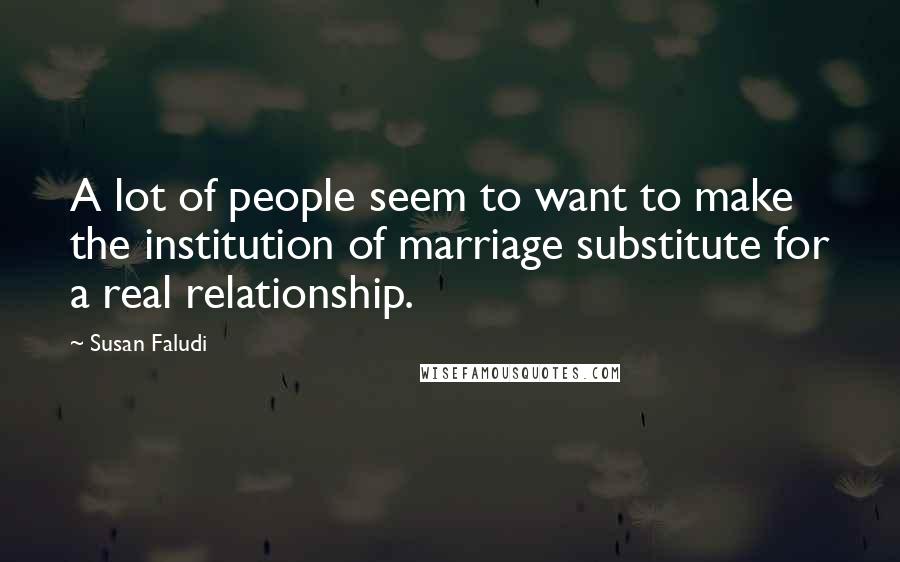 A lot of people seem to want to make the institution of marriage substitute for a real relationship.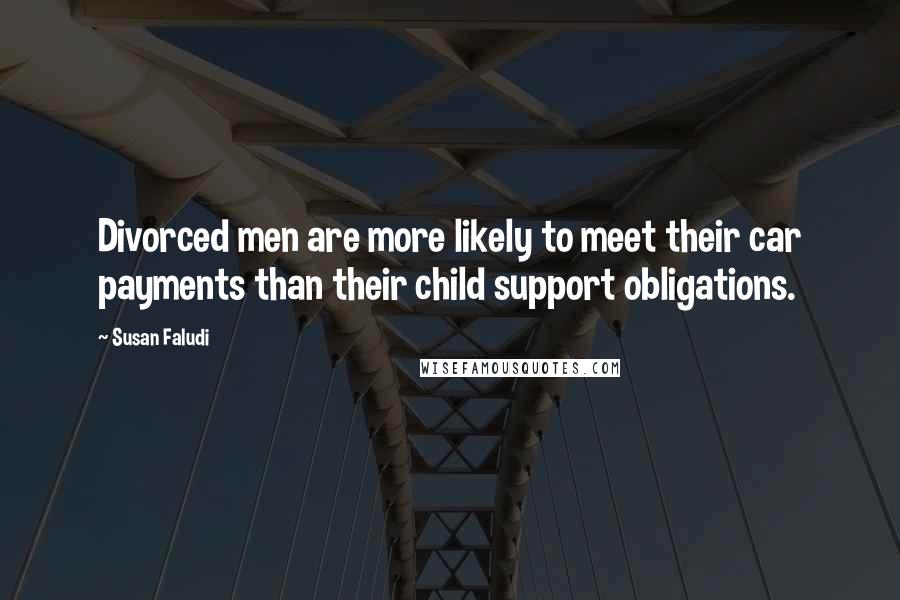 Divorced men are more likely to meet their car payments than their child support obligations.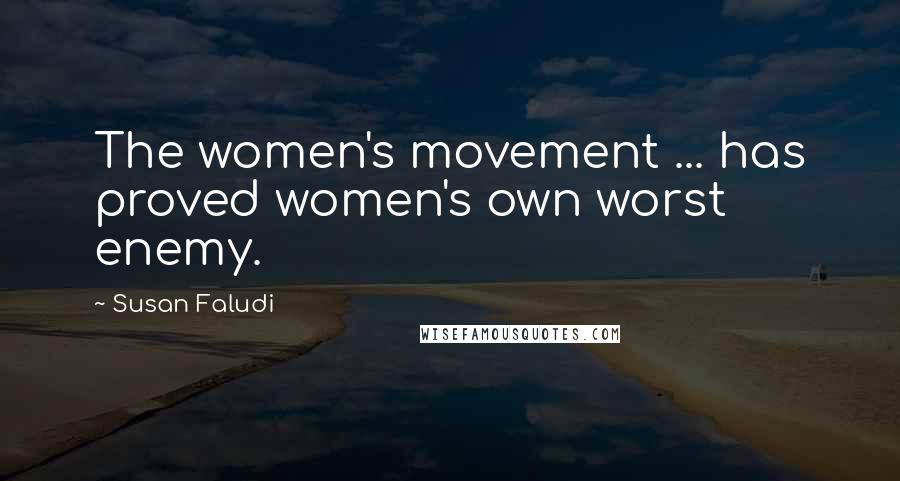 The women's movement ... has proved women's own worst enemy.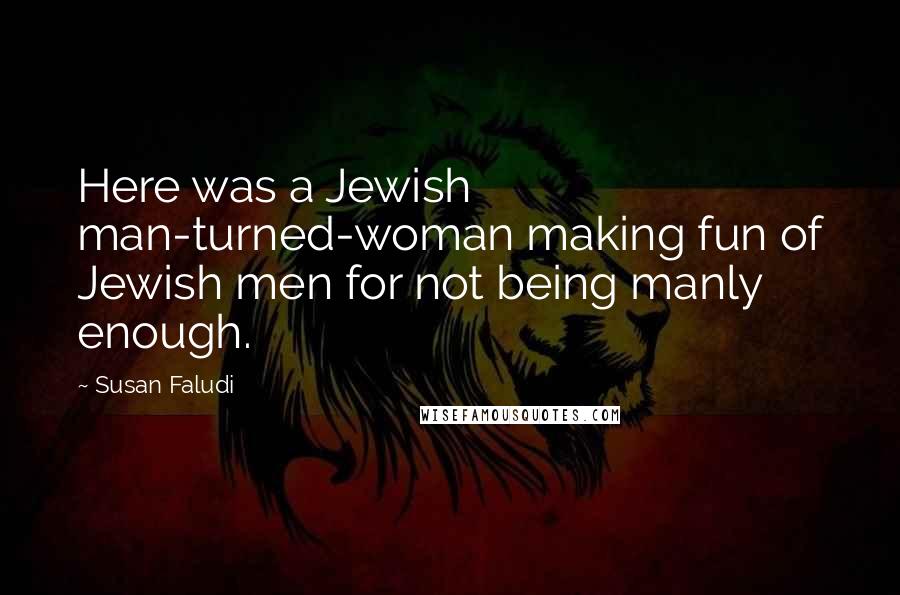 Here was a Jewish man-turned-woman making fun of Jewish men for not being manly enough.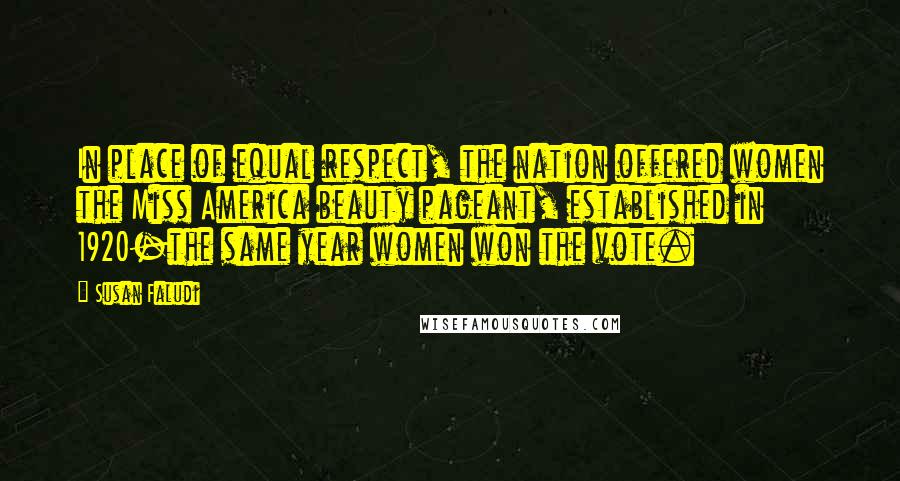 In place of equal respect, the nation offered women the Miss America beauty pageant, established in 1920-the same year women won the vote.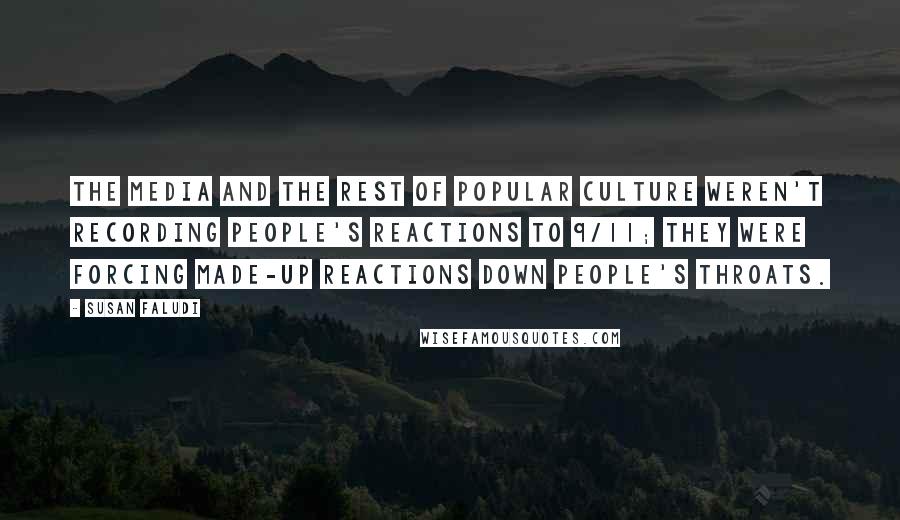 The media and the rest of popular culture weren't recording people's reactions to 9/11; they were forcing made-up reactions down people's throats.