Urbanization Quotes
Collection of top 11 famous quotes about Urbanization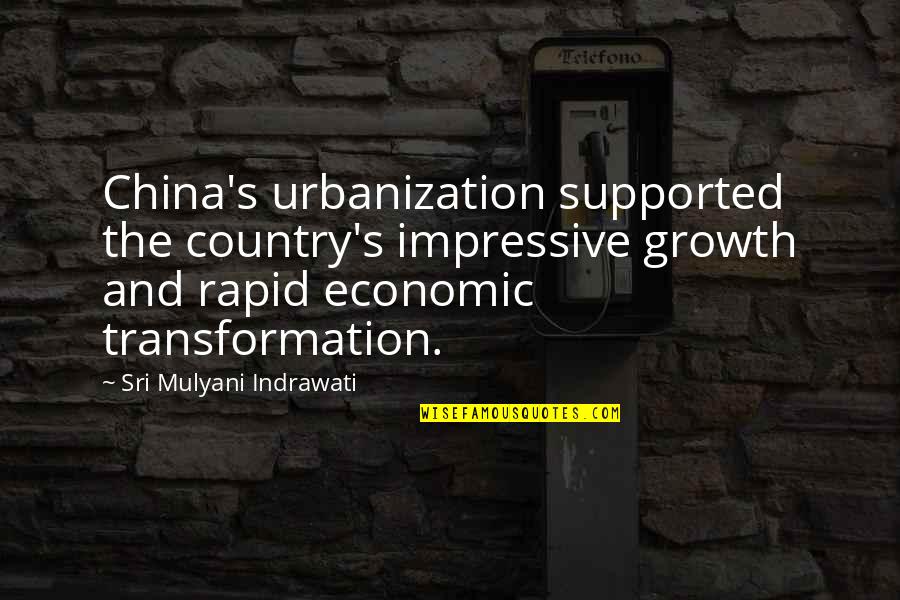 China's urbanization supported the country's impressive growth and rapid economic transformation.
—
Sri Mulyani Indrawati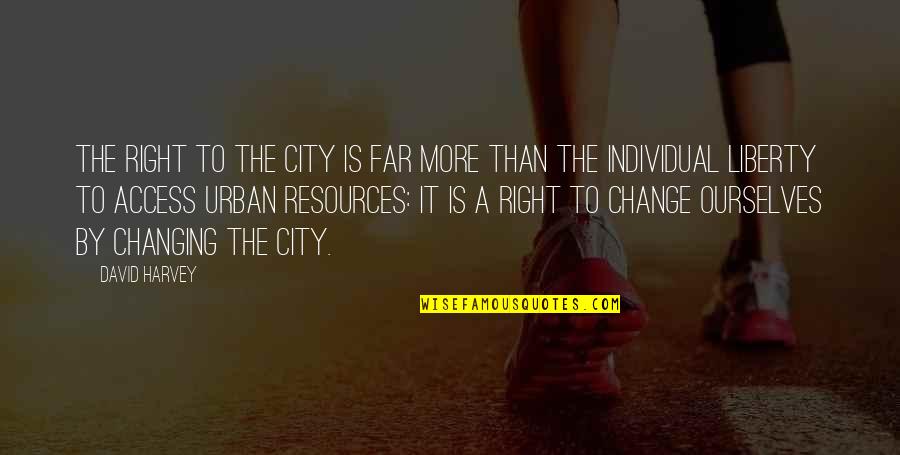 The right to the city is far more than the individual liberty to access urban resources: it is a right to change ourselves by changing the city.
—
David Harvey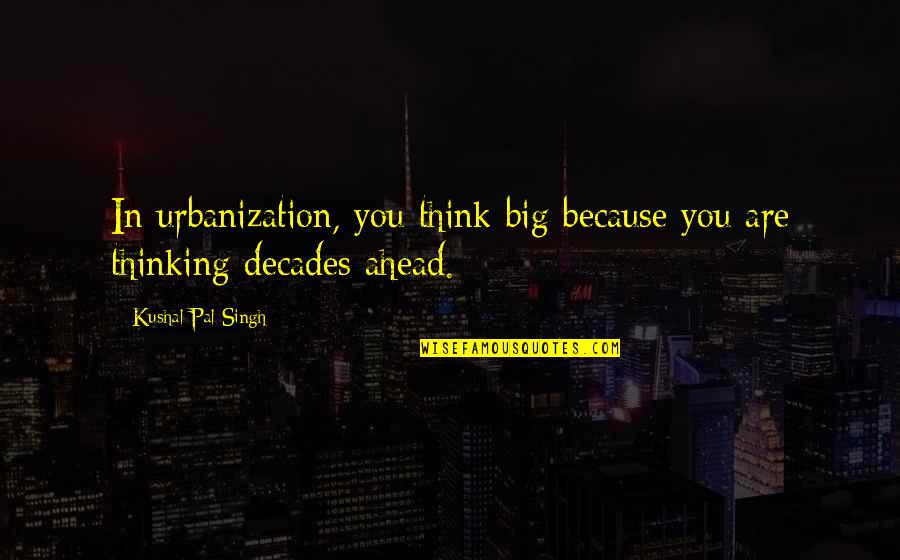 In urbanization, you think big because you are thinking decades ahead.
—
Kushal Pal Singh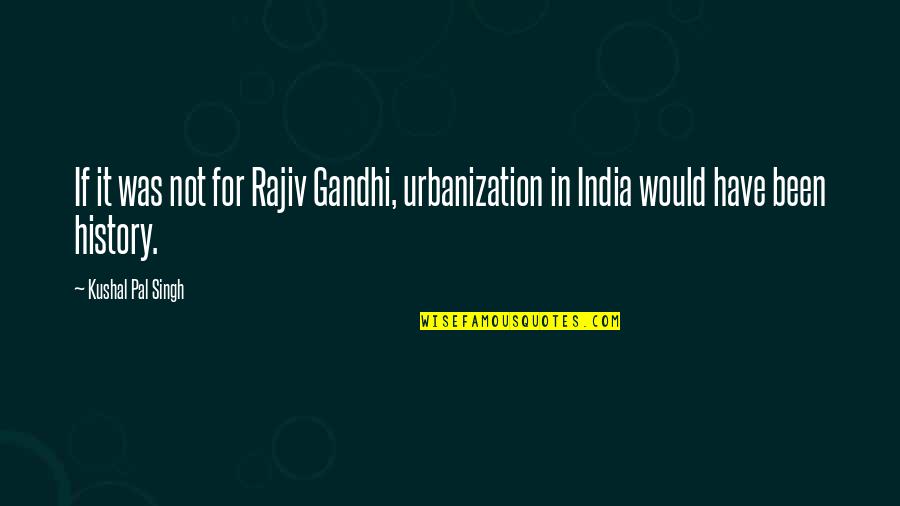 If it was not for Rajiv Gandhi,
urbanization
in India would have been history. —
Kushal Pal Singh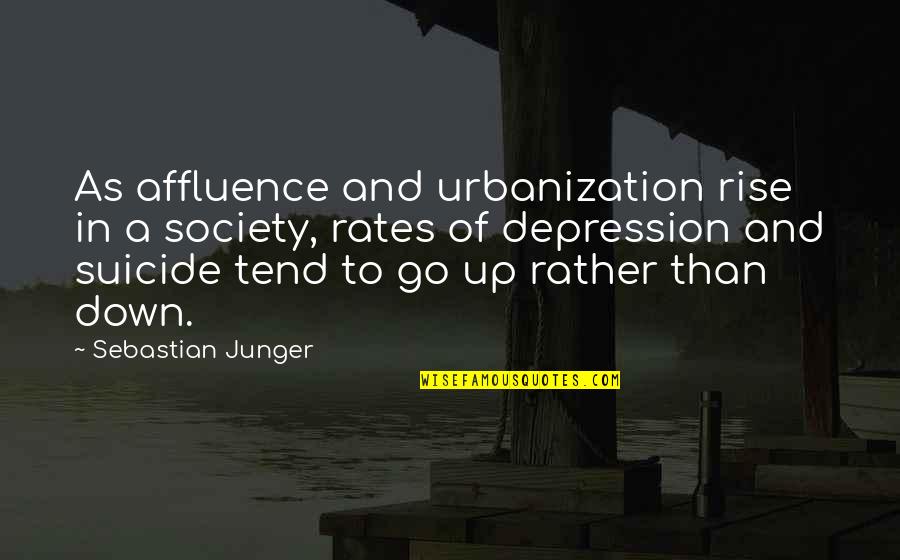 As affluence and
urbanization
rise in a society, rates of depression and suicide tend to go up rather than down. —
Sebastian Junger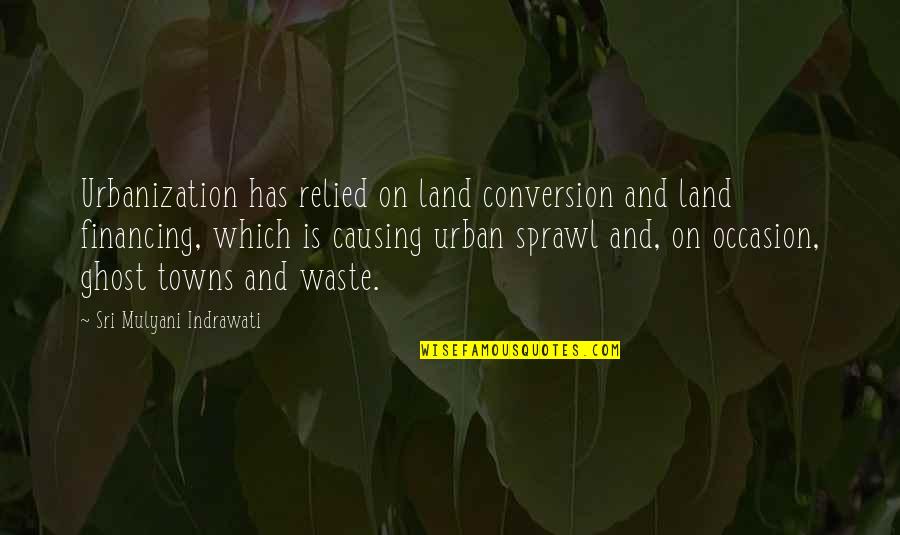 Urbanization
has relied on land conversion and land financing, which is causing urban sprawl and, on occasion, ghost towns and waste. —
Sri Mulyani Indrawati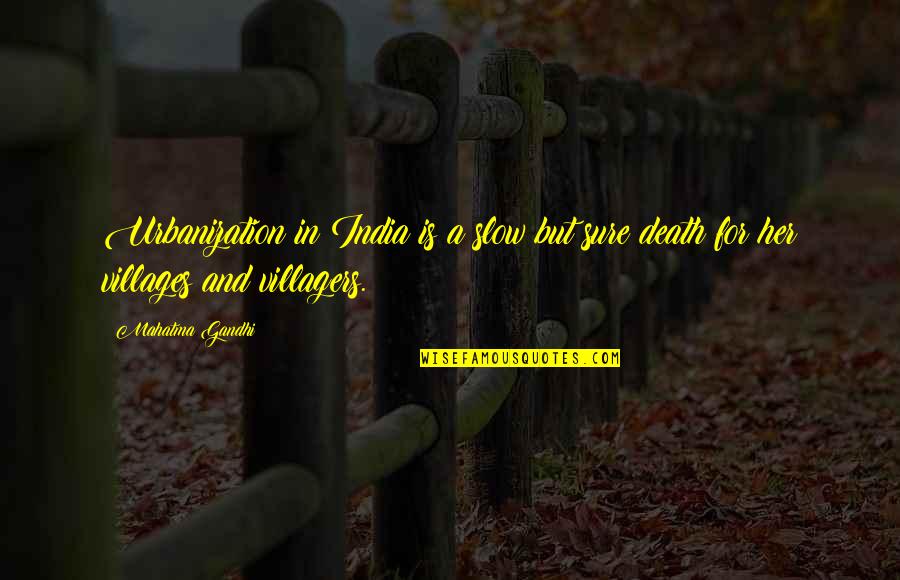 Urbanization
in India is a slow but sure death for her villages and villagers. —
Mahatma Gandhi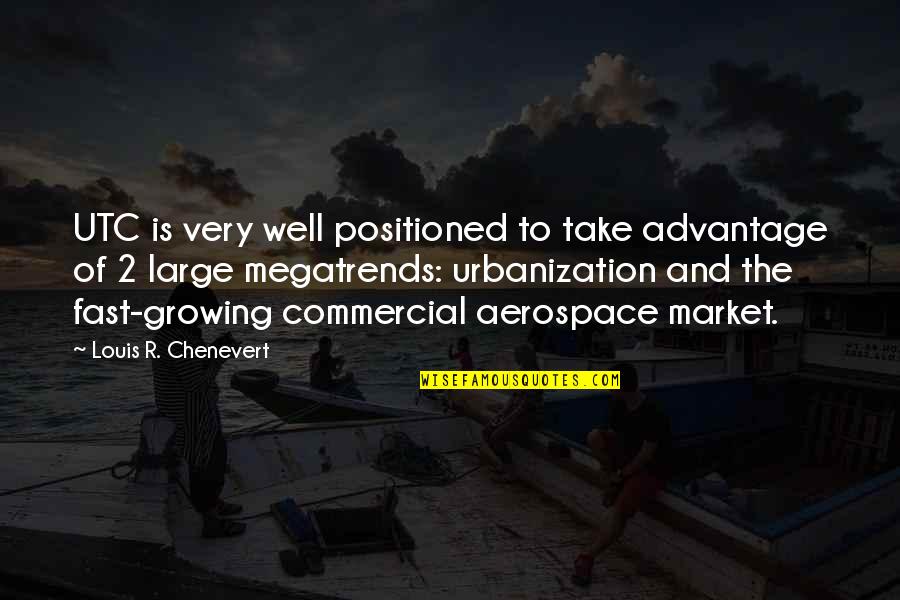 UTC is very well positioned to take advantage of 2 large megatrends:
urbanization
and the fast-growing commercial aerospace market. —
Louis R. Chenevert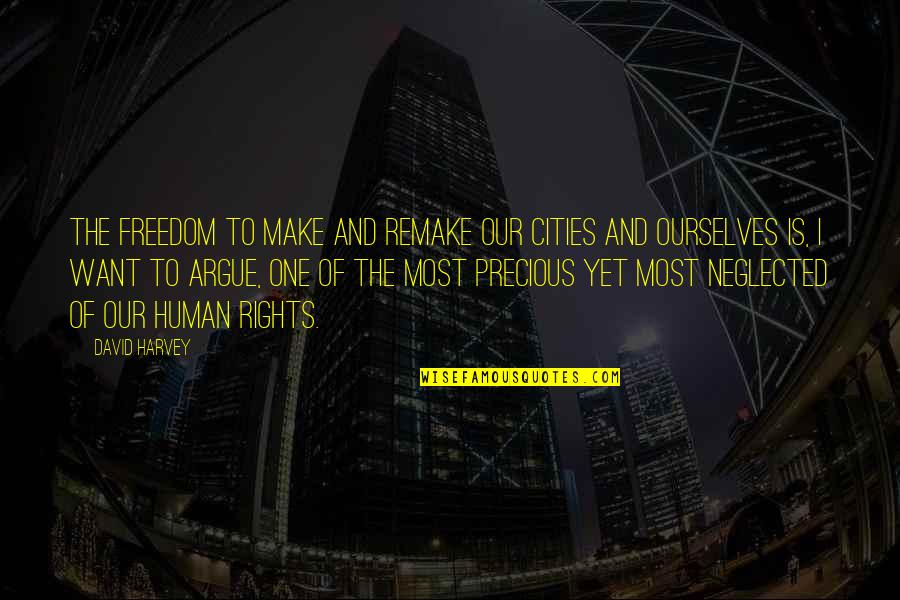 The freedom to make and remake our cities and ourselves is, I want to argue, one of the most precious yet most neglected of our human rights. —
David Harvey