Emmylou Harris Quotes
Top 33 wise famous quotes and sayings by Emmylou Harris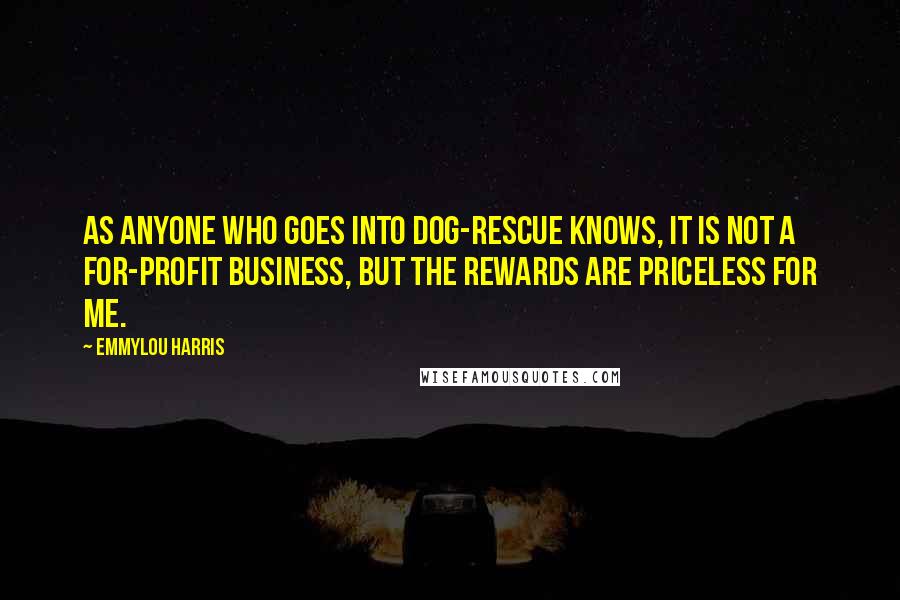 As anyone who goes into dog-rescue knows, it is not a for-profit business, but the rewards are priceless for me.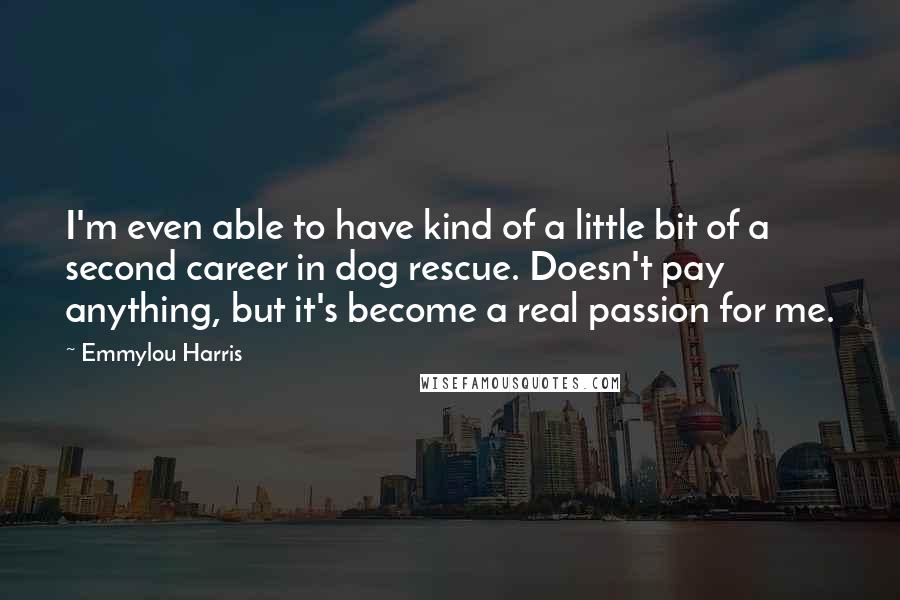 I'm even able to have kind of a little bit of a second career in dog rescue. Doesn't pay anything, but it's become a real passion for me.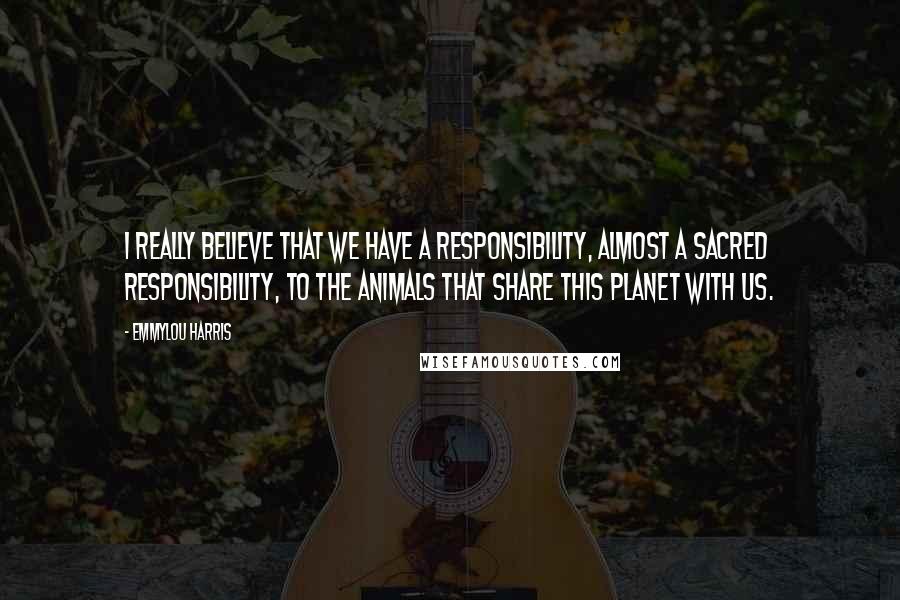 I really believe that we have a responsibility, almost a sacred responsibility, to the animals that share this planet with us.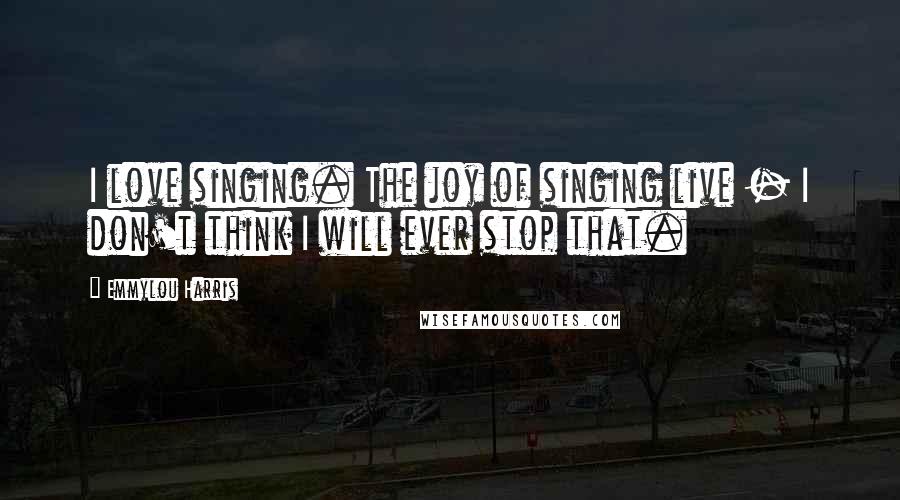 I love singing. The joy of singing live - I don't think I will ever stop that.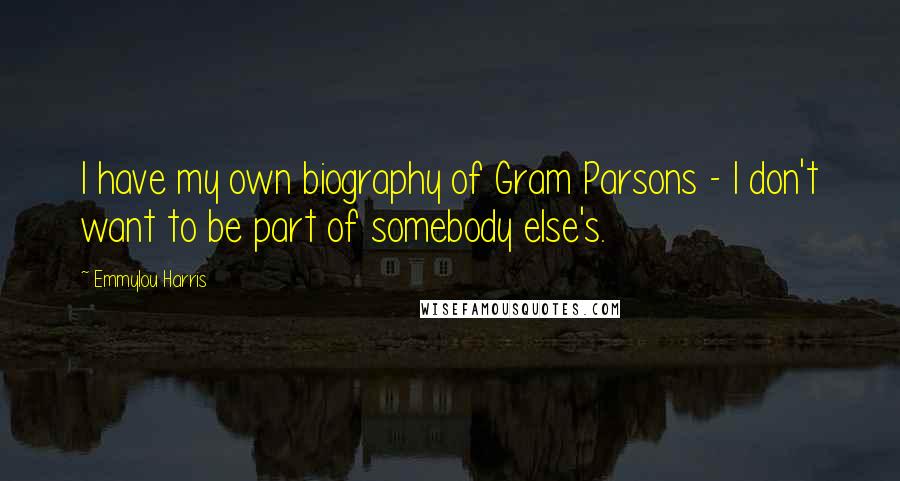 I have my own biography of Gram Parsons - I don't want to be part of somebody else's.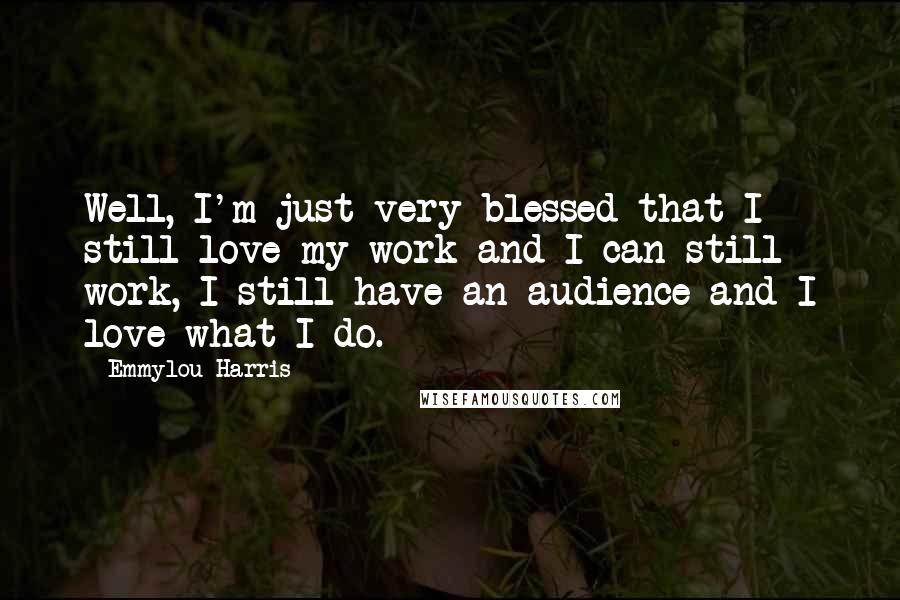 Well, I'm just very blessed that I still love my work and I can still work, I still have an audience and I love what I do.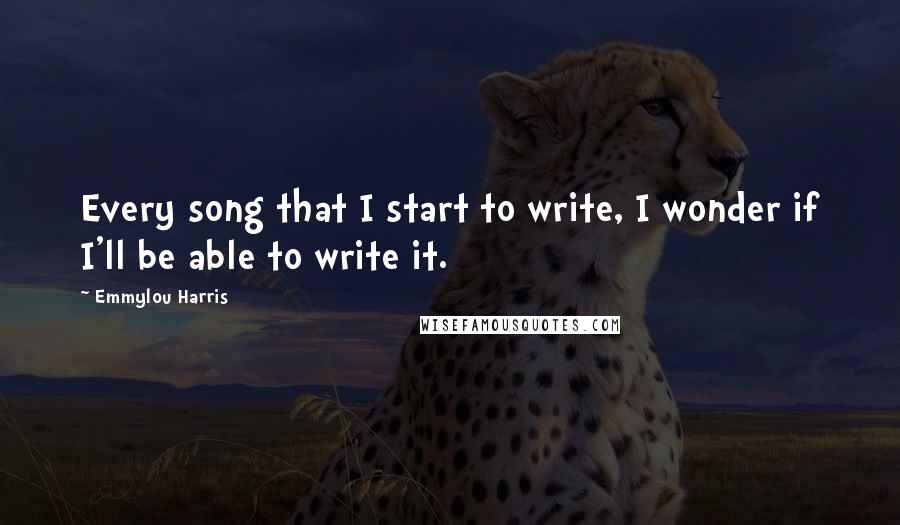 Every song that I start to write, I wonder if I'll be able to write it.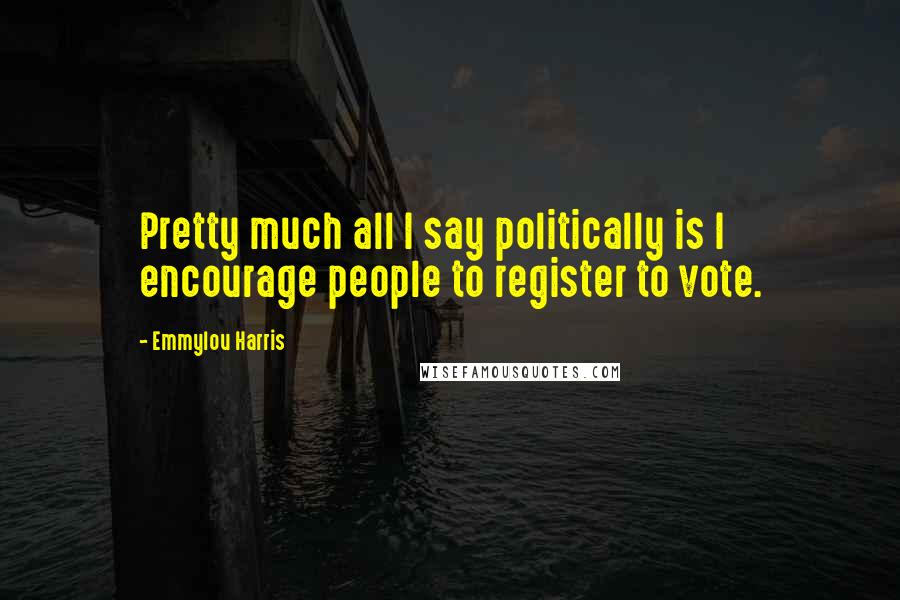 Pretty much all I say politically is I encourage people to register to vote.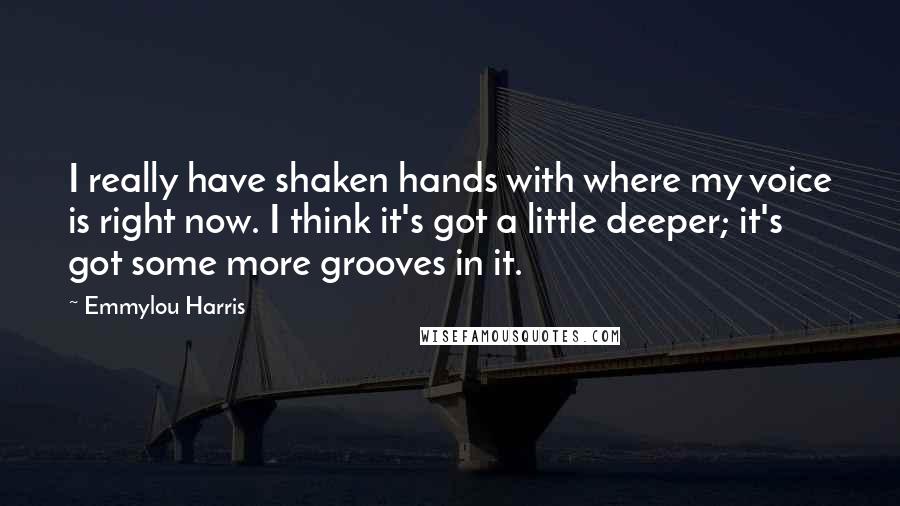 I really have shaken hands with where my voice is right now. I think it's got a little deeper; it's got some more grooves in it.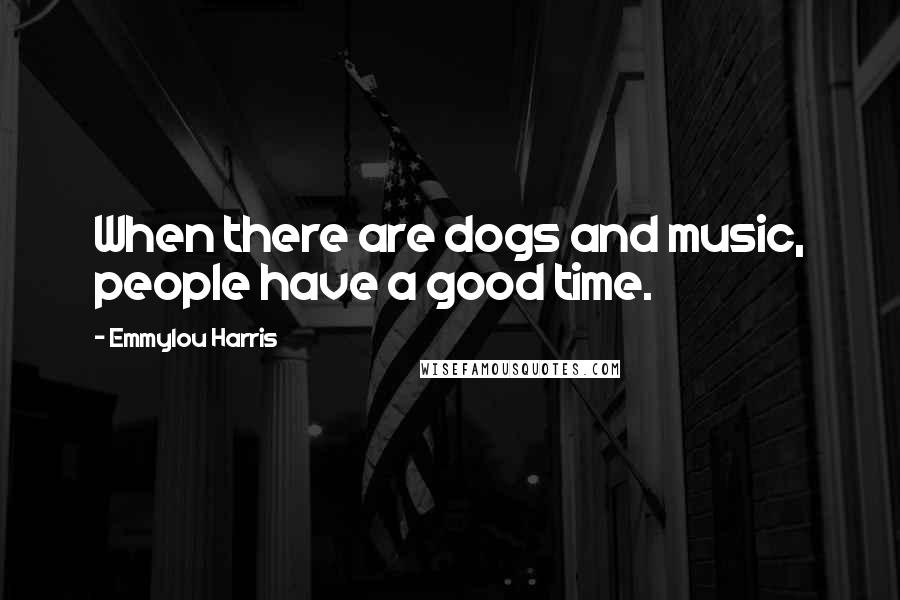 When there are dogs and music, people have a good time.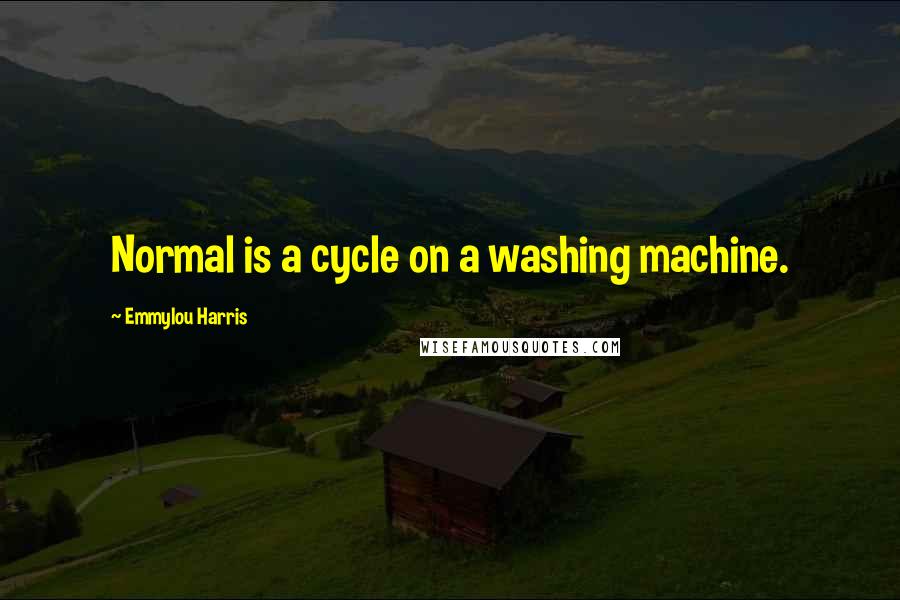 Normal is a cycle on a washing machine.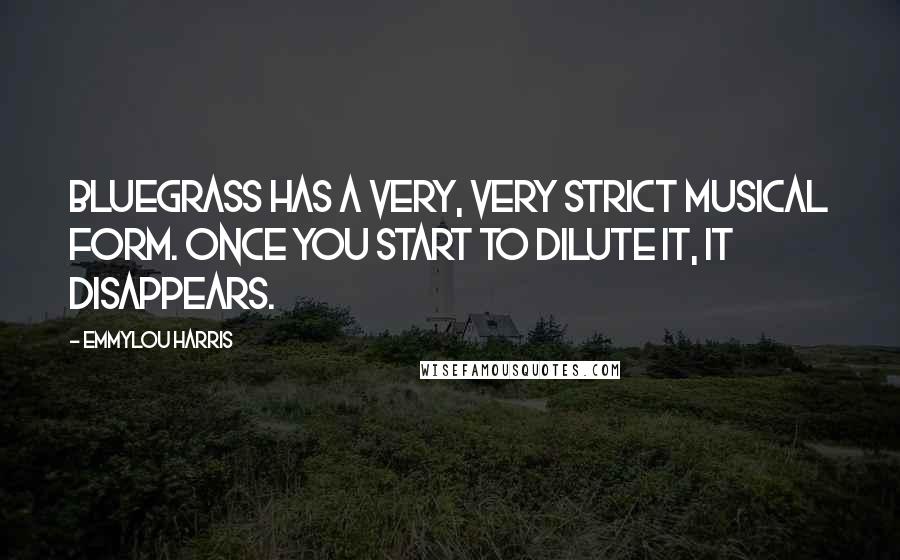 Bluegrass has a very, very strict musical form. Once you start to dilute it, it disappears.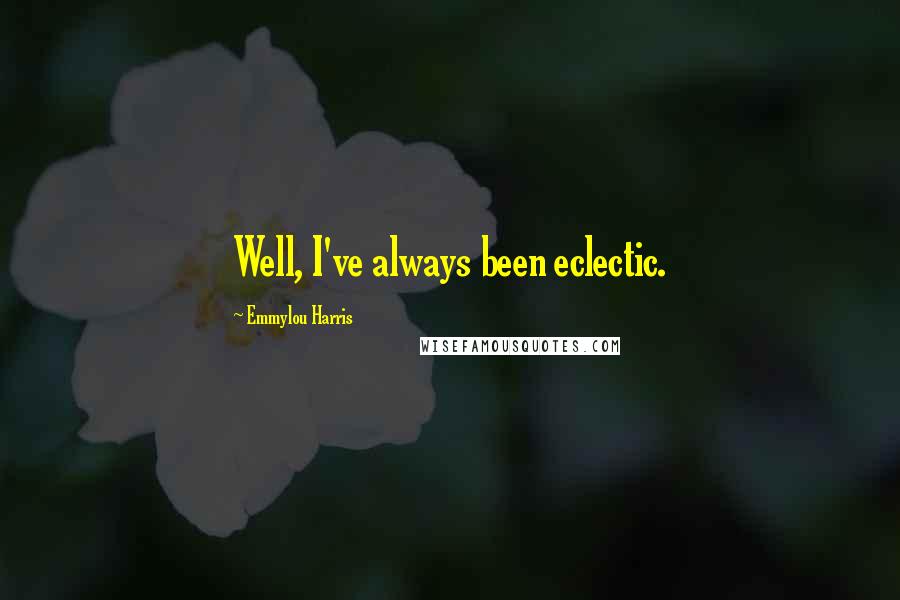 Well, I've always been eclectic.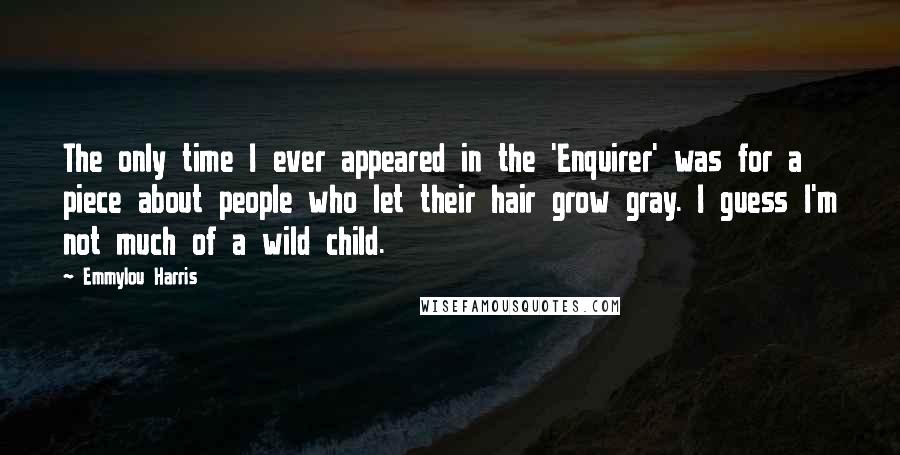 The only time I ever appeared in the 'Enquirer' was for a piece about people who let their hair grow gray. I guess I'm not much of a wild child.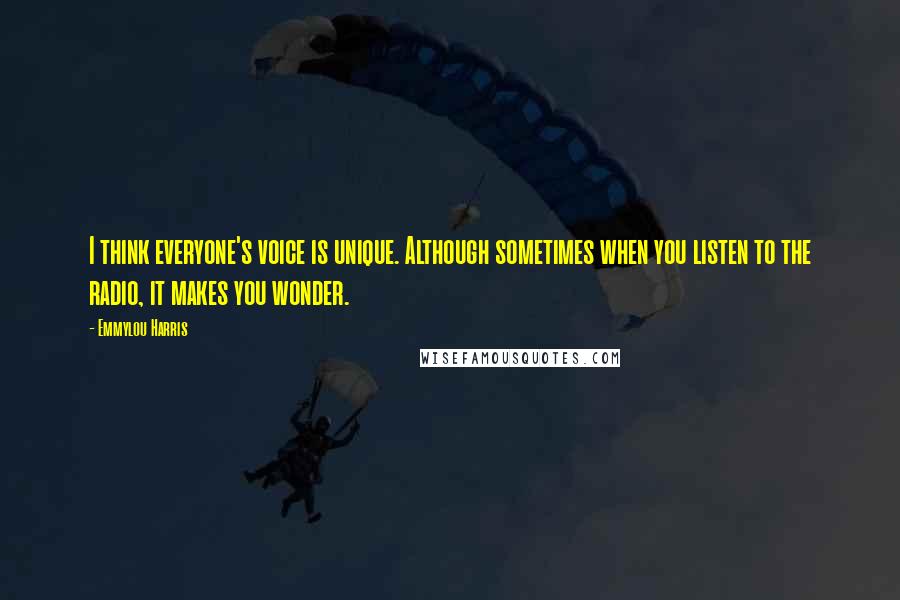 I think everyone's voice is unique. Although sometimes when you listen to the radio, it makes you wonder.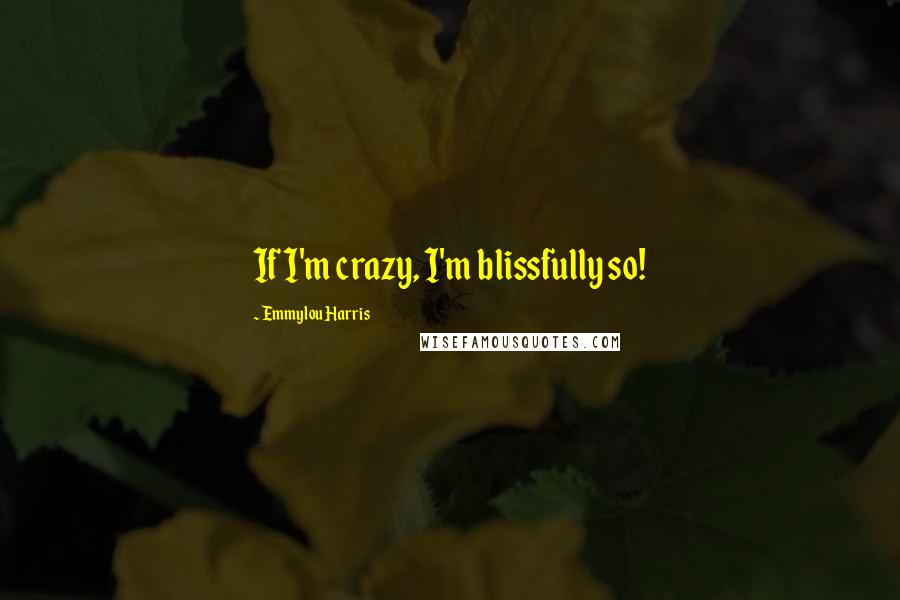 If I'm crazy, I'm blissfully so!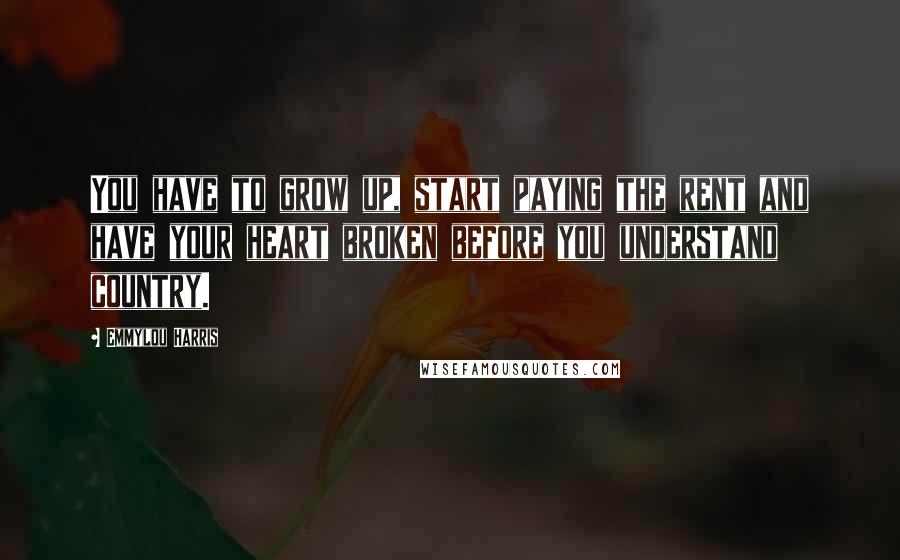 You have to grow up, start paying the rent and have your heart broken before you understand country.
The best way to catch a horse is to build a fence around it.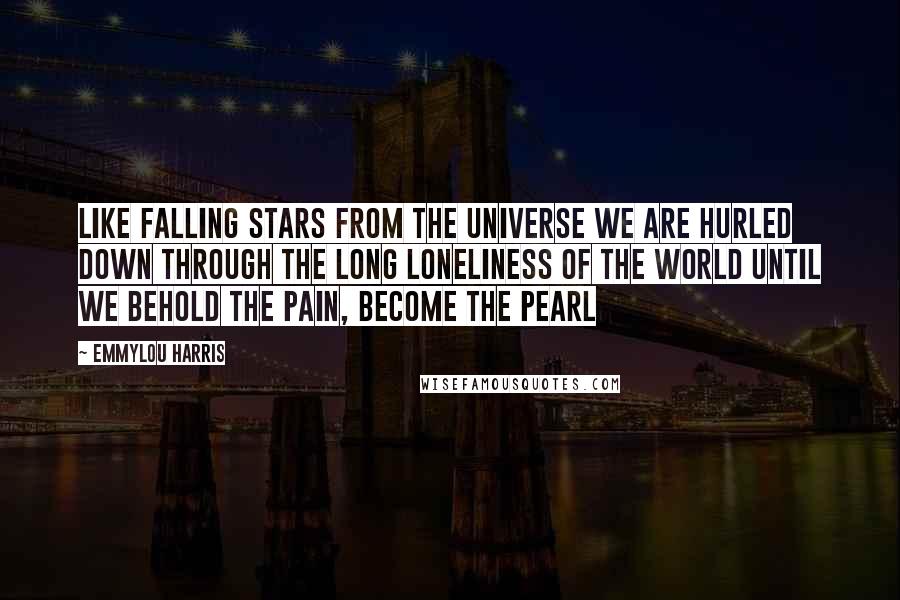 Like falling stars from the universe we are hurled Down through the long loneliness of the world Until we behold the pain, become the pearl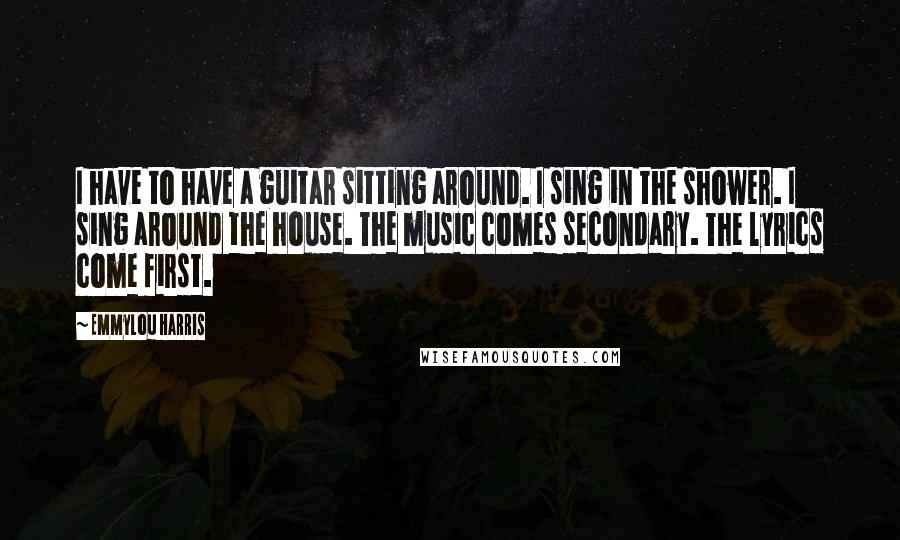 I have to have a guitar sitting around. I sing in the shower. I sing around the house. The music comes secondary. The lyrics come first.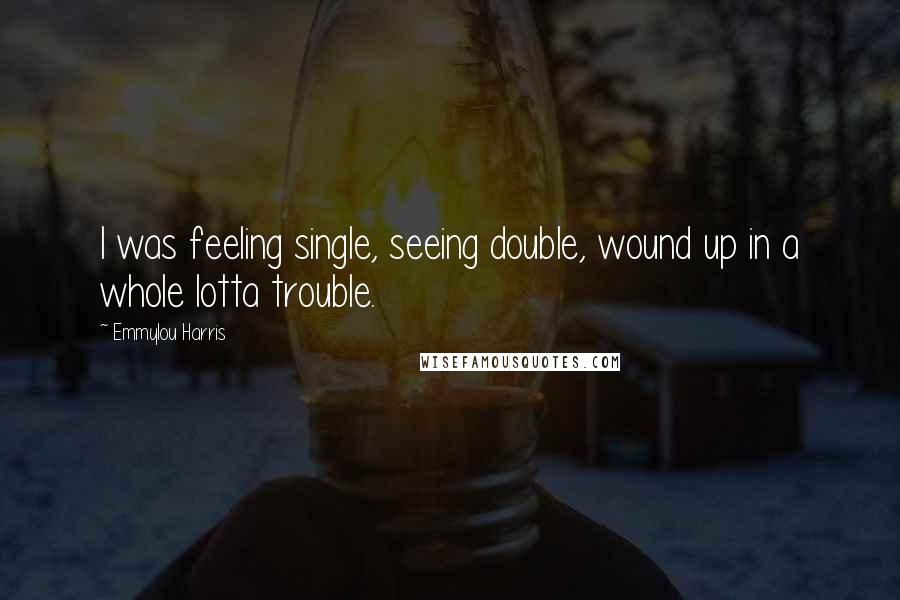 I was feeling single, seeing double, wound up in a whole lotta trouble.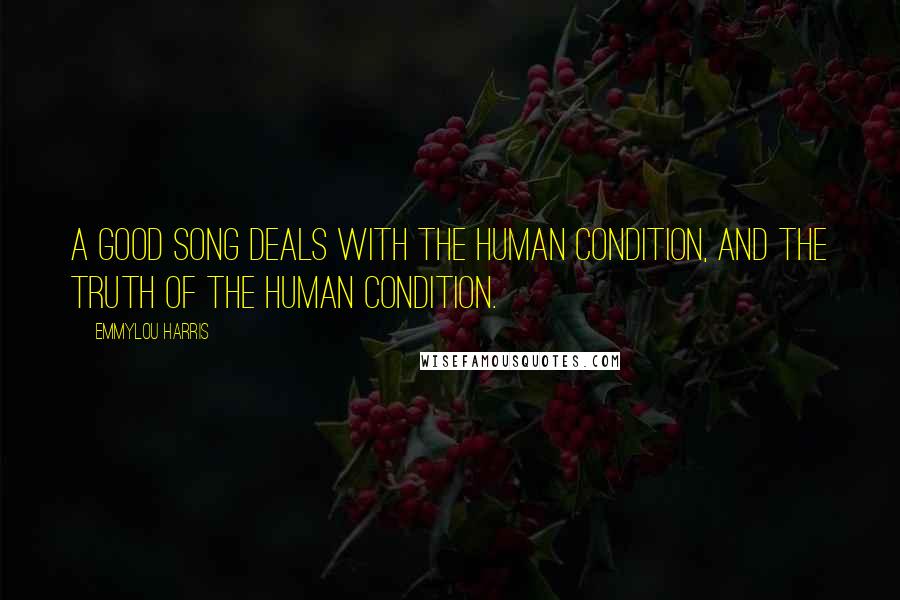 A good song deals with the human condition, and the truth of the human condition.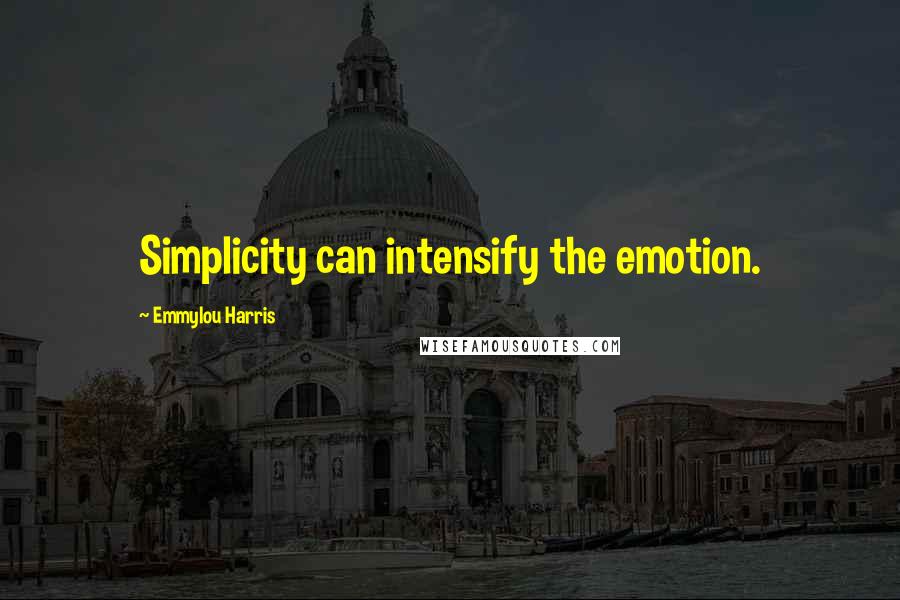 Simplicity can intensify the emotion.
To me acting and singing are worlds apart.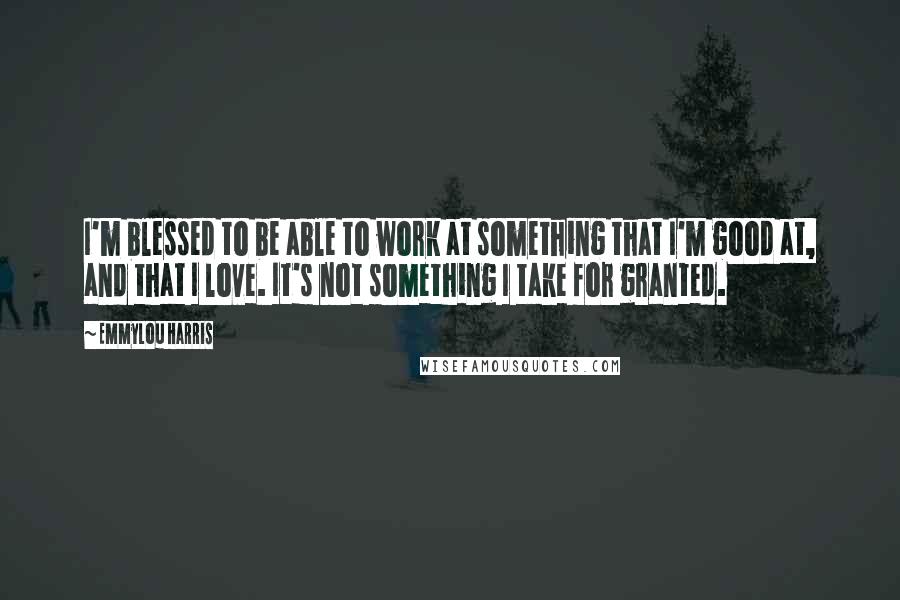 I'm blessed to be able to work at something that I'm good at, and that I love. It's not something I take for granted.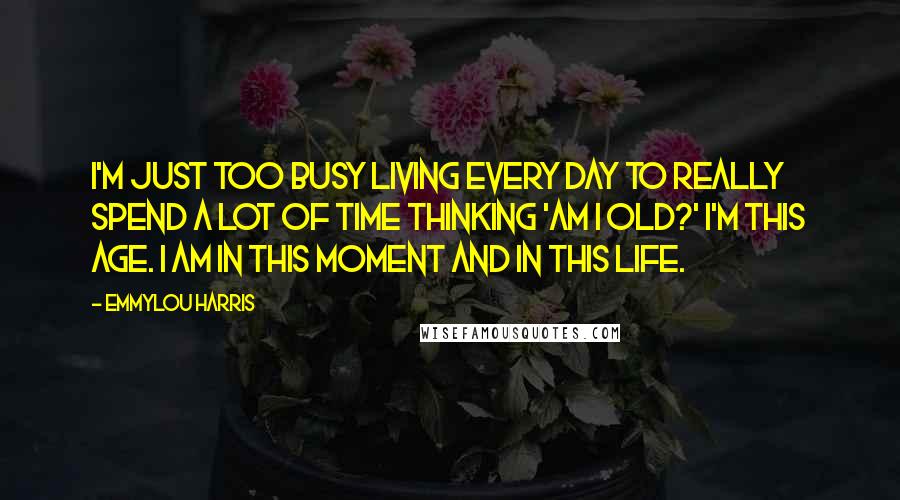 I'm just too busy living every day to really spend a lot of time thinking 'am I old?' I'm this age. I am in this moment and in this life.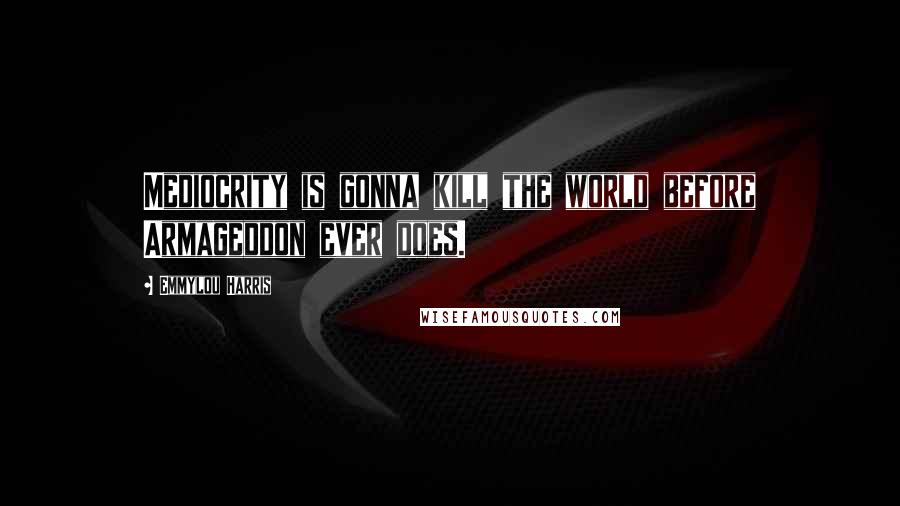 Mediocrity is gonna kill the world before Armageddon ever does.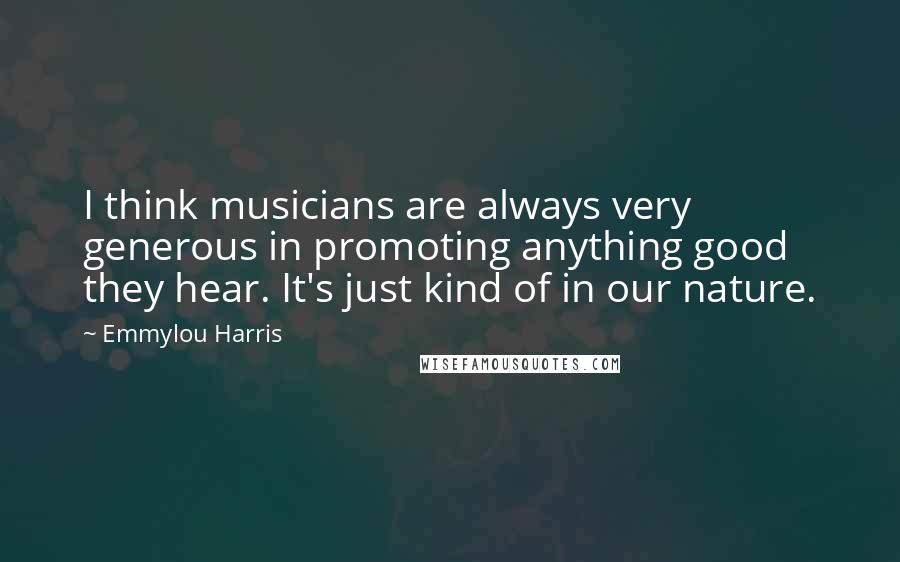 I think musicians are always very generous in promoting anything good they hear. It's just kind of in our nature.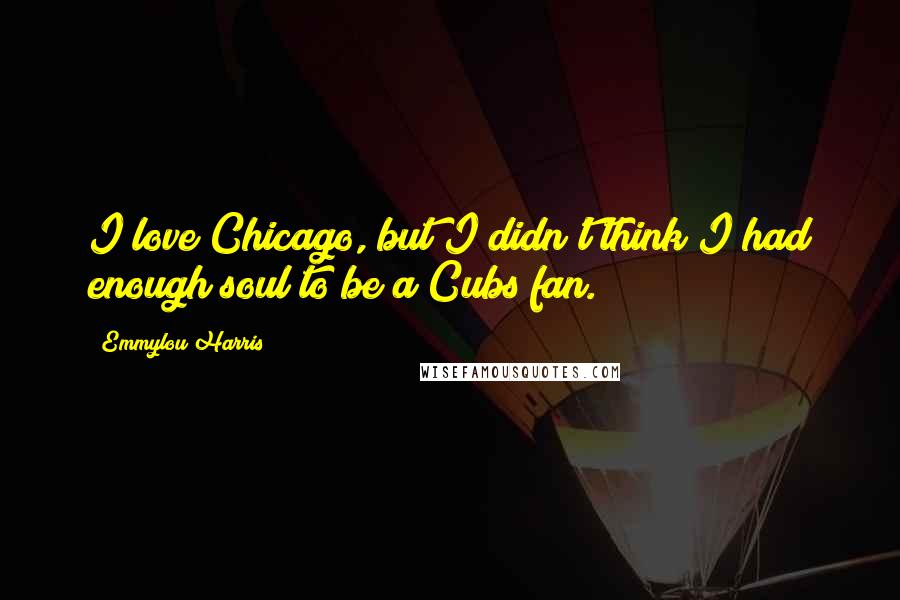 I love Chicago, but I didn't think I had enough soul to be a Cubs fan.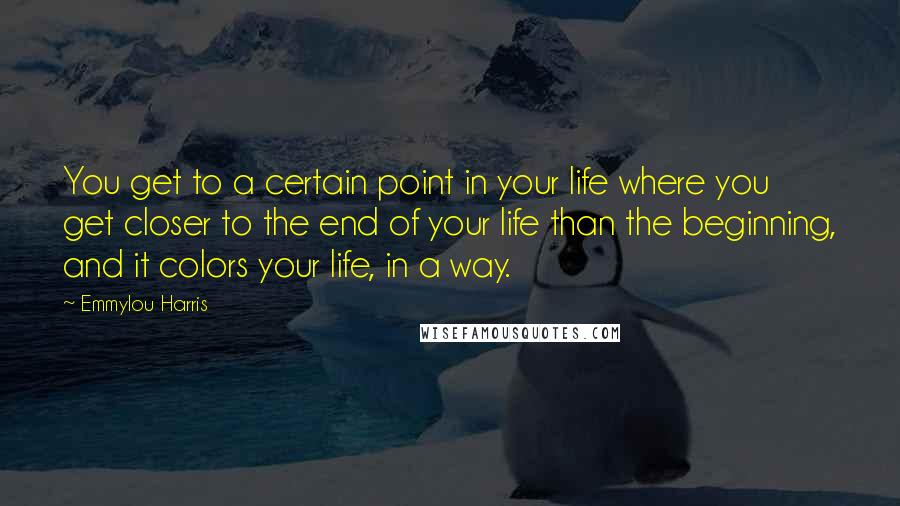 You get to a certain point in your life where you get closer to the end of your life than the beginning, and it colors your life, in a way.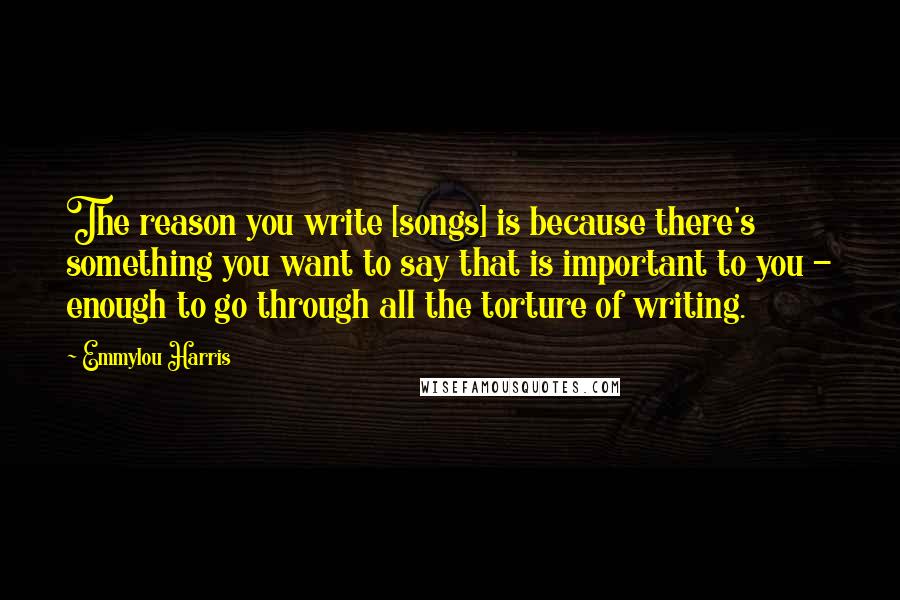 The reason you write [songs] is because there's something you want to say that is important to you - enough to go through all the torture of writing.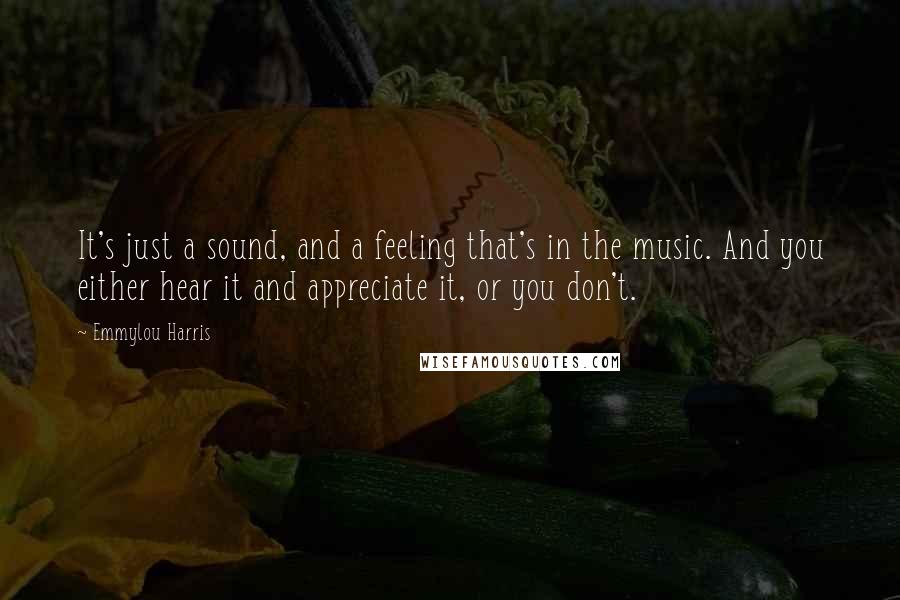 It's just a sound, and a feeling that's in the music. And you either hear it and appreciate it, or you don't.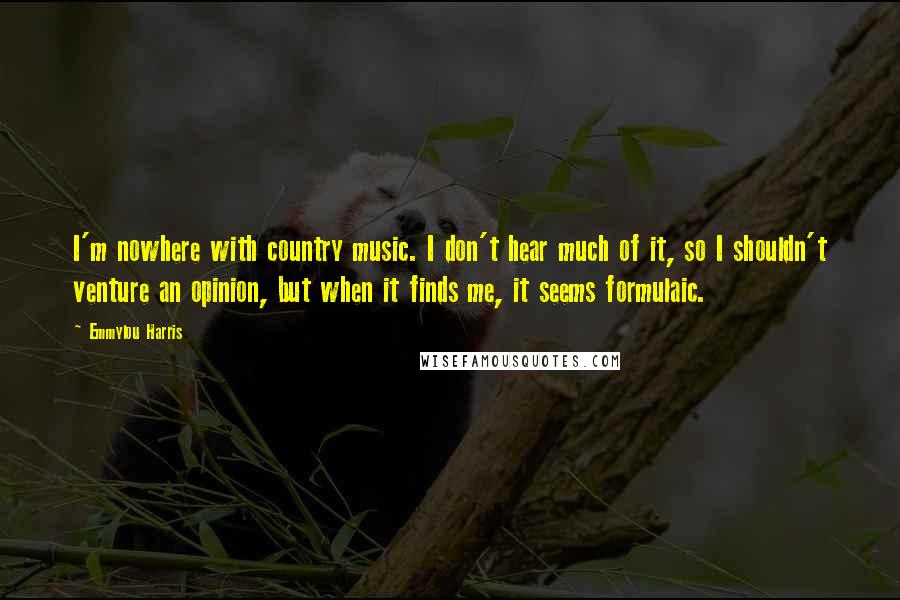 I'm nowhere with country music. I don't hear much of it, so I shouldn't venture an opinion, but when it finds me, it seems formulaic.