Curt Sachs Quotes
Top 11 wise famous quotes and sayings by Curt Sachs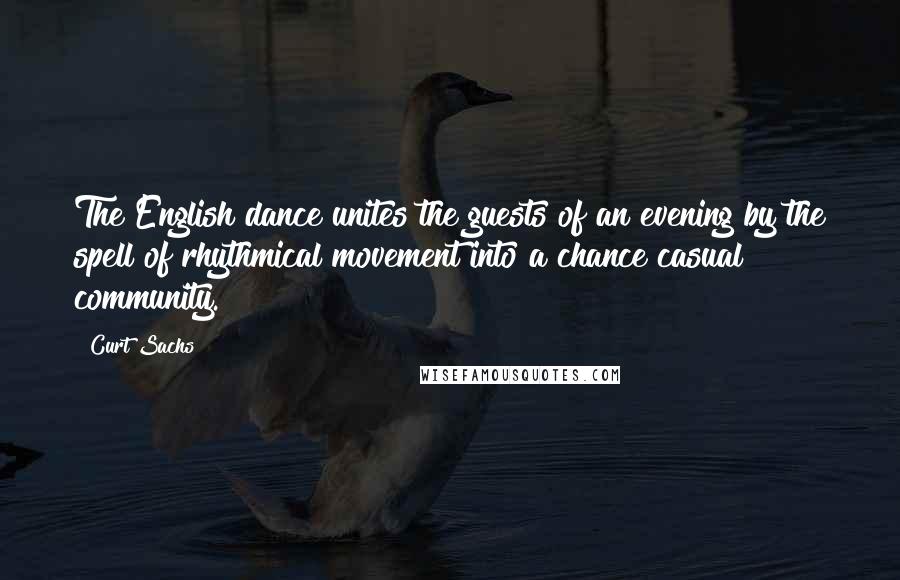 The English dance unites the guests of an evening by the spell of rhythmical movement into a chance casual community.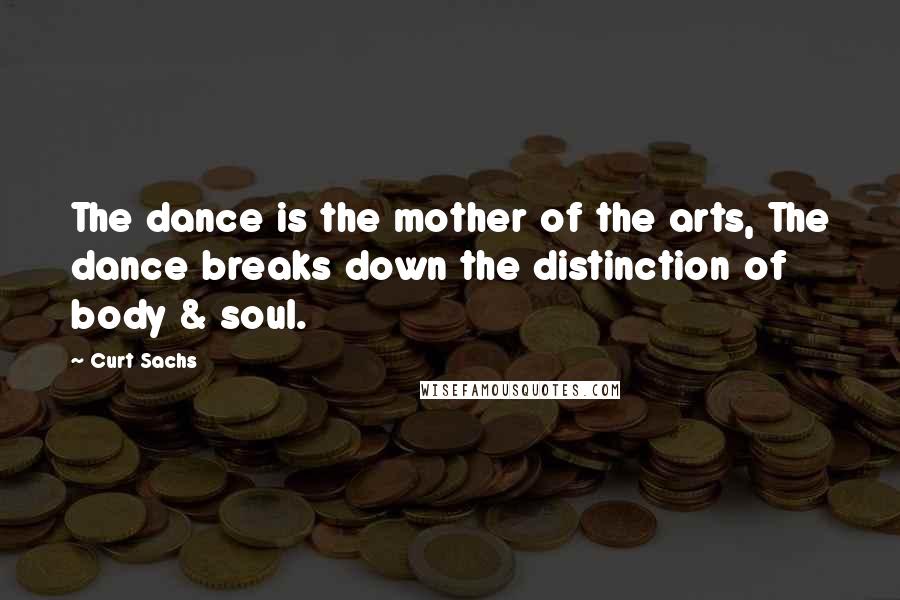 The dance is the mother of the arts, The dance breaks down the distinction of body & soul.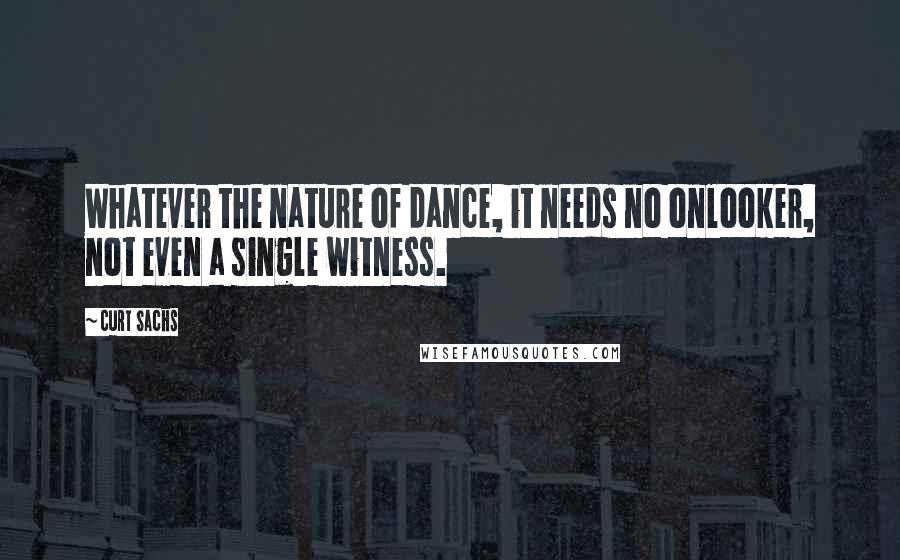 Whatever the nature of dance, it needs no onlooker, not even a single witness.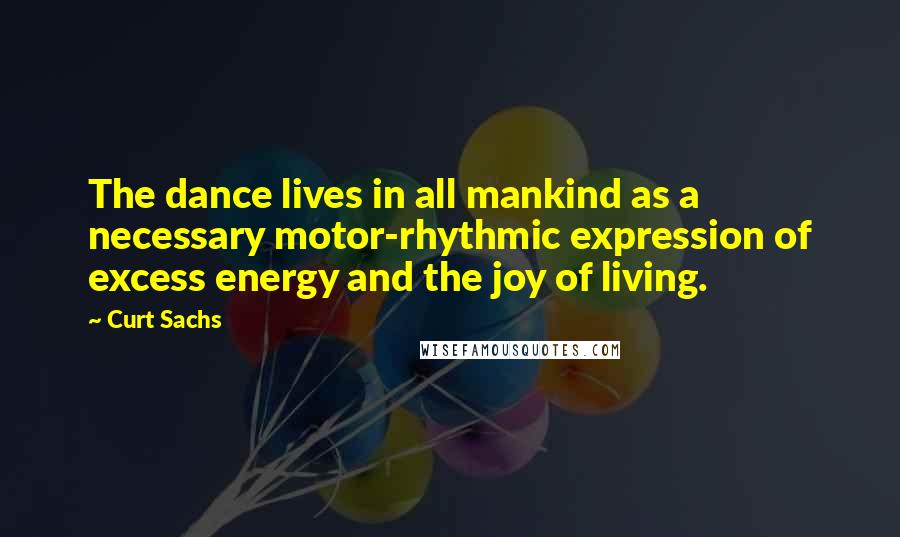 The dance lives in all mankind as a necessary motor-rhythmic expression of excess energy and the joy of living.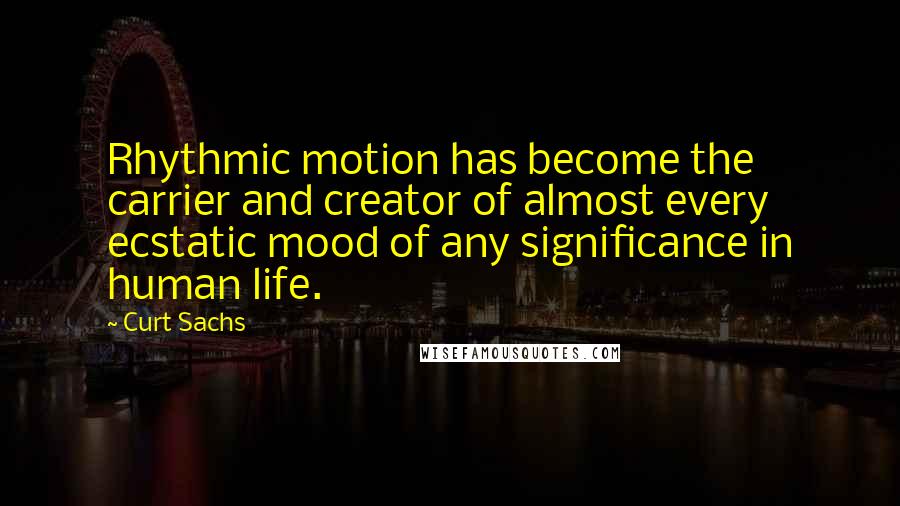 Rhythmic motion has become the carrier and creator of almost every ecstatic mood of any significance in human life.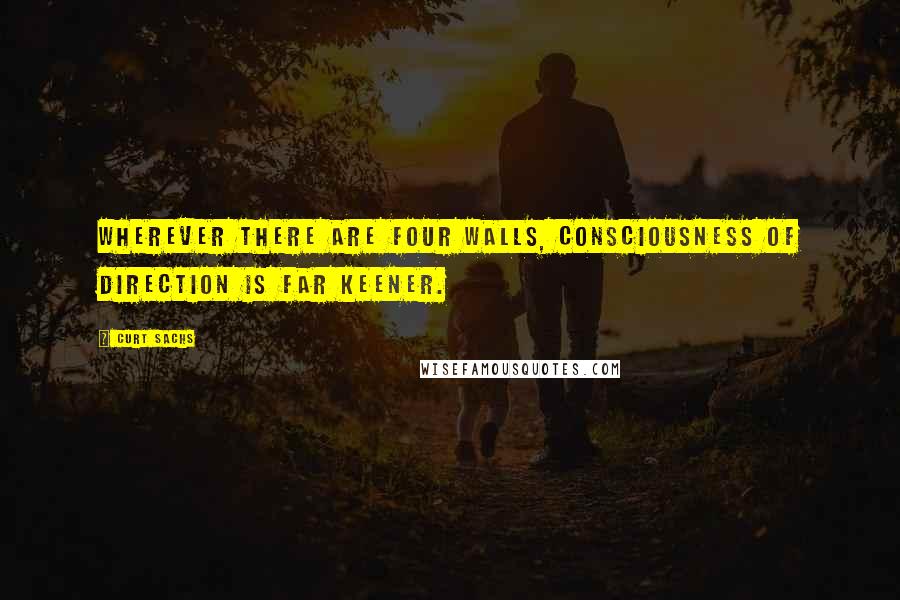 Wherever there are four walls, consciousness of direction is far keener.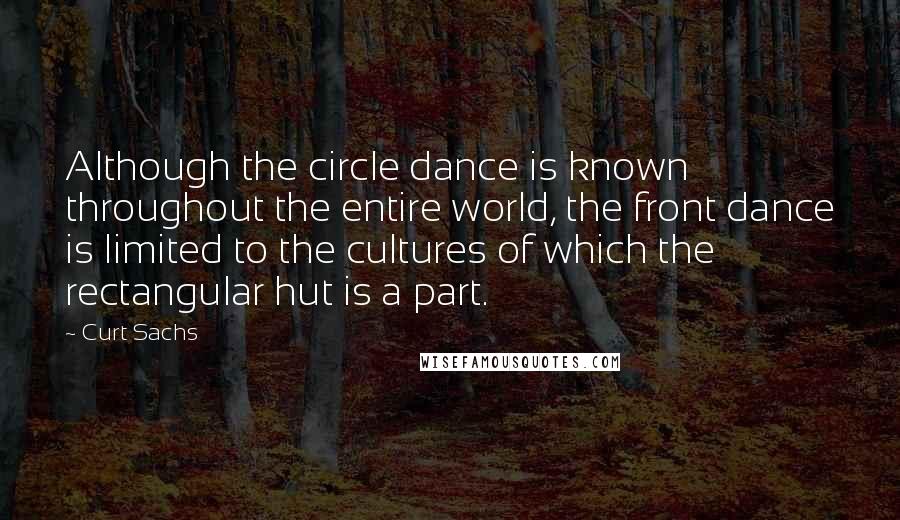 Although the circle dance is known throughout the entire world, the front dance is limited to the cultures of which the rectangular hut is a part.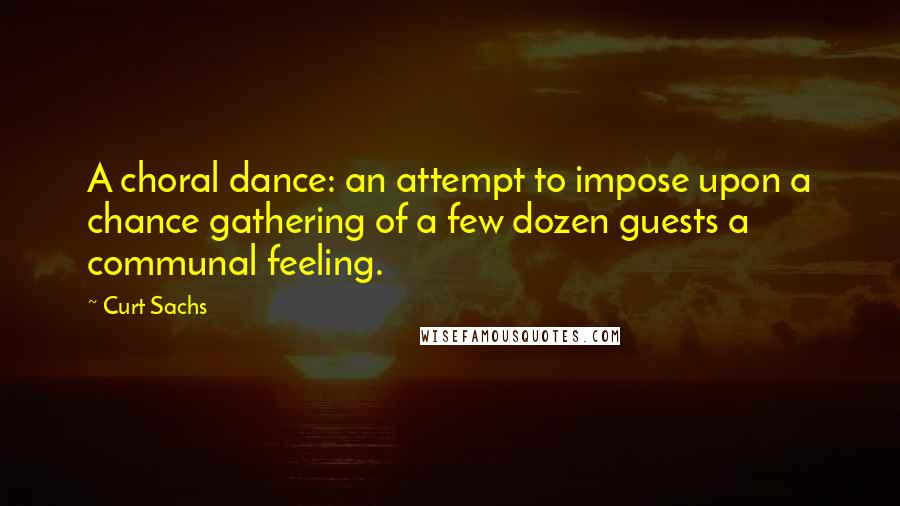 A choral dance: an attempt to impose upon a chance gathering of a few dozen guests a communal feeling.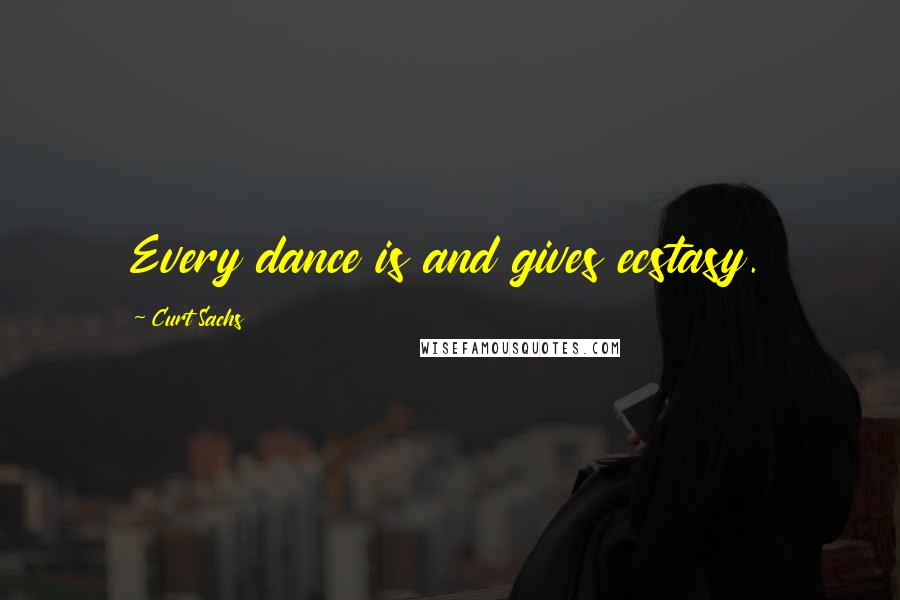 Every dance is and gives ecstasy.
A person can be danced. In all continents the dancers carry little children on their shoulders.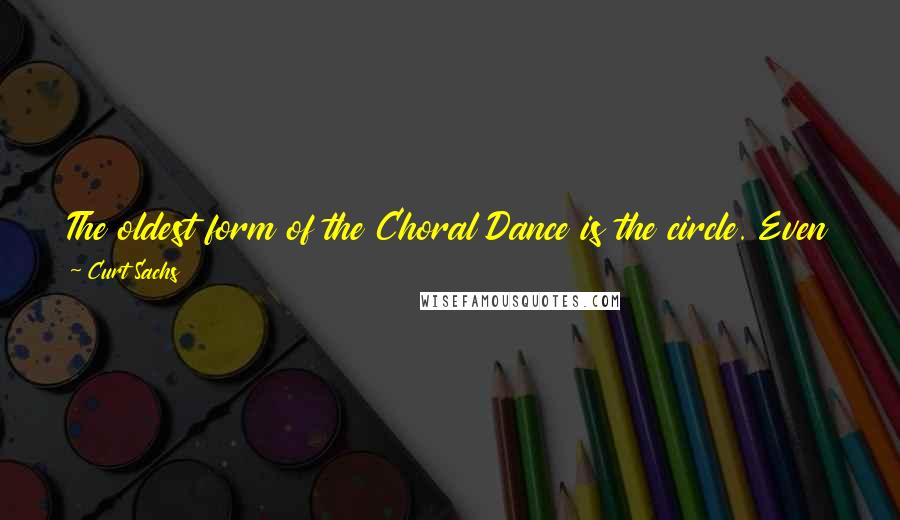 The oldest form of the Choral Dance is the circle. Even the chimpanzees dance in a circle, and people of every continent still do it.