Harry Treadaway Quotes
Top 8 wise famous quotes and sayings by Harry Treadaway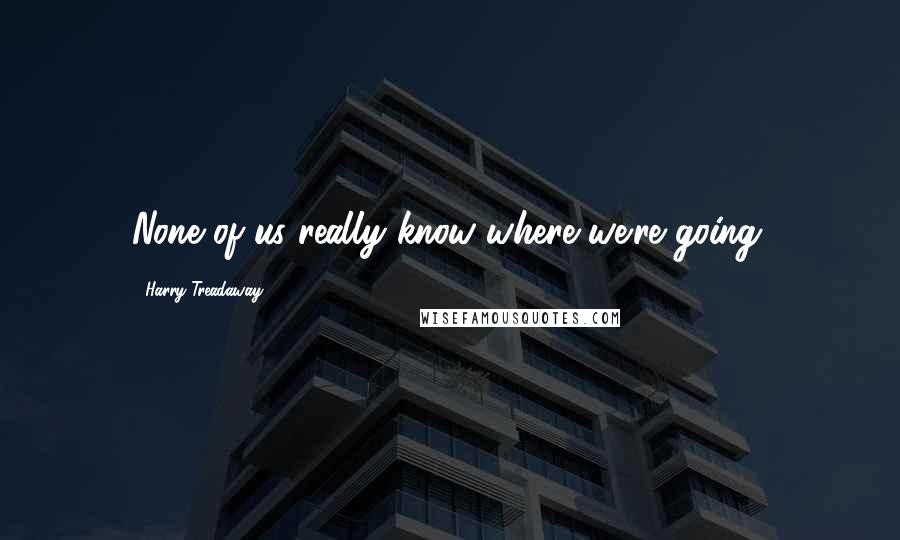 None of us really know where we're going.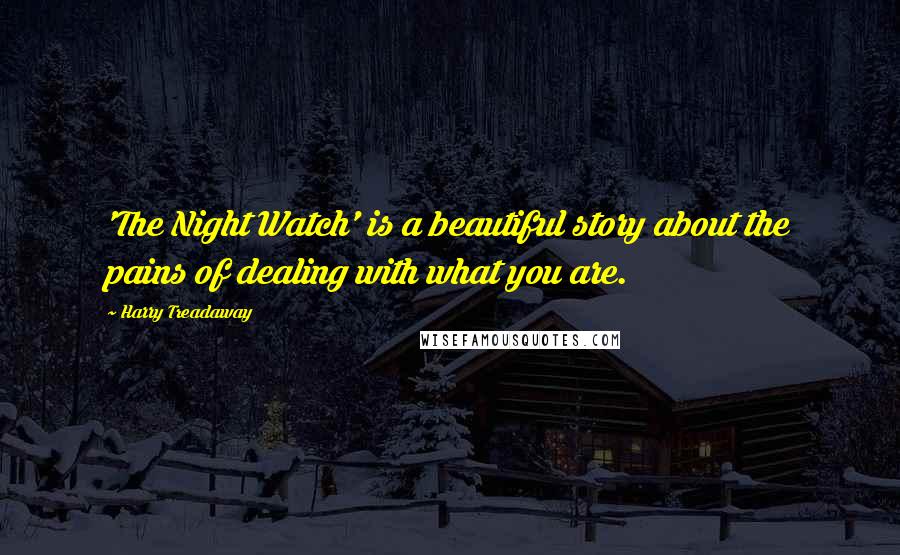 'The Night Watch' is a beautiful story about the pains of dealing with what you are.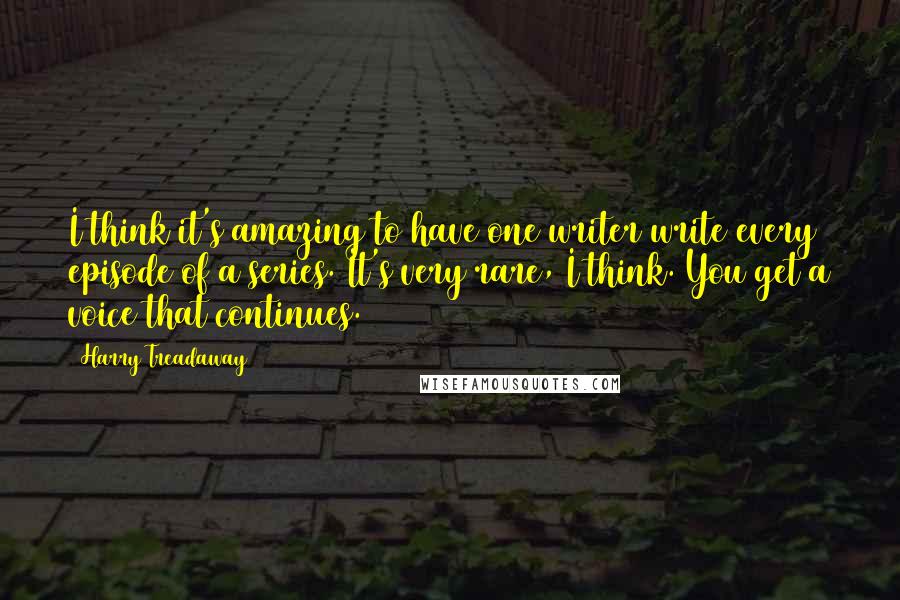 I think it's amazing to have one writer write every episode of a series. It's very rare, I think. You get a voice that continues.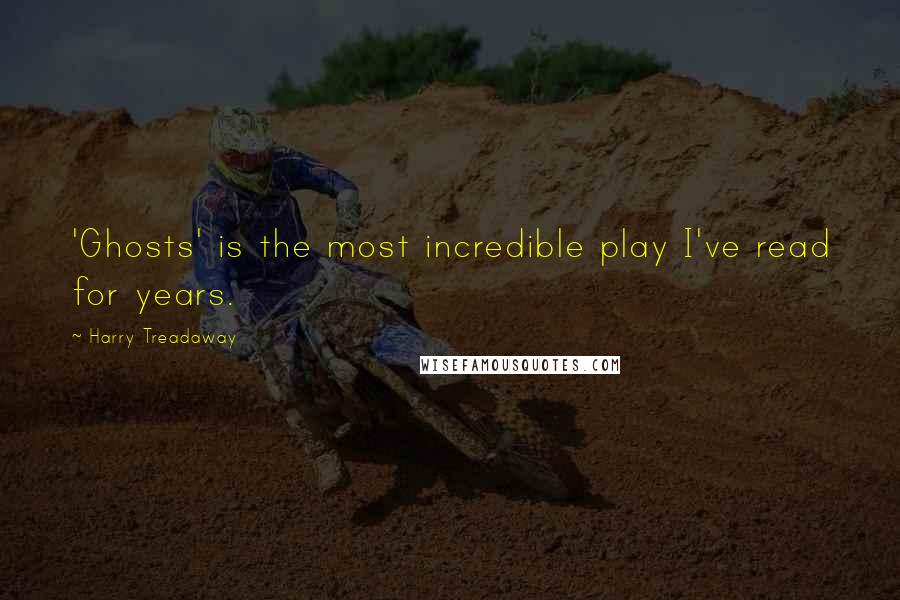 'Ghosts' is the most incredible play I've read for years.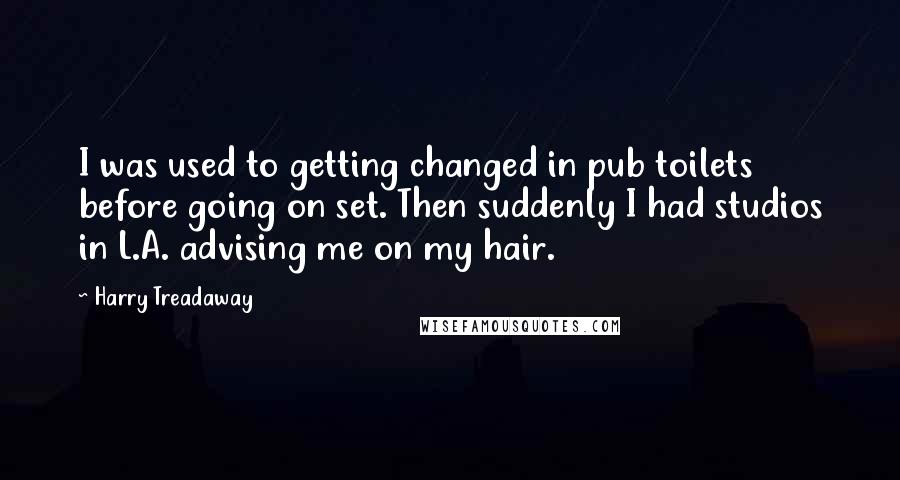 I was used to getting changed in pub toilets before going on set. Then suddenly I had studios in L.A. advising me on my hair.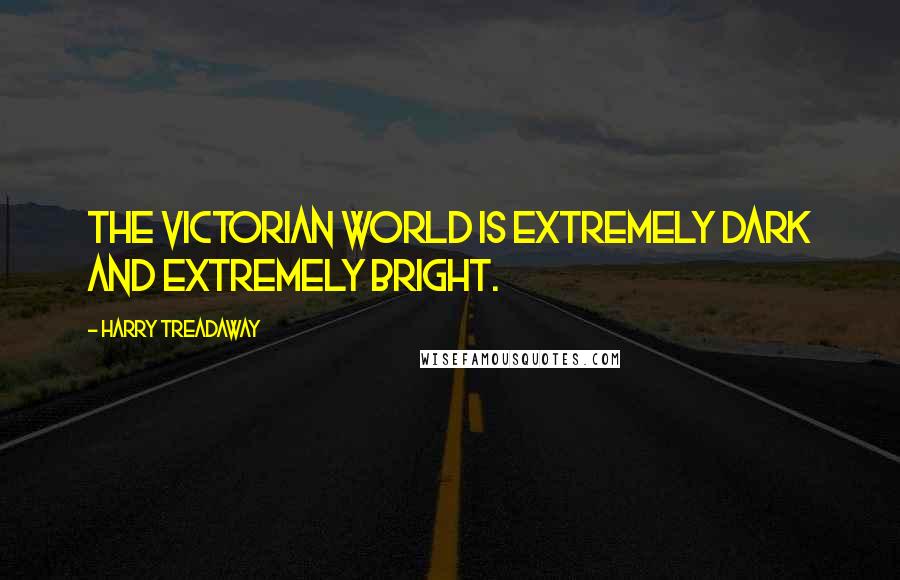 The Victorian world is extremely dark and extremely bright.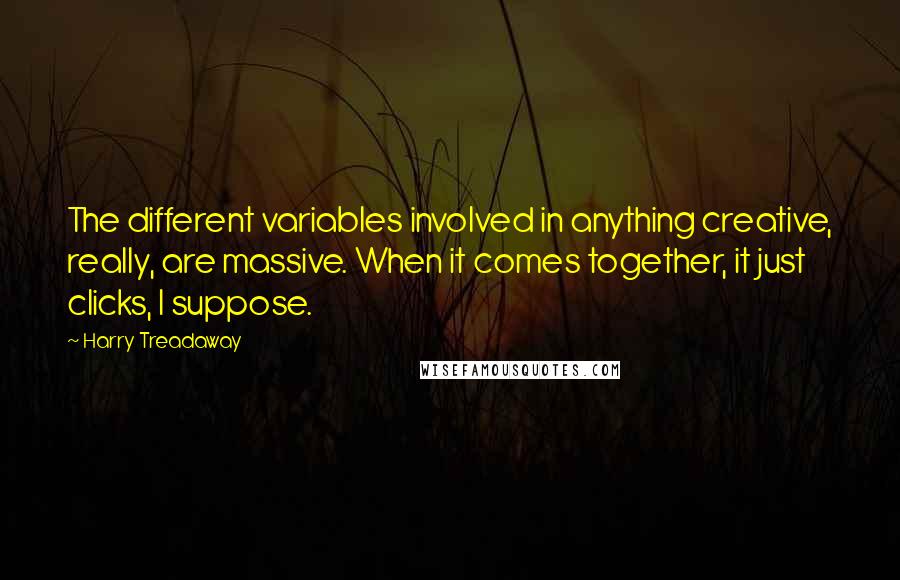 The different variables involved in anything creative, really, are massive. When it comes together, it just clicks, I suppose.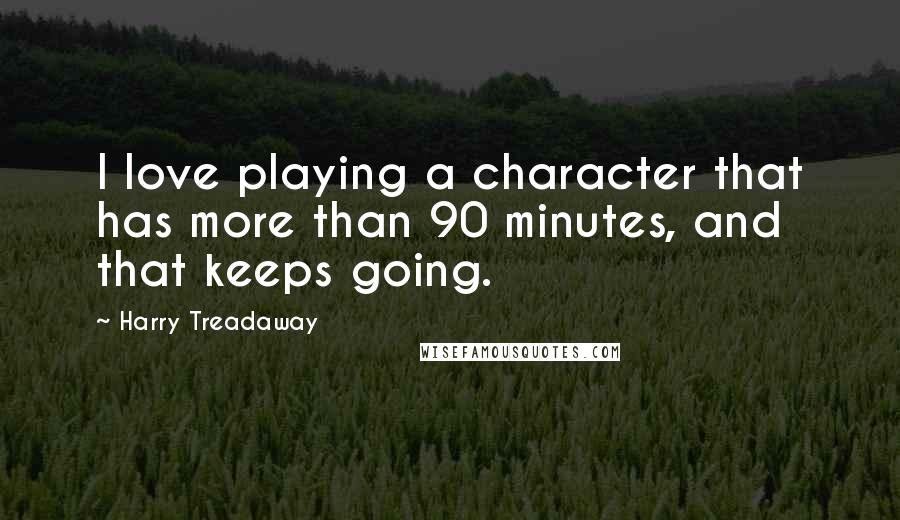 I love playing a character that has more than 90 minutes, and that keeps going.