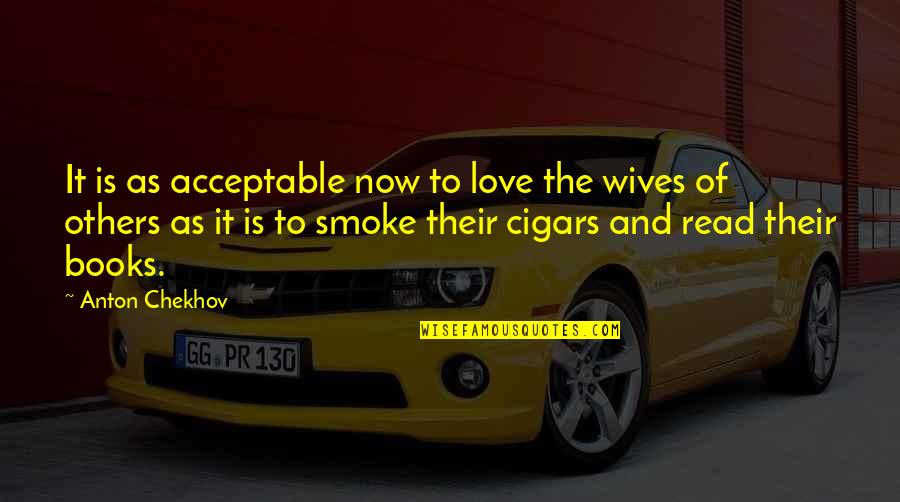 It is as acceptable now to love the wives of others as it is to smoke their cigars and read their books.
—
Anton Chekhov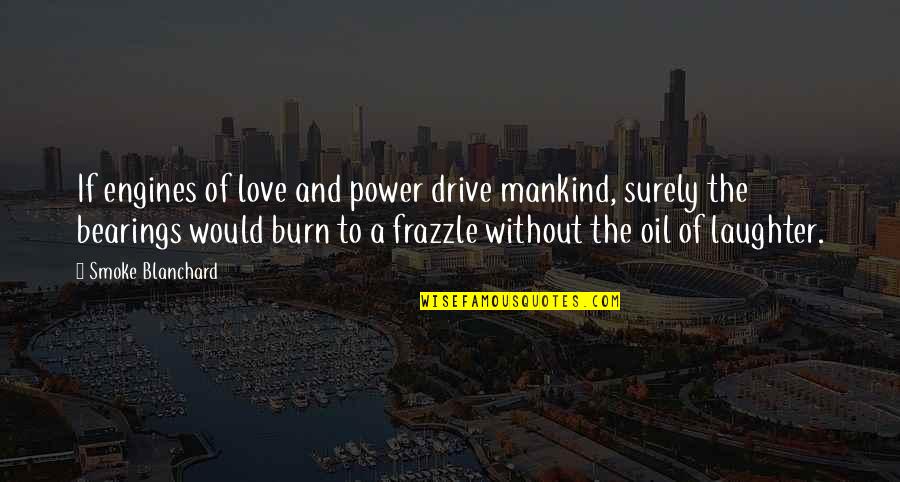 If engines of love and power drive mankind, surely the bearings would burn to a frazzle without the oil of laughter.
—
Smoke Blanchard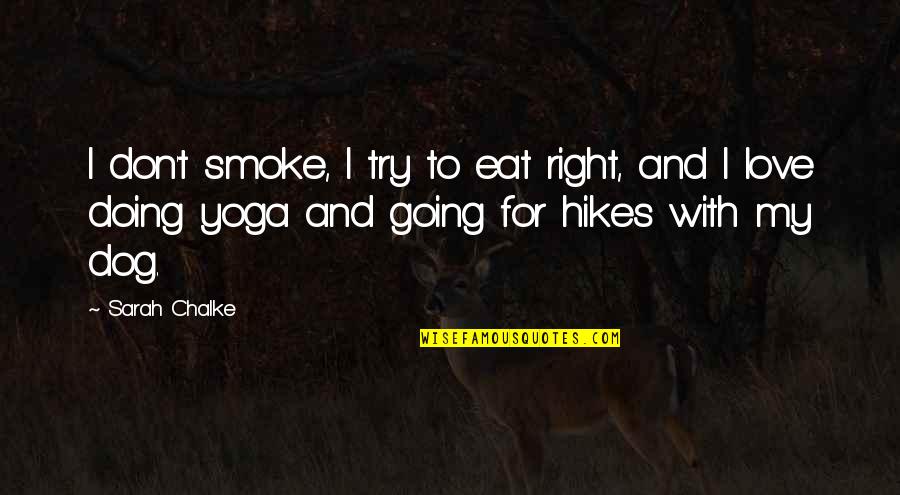 I don't smoke, I try to eat right, and I love doing yoga and going for hikes with my dog.
—
Sarah Chalke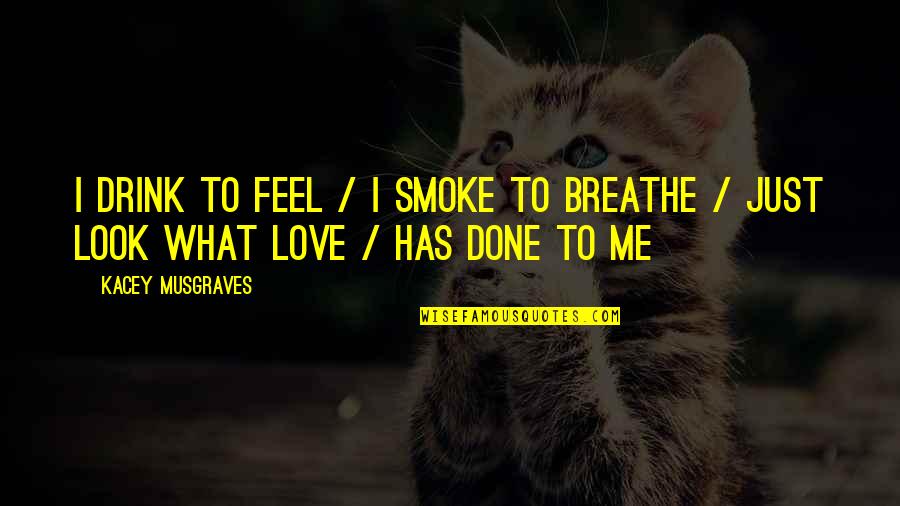 I drink to feel / I smoke to breathe / Just look what love / Has done to me
—
Kacey Musgraves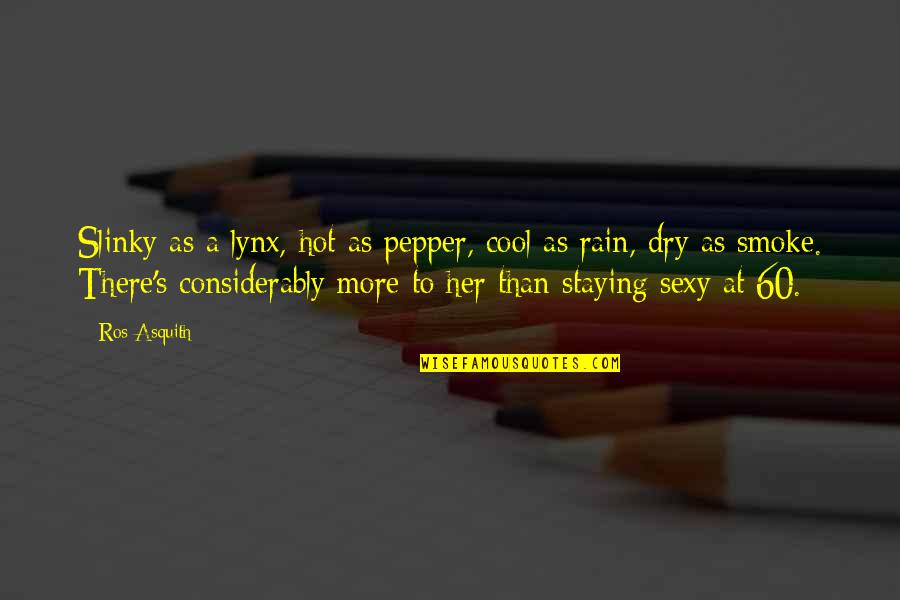 Slinky as a lynx, hot as pepper, cool as rain, dry as smoke. There's considerably more to her than staying sexy at 60.
—
Ros Asquith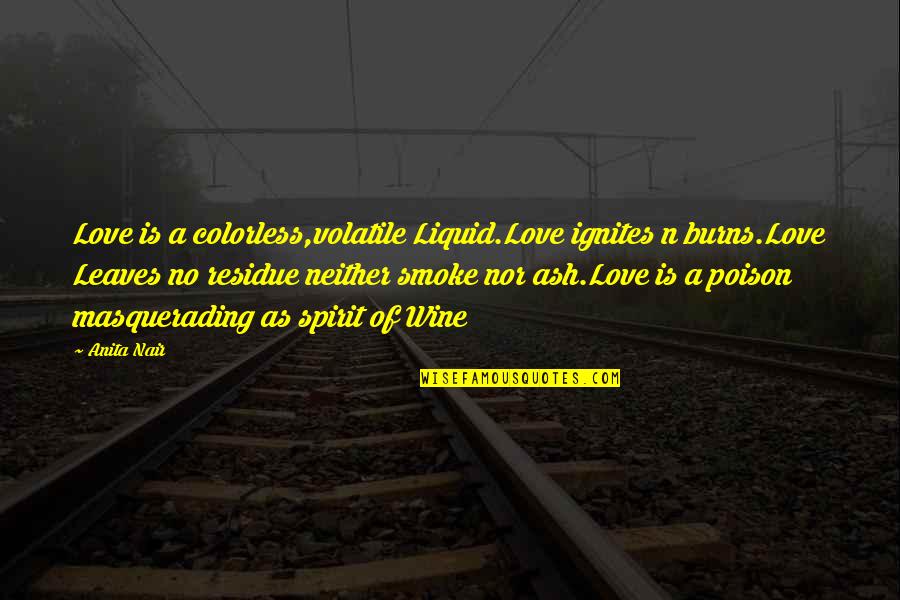 Love is a colorless,volatile Liquid.Love ignites n burns.Love Leaves no residue neither smoke nor ash.Love is a poison masquerading as spirit of Wine
—
Anita Nair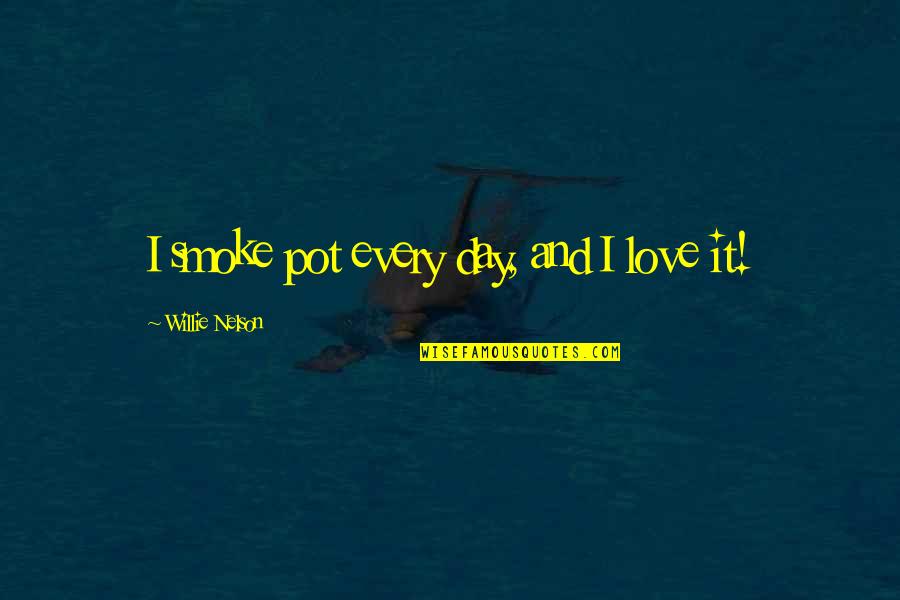 I smoke pot every day, and I love it! —
Willie Nelson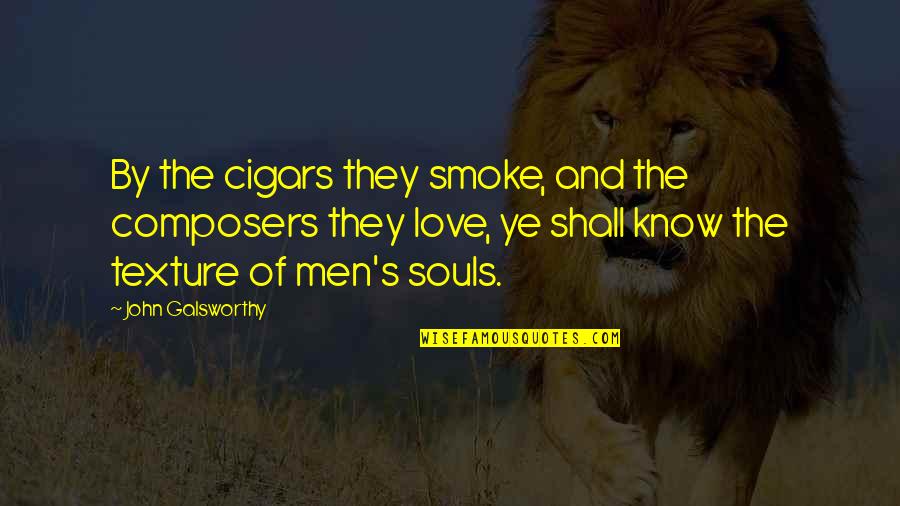 By the cigars they smoke, and the composers they love, ye shall know the texture of men's souls. —
John Galsworthy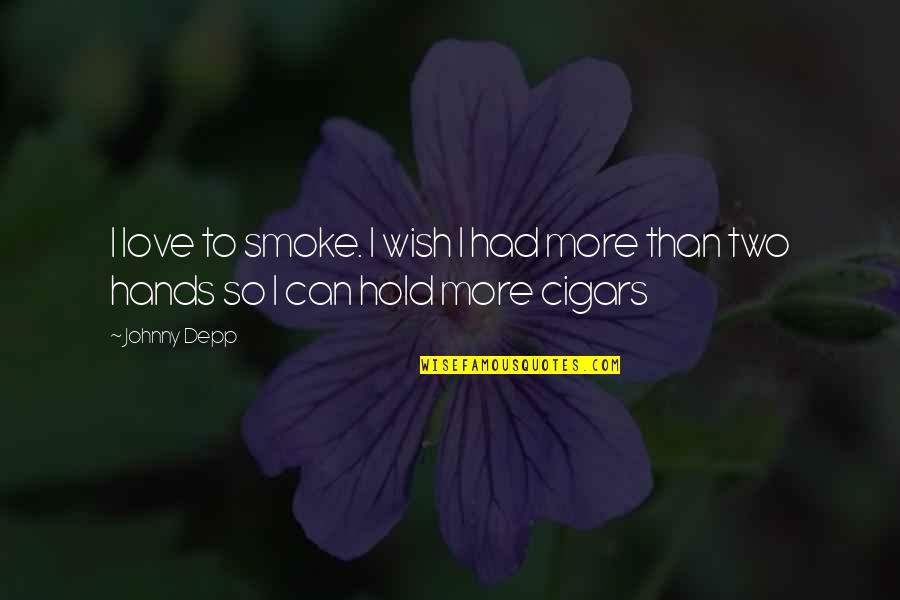 I love to smoke. I wish I had more than two hands so I can hold more cigars —
Johnny Depp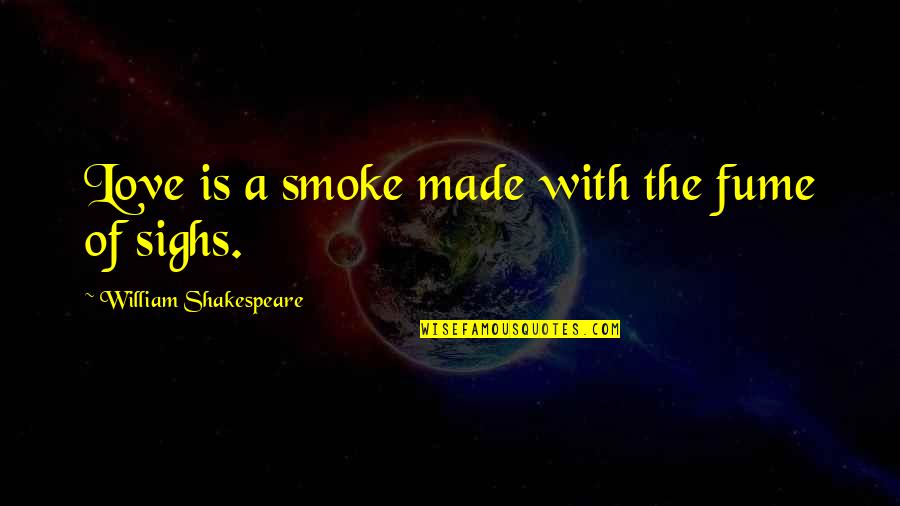 Love is a smoke made with the fume of sighs. —
William Shakespeare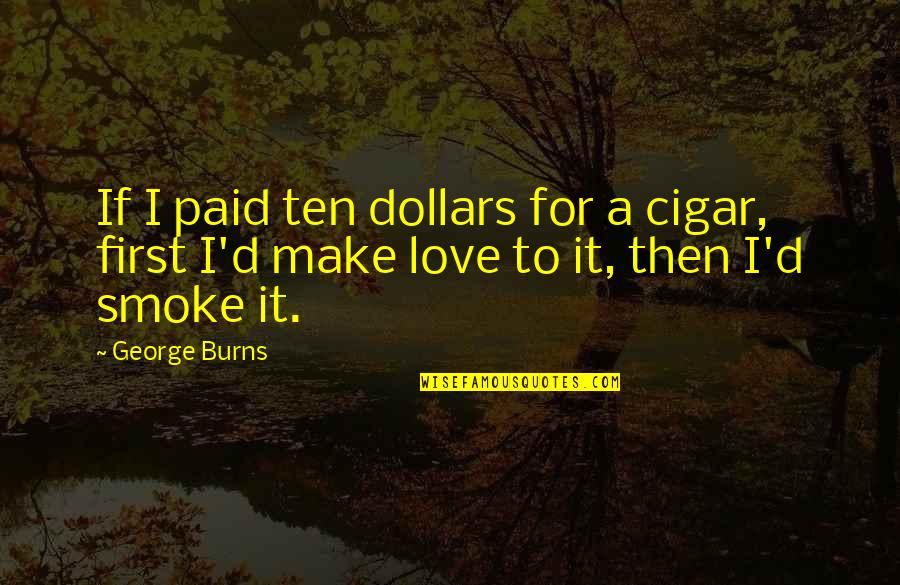 If I paid ten dollars for a cigar, first I'd make love to it, then I'd smoke it. —
George Burns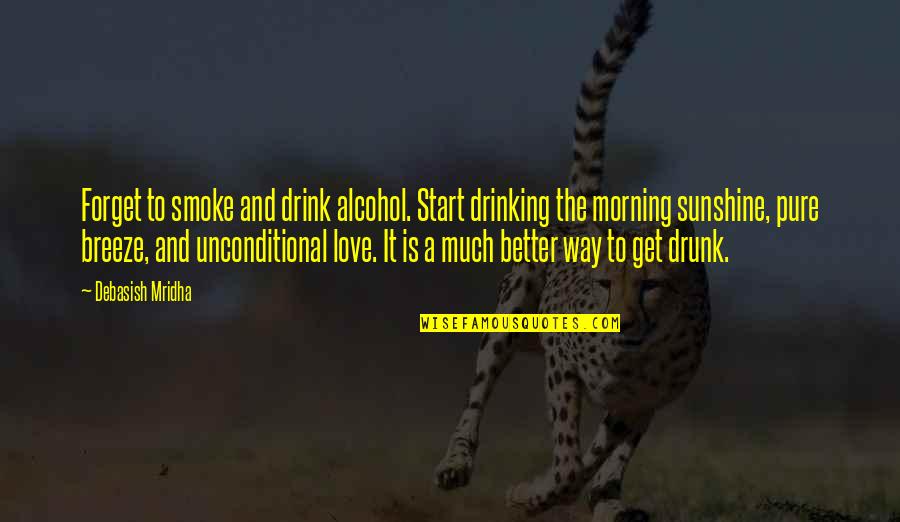 Forget to smoke and drink alcohol. Start drinking the morning sunshine, pure breeze, and unconditional love. It is a much better way to get drunk. —
Debasish Mridha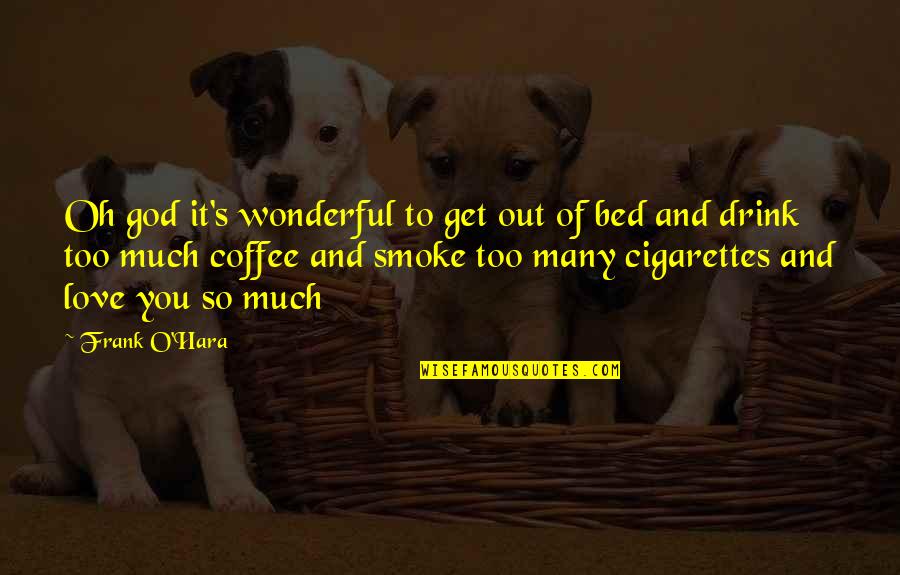 Oh god it's wonderful
to get out of bed
and drink too much coffee
and smoke too many cigarettes
and love you so much —
Frank O'Hara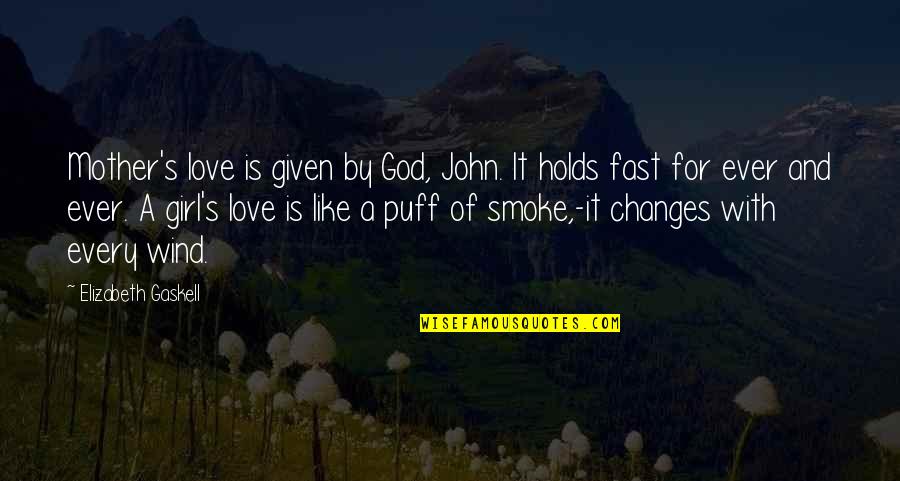 Mother's love is given by God, John. It holds fast for ever and ever. A girl's love is like a puff of smoke,-it changes with every wind. —
Elizabeth Gaskell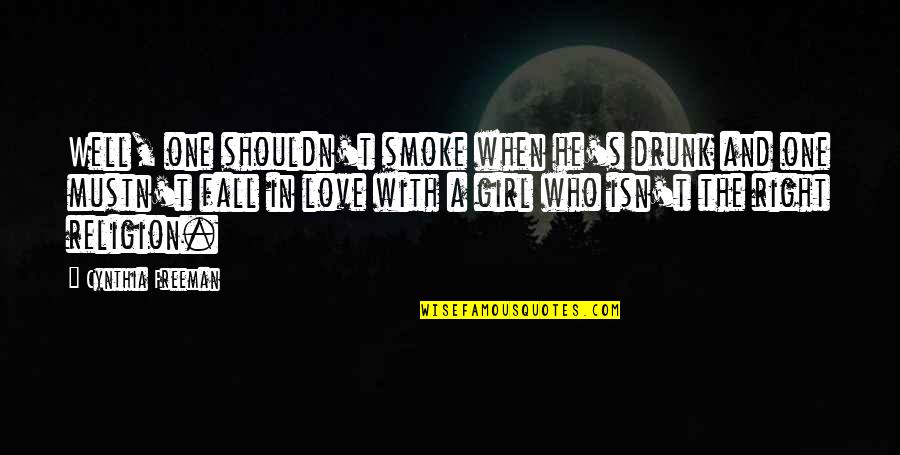 Well, one shouldn't smoke when he's drunk and one mustn't fall in love with a girl who isn't the right religion. —
Cynthia Freeman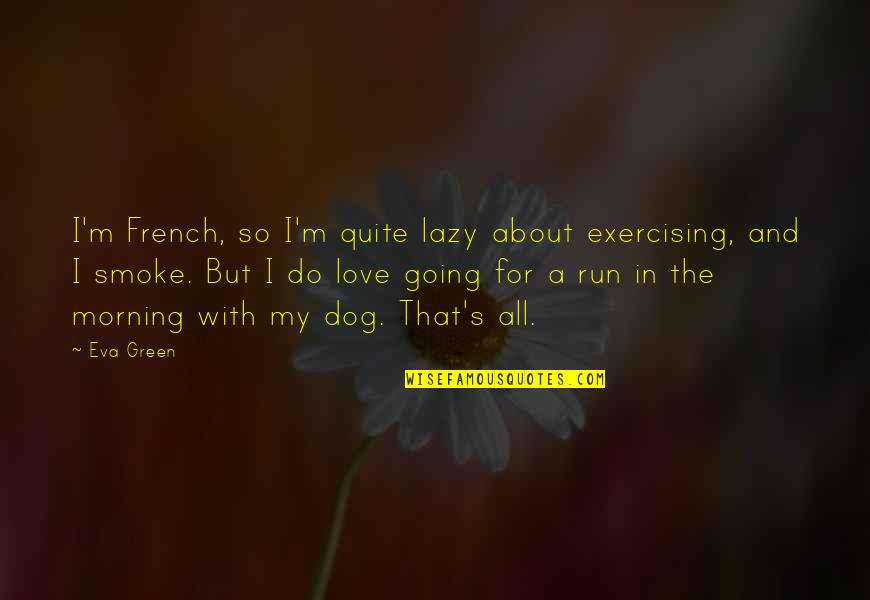 I'm French, so I'm quite lazy about exercising, and I smoke. But I do love going for a run in the morning with my dog. That's all. —
Eva Green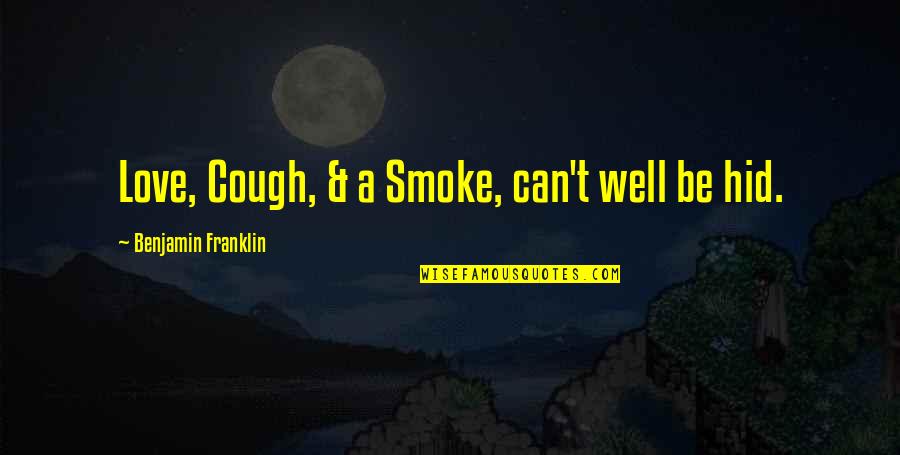 Love, Cough, & a Smoke, can't well be hid. —
Benjamin Franklin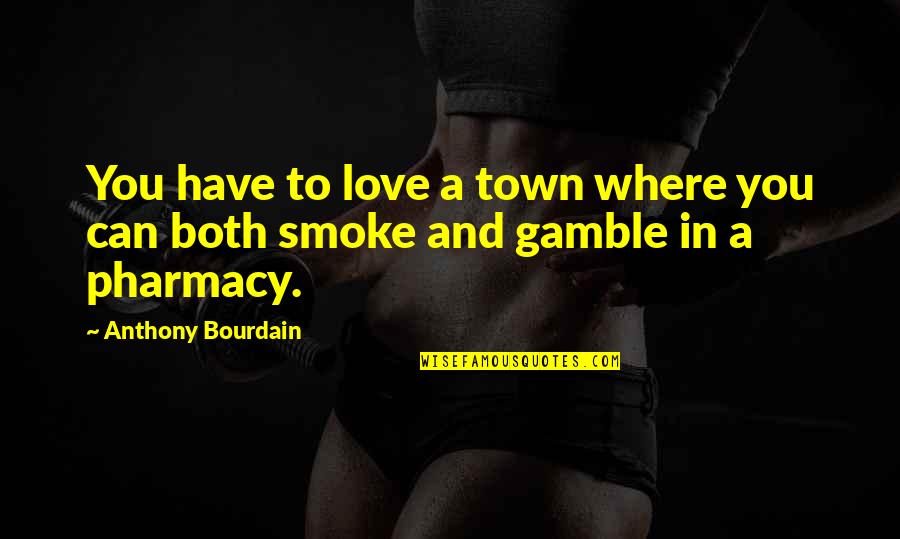 You have to love a town where you can both smoke and gamble in a pharmacy. —
Anthony Bourdain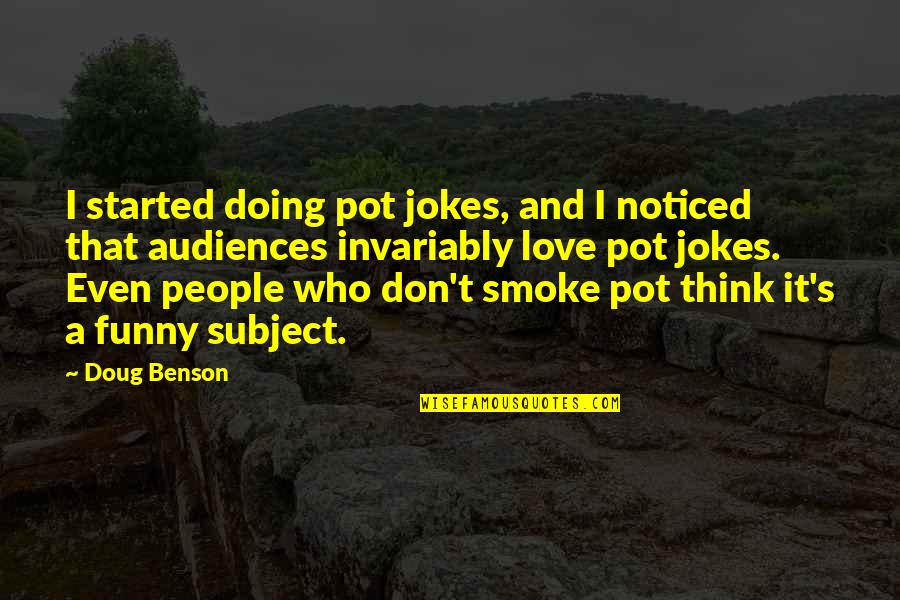 I started doing pot jokes, and I noticed that audiences invariably love pot jokes. Even people who don't smoke pot think it's a funny subject. —
Doug Benson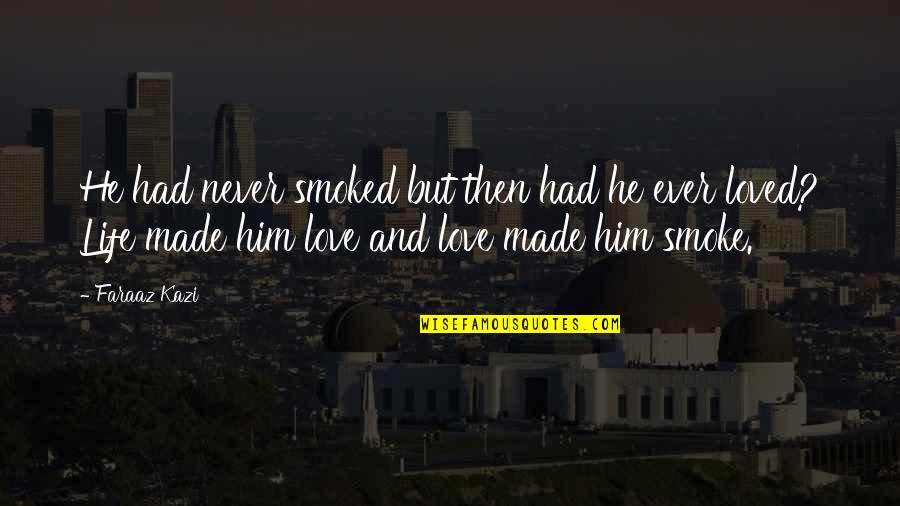 He had never smoked but then had he ever loved? Life made him love and love made him smoke. —
Faraaz Kazi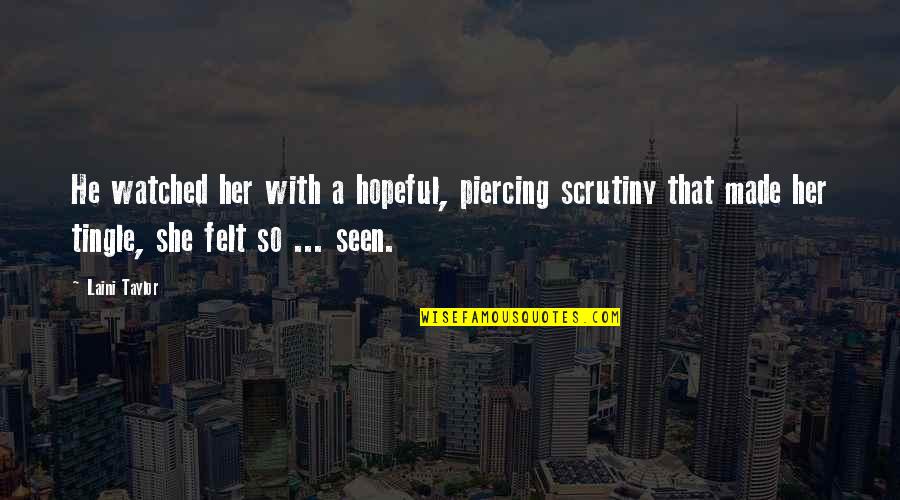 He watched her with a hopeful, piercing scrutiny that made her tingle, she felt so ... seen. —
Laini Taylor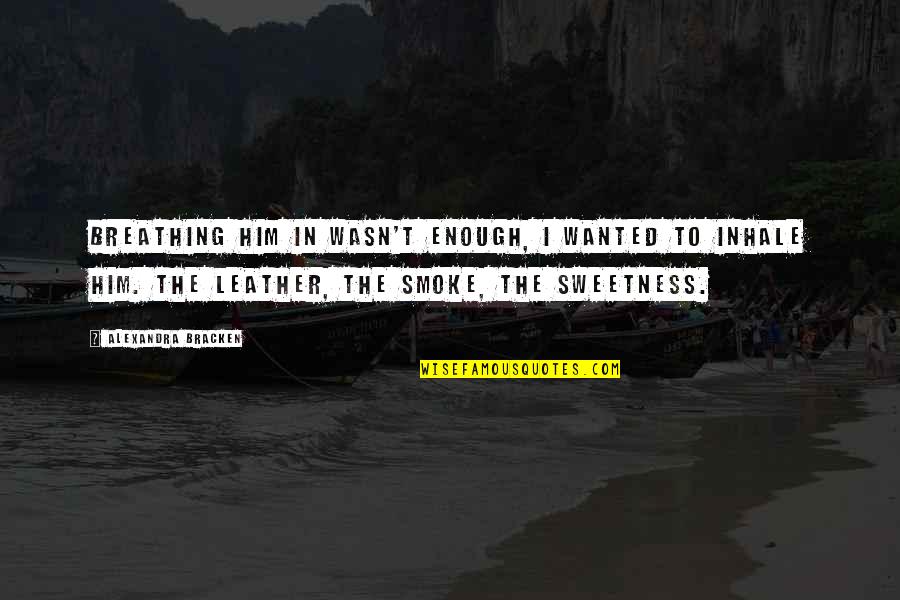 Breathing him in wasn't enough, I wanted to inhale him. The leather, the smoke, the sweetness. —
Alexandra Bracken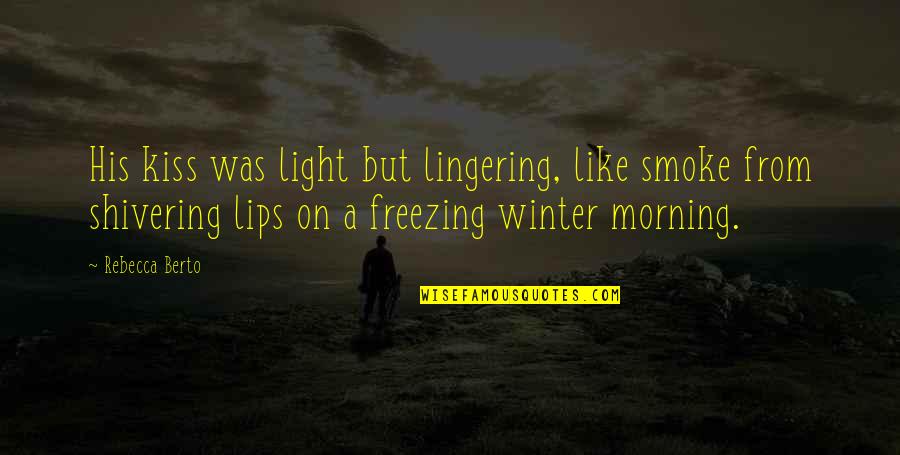 His kiss was light but lingering, like smoke from shivering lips on a freezing winter morning. —
Rebecca Berto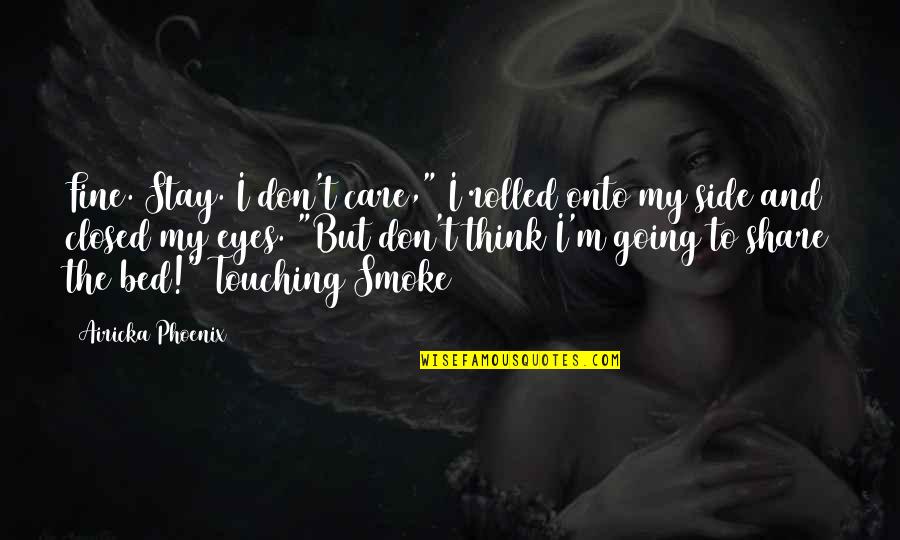 Fine. Stay. I don't care," I rolled onto my side and closed my eyes. "But don't think I'm going to share the bed!"
~Touching Smoke —
Airicka Phoenix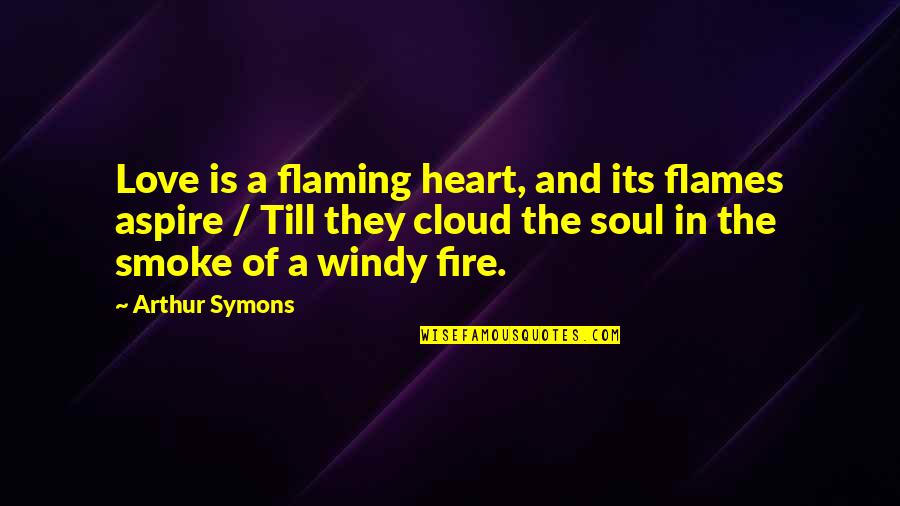 Love is a flaming heart, and its flames aspire / Till they cloud the soul in the smoke of a windy fire. —
Arthur Symons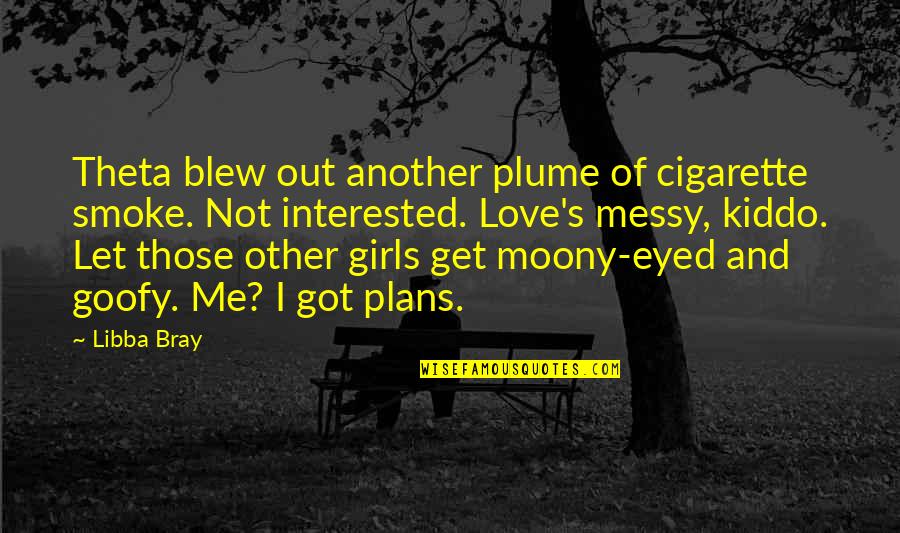 Theta blew out another plume of cigarette smoke. Not interested. Love's messy, kiddo. Let those other girls get moony-eyed and goofy. Me? I got plans. —
Libba Bray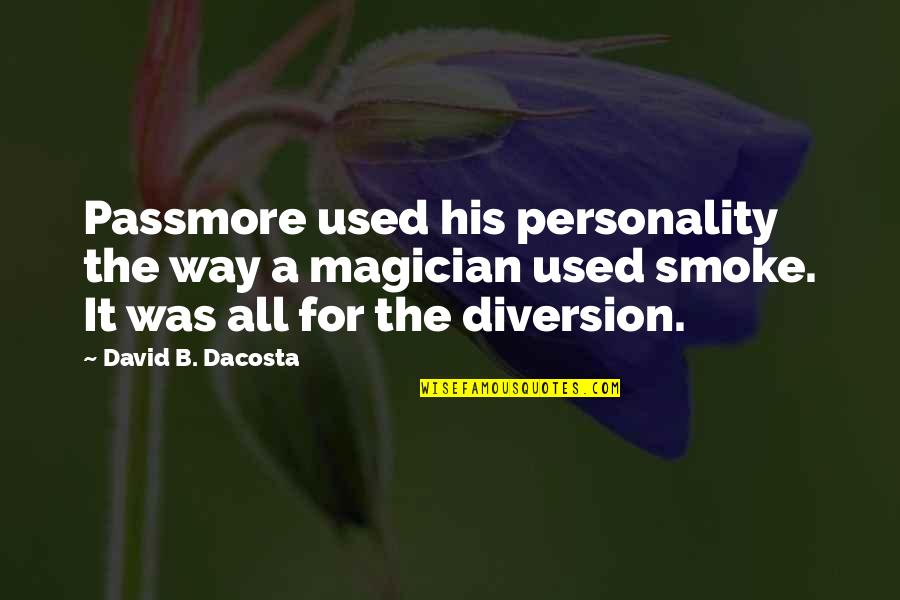 Passmore used his personality the way a magician used smoke. It was all for the diversion. —
David B. Dacosta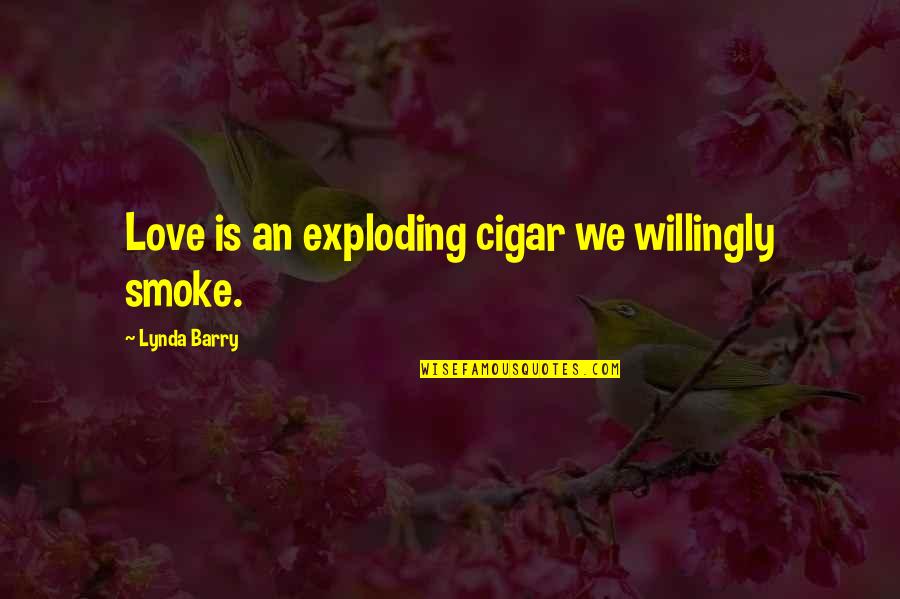 Love is an exploding cigar we willingly smoke. —
Lynda Barry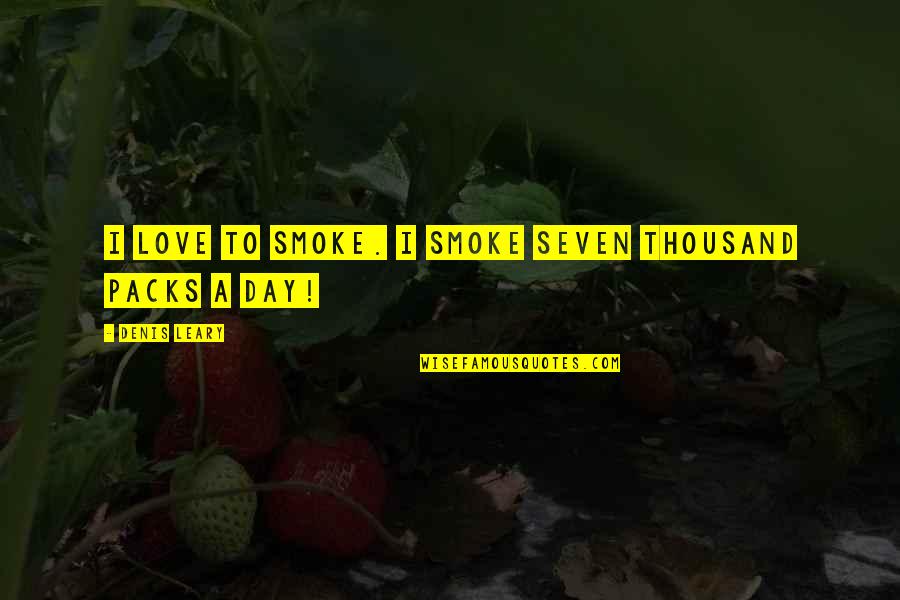 I love to smoke. I smoke seven thousand packs a day! —
Denis Leary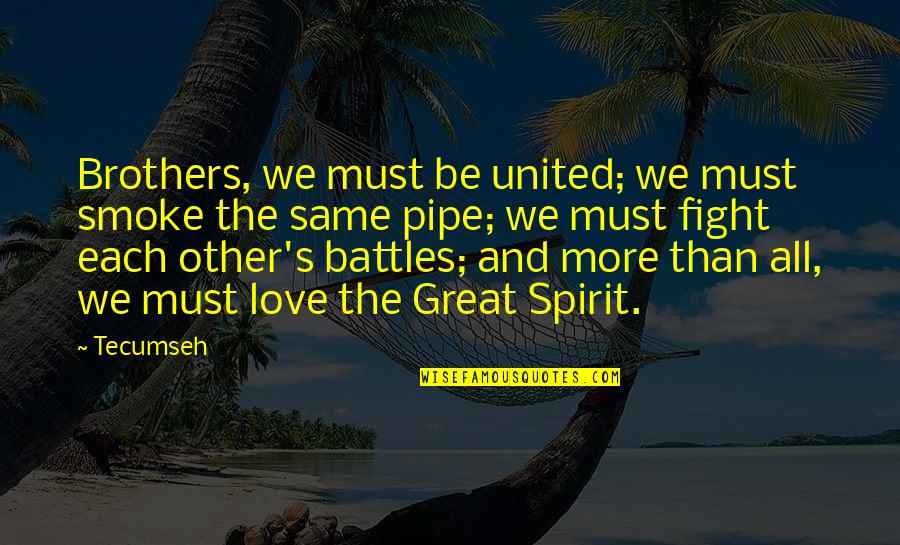 Brothers, we must be united; we must smoke the same pipe; we must fight each other's battles; and more than all, we must love the Great Spirit. —
Tecumseh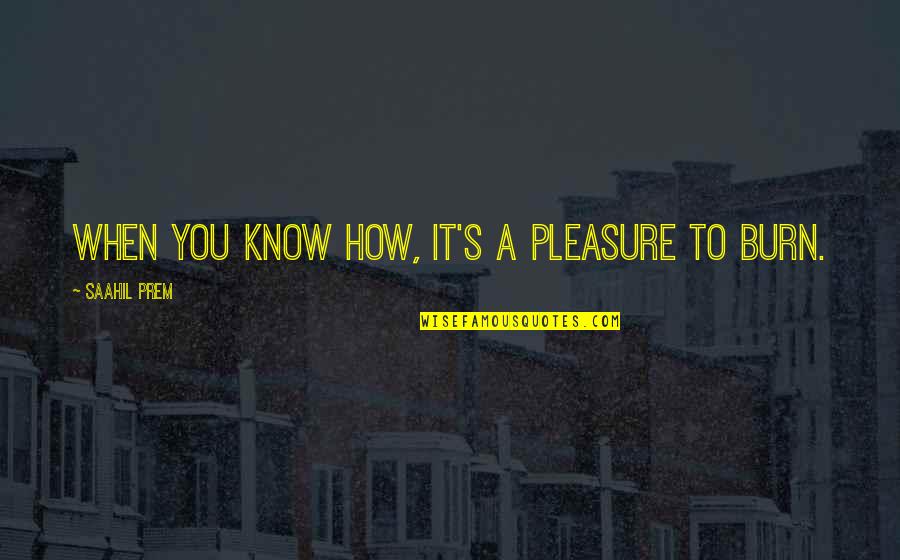 When you know how, it's a pleasure to burn. —
Saahil Prem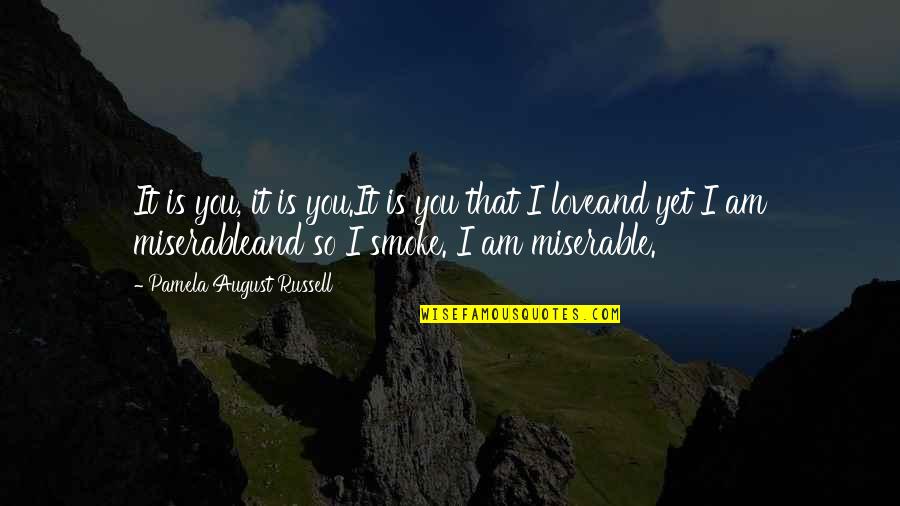 It is you, it is you.
It is you that I love
and yet I am miserable
and so I smoke. I am miserable. —
Pamela August Russell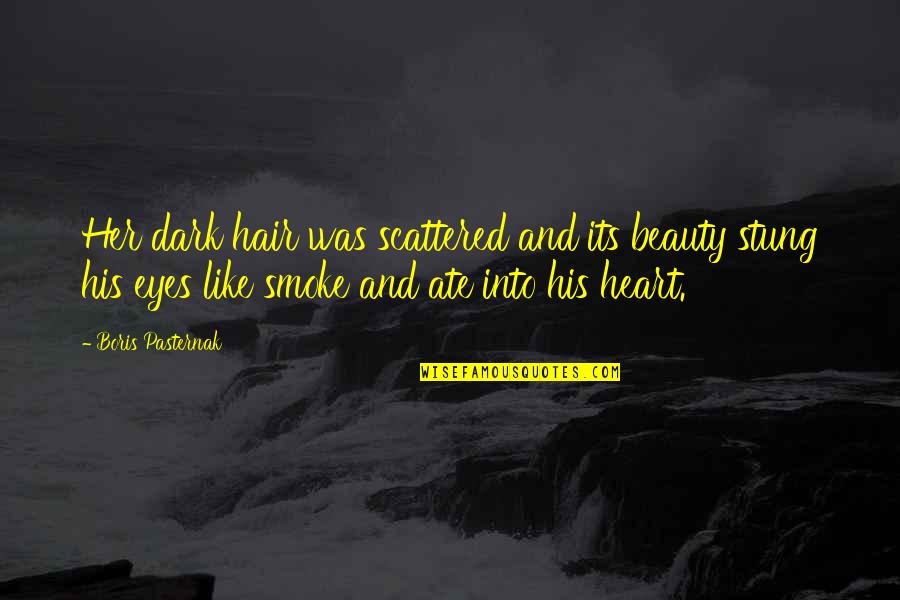 Her dark hair was scattered and its beauty stung his eyes like smoke and ate into his heart. —
Boris Pasternak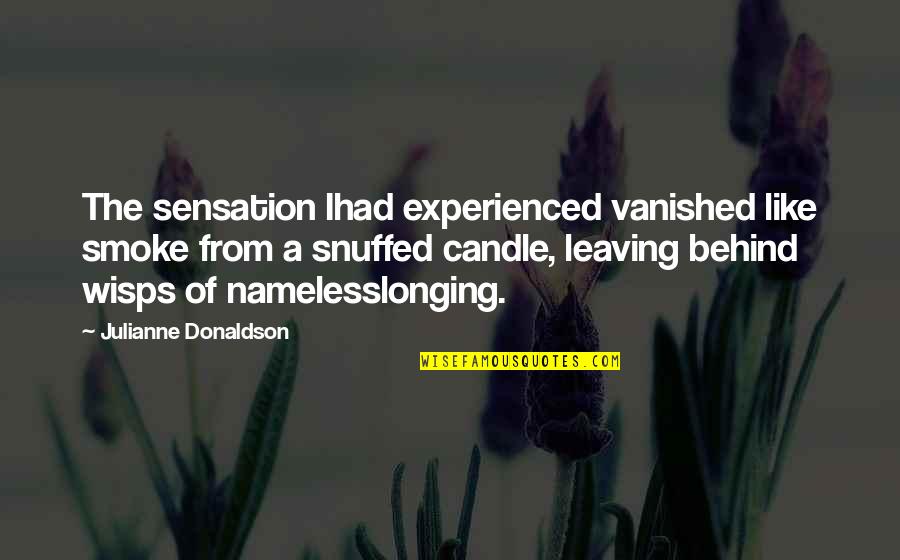 The sensation I
had experienced vanished like smoke from a snuffed candle, leaving behind wisps of nameless
longing. —
Julianne Donaldson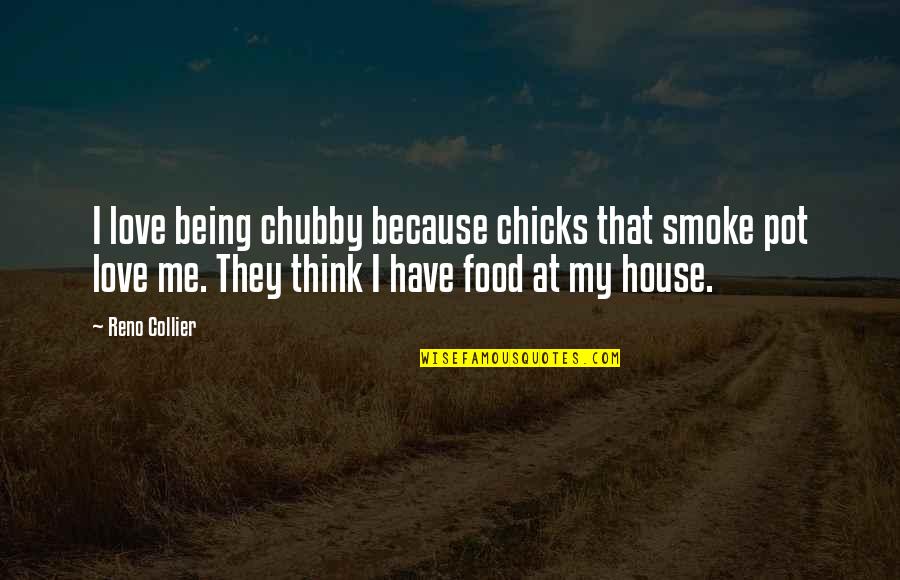 I love being chubby because chicks that smoke pot love me. They think I have food at my house. —
Reno Collier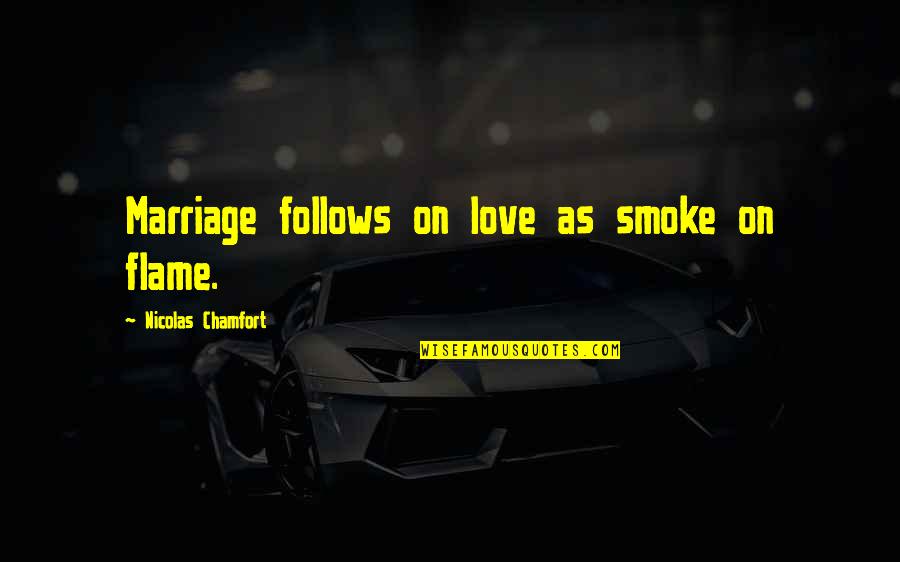 Marriage follows on love as smoke on flame. —
Nicolas Chamfort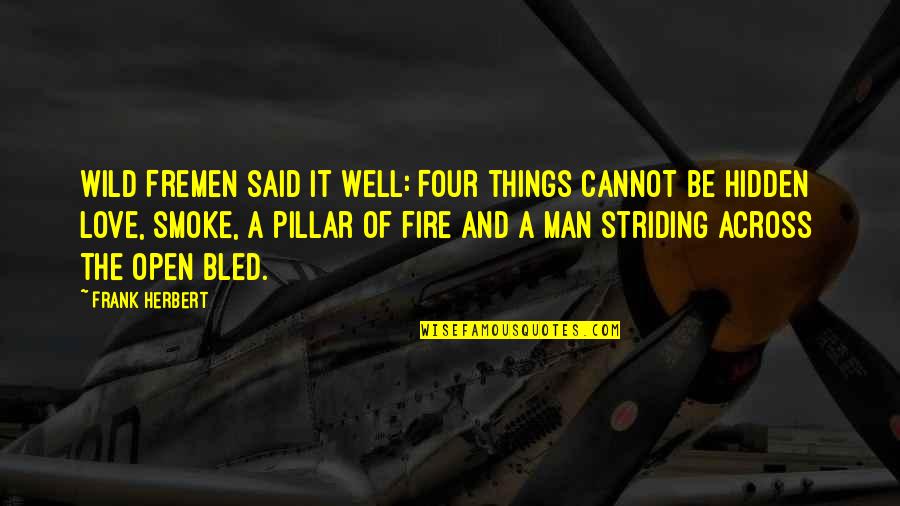 Wild Fremen said it well: Four things cannot be hidden
love, smoke, a pillar of fire and a man striding across the open bled. —
Frank Herbert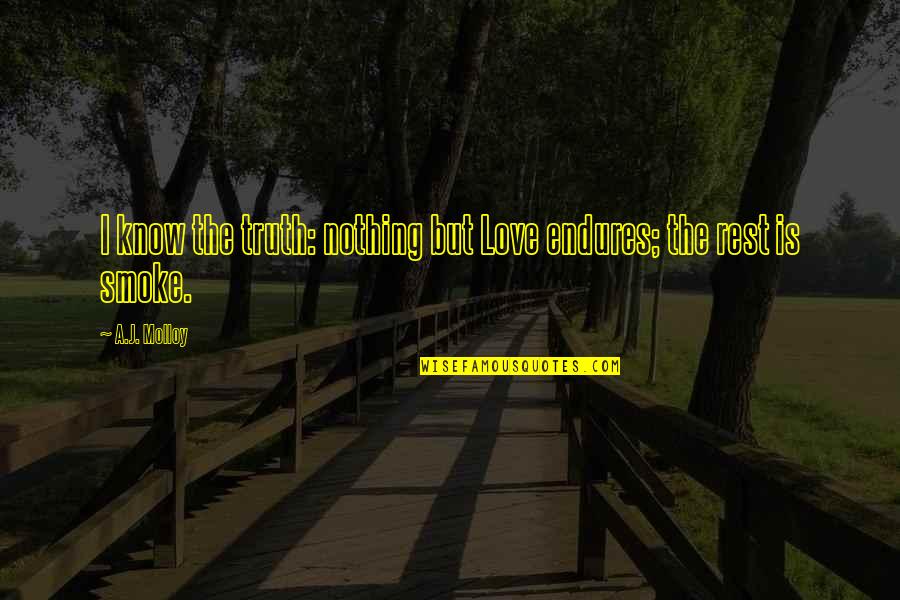 I know the truth: nothing but Love endures; the rest is smoke. —
A.J. Molloy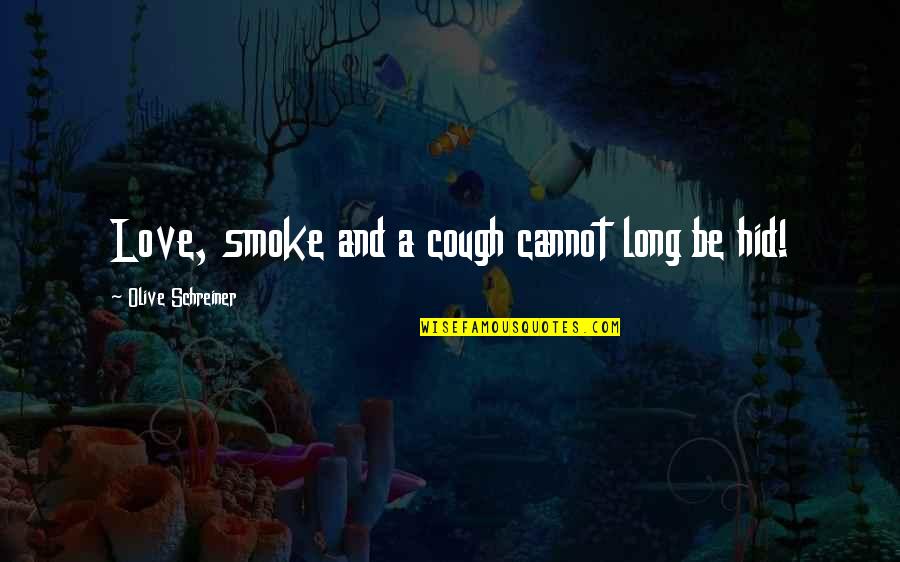 Love, smoke and a cough cannot long be hid! —
Olive Schreiner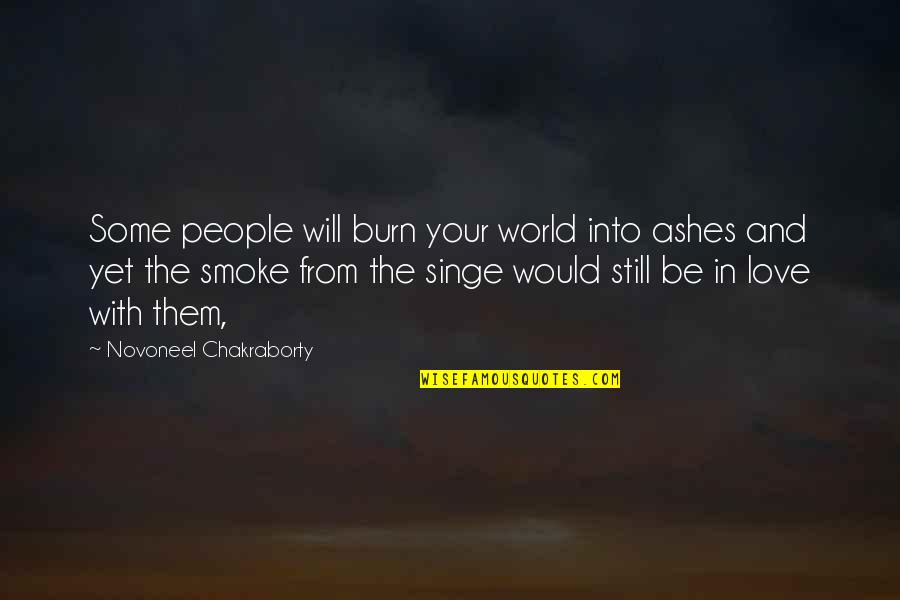 Some people will burn your world into ashes and yet the smoke from the singe would still be in love with them, —
Novoneel Chakraborty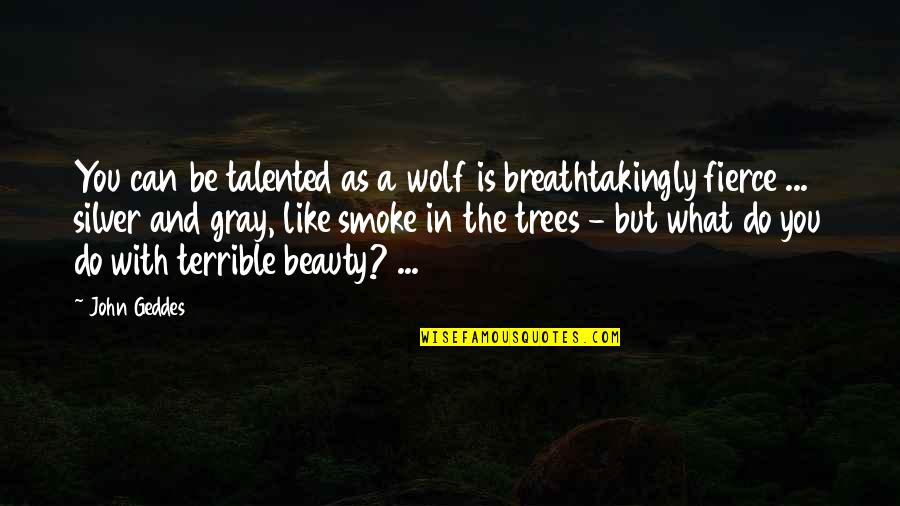 You can be talented as a wolf is breathtakingly fierce ... silver and gray, like smoke in the trees - but what do you do with terrible beauty? ... —
John Geddes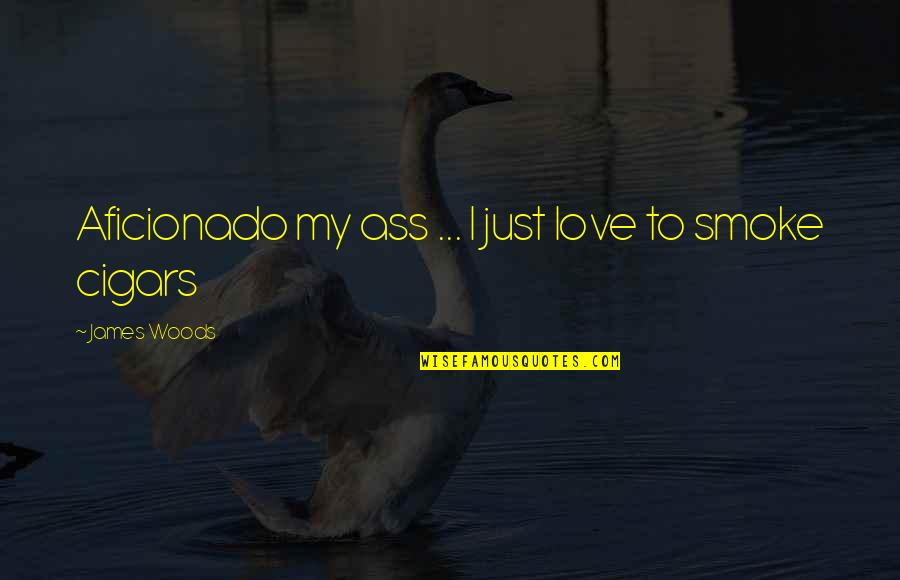 Aficionado my ass ... I just love to smoke cigars —
James Woods