James Hogg Quotes
Top 17 wise famous quotes and sayings by James Hogg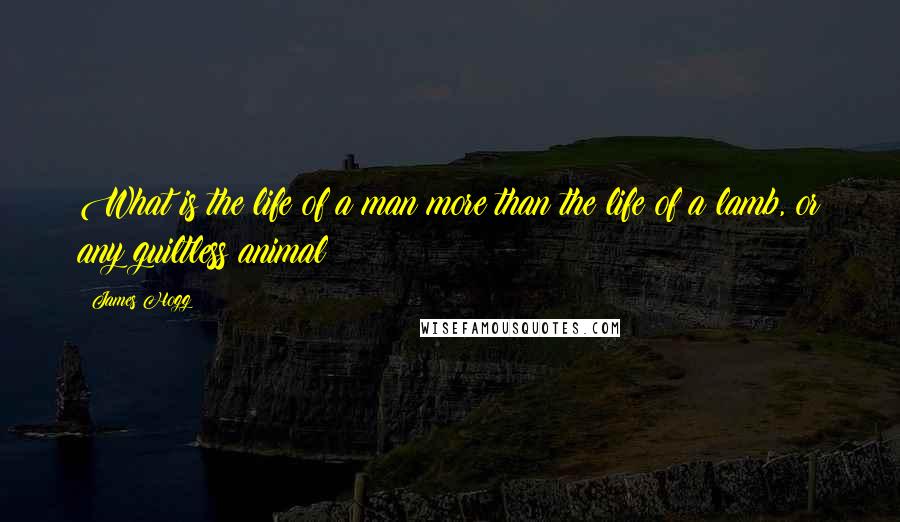 What is the life of a man more than the life of a lamb, or any guiltless animal?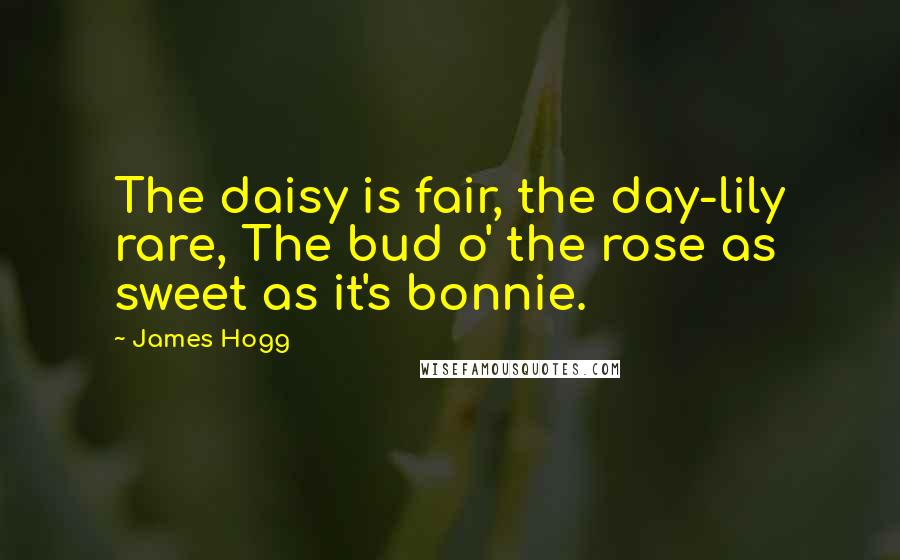 The daisy is fair, the day-lily rare, The bud o' the rose as sweet as it's bonnie.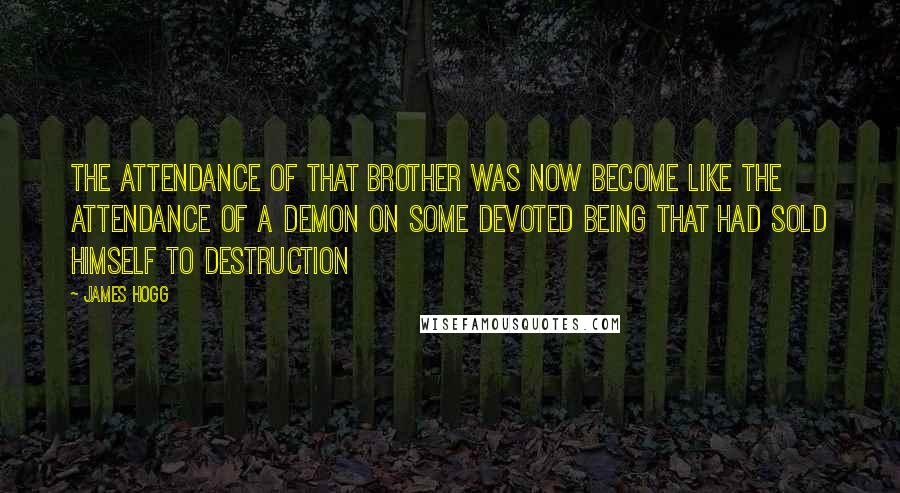 The attendance of that brother was now become like the attendance of a demon on some devoted being that had sold himself to destruction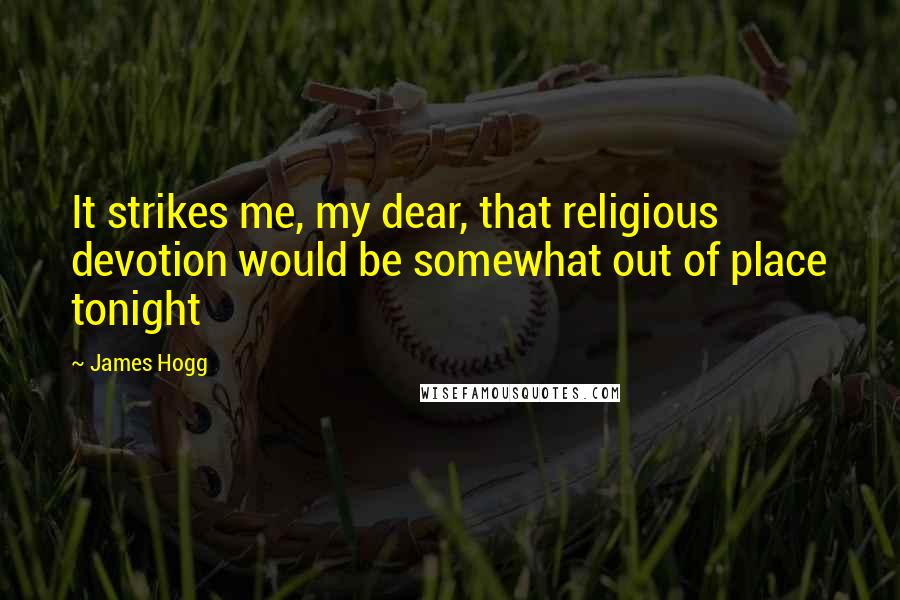 It strikes me, my dear, that religious devotion would be somewhat out of place tonight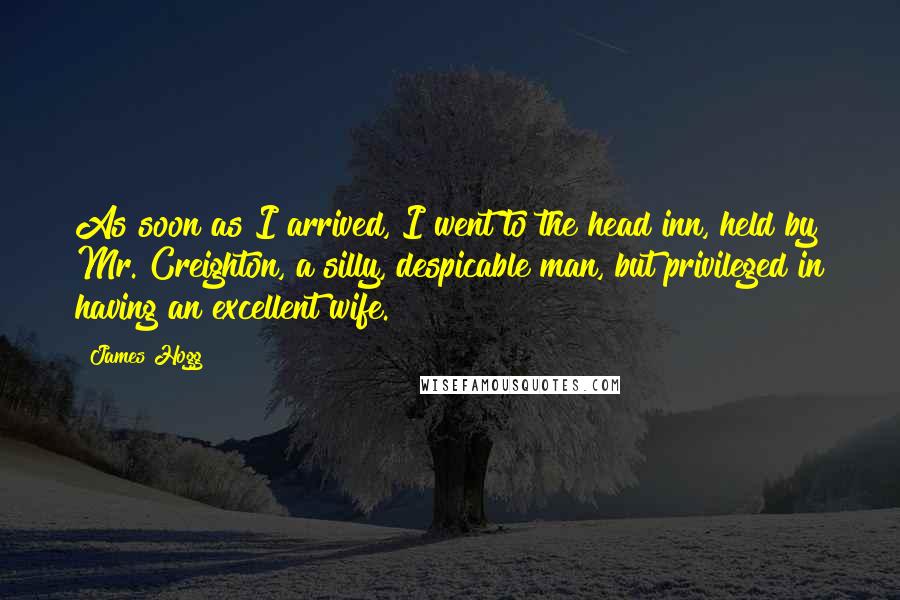 As soon as I arrived, I went to the head inn, held by Mr. Creighton, a silly, despicable man, but privileged in having an excellent wife.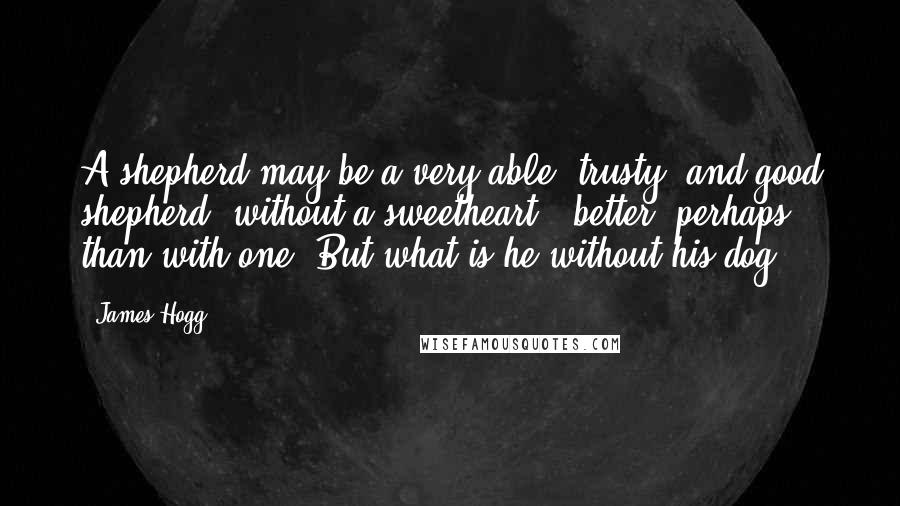 A shepherd may be a very able, trusty, and good shepherd, without a sweetheart - better, perhaps, than with one. But what is he without his dog?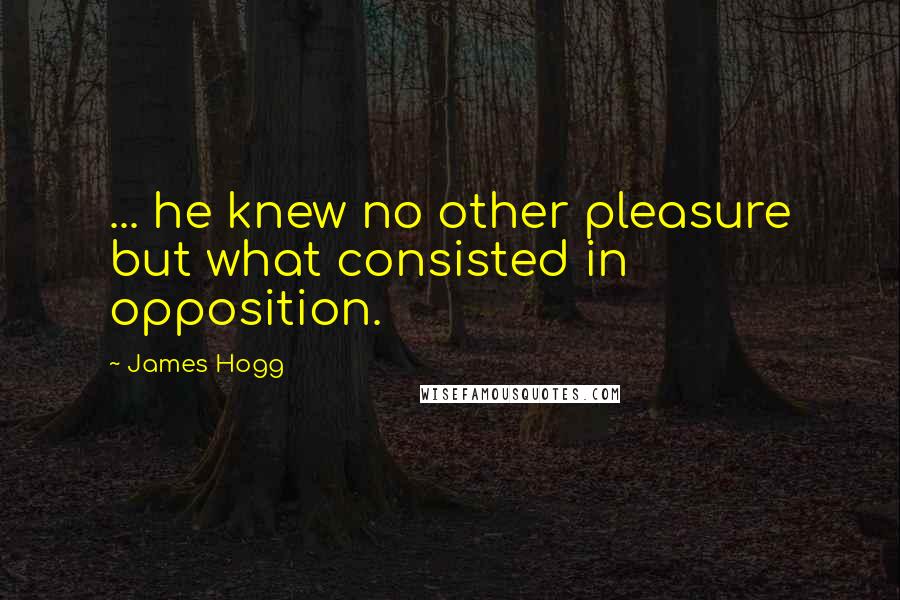 ... he knew no other pleasure but what consisted in opposition.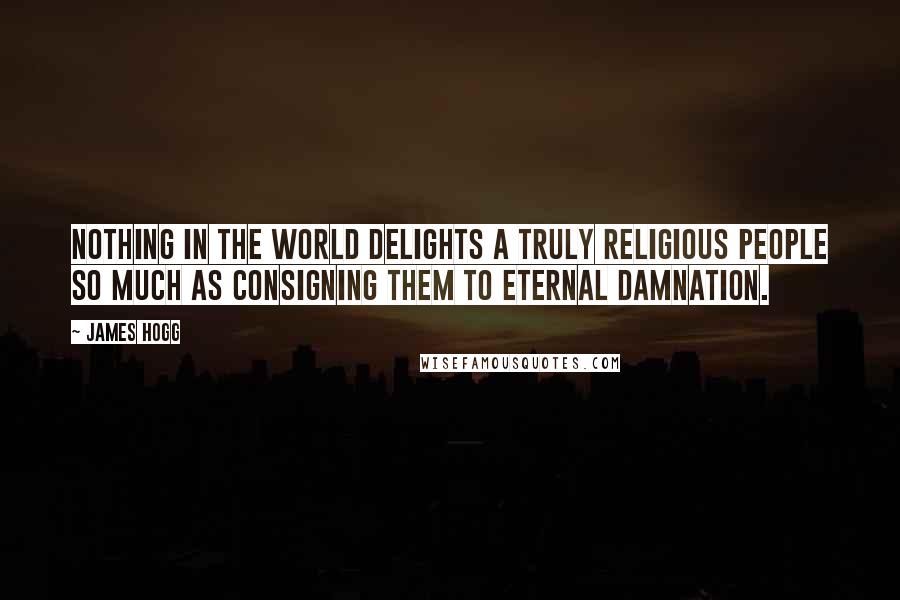 Nothing in the world delights a truly religious people so much as consigning them to eternal damnation.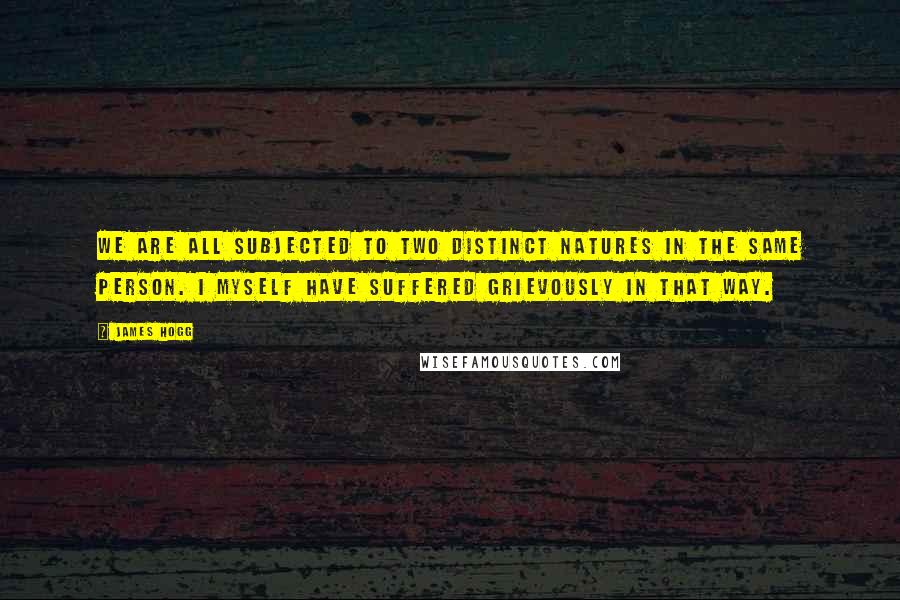 We are all subjected to two distinct natures in the same person. I myself have suffered grievously in that way.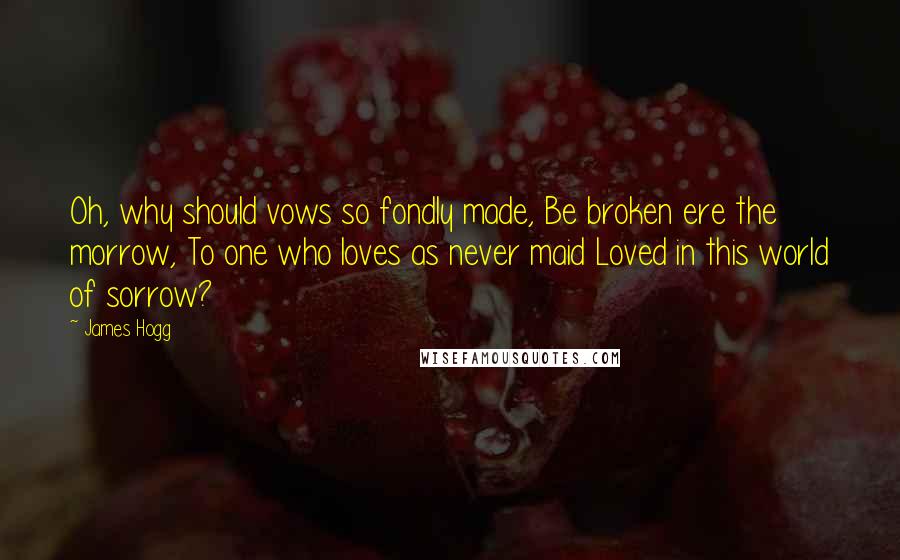 Oh, why should vows so fondly made, Be broken ere the morrow, To one who loves as never maid Loved in this world of sorrow?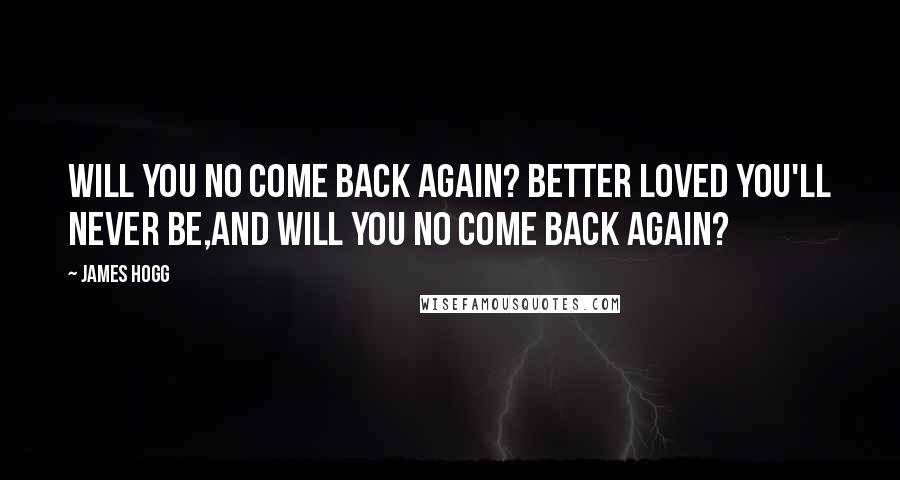 Will you no come back again?
Better loved you'll never be,
And will you no come back again?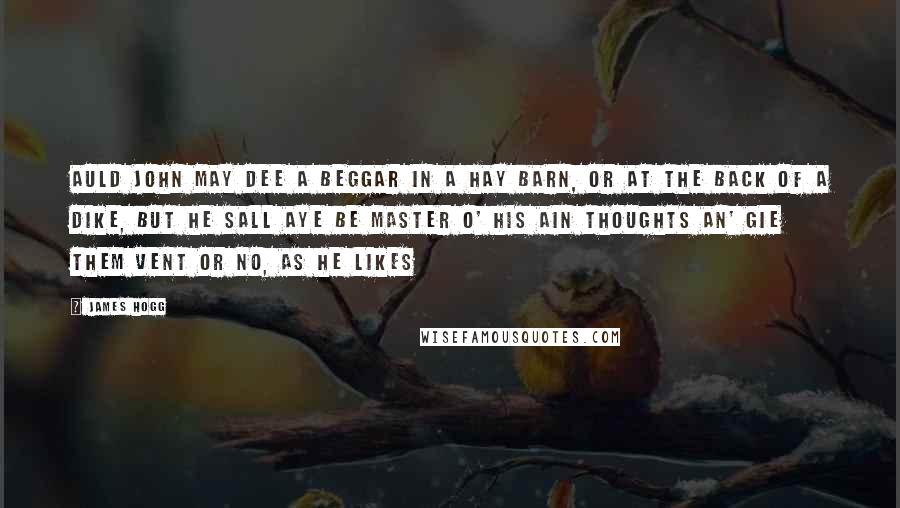 Auld John may dee a beggar in a hay barn, or at the back of a dike, but he sall aye be master o' his ain thoughts an' gie them vent or no, as he likes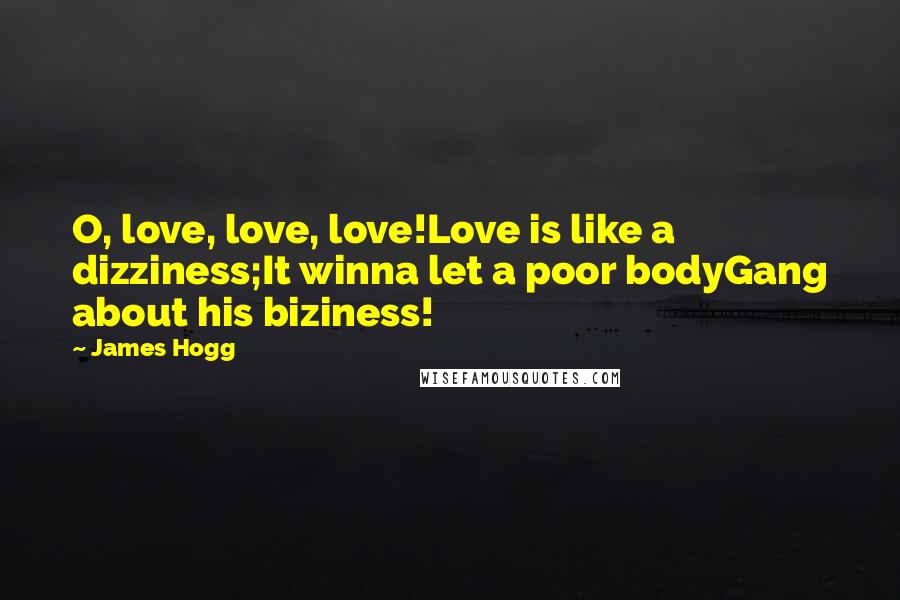 O, love, love, love!
Love is like a dizziness;
It winna let a poor body
Gang about his biziness!
Without the shepherd's dog, the whole of the open mountainous land in Scotland would not be worth a sixpence.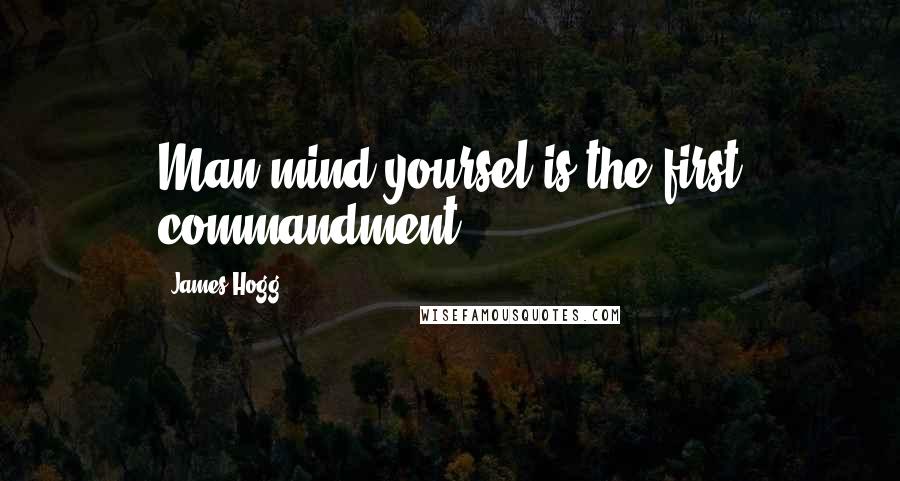 Man mind yoursel is the first commandment.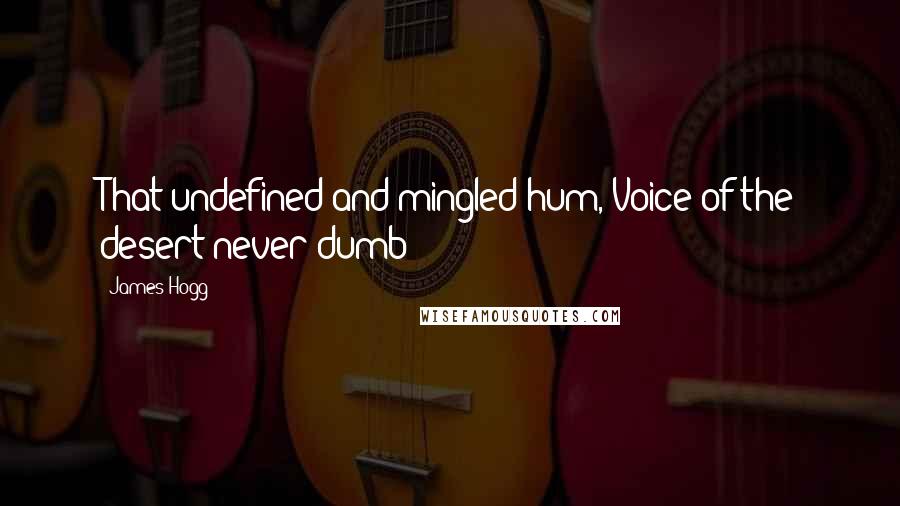 That undefined and mingled hum, Voice of the desert never dumb!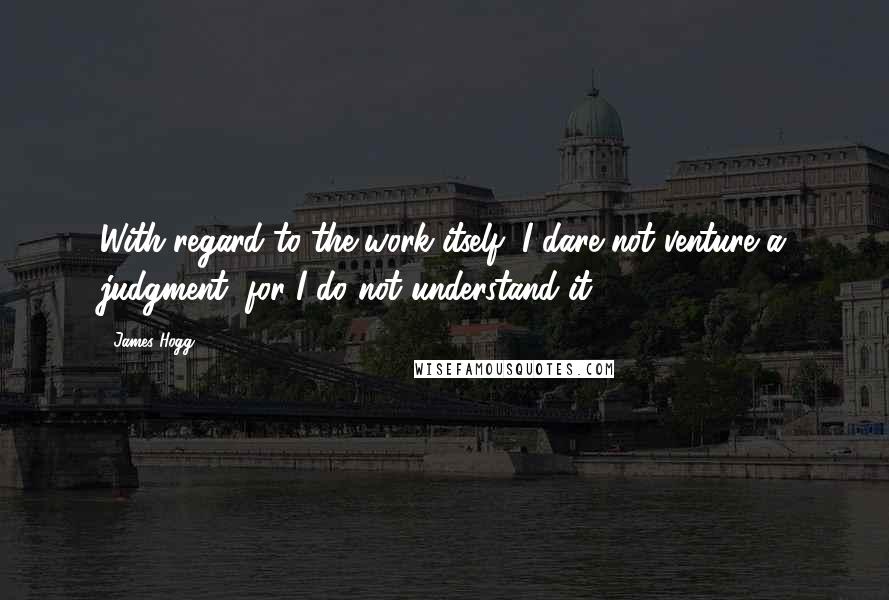 With regard to the work itself, I dare not venture a judgment, for I do not understand it.