James P. Hoffa Quotes
Top 11 wise famous quotes and sayings by James P. Hoffa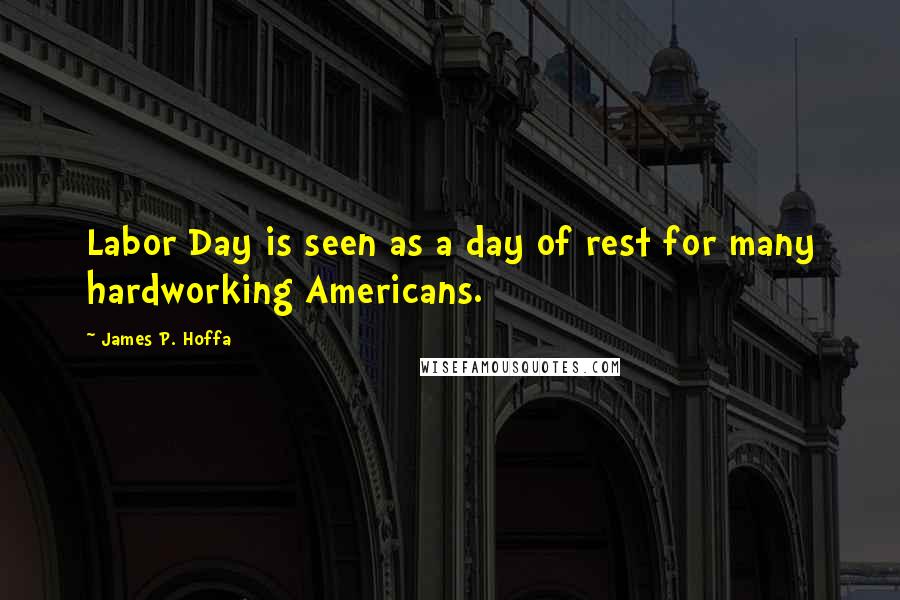 Labor Day is seen as a day of rest for many hardworking Americans.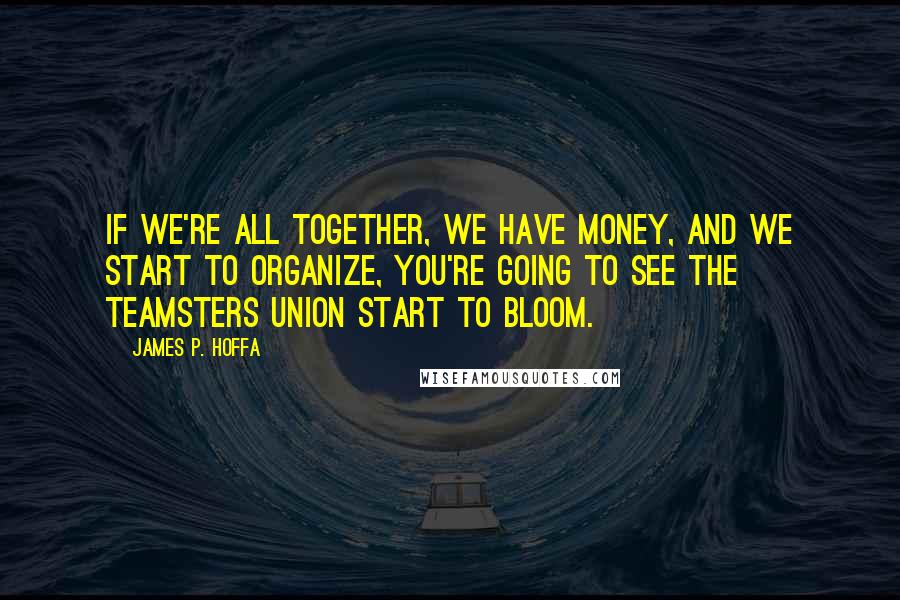 If we're all together, we have money, and we start to organize, you're going to see the Teamsters Union start to bloom.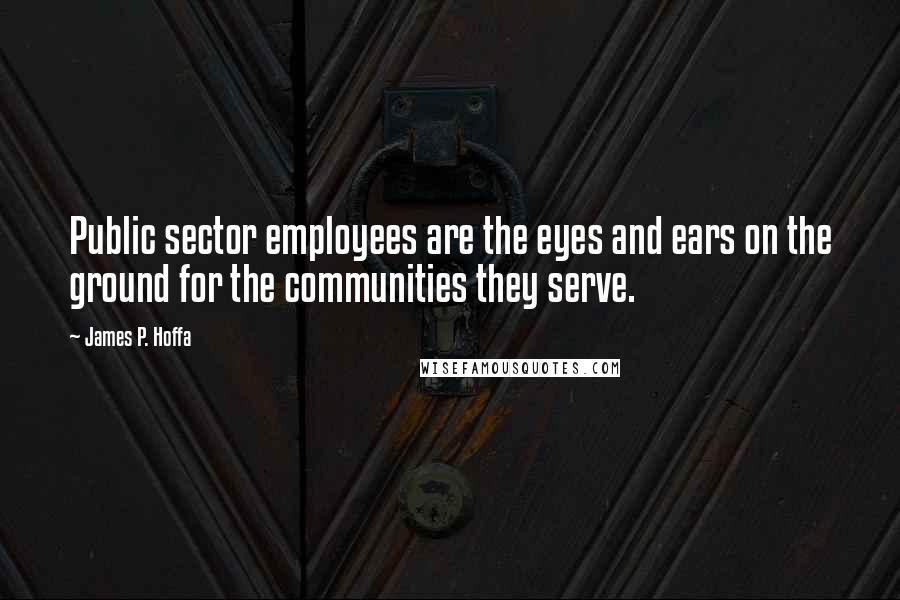 Public sector employees are the eyes and ears on the ground for the communities they serve.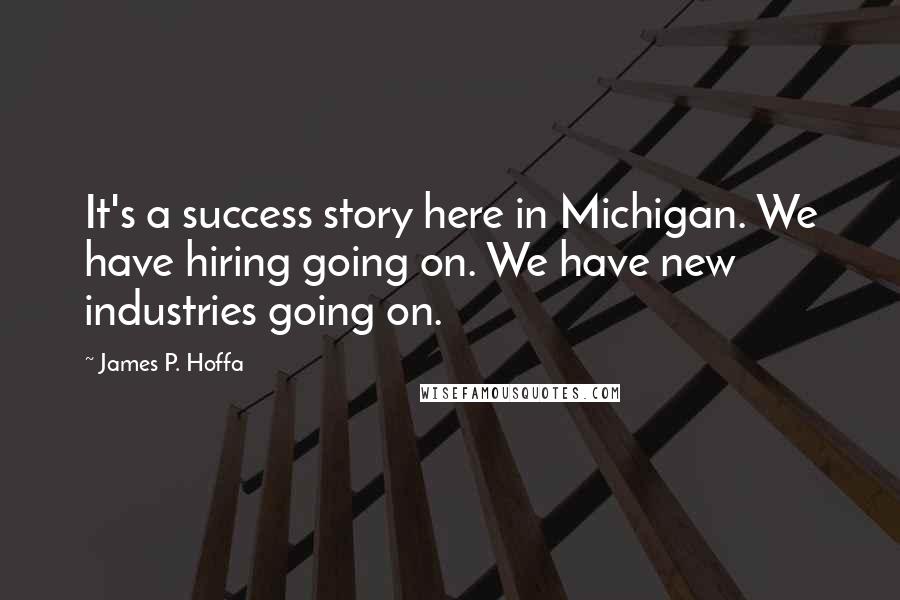 It's a success story here in Michigan. We have hiring going on. We have new industries going on.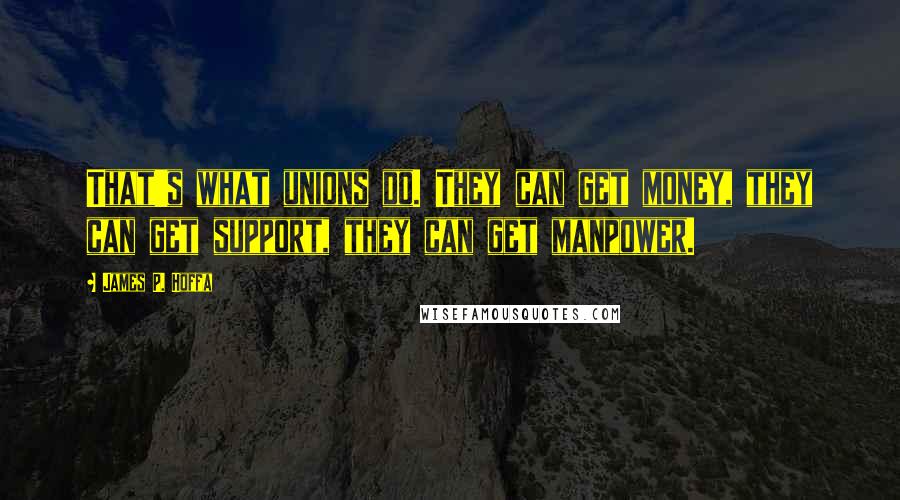 That's what unions do. They can get money, they can get support, they can get manpower.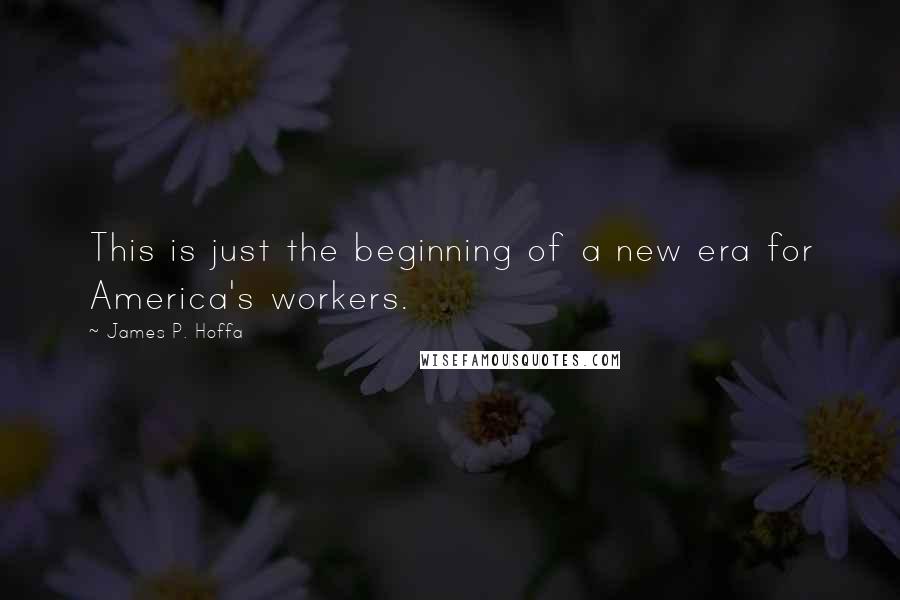 This is just the beginning of a new era for America's workers.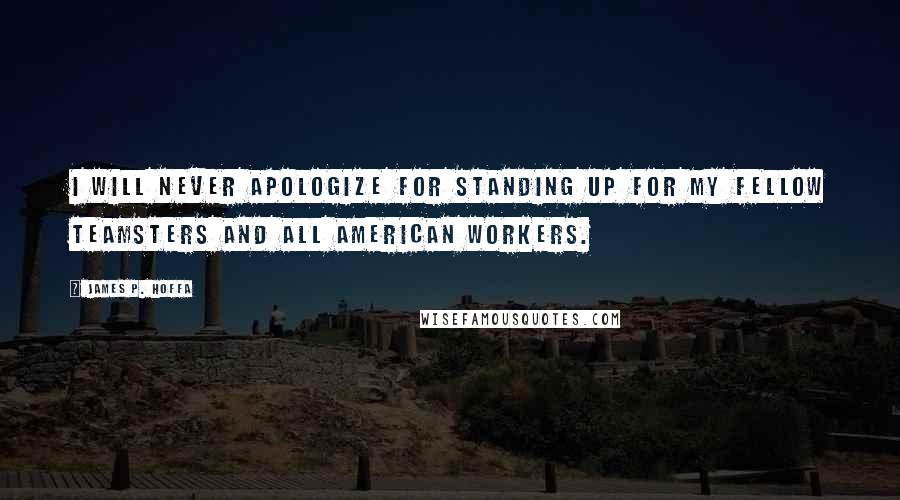 I will never apologize for standing up for my fellow Teamsters and all American workers.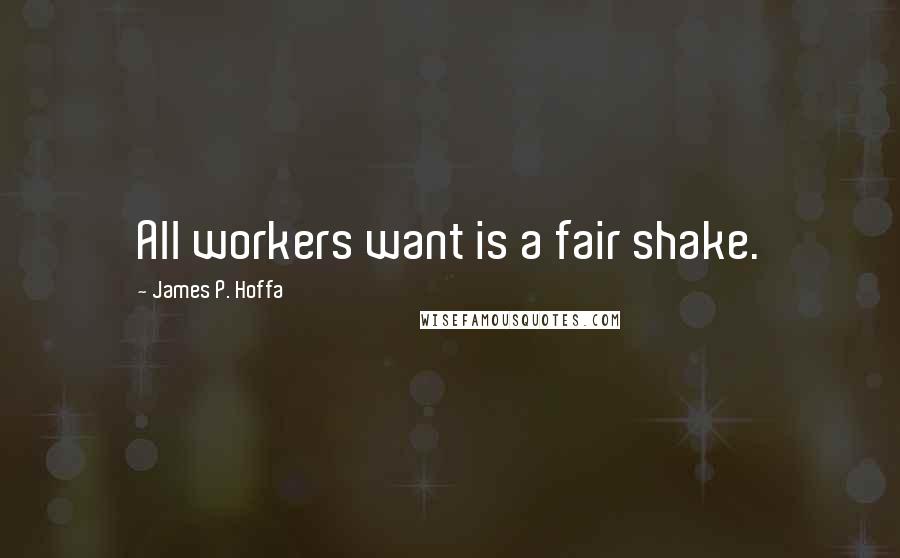 All workers want is a fair shake.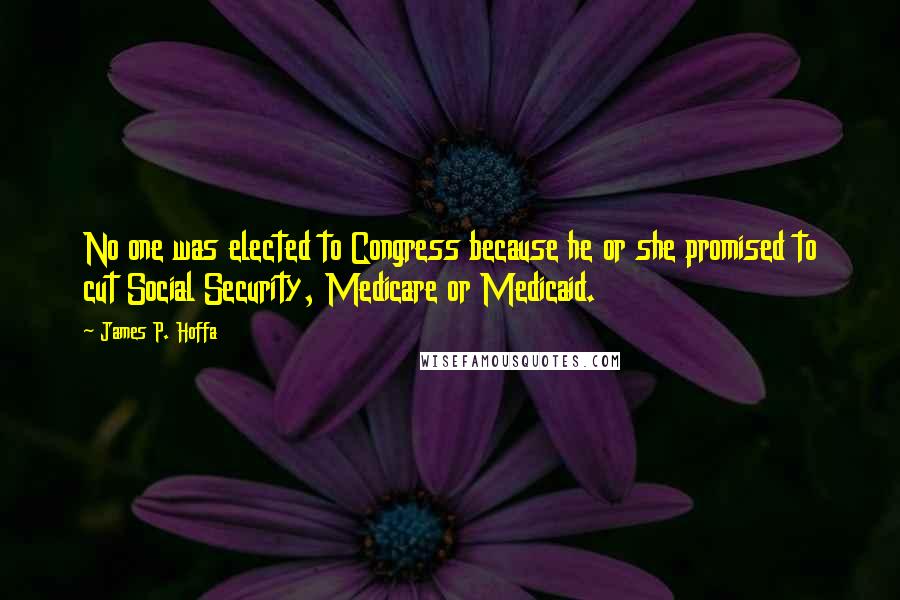 No one was elected to Congress because he or she promised to cut Social Security, Medicare or Medicaid.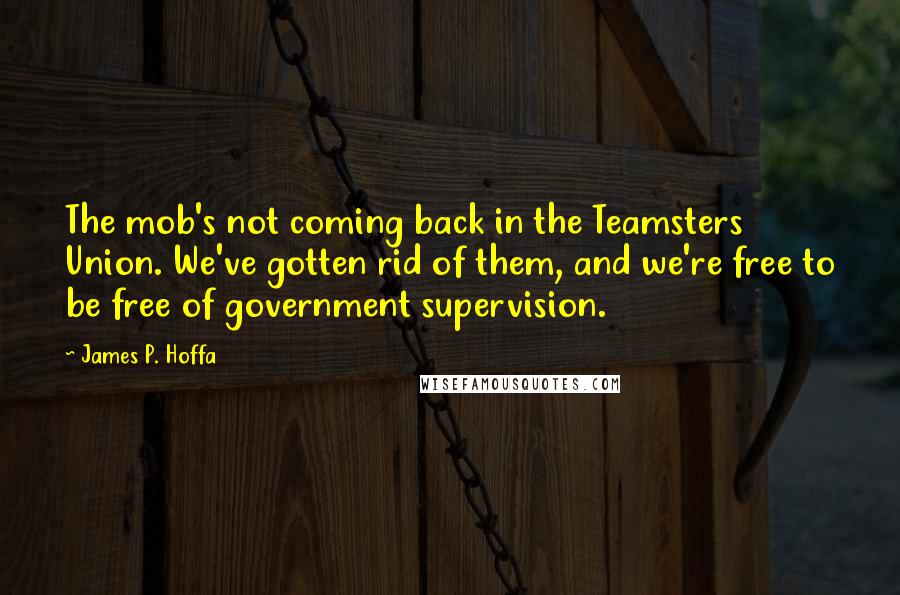 The mob's not coming back in the Teamsters Union. We've gotten rid of them, and we're free to be free of government supervision.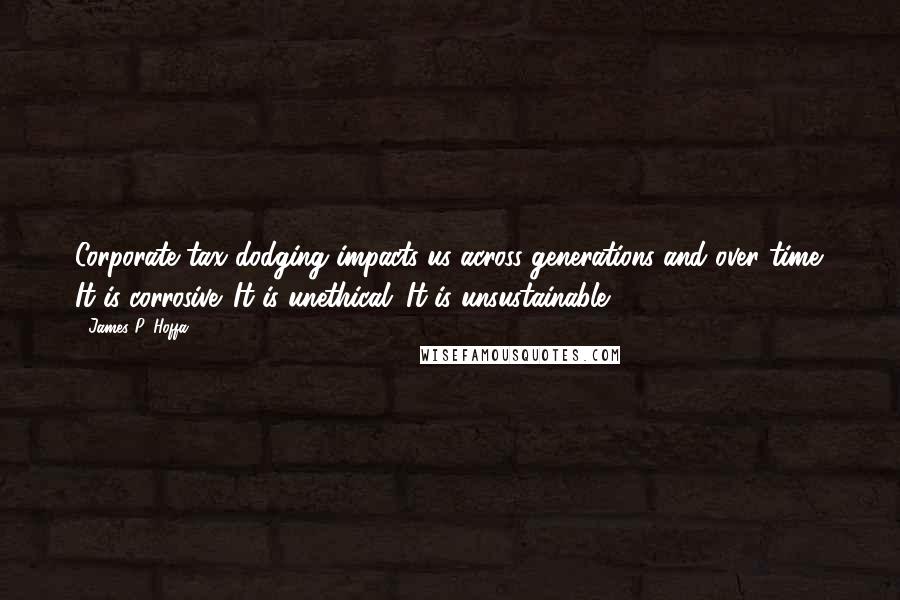 Corporate tax dodging impacts us across generations and over time. It is corrosive. It is unethical. It is unsustainable.