I Can Never Forgive You Quotes
Collection of top 27 famous quotes about I Can Never Forgive You
I Can Never Forgive You Quotes & Sayings
Happy to read and share the best inspirational I Can Never Forgive You quotes, sayings and quotations on Wise Famous Quotes.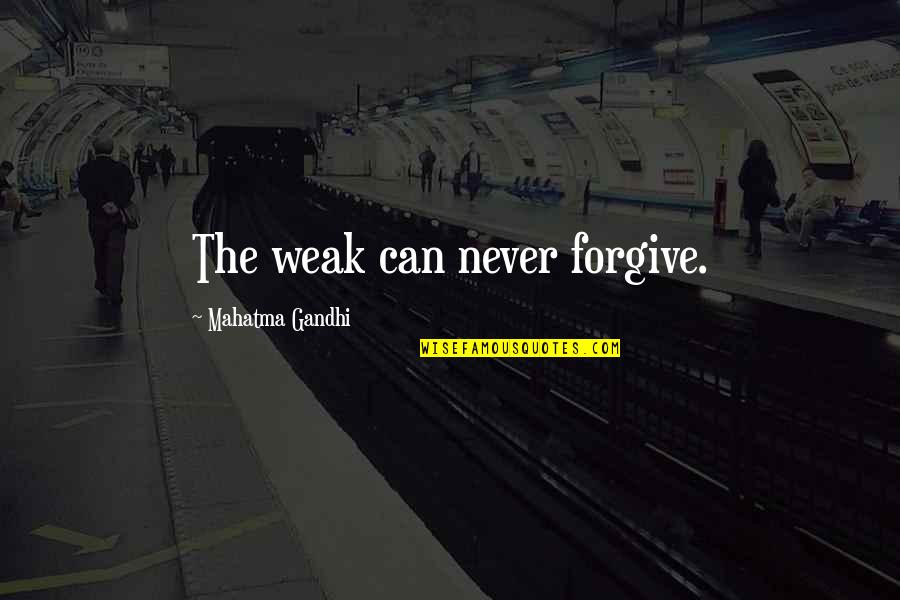 The weak can never forgive.
—
Mahatma Gandhi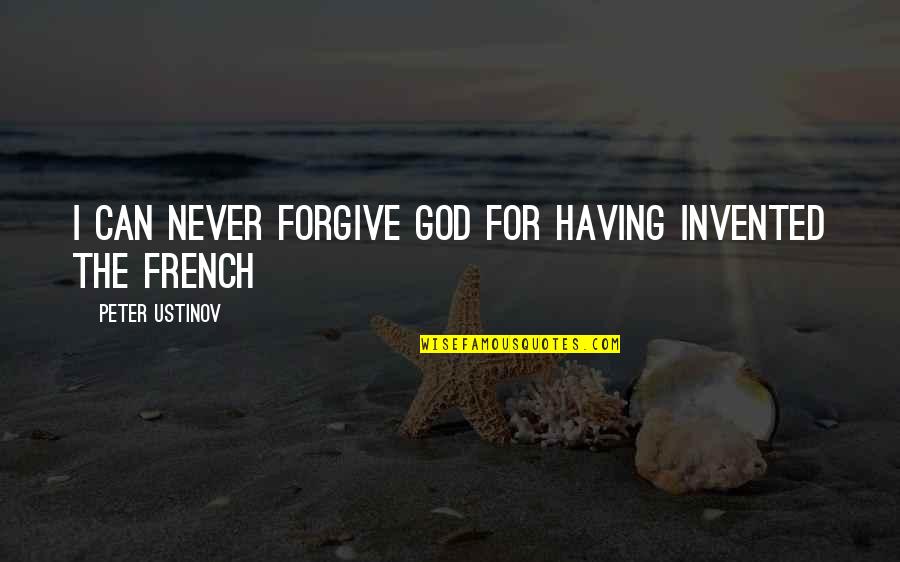 I can never forgive God for having invented the French
—
Peter Ustinov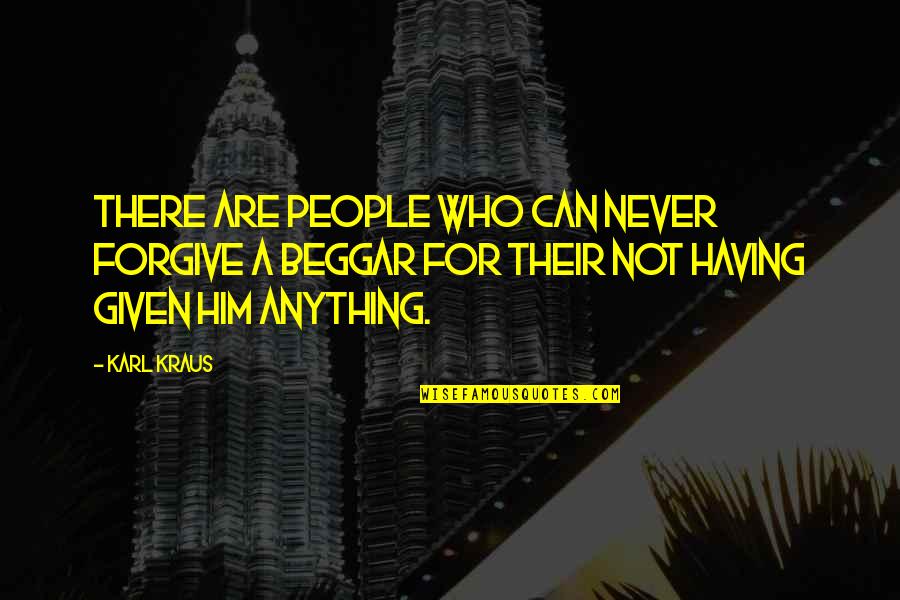 There are people who can never forgive a beggar for their not having given him anything.
—
Karl Kraus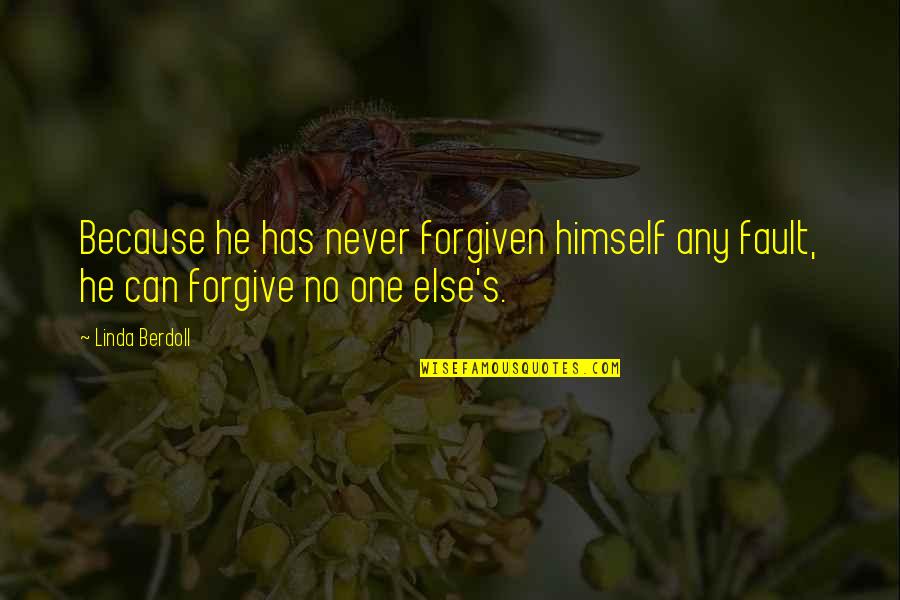 Because he has never forgiven himself any fault, he can forgive no one else's.
—
Linda Berdoll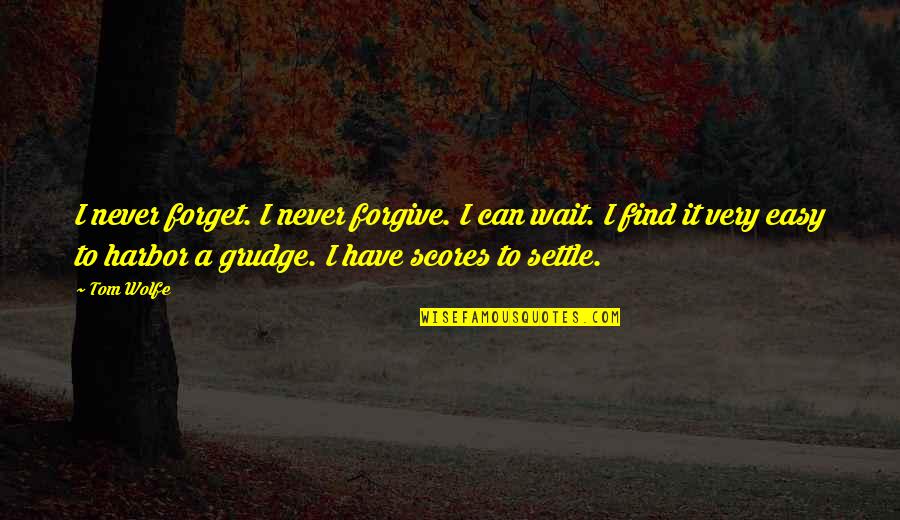 I never forget. I never forgive. I can wait. I find it very easy to harbor a grudge. I have scores to settle. —
Tom Wolfe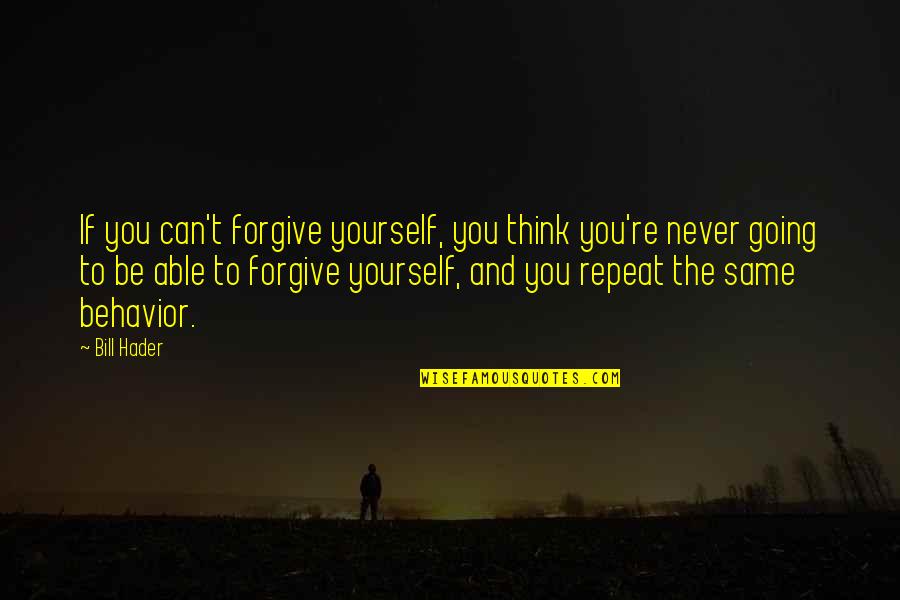 If you can't forgive yourself, you think you're never going to be able to forgive yourself, and you repeat the same behavior. —
Bill Hader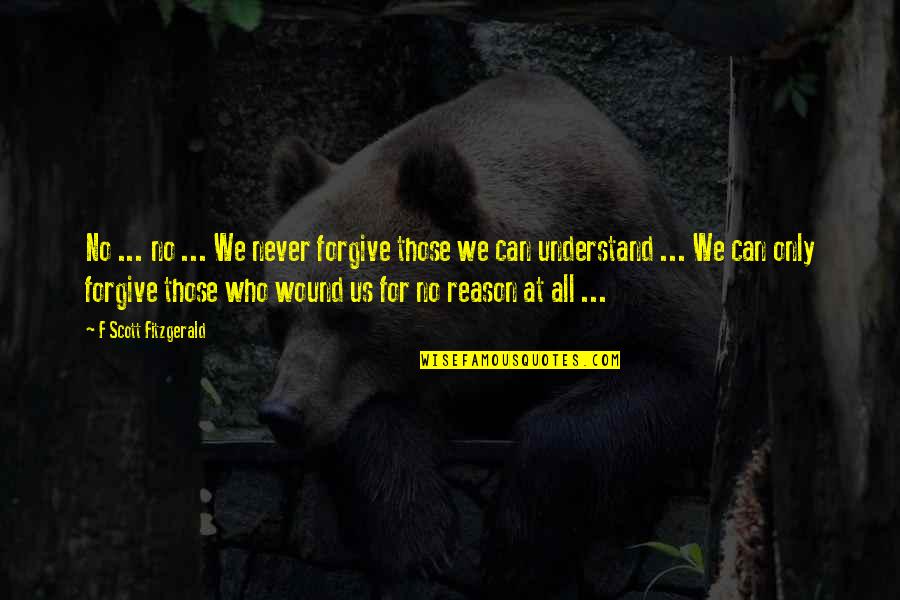 No ... no ... We never forgive those we can understand ... We can only forgive those who wound us for no reason at all ... —
F Scott Fitzgerald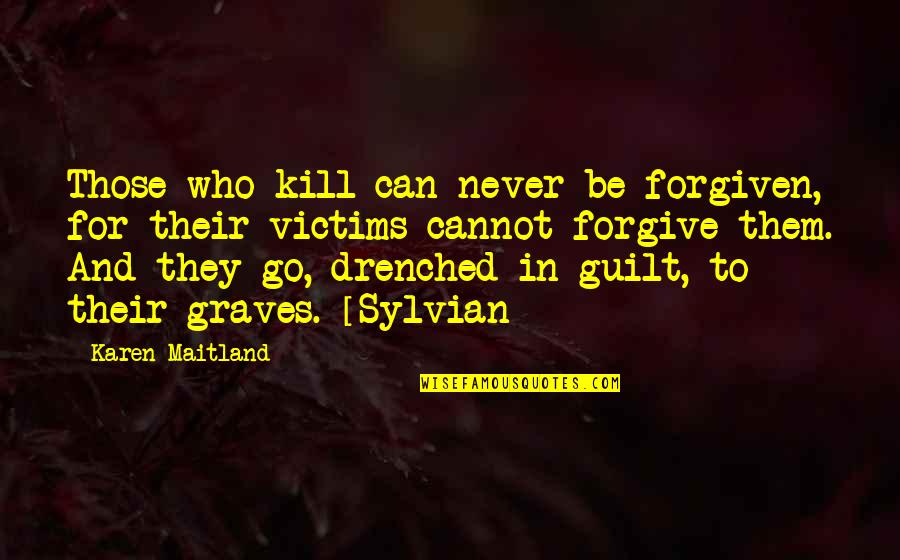 Those who kill can never be forgiven, for their victims cannot forgive them. And they go, drenched in guilt, to their graves. [Sylvian] —
Karen Maitland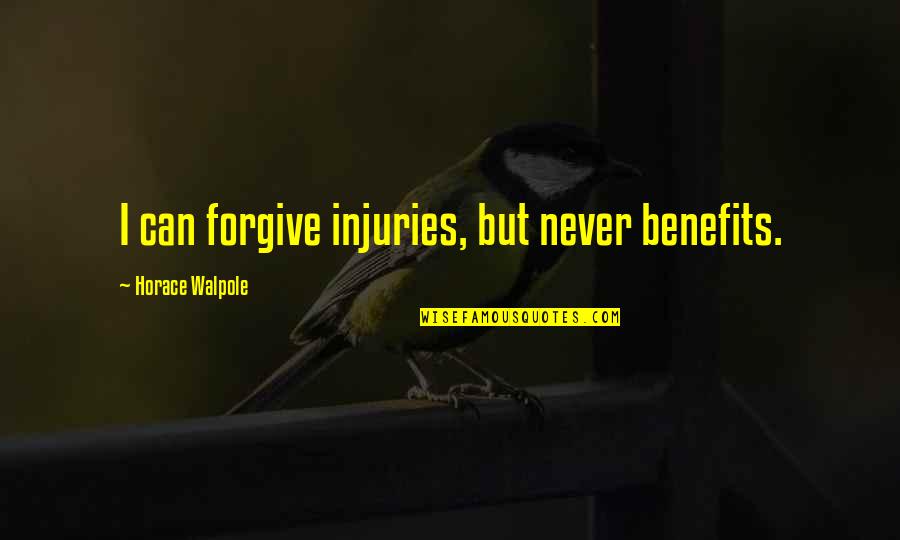 I can forgive injuries, but never benefits. —
Horace Walpole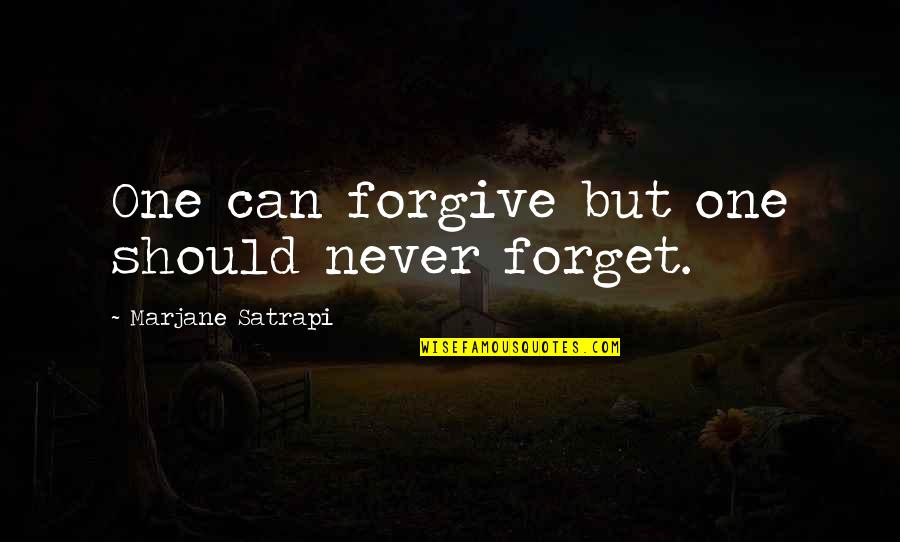 One can forgive but one should never forget. —
Marjane Satrapi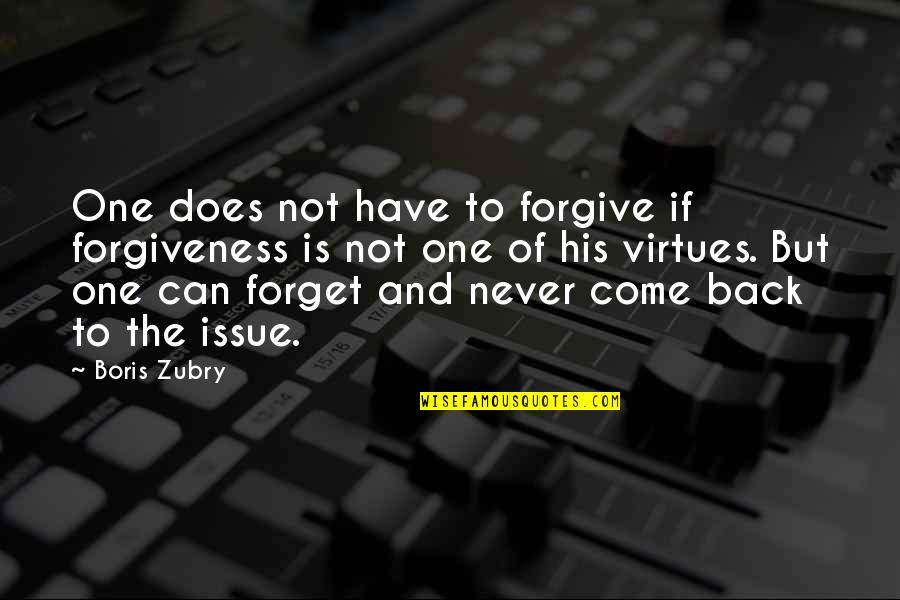 One does not have to forgive if forgiveness is not one of his virtues. But one can forget and never come back to the issue. —
Boris Zubry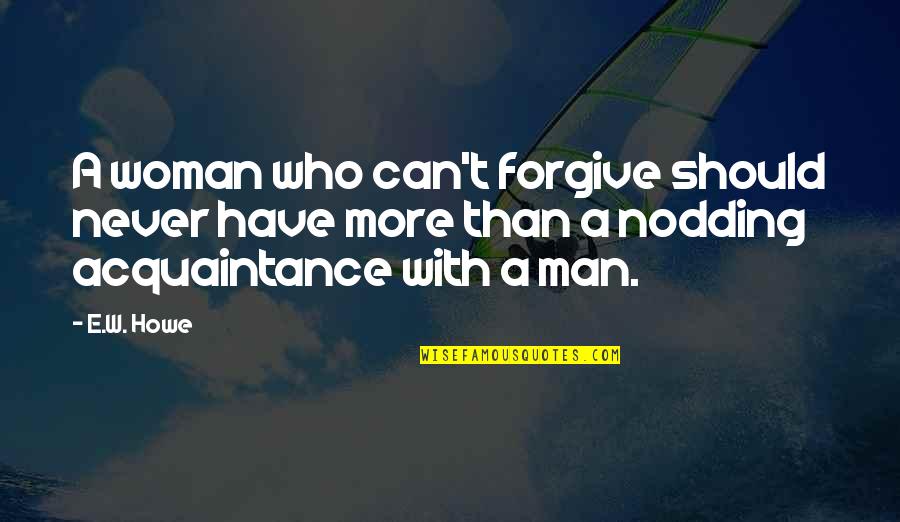 A woman who can't forgive should never have more than a nodding acquaintance with a man. —
E.W. Howe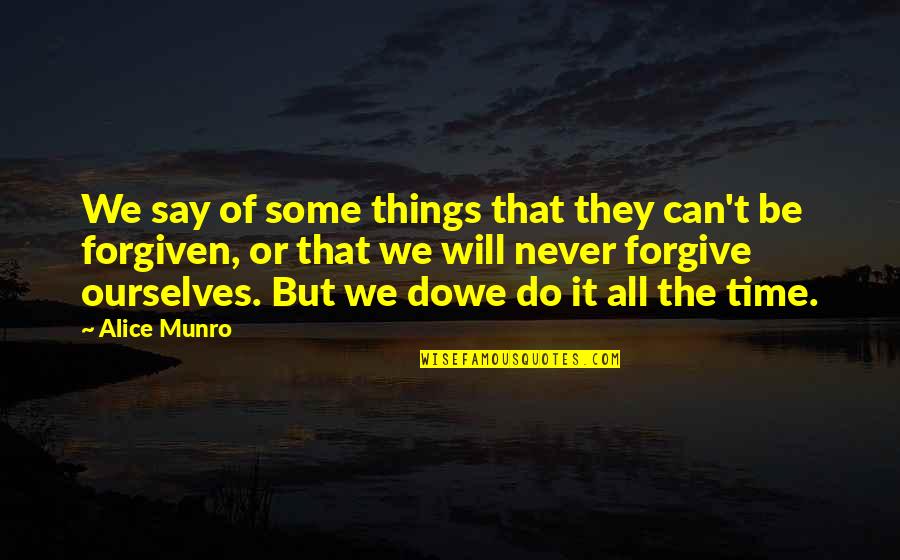 We say of some things that they can't be forgiven, or that we will never forgive ourselves. But we do
we do it all the time. —
Alice Munro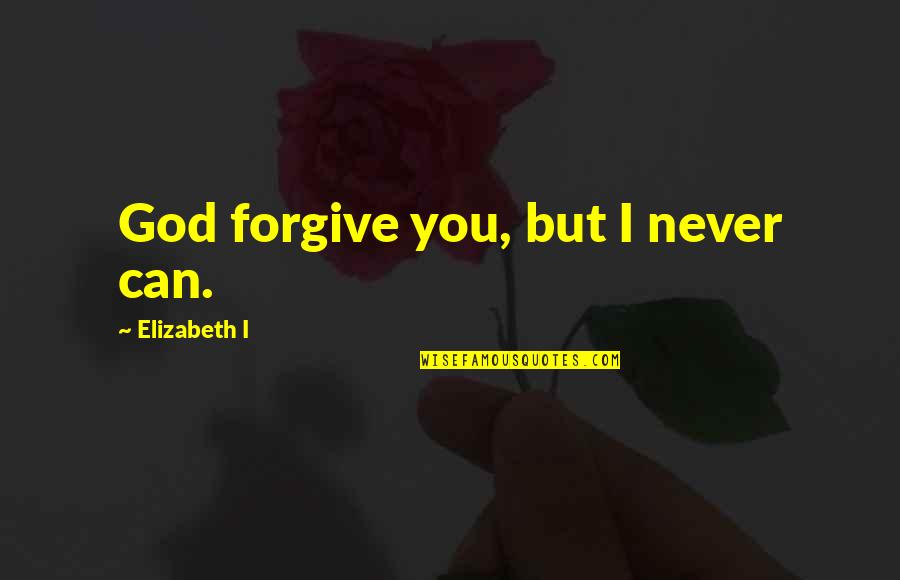 God forgive you, but I never can. —
Elizabeth I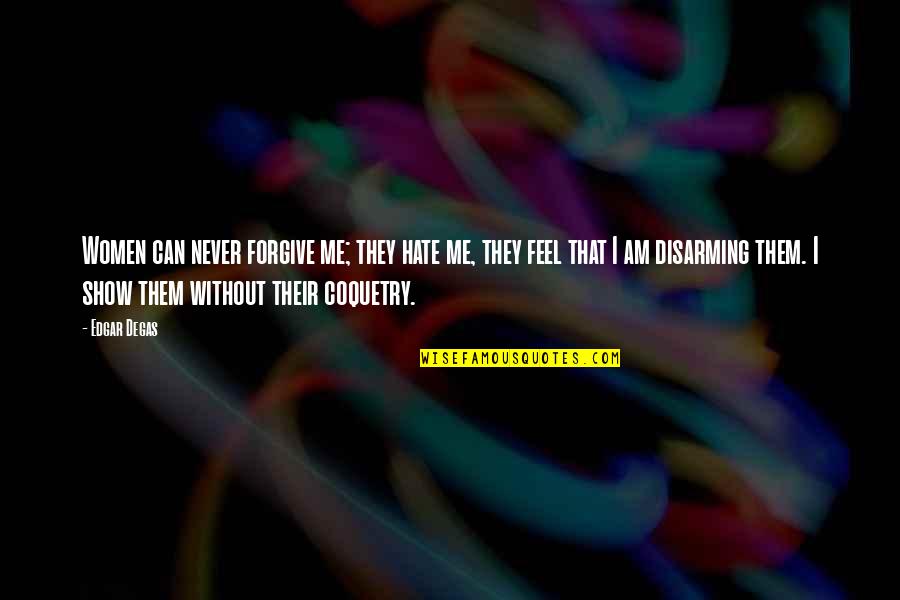 Women can never forgive me; they hate me, they feel that I am disarming them. I show them without their coquetry. —
Edgar Degas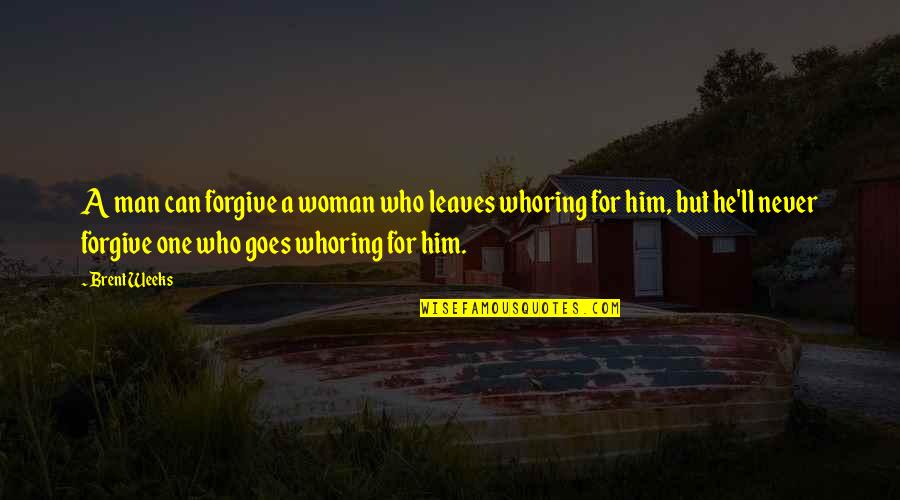 A man can forgive a woman who leaves whoring for him, but he'll never forgive one who goes whoring for him. —
Brent Weeks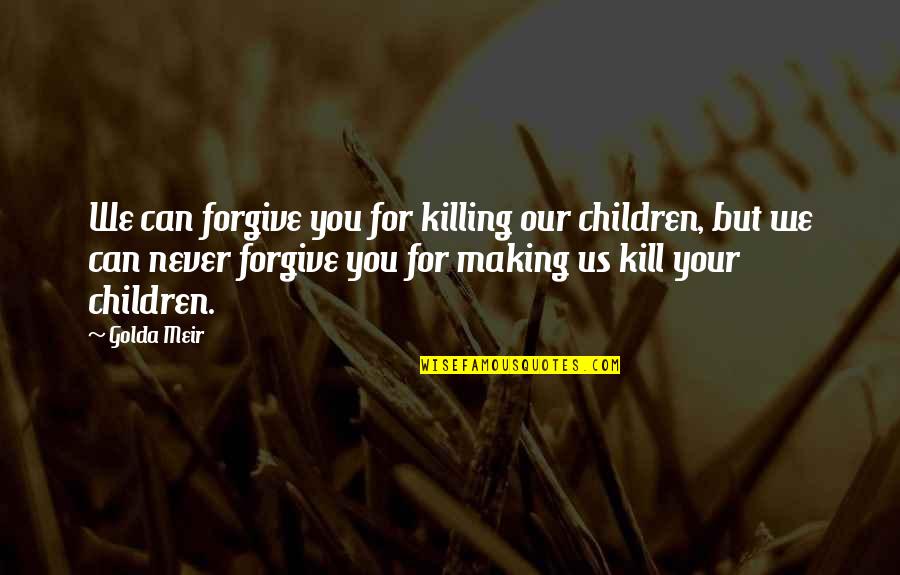 We can forgive you for killing our children, but we can never forgive you for making us kill your children. —
Golda Meir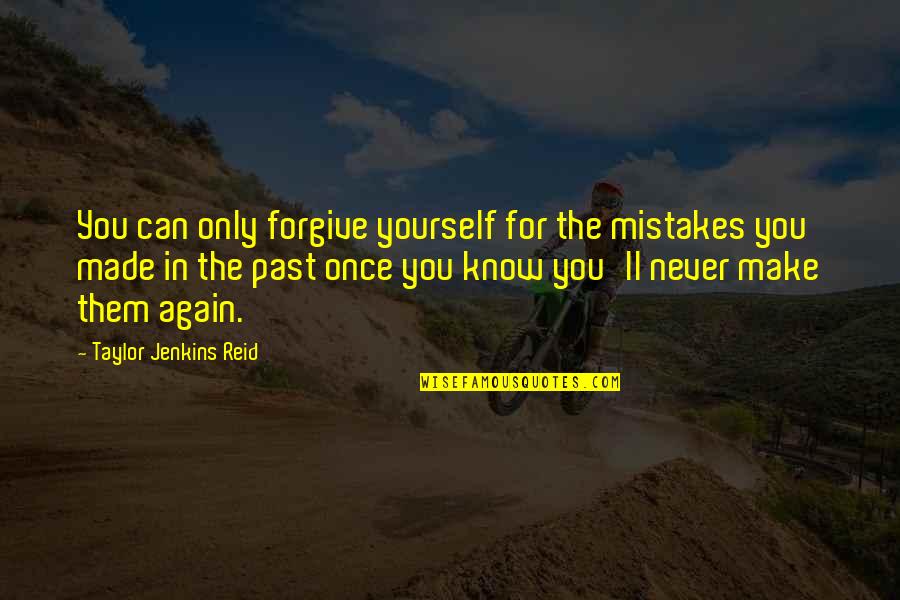 You can only forgive yourself for the mistakes you made in the past once you know you'll never make them again. —
Taylor Jenkins Reid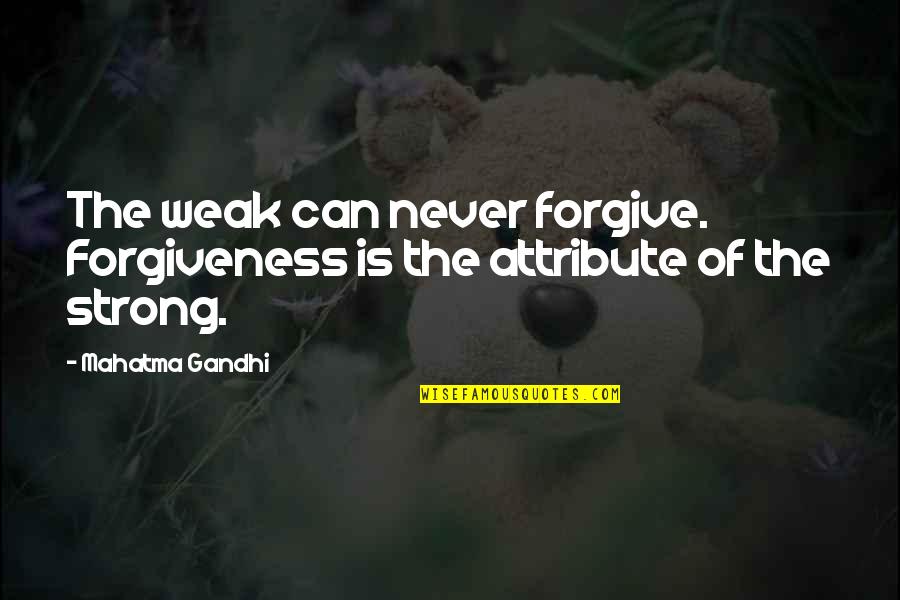 The weak can never forgive. Forgiveness is the attribute of the strong. —
Mahatma Gandhi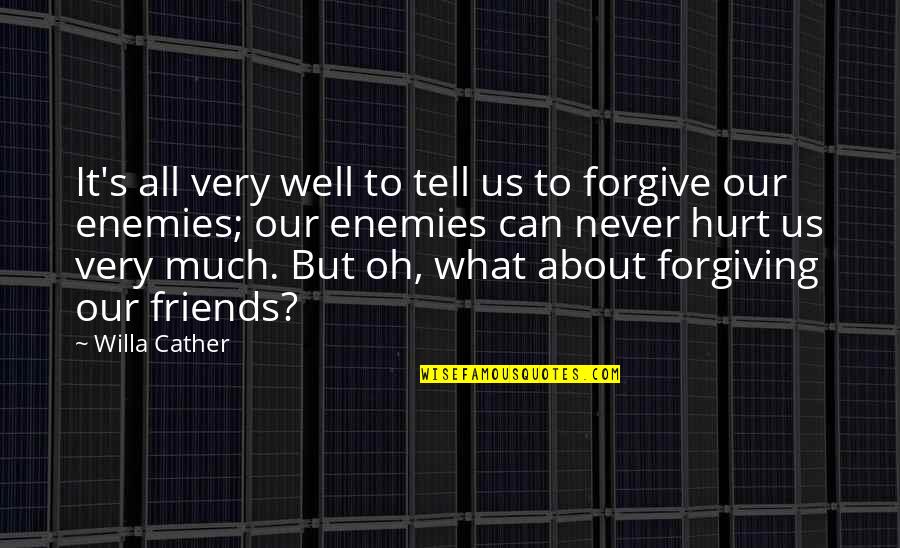 It's all very well to tell us to forgive our enemies; our enemies can never hurt us very much. But oh, what about forgiving our friends? —
Willa Cather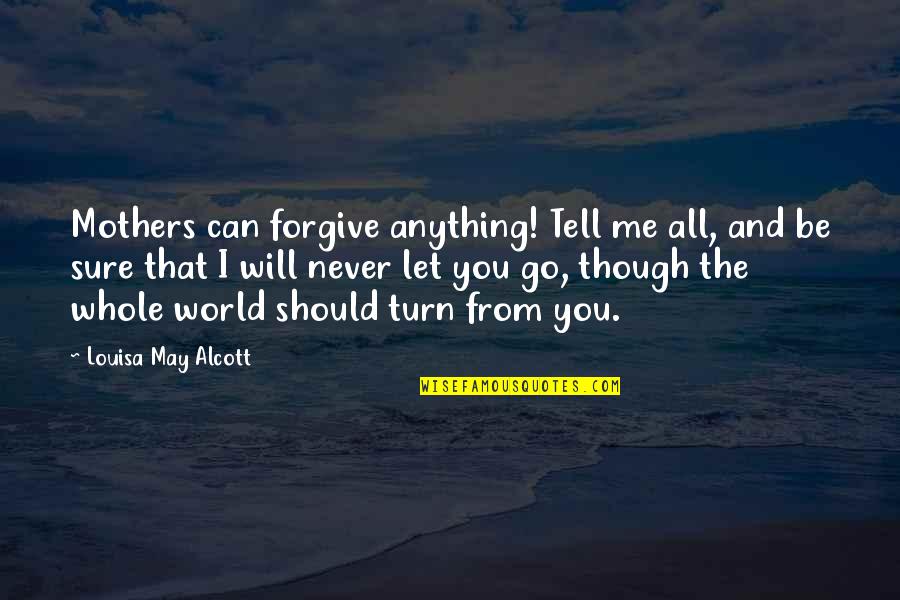 Mothers can forgive anything! Tell me all, and be sure that I will never let you go, though the whole world should turn from you. —
Louisa May Alcott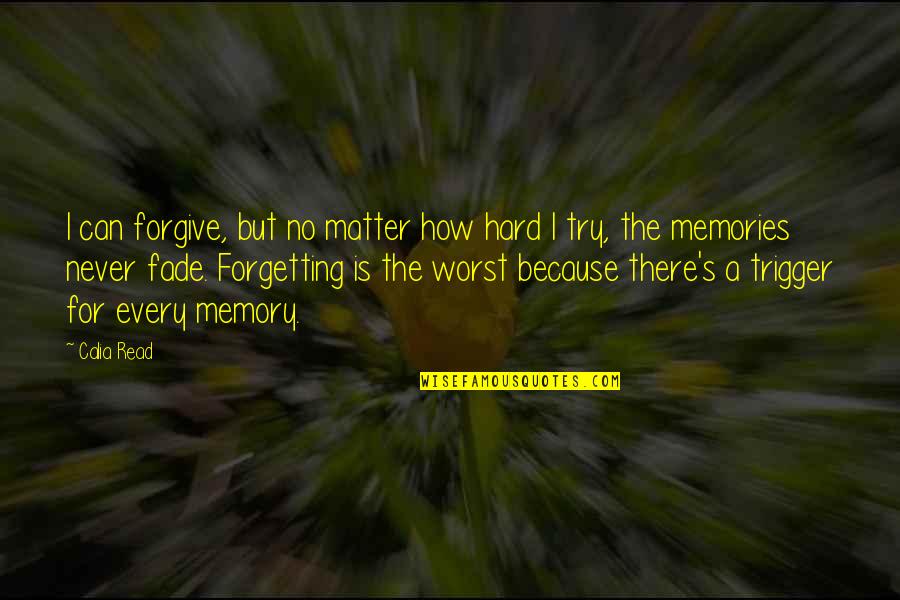 I can forgive, but no matter how hard I try, the memories never fade. Forgetting is the worst because there's a trigger for every memory. —
Calia Read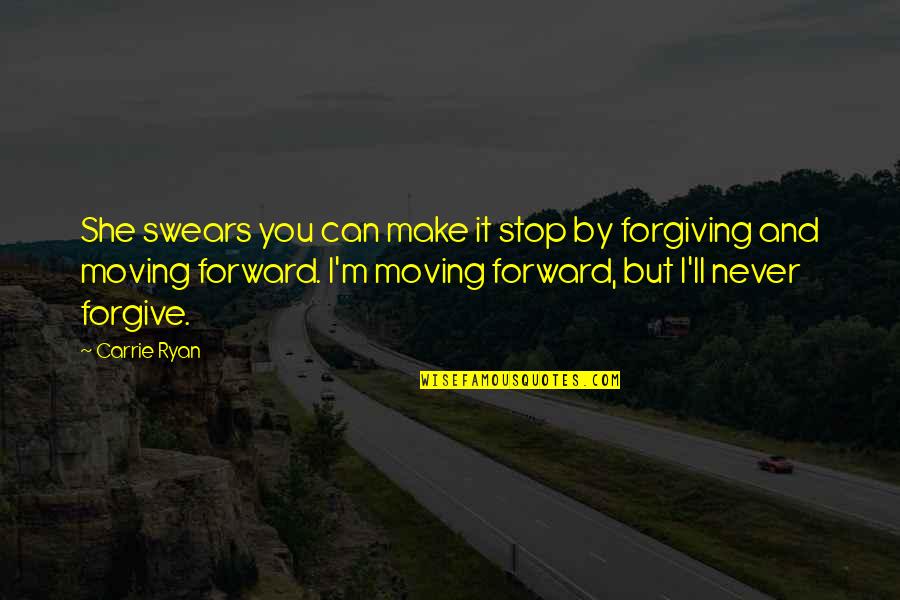 She swears you can make it stop by forgiving and moving forward. I'm moving forward, but I'll never forgive. —
Carrie Ryan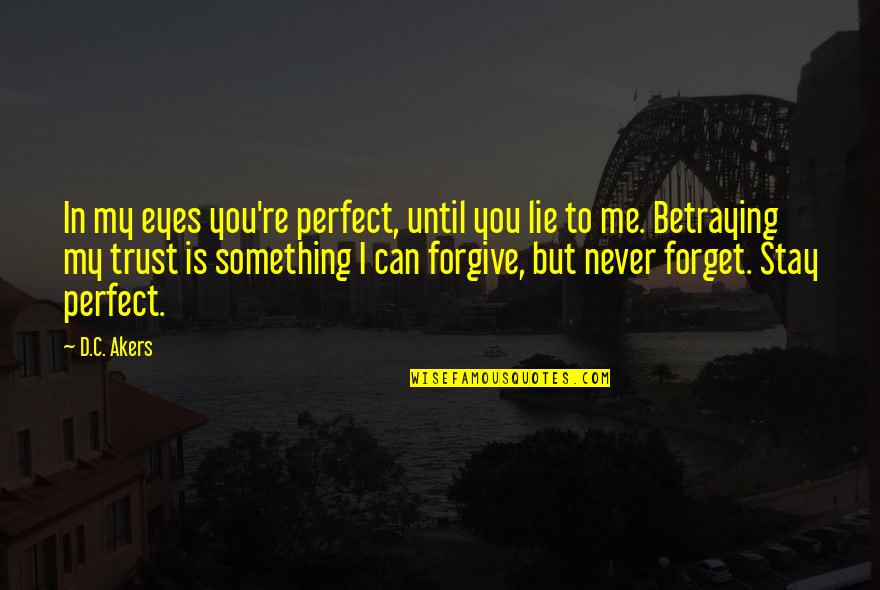 In my eyes you're perfect, until you lie to me. Betraying my trust is something I can forgive, but never forget. Stay perfect. —
D.C. Akers