Michael Burry Quotes
Top 9 wise famous quotes and sayings by Michael Burry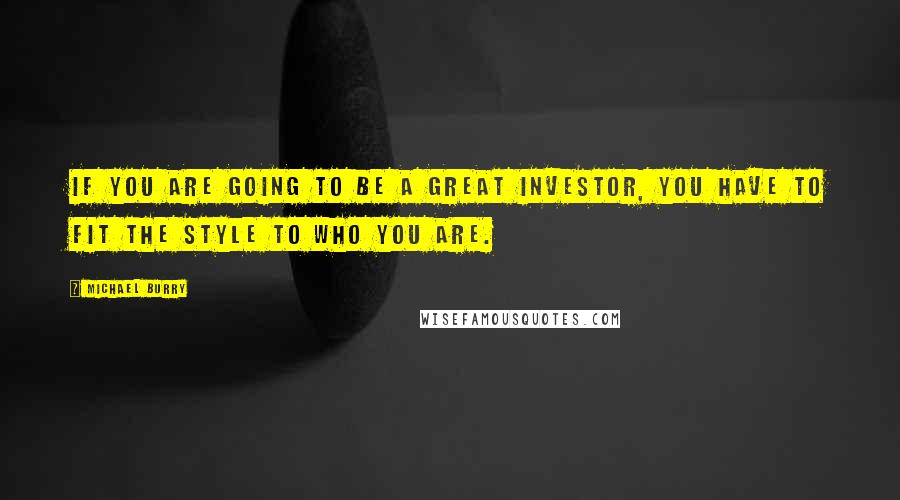 If you are going to be a great investor, you have to fit the style to who you are.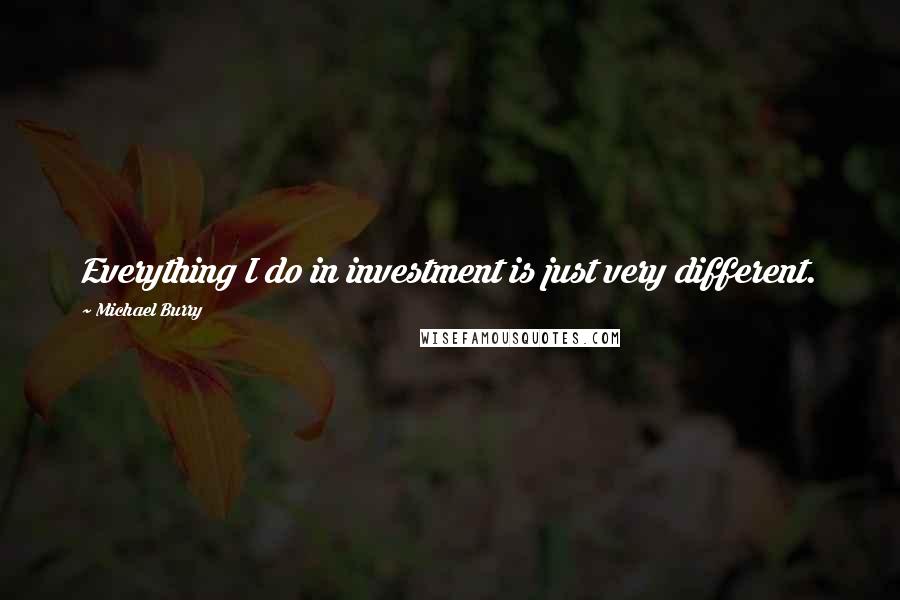 Everything I do in investment is just very different.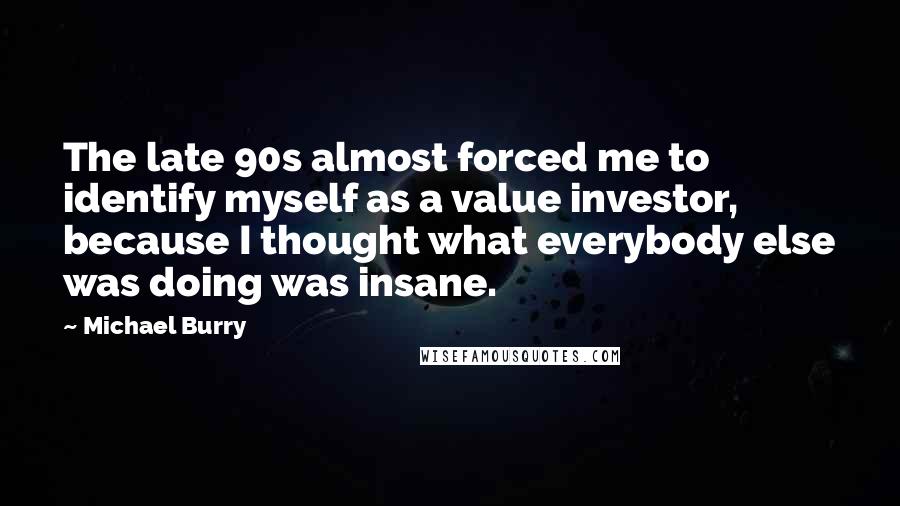 The late 90s almost forced me to identify myself as a value investor, because I thought what everybody else was doing was insane.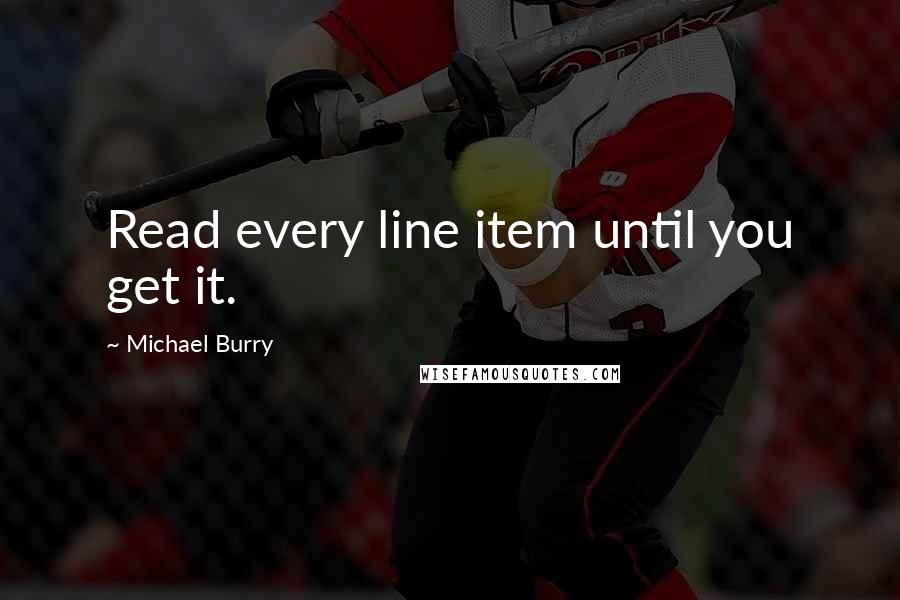 Read every line item until you get it.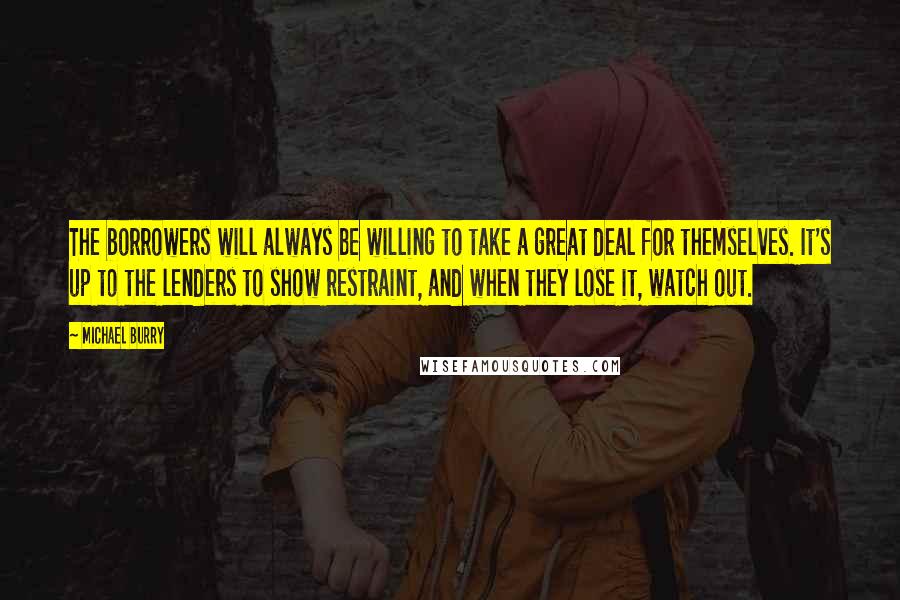 The borrowers will always be willing to take a great deal for themselves. It's up to the lenders to show restraint, and when they lose it, watch out.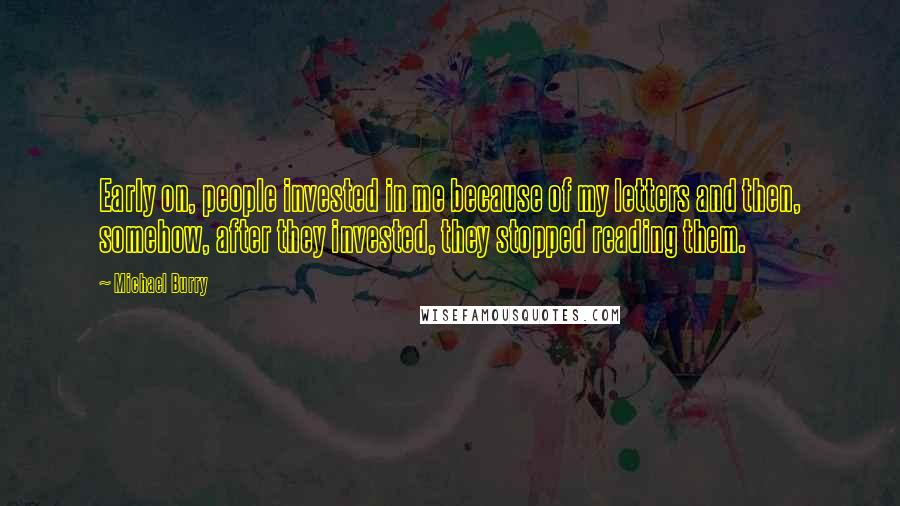 Early on, people invested in me because of my letters and then, somehow, after they invested, they stopped reading them.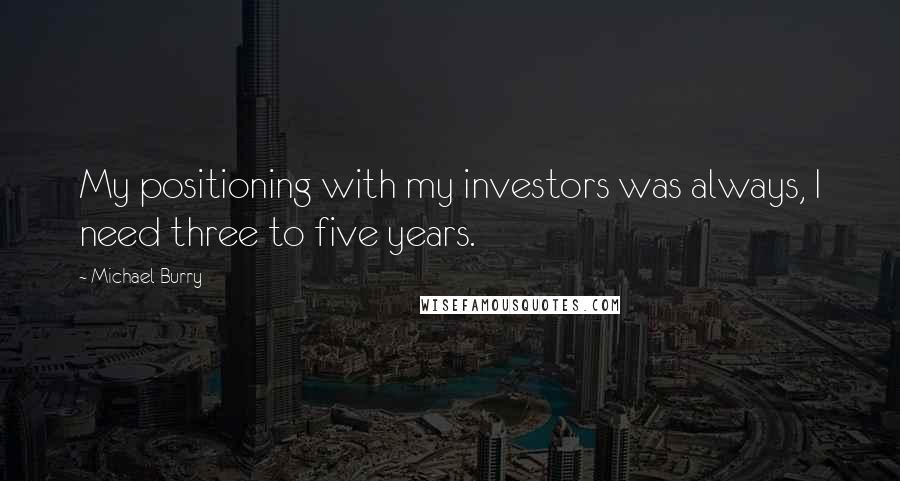 My positioning with my investors was always, I need three to five years.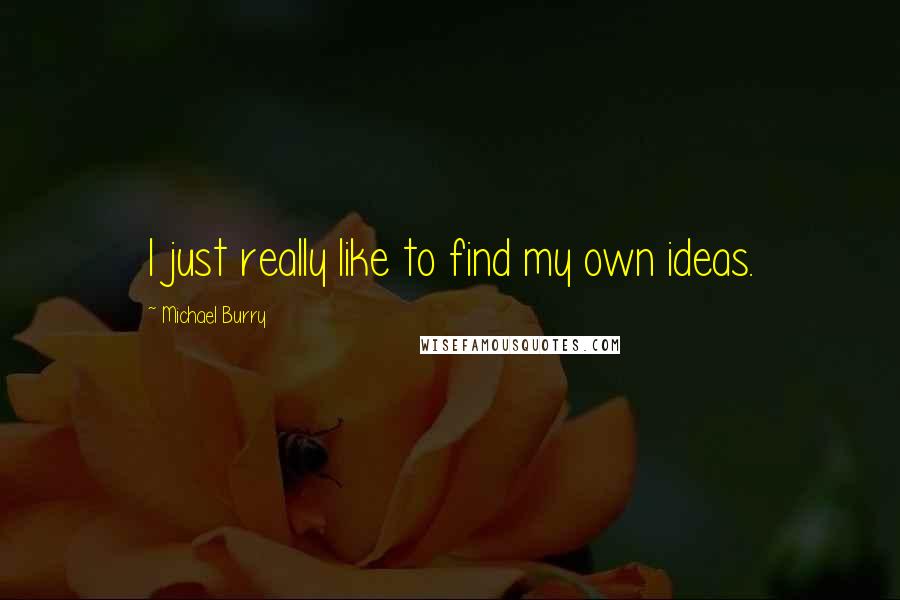 I just really like to find my own ideas.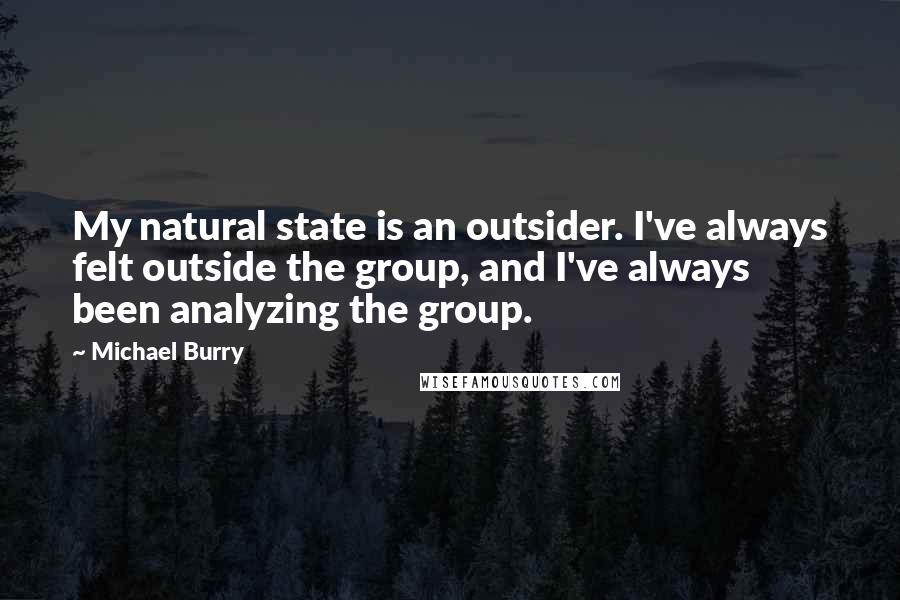 My natural state is an outsider. I've always felt outside the group, and I've always been analyzing the group.