Robert D. Putnam Quotes
Top 13 wise famous quotes and sayings by Robert D. Putnam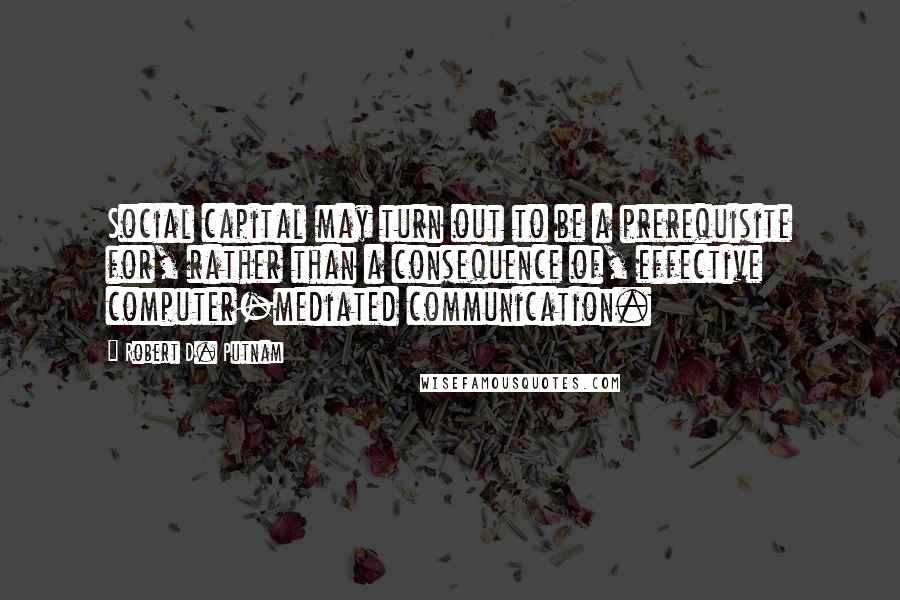 Social capital may turn out to be a prerequisite for, rather than a consequence of, effective computer-mediated communication.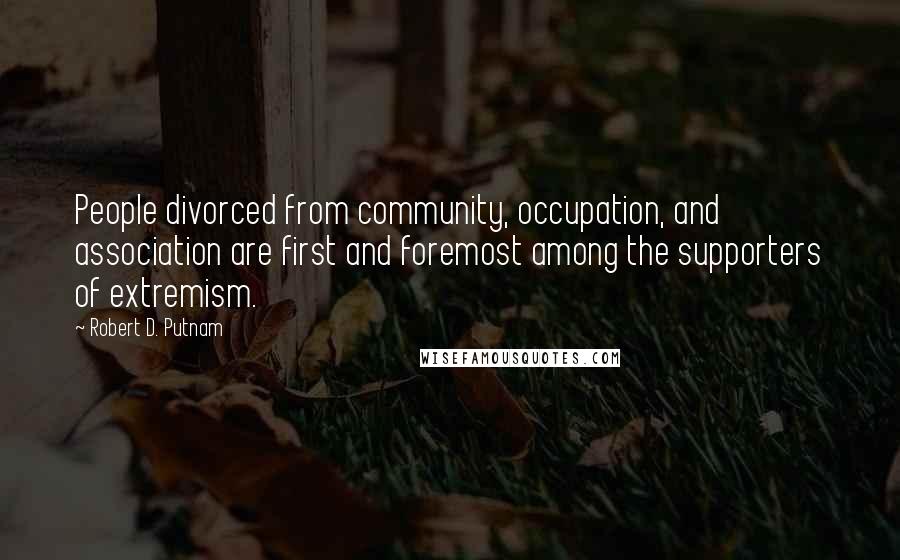 People divorced from community, occupation, and association are first and foremost among the supporters of extremism.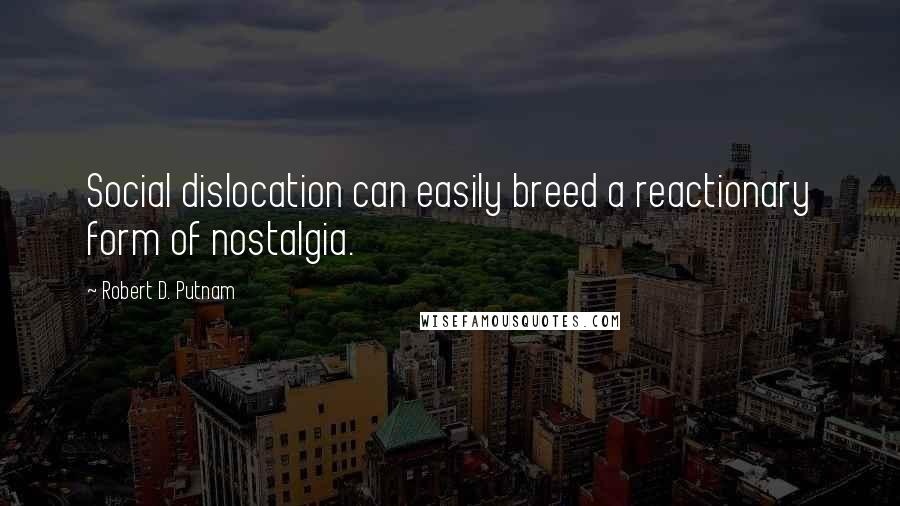 Social dislocation can easily breed a reactionary form of nostalgia.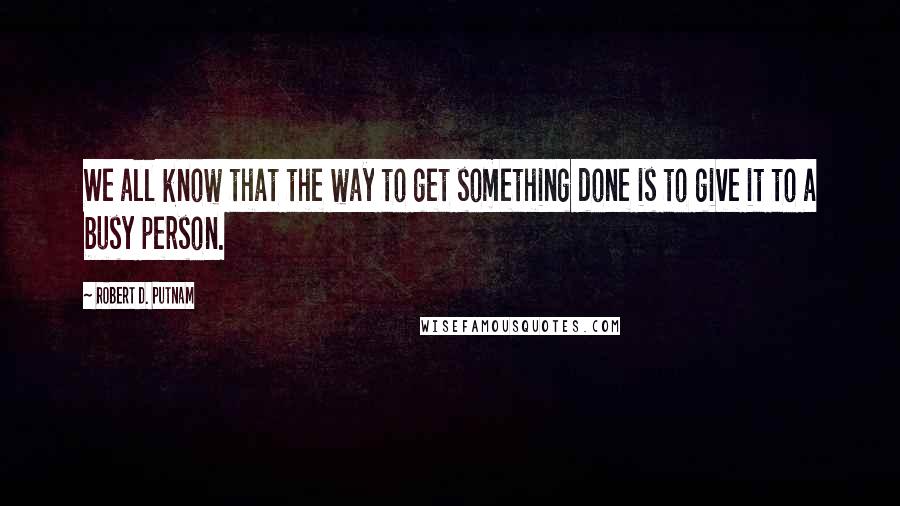 We all know that the way to get something done is to give it to a busy person.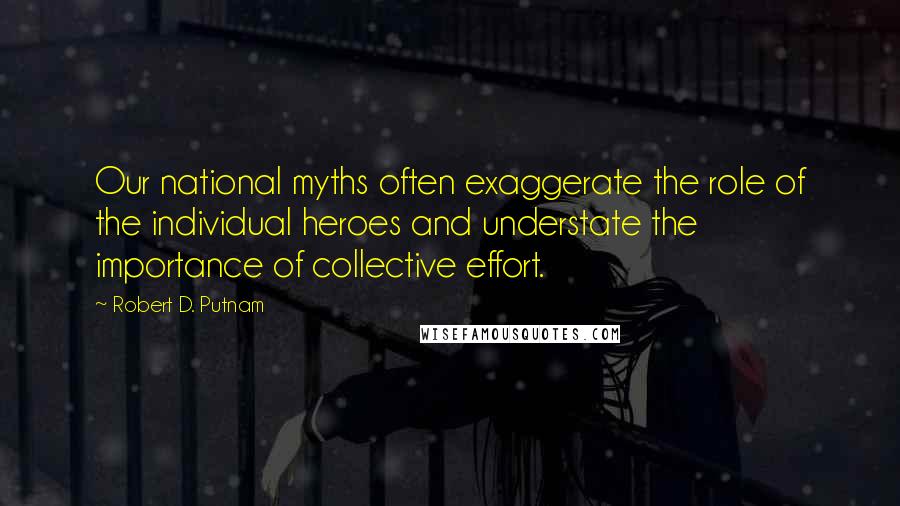 Our national myths often exaggerate the role of the individual heroes and understate the importance of collective effort.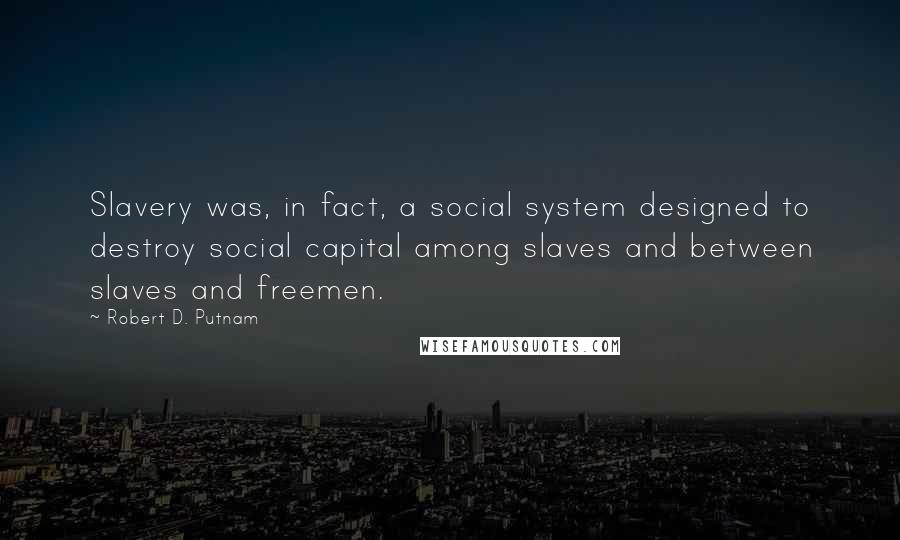 Slavery was, in fact, a social system designed to destroy social capital among slaves and between slaves and freemen.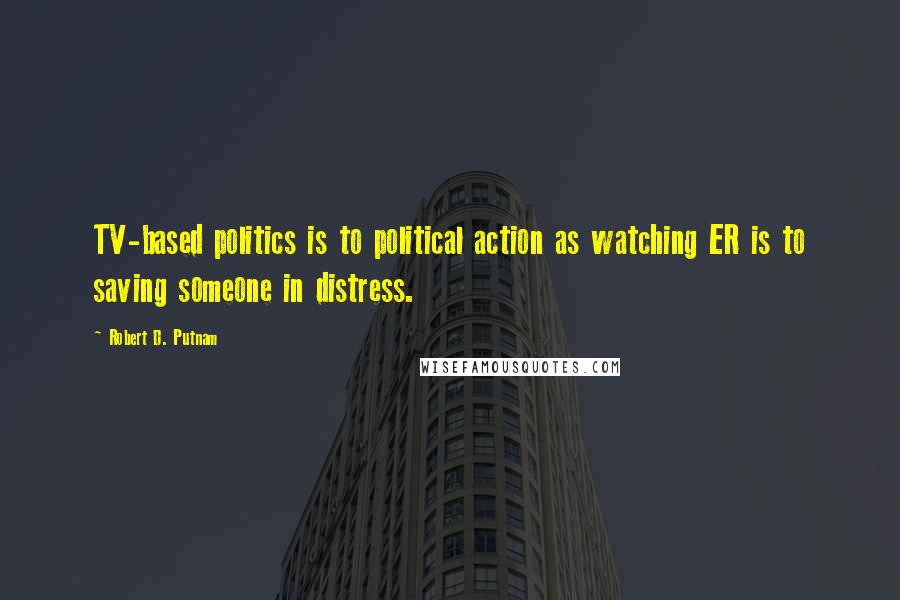 TV-based politics is to political action as watching ER is to saving someone in distress.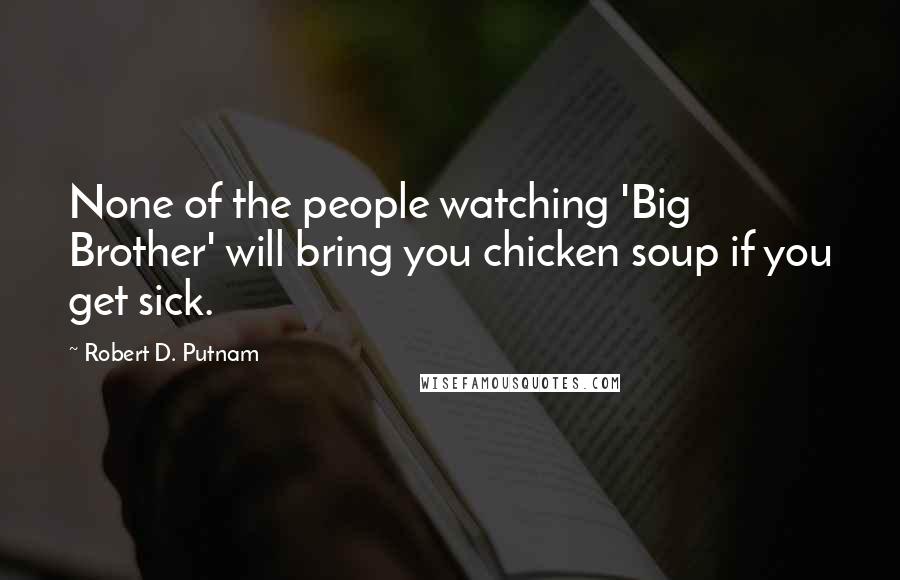 None of the people watching 'Big Brother' will bring you chicken soup if you get sick.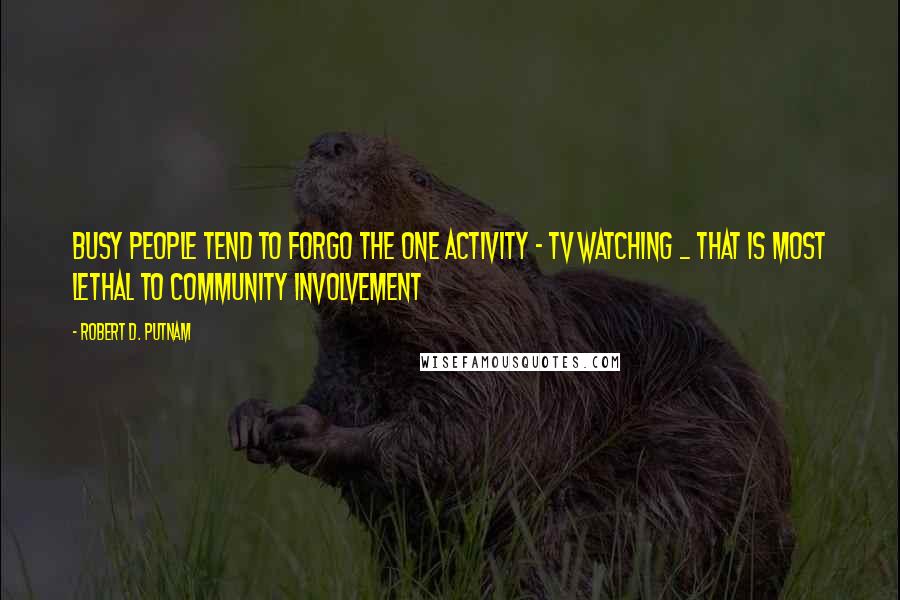 Busy people tend to forgo the one activity - TV watching _ that is most lethal to community involvement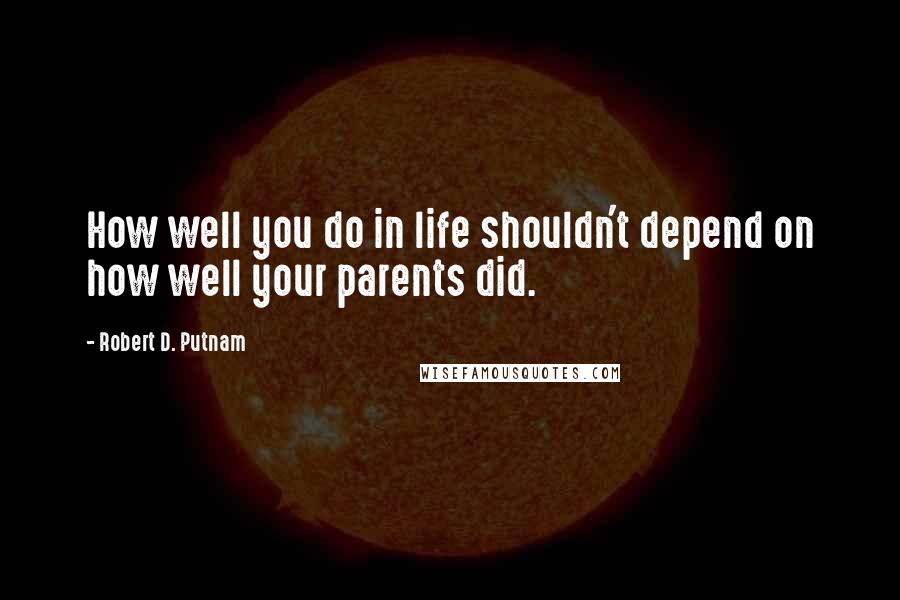 How well you do in life shouldn't depend on how well your parents did.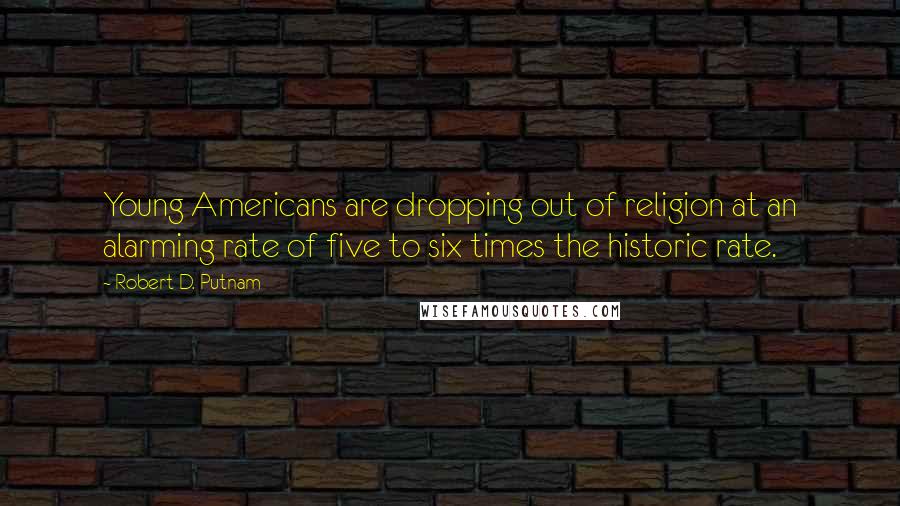 Young Americans are dropping out of religion at an alarming rate of five to six times the historic rate.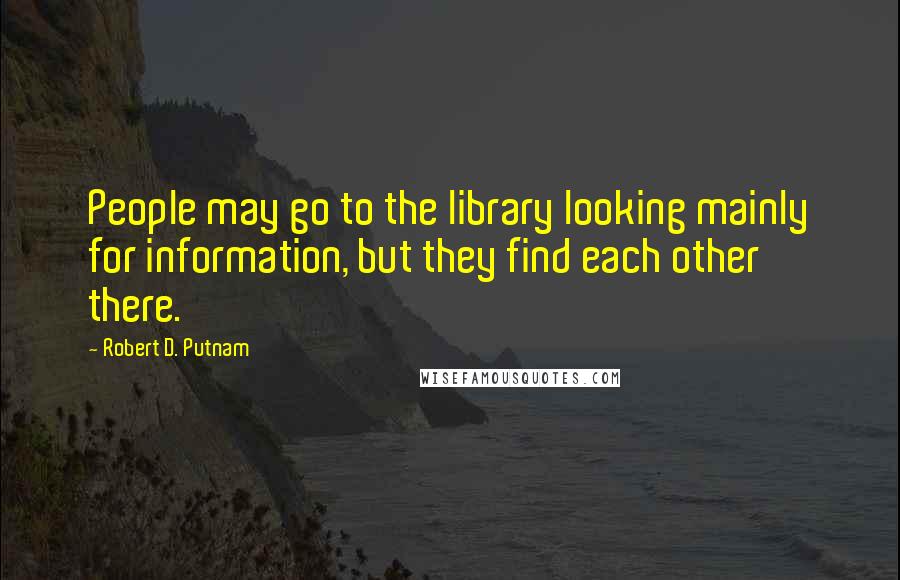 People may go to the library looking mainly for information, but they find each other there.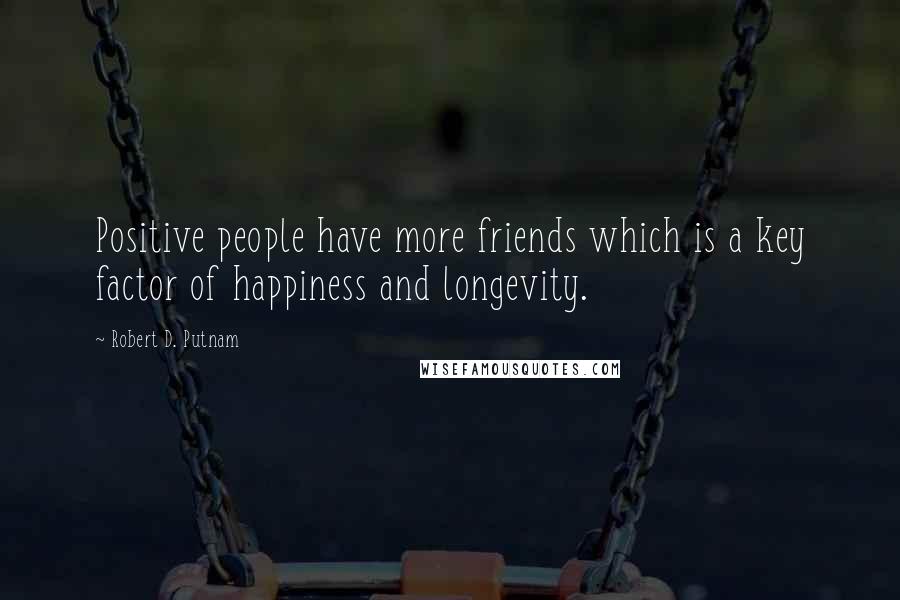 Positive people have more friends which is a key factor of happiness and longevity.